Crystal's first hybrid!!!
eristal
(9)
September 13, 2009
This has been long awaited, though only 6 months from germination to bloom isn't bad. We kept 8 more of the same cross, so we'll see if they turn out different when they decide to bloom. So far this one has lots of buds, but the other siblings all have none. Weird.
Anyway, I think it's fantastic. Crystal is a little underwhelmed for some reason. I'm not sure what she was expecting, but oh well, at least I like it.
Any guesses as to the parentage? I always think that's a fun game, though I'm a bit odd. Oh, and no cheating if I already told you...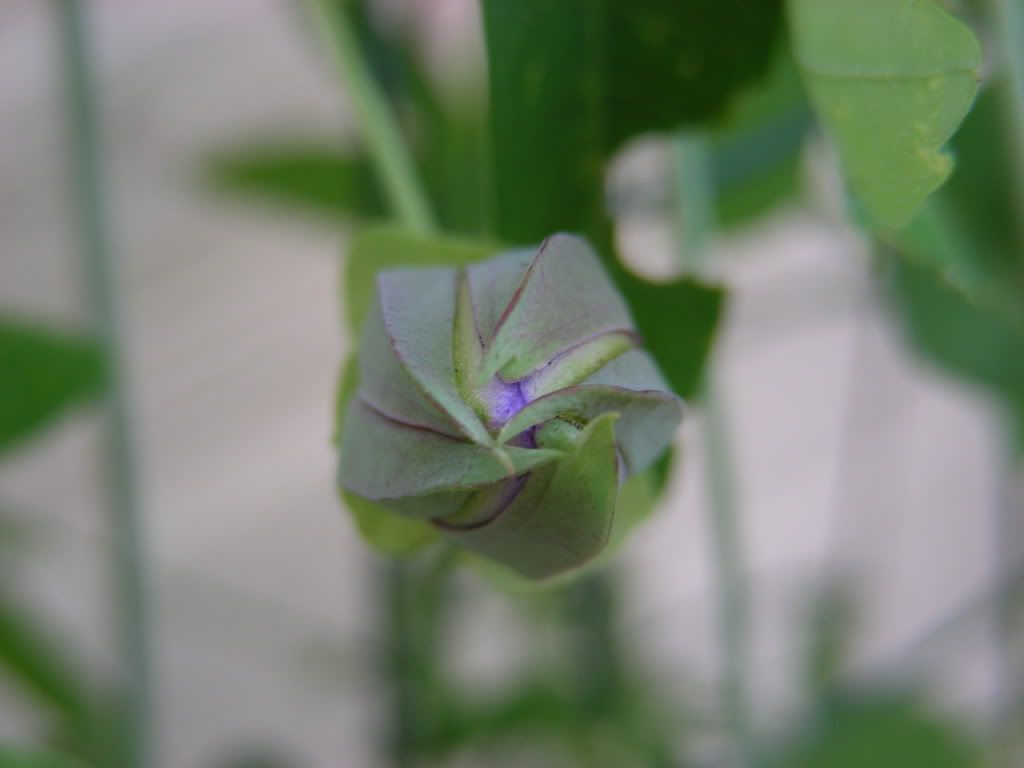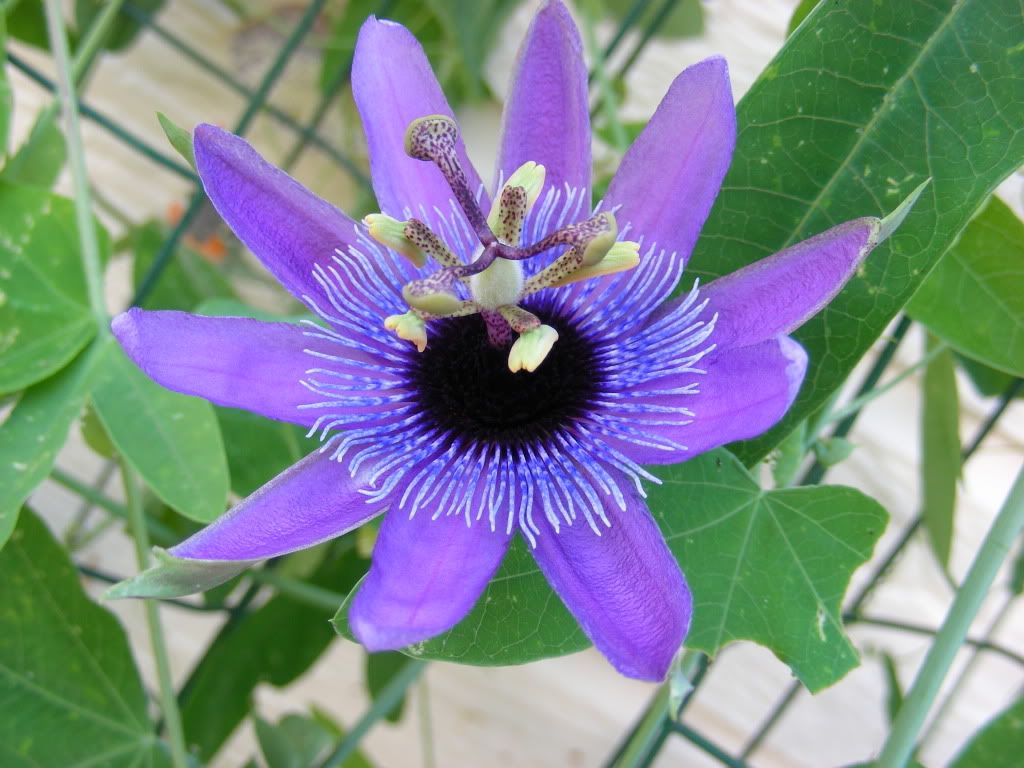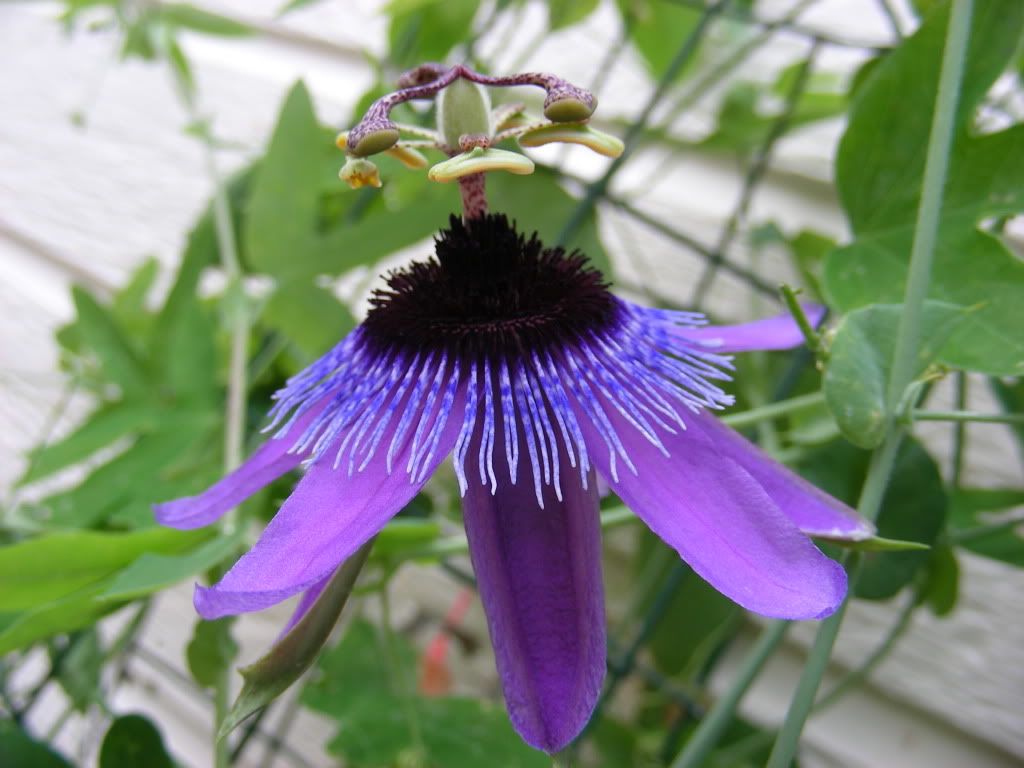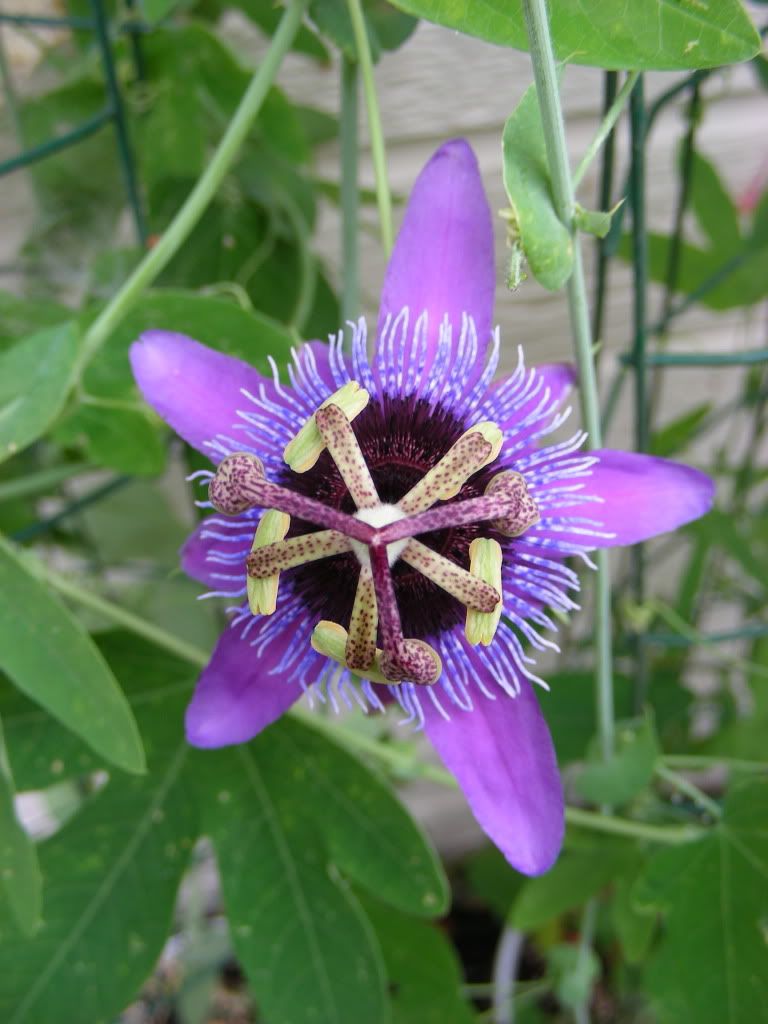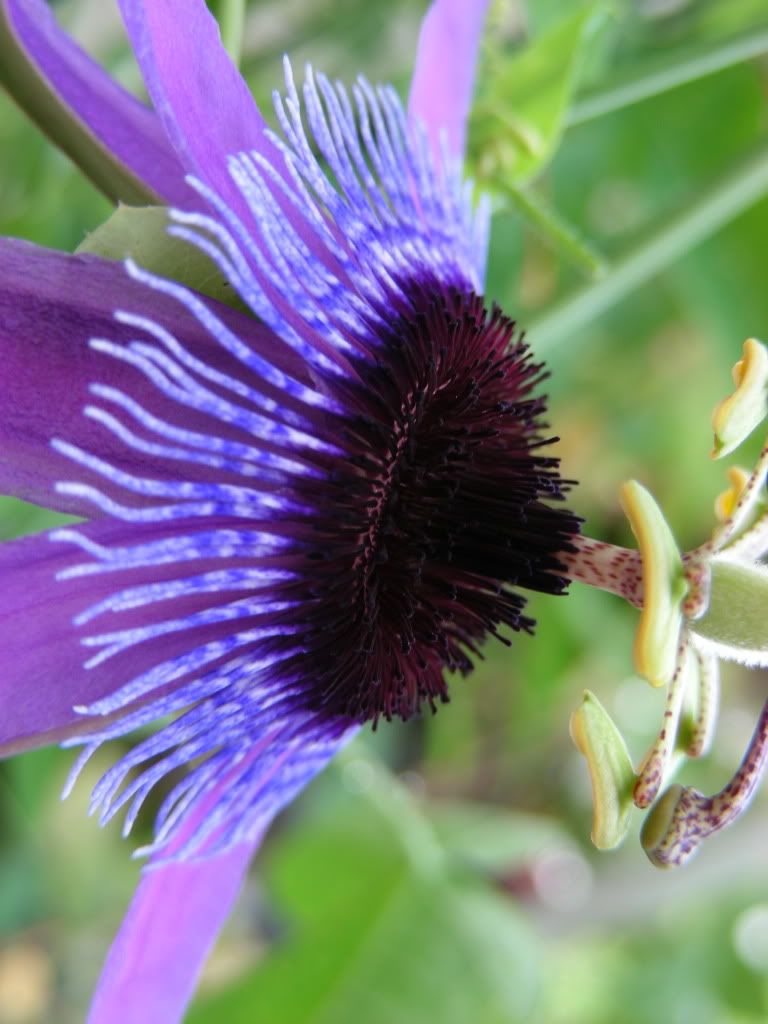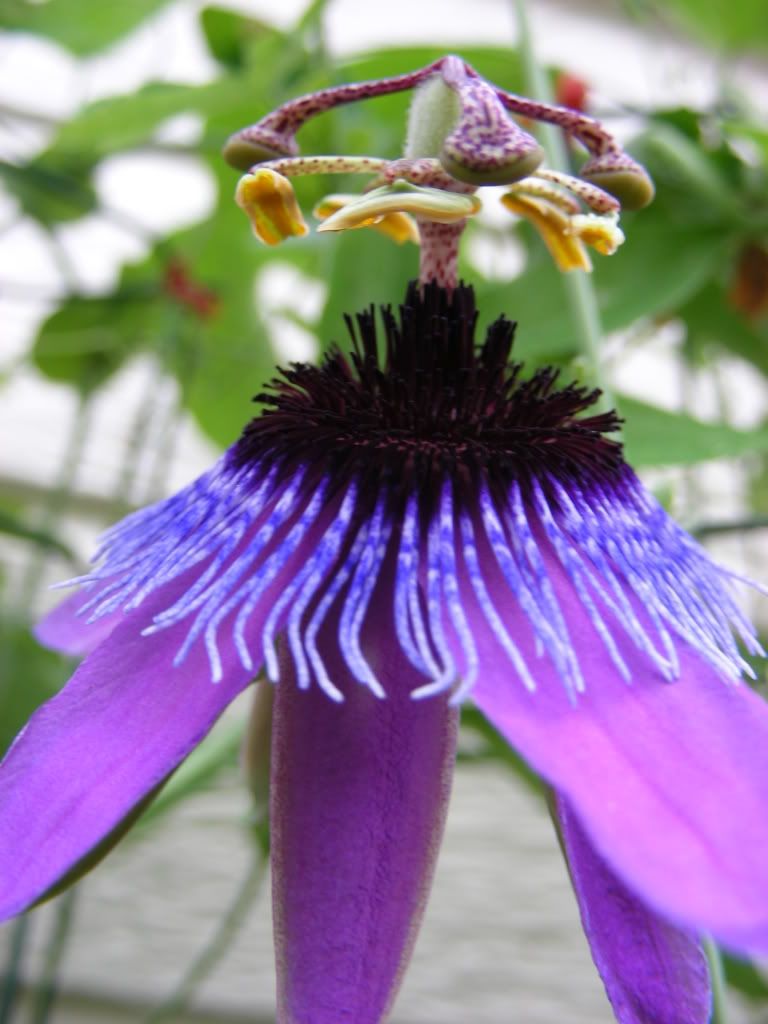 Thanks for looking, and I appreciate any input.
Eric Wortman