Some pics on a mild March day/update on Graptopetalum paraguayens
The small Grapto held on for a while-like that little dog in the movie Vacation that was tied to the bumper.....don't know if you can make them out among the Ice plants.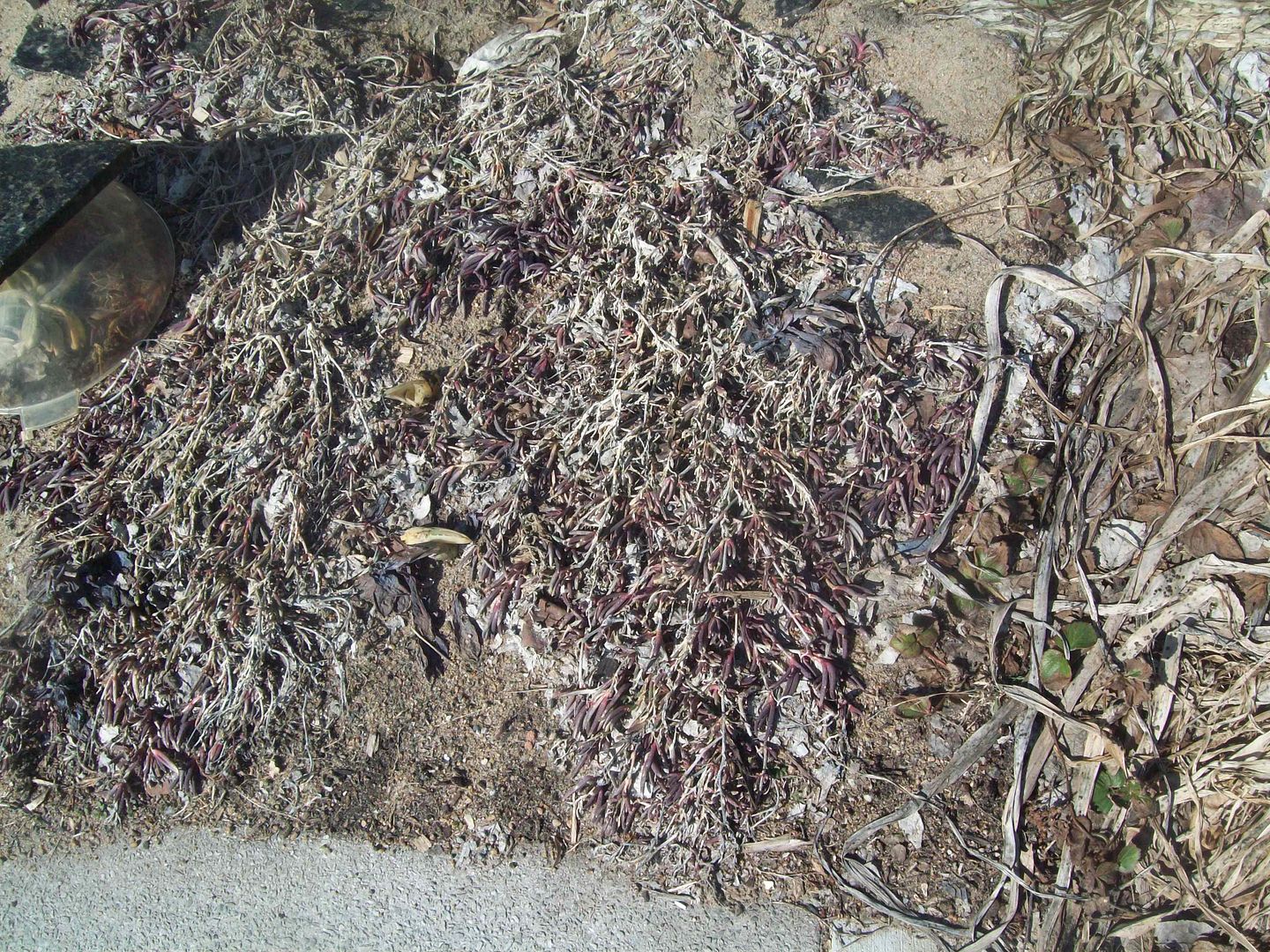 Some were covered with a popcorn popper lid-no heat...winter minimum low of -4F.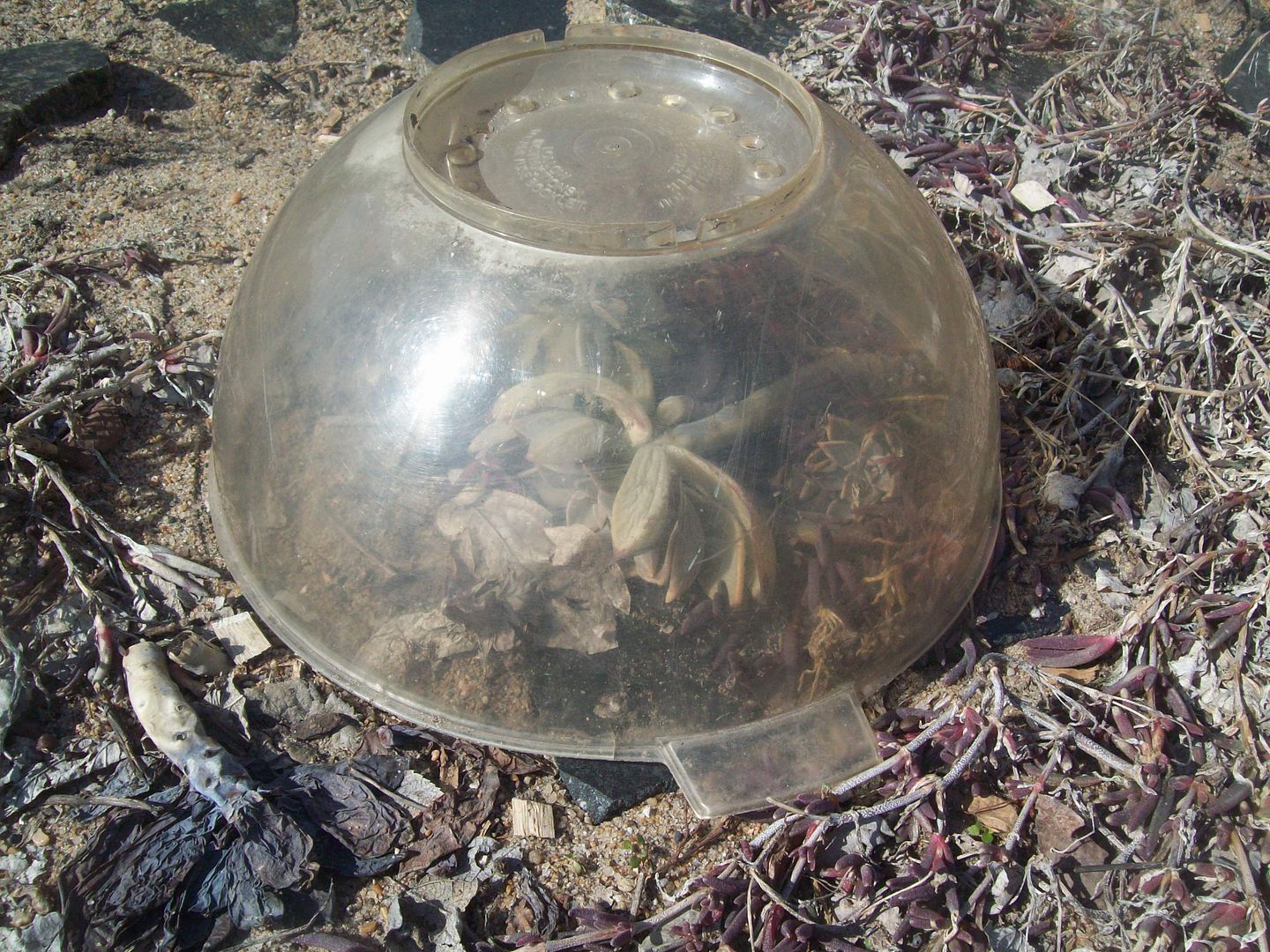 These did better,the one on the right is mushy the one on the left still solid and the babies look healthy still!
I think with some moisture cover these could be hardy to at least z6!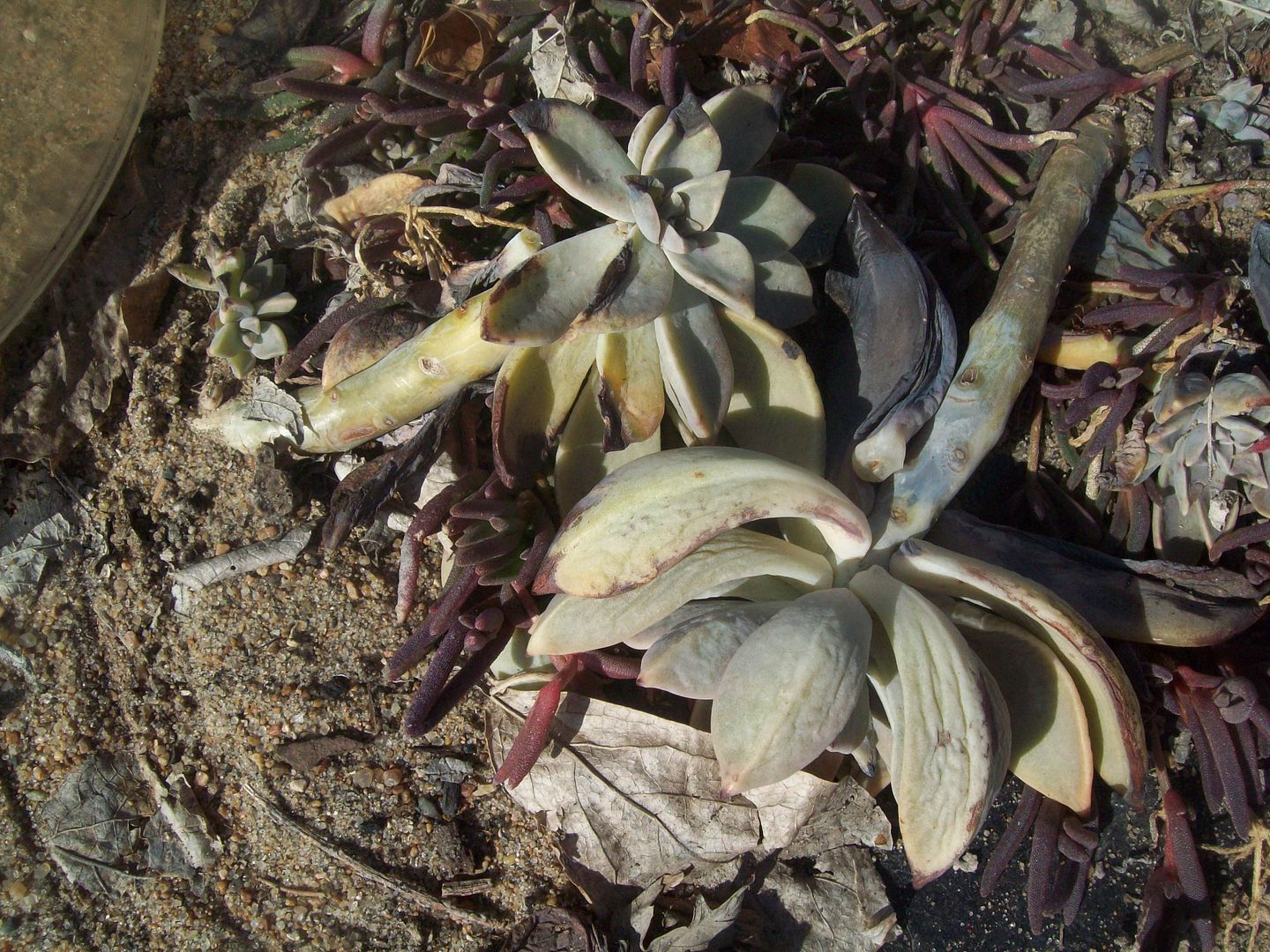 In the cactus cover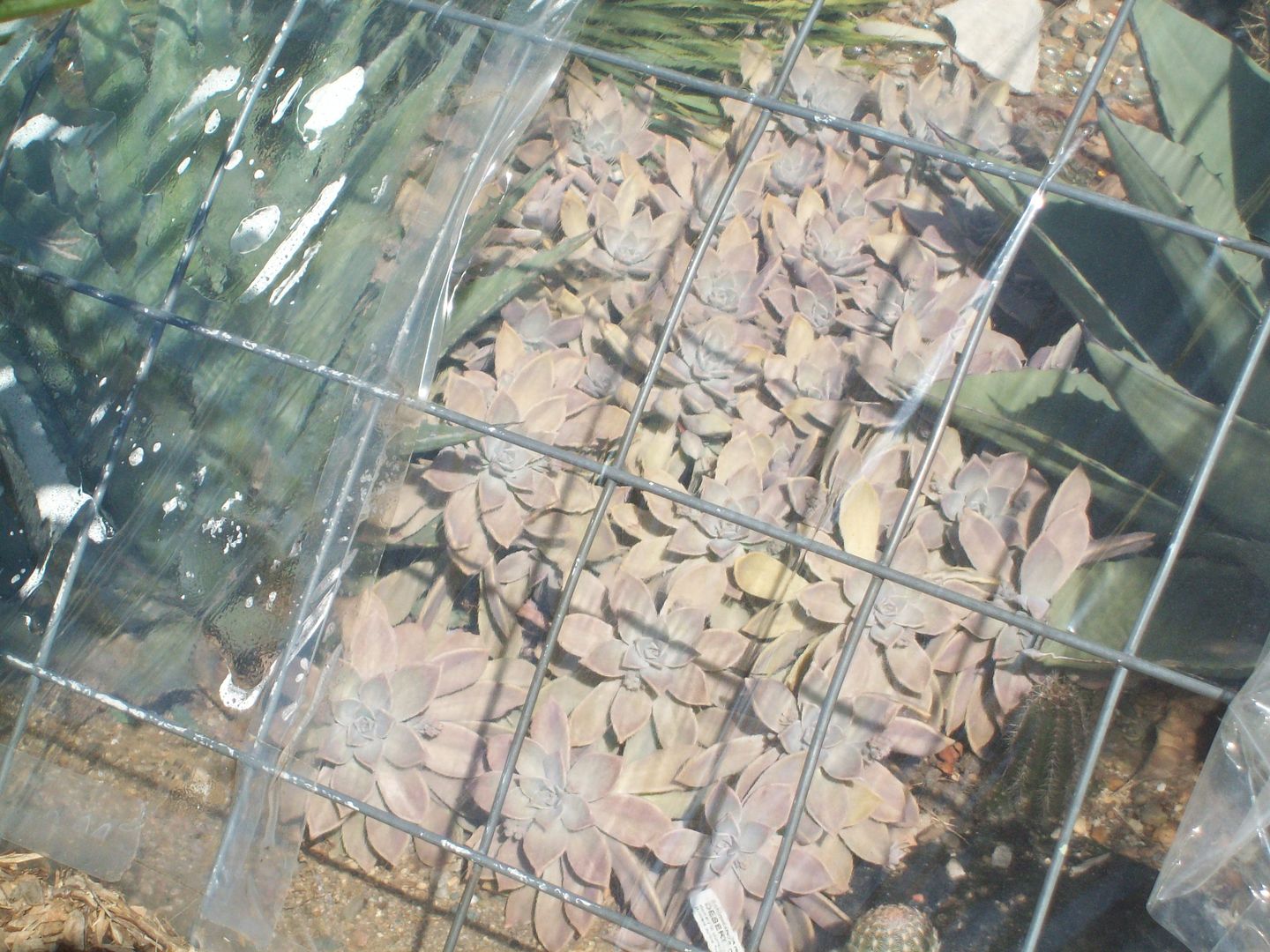 The Trichocereus terscheckii made it.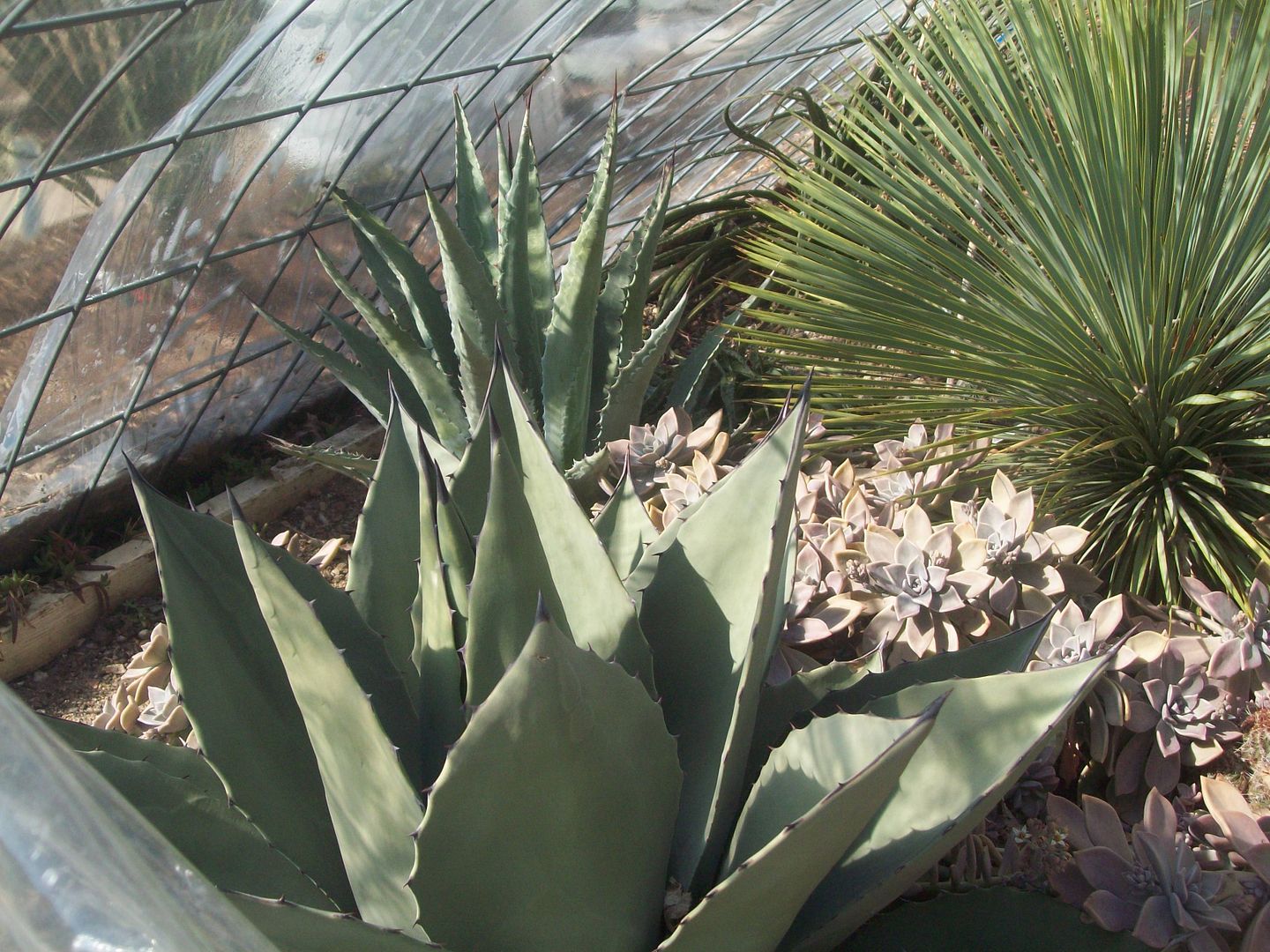 C.cerifera still in the cactus shelter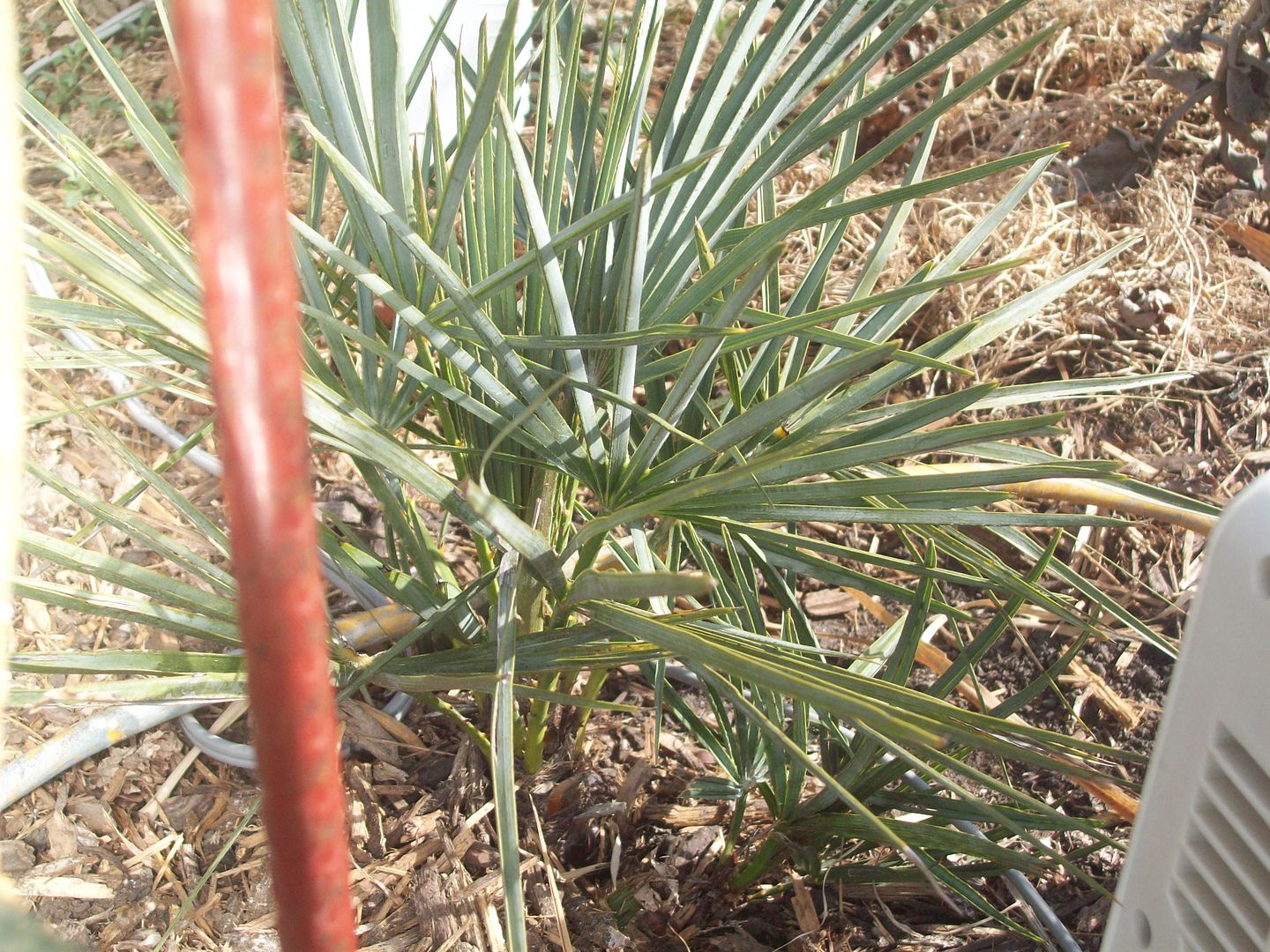 The other Princeps..cactus shelter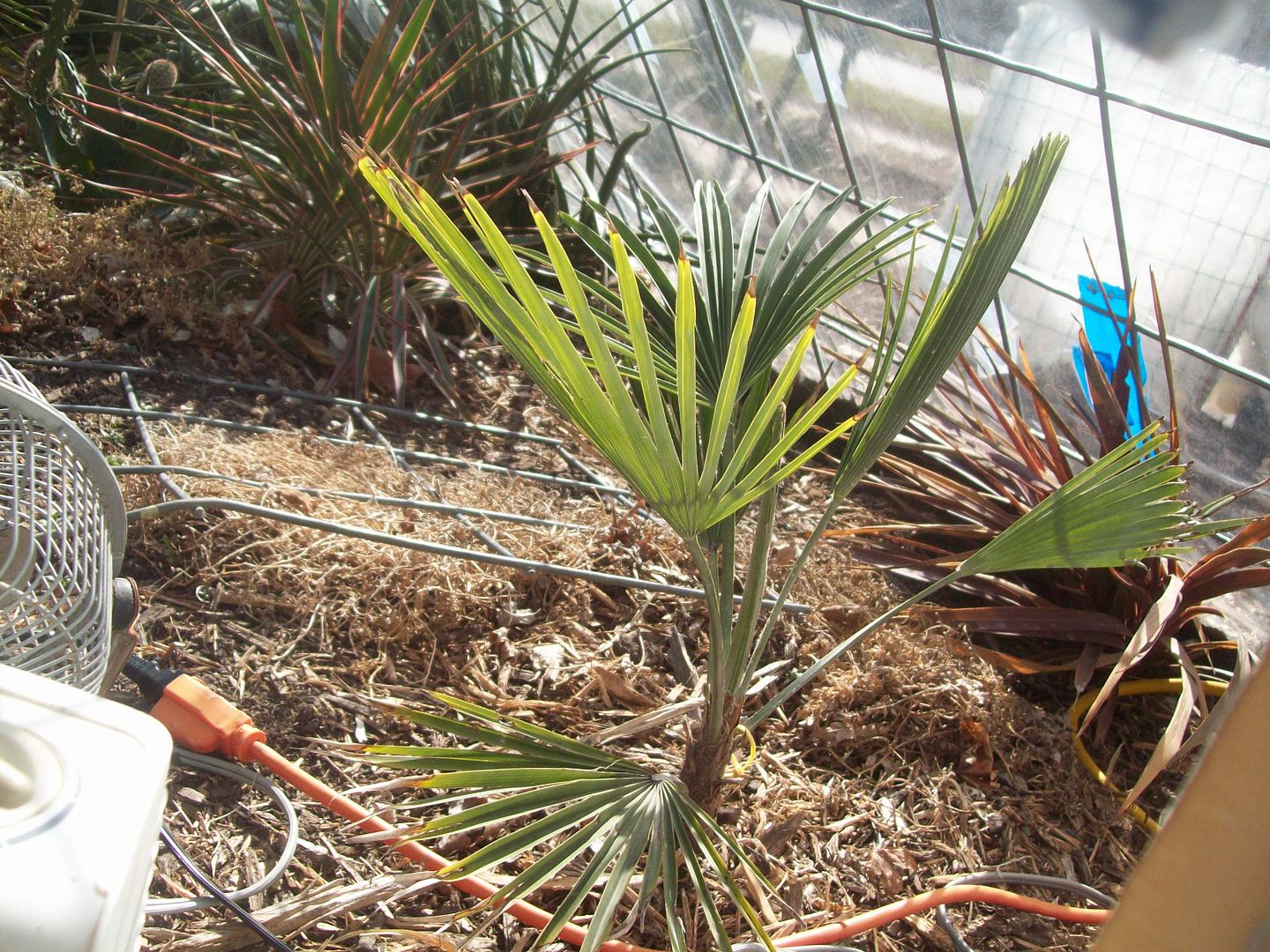 A.Parryi and a pup it threw out a few years ago...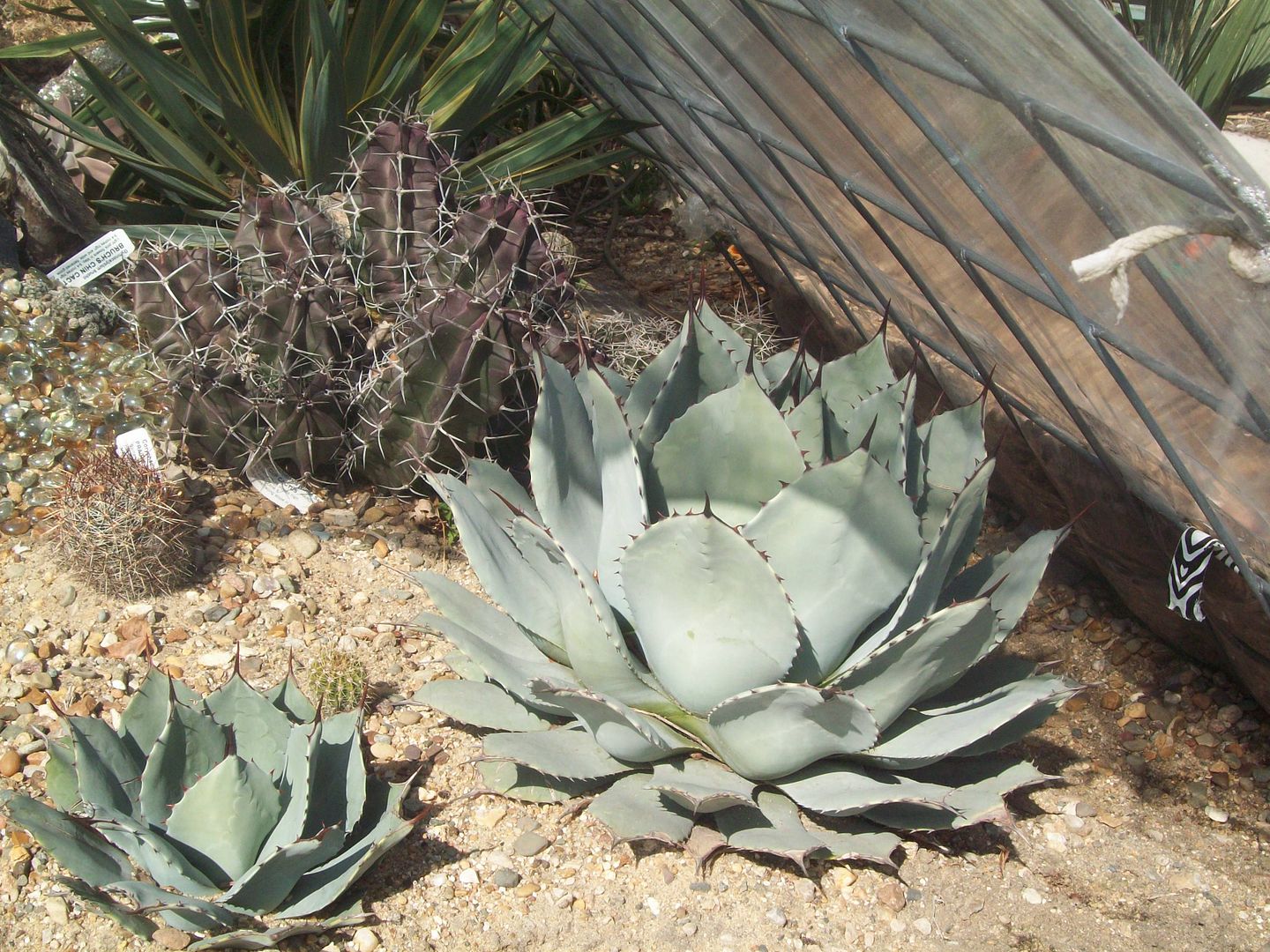 B.Eriospatha enjoying some sun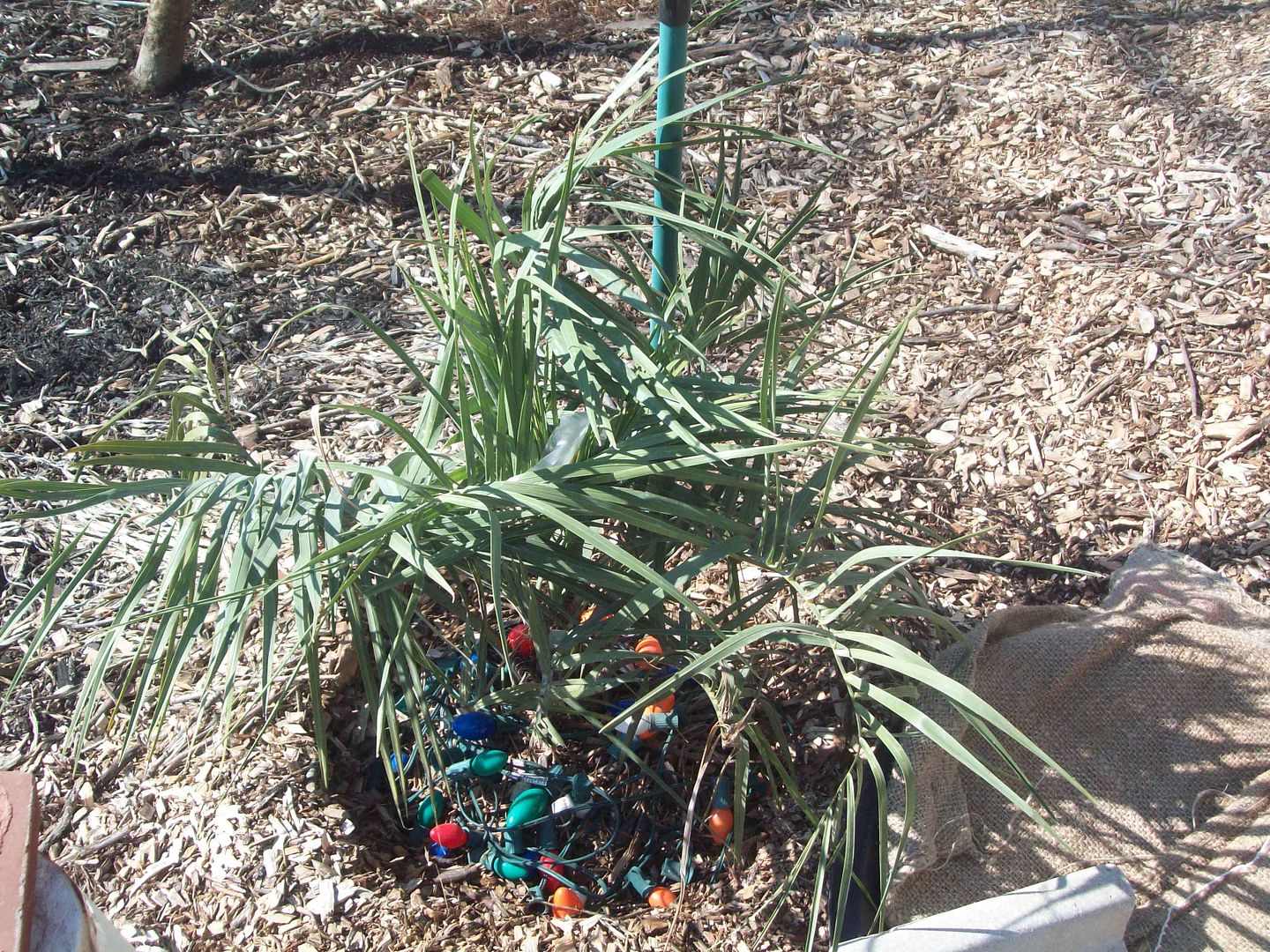 Small S.Brazoria thats been uncovered for about a week or so.
Little T.Tesan

S.Louisiana
Needle
Waggie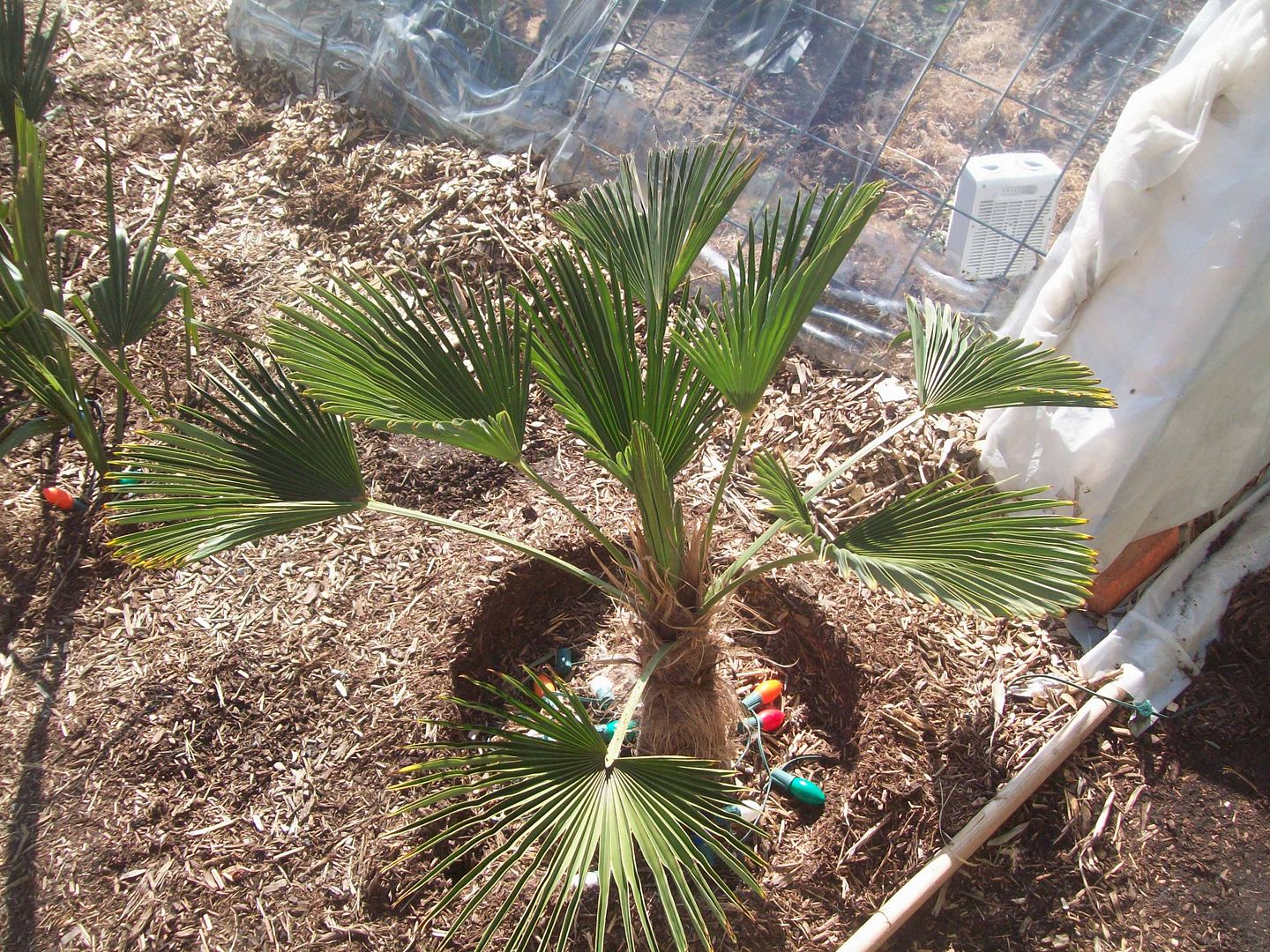 Nainital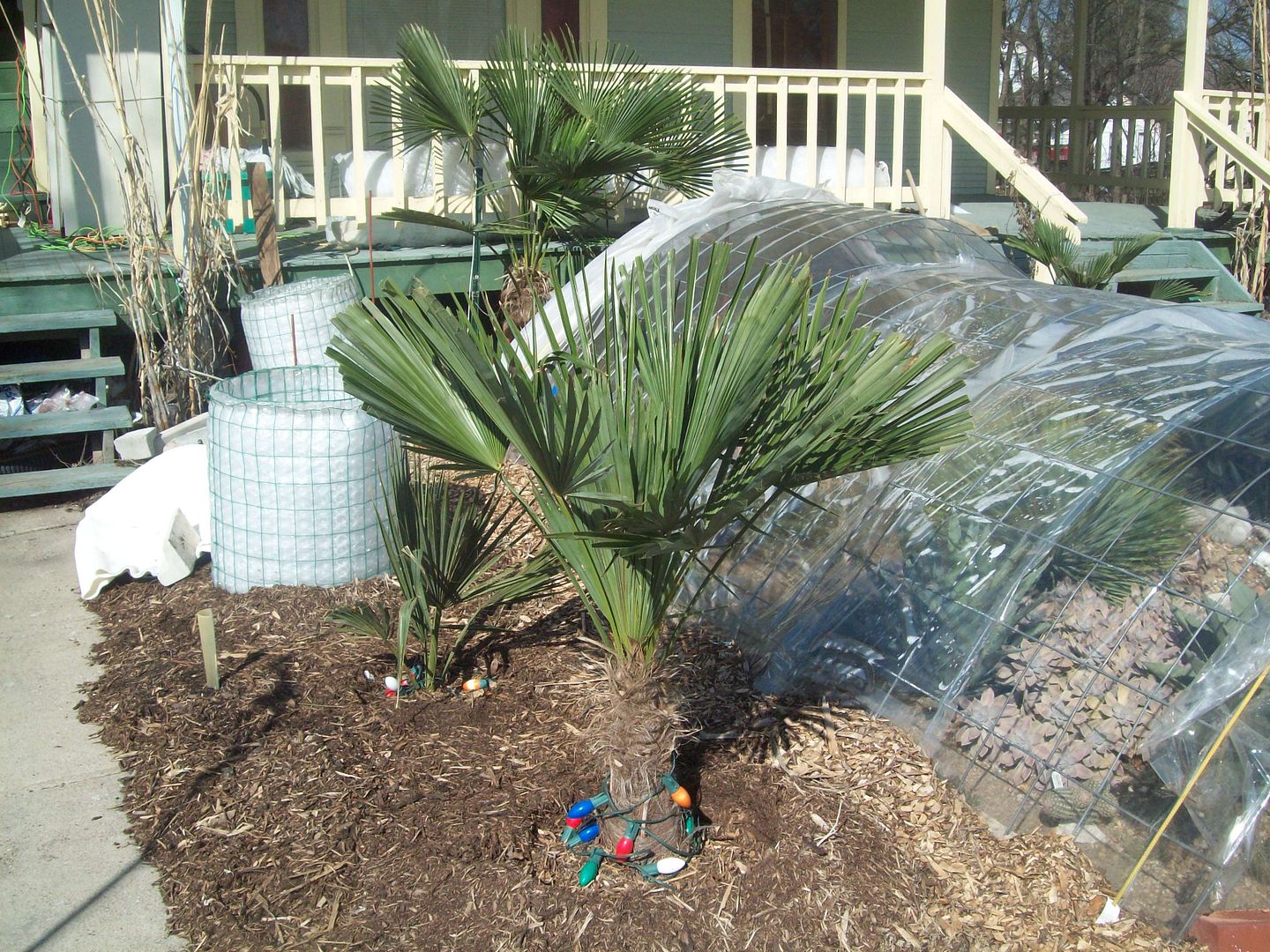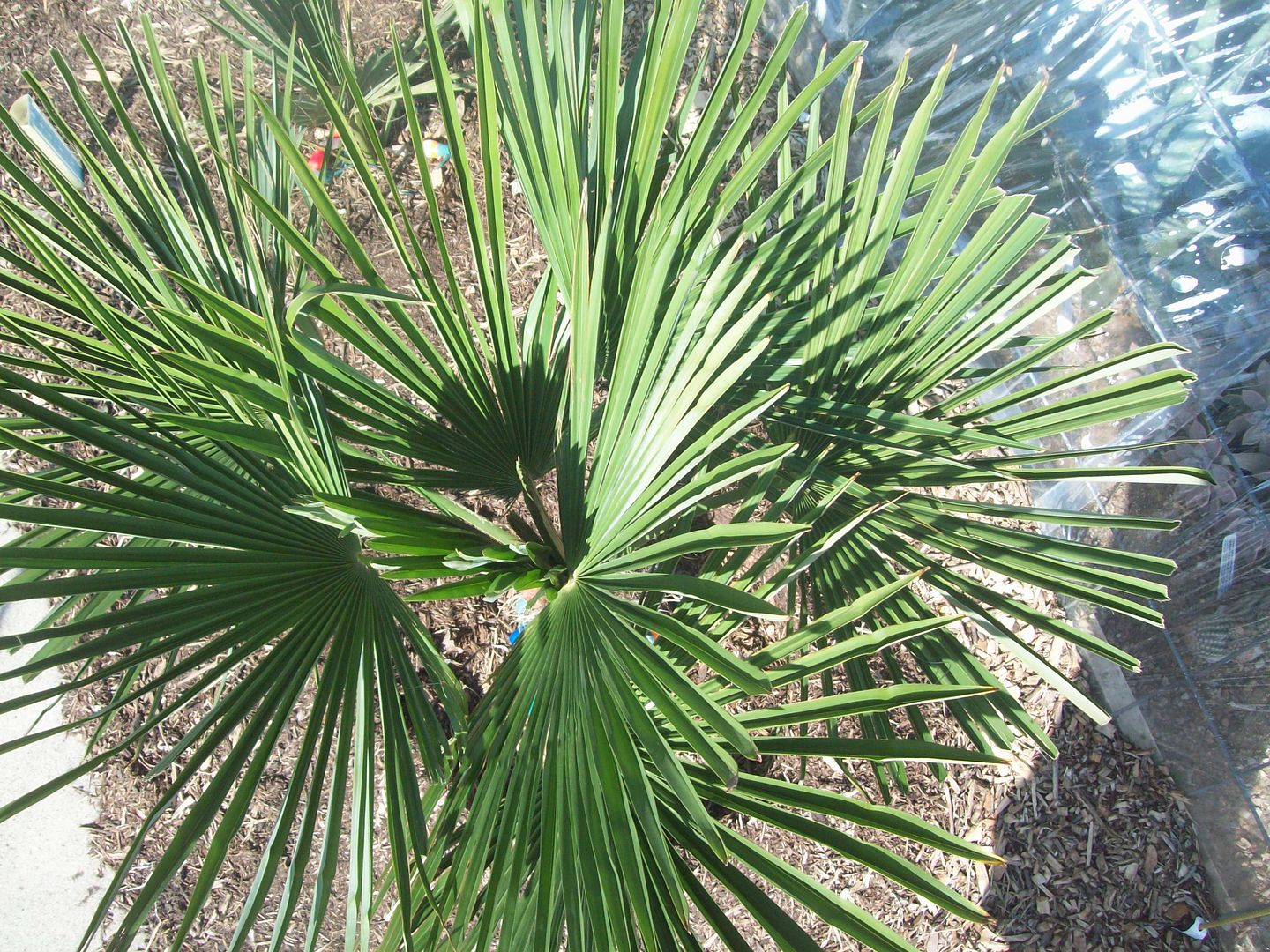 Fortunei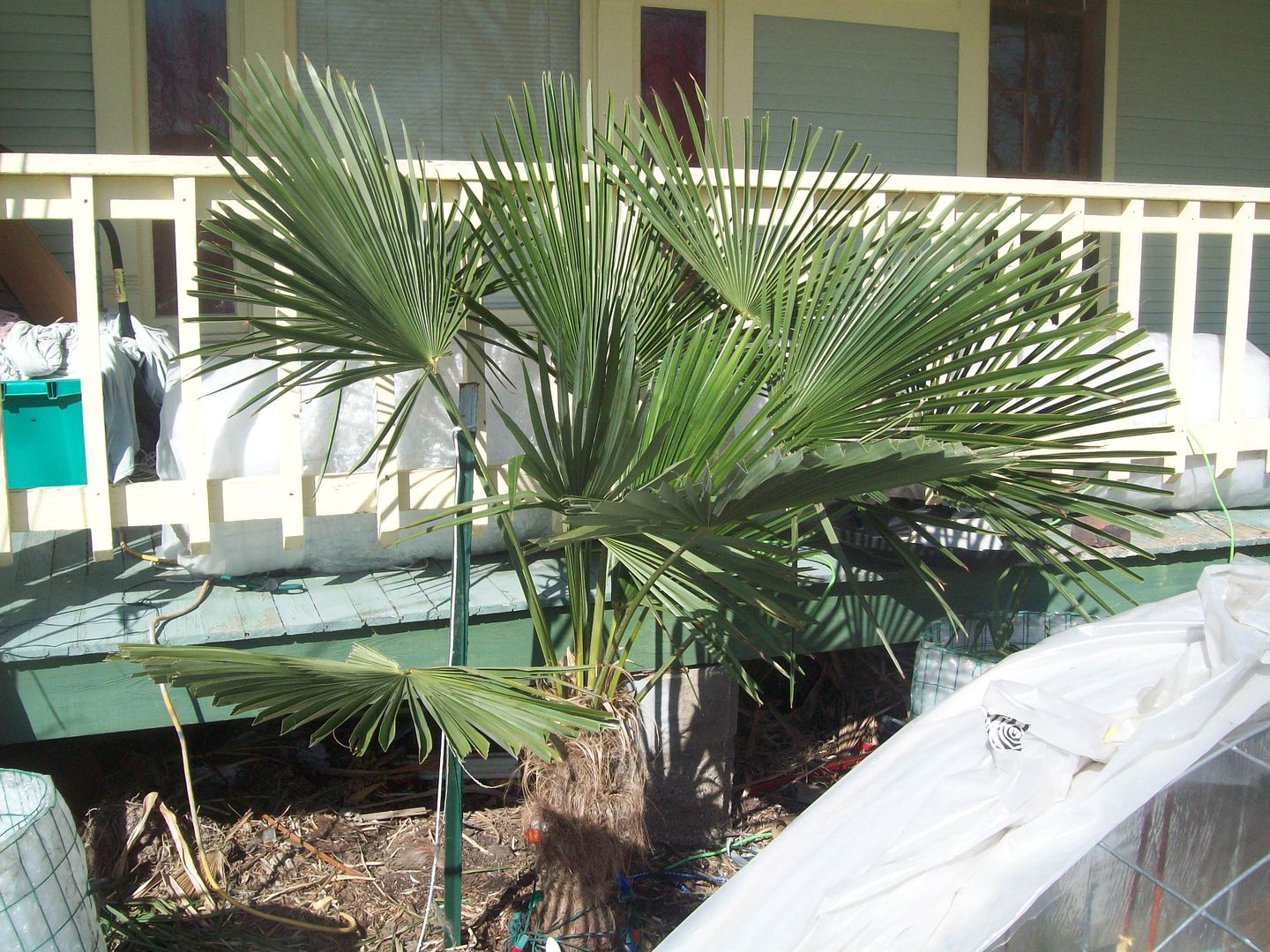 Rare nice March day with temps in the mid 50s in town..
Thanks for looking!