Pics of palms and random misc.
jaynboro
(7 TN)
March 4, 2012
Windmill and pindo palm with Jack and Jordie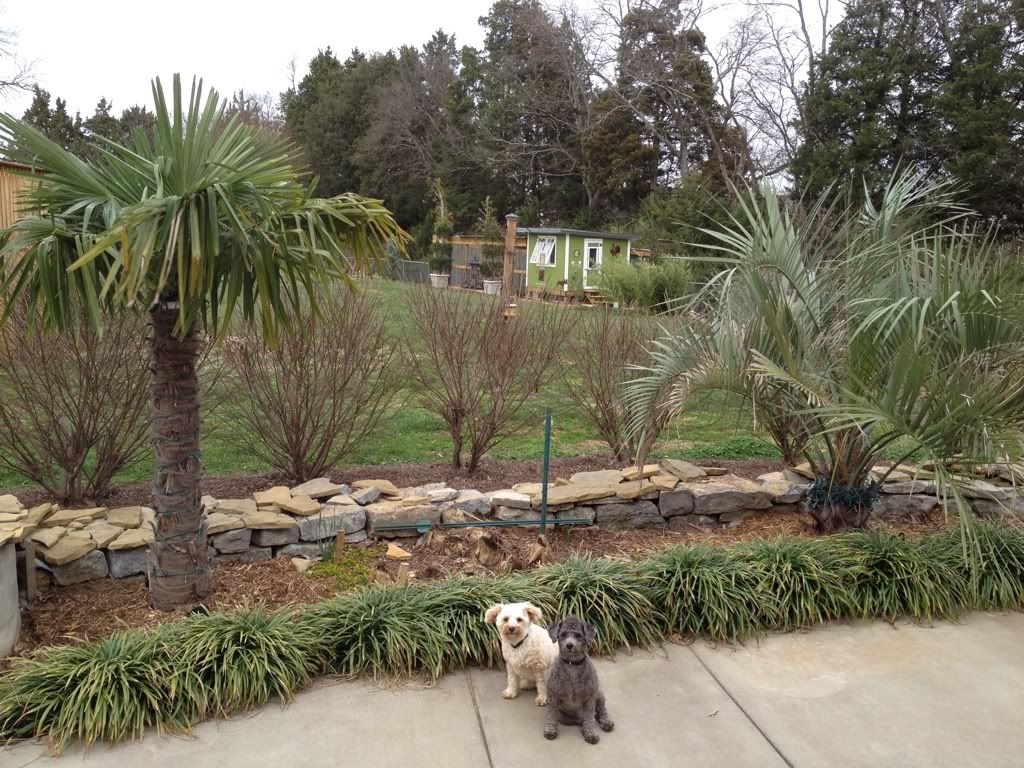 Windmill palm and it's spear growth.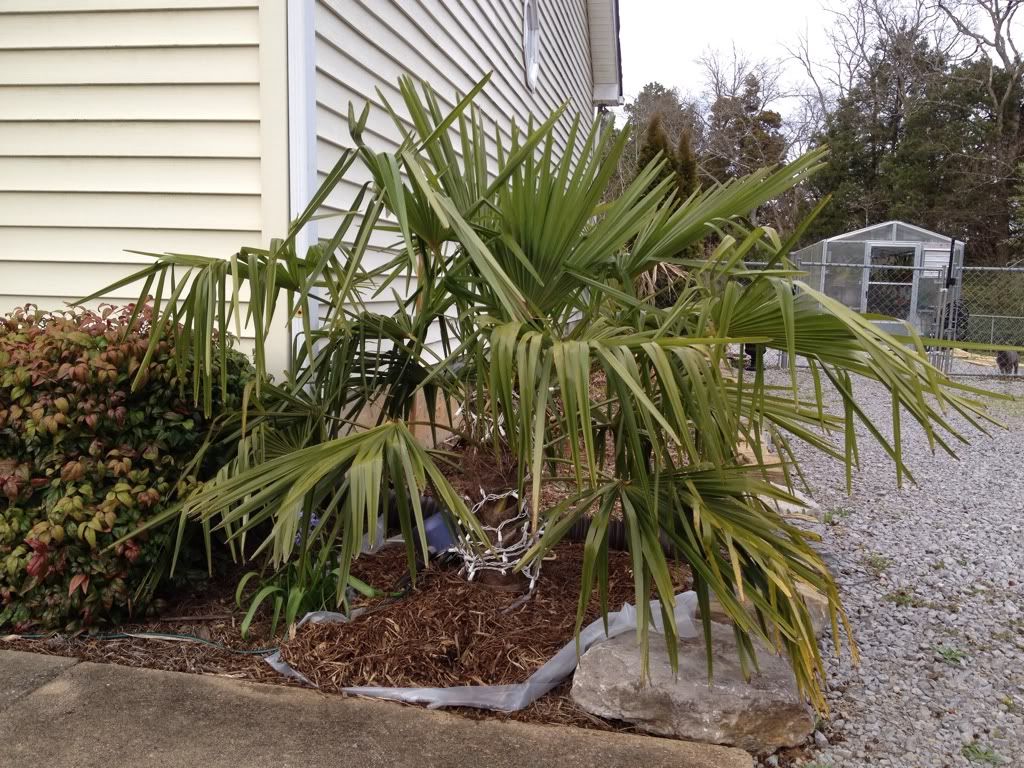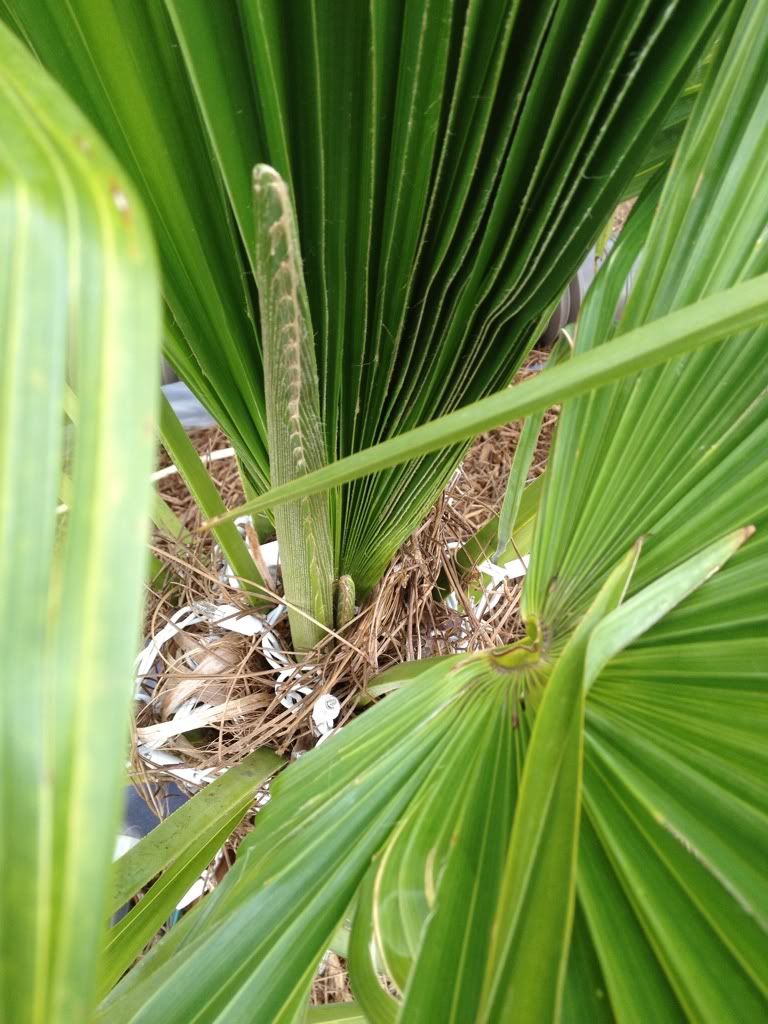 Sabal minors--unprotected for 3 years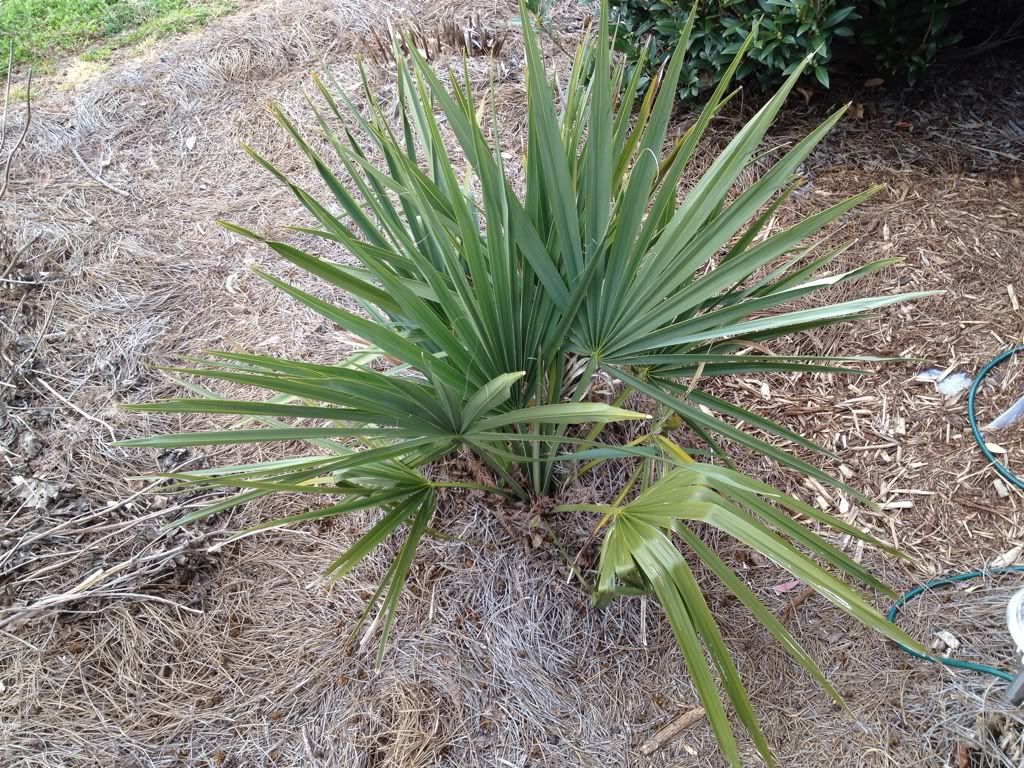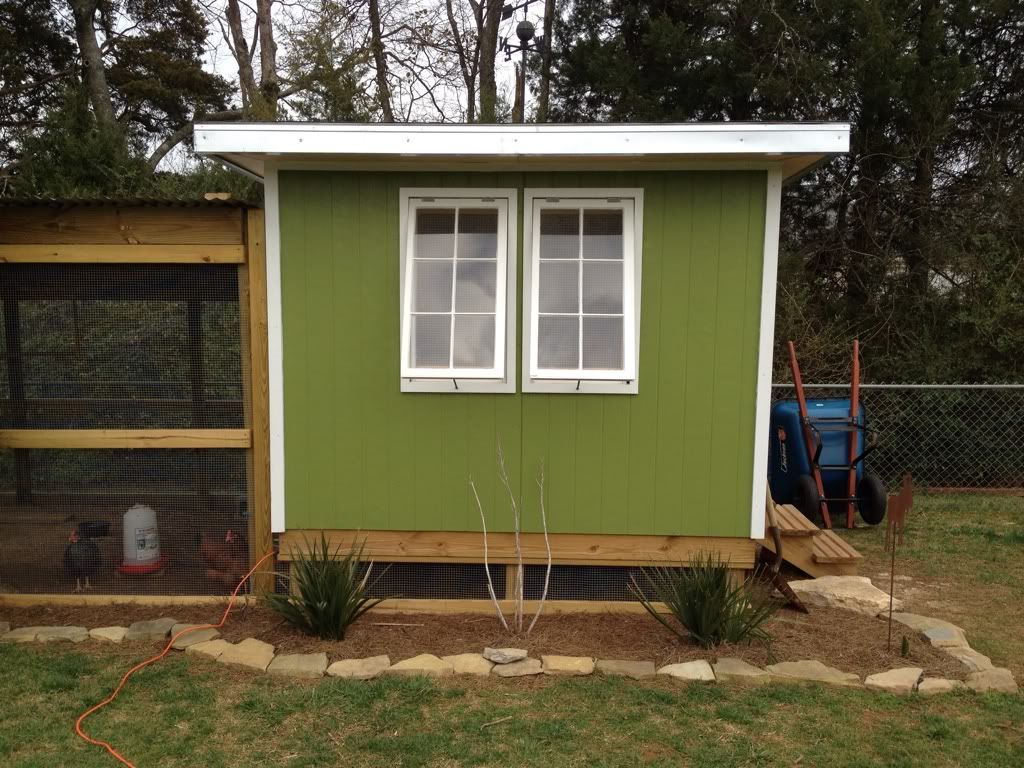 Mexican fan palm and windmill by its side.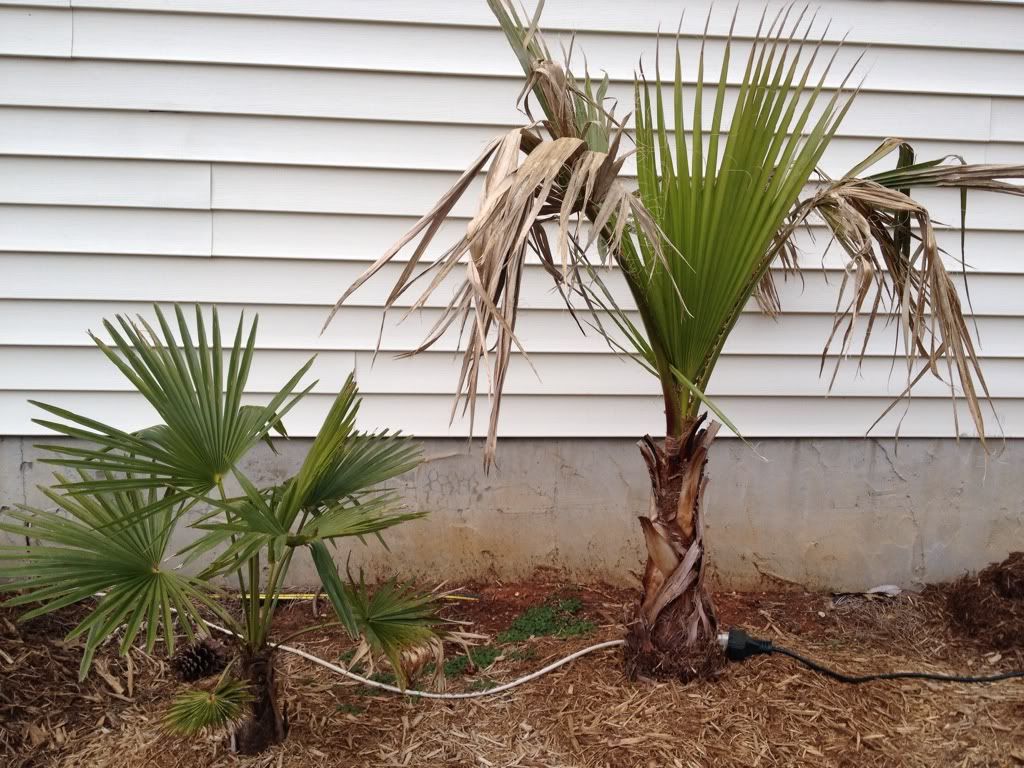 Sabal Birmingham. If you look close, you can see the beginnings of a new spear coming out. Finally!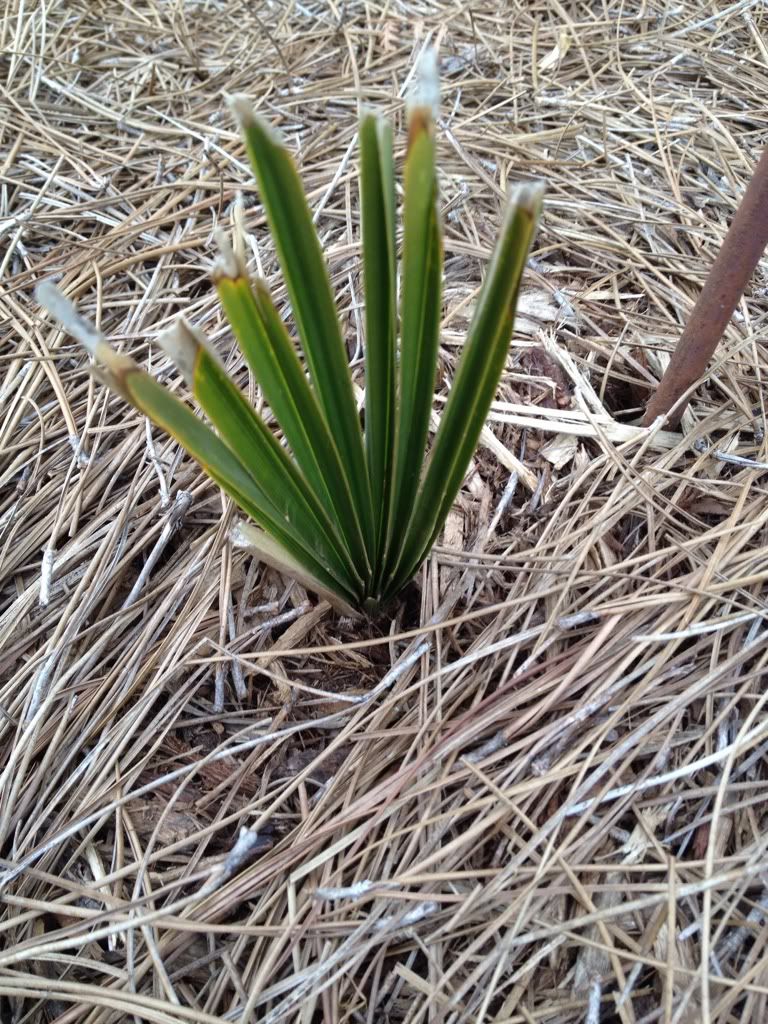 Water Lilly trying to bloom.
Palm tree loving chickens.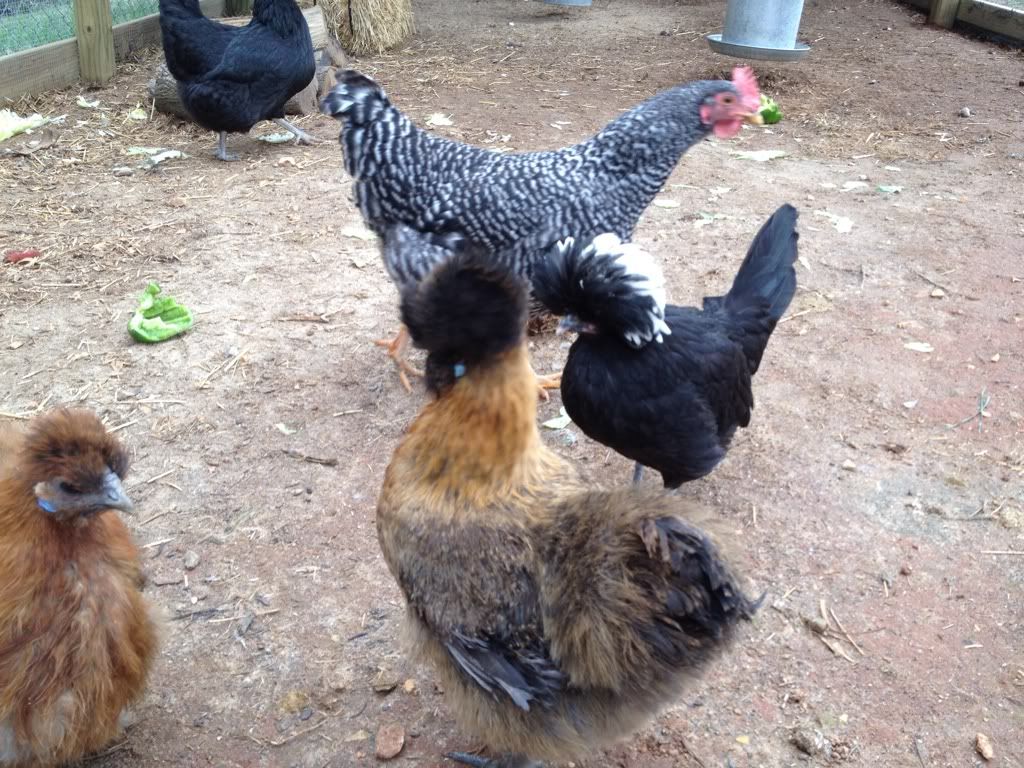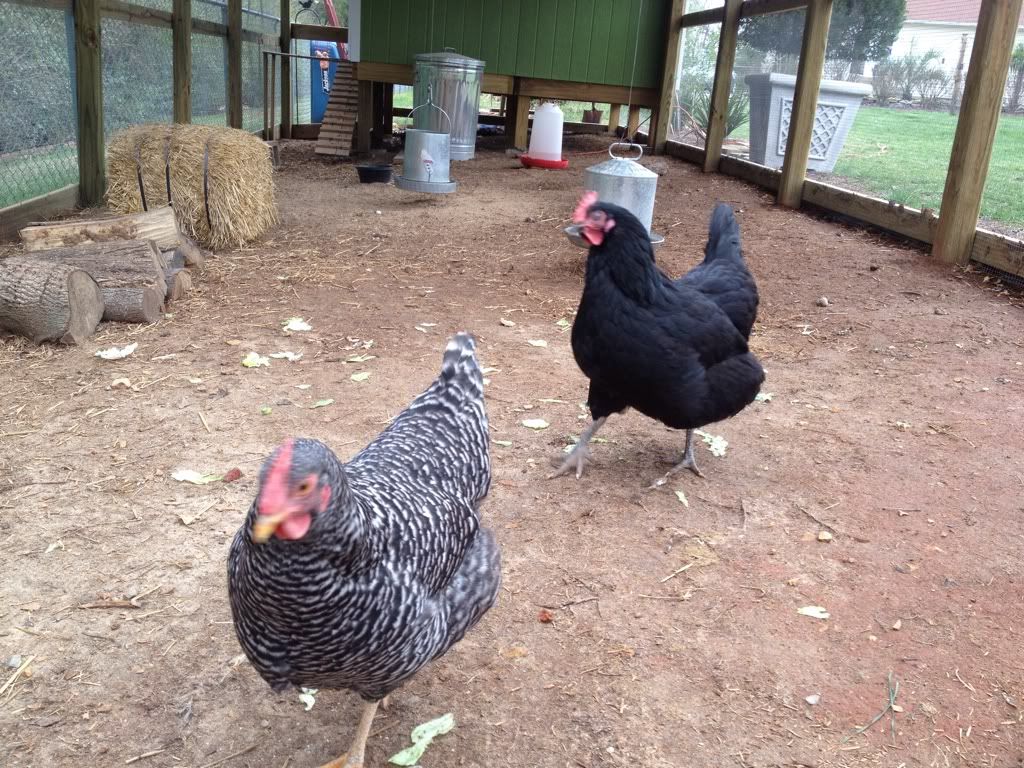 Potted palms out of the greenhouse hanging out under the hammock shelter to enjoy the mild weather but staying dry and providing some protection from frost.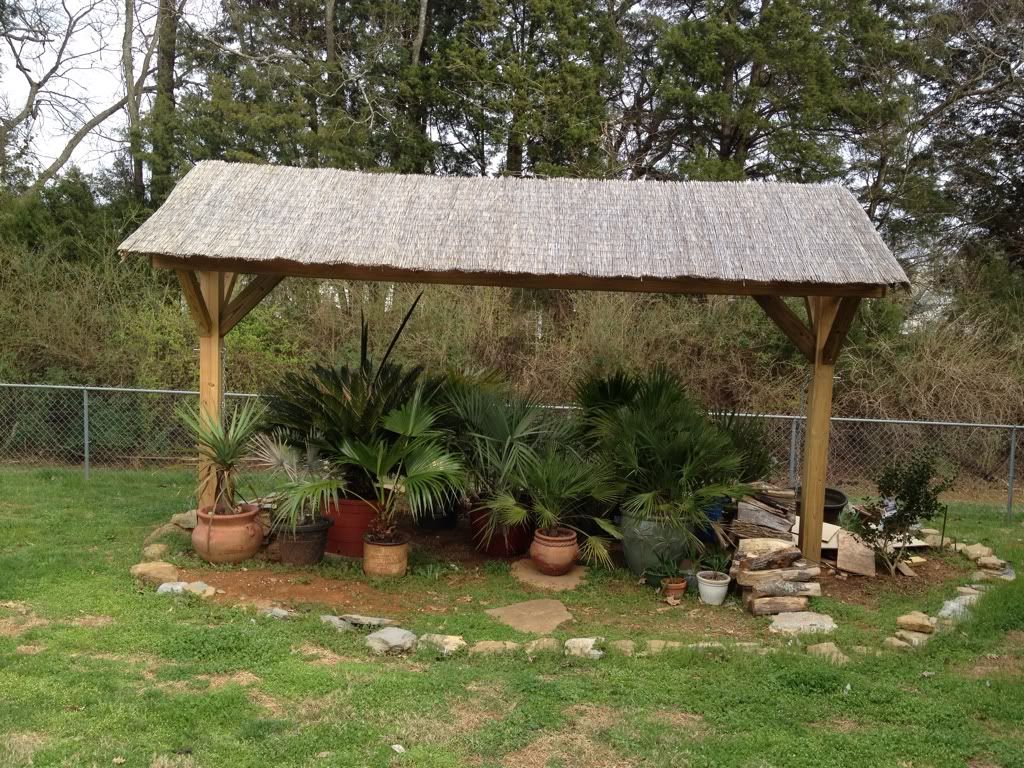 Me next to my biggest trachy. I'm 6'2" so guess the tree is 7 foot?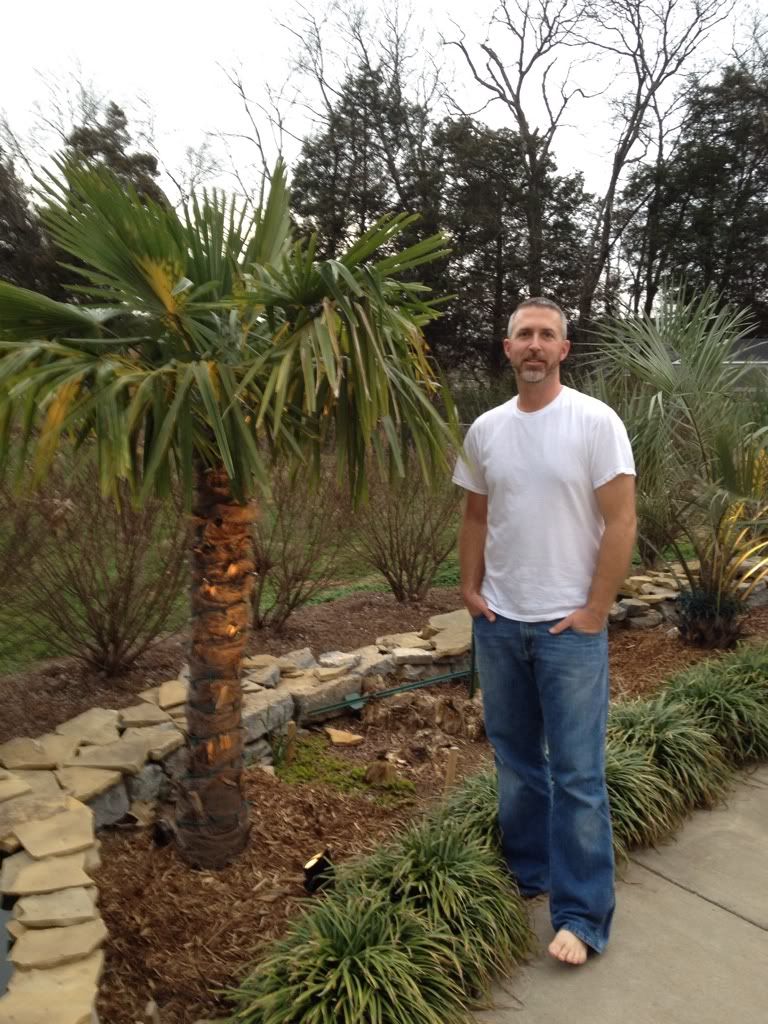 And a cool waterfall down near Manchester/Tullahoma area. Look close and you can see a nice house up above the falls.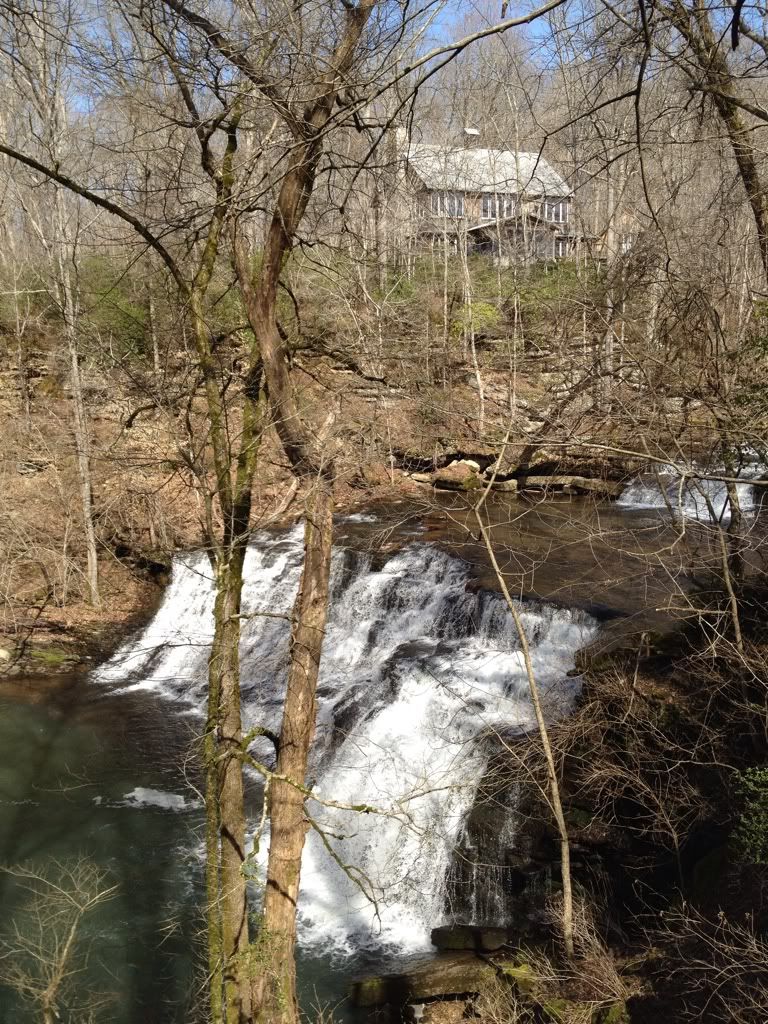 . This bat was sleeping on the side of an old cedar tree in Blanton Cemetary up on the Devils Backbone.
Final pic! Needle palm and 3 cabbage palm seedlings. Oh, and a dandelion.