One left to uncover.......
The Washy will get uncovered(finally)next week....
Heres the rest....
Sequoia is in good shape after winter-some of the native Cedars look worse...
The "other" Princeps
C.Cerifera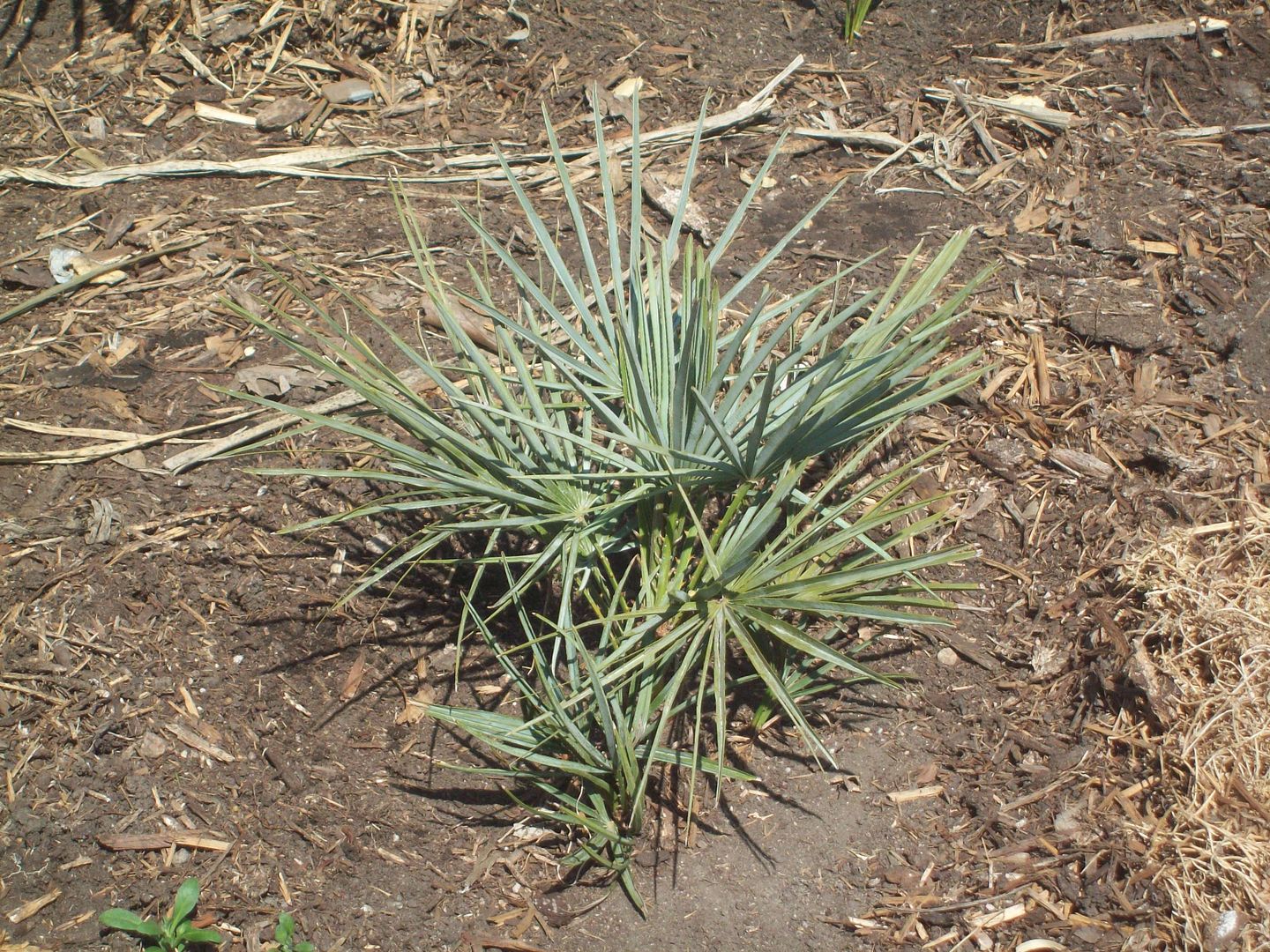 Small CC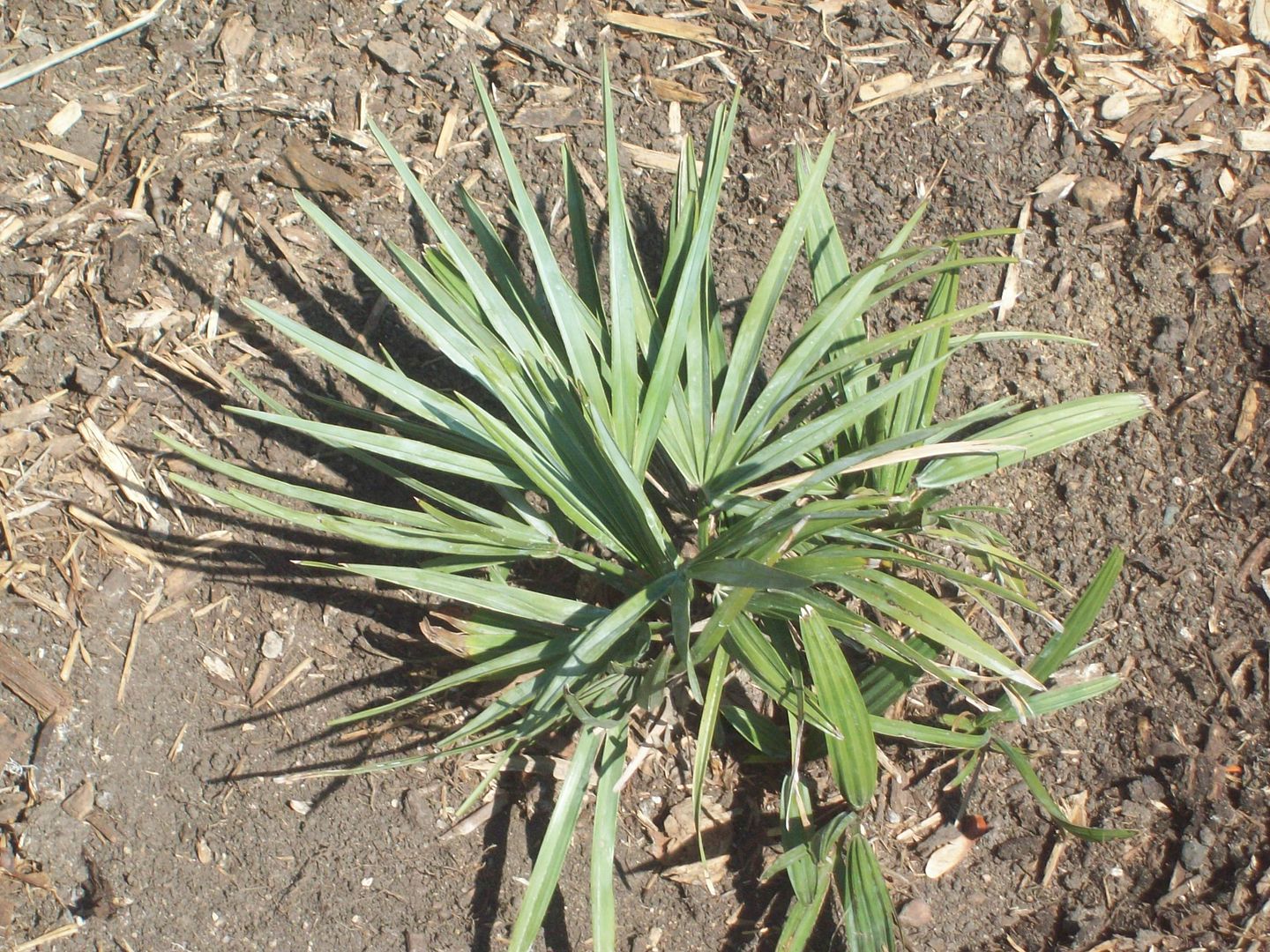 T.Martianus did better outside than it normally would do inside over winter..
S.Louisiana is about waist high now...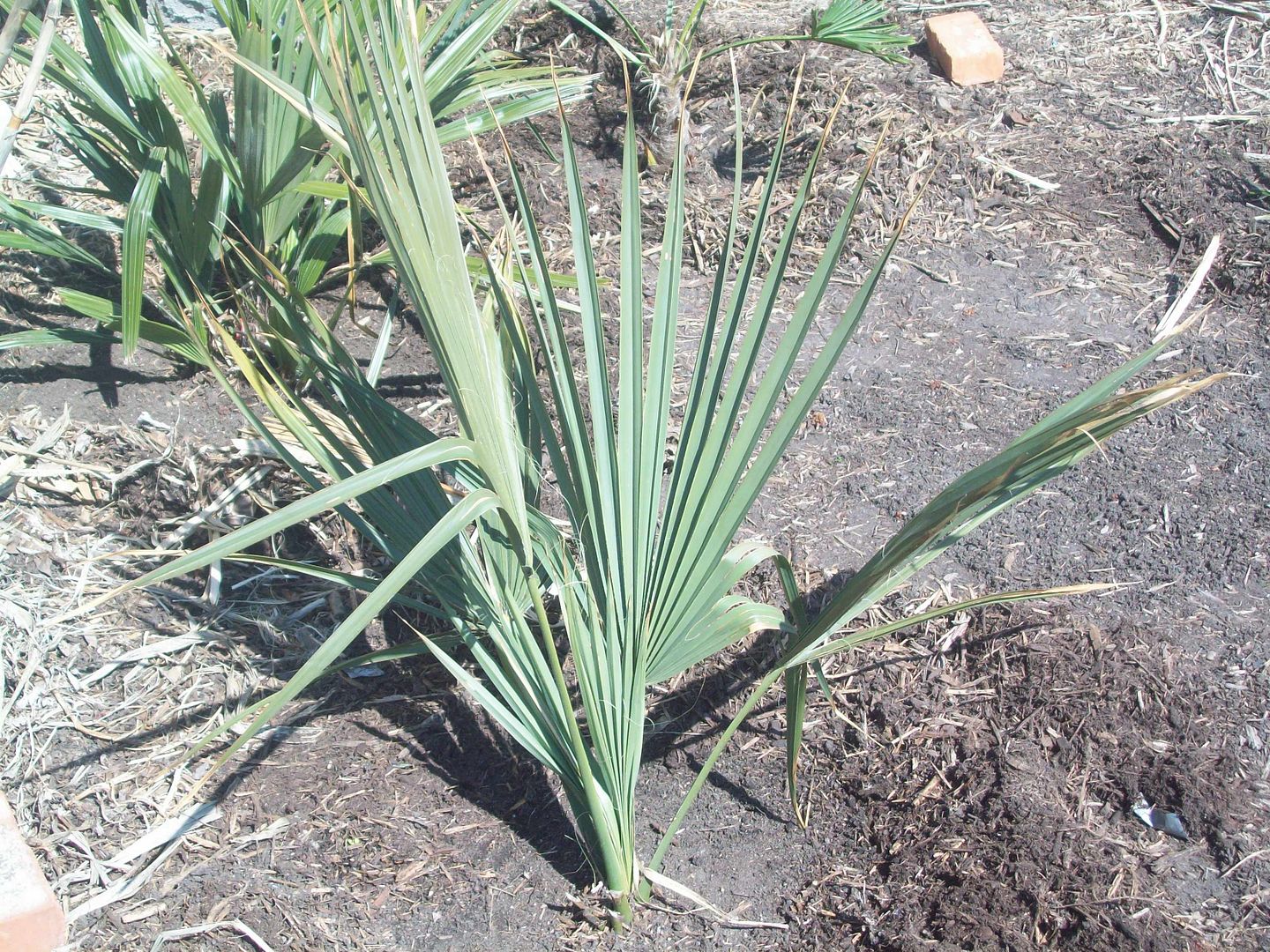 Waggie is poised for great things this year..
These "Spider" plants made it through winter in the cactus house...
that is Phlox coming up next to it.
Trachycarpus Princeps-love this palm...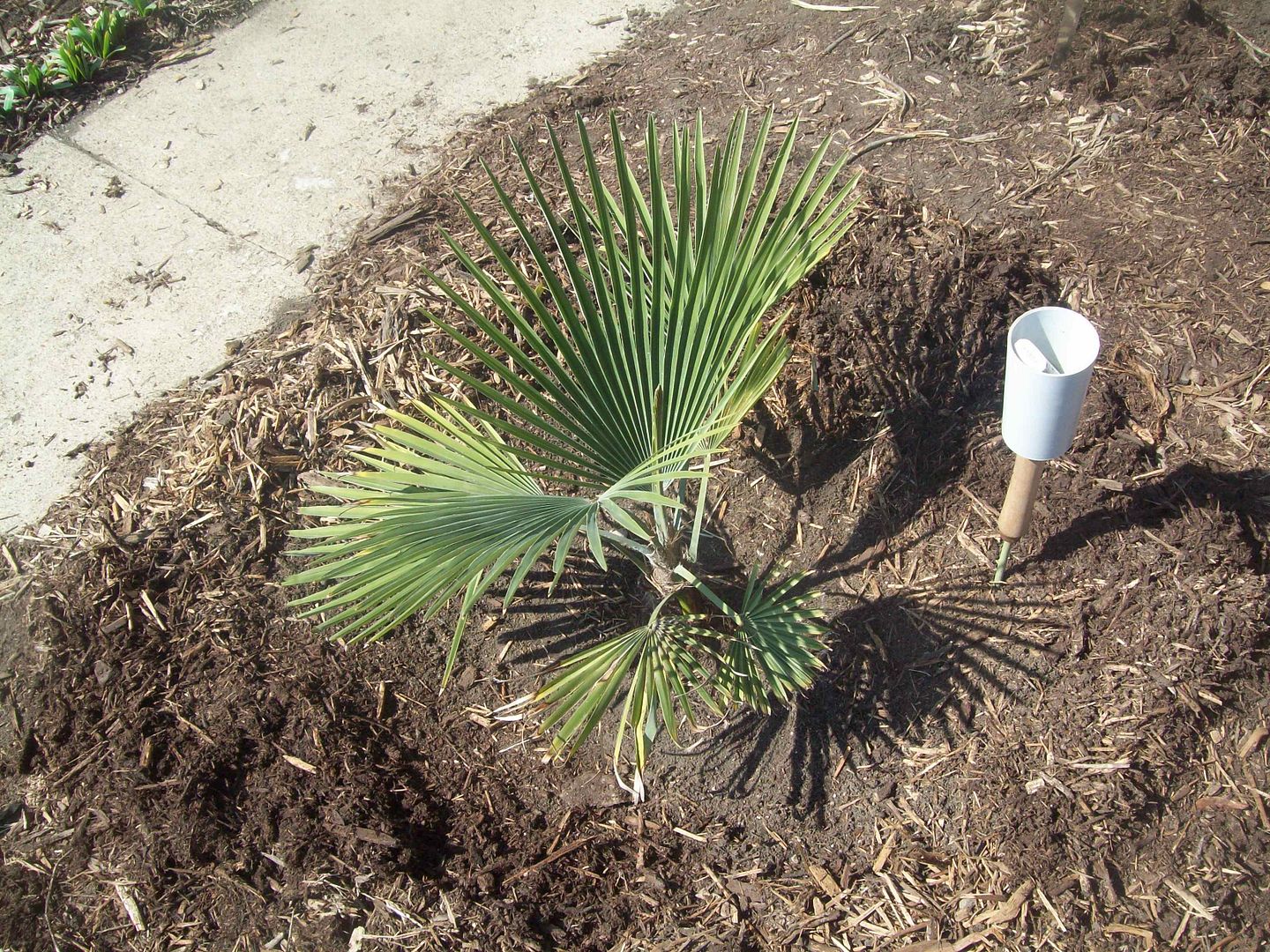 Graptopetalum paraguayense made it through winter with only a clear cover on it-no heat! 0: amazing plant!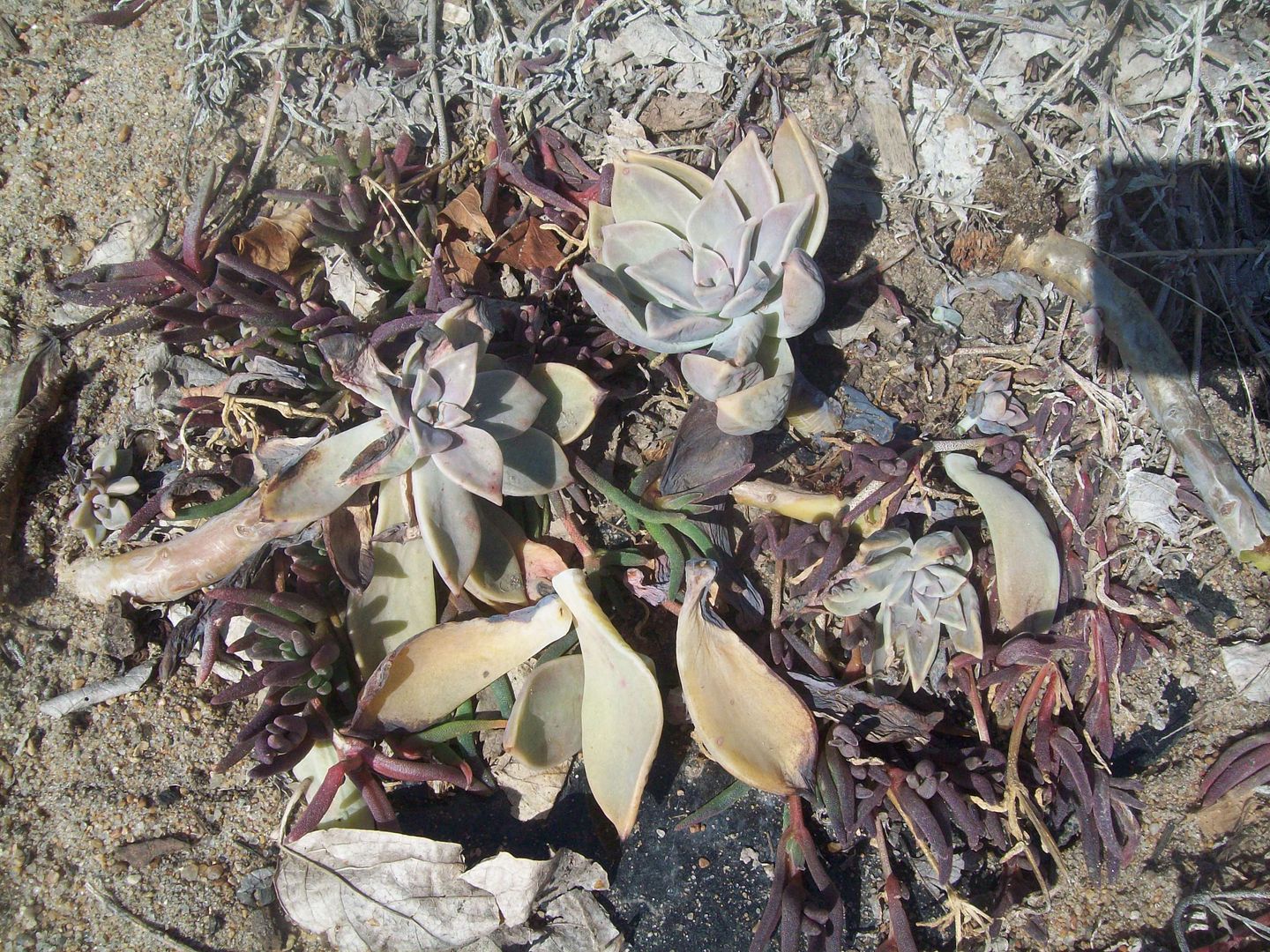 Cactus garden,the wooden board is 8' long...for scale.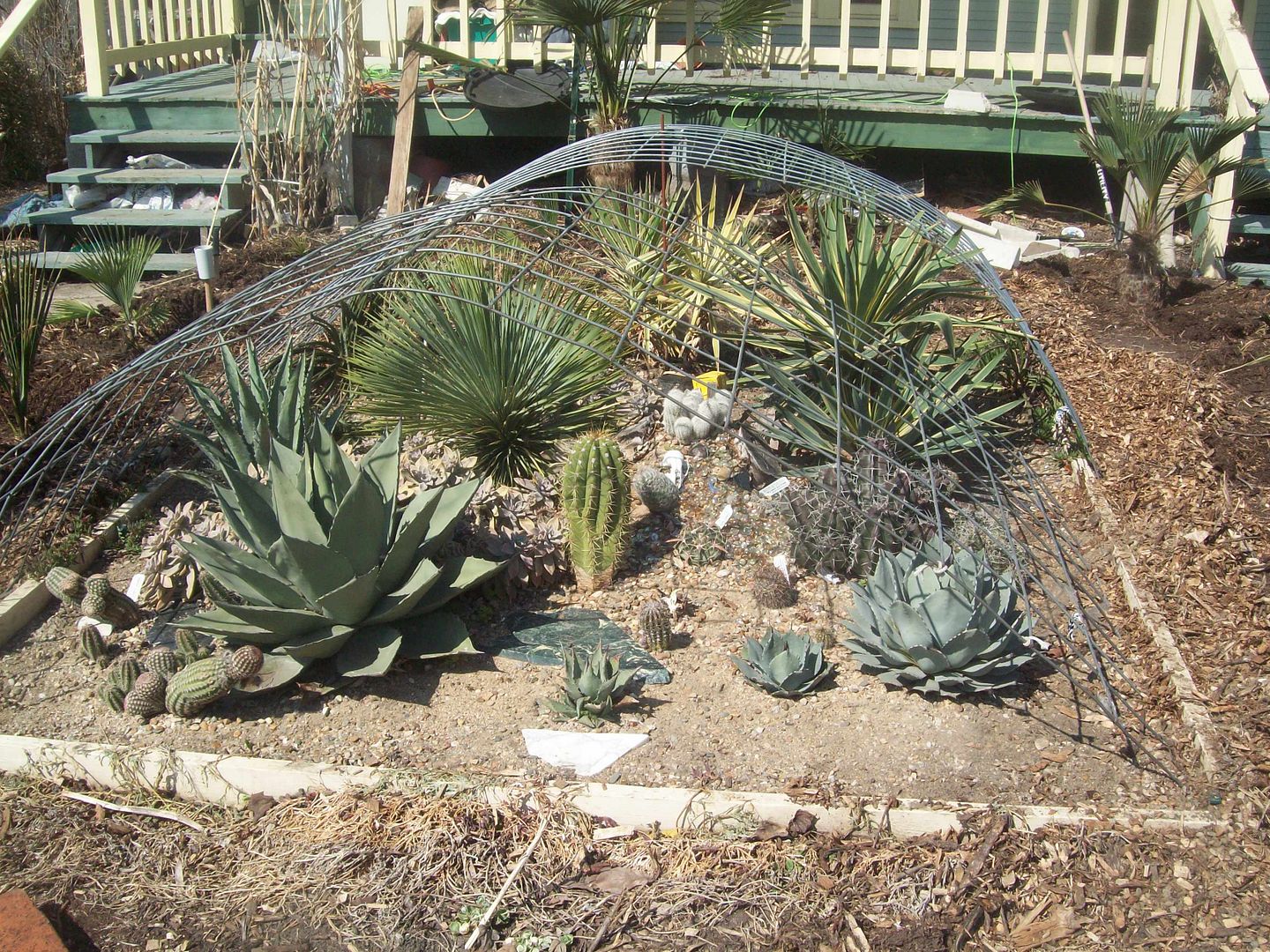 B.Eriospatha is settled in(finally)and should have a big year.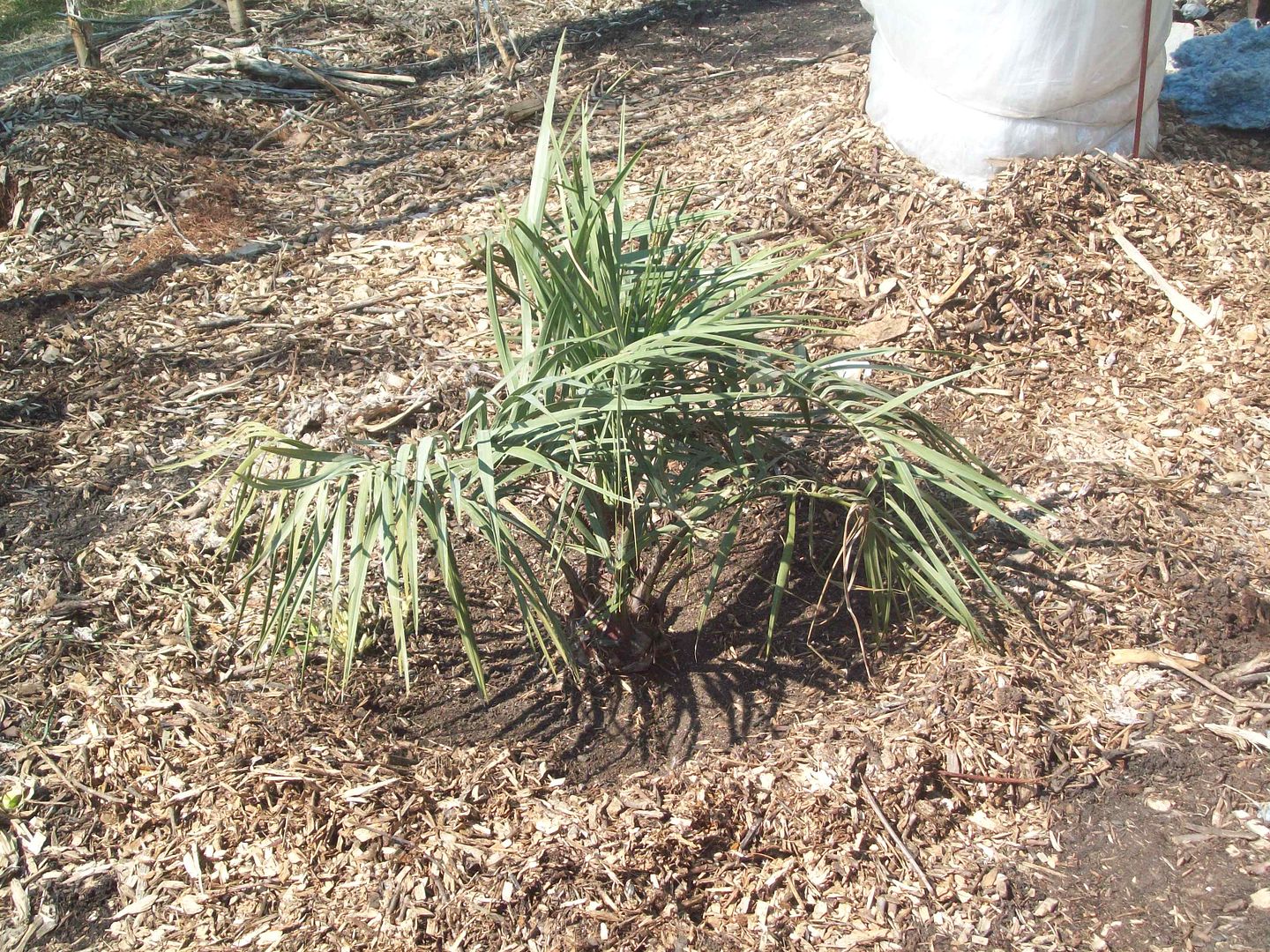 Little T.ferns were zapped again last fall by cols but grew back some inside the winter cover..
Looking through some old Castor bean stalks-
Thanks for looking