Giant Palms, photos of interest, Florida and other pictures
brooklyngreg
(7a NYC coastal plain)
March 13, 2011
Giant Palm imported from India in the 1920s by Thomas Edison, in Fort Meyers Florida.
Here's a huge pindo or Yatay South American palm. It was so wide like 40 feet on the Edison Estate.
This is the Edison Estate lined with Royal palms.
In the oldest Giant Cypress forest there was a royal palm growing WILD amongst the trees.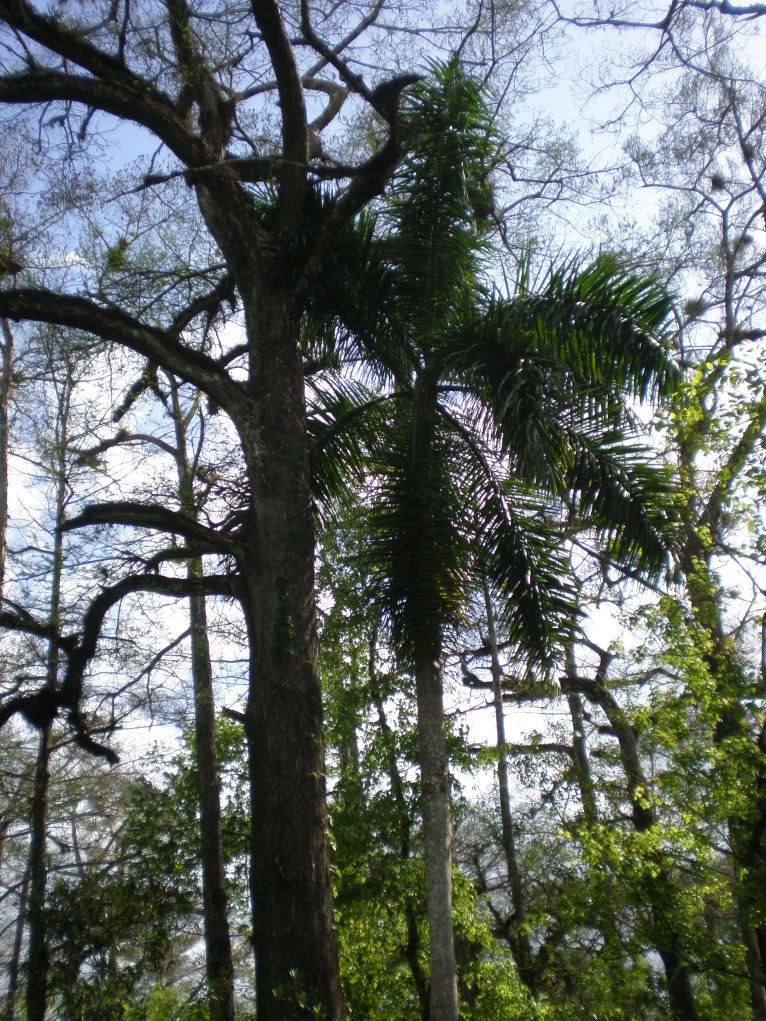 An Ibis. They live all over Florida.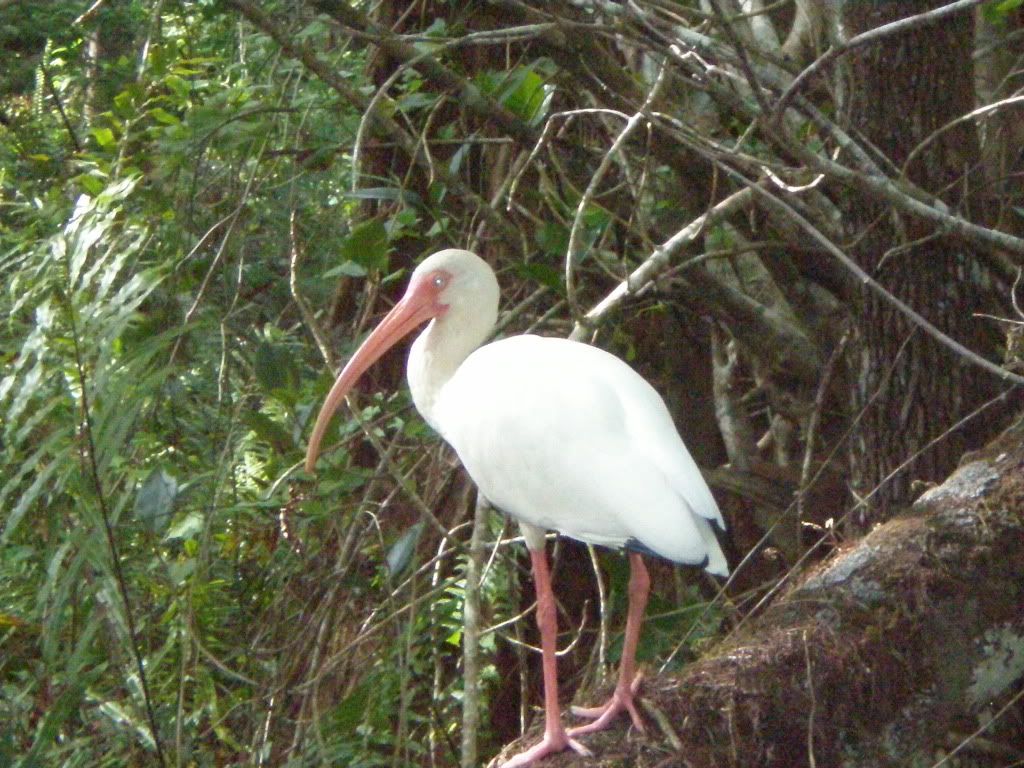 Here are the palms trees I had to trim because of cold damage in Cape Coral. The coconut tree lost its coconuts 2 years in a row.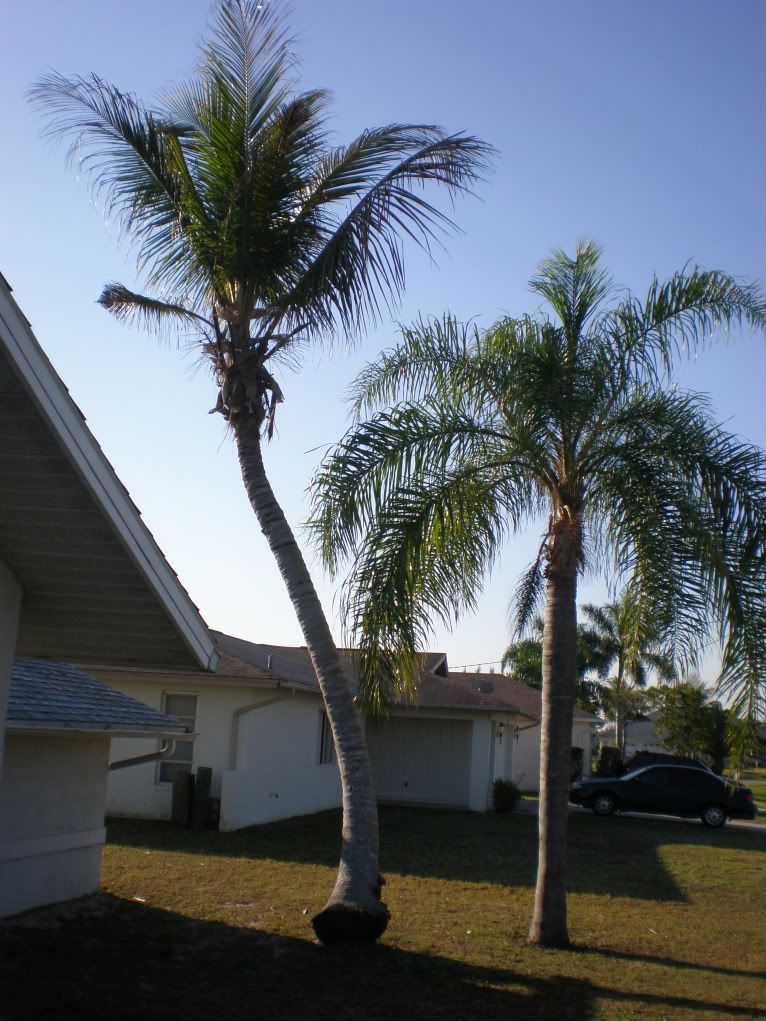 Here are the photos of our last big blizzard in January.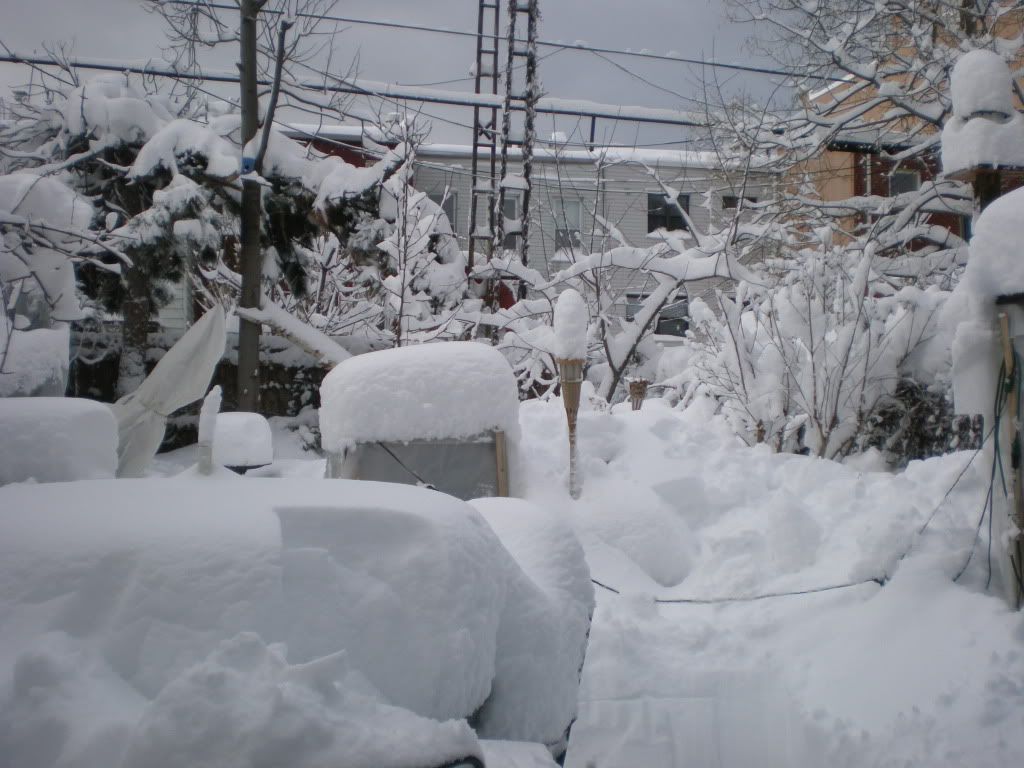 Bye bye Winter. Notice my covered palm in the background.