Garden 3-11-12
This will get lights and a cover if it gets below 26F again.
Abyssinian.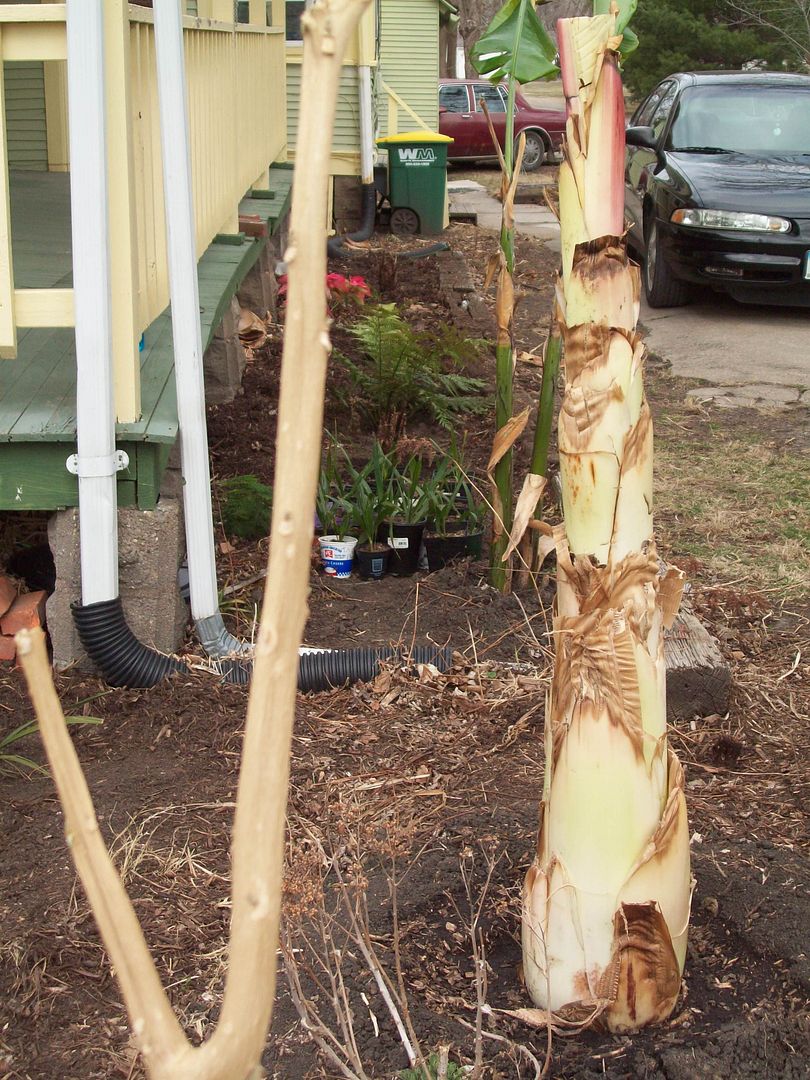 Sequoia
Completely undamaged and already getting it's color back.
Exactly 5' tall and unprotetced the last 2 winters.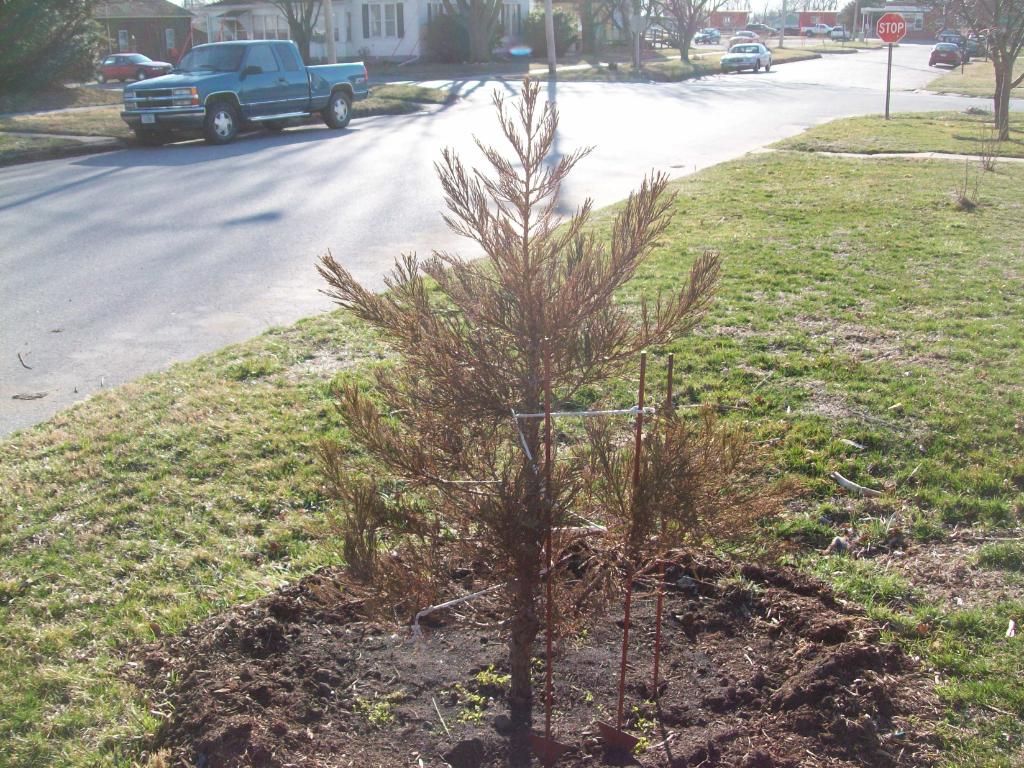 Princeps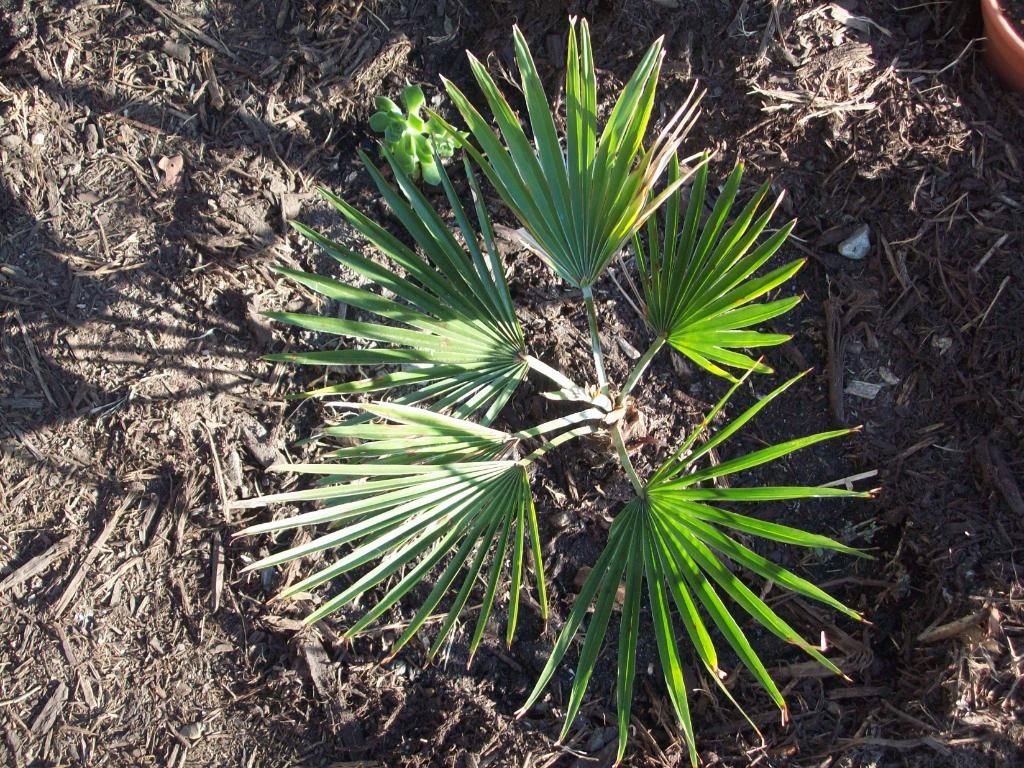 Graptopetalum flowering.....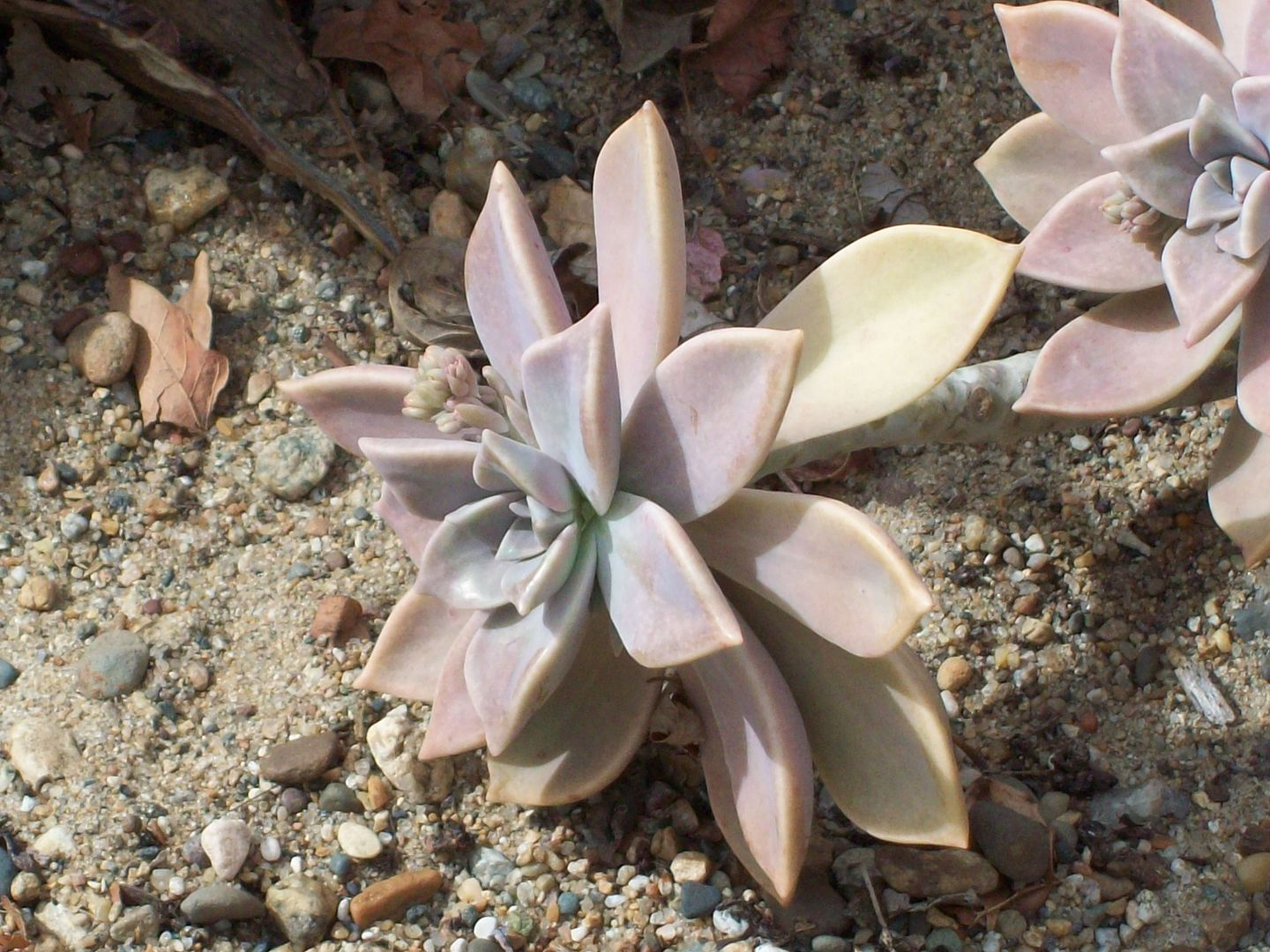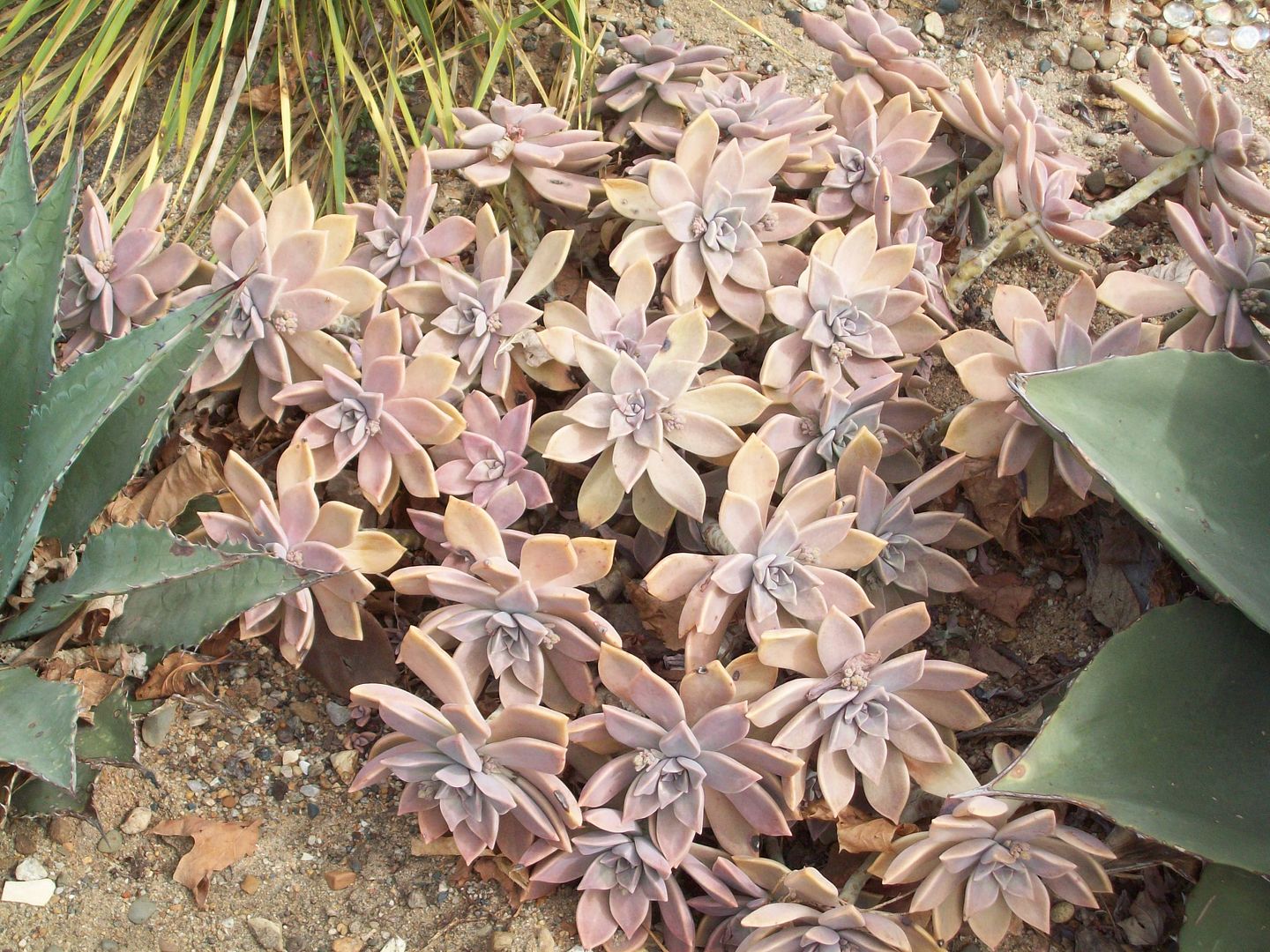 T.tesan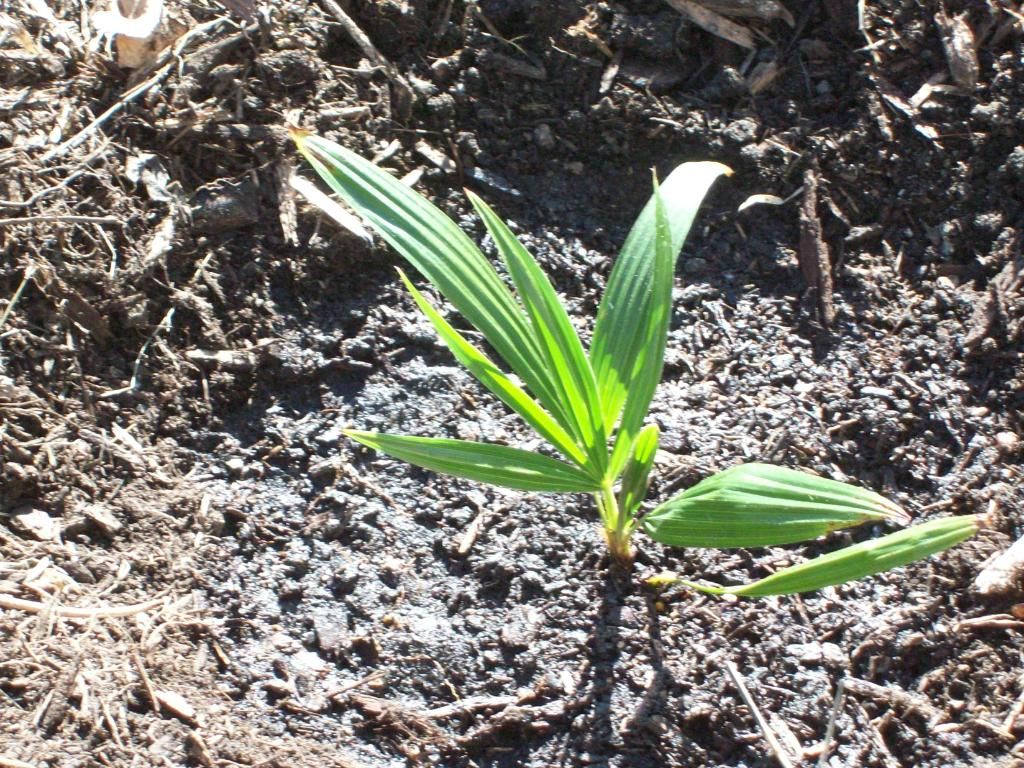 Fortunei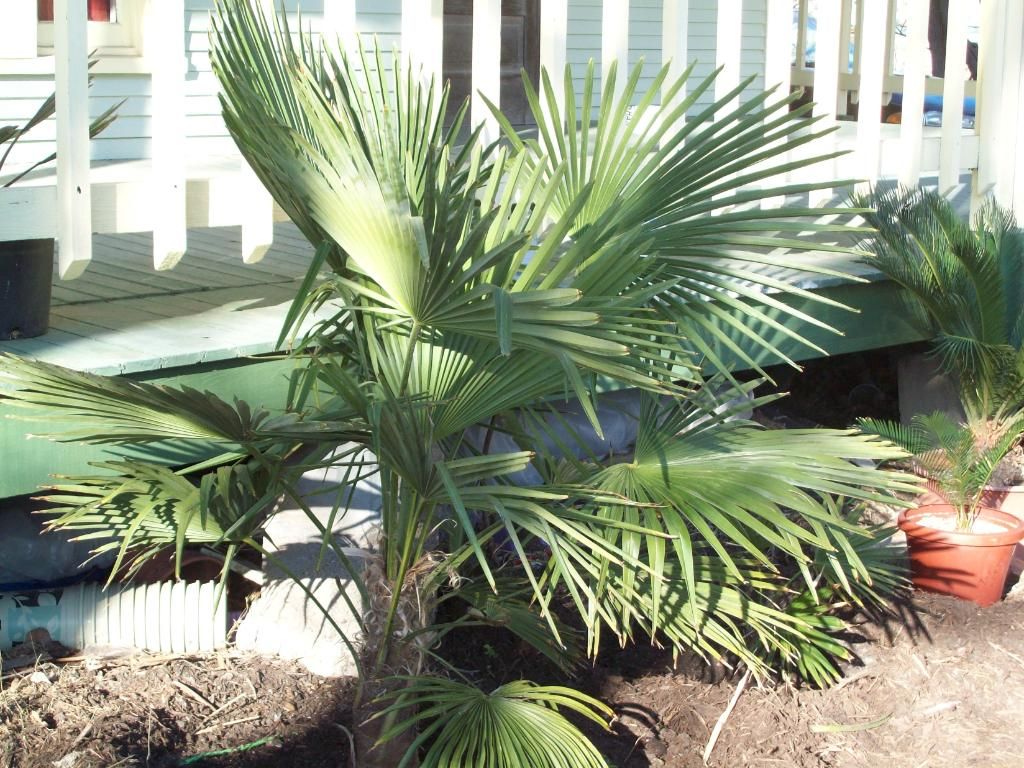 Nainital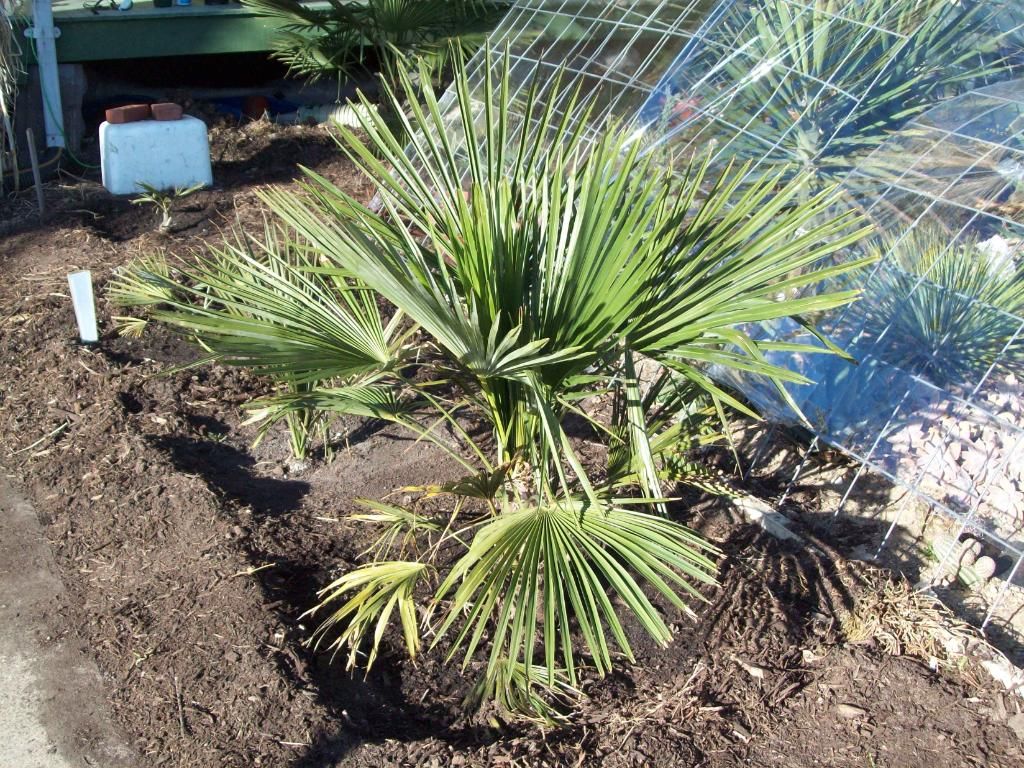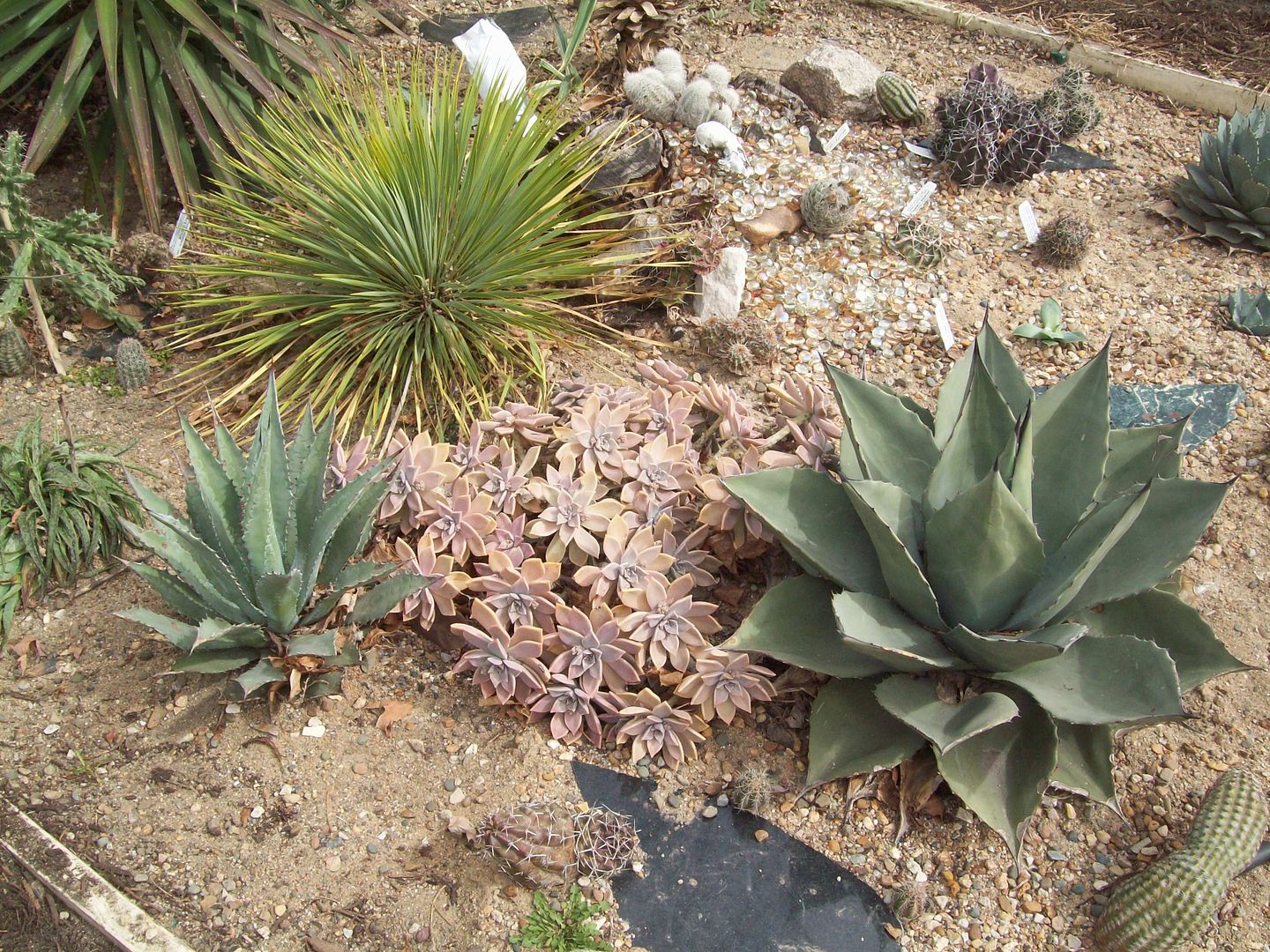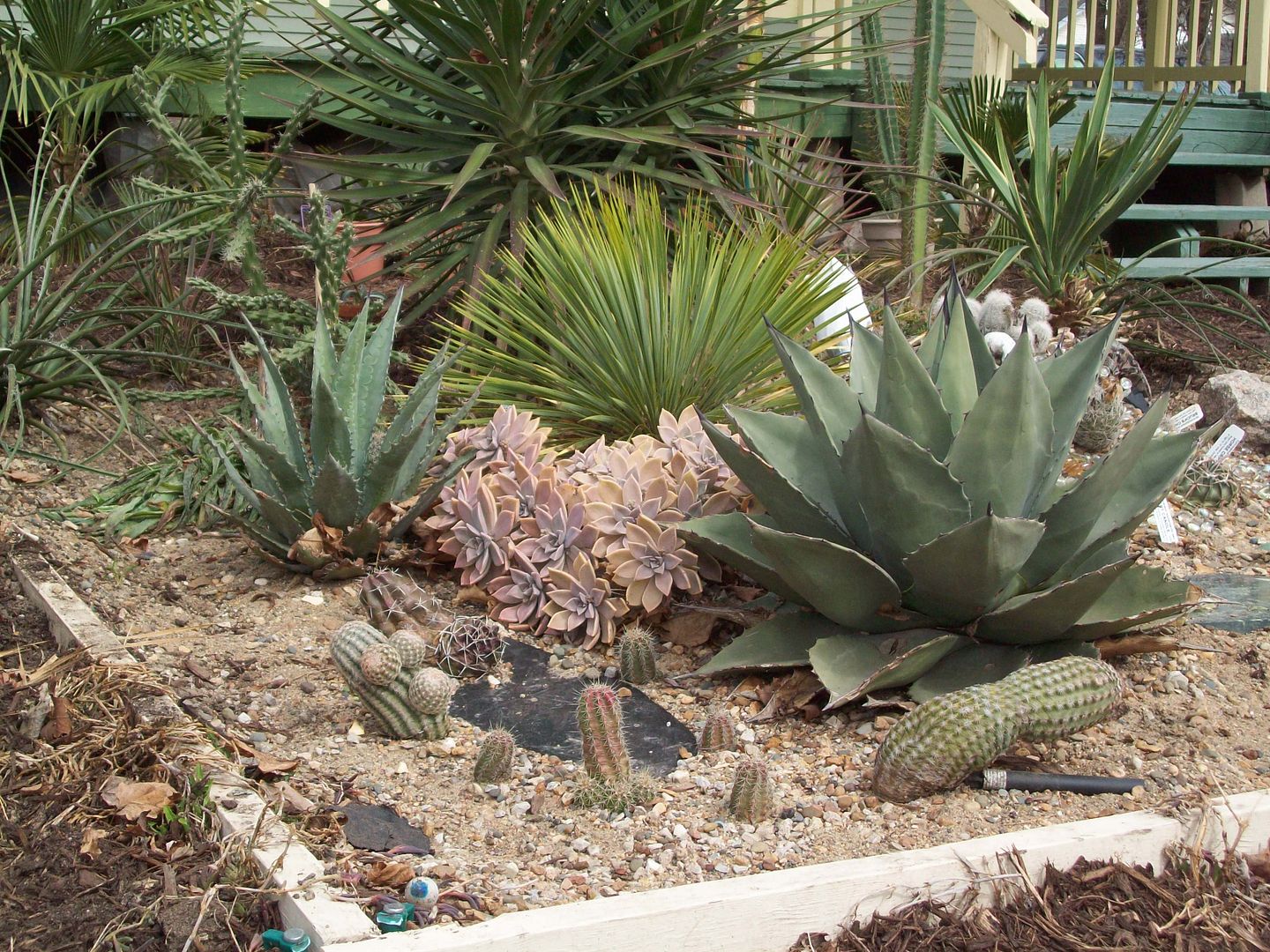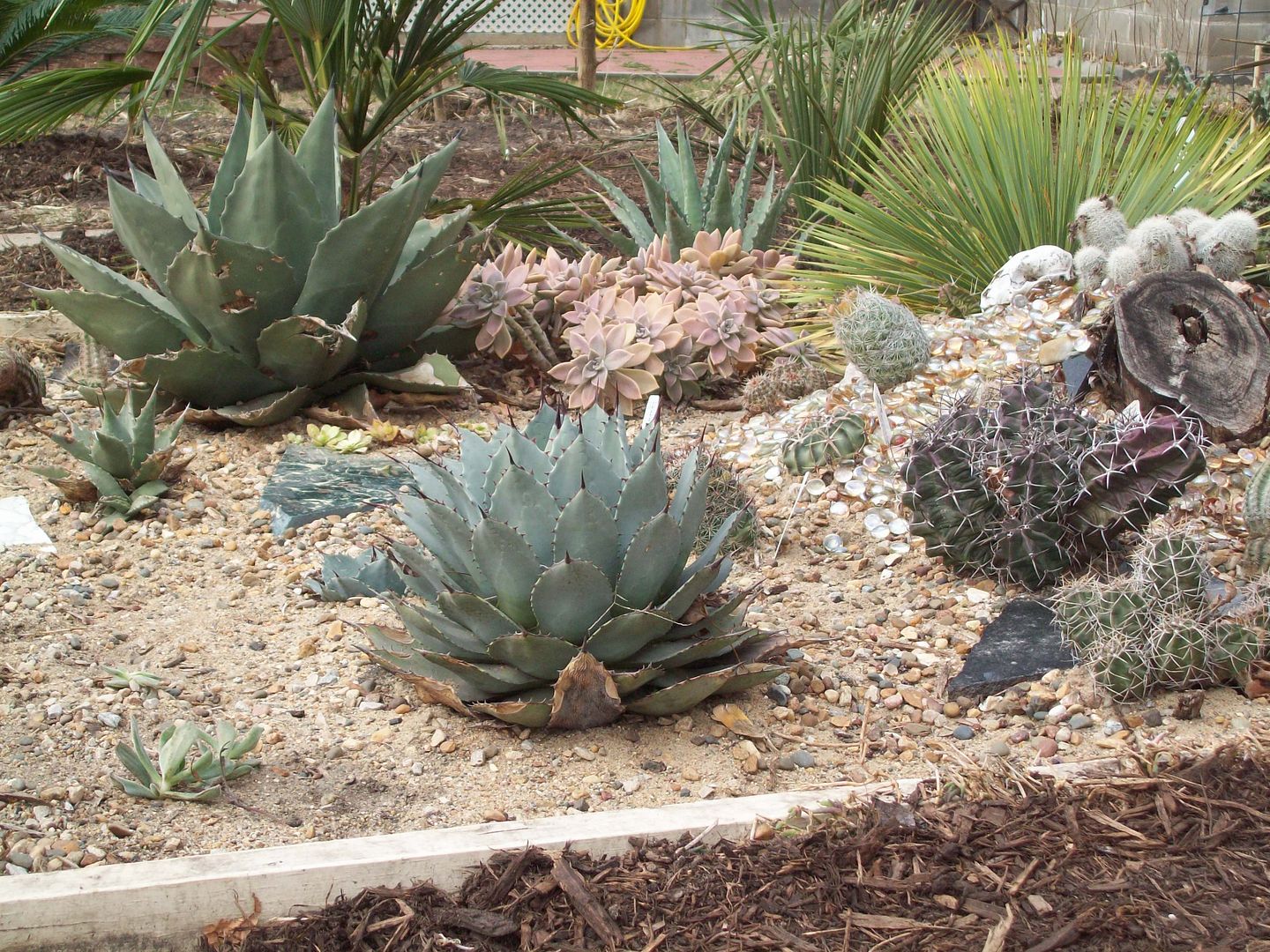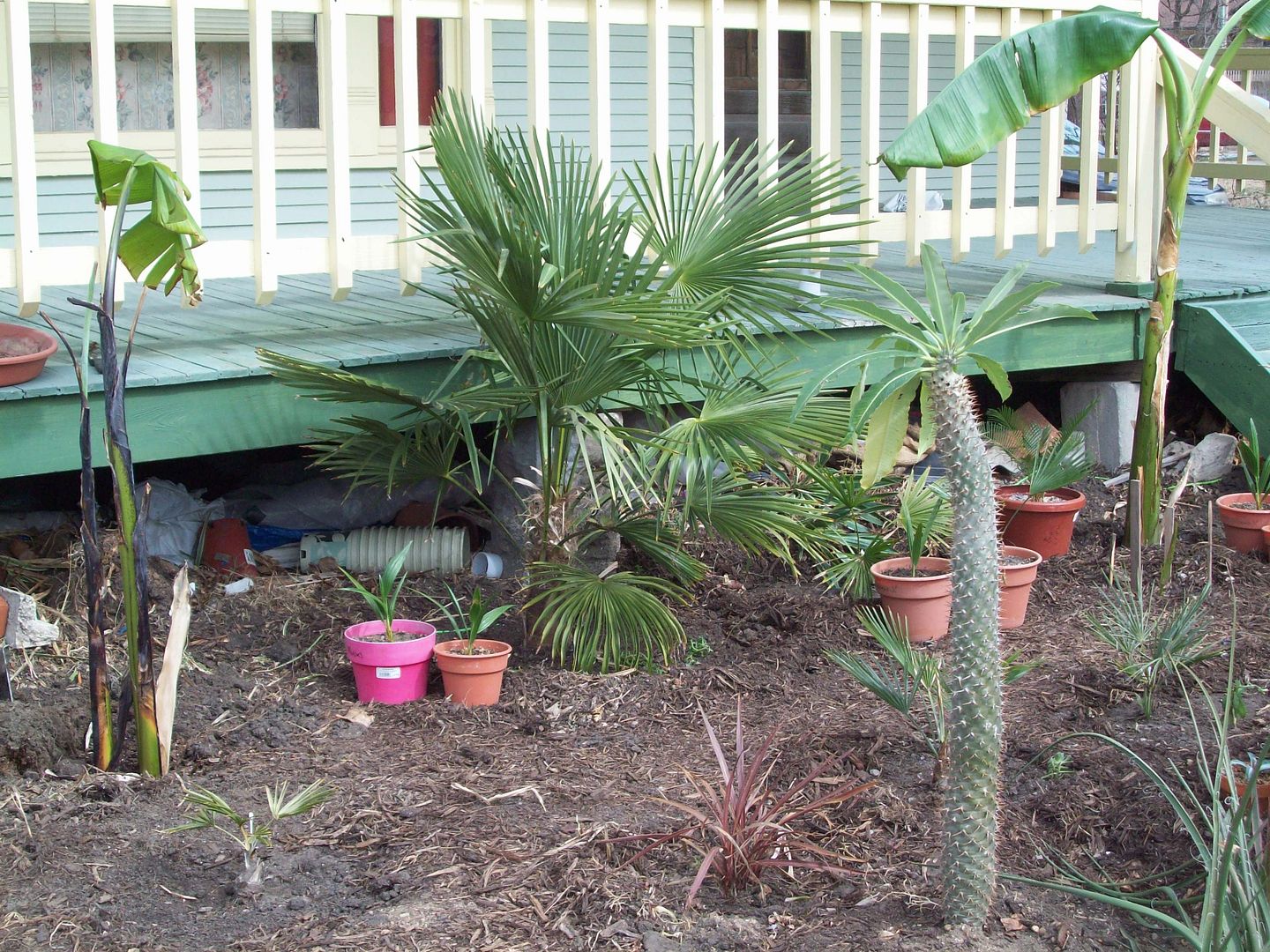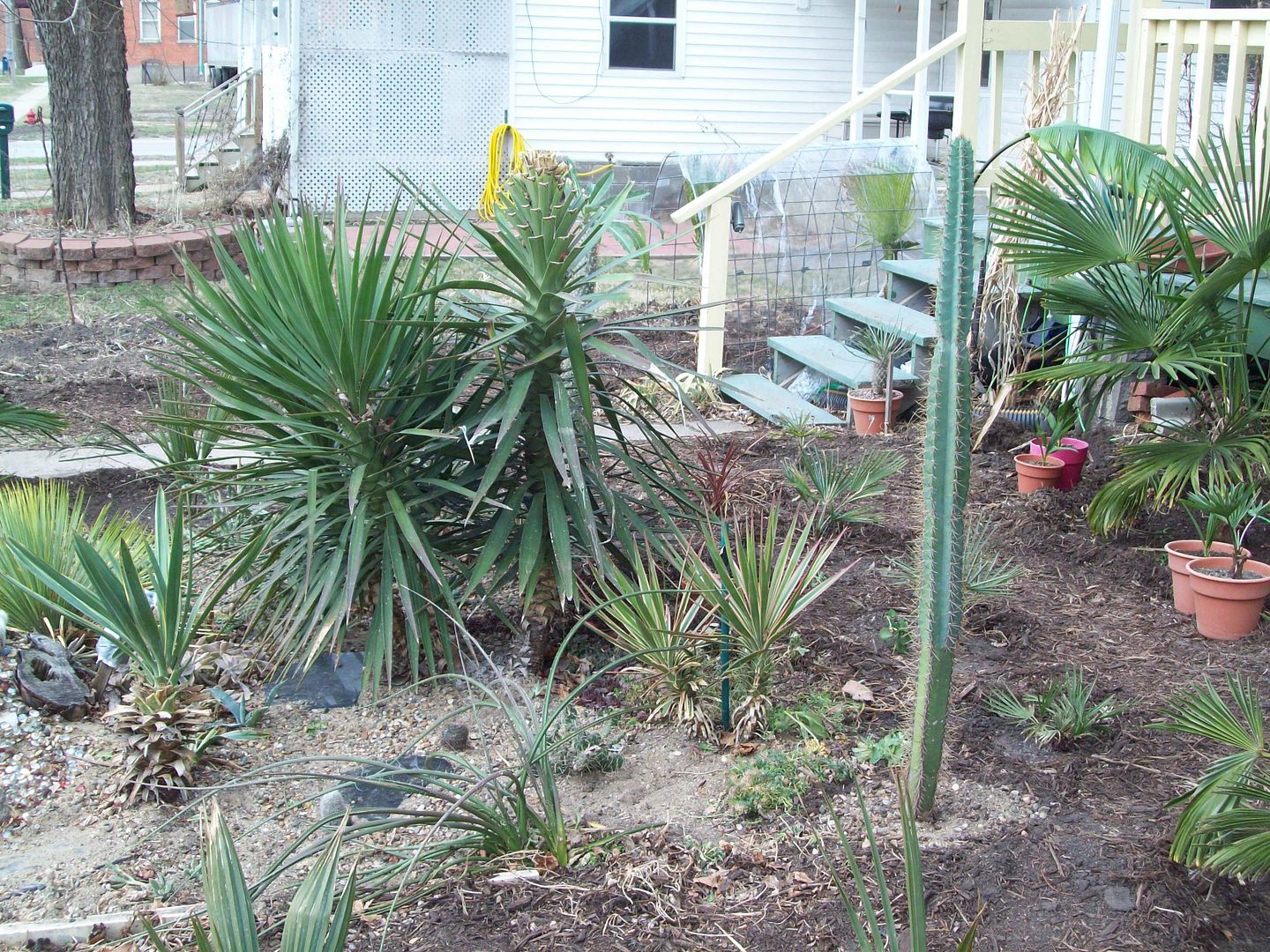 The little cactus that I put the bar under(lower left)
is already starting to reinflate for summer,in a few days/weeks it will stand up like a....real cactus!