needle question and yucca ID
How difficult is it to move a small needle (besides very carefully due to the sharp needles)? I'm particularly interested if they hate being disturbed and will need a long time to re-establish roots. Do needles have deep or shallow root systems?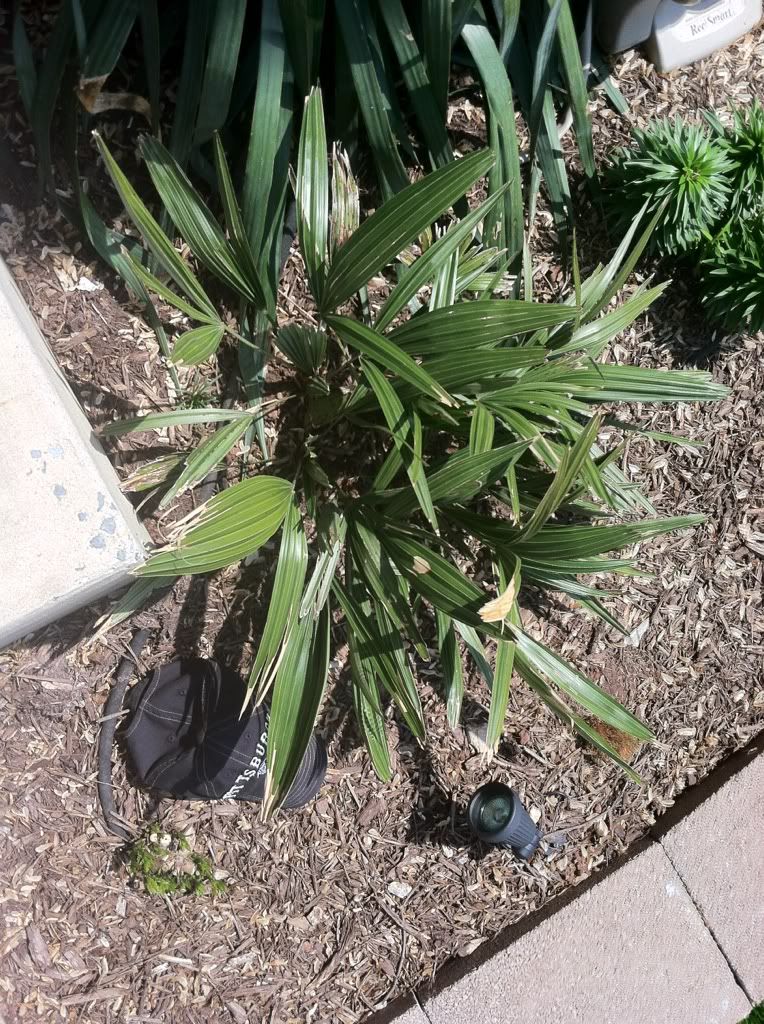 Also, I bought this from Plants Delights 3 years ago as a yucca recurvifolia. It's very healthy but has longer fronds and is droopy compared to the others growing or for sale in this area. Could this be something other than a recurvifolia?