Holly Attacked By Scale?
harryshoe zone6 eastern Pennsylvania
January 8, 2014
Last fall, I noticed many holly leaves looking dull. Plus flying insects buzzing about. Today, I finally did a closer inspection and found what appears to be scale insects.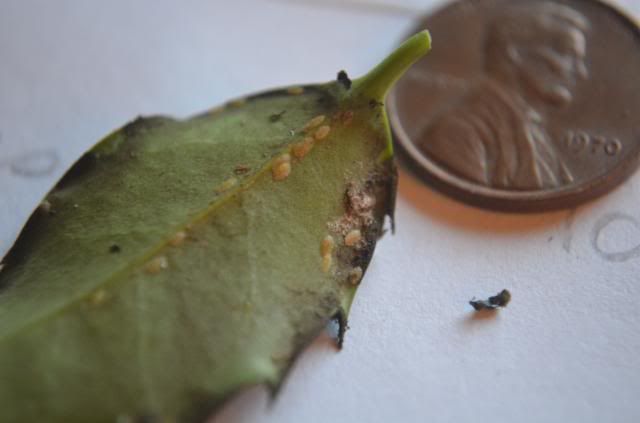 The top leaf surface is coated. The coating is easily rubbed off revealing a green leaf below. Probably some secretion from the insects which may attract the flys.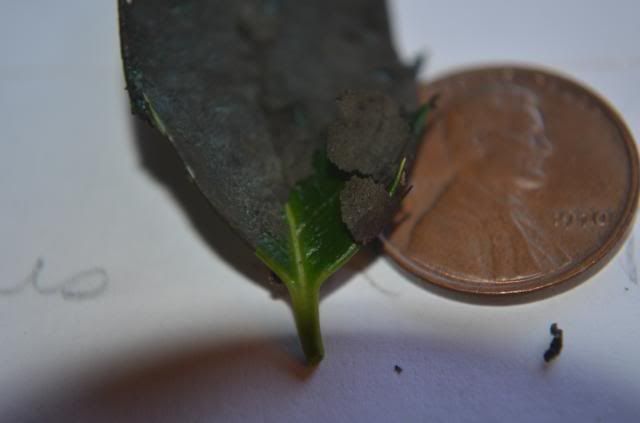 The plants affected are large (8'w x 6'h) but seem healthy. The infestation is widespread on both plants. I have a number of other holly nearby.
Do you have any recommendations for treatment?
Thanks
Harry