Lemongrass Leaves bending over
Hey, I'm kinda worried about my lemongrass..... I re-potted it about a month ago and it was growing fine.... Even a new shoot up and all was looking good.
Then suddenly the other day, they all began to droop and bend over. Now the bending over part has happened before with the long leaves.... But the new shoots always grew straight until they reached a certain height.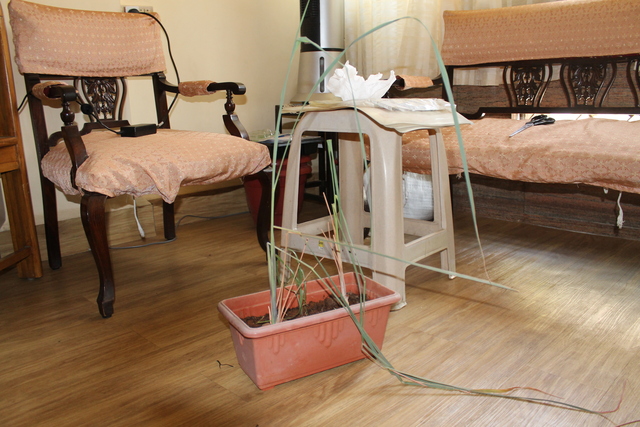 But this is looking bad.... Like as though the plant is sick... Even some of the leaves seem to be browning.... Am I doing something wrong?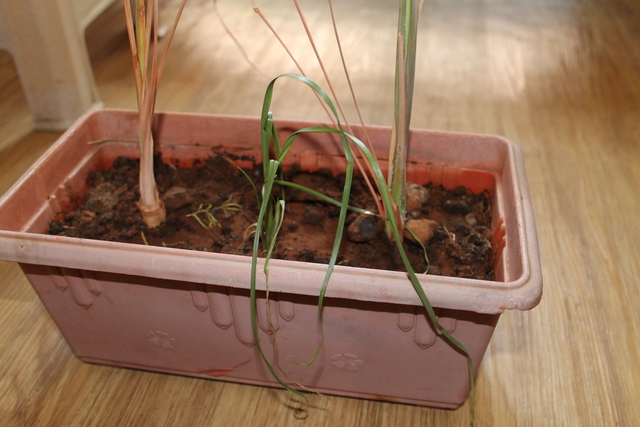 A few facts:
I water it whenever the soil goes dry and I also mist the plant daily. The current temperature where I live is around 32-35C (The plant is a native to the country so I don't think that is the problem). They plant is located in a boxed window... a little away from the kitchen exhaust.