Upward leaf curl, yellowing leaves...
Hey there, so while I was out transplanting a few things I have a very select few plants that I'm kind of wondering about. Other than the obvious signs here and there, most plants are generally very healthy, and seem to be growing well. The first photo is one of two or three that seem to be a very light green color. Everything else that has been watered at the same times, allowed to dry between waterings etc.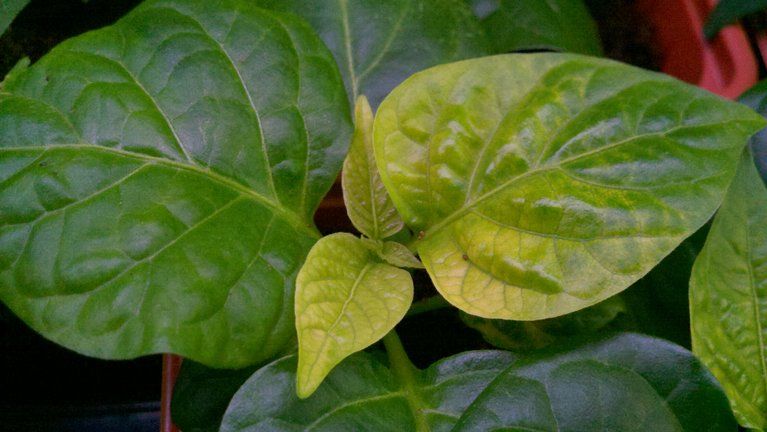 Second photo is of a mild jalapeno. I have 8-10 other plants and they look nothing like this. Again everything is allowed to dry between watering and such, but this one has a pretty intense leaf curl. This happened literally within the last day and hasn't been an issue till today.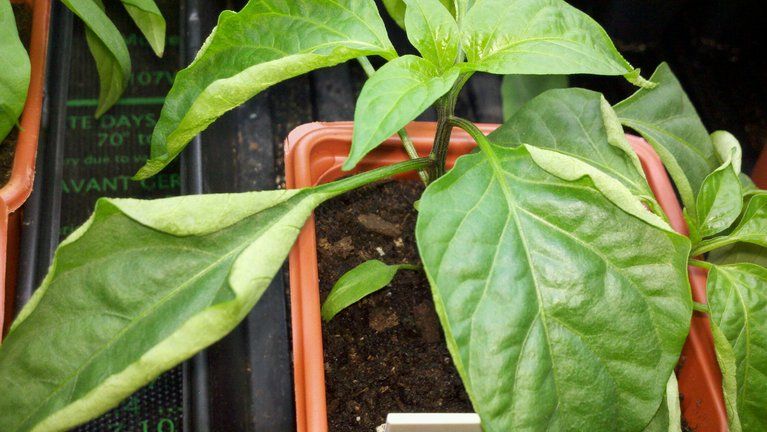 Third is a habanero, but an upward leaf curl - only not as intense.

I'm not too overly worried about things, however I'd like to find out what you all have to say. Perhaps lack of nutrients? If so any specifics? The Jalapeno picture, the soil is wet because I literally just watered it a little because it did seem a little dry.
Thanks you all.
PS I have browsed around, and a few sources point towards possible calcium deficiency? I would like to get some feedback here though before throwing nutrients they may not need on them.