night and day...and some lessons learned
literally, here are some night and day shots.
front day: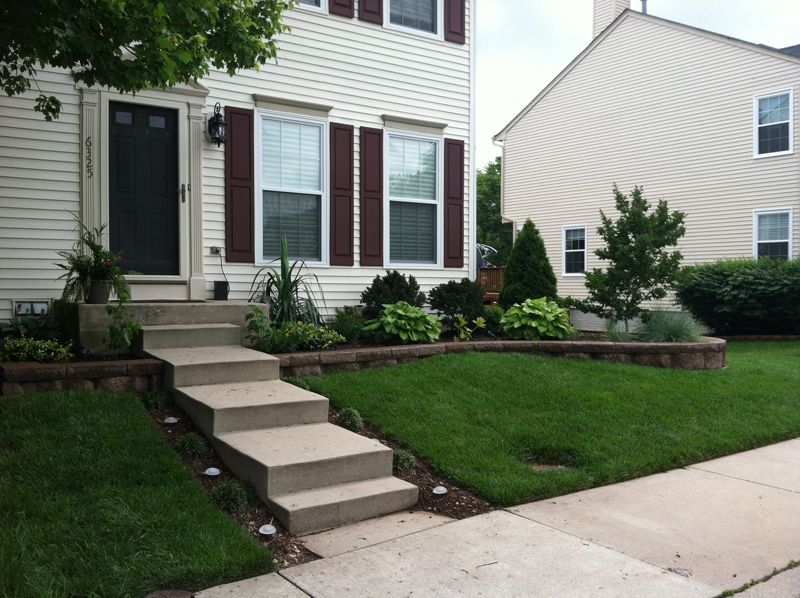 front night: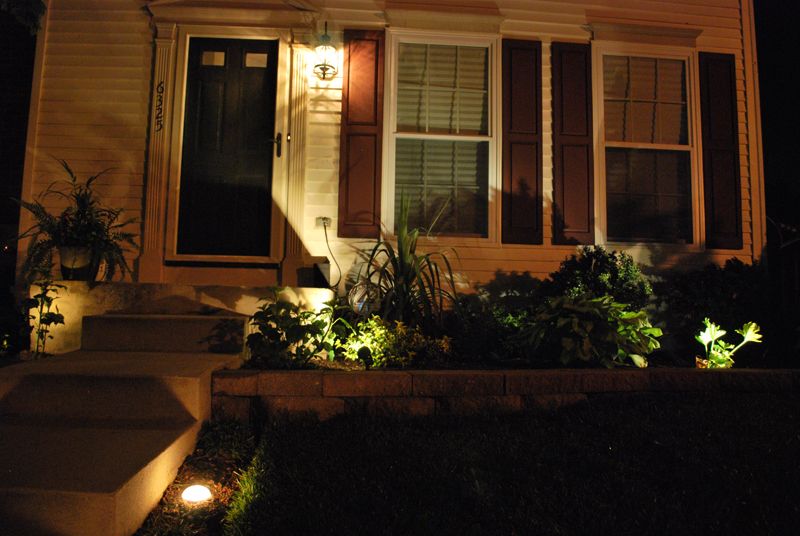 I know some don't appreciate the potted plants on this board but I live in a cool climate and have to compromise. The spanish moss is growing very fast the last couple weeks.
Day: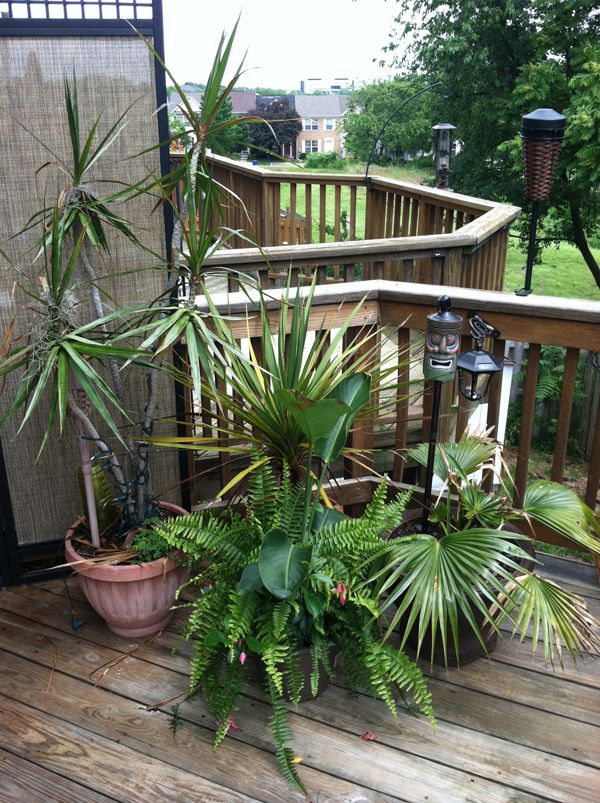 Night: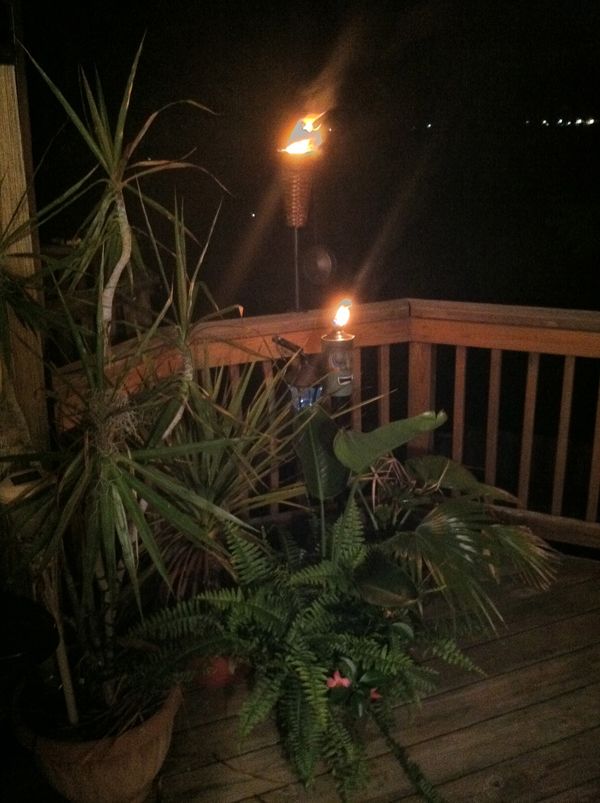 top view from the deck: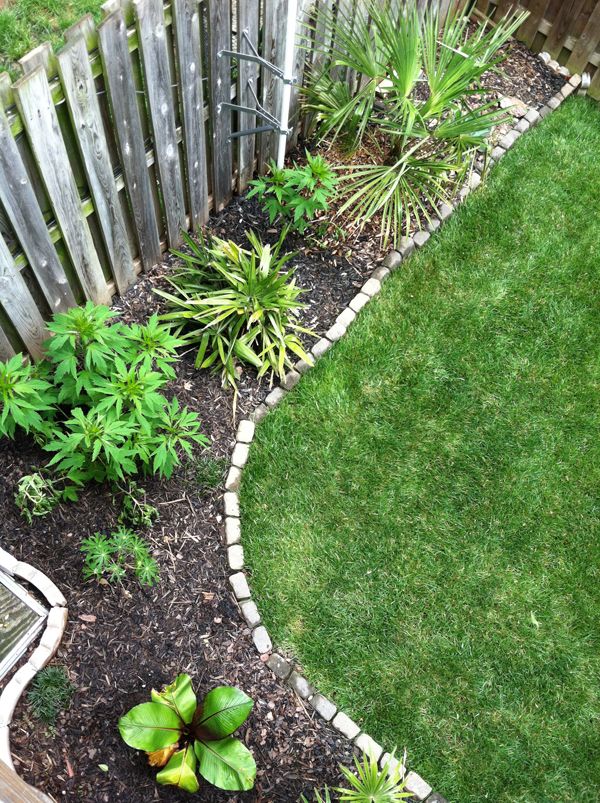 trachy (fence 6' tall). No protection last winter:
waggie (brick for scale). Minimal to no protection in 4 winters: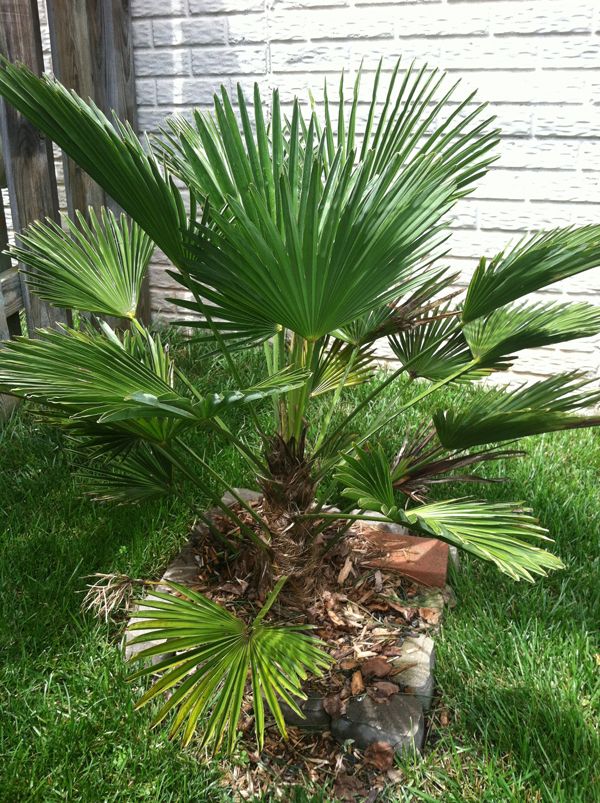 so my hibiscus have appeared mangled and disfigured. Lesson learned: when spraying weedicide, apparently hibiscus doesn't like it.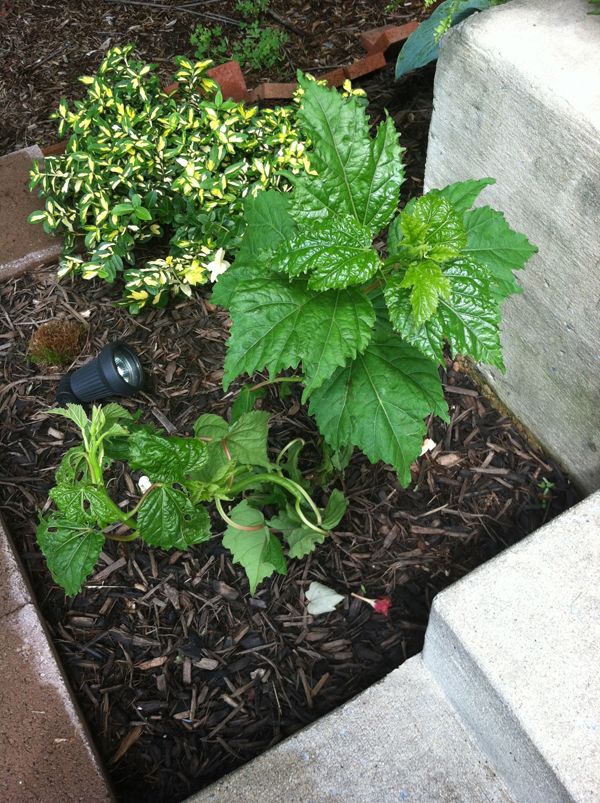 So if a hibiscus sends up a few single tall stalks, can they be cut to promote wide growth or bushiness?
Thanks for looking.