Fungus or lichen? Deadly photos included!
Laserboy532
(7b/8a Sandy East NC)
March 28, 2012
Here are some snaps of a lichen or fungus that is running rampant around my yard, predominantly on the dogwoods and azaleas... anyone know what it is and how to control it? I've already had to take down a crowded dogwood because it was too far gone.
Seems to attack and thrive more on crowded specimens...
MORE PICS HERE: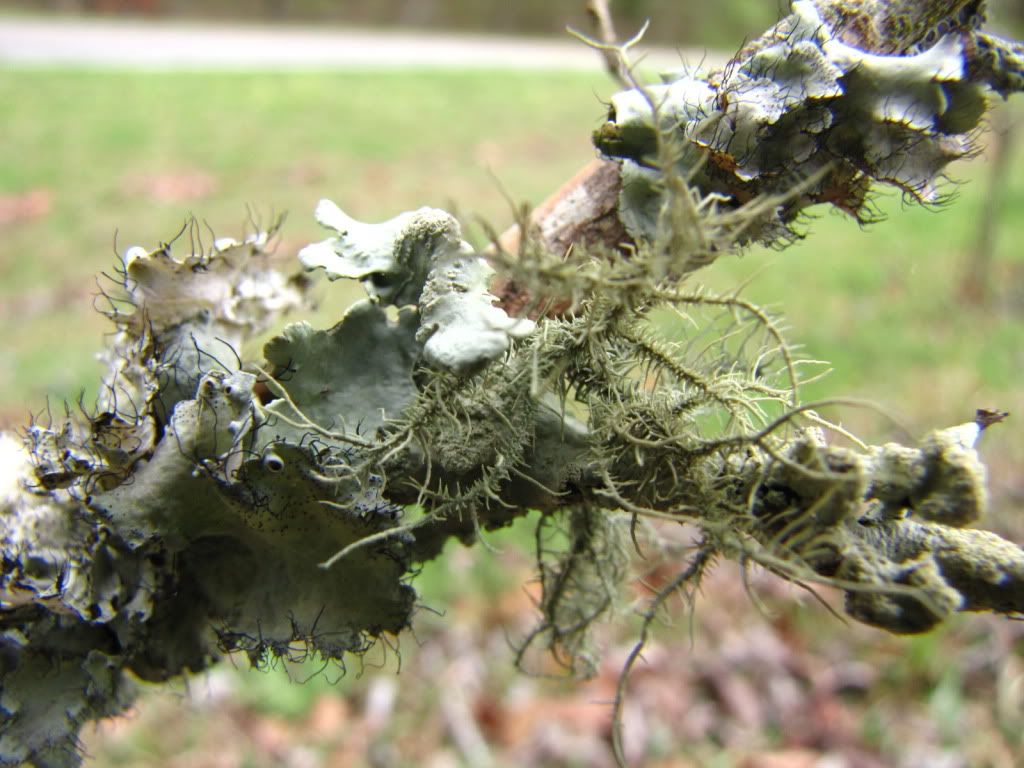 Thanks!