Last update until mid summer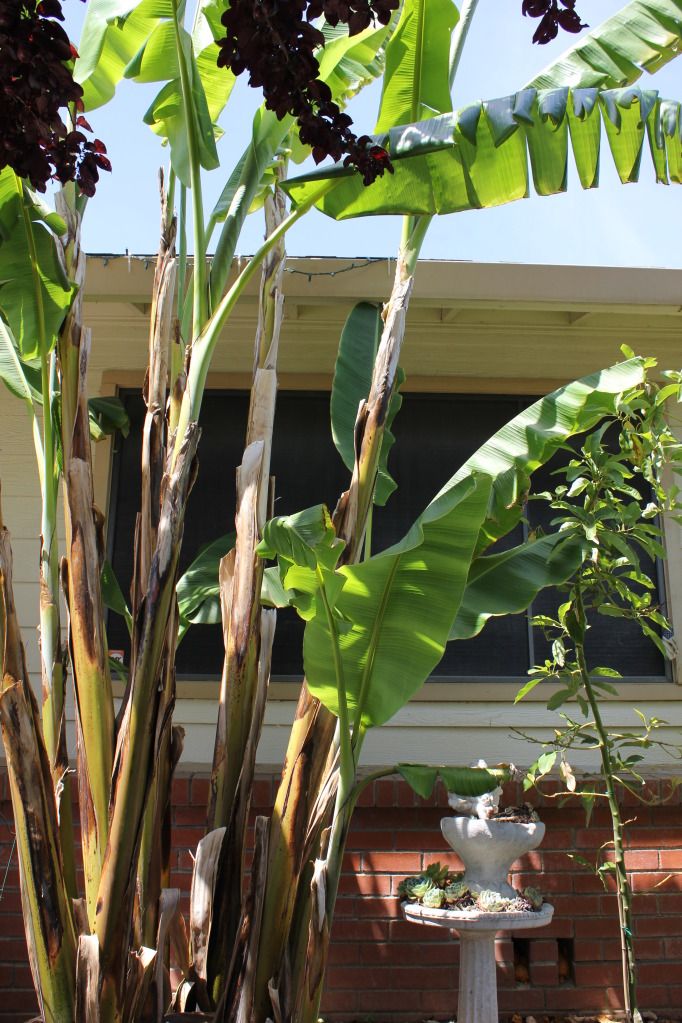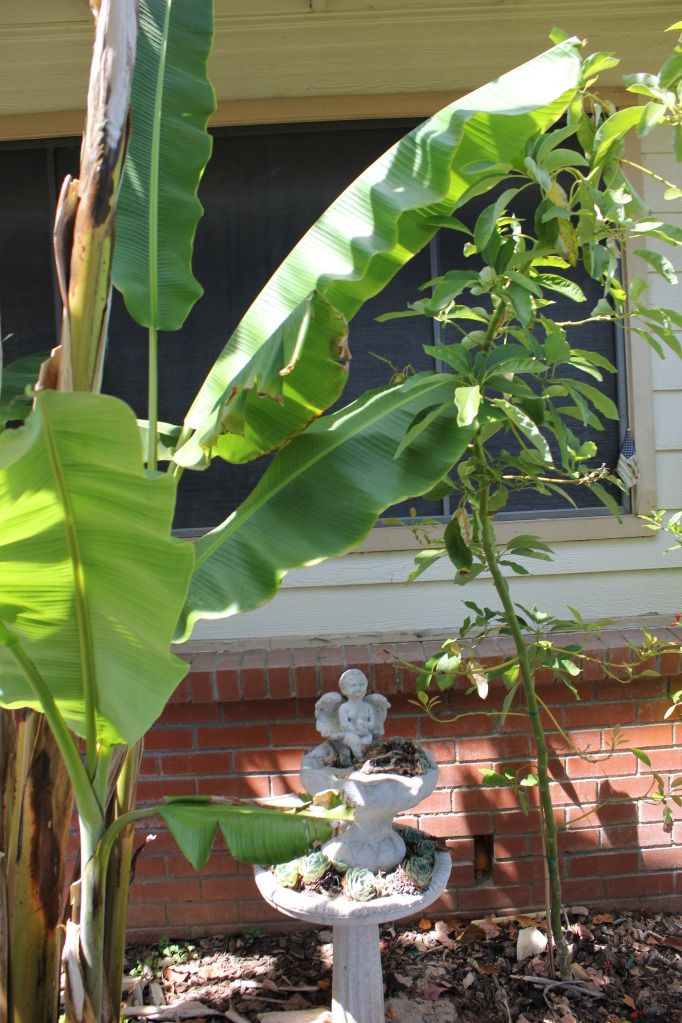 One Avocado. The others fell off.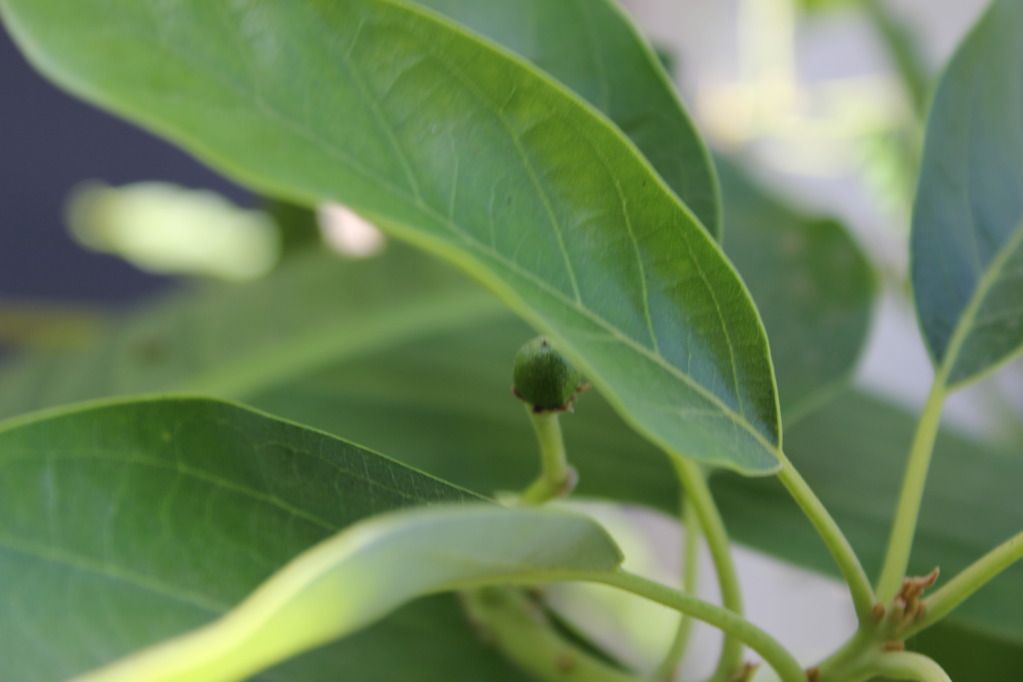 Promegranate tree
Dwarf Banana's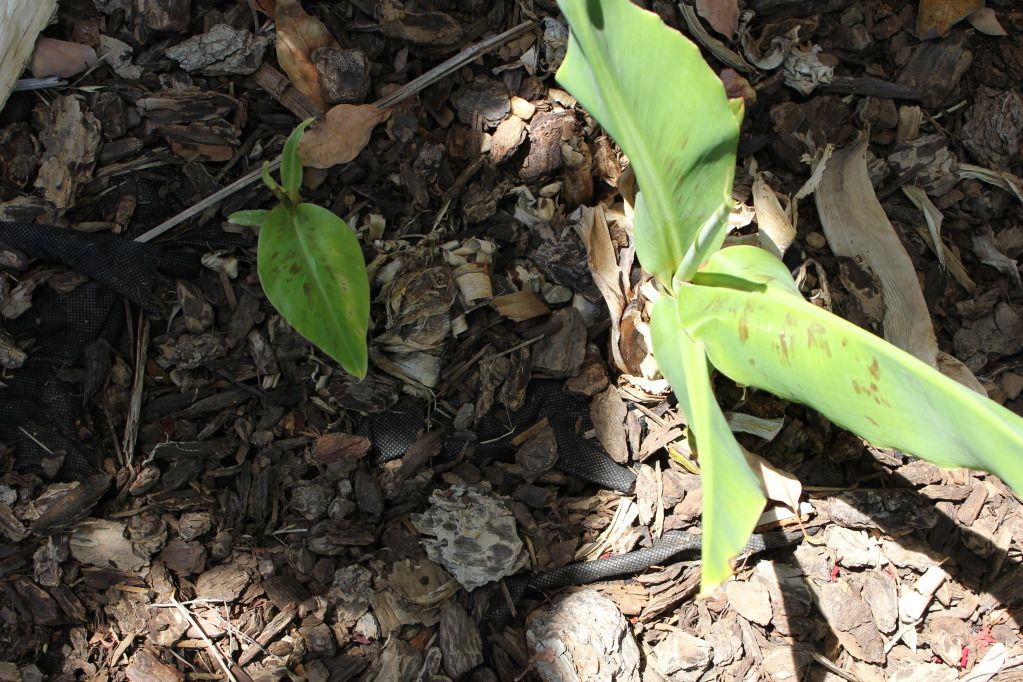 Jasemine in full bloom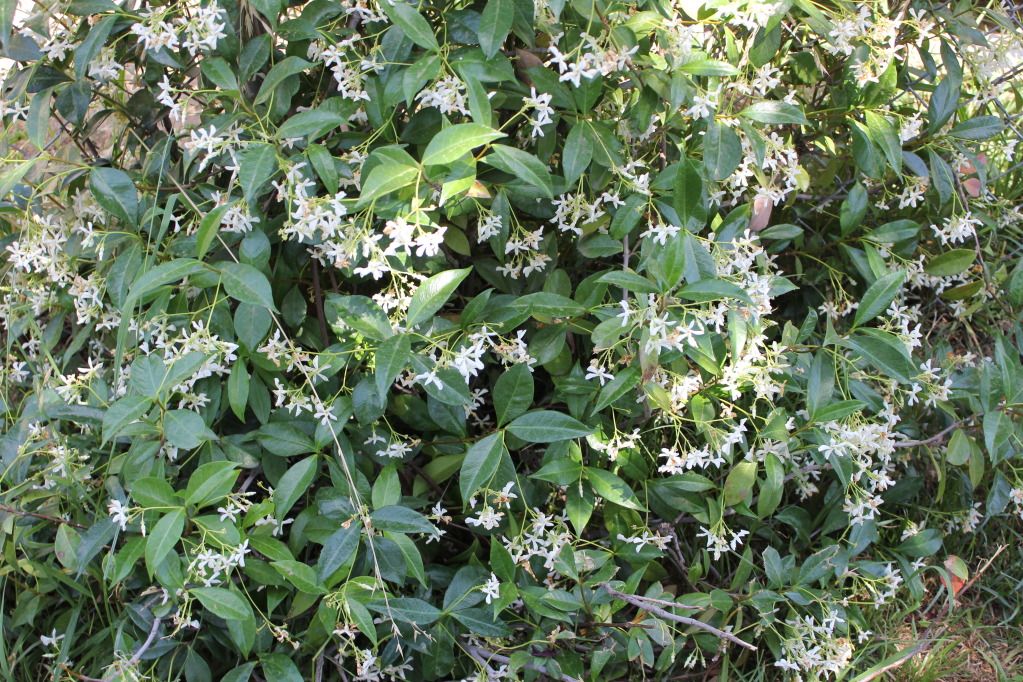 Watermelon :)
Plum
Orange
Cherry
Lol this sun flower along with a few tomatoes and corn randomly sprouted up from my garden last year.
Peppers
Finally getting ripe
Canna's are about to bloom
Idk yet but I might keep this washy.
Coconut palm
The other ones might not make it. The spots did get worse. The trees are alive but neither one appears to be growing.
Good luck everyone.
- US_Marine