apple tree fungus (w/ photos)
Hello... So I've been renovating an old orchard. I cleared away the nettles from the base of an apple tree and found this: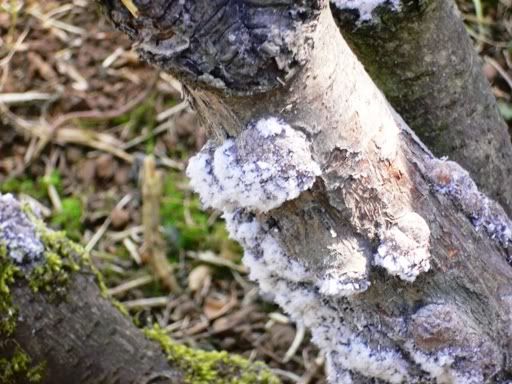 the rest of the tree looks fine:
What is this fungal disease? Is the apple tree doomed? How should I treat it? Everything else in the orchard is Prunus & various ornamental shrubs - are they too in danger? Will the fungus remain in the soil if I remove the infected tree and replace with other Malus?
thanks for your help! I live in the English midlands btw