how to identify plant
scotty66
(8 Hutto TX)
February 2, 2012
I have a question on how to list/package my seeds for the "Pick-A-Peck of Peppers Swap". Last year I was at a local nursery (Austin, tx) and asked if they had any "chili pequin" plants. They sold me a beautiful plant in a hanging basket that was full of flowers (there was no identifying tag on the plant).
Wikipedia link for Chiltepin:
http://en.wikipedia.org/wiki/Chiltepin
Wikipedia link for Pequin:
http://en.wikipedia.org/wiki/Pequin_pepper
The tiny peppers had a nice kick and were very flavorful. The heat is around habanero intensity but doesn't last long and as you can see from the picture below the fruit are round and not oval. I now think the plant I bought was a chiltepin and not a pequin. It is an awesome plant and I have seeds I would like to use in the swap, but I'm not sure how to label them.
The plant: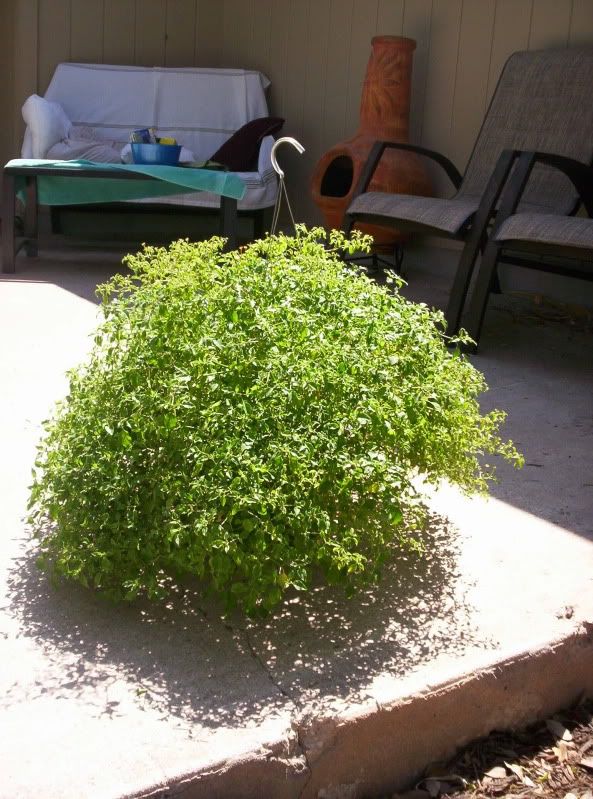 The fruit: