New!! Sterling VA Cold Hardy Palm Plantings
josh_palm_crazy
June 30, 2008
So we were back at it again today at The Virginian's house in Sterling VA. (technically Potomac Falls) You could almost stand in middle, and literally throw a rock and hit one palm tree in Sterling, turnaround and hit a bunch more in Potomac Falls. But who wants to throw rocks at palm trees anyway? LOL!
Today we planted a 15 Gallon Trachy and 15 gallon sabal minor McCurtain both from Chilly Palm Tree Co. We also planted some more cannas, EEs, sweet potato vines, caladiums, and other stuff. We even visited the famous Sterling Trachy. We fertilized it gave it a good drink and then planted a good sized 7 gallon Trachy about 10ft away from it. We had a lot of fun. Here are some pics of the days events. Enjoy!
Love that VA red clay.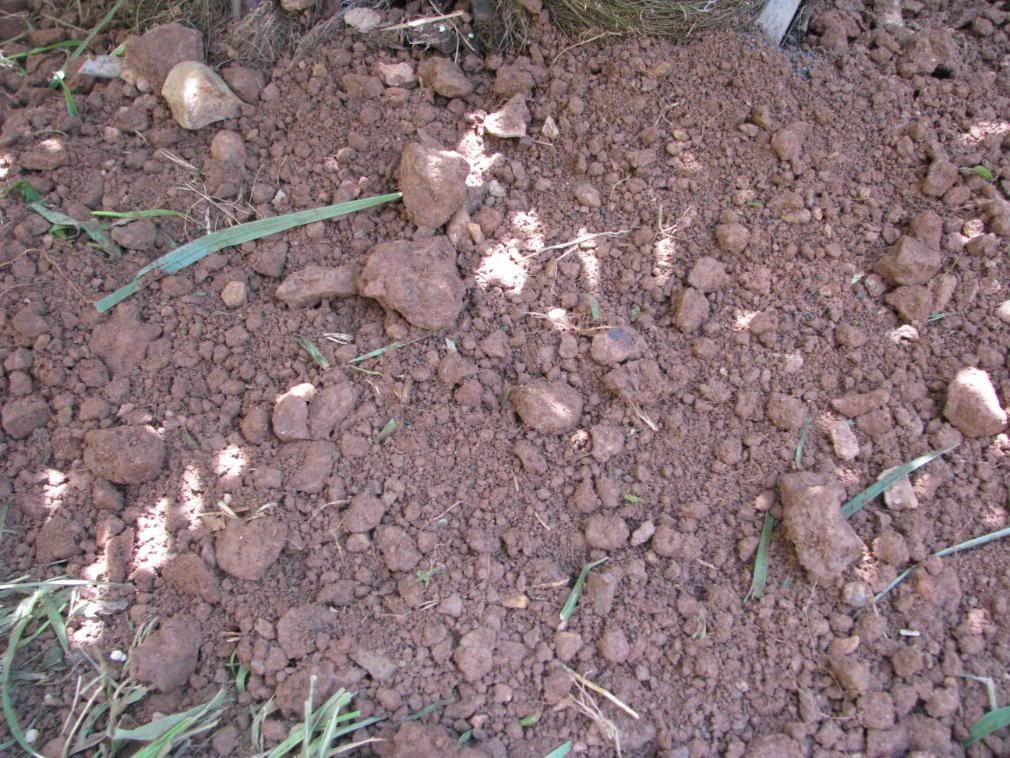 Here's a good shot of one of The Virginian's tropical beds.
A good shot before we finished mulching
Chilly 15 Gallon Sabal Minor McCurtain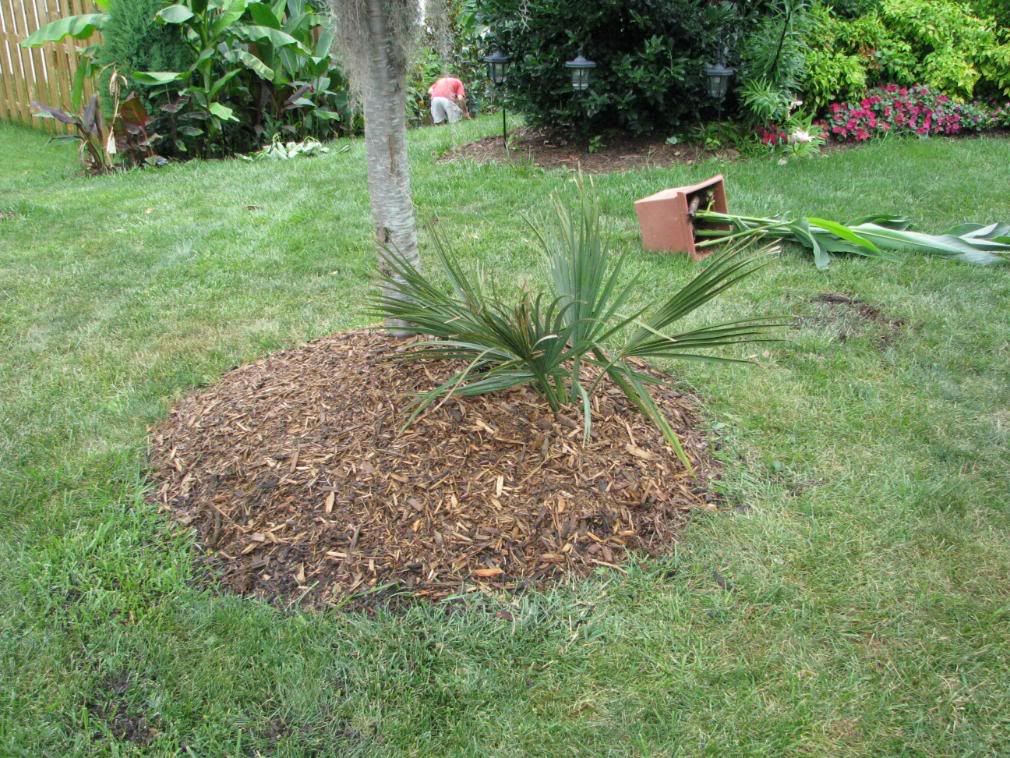 Ran across a few lizards too!
Looking good Trachycarpus maximus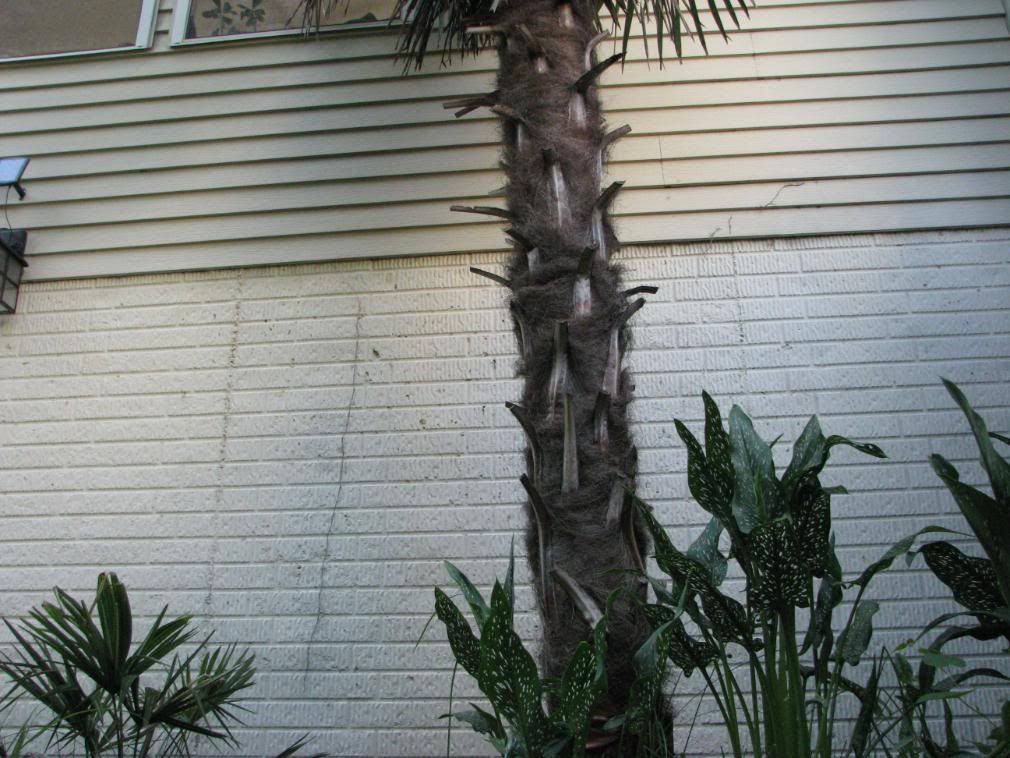 Heres his new little 7 gallon friend