Cuttings - part 2
Yours truly hit submit message a bit prematurely.
Anyway, I'm ready now to get rid of some of these cuttings.
I do have an outlet for my cuttings (I trade them to a
nursery for tomato starts), but there's plenty of them. Around
40 of one and a total of 29 others. More than enough so I
can give a bunch away.
Email me through the forum and we'll see what we can work out.
It will probably mean you sending me a box or mailing tube and
I'll see what will fit.
If you're in SoCal (Los Angeles area), let me know and you
can come here and get some huge cuttings.
I also have a few all packaged up and ready to
go. But they're big and I'm not sure what the postage will be.
I think they're all under 2 lbs. But they're really big ones (16 to 22 in).
Please note that I will not get a box for you. I am not
a business. Sorry, but that's the way it is.
I do have a PayPal account so you could send postage (and any
other 'thank you' payment you'd care to make through them.
Of course, you probably want to know what they look like,
so here's pictures and numbers. None of them are positively
ID'd, but the first one could be Via Verde, or as a couple
of folks here call it, Thomas's Beauty.
Most of them are this one. I've lots of small ones that
would only need a small package.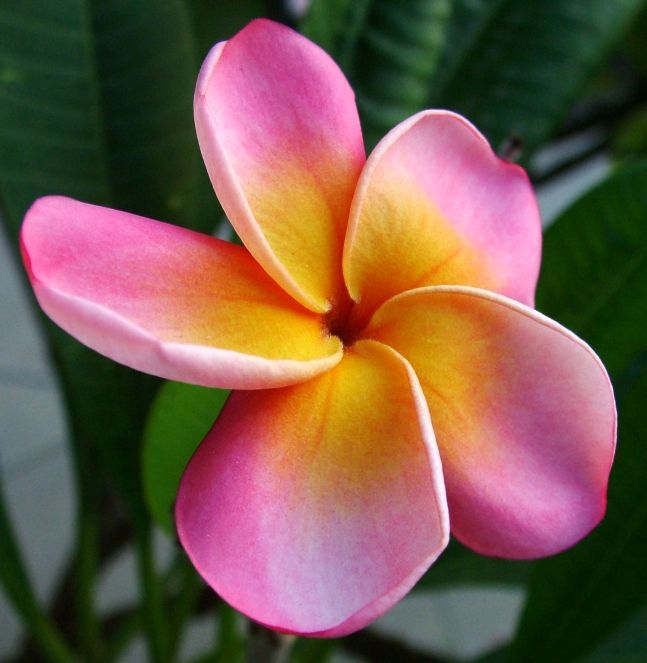 Then there's this one - Number 2.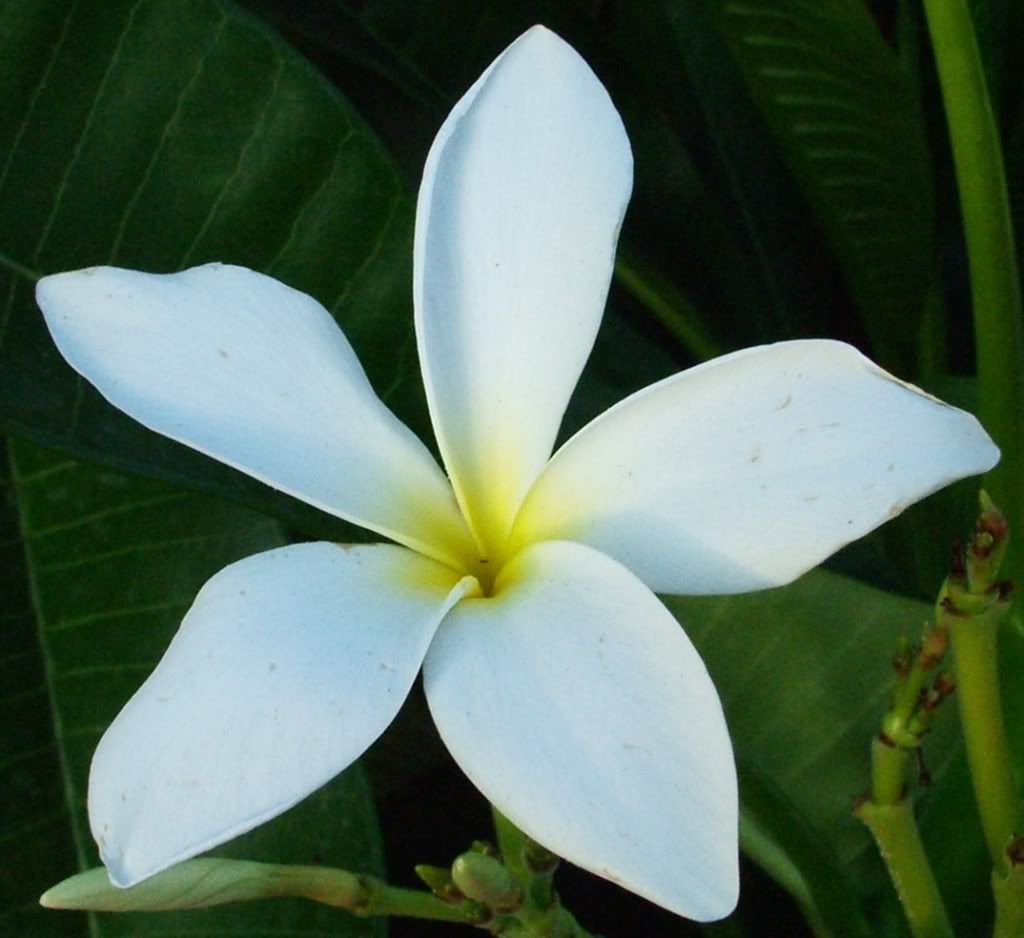 Number 3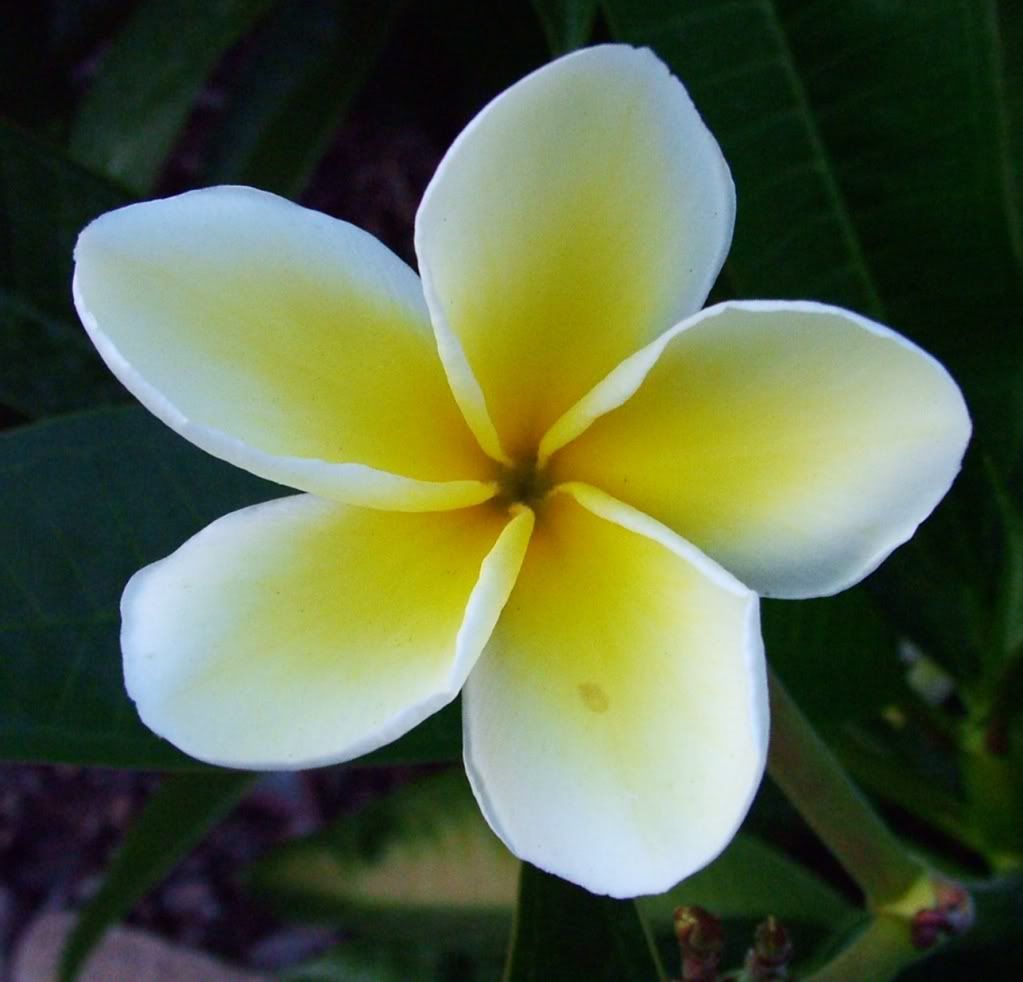 Number 4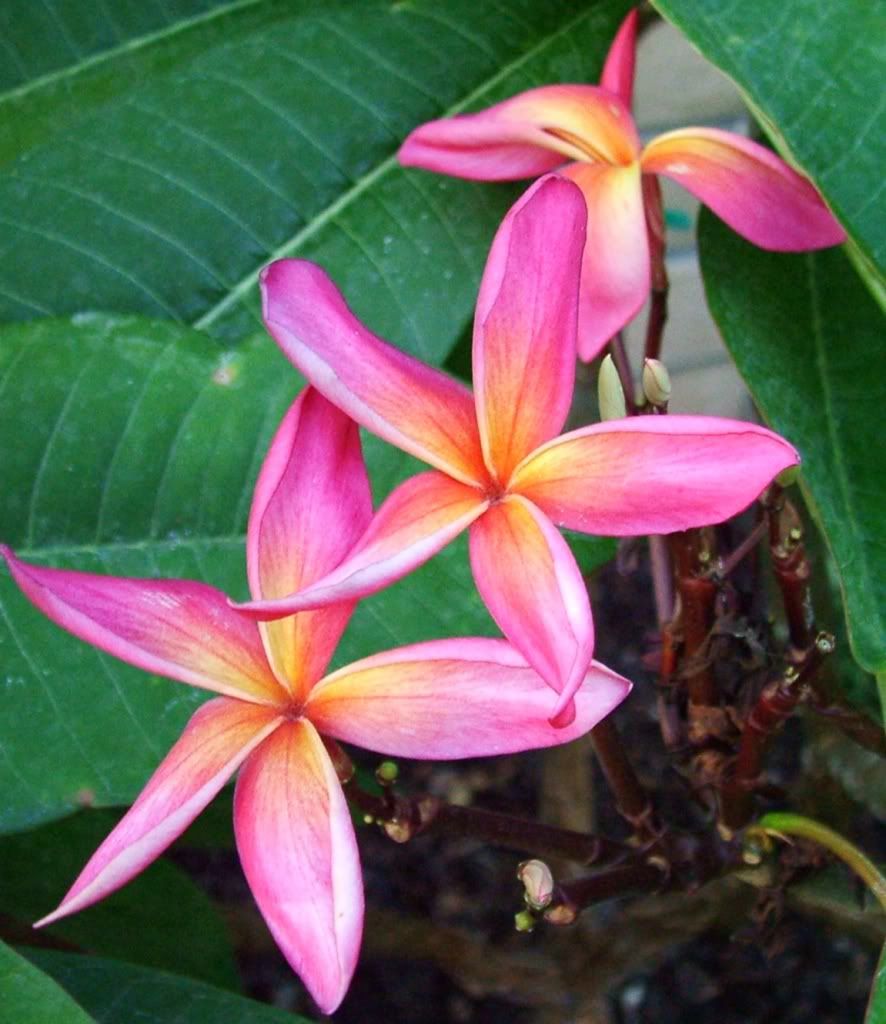 Number 5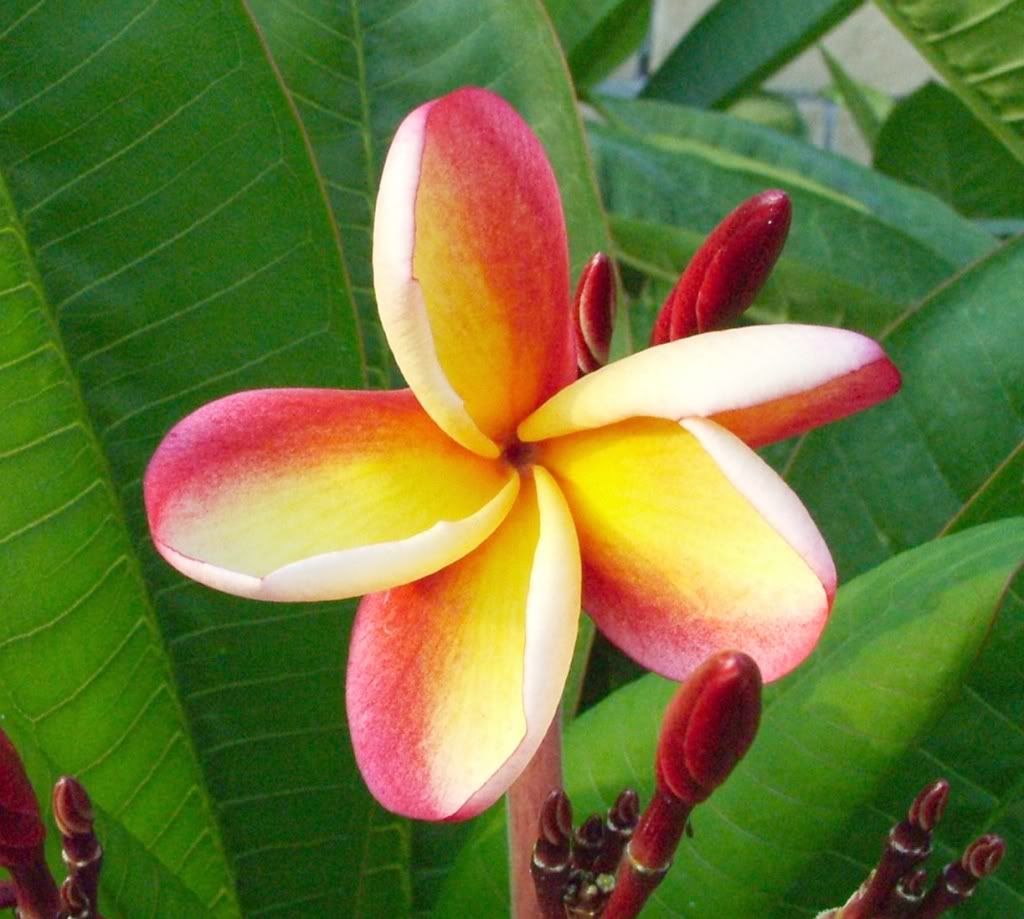 Number 6
Number 7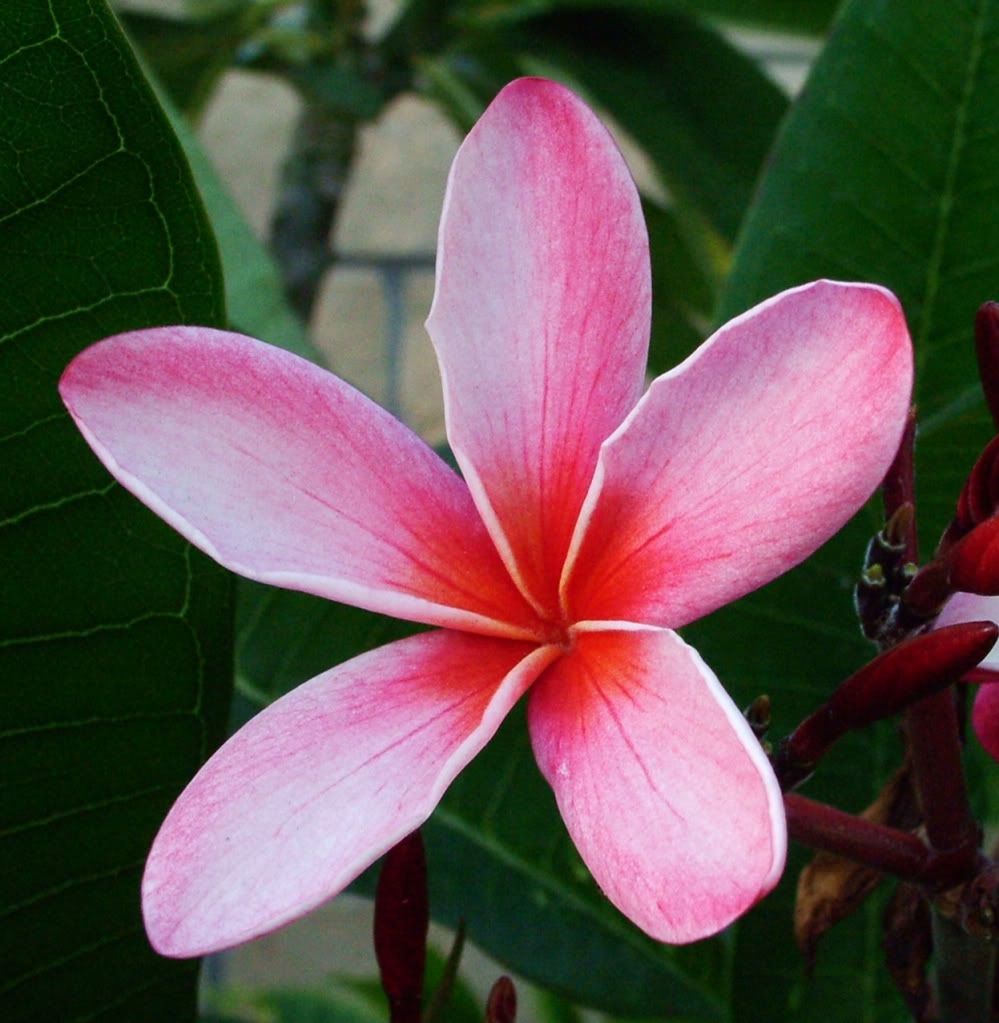 Number 8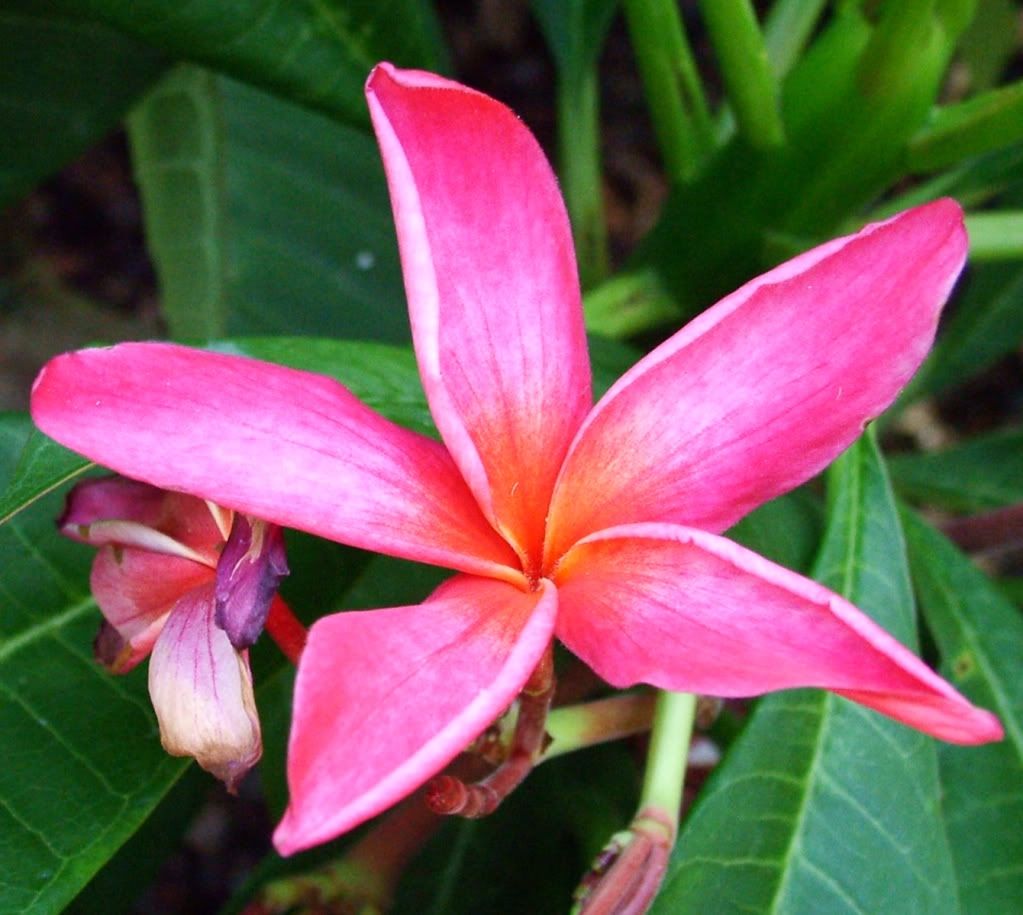 Number 9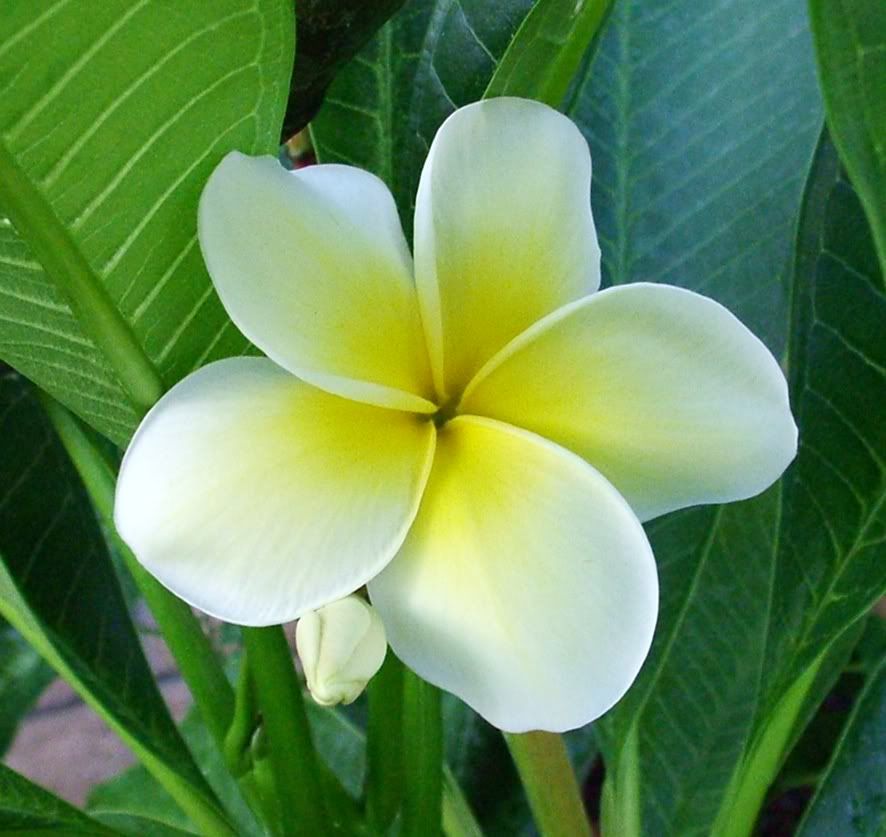 Number 10