My trip to Raleigh, lot of pics
Still on the job hunt and relocation dream. I spent the last week in Raleigh with a short visit to Columbia, SC while on several interviews. Hopefully getting closer to moving. While there I couldn't resist the opportunity to visit JC Raulston Arboretum when seeing the sign. All in all, I was pleasantly surprised to see all of the plants there that grow unprotected, you would never know it by driving around Raleigh. I saw 2 trachies there the entire time I was there outside of Raulston. One was a 6-7 foot trachy at a house in Cary, 1 was a 2 foot trachy in a pot at a hotel I interviewed at. I may have been the first person to tour the place in a suit and tie. I didn't get a whole lot of time there, I was on a mission to find a job, so I toured the whole place in about 20 minutes. Between the humidity, the suit and the pace at which I was walking, I was sweating quite profusely!
I also brought down and planted a few things at my buddy's house at which I stayed in Holly Springs. He graciously allowed me to stay with him for 6 days so I brought him down a few extra plants that I had, that certainly won't make it here, plus I won't feel like moving a bunch of plants when I will most certainly be renting for awhile.
Anyways, on to Raulston, definitely worth a visit, I will definitely take my time there next time.
I believe this is a Birmingham
I don't know what this is but while it looks like rostrata, it was HUGE! Much larger than the rostratas they had there, the pic doesn't do it justice.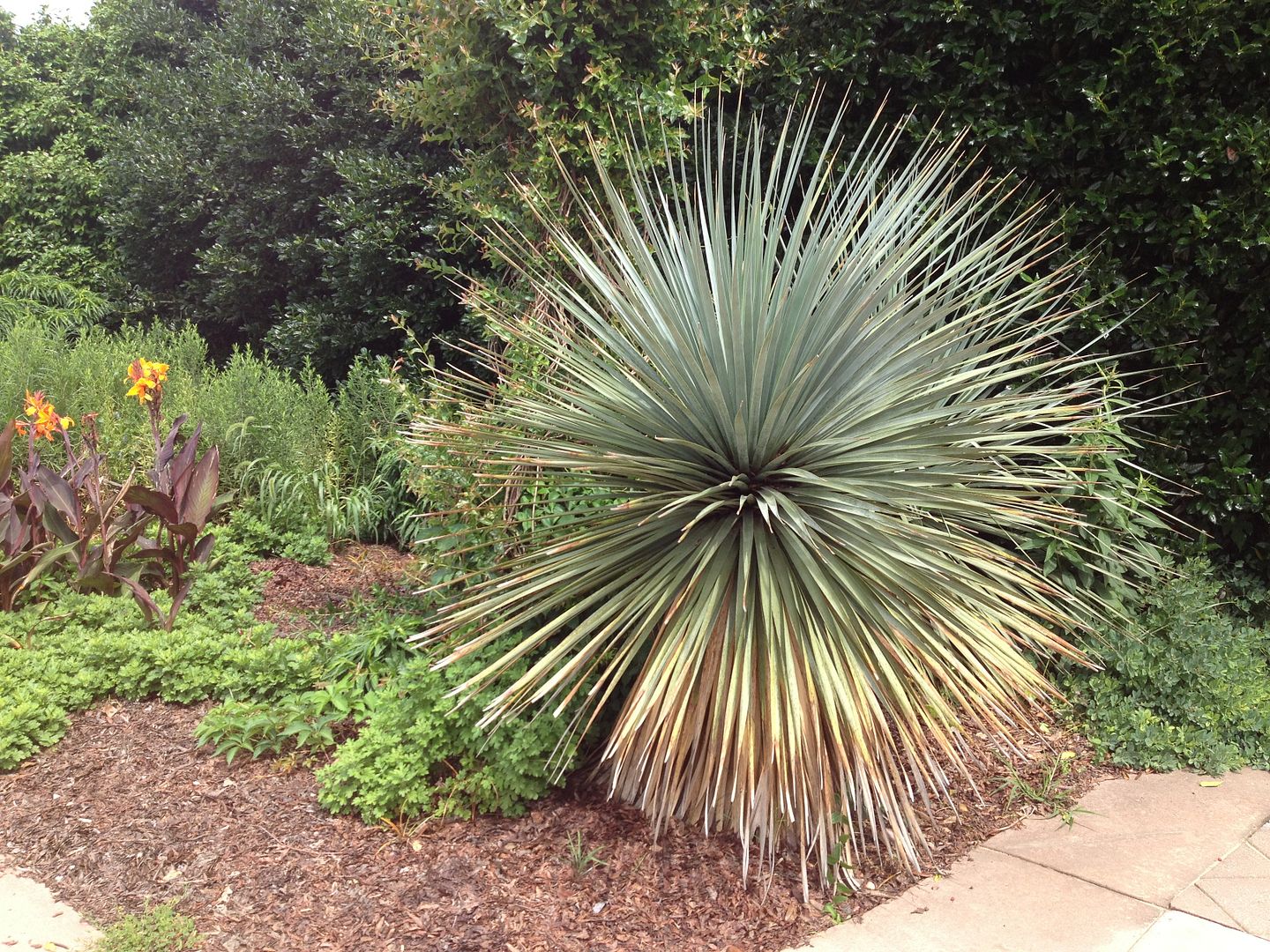 Palmetto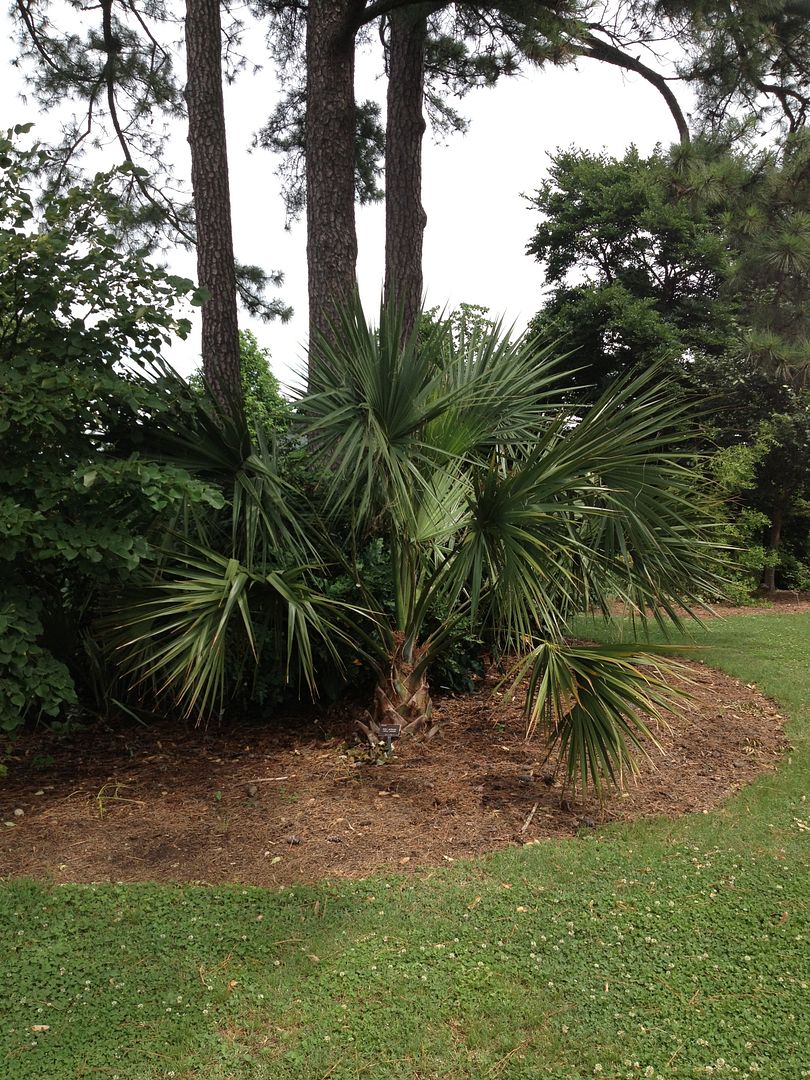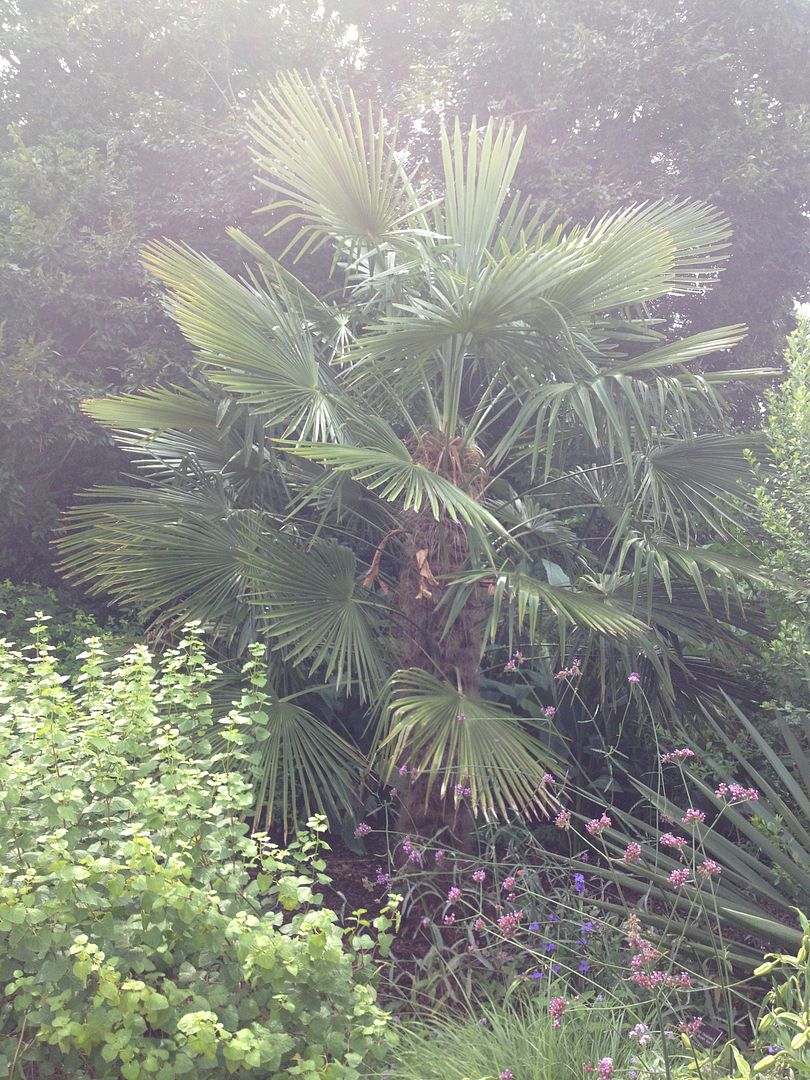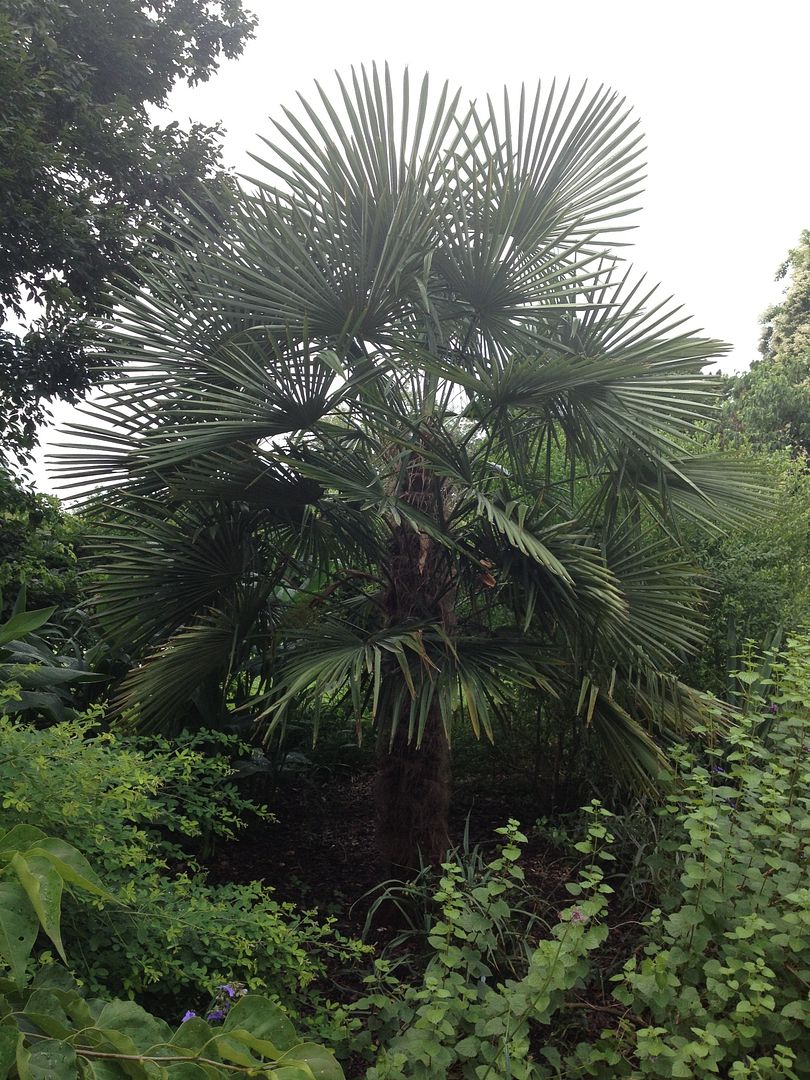 5 trachy clump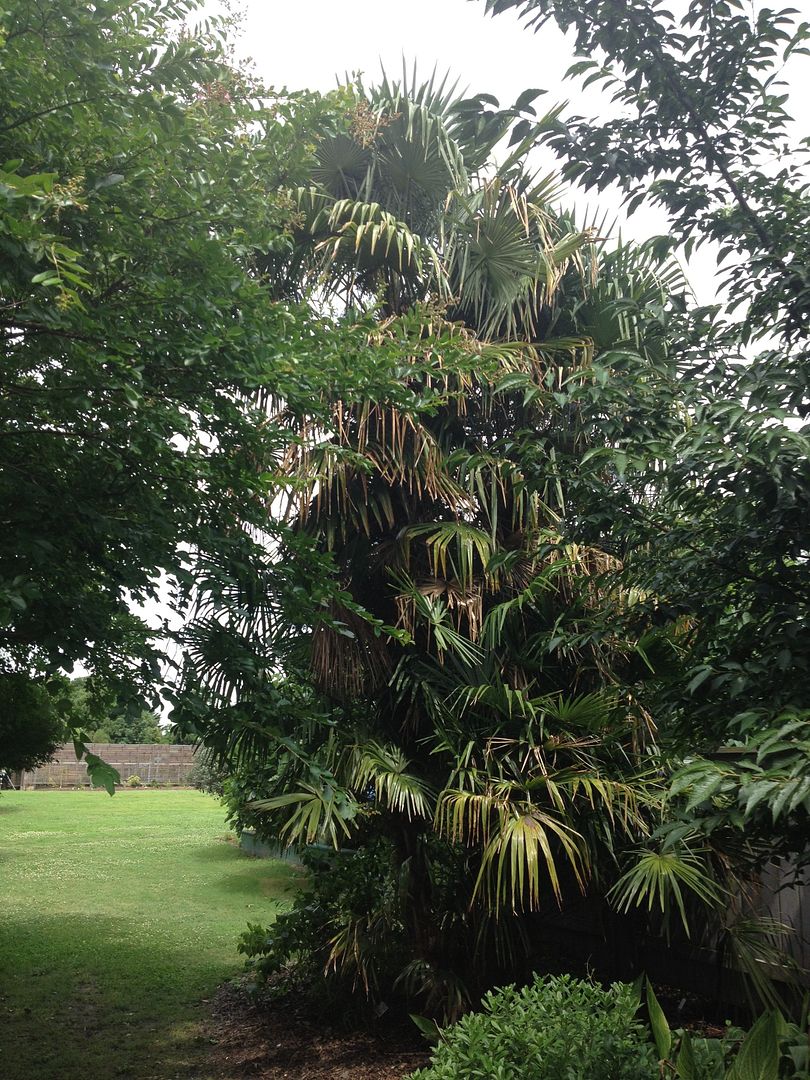 No idea what the plant on the right is?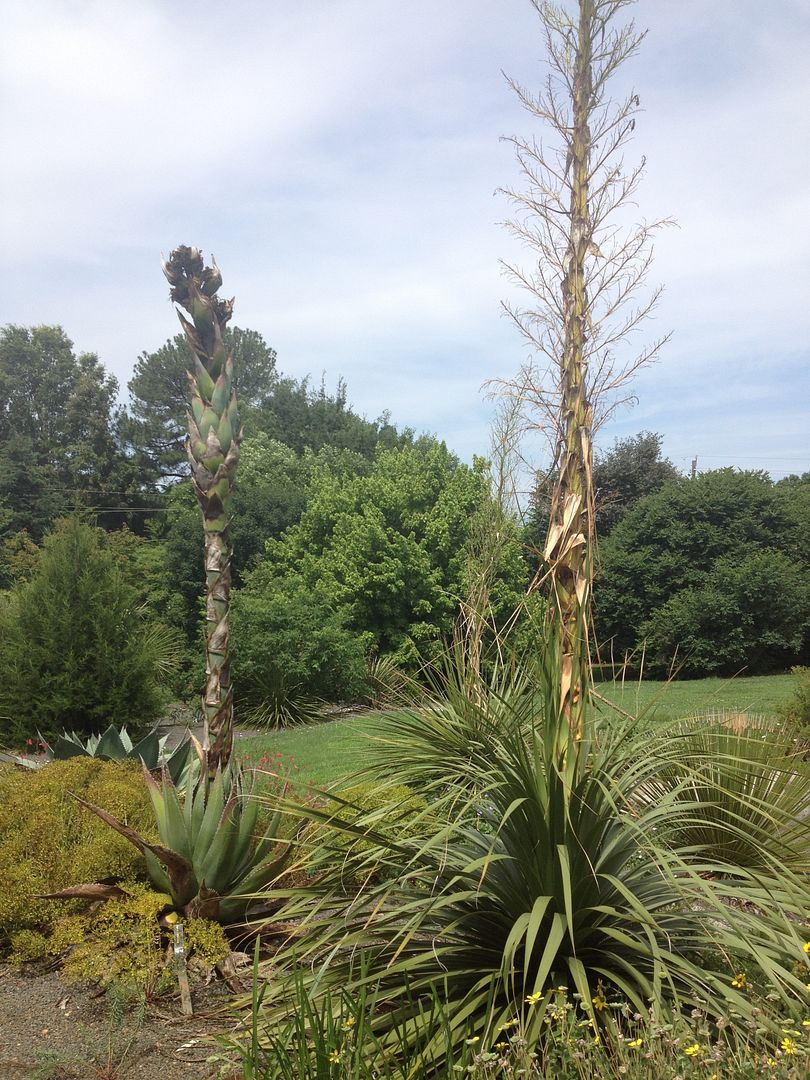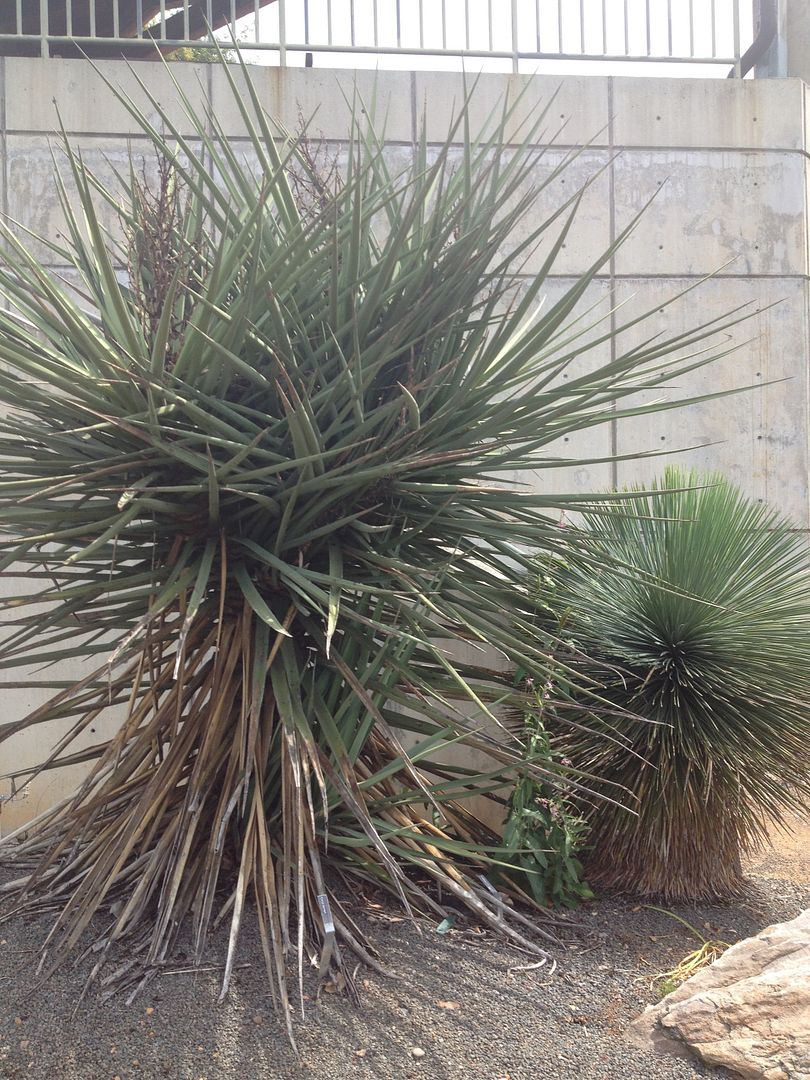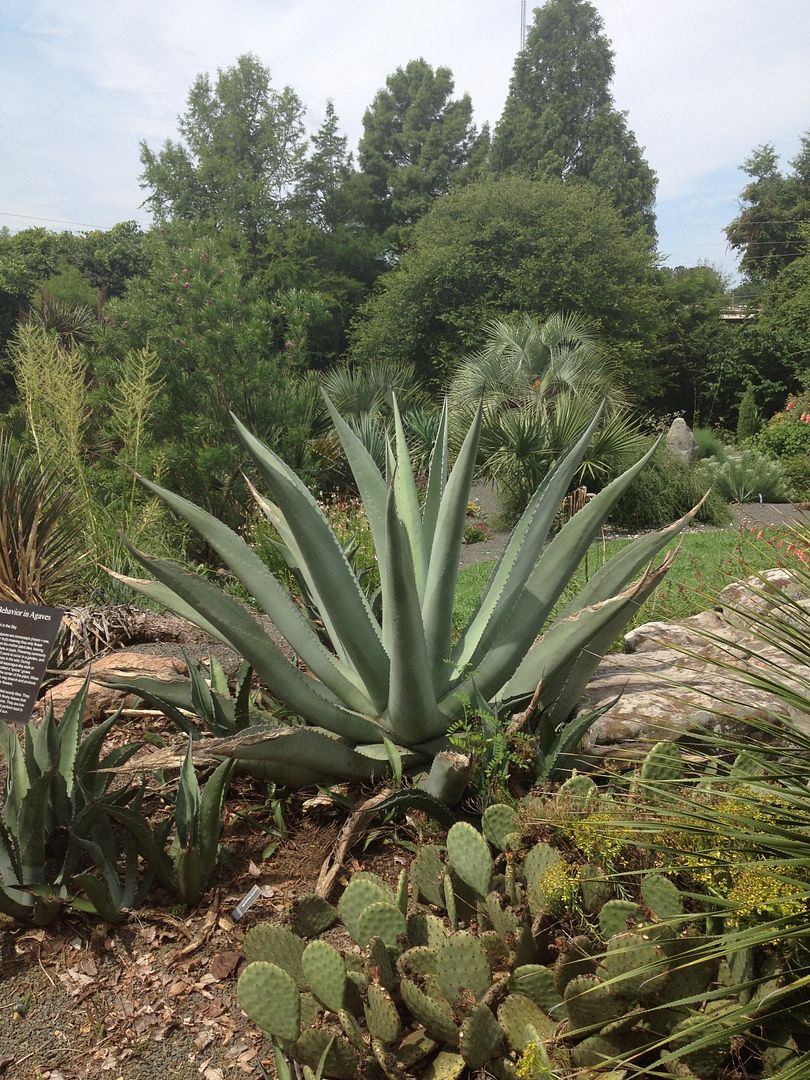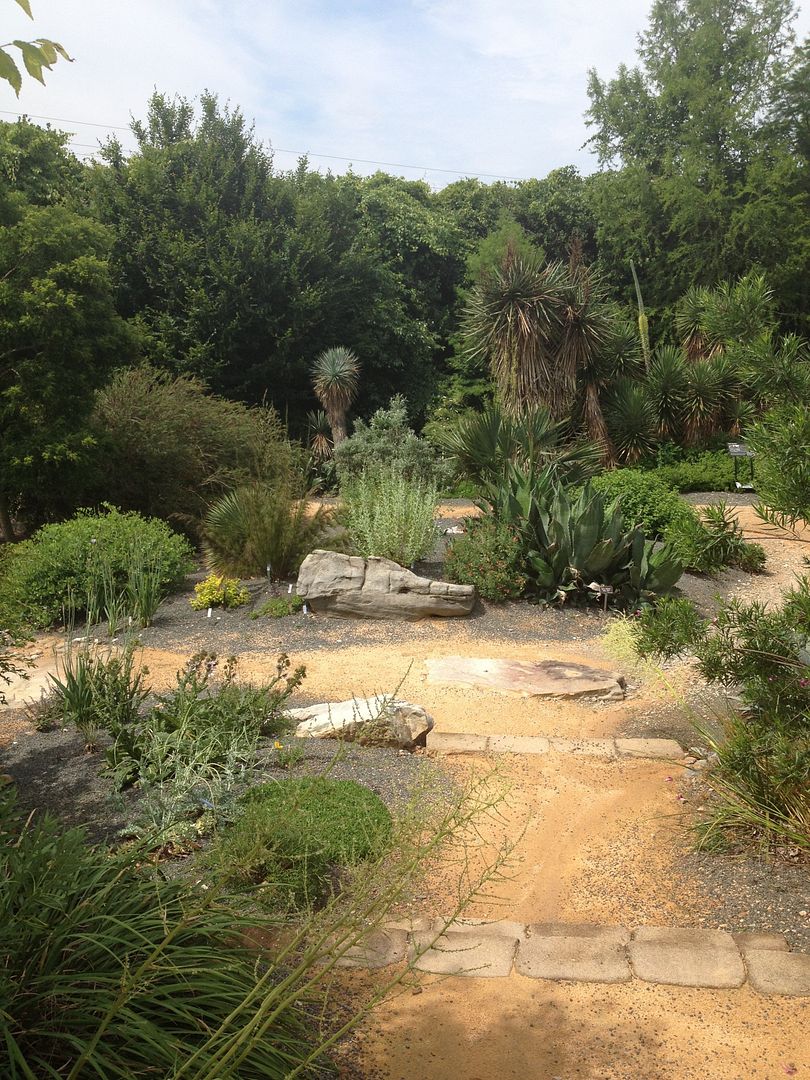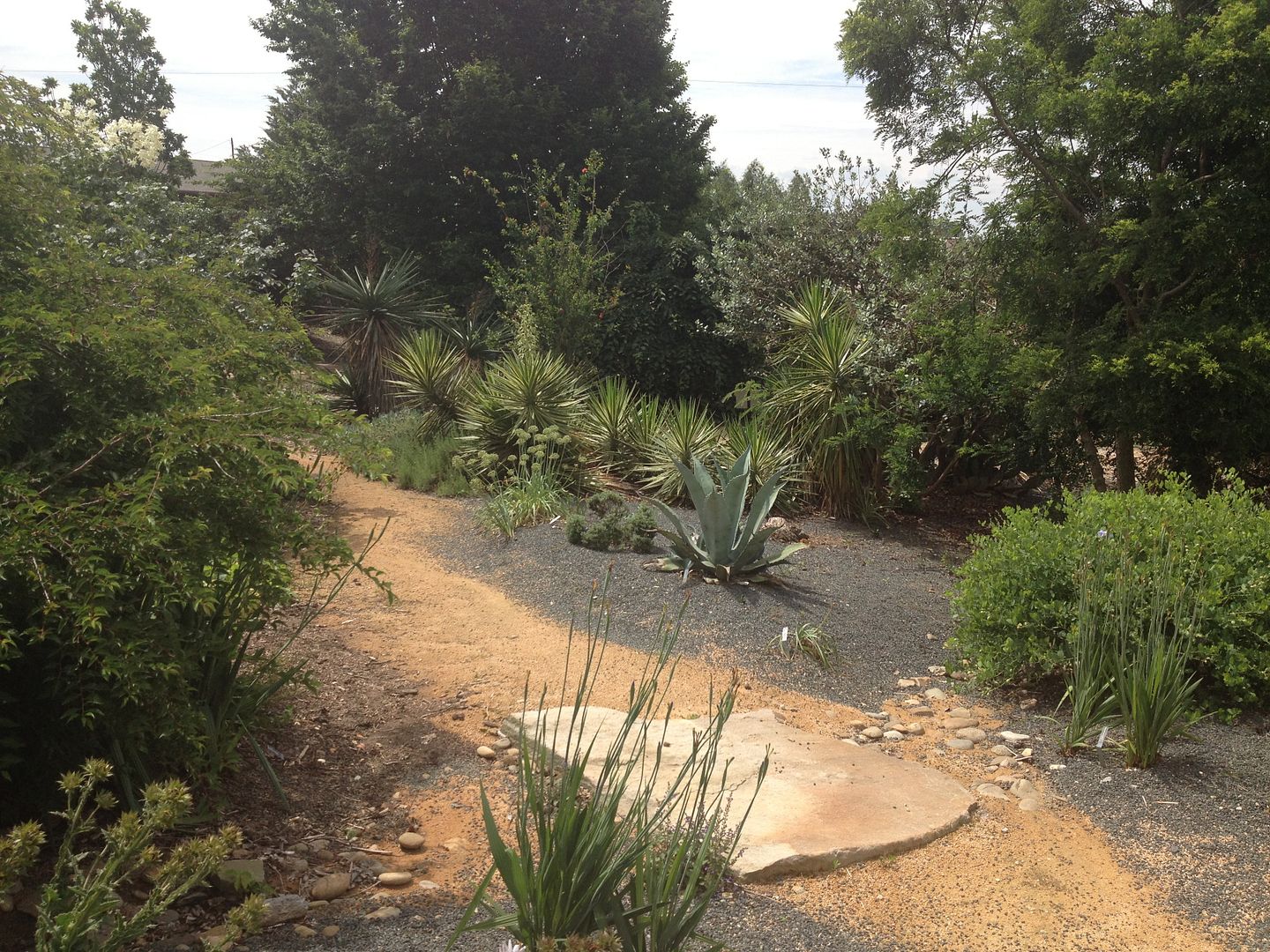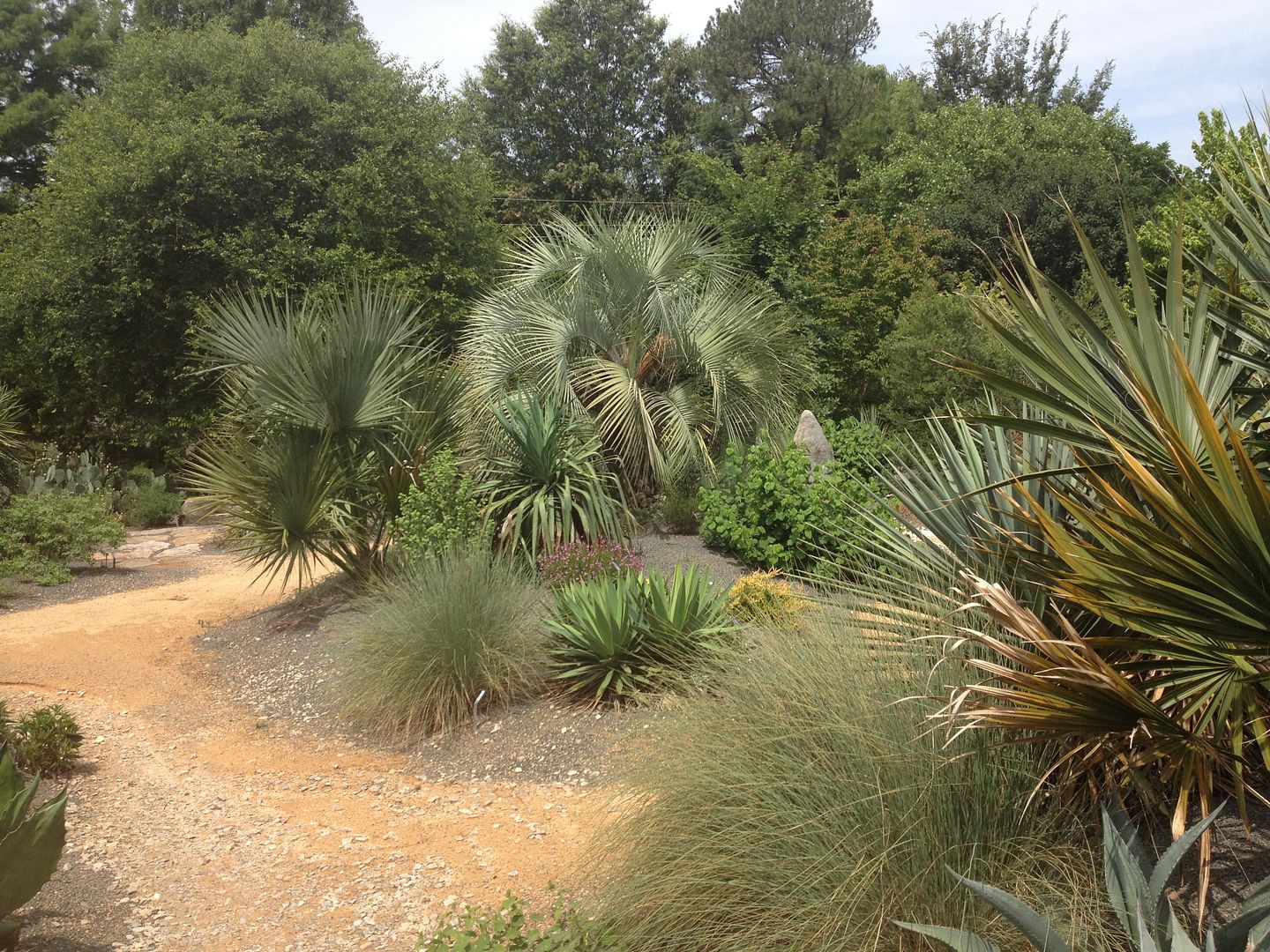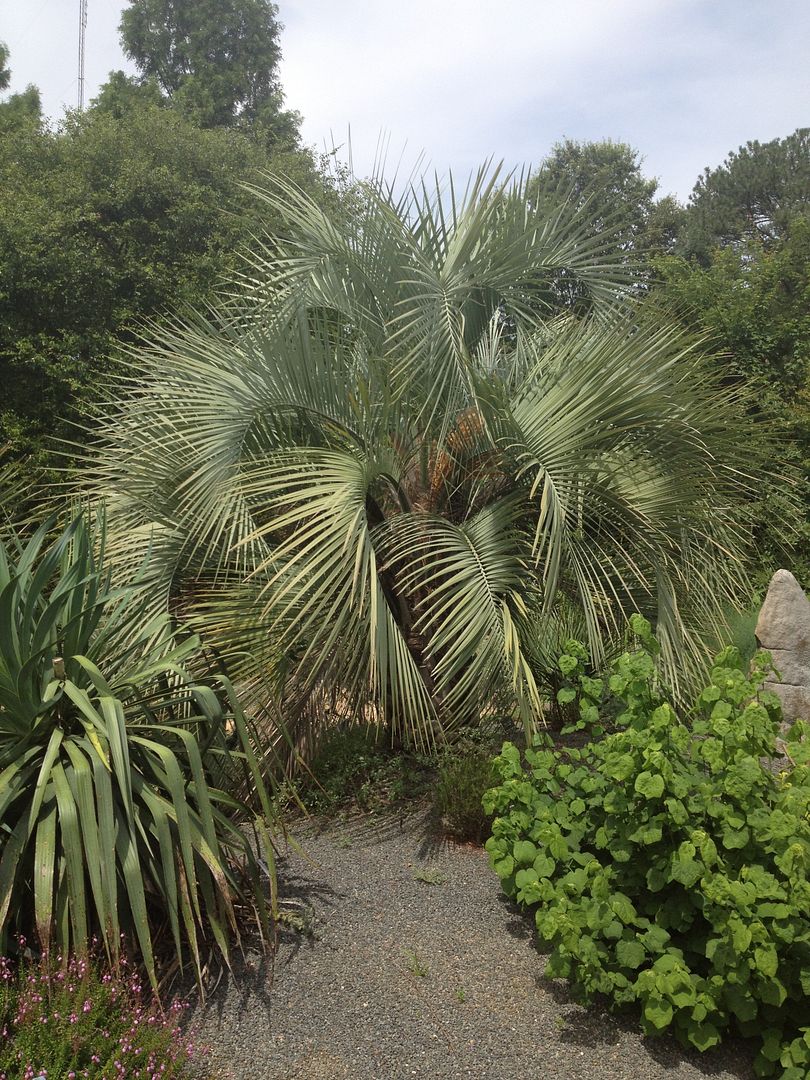 Mexicana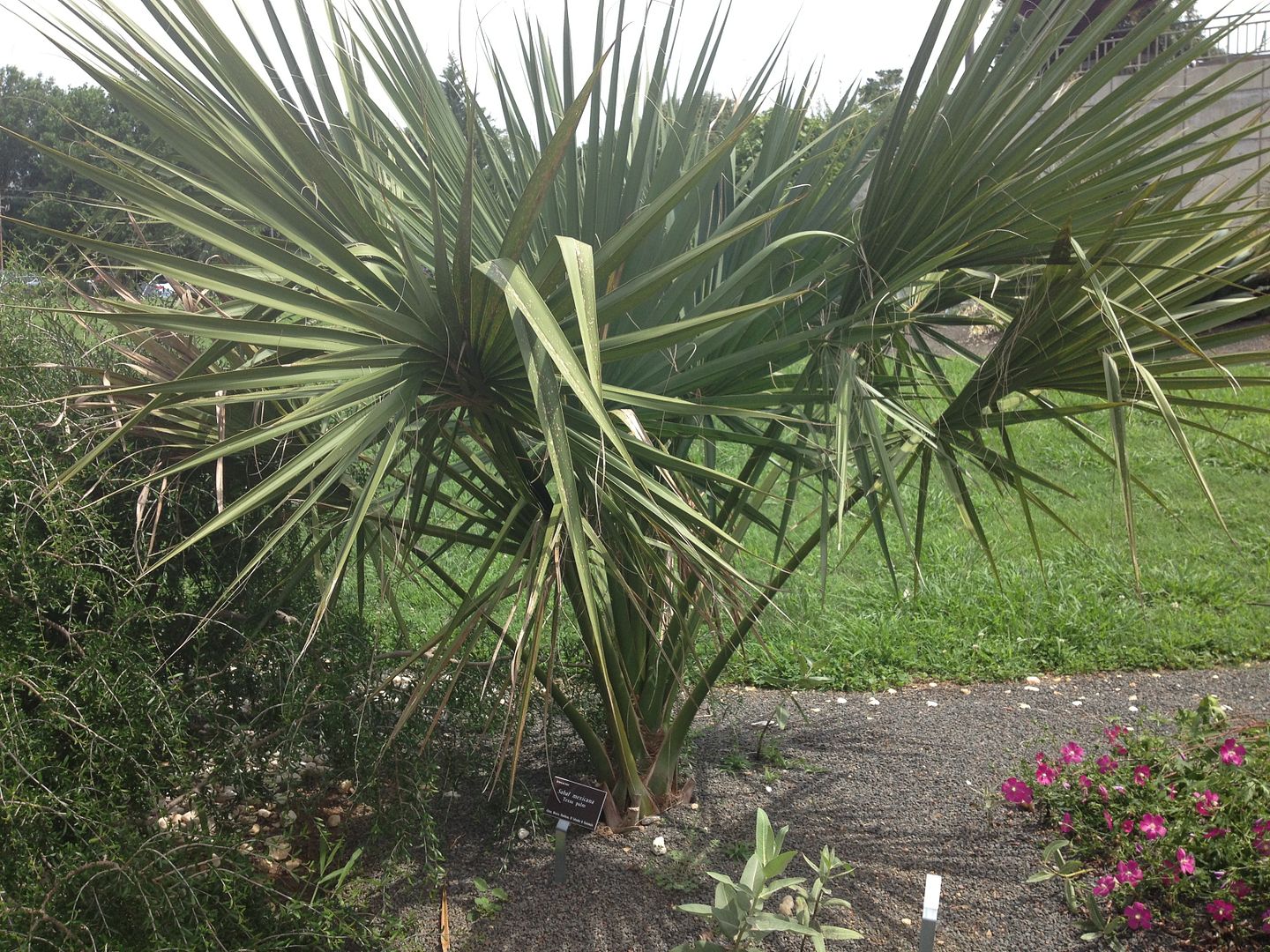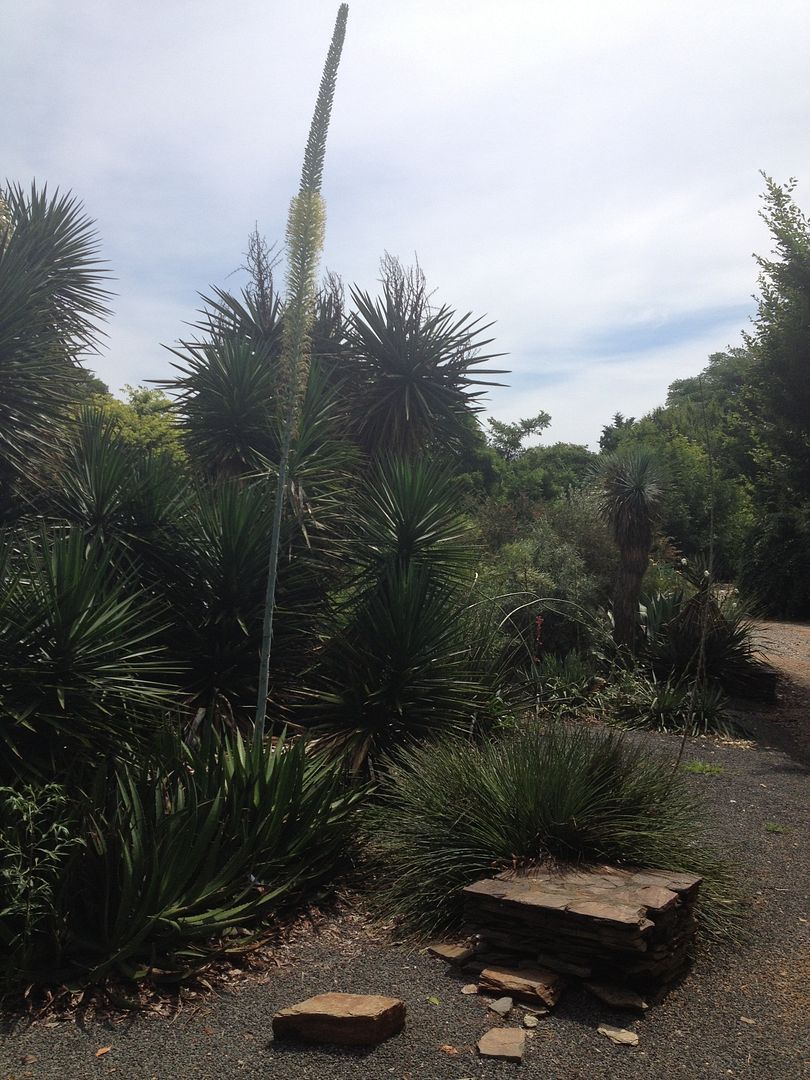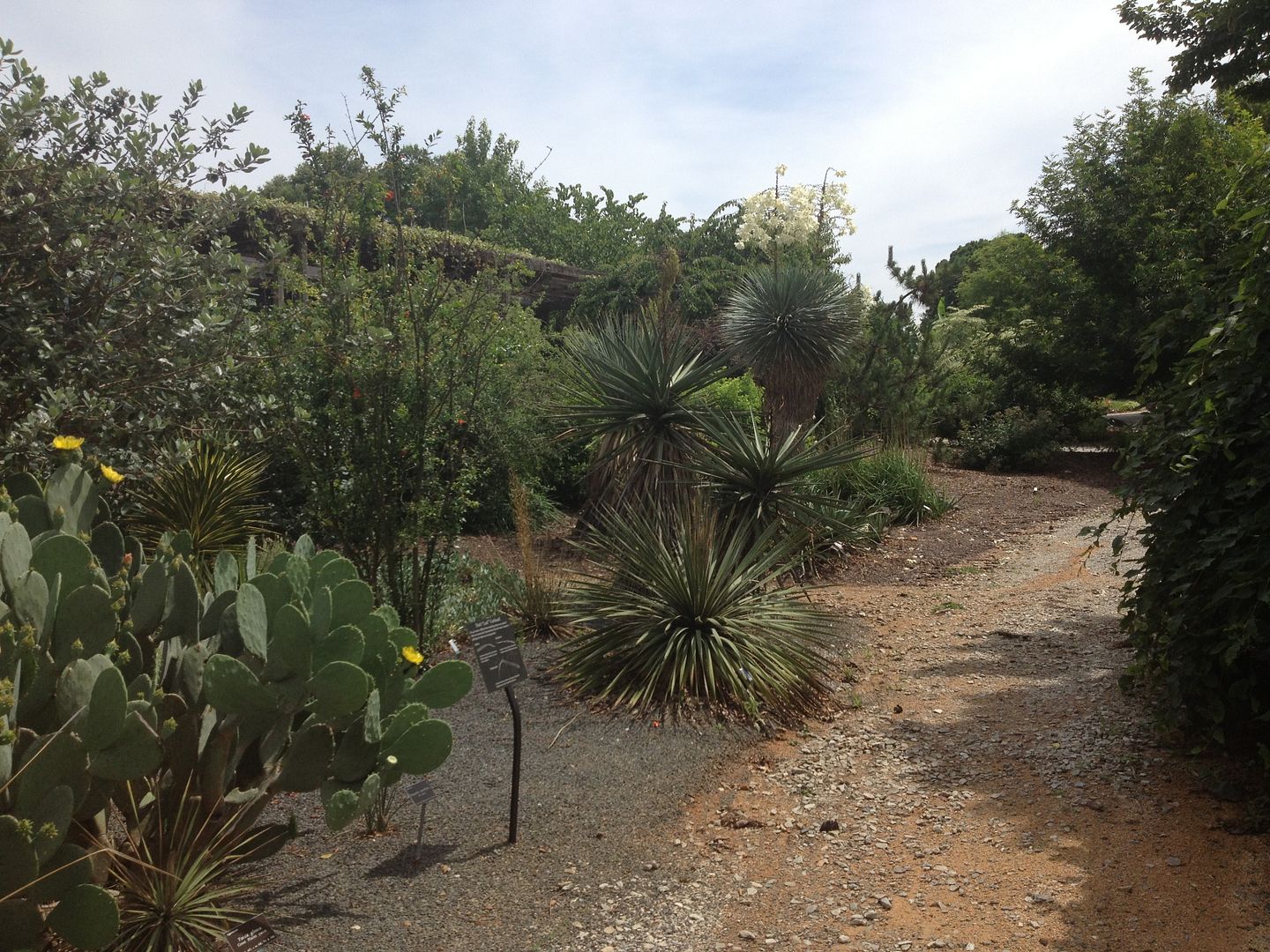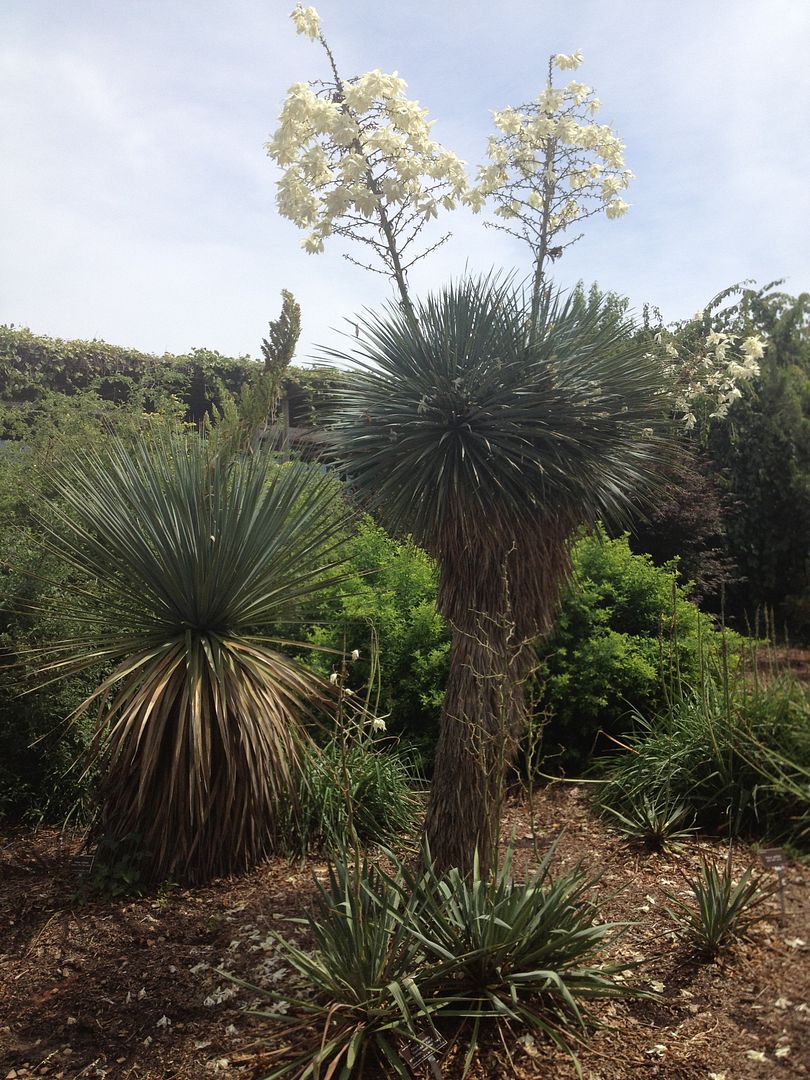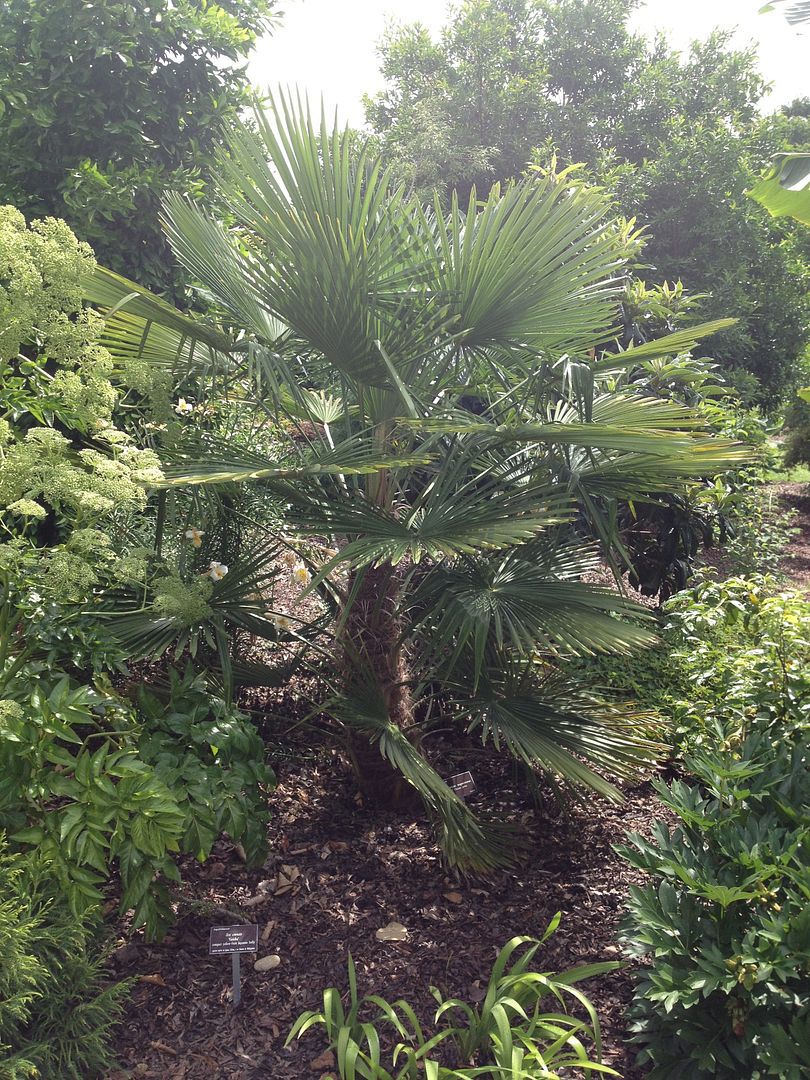 On the way back from Columbia to Raleigh, I just had to stop!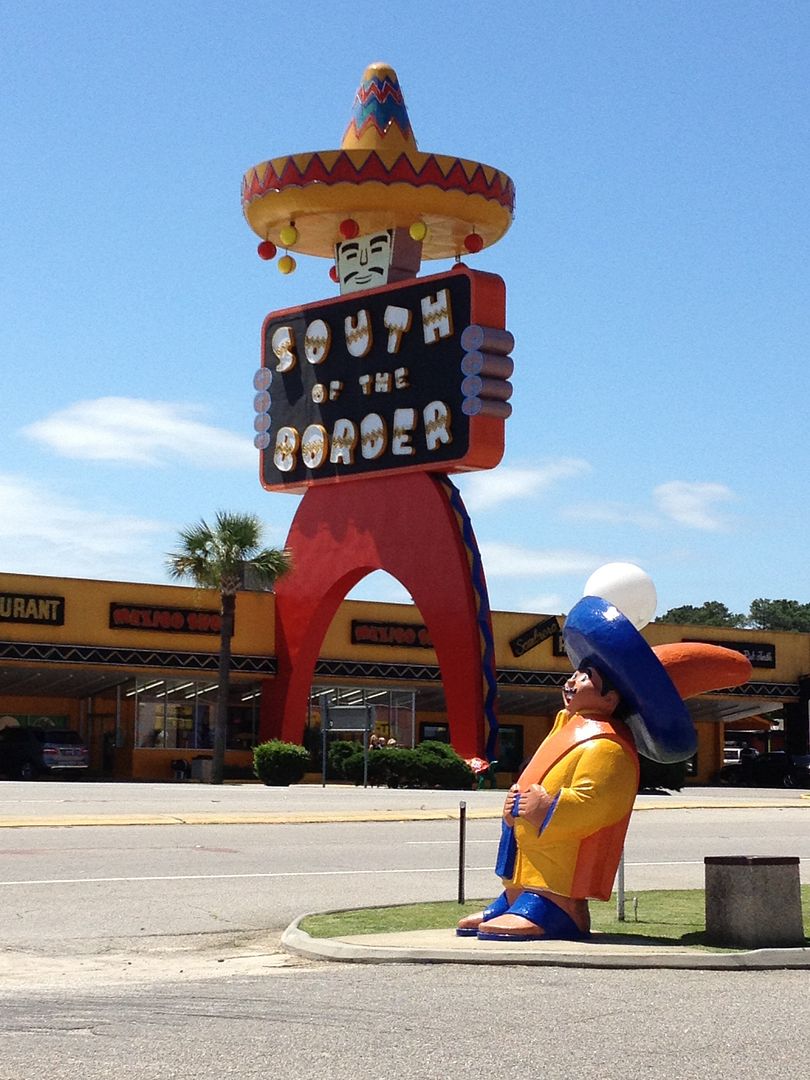 This is what I planted at my buddy's, I don't remember genus and species, but I believe it's a holly fern?
I honestly don't remember, I though I put an alocasia in this pot, but apparently a colocasia.
Trachy, can't wait to grow gardenias when I move!
I also can't wait to have my rosemary look like this in a couple of years!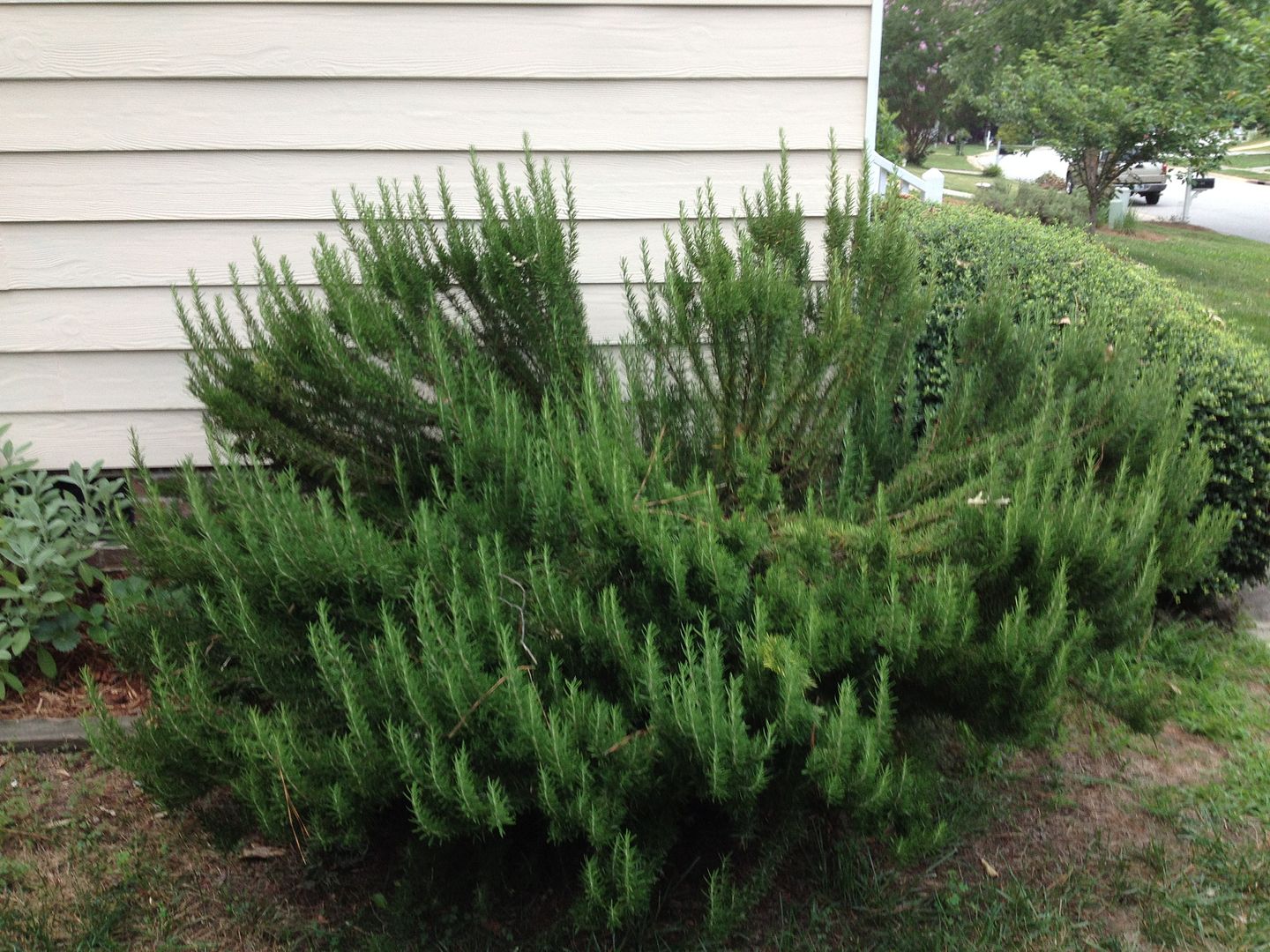 OT: I was here 3 times throughout my stay. I'm a big foodie and love farmers's markets. My wife made a comment that it is our next supermarket. This Farmer's Market at NC State is the best I've ever been to. This is only a small portion of what is available under the NC grown only section. I bet there were also at least 20 plant vendors, fish market, pork stores, and all sorts of other stuff.