Bamboo Farm palms
Hey all. I'll be posting some pics of the old landscape soon. Had a rough winter and lost a lot of stuff but I recently returned from a vacation in Hilton Head and have these to post for now. We went to the Bamboo Farm and I thought many of you may be interested in seeing the progress of all of the sabals there.
Sabal Tamaulpias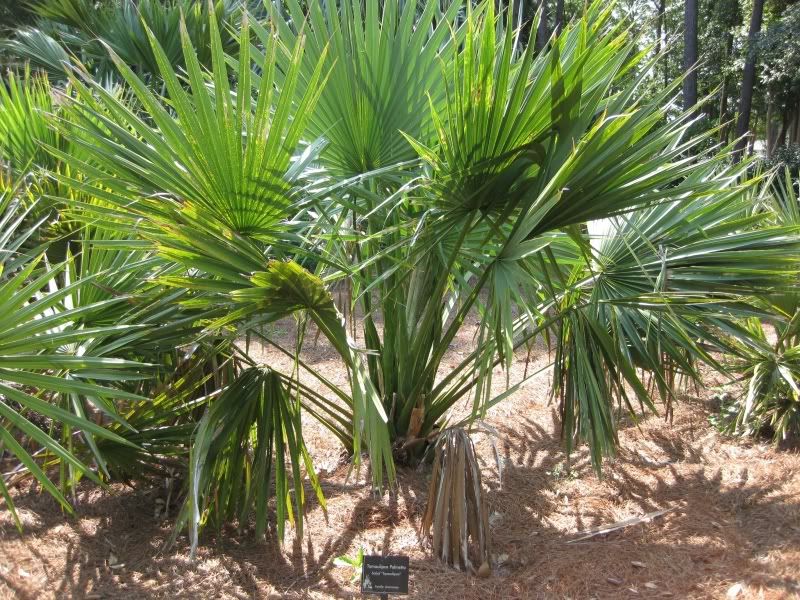 Sabal minor "Madison"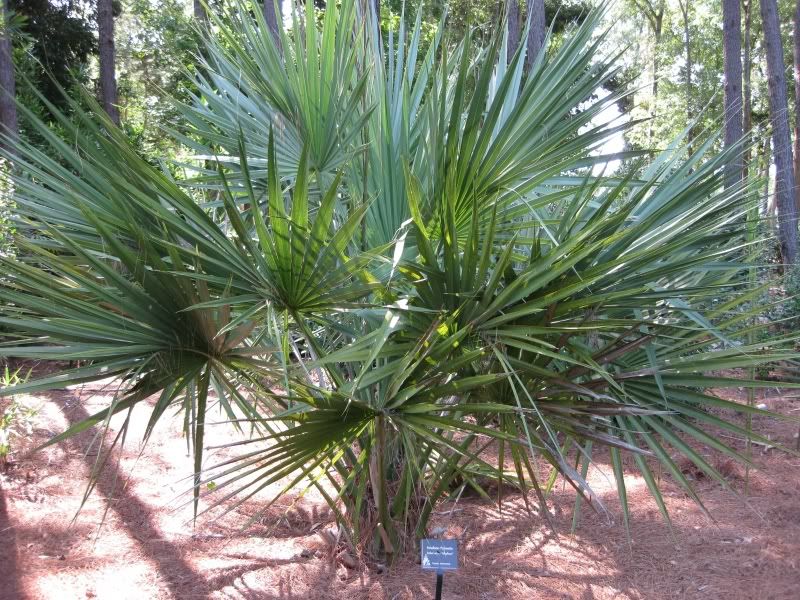 Sabal minor "Hatteras"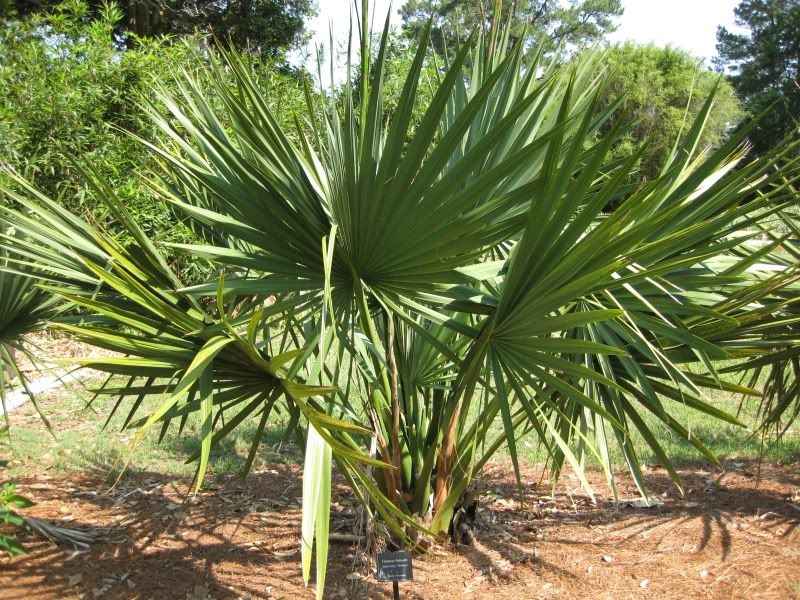 Sabal Mexicana
Sabal Louisiana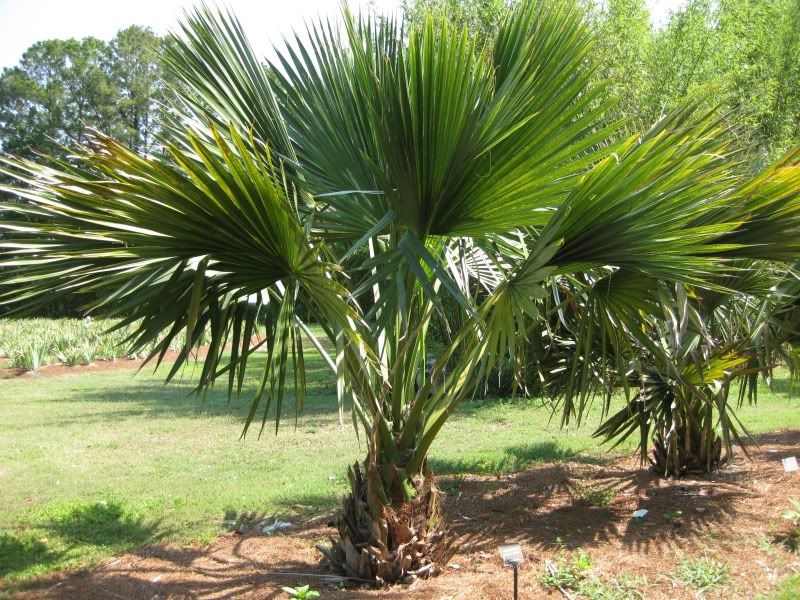 One of the Sabal Lisa's
The other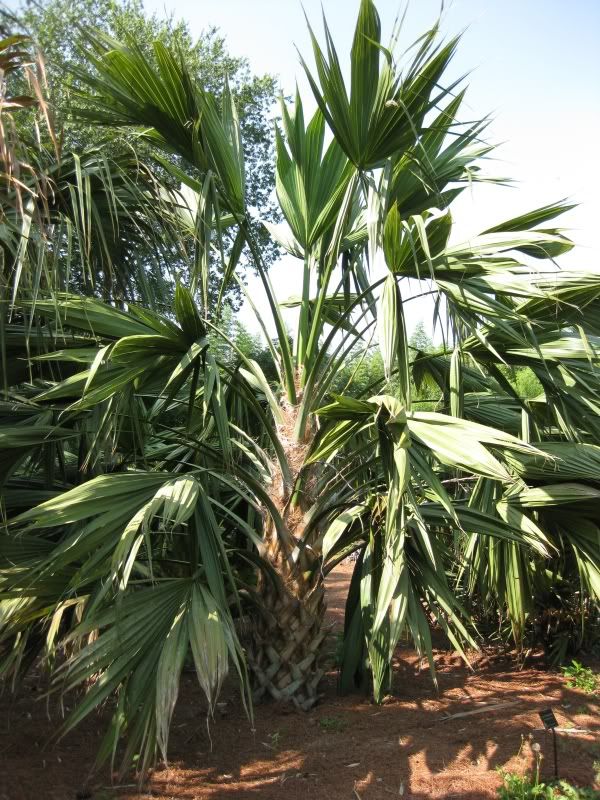 I don't recall exactly but maybe Sabal domingensis?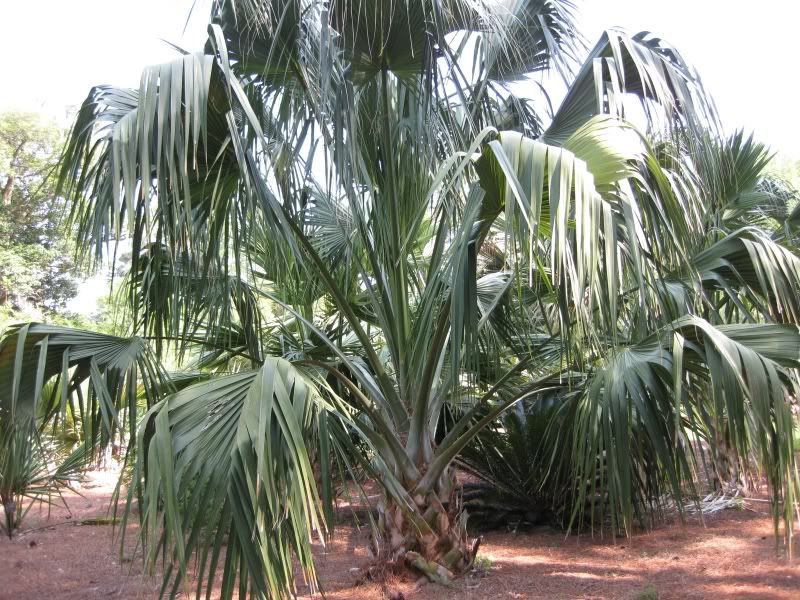 Sabal causiarum?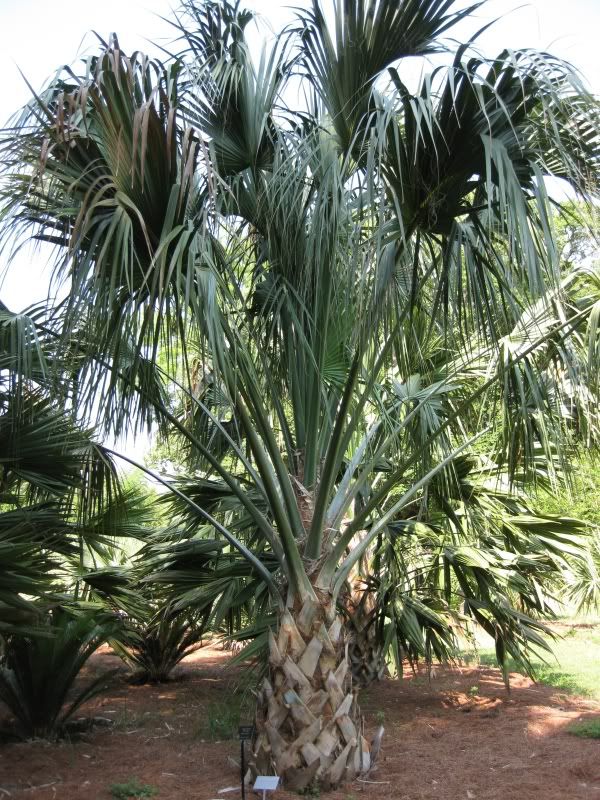 Sabal 'Birmingham'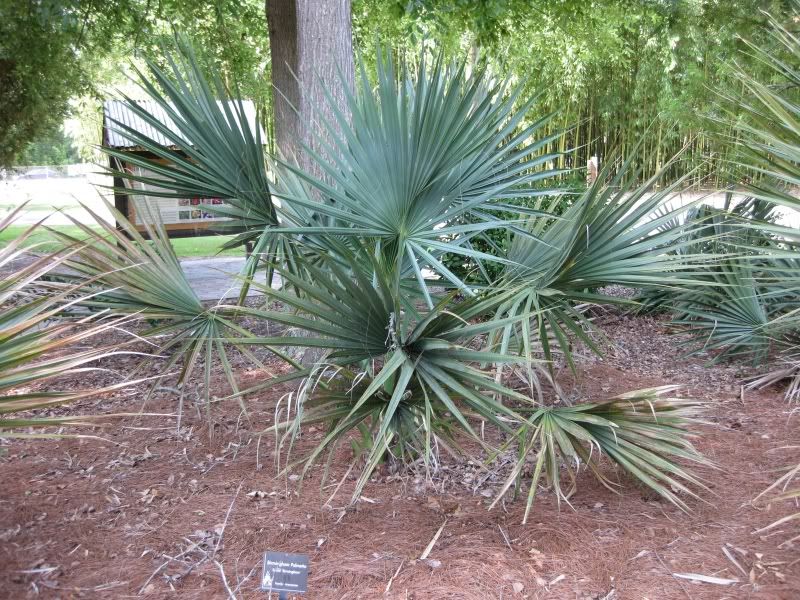 Big beautiful needle