A few more pics...and a question
trishmick
(z7NJ)
June 24, 2010
Thanks for the compliments re: my blooming backyard paradise this year. Weather has been great for tropicals. Anyway...
Current image of my flowering basjoo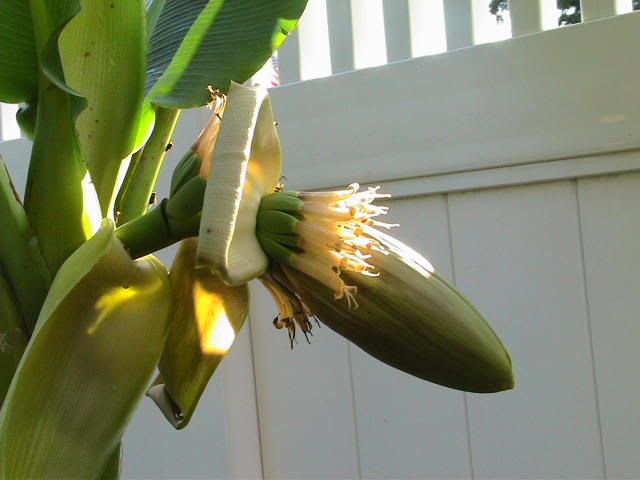 Just plumeria again. Good feel of the tropics when these suckers bloom
And, a question. Has anyone had a ponytail palm flower? Cause mine is about to. Been lucky this year with such things.