A couple more pics
Start with a few flowers and such...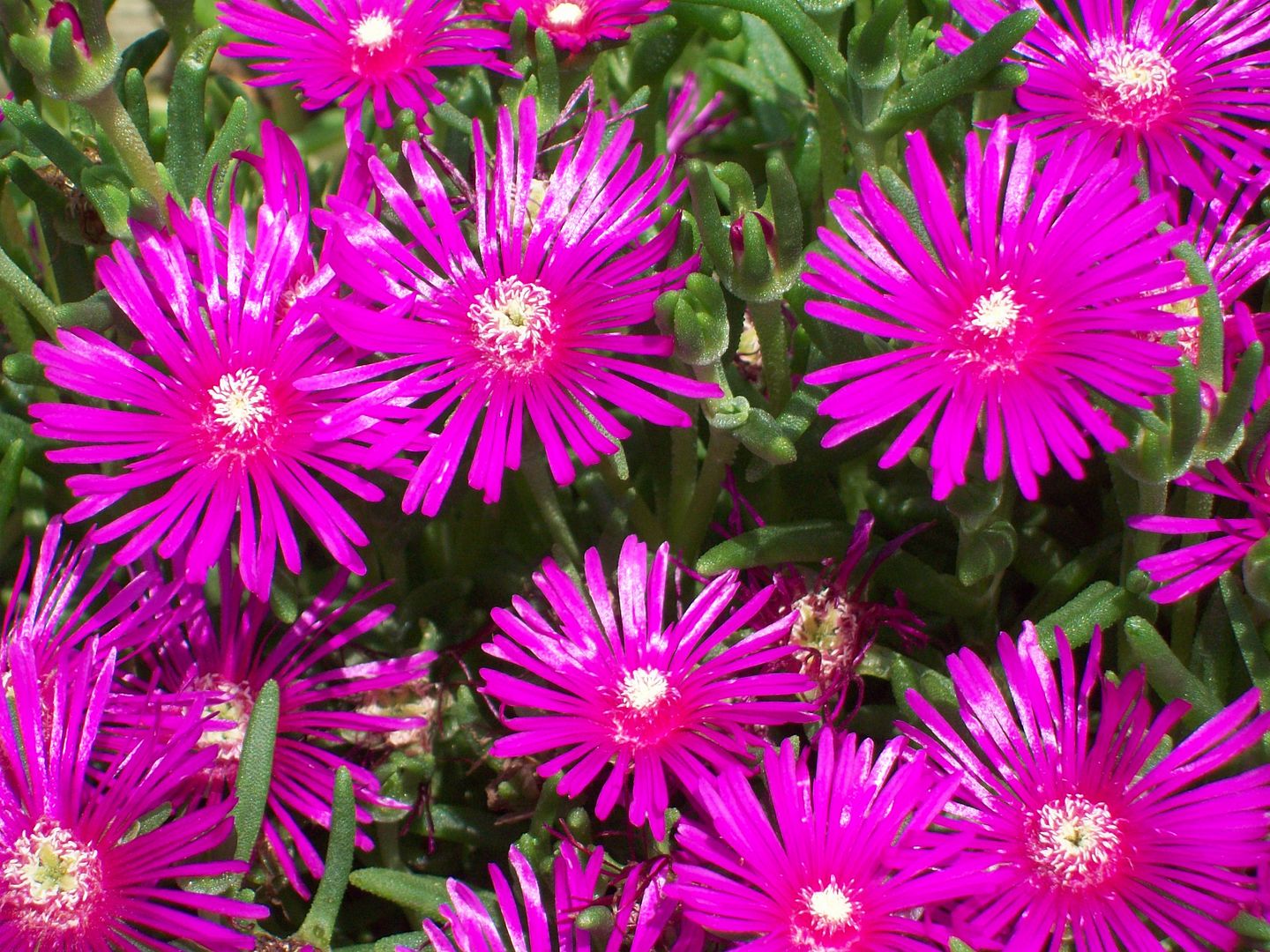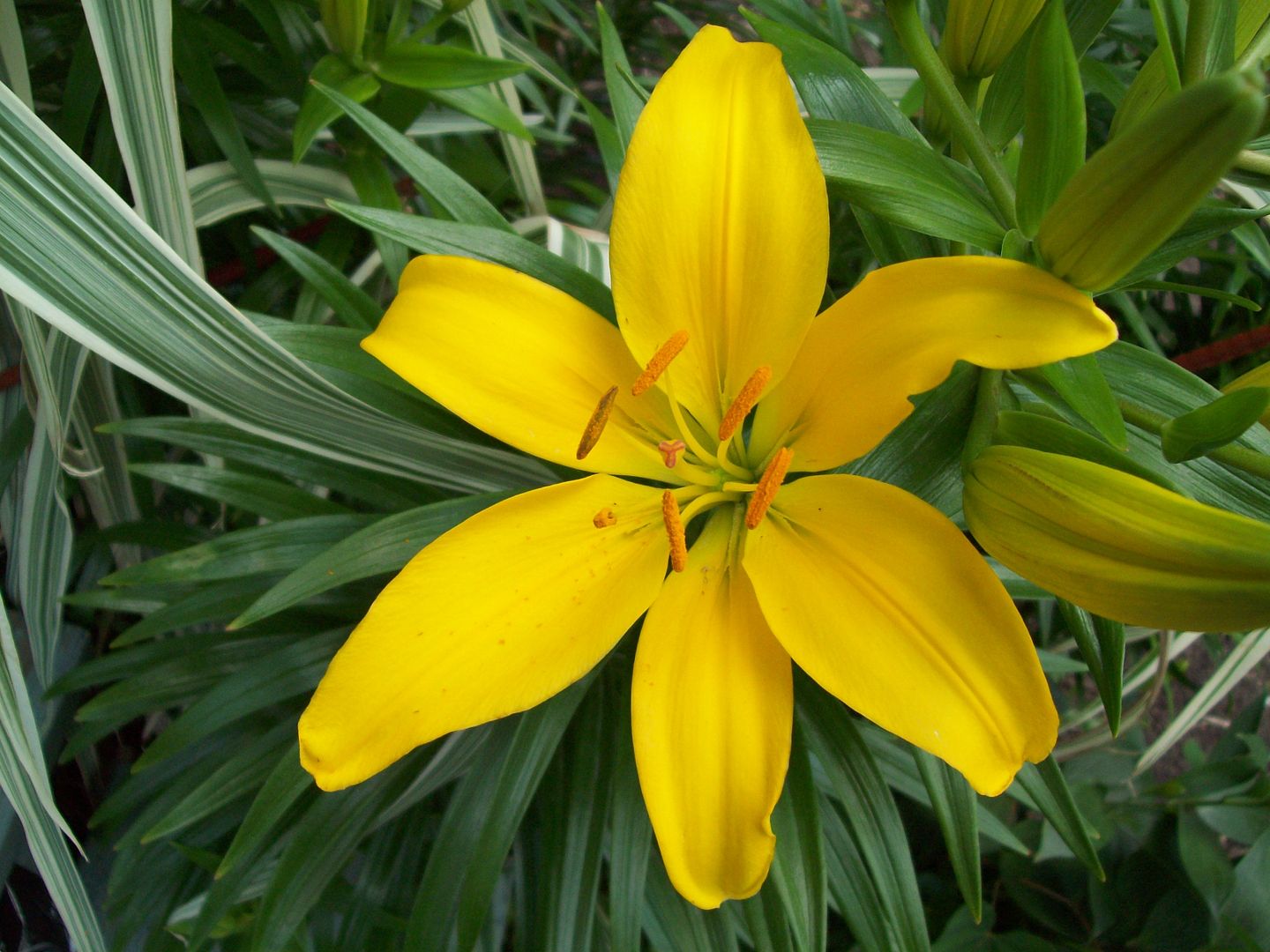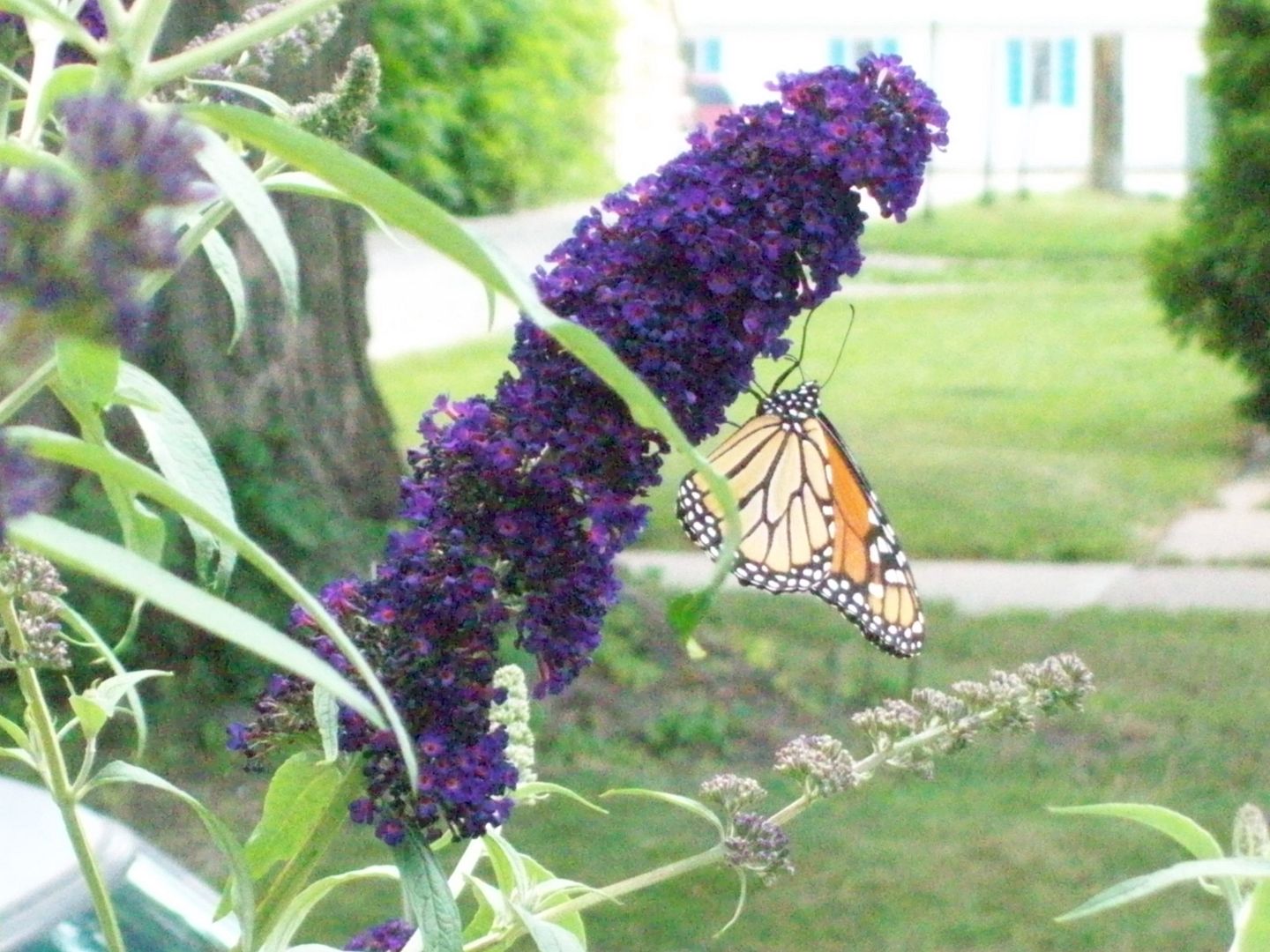 The color is so intense on these Butterfly bushes!
Hope you can see it.
Yucca in the front yard-the one in back has an even bigger flower stalk of about 7'
[IMG]http://i297.photobucket.com/albums/mm220/orbea641/Spring%202012%20continued/6-2-12004.jpg[/IMG]
The future...little Takil seed(wink)
Cactus garden-Hesper aloe still flowering,
M.Maculosa opened ot's first flower late yesterday evening.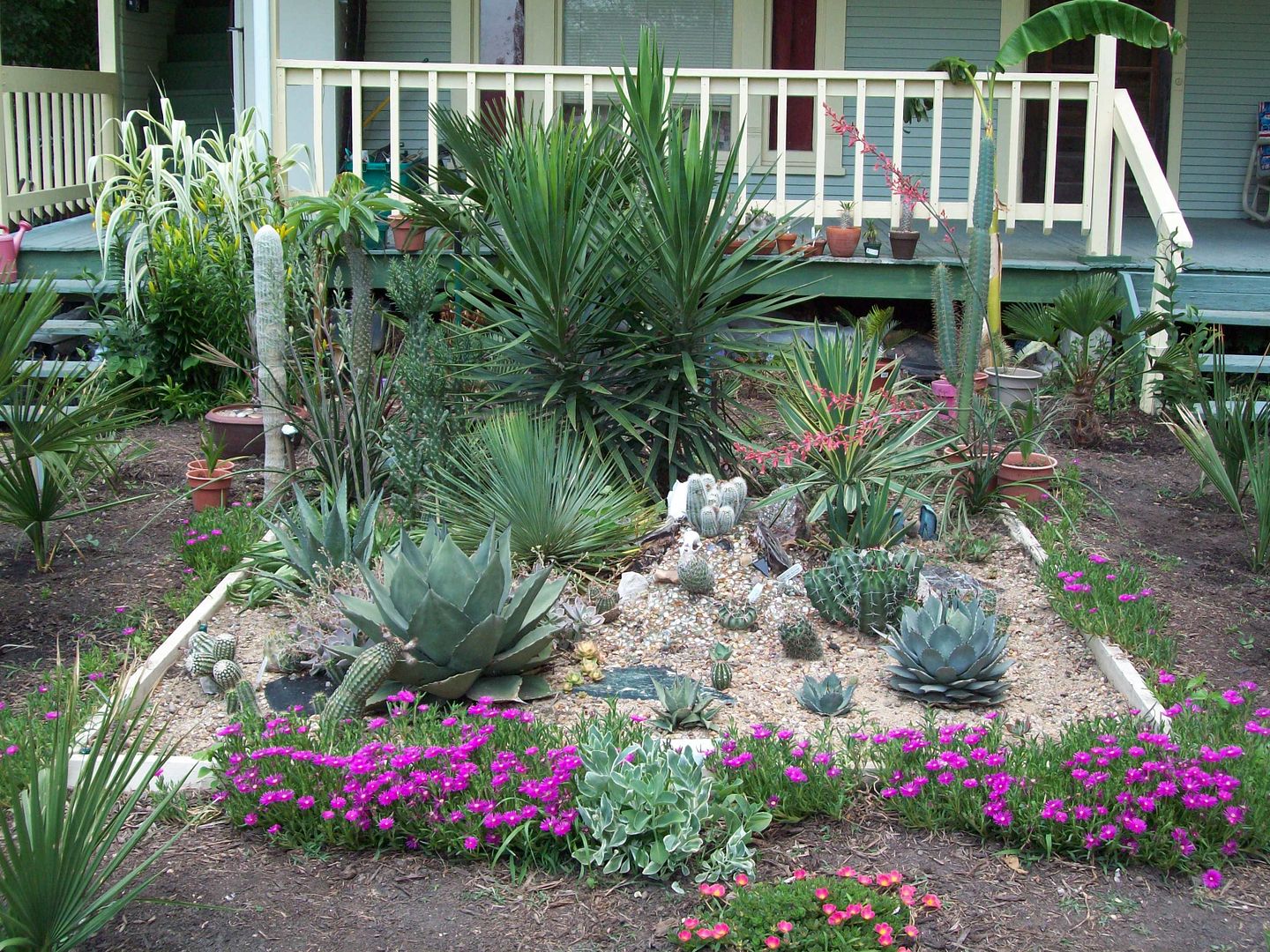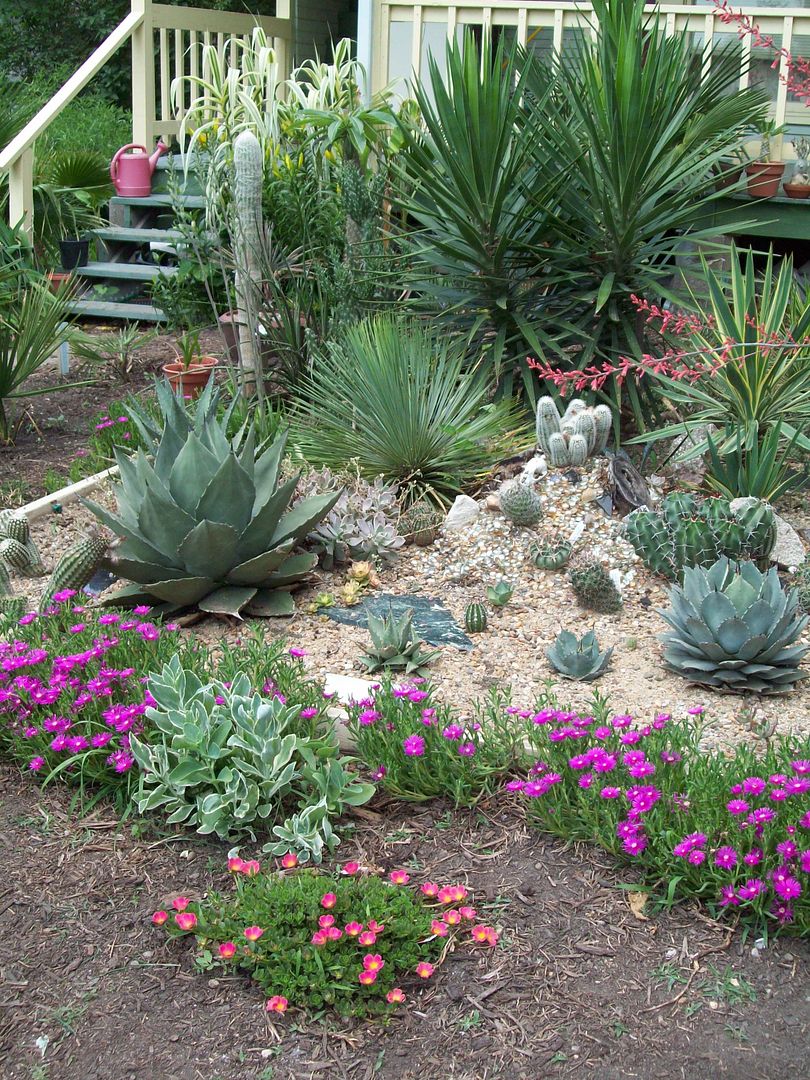 I trimmed the leaves off this Aloifloia to remove
the bump in leaves where it was trunck cut-
it also has about 4 1/2' of trunk..not being
caught by the Trachys anytime soon,if I can figure out how to cover it....also,last night
I trimmed about half the leaves off the 2 smaller ones
opening up some light for Protoamericana,T.Nanus ETC.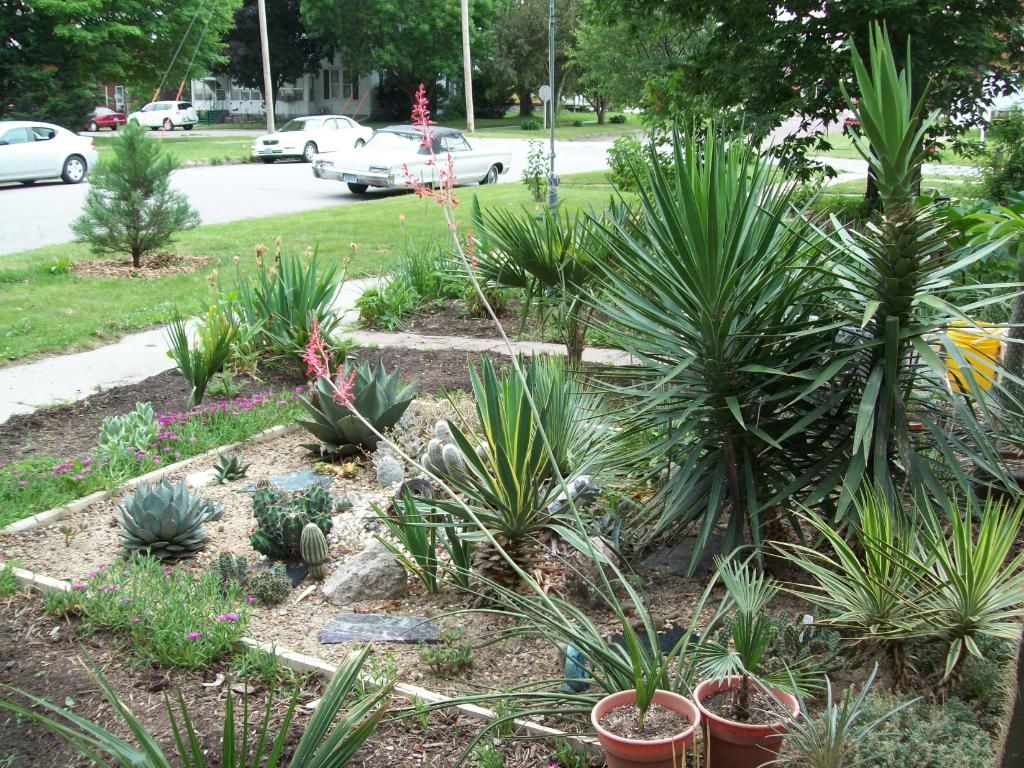 Beautiful color coming in on the New Zealand purple Castors....not shown(wink)
Castor bean plants-if you can locate the shovel handle,that is 3'
Thanks for looking!