Some different looks and more pics of course
Looking west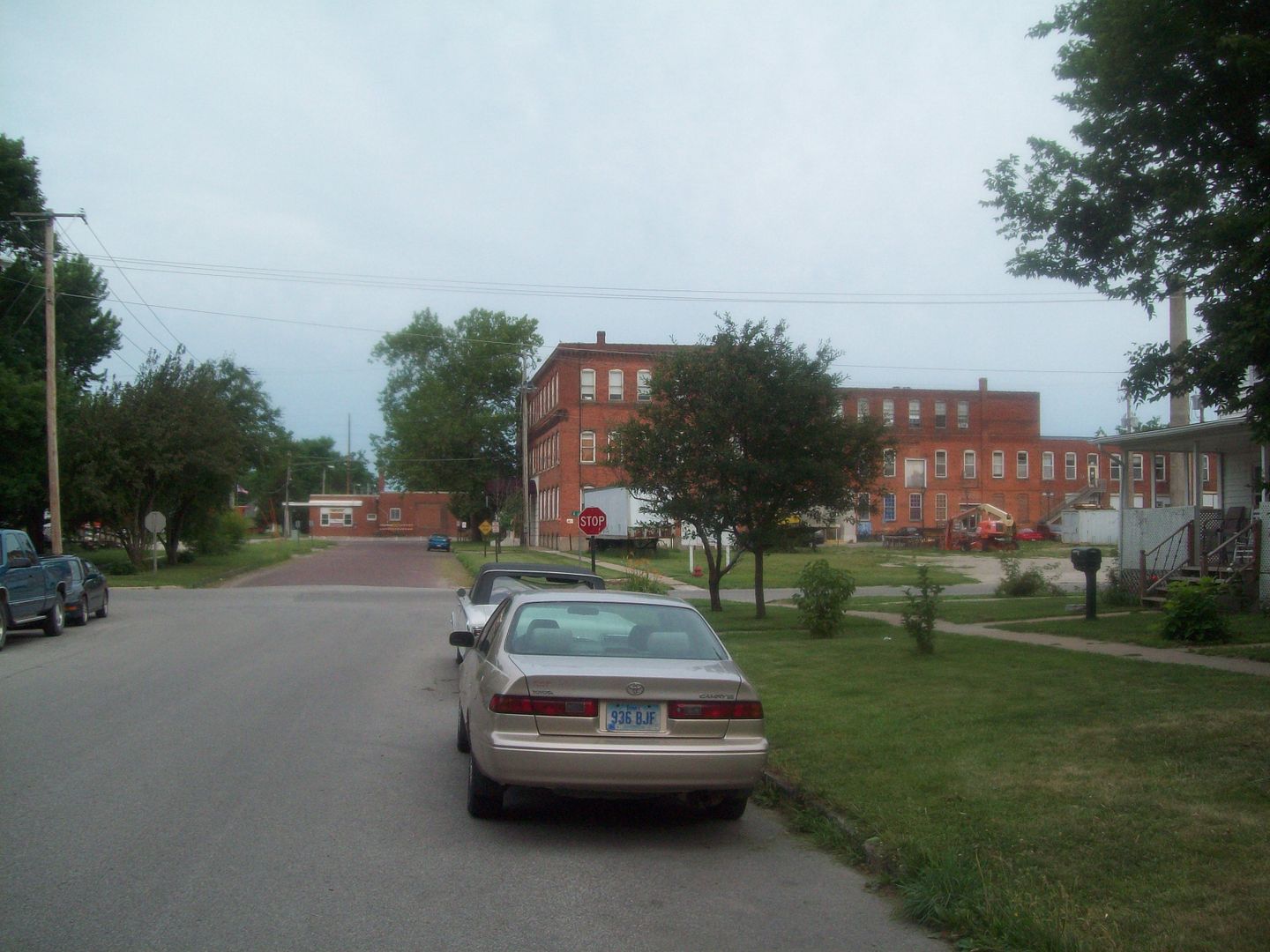 Looking east toward the square,where the trees
fold in is where the square ends.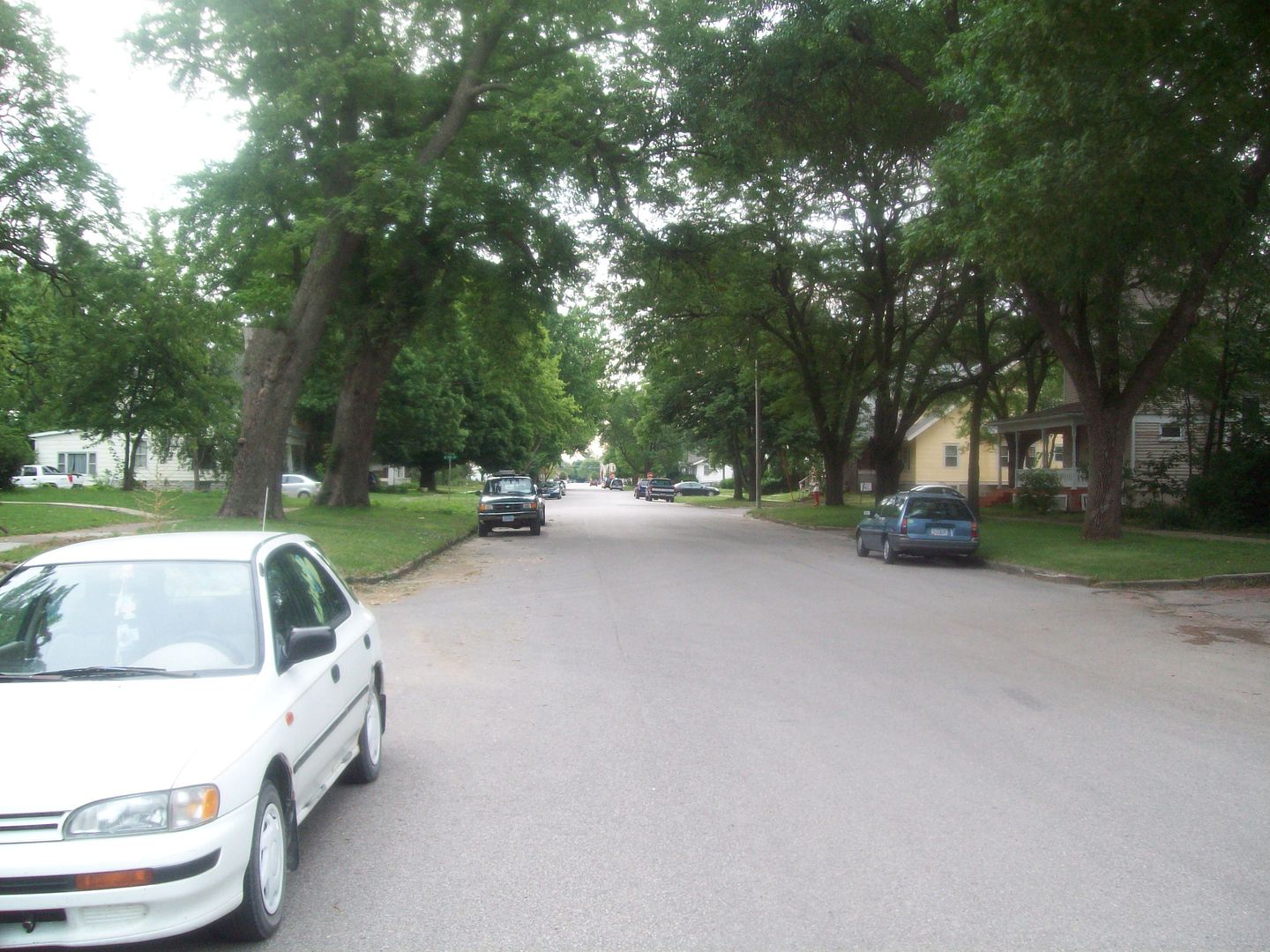 Looking south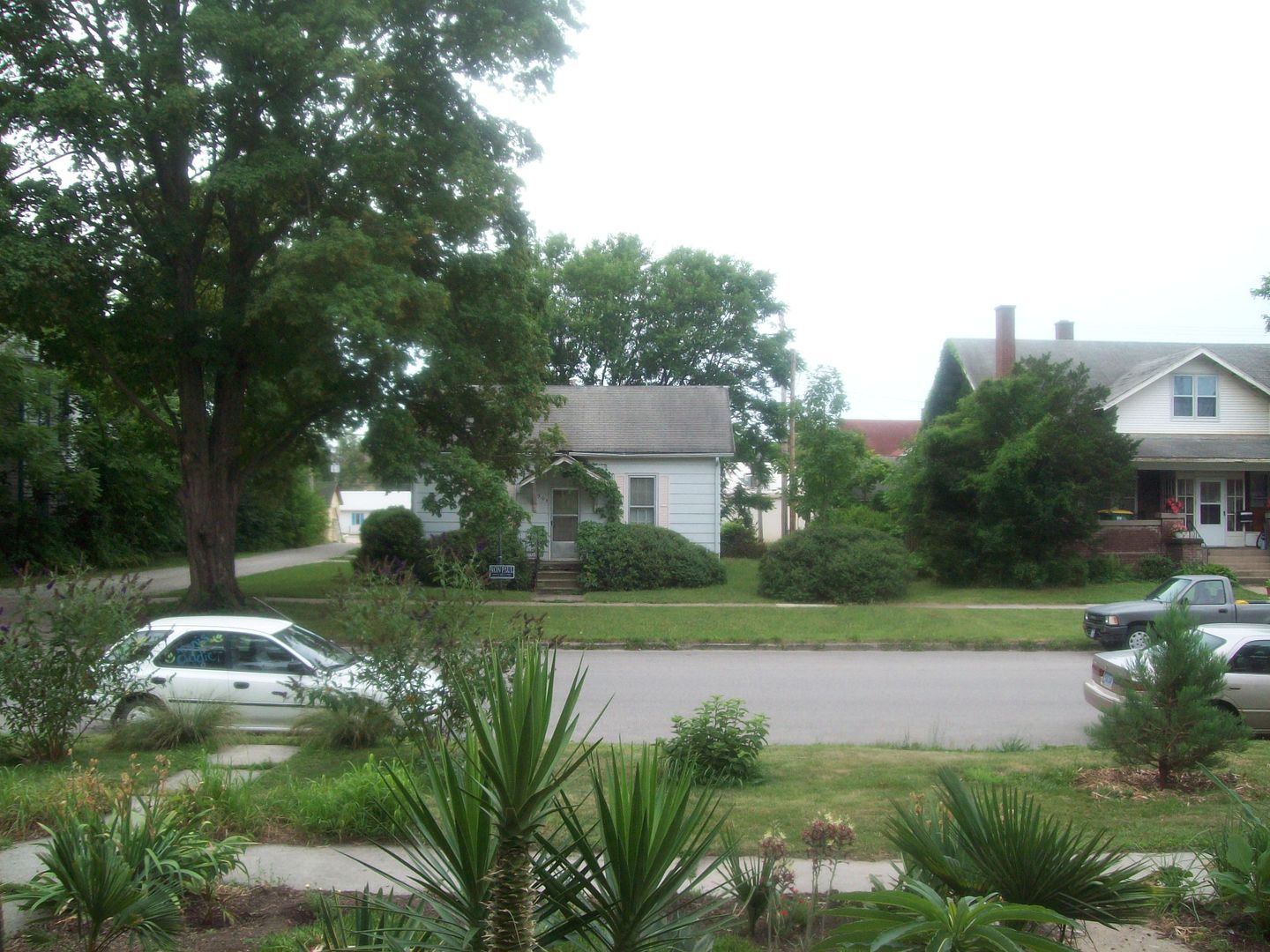 Looking northeast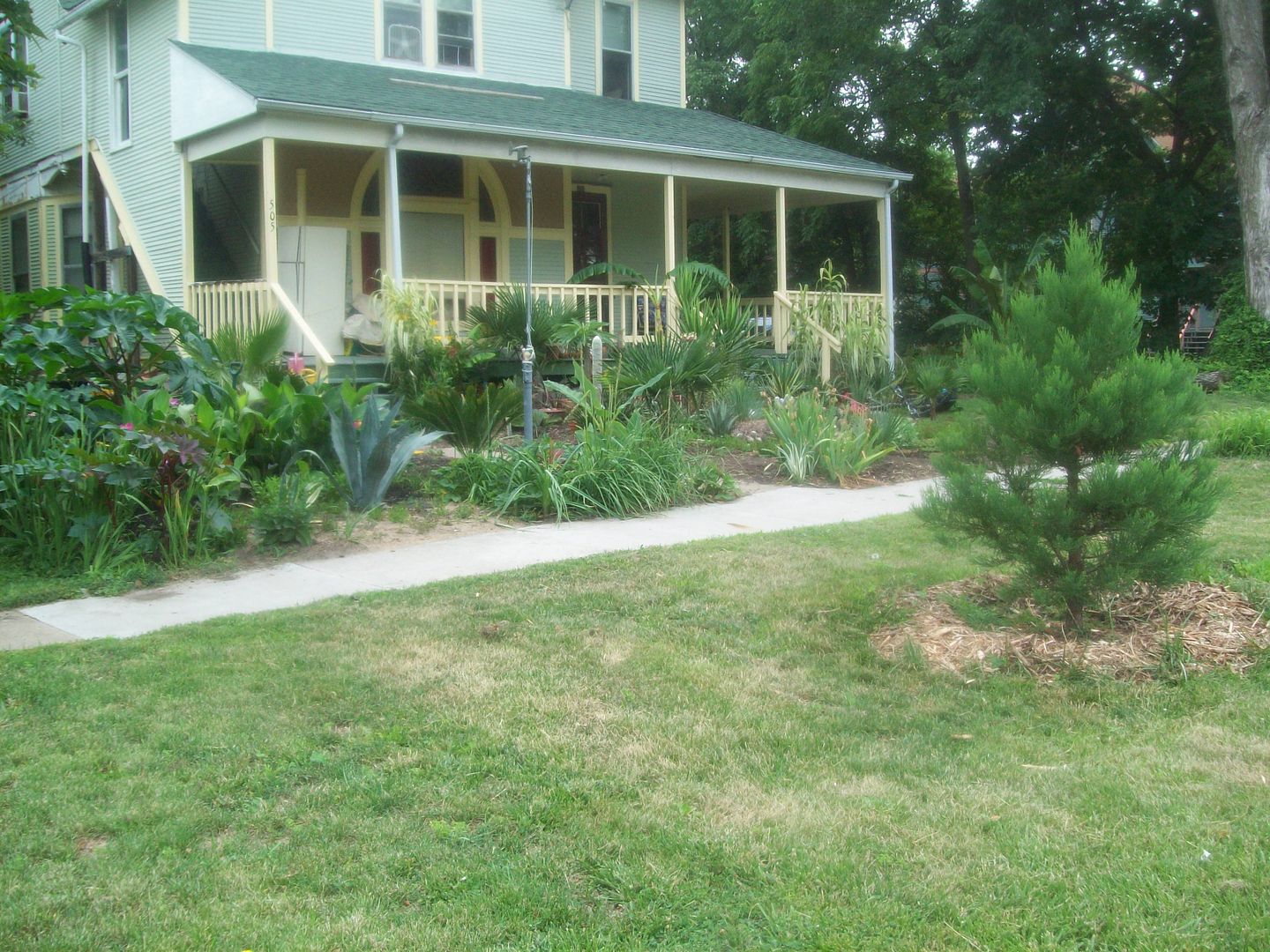 Morning sun making it to the garden thanks to the one,two
punch of lightning and wind.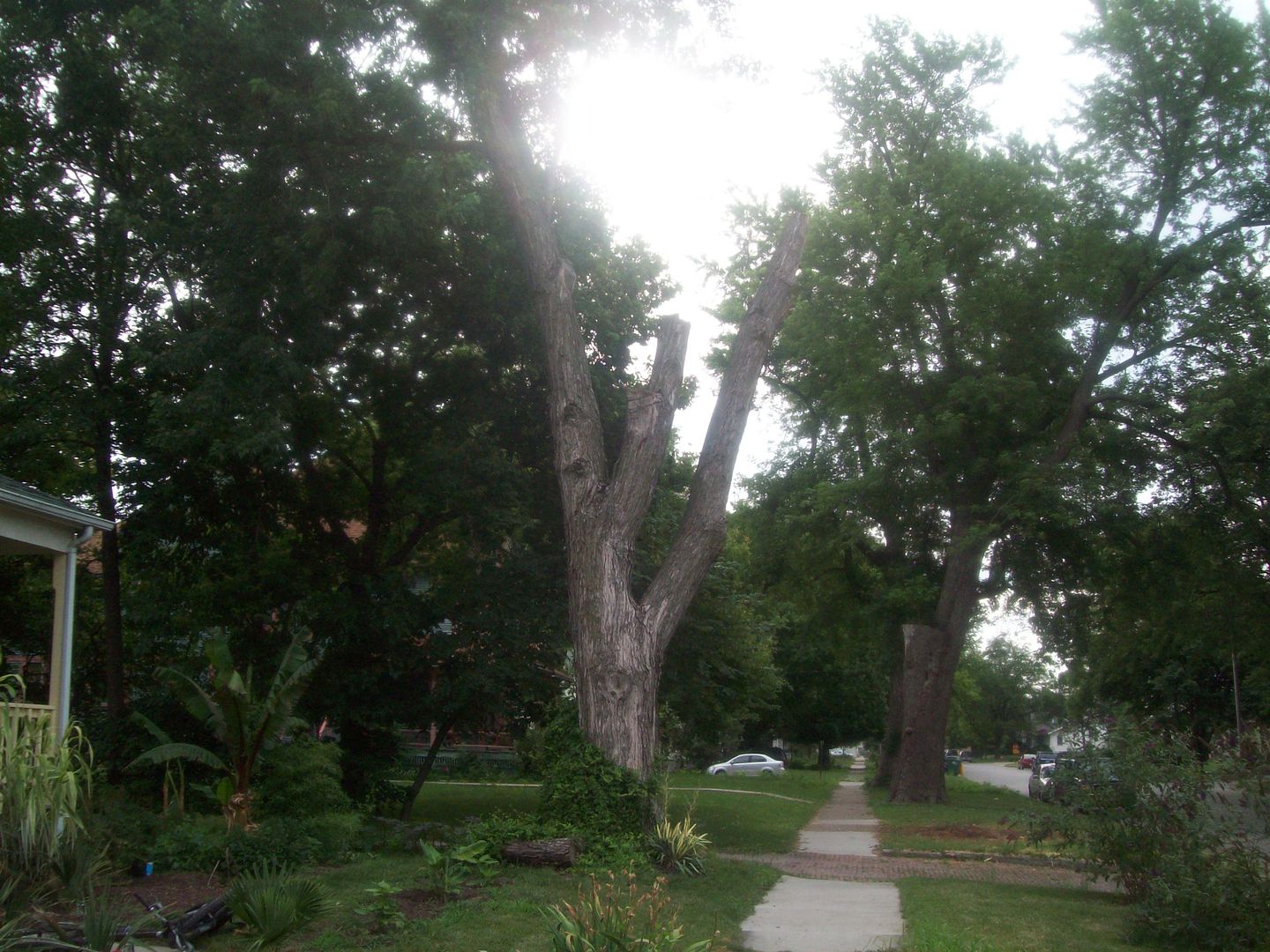 Looking out from the little Castor "forest"
Little guys- New Zealand purple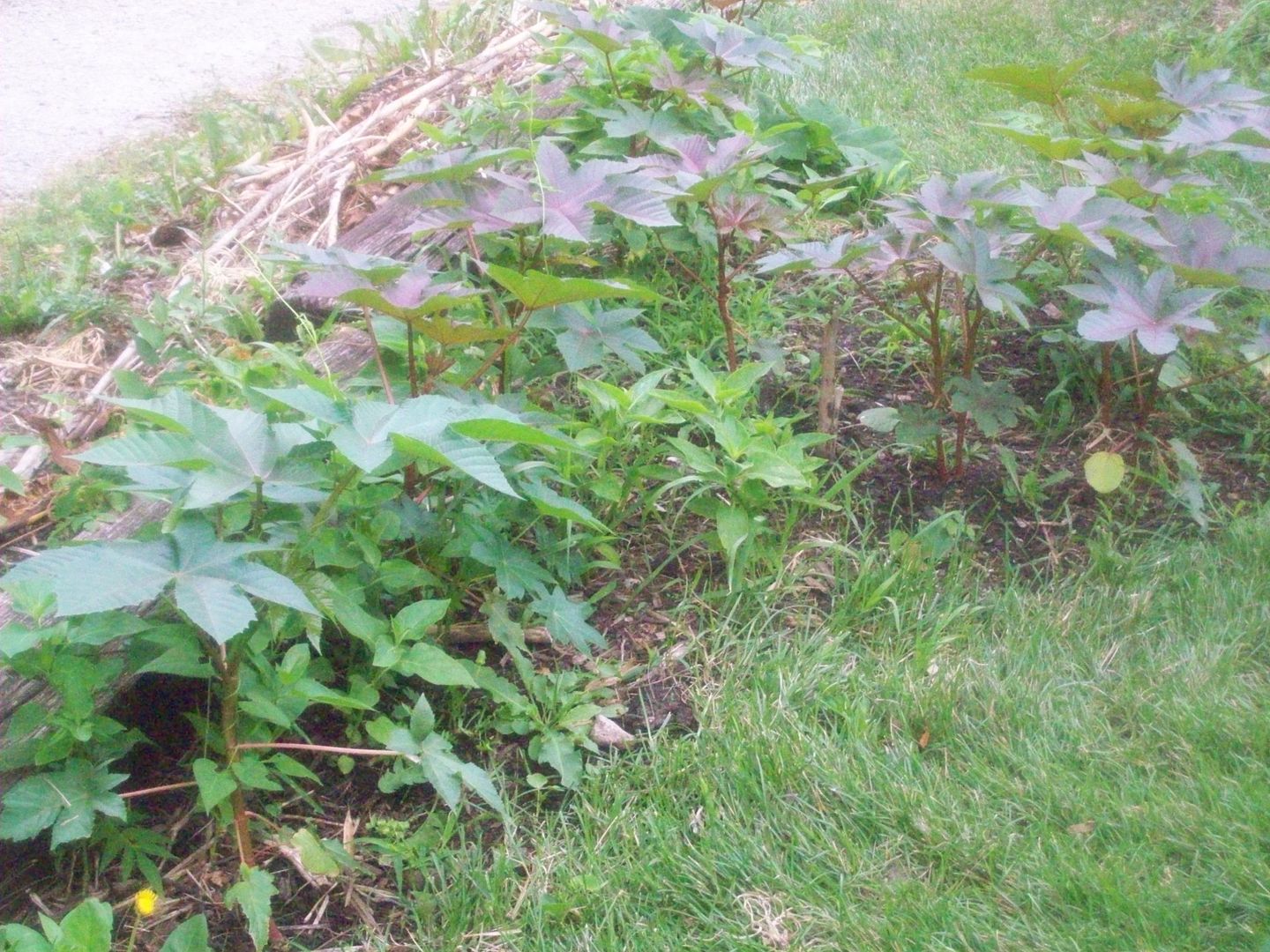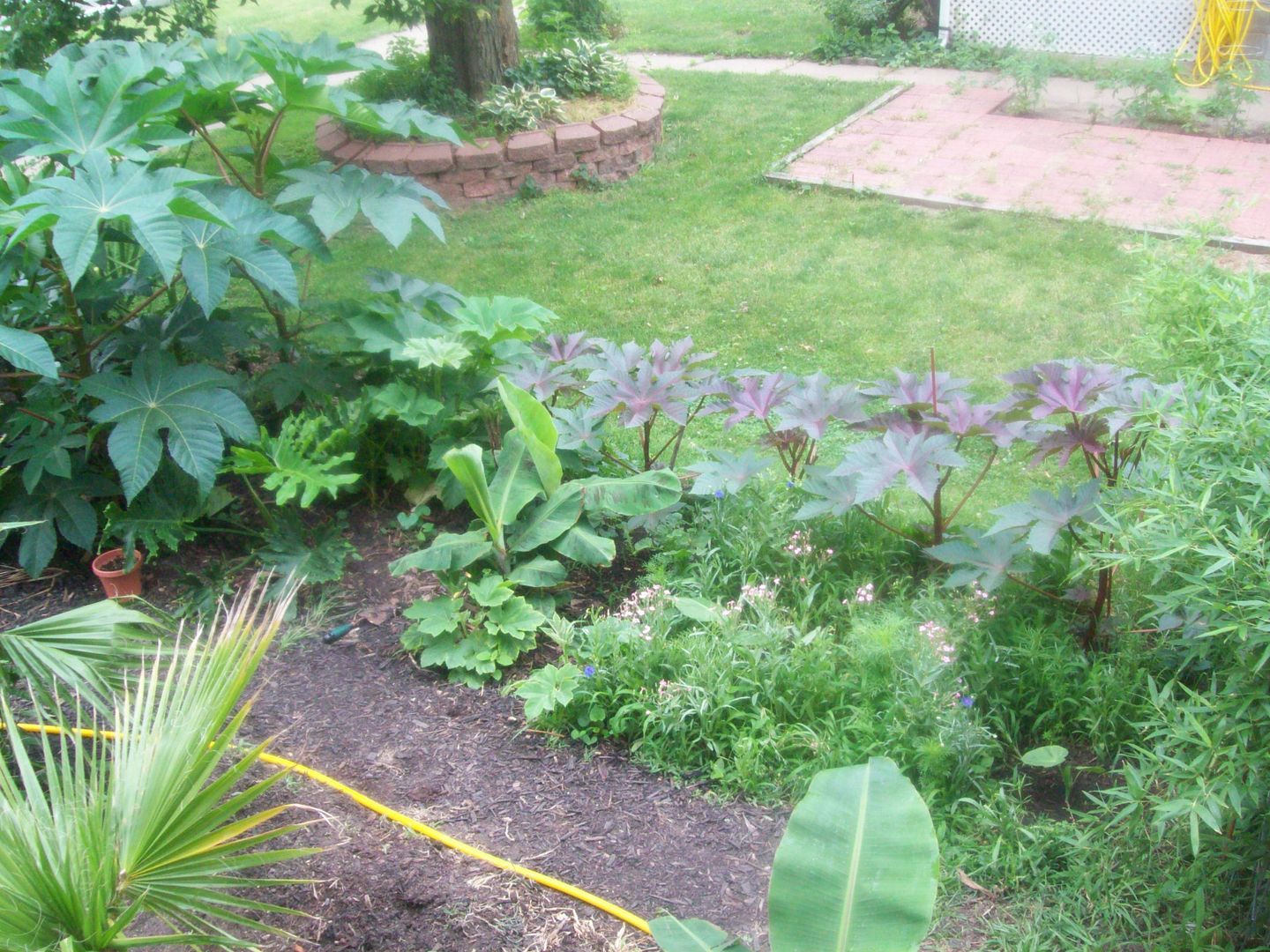 Probably about 43 total-for some reason.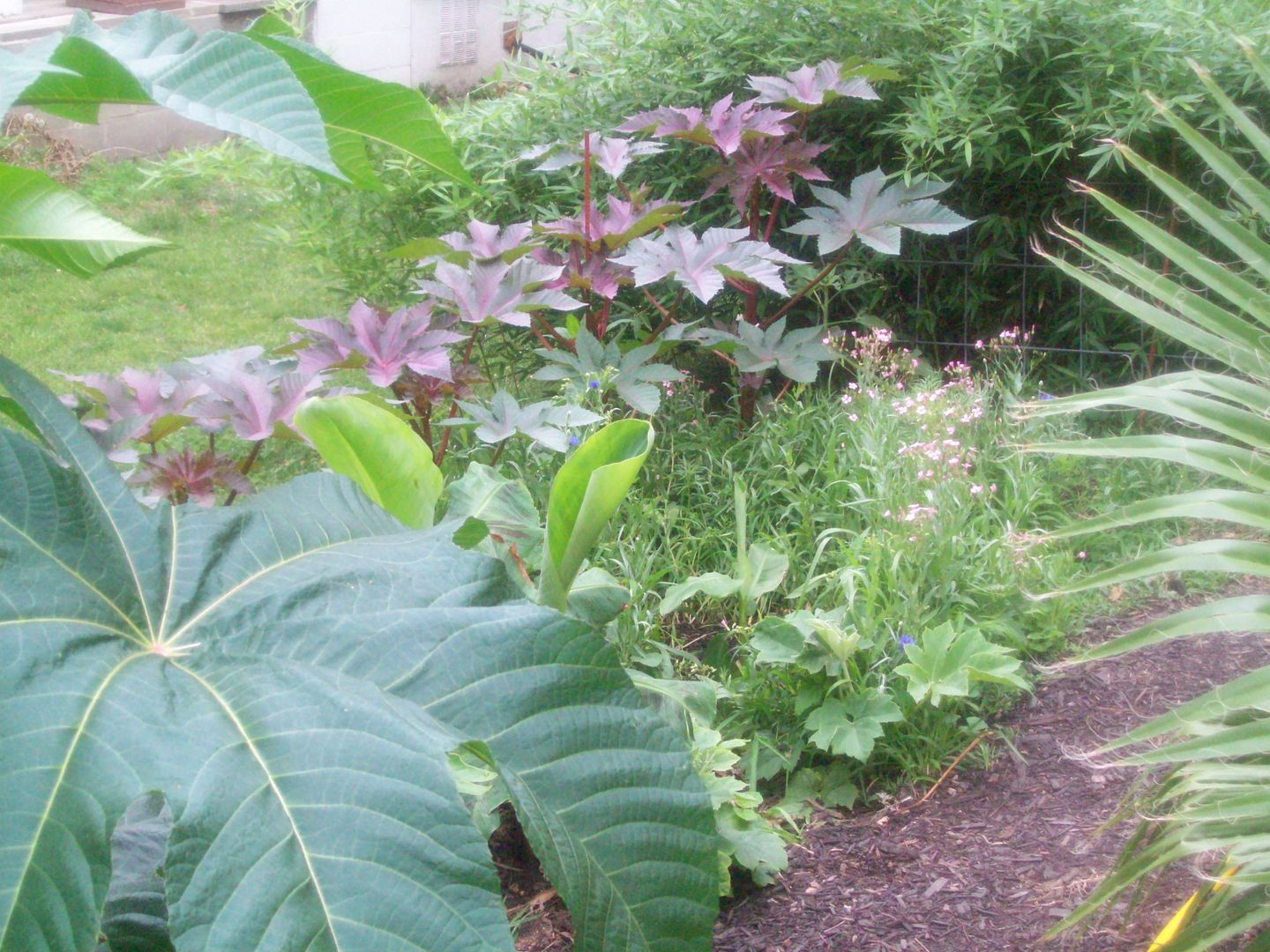 These are right at 6'some leaves are over 32"+!
Washy in front thats not growing
Princeps recovering fron S-pull nicely.
I planted this one at the end of Feb.
Hayes stiffy(spear pulled-recovered)
Poor little T.Bulgaria had to grow a whole new core.
This Waggie is growing fast-
6-8-12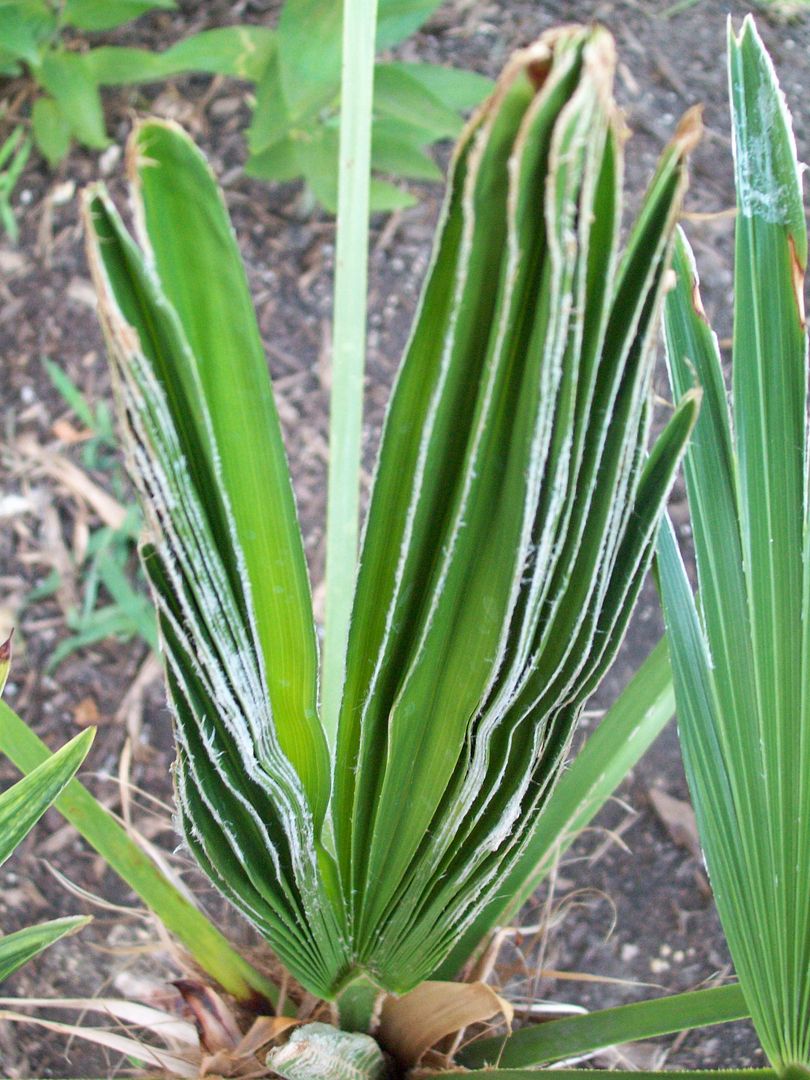 10 days later
O.k. heres the next leaf.
6-19-12
6-23-12
The whole plant-
Other Waggie
This one has put out more than a few 360 degree leaves...also recovered from pull.
S.Louisiana
Rainbow shaped leaf damage from the March event.
5-12F and 3-4" of snow.
This Washy is pusing leaf 8
Looking west
Really love the patterns on these-gotta be from another planet!
Corpse lily.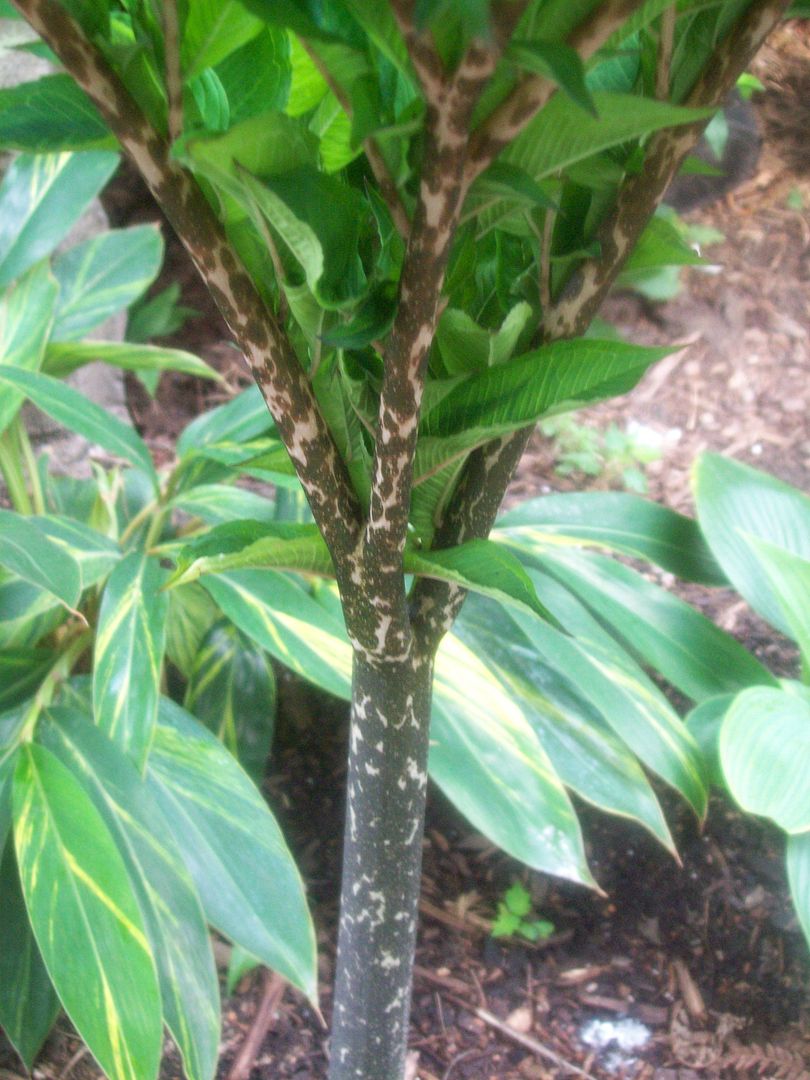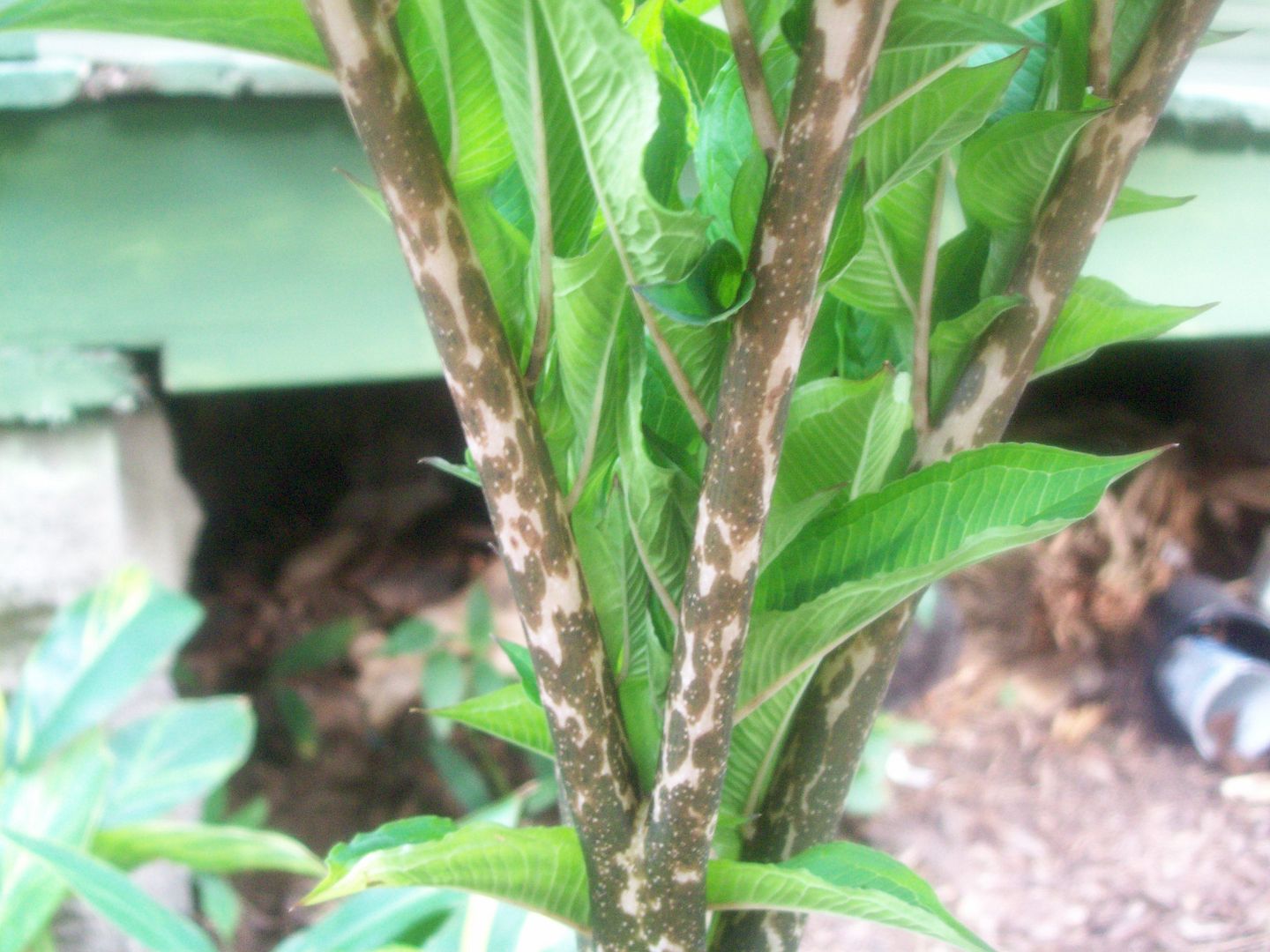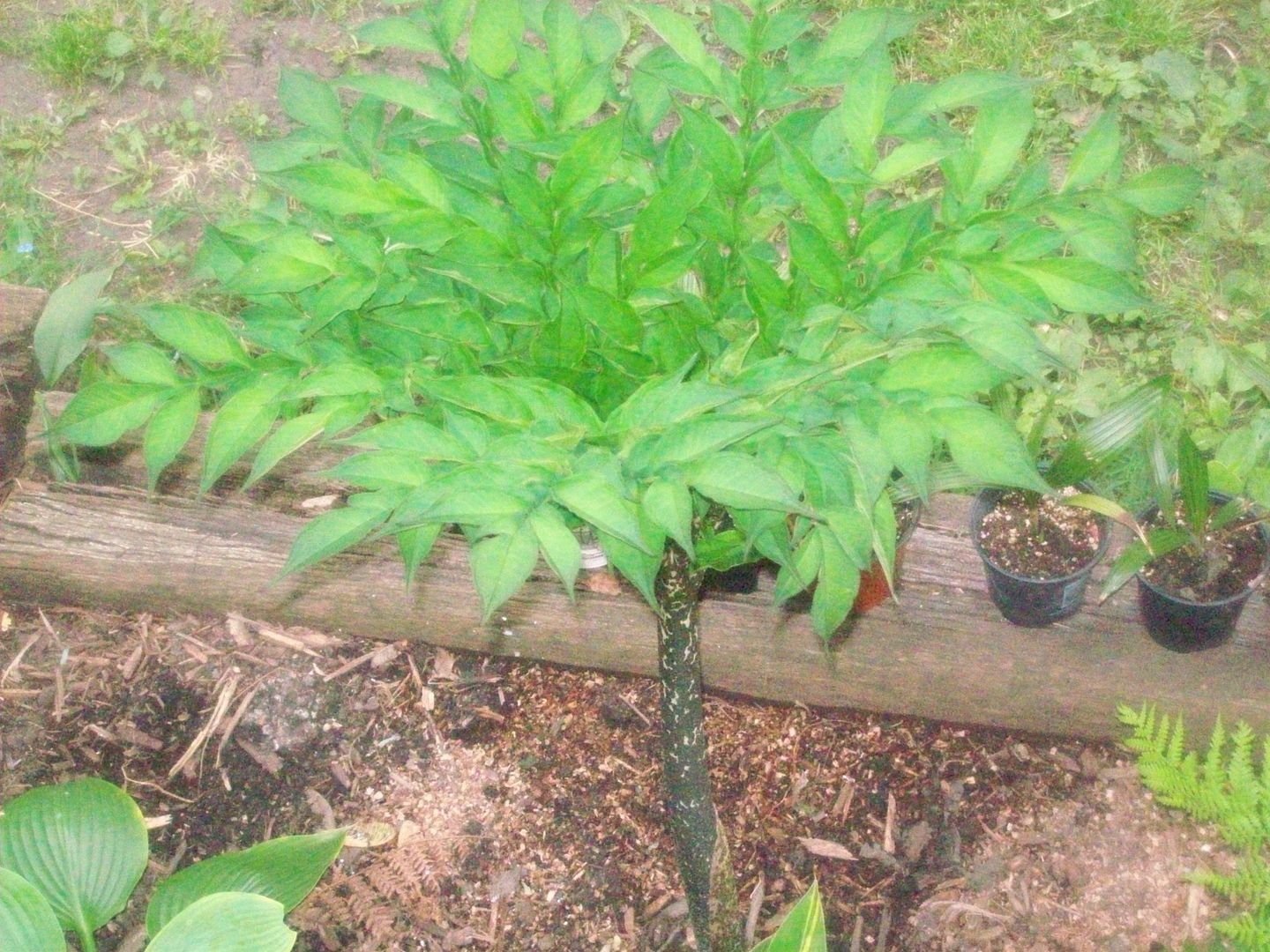 This Portulaca has become an instant favorite-
my neighbor found me 2 more
Not sure what kind of EE this is yet,it came back from last years plants!!!!
One last thing-the cactus are producing some new babies
but when i looked closer,I saw they are blooming AGAIN!
Thanks for looking!