Some more pics
Some pics to add on....start small.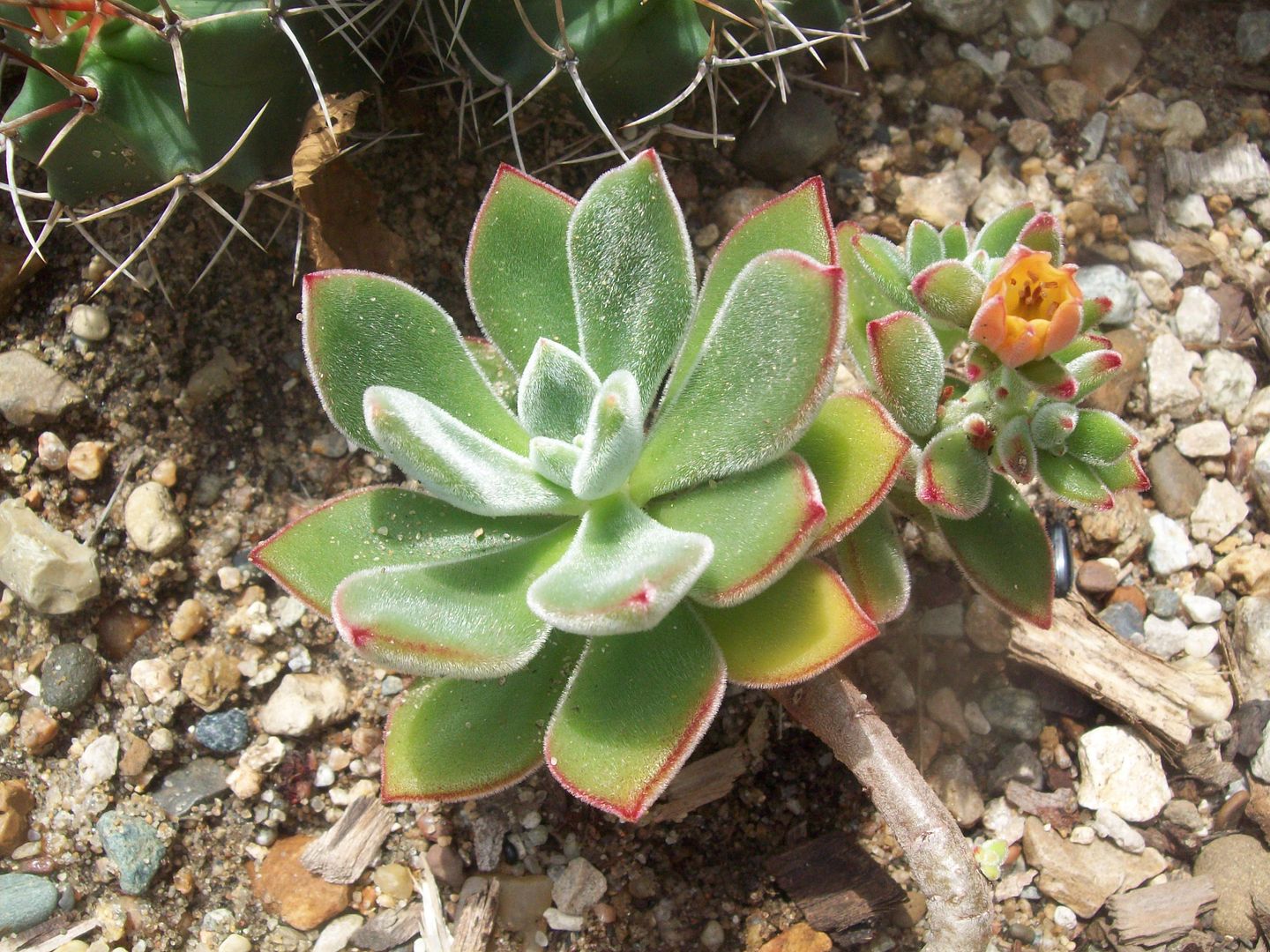 Little Larrick
Sabal McCurtain.
I did not heat this over winter(-4F),it was covered and did lose all its green
but is coming back very strong for a strappling!.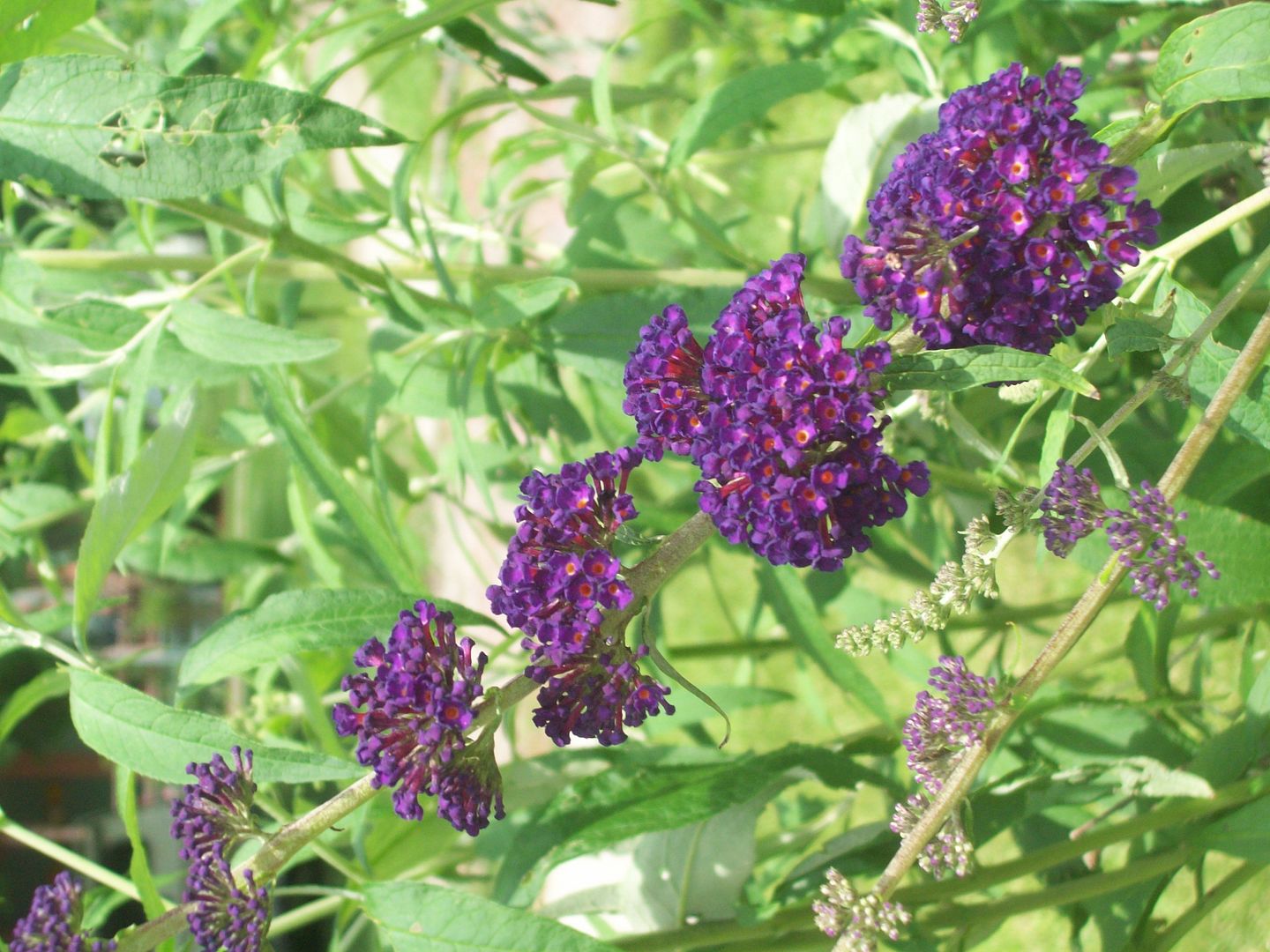 Mediopicta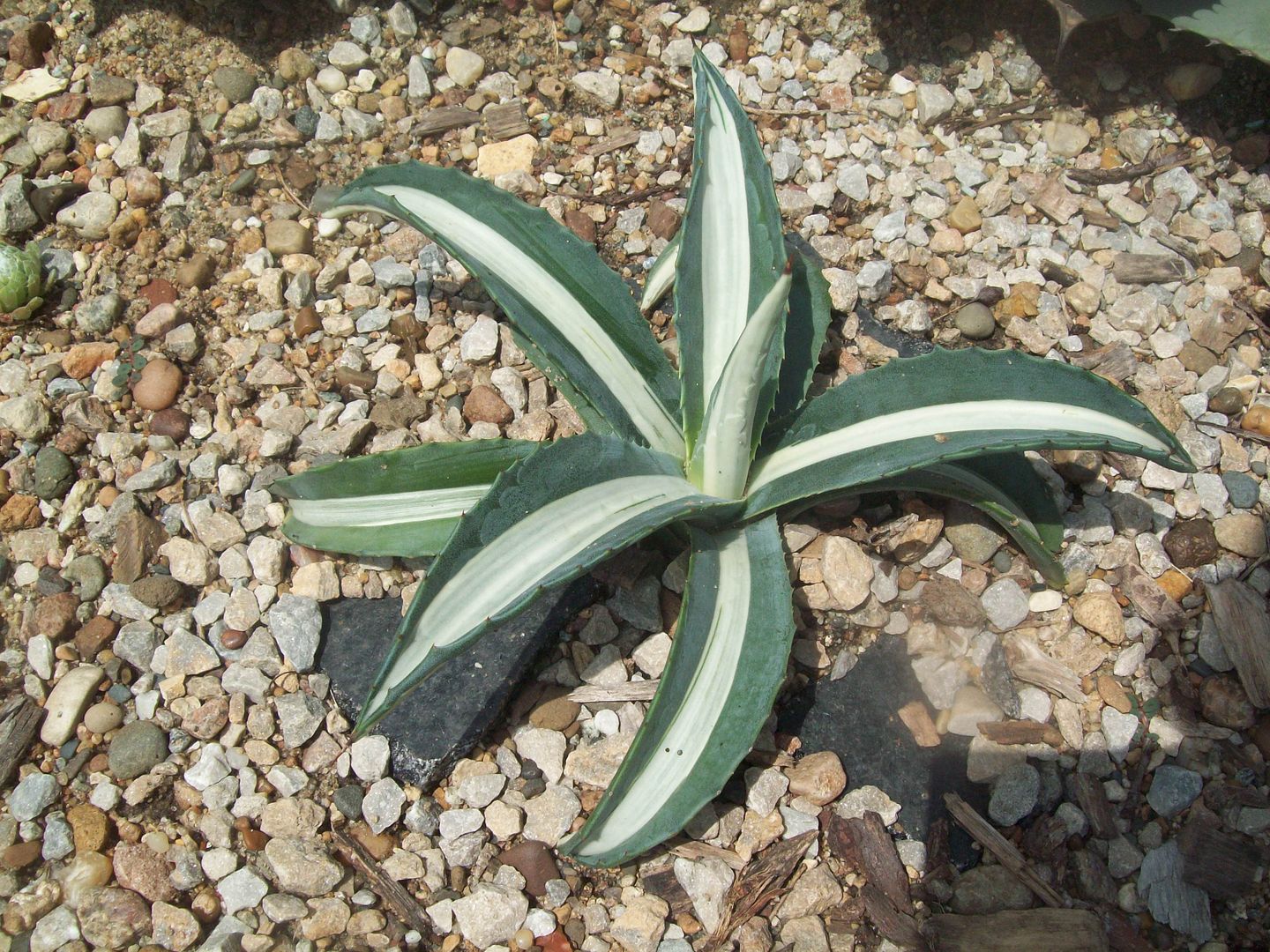 Hayes "stiffie" WagxFort cross?-Recovering well from spear-pull.
Empress Wu Hosta flower
Hesperaloe flowers..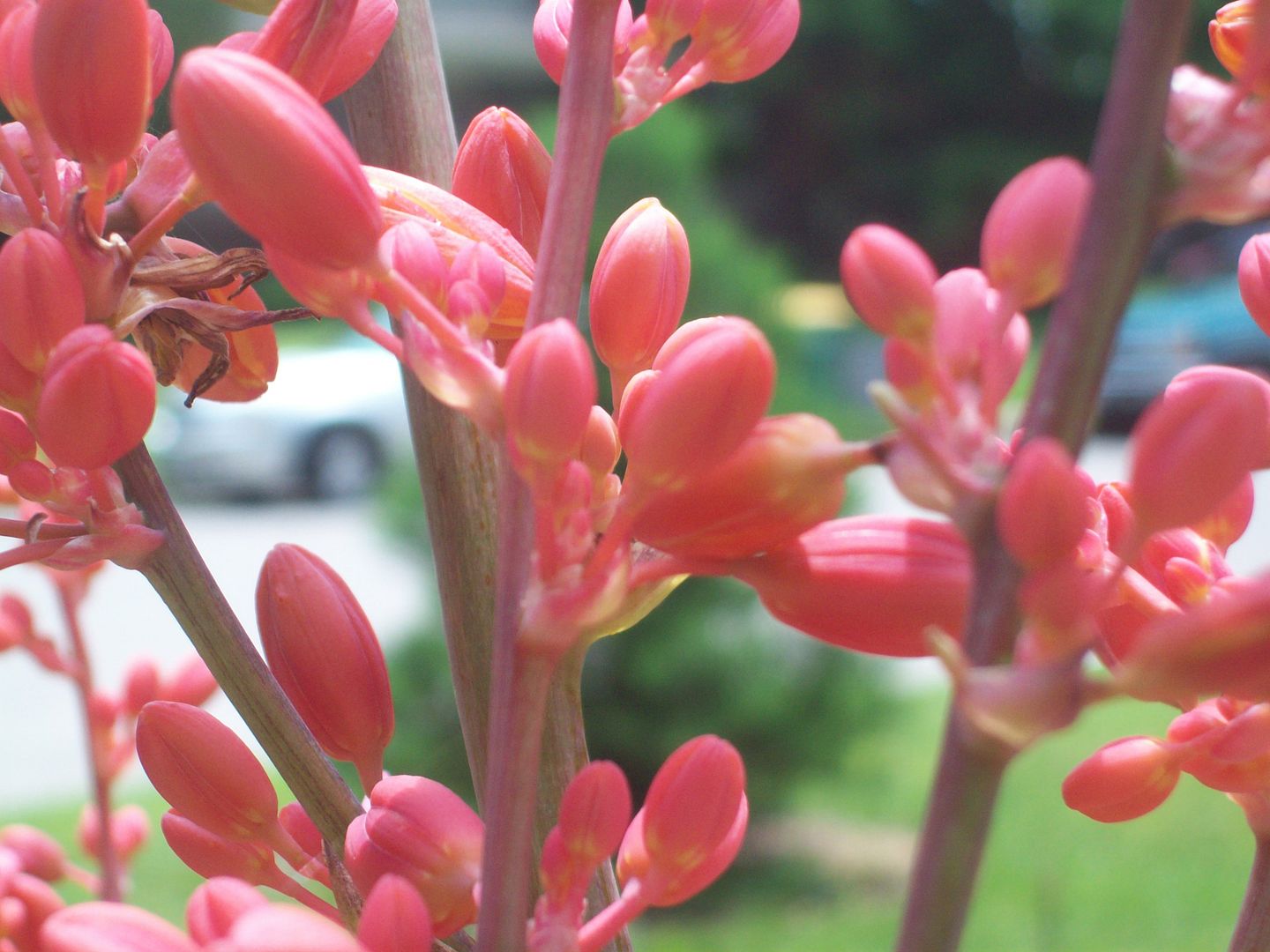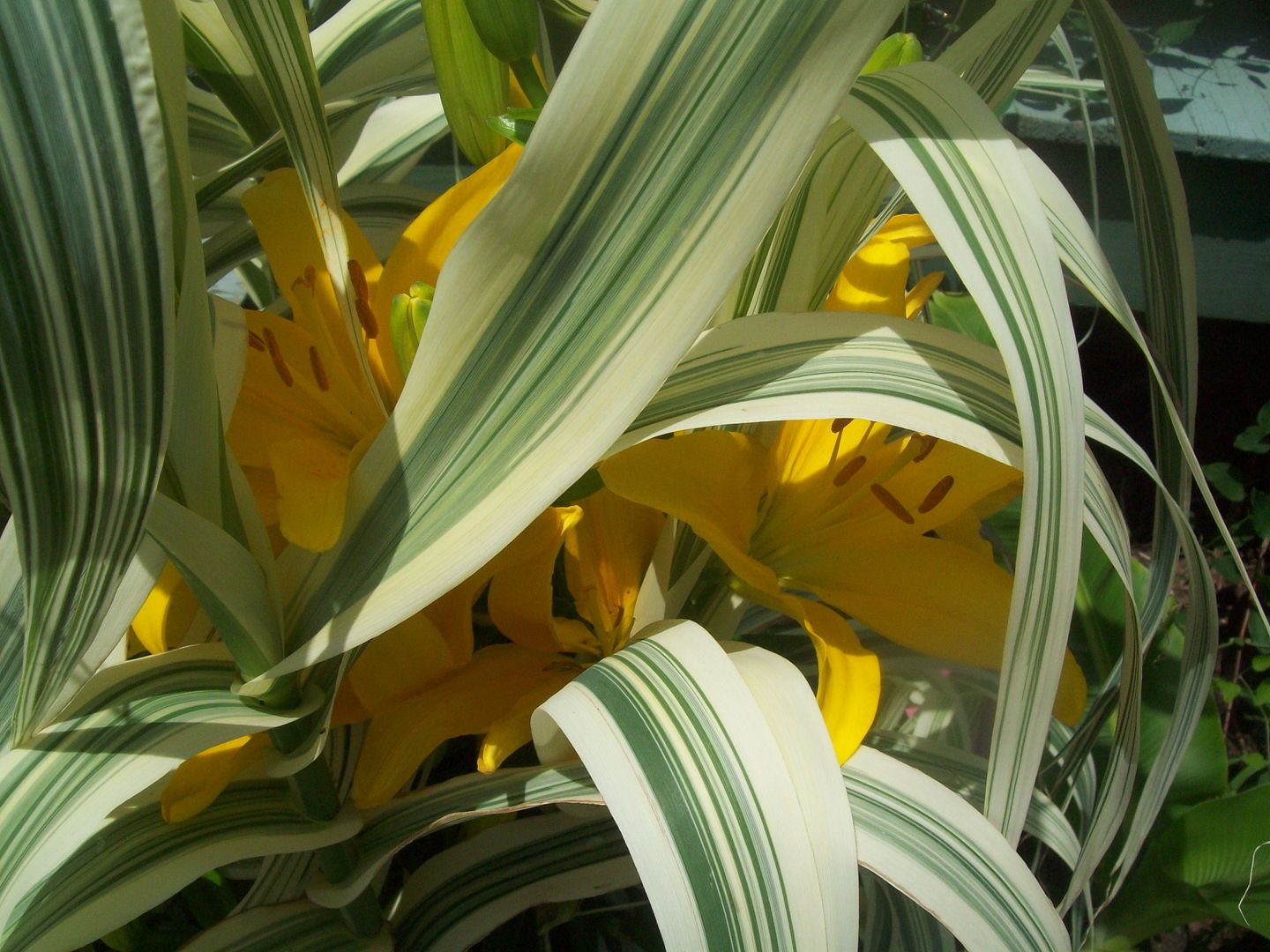 Castor bean 20" biggest leaf and 20" tall.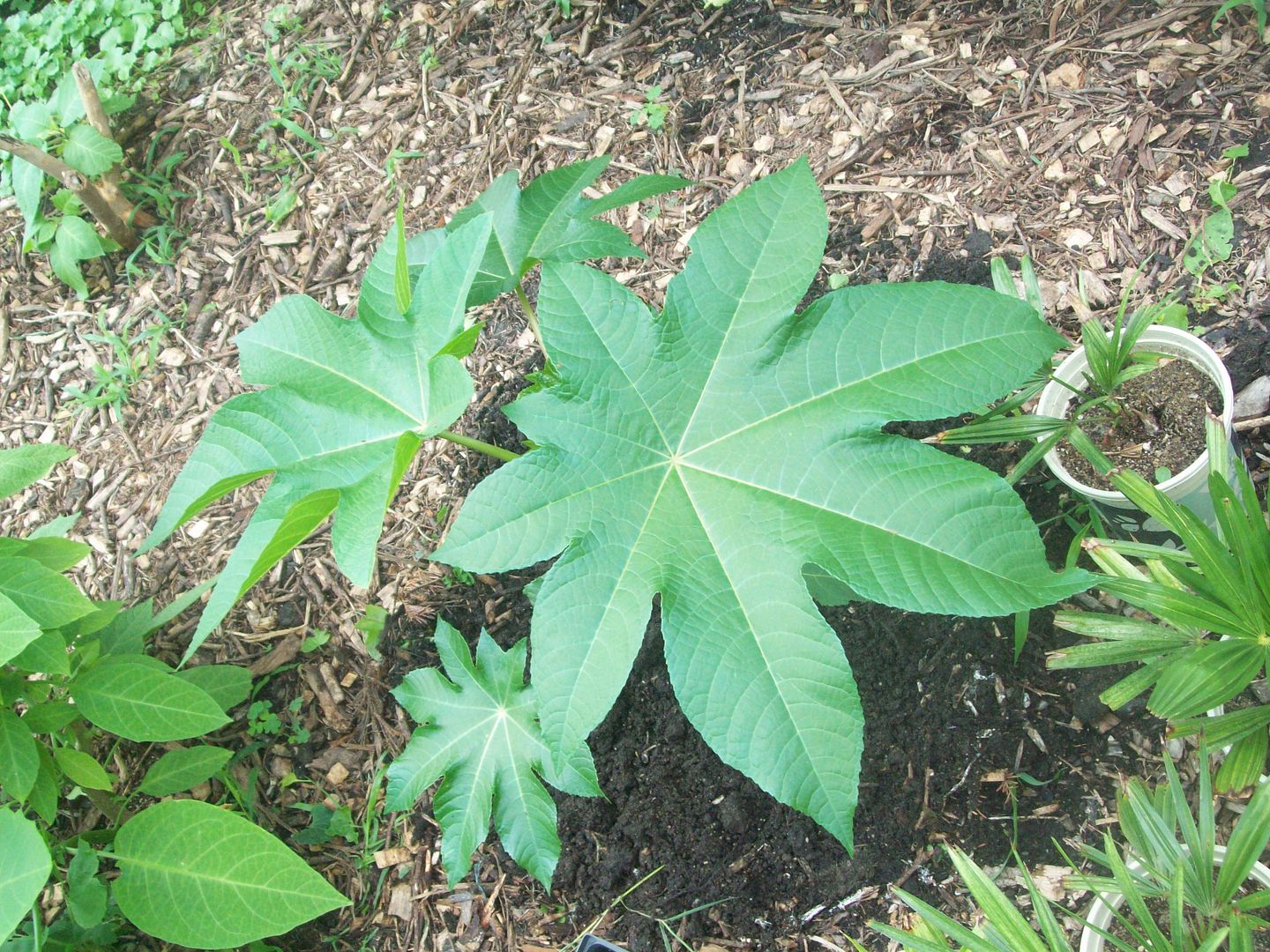 Leaf size @28" for the Thai giant hopefully get some 4'+ this year..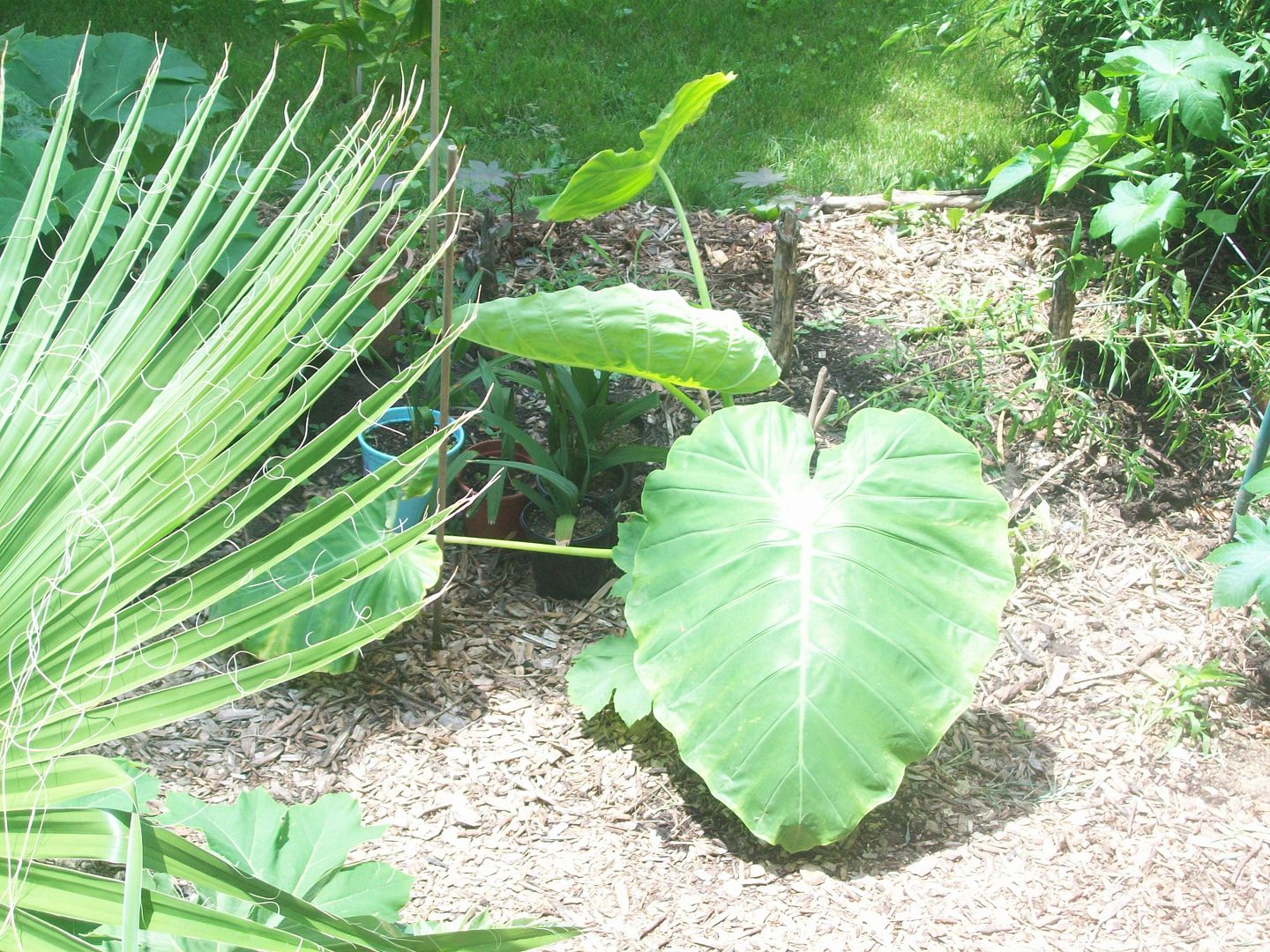 Sequoia is loving all the rain and warmth.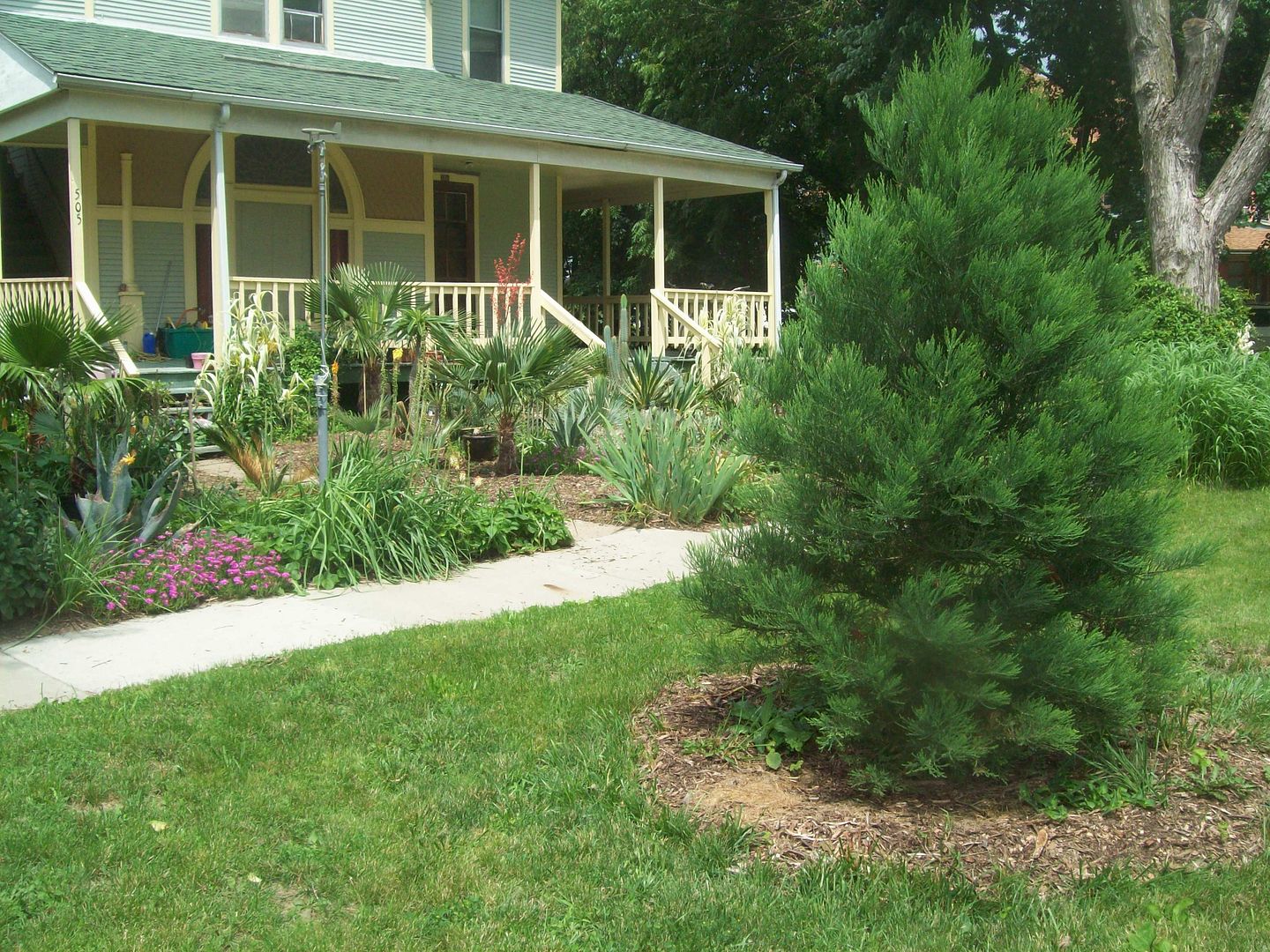 Alocasia Nigra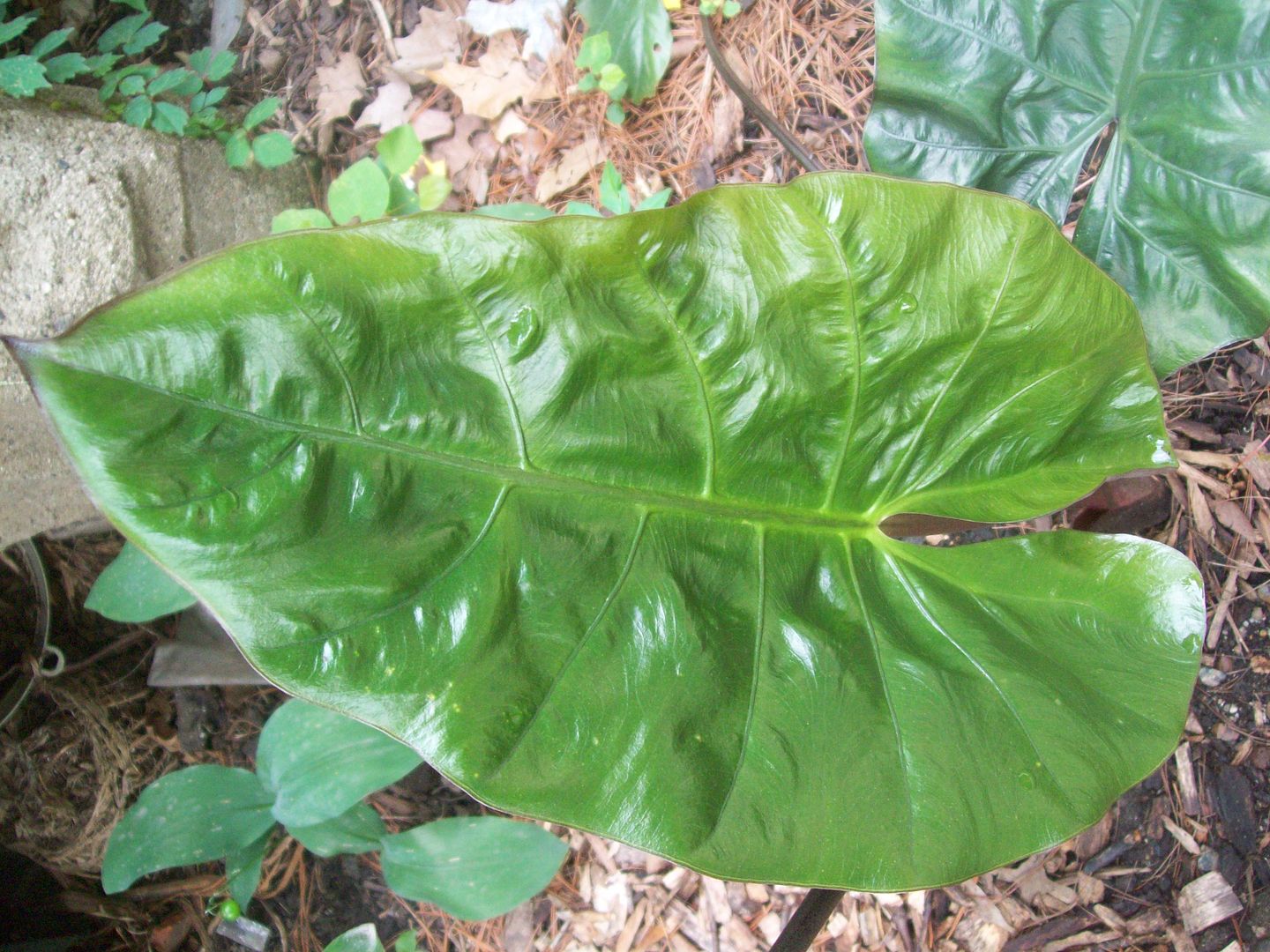 I think this is Green Goblet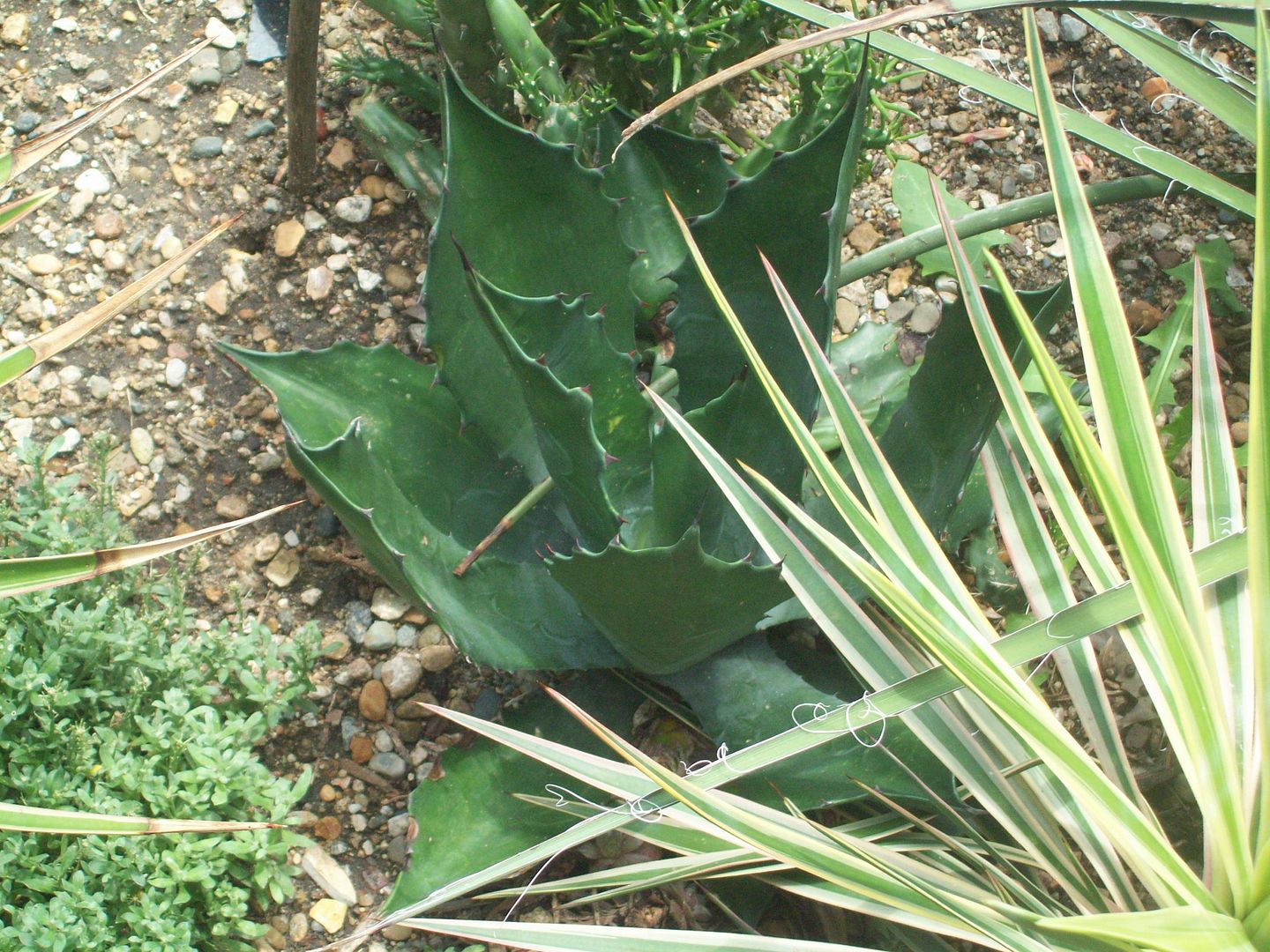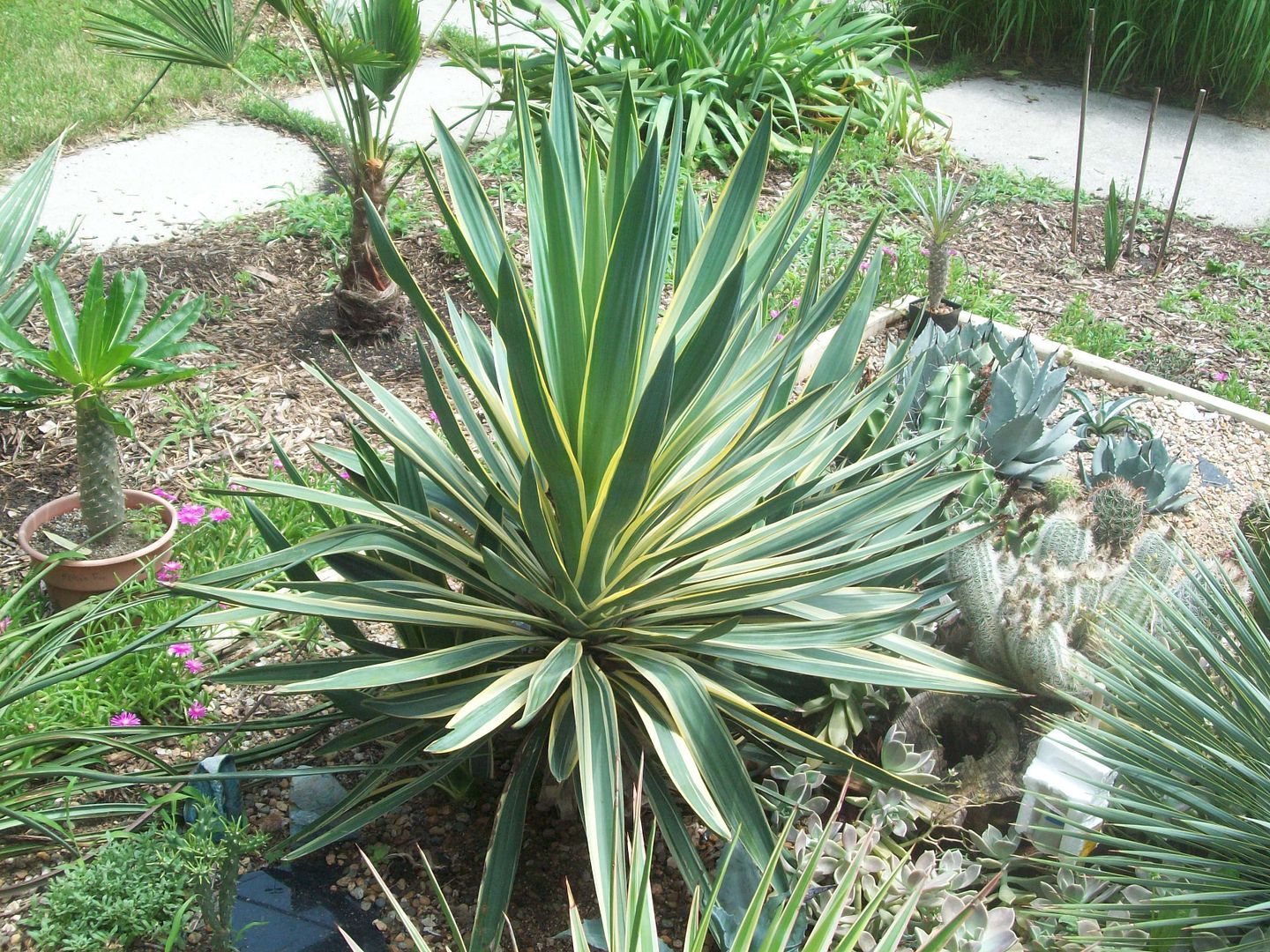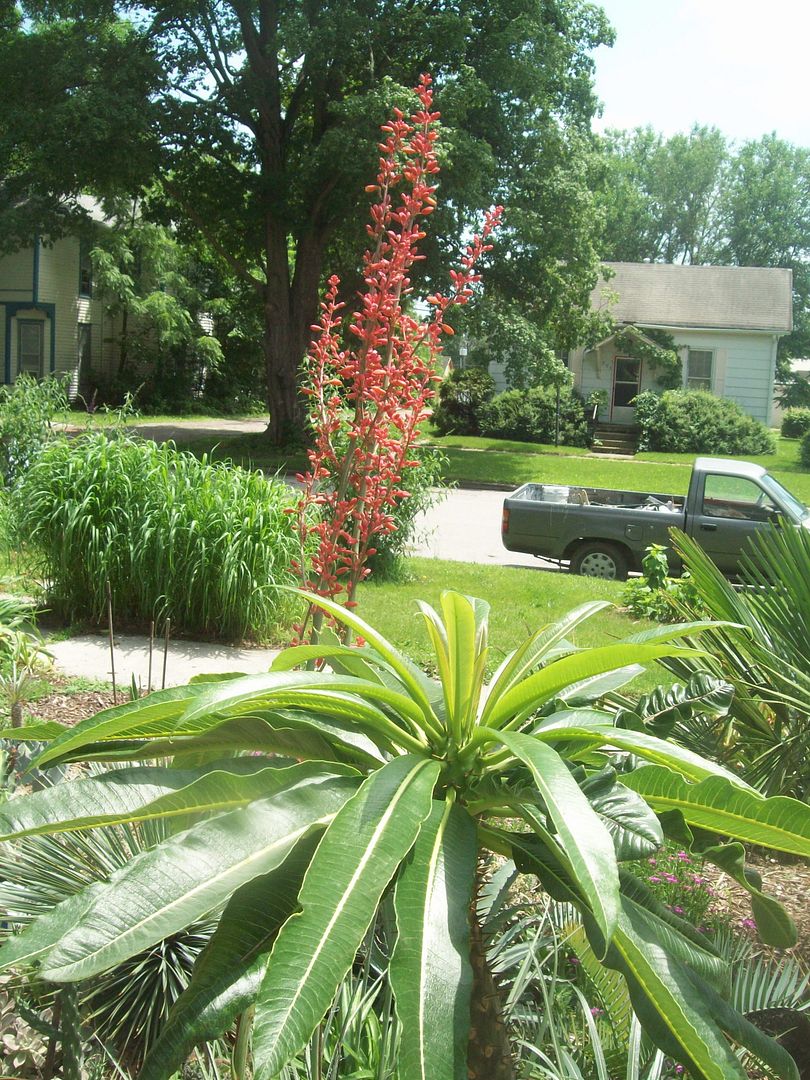 Picture from early morning as the sun shines on the Tricho,can you see
the color difference at the top where it is pushing new growth?
This thing has sucked up some serious water from close to 15"
of water the last 2 months...Drought busting rains are cactus busting rains.