Some cold hardy palms,favorite son,etc
Little Cerifera growing right along...midget cousin behind him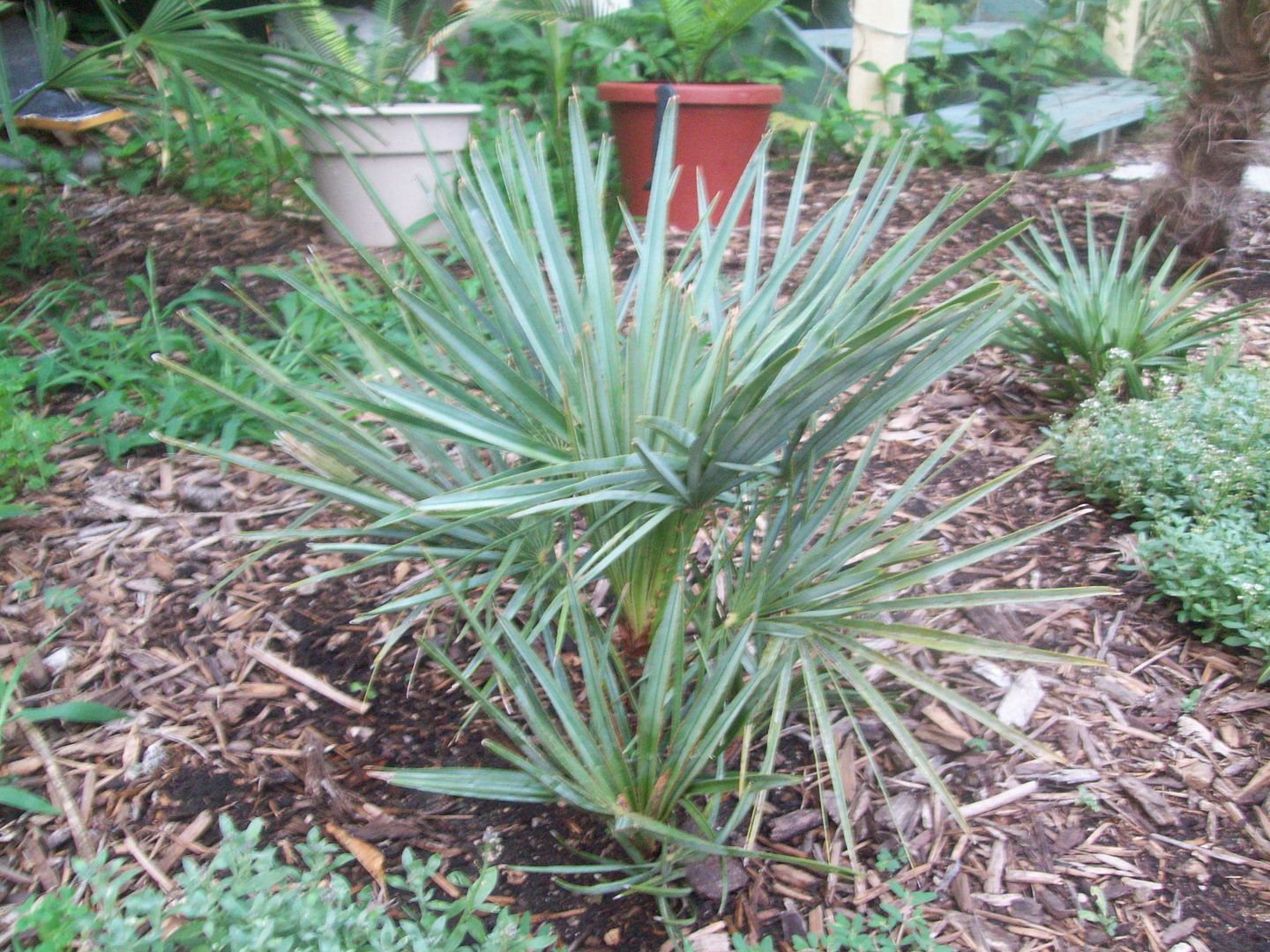 Favorite child...
Castors are a fourth the size of last years at this time but 10x bigger than 2 weeks ago!
Really do enjoy Waggie leaves..
These little guys overwintered in the Cactus enclosure and came back...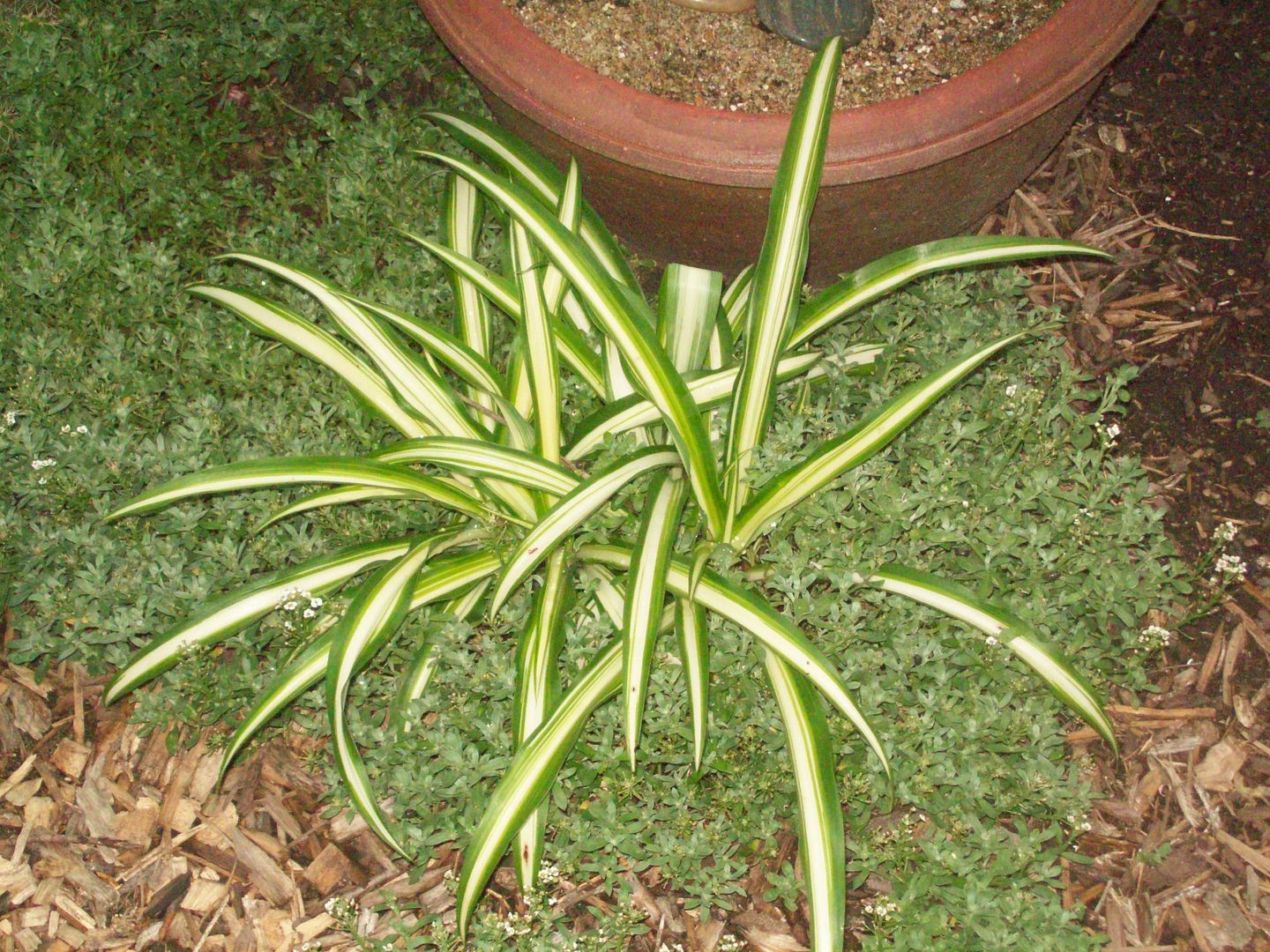 Not even July and this Cereus has about 4" on so far.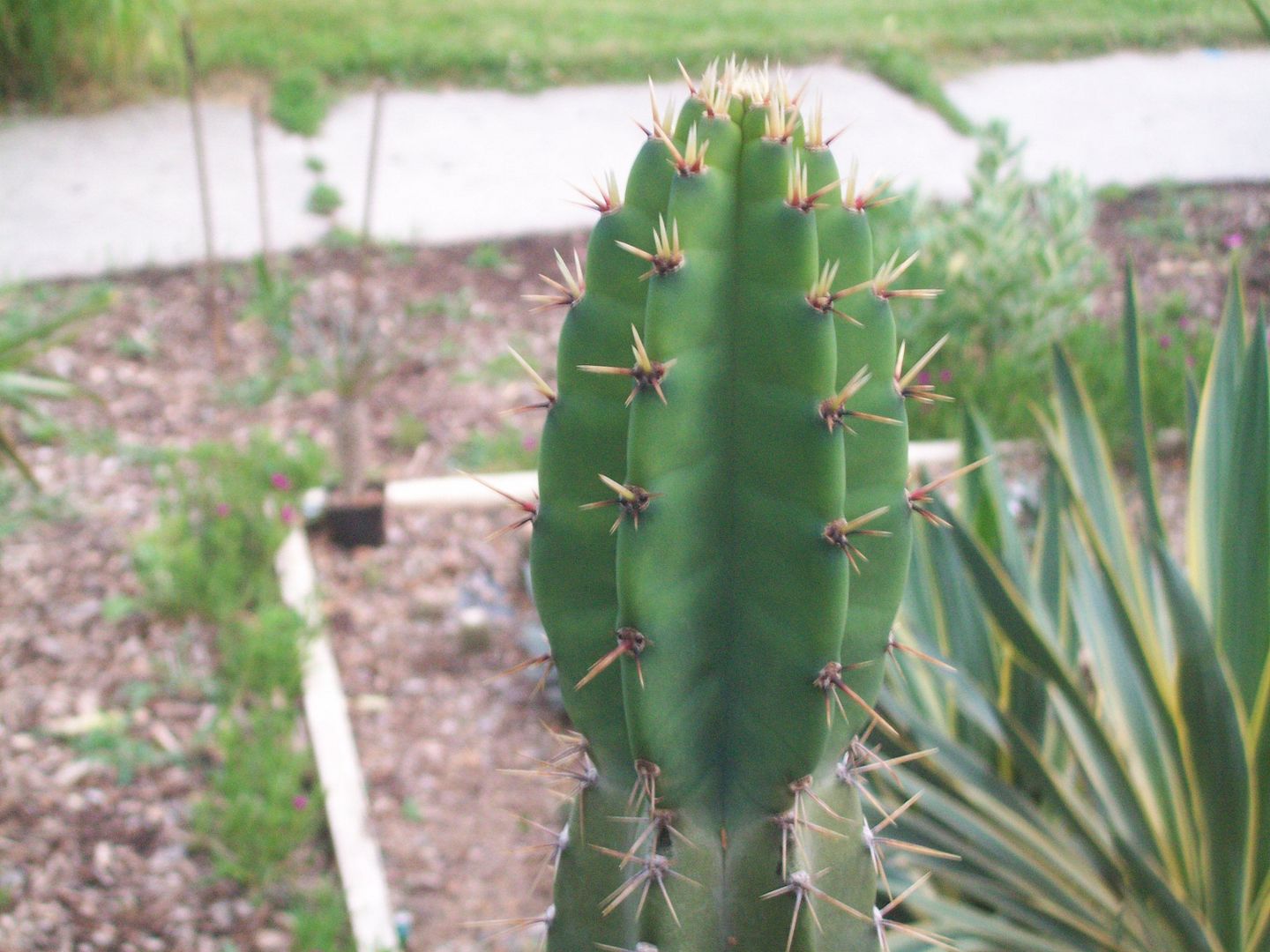 Generic Yucca
Colorgaurd..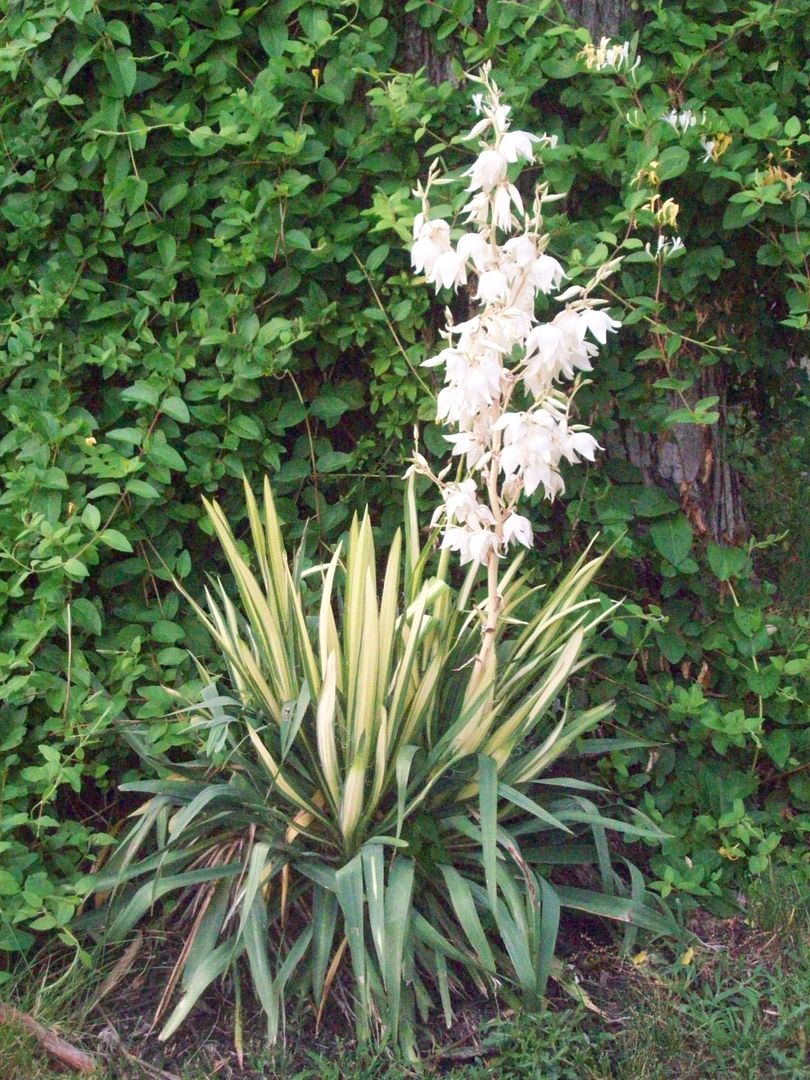 bare with me for a second...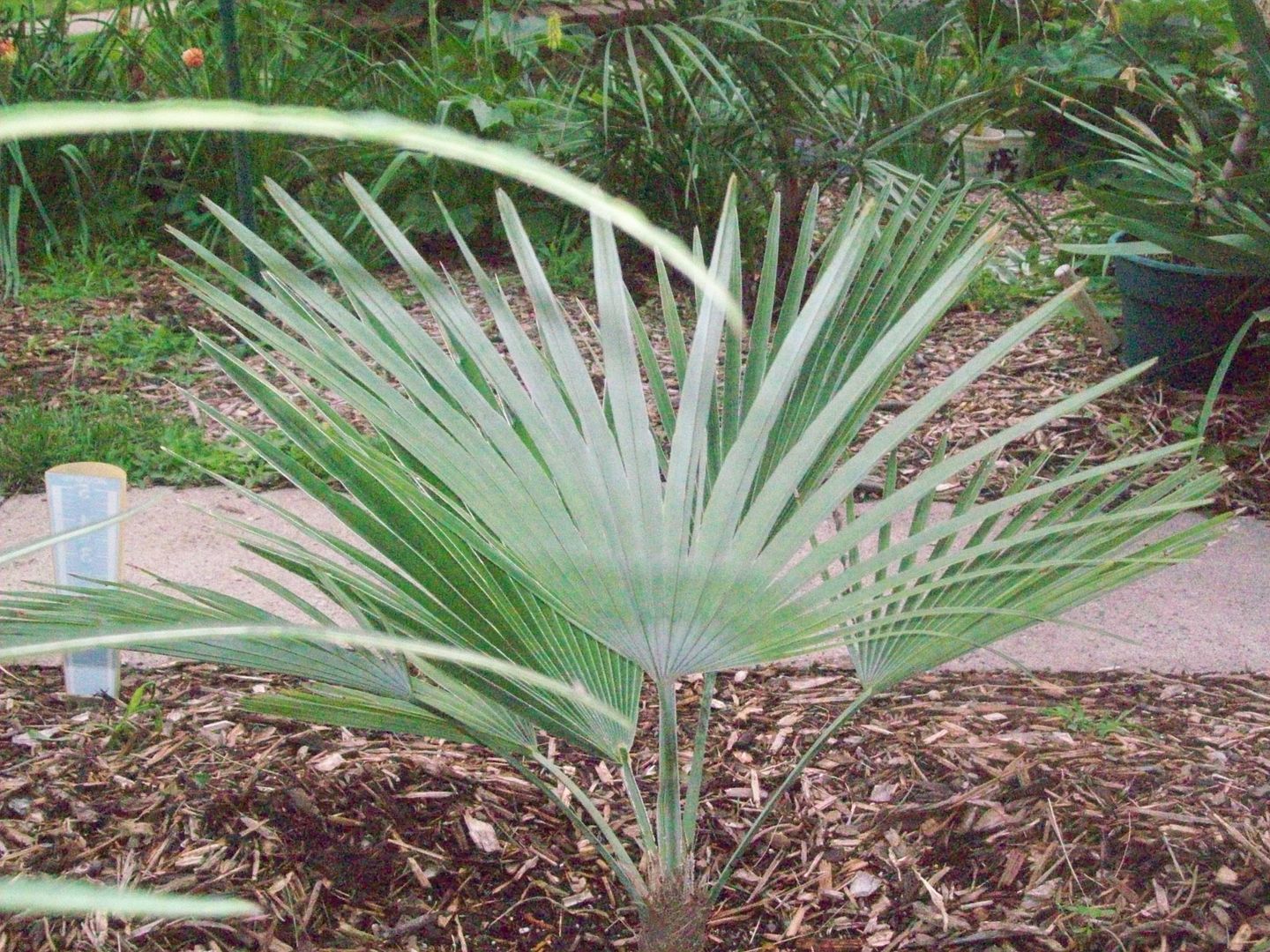 ..and some fireworks since we are getting close-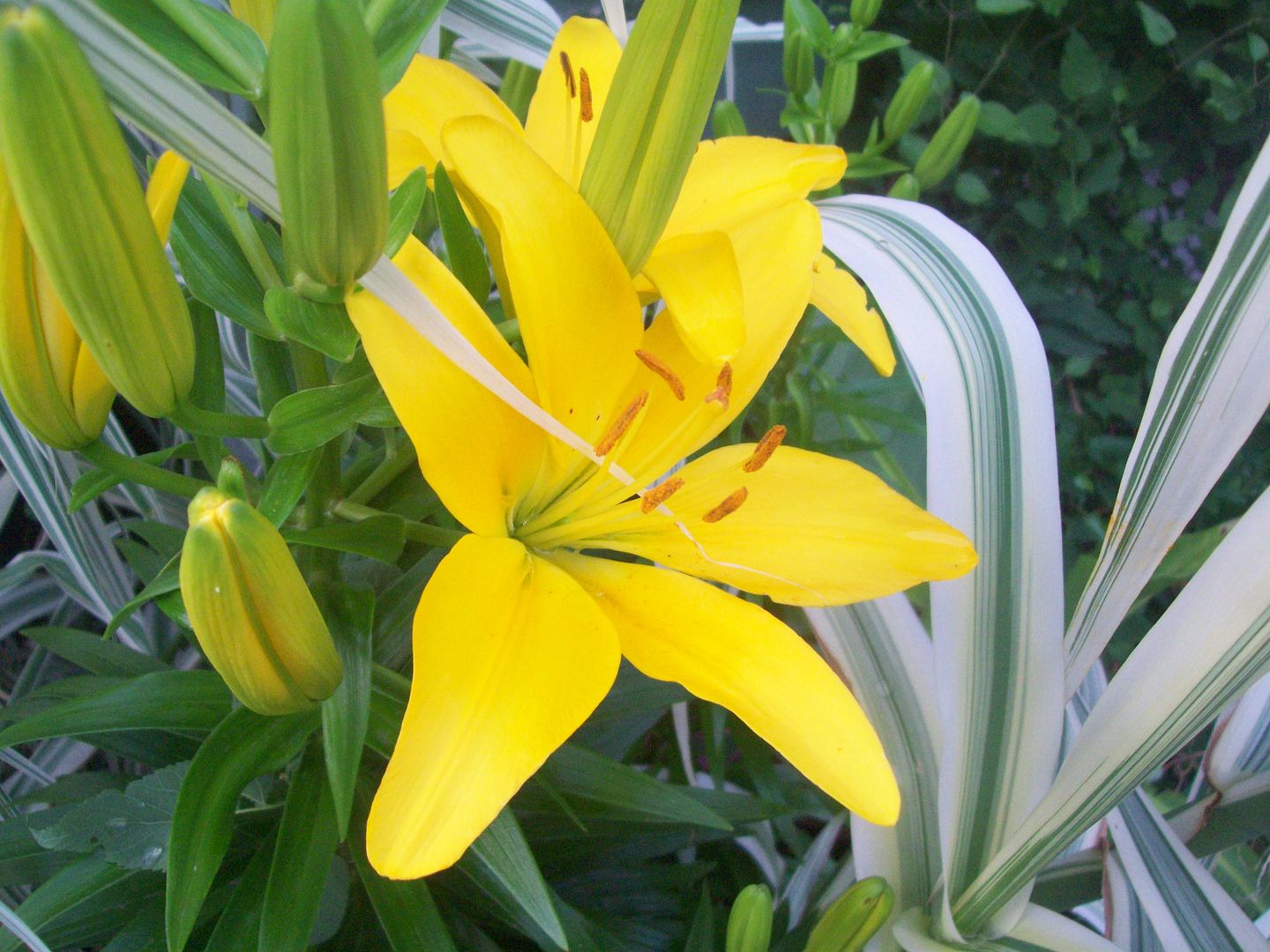 Thanks for visiting the garden!