Pictures of plants
Here are some of these...
Flowers............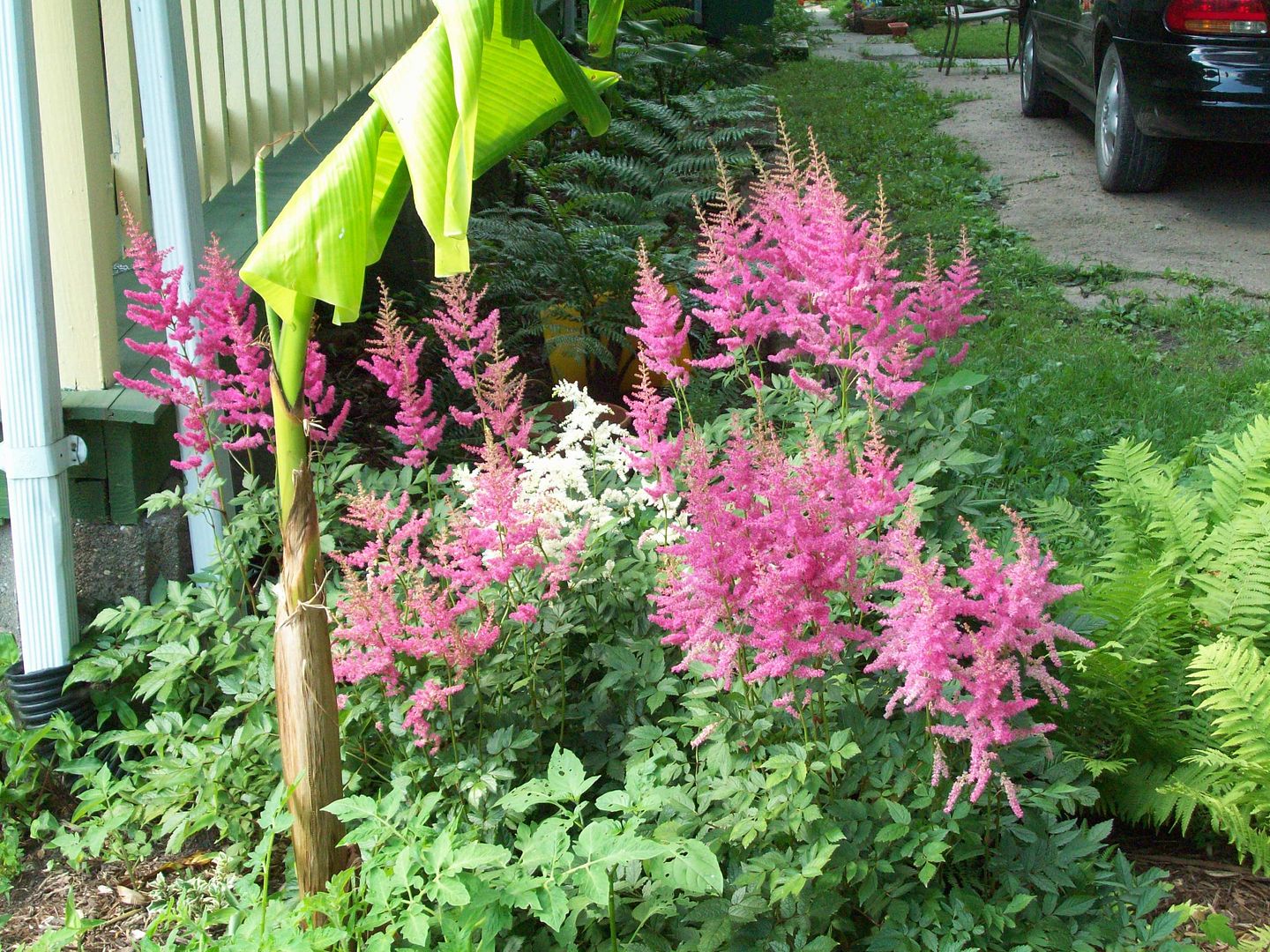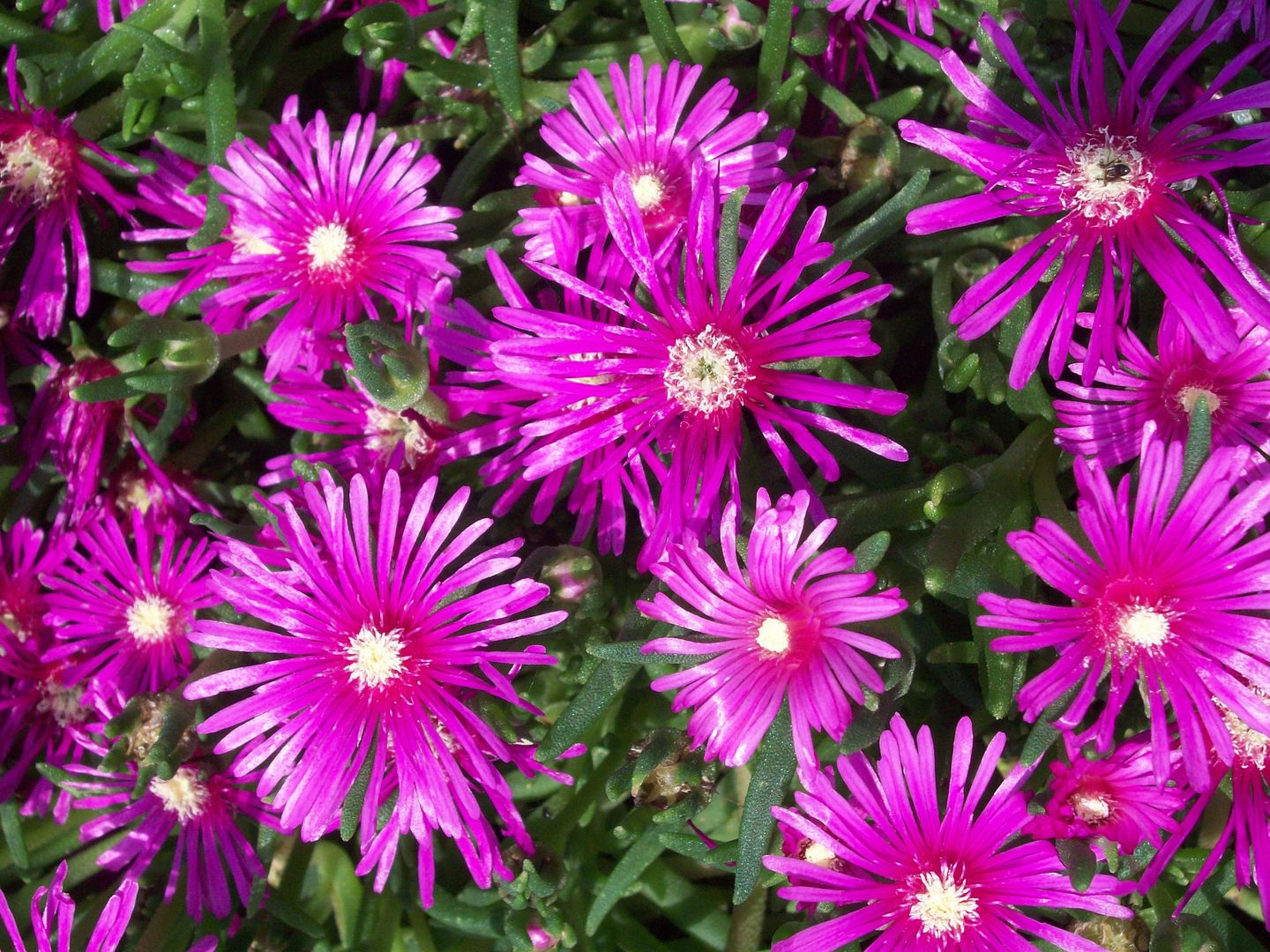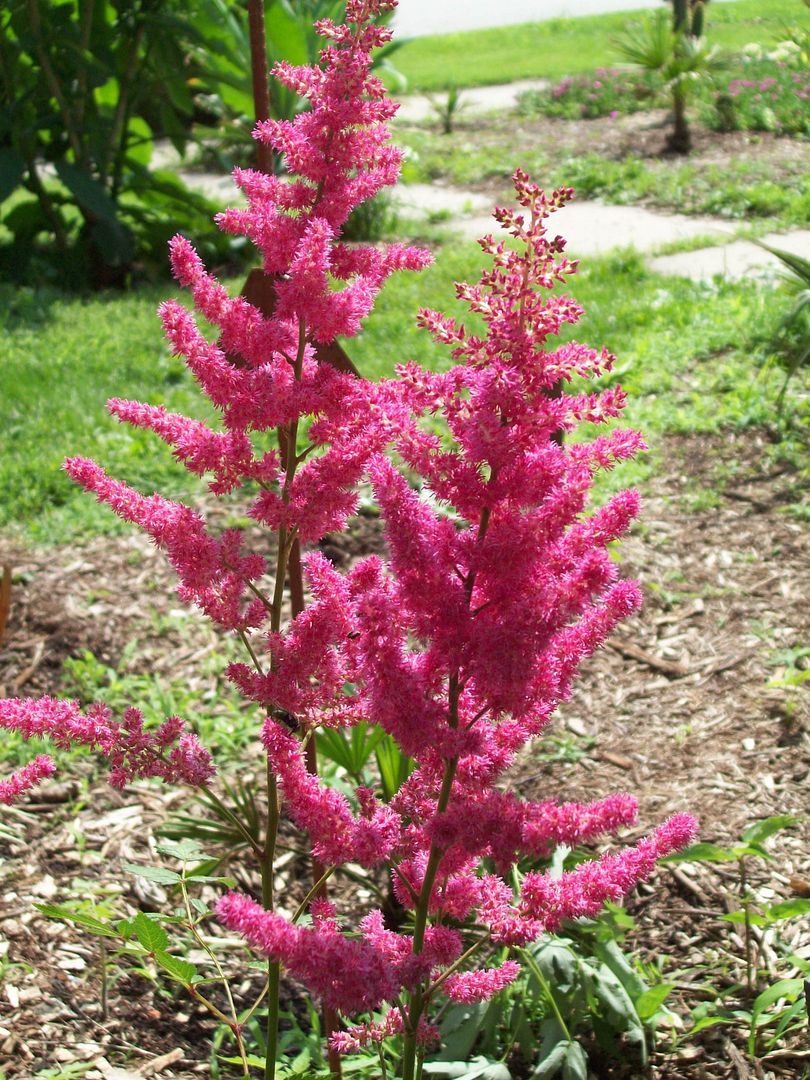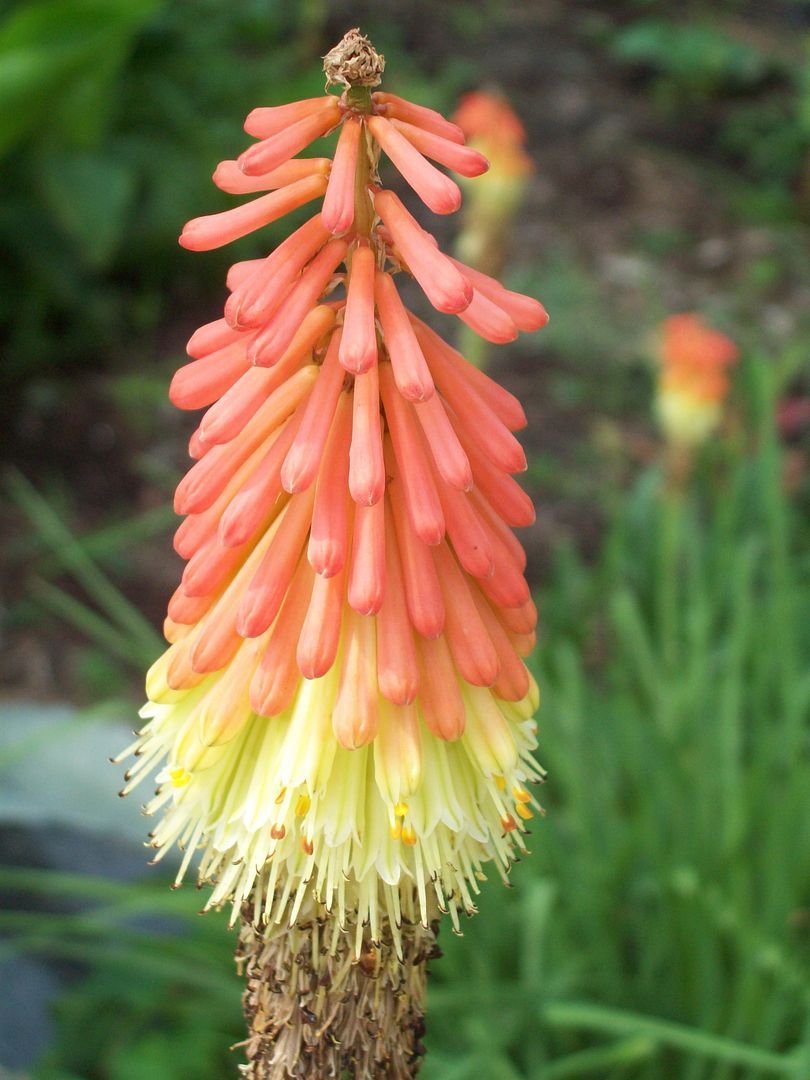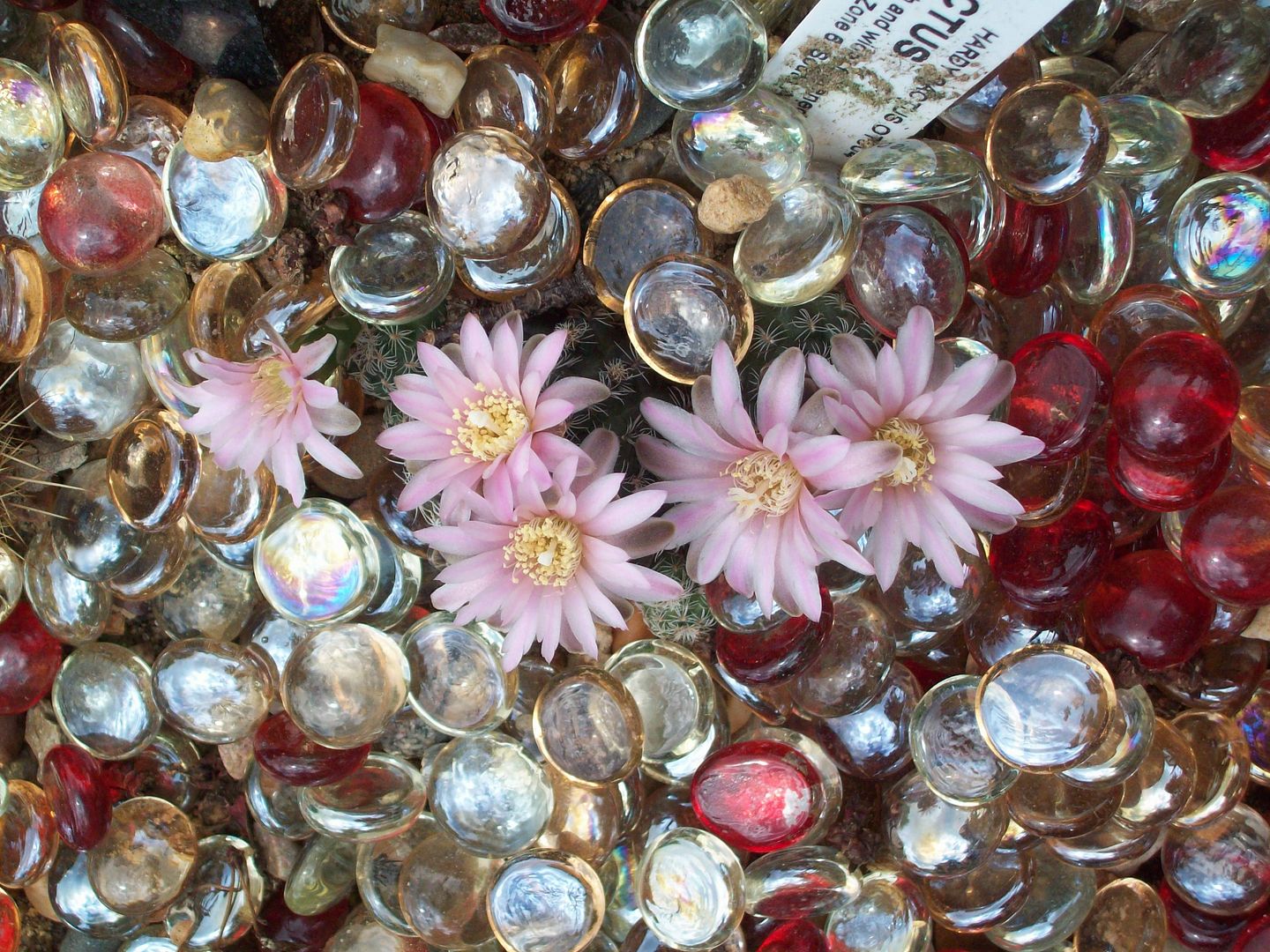 These were supposed to be Stargazer,to late to return them?(-;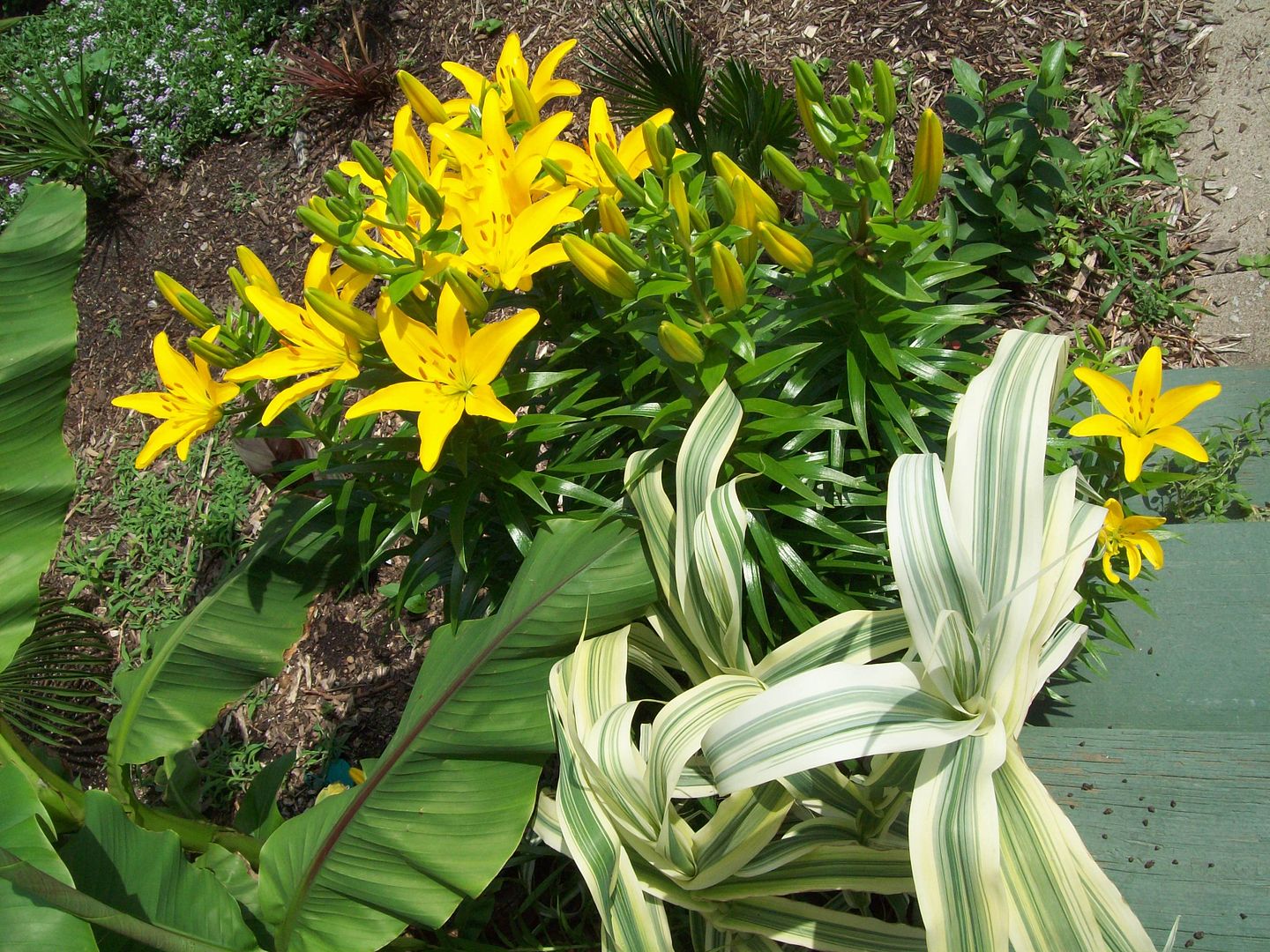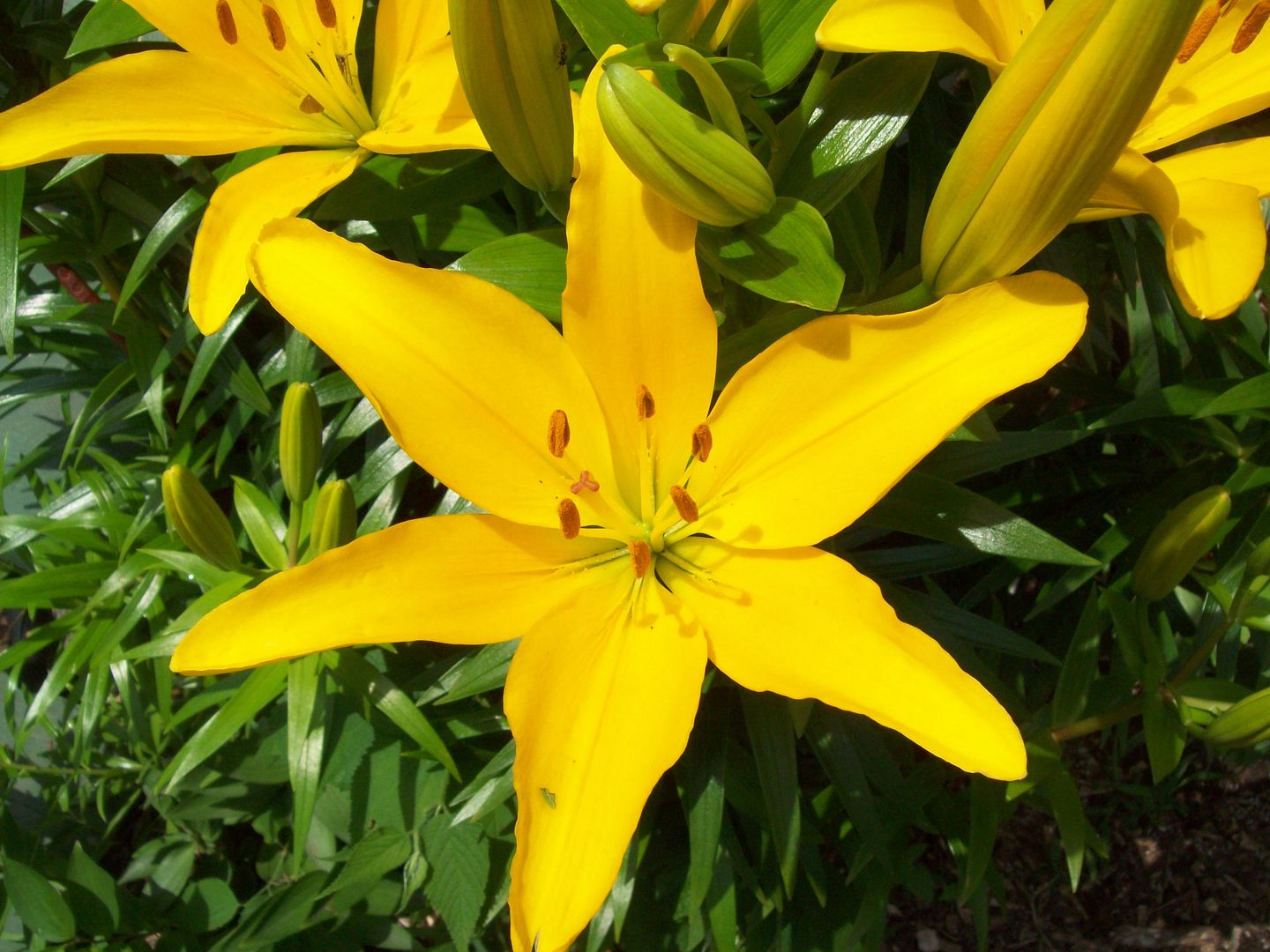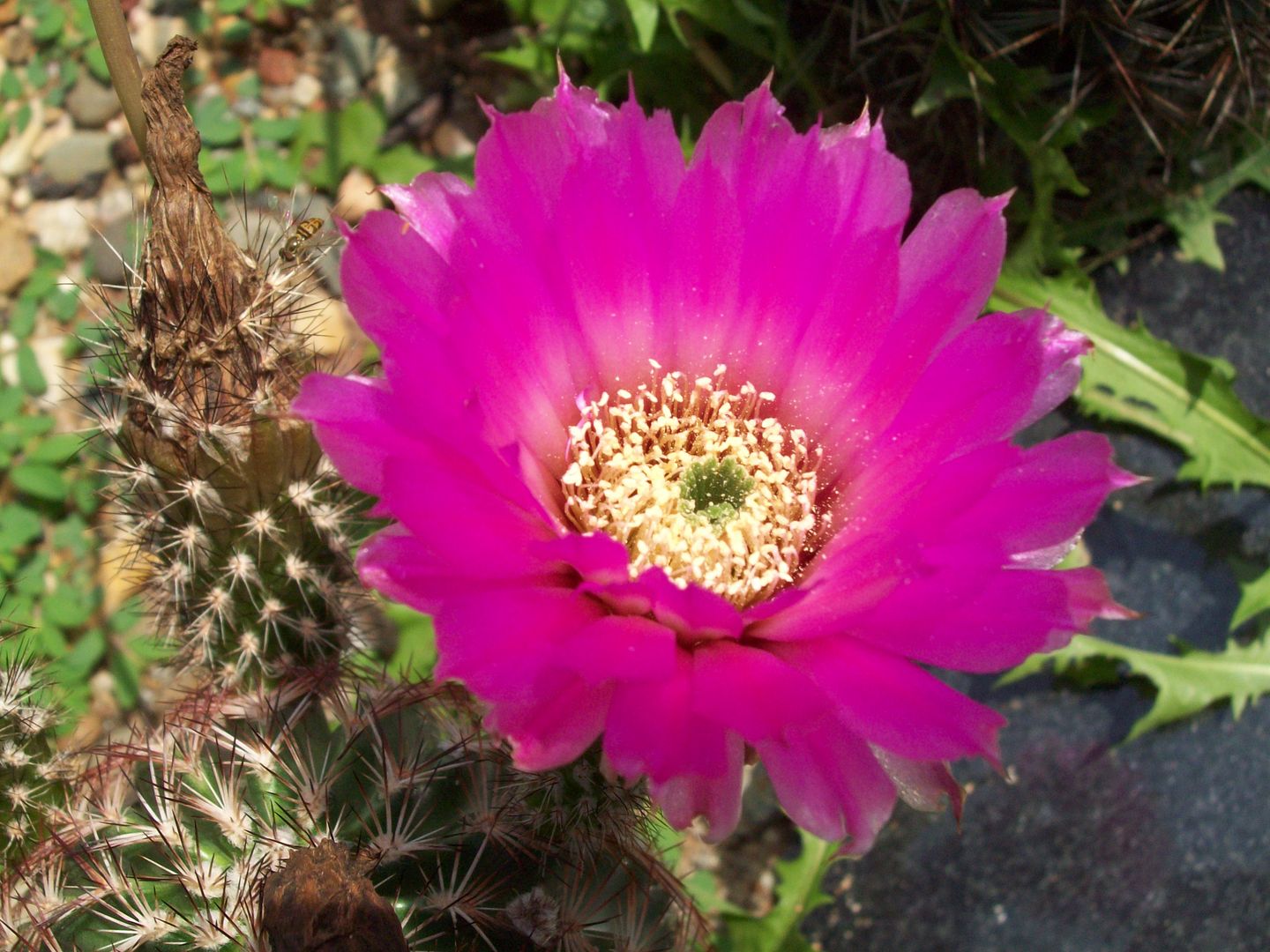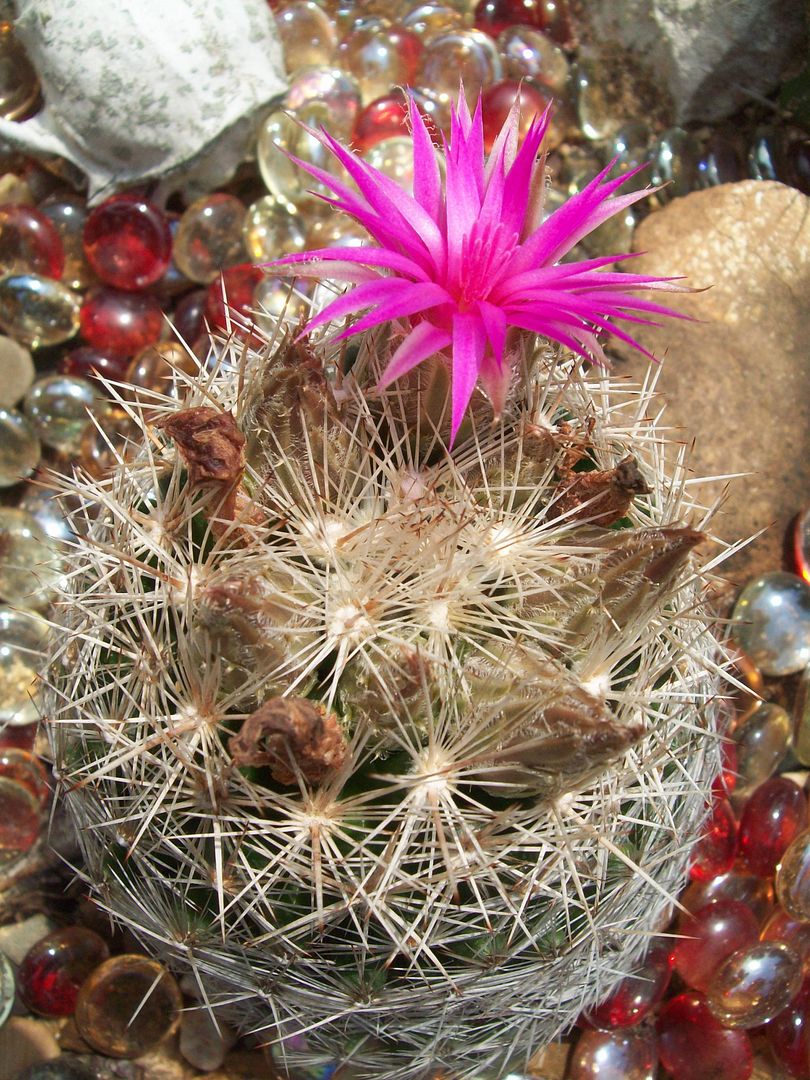 Patkai hills Martianus (-: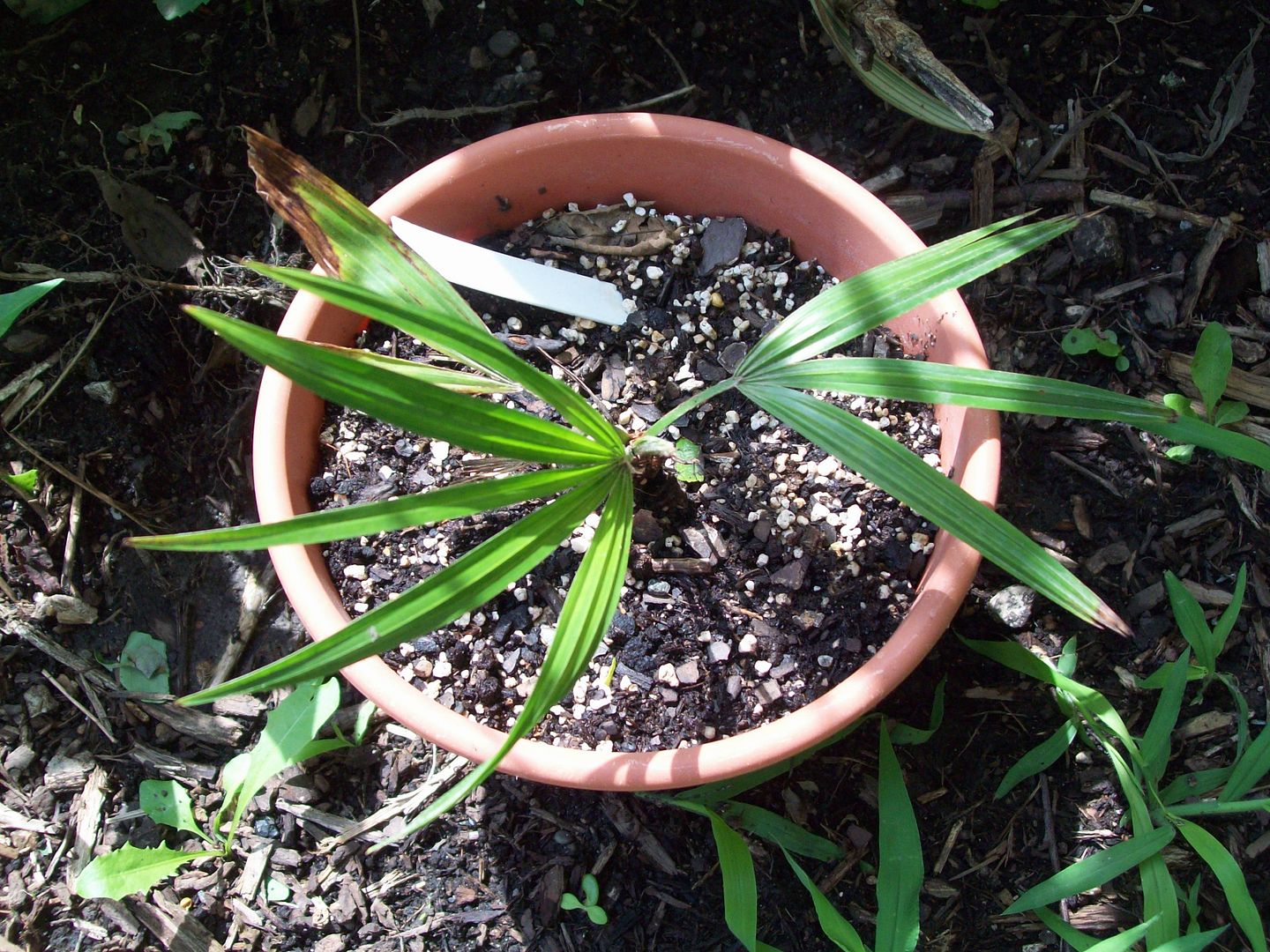 Thai giant
Leaves are up too 30"+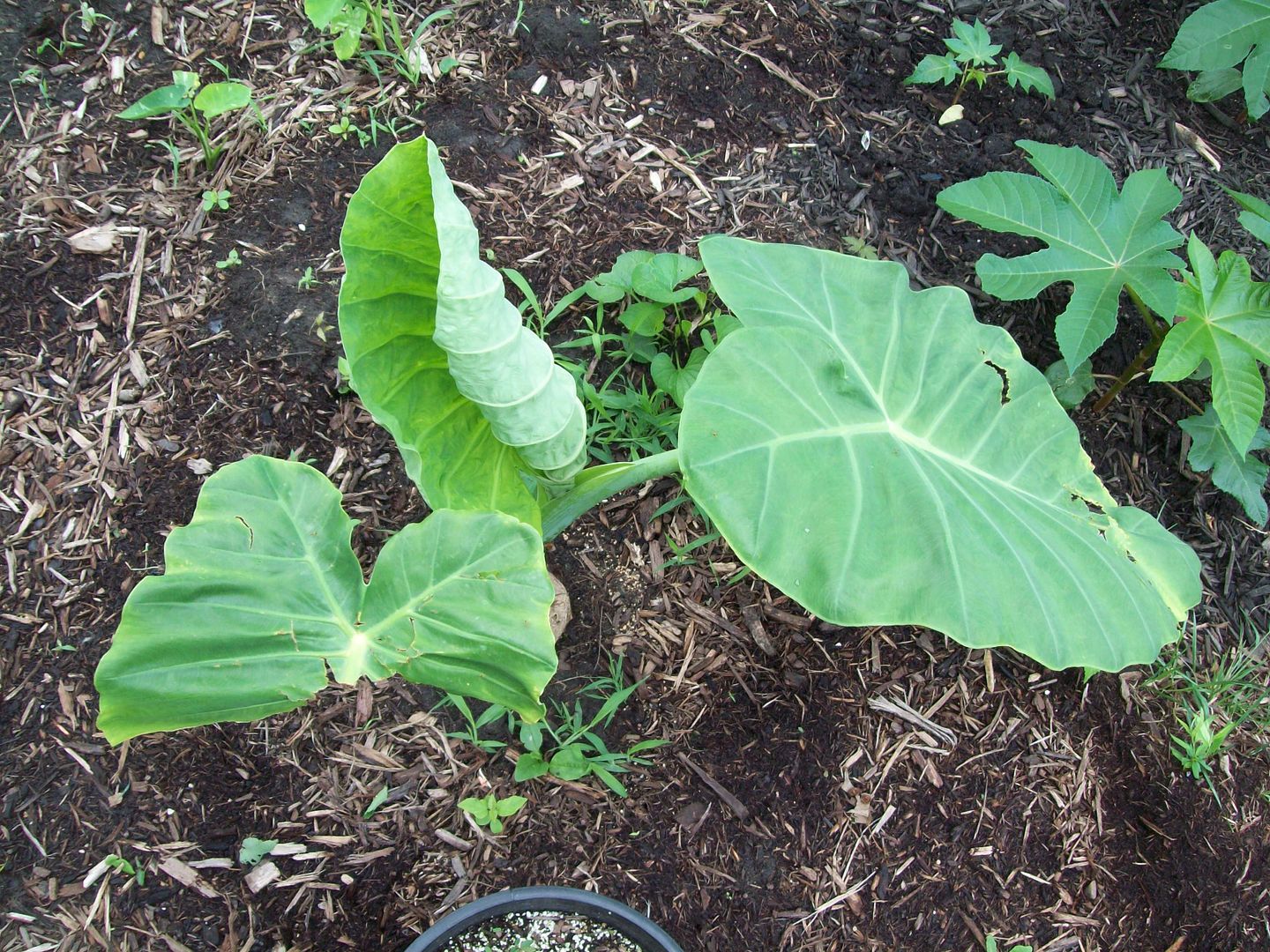 next one(which is busting out now)should be close to 4'
This is the one from last year.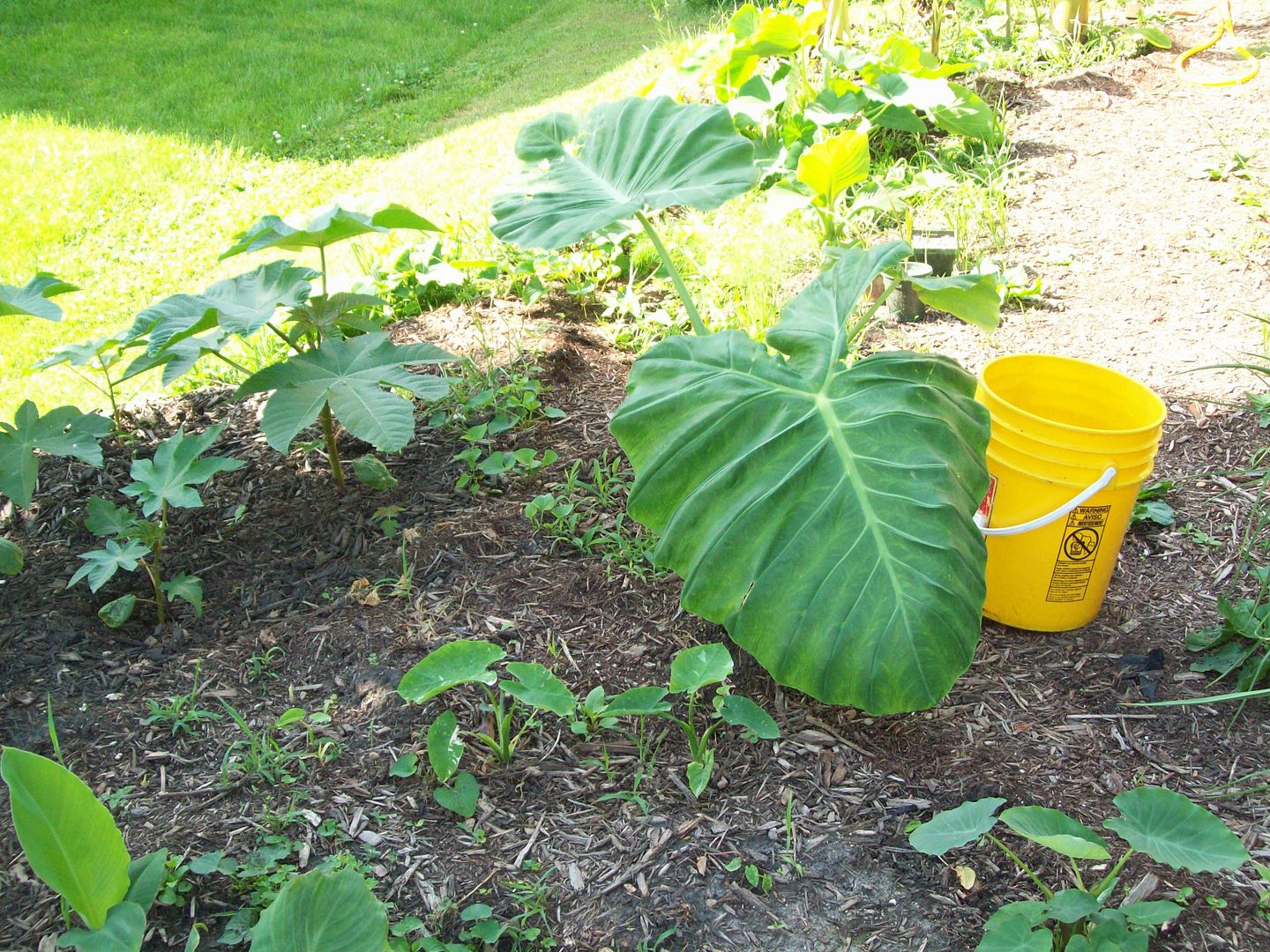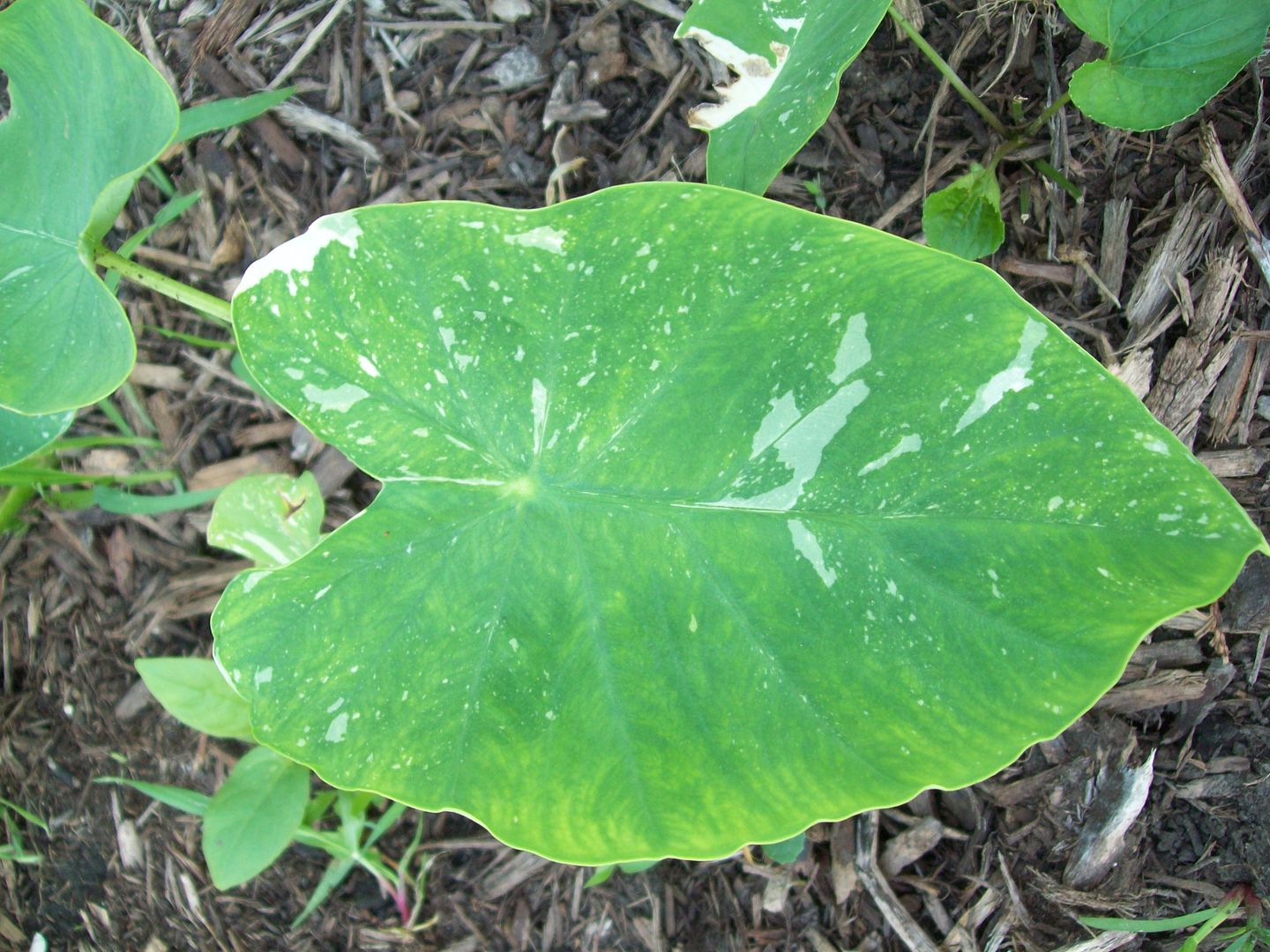 These are the big leaved Castors -up to 22" so far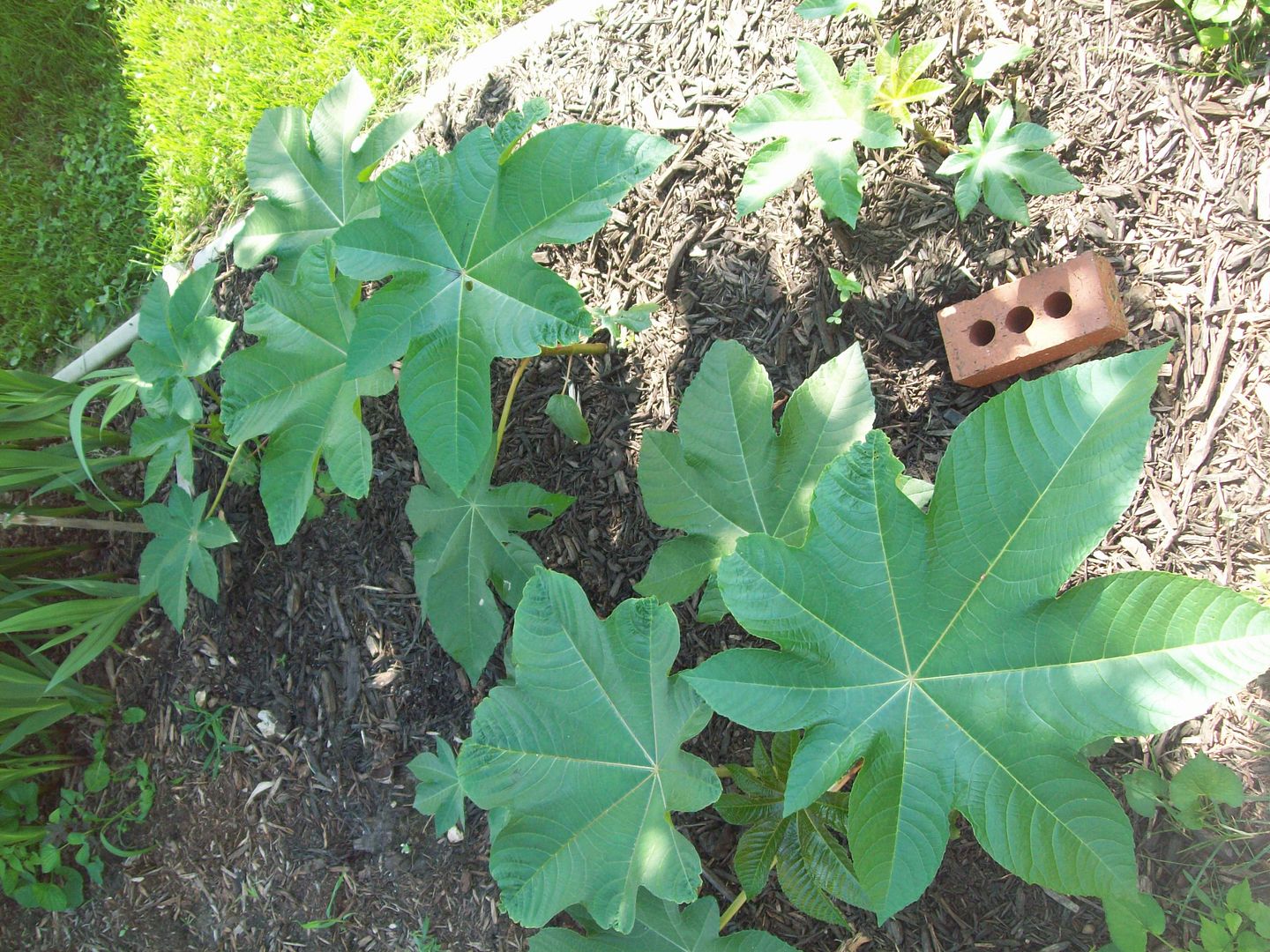 Tree ferns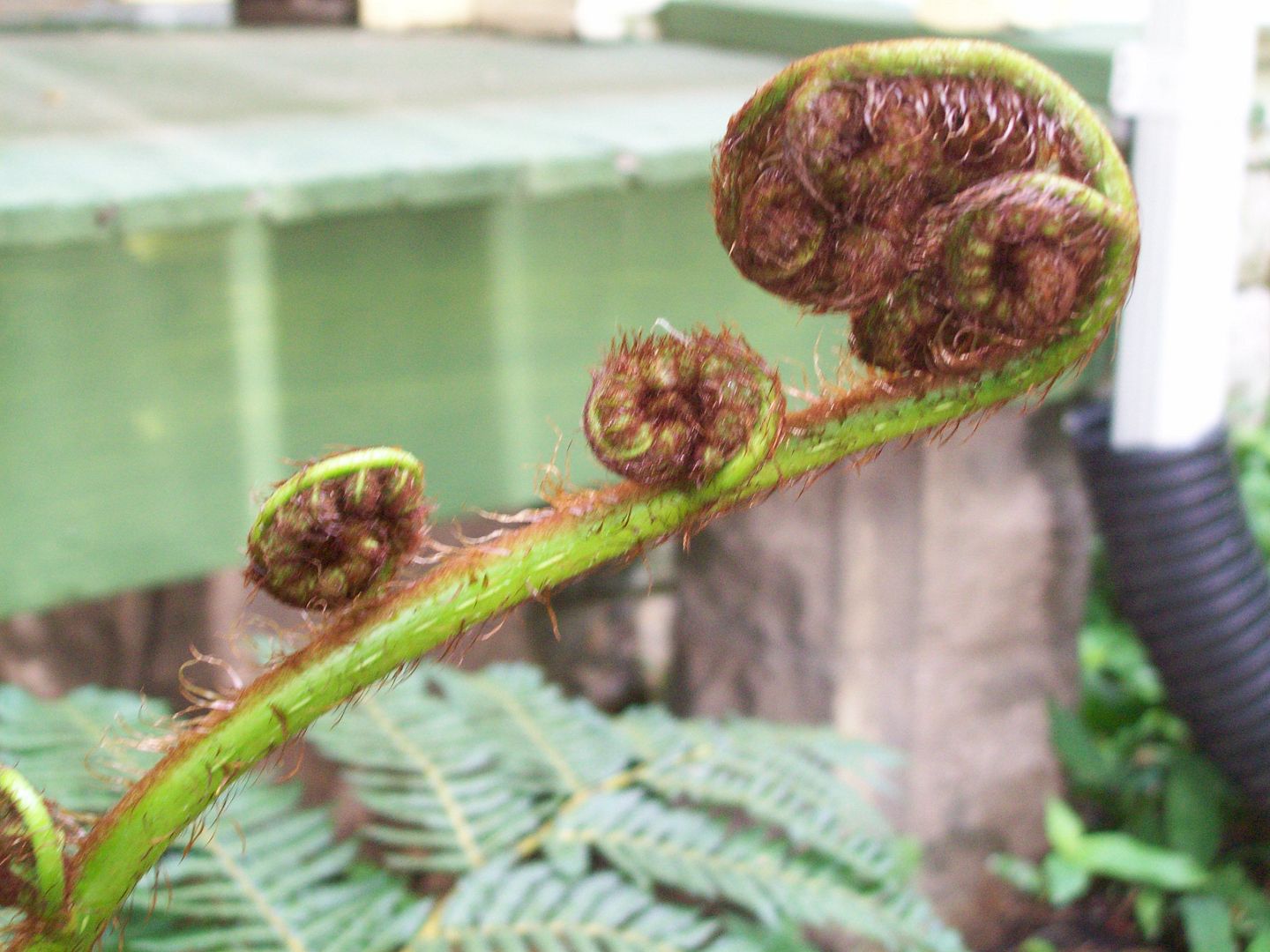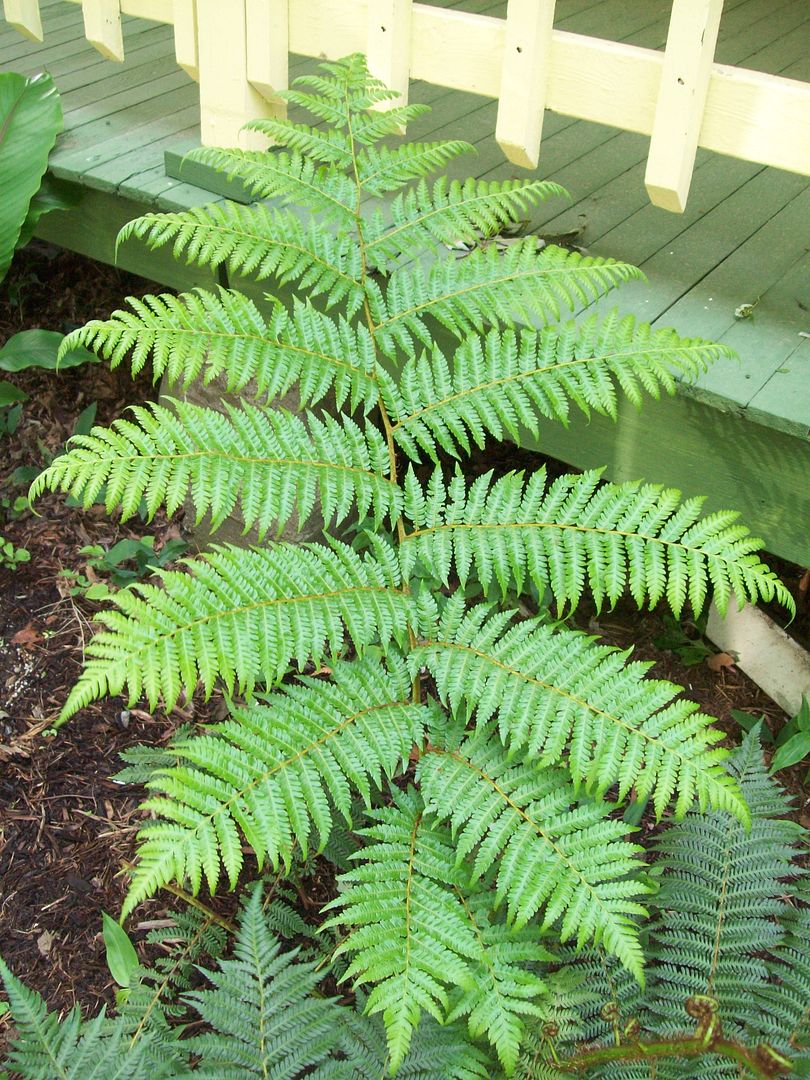 2 C.cooperi 5 gallon bucket for scale.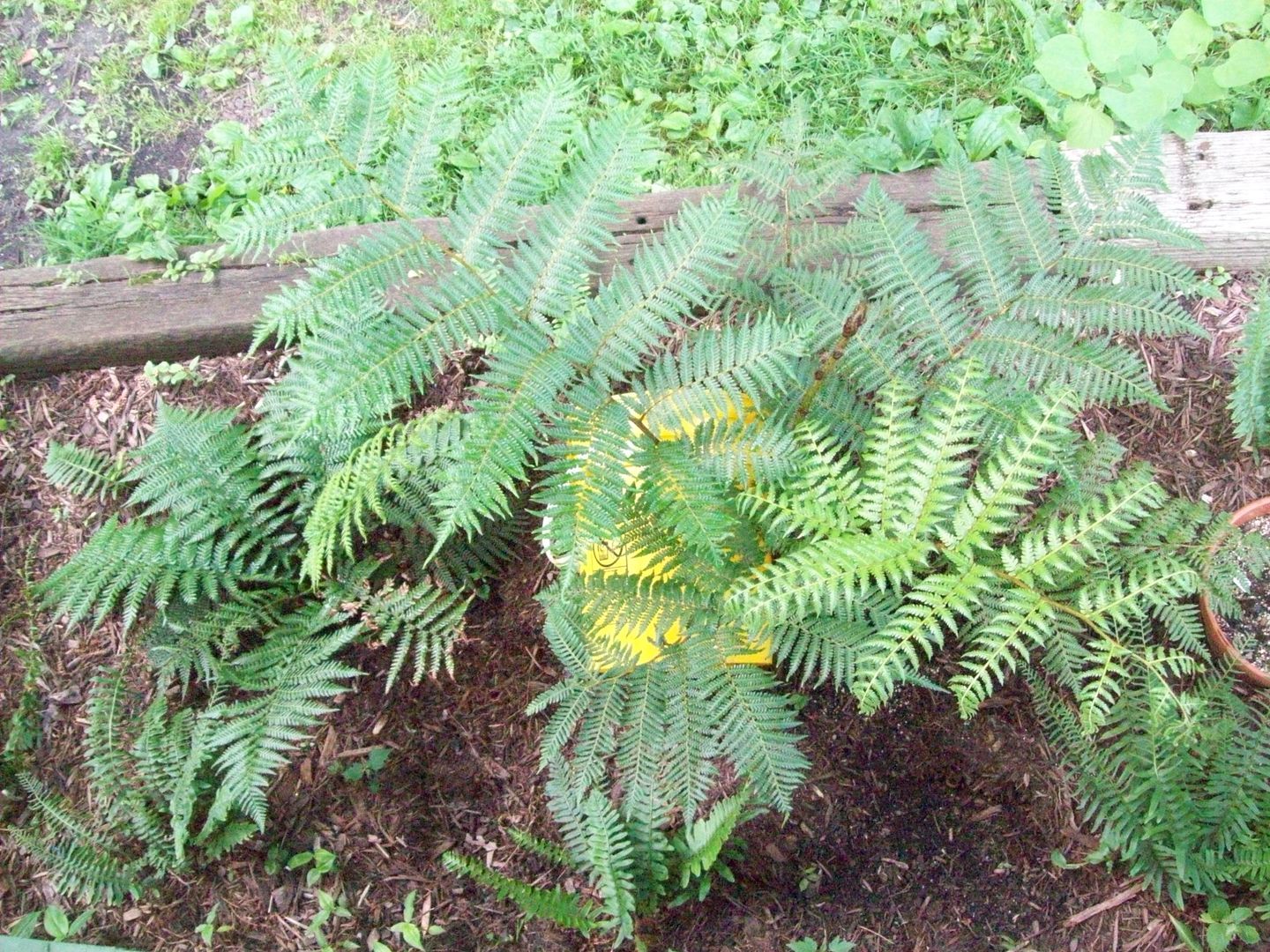 C.Brownii-taking it to the next level,these can get 20'+ leaves.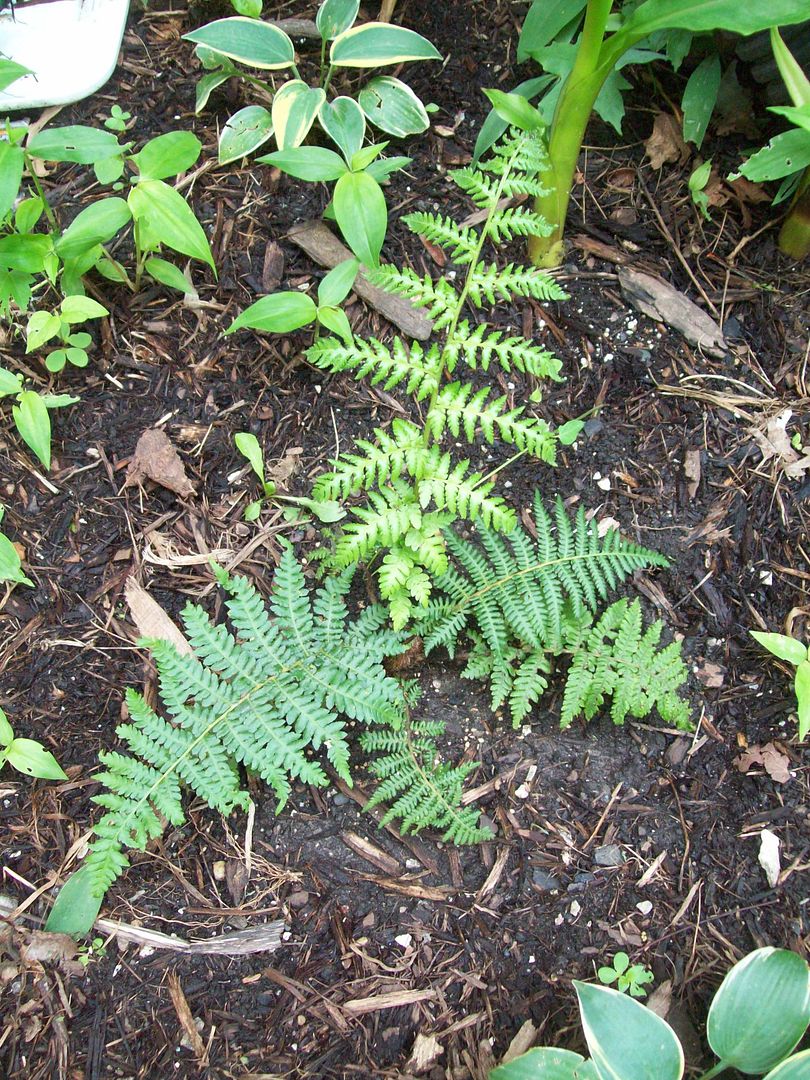 The Abyssinian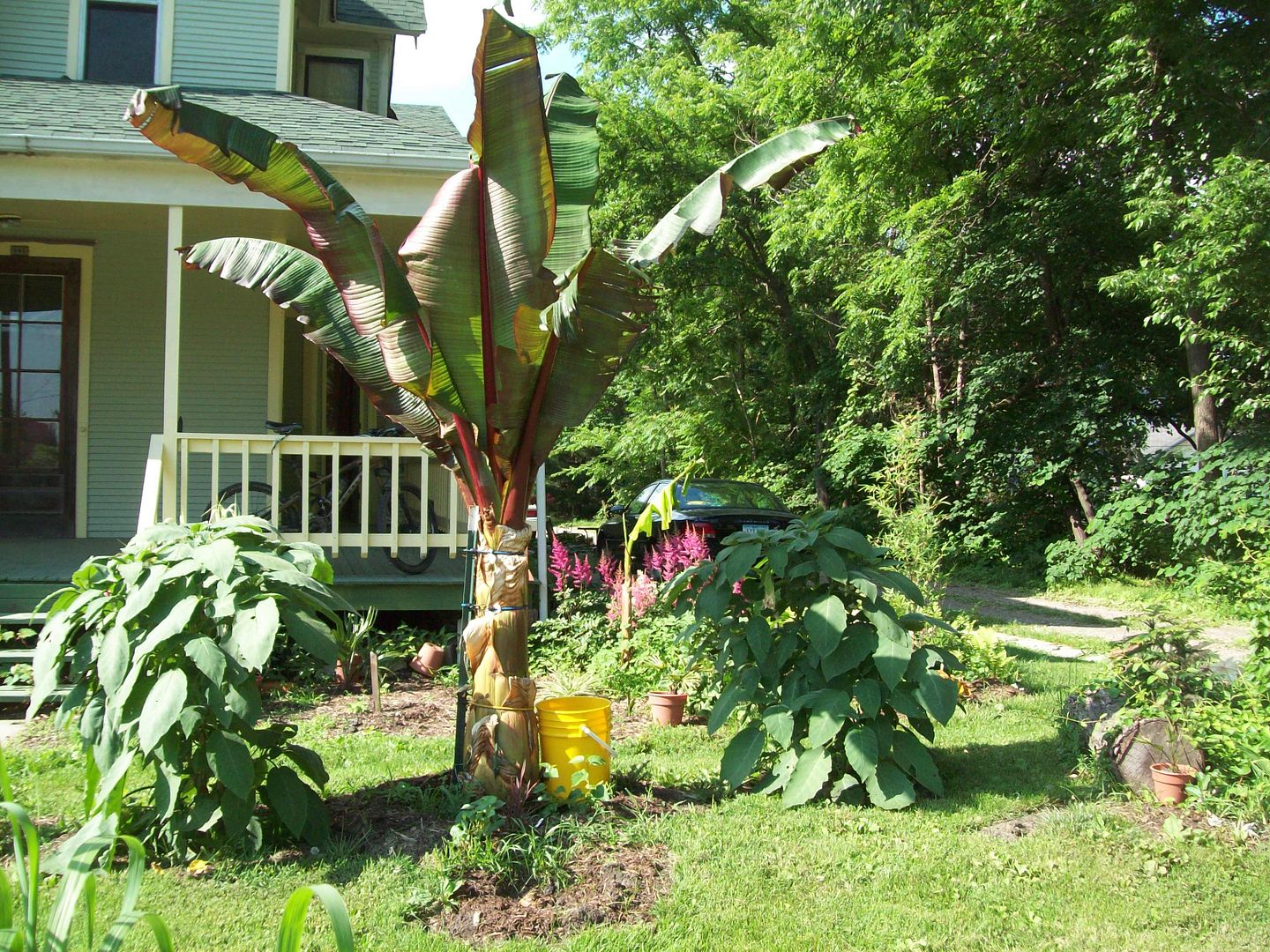 The Washys-
I chopped about 5 leaves off each-they are working on their 6th leaves.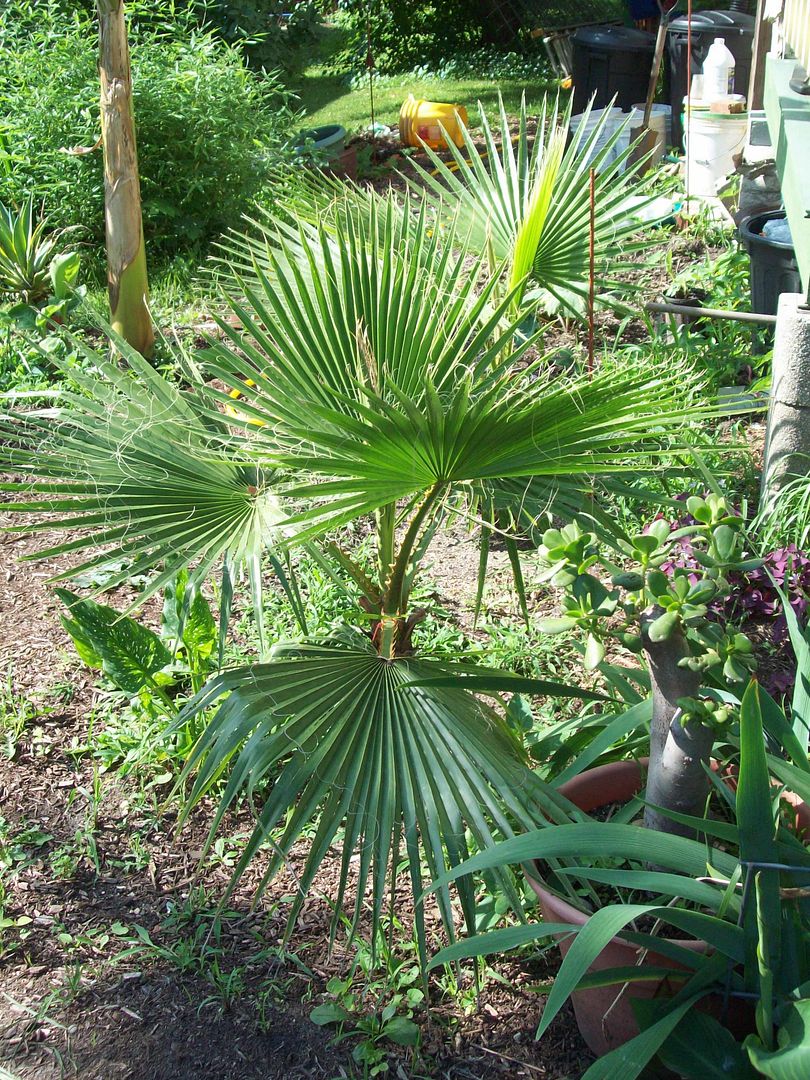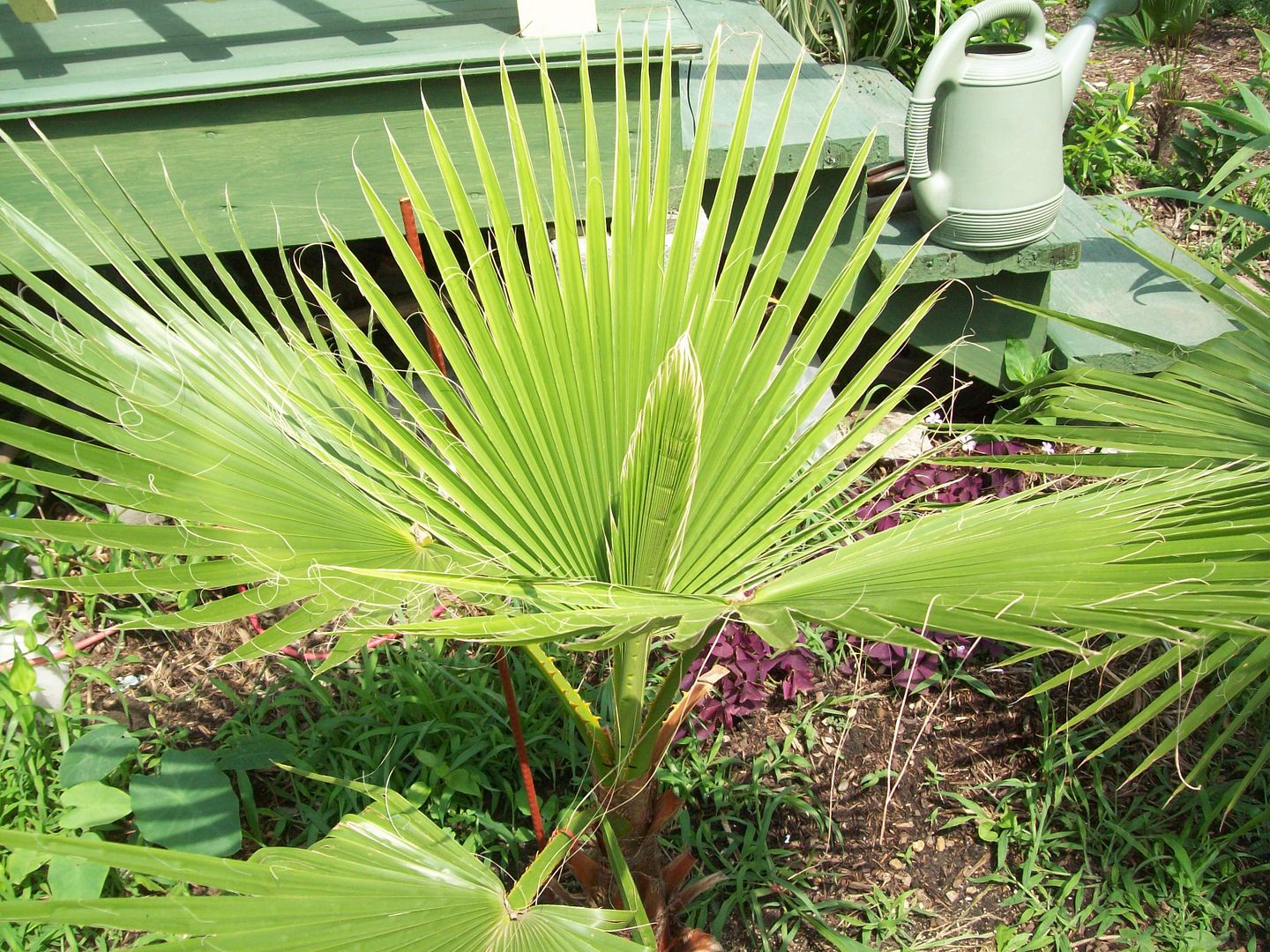 Fortunei is recovering from spear-pull nicely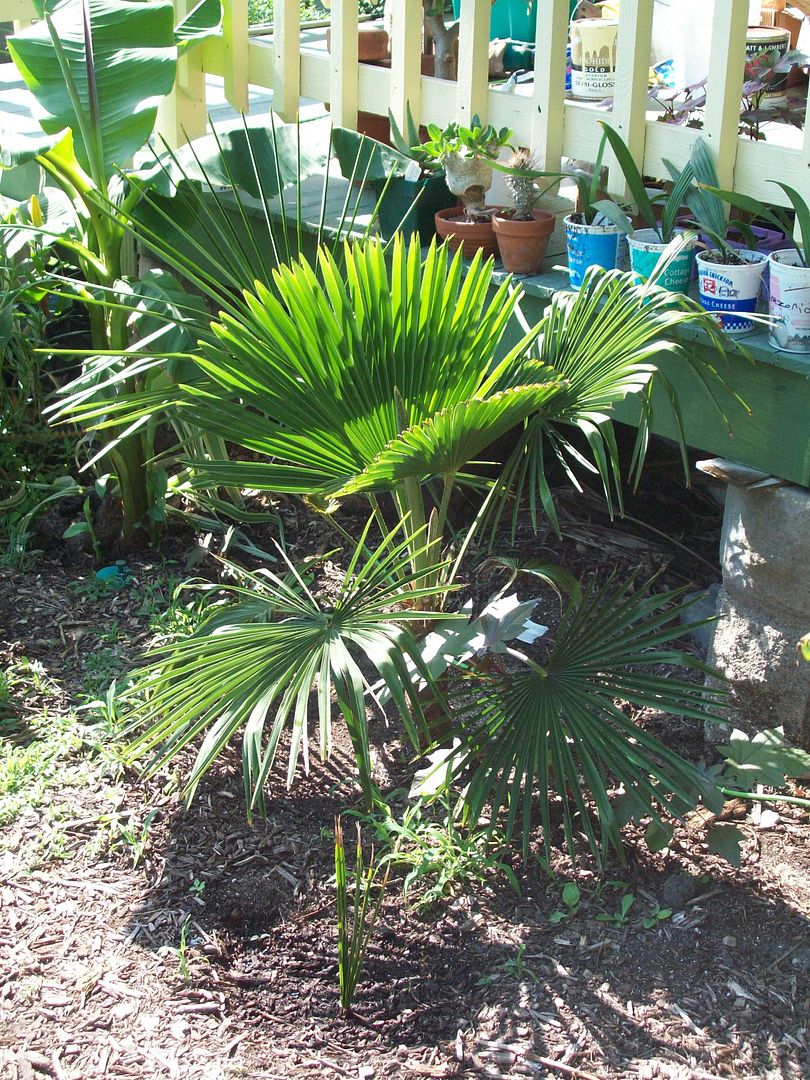 First full leaf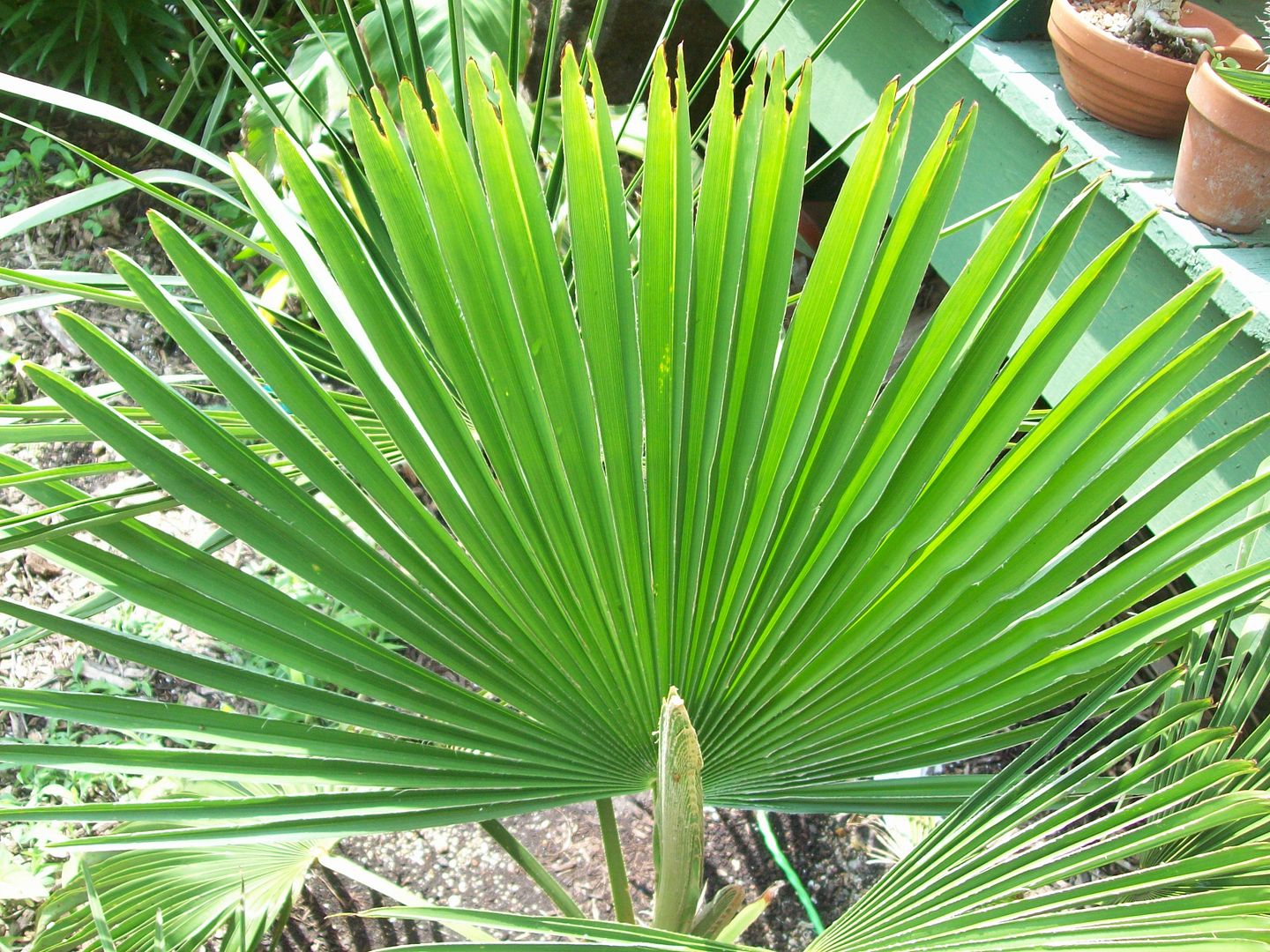 WagxFort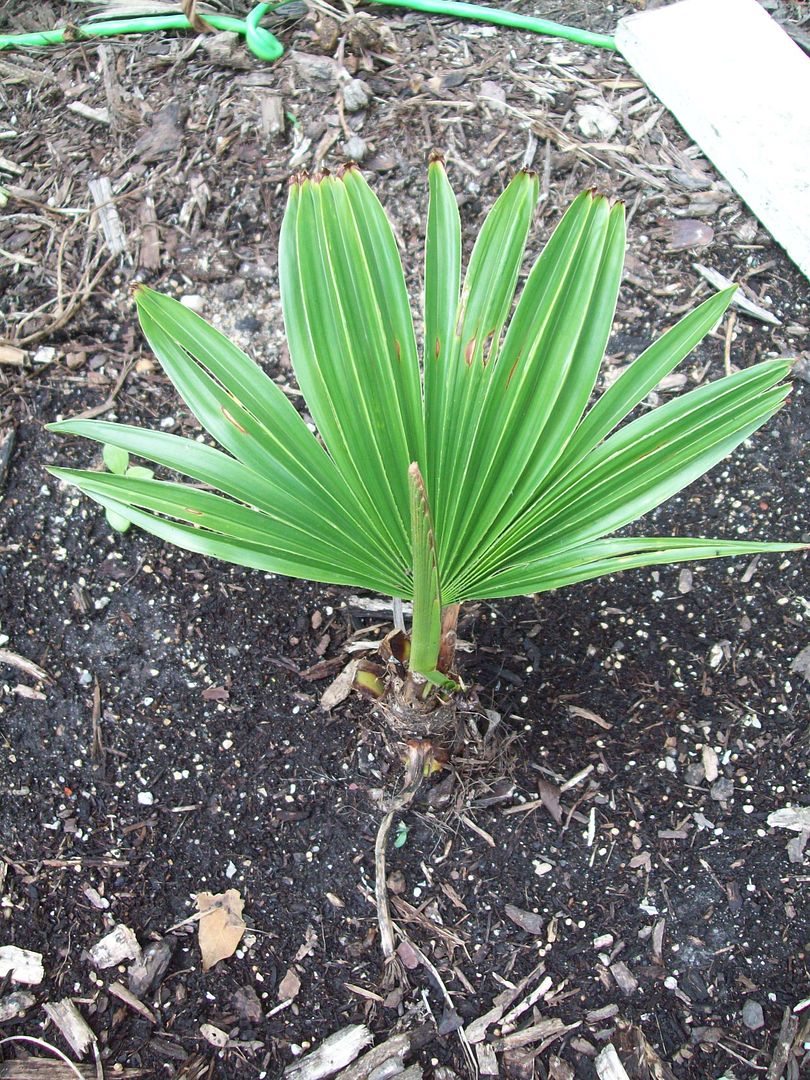 Sequoia has recovered(+)nicely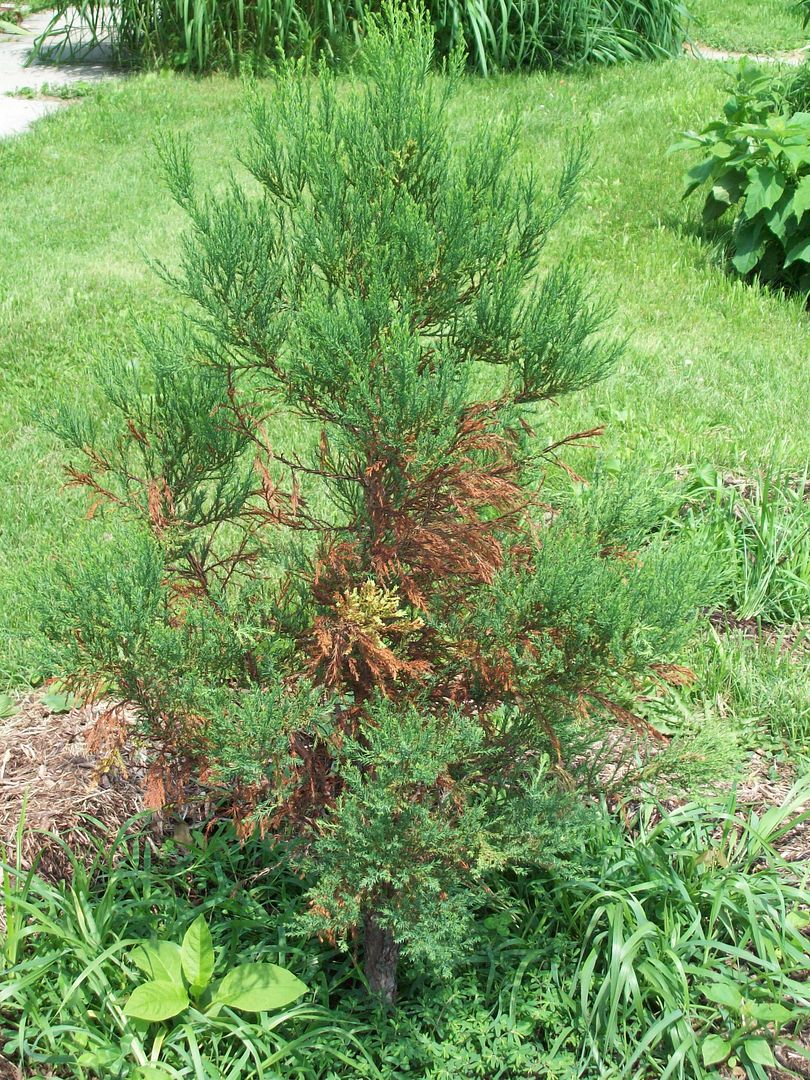 Nice blue color on Sabal Lou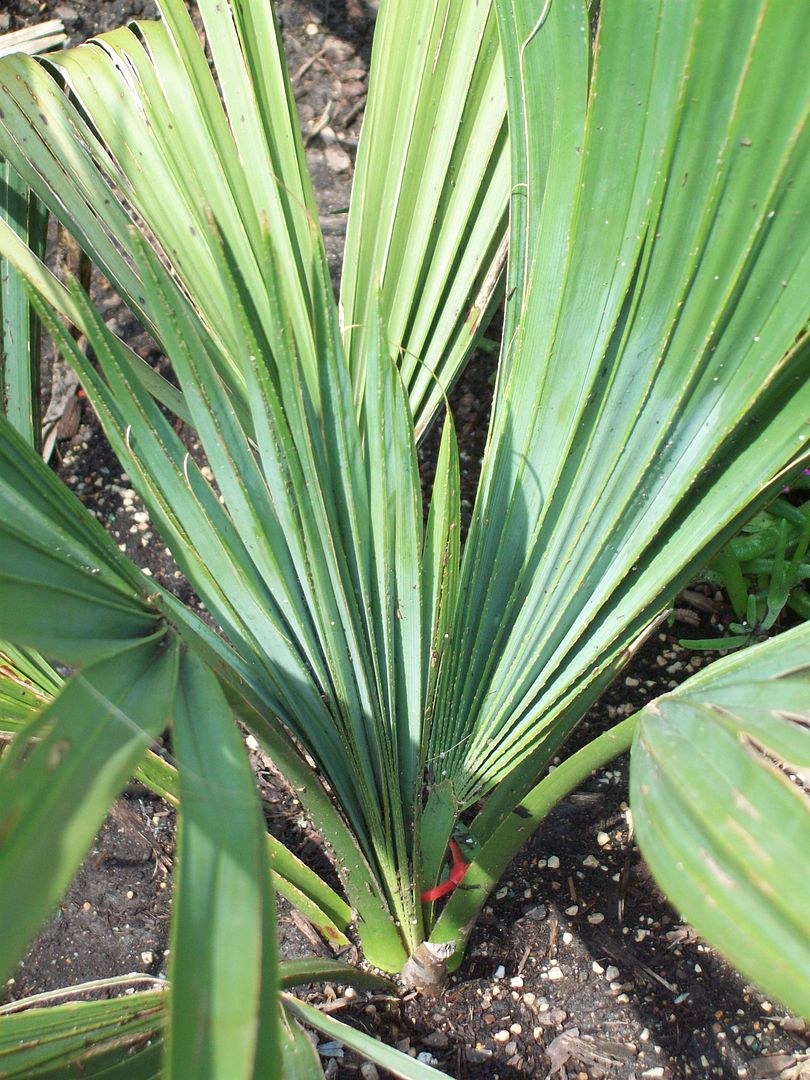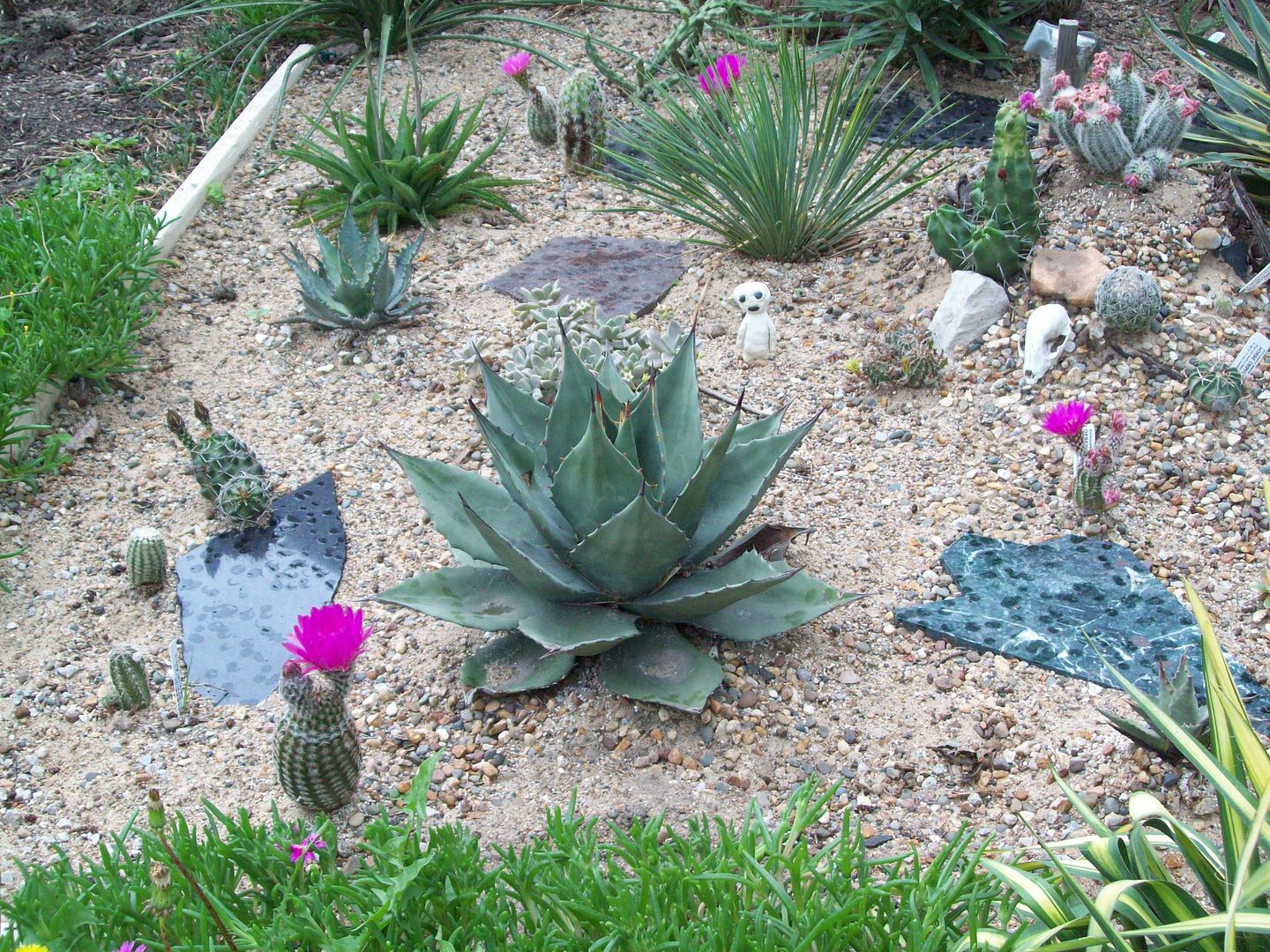 Agaves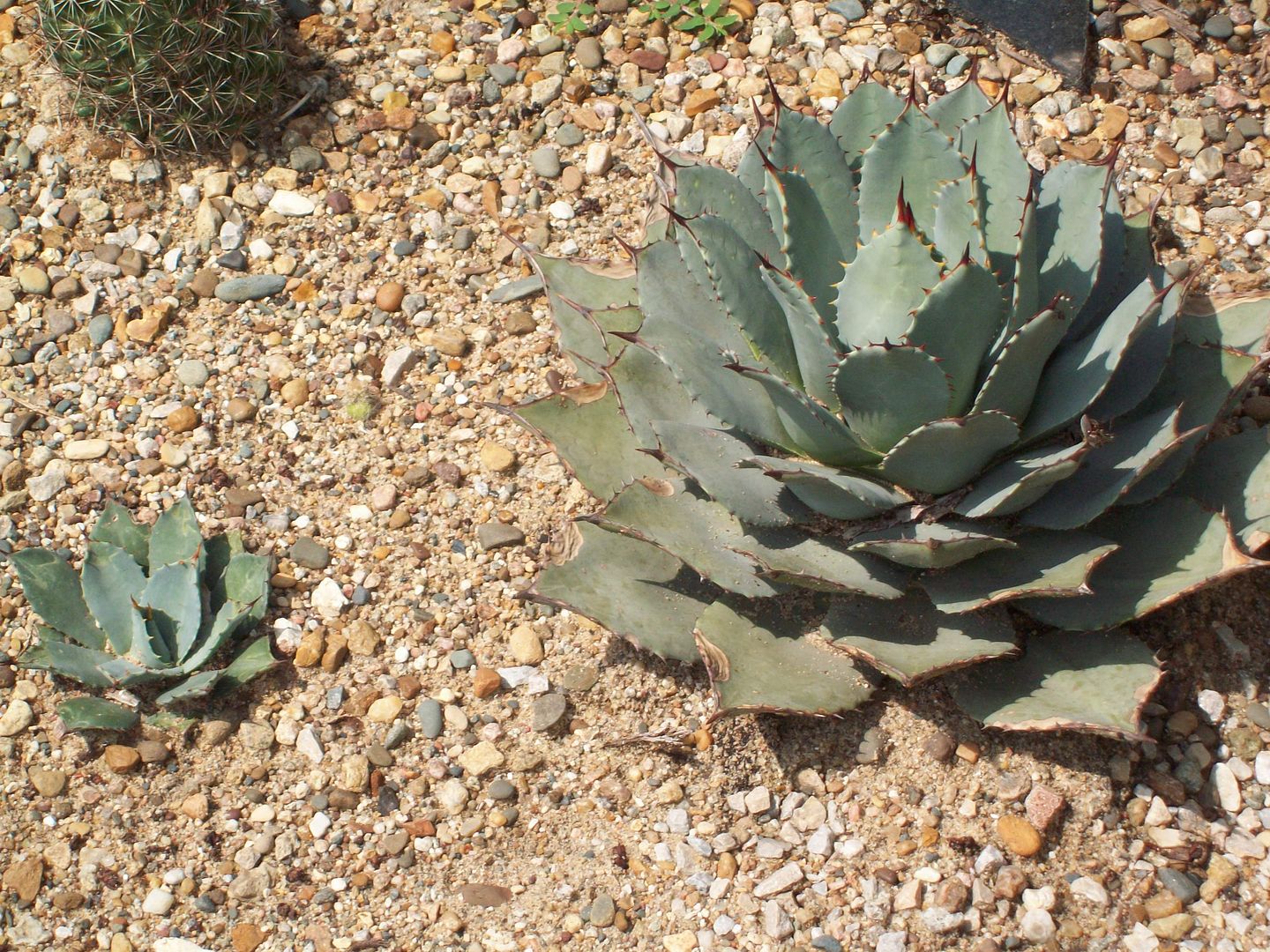 Smaller Thai giant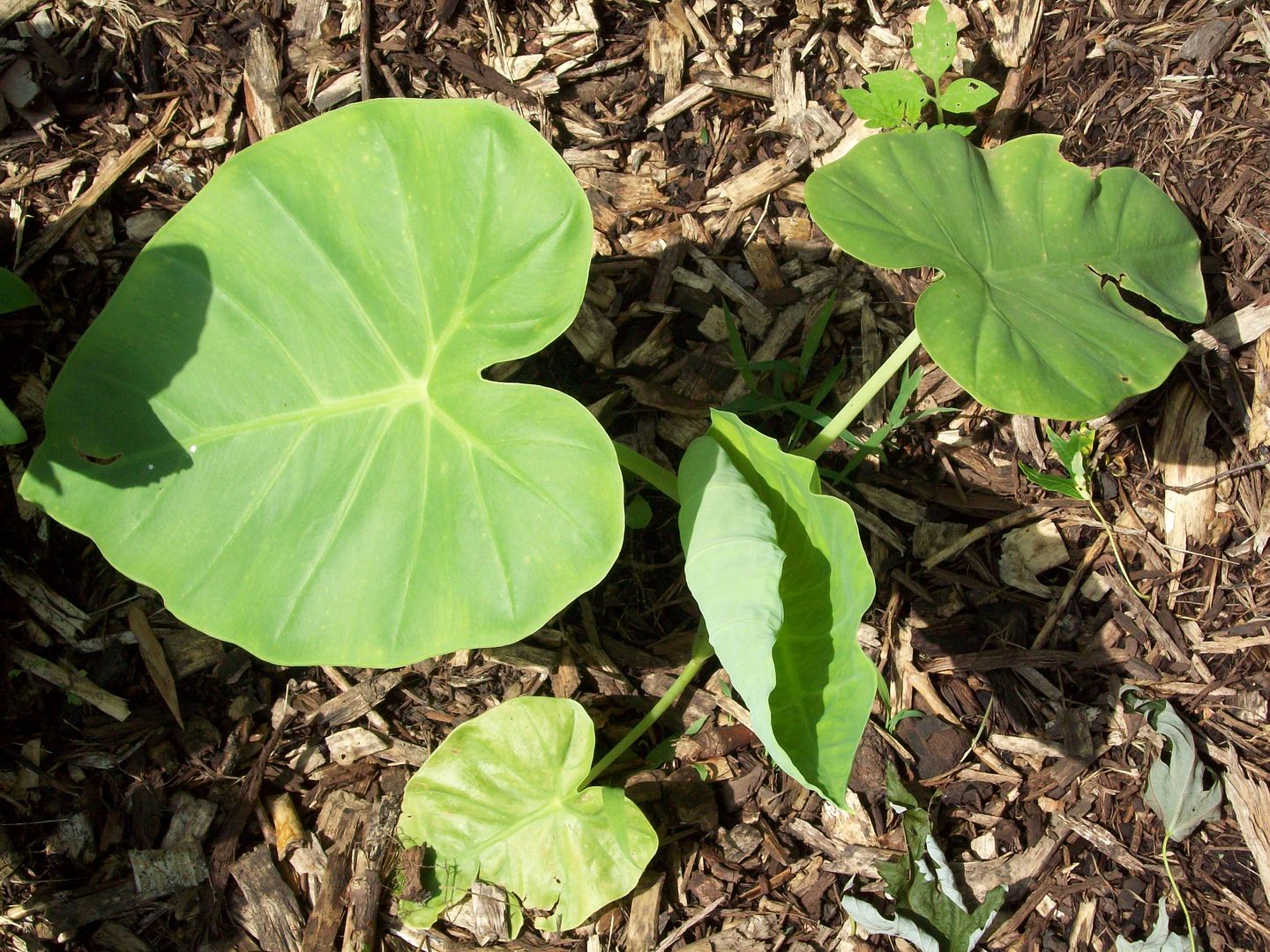 Rostrata
Waggie from Bill in Mass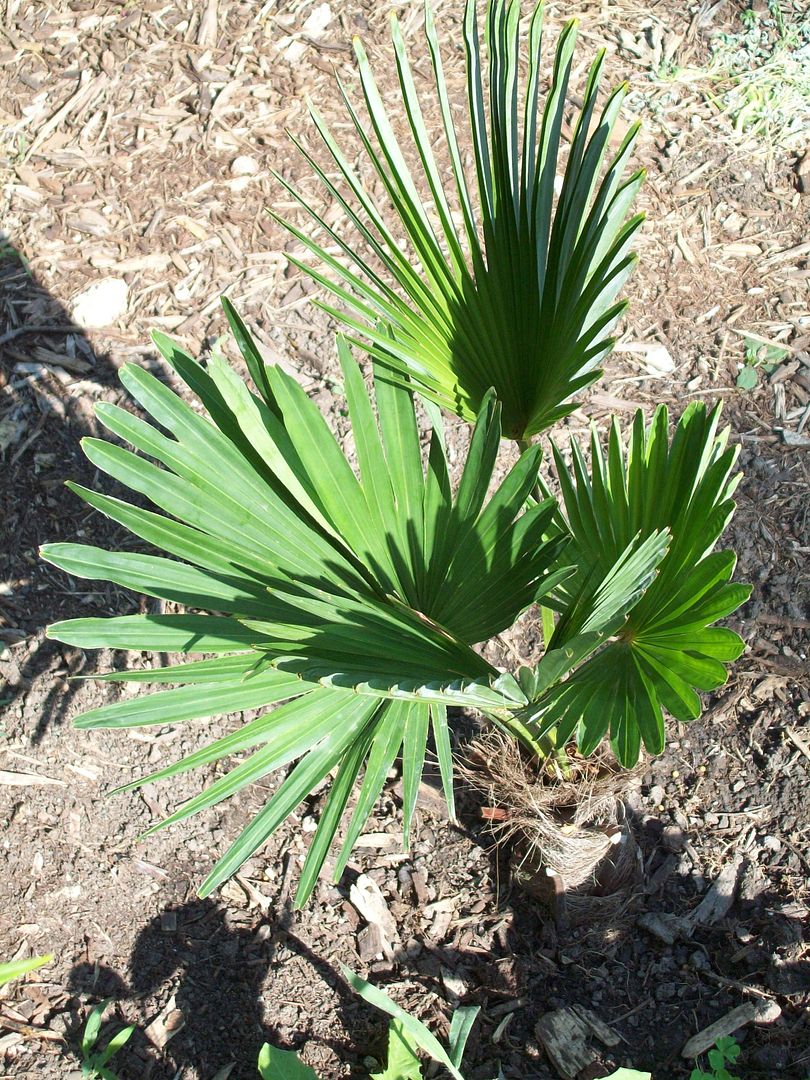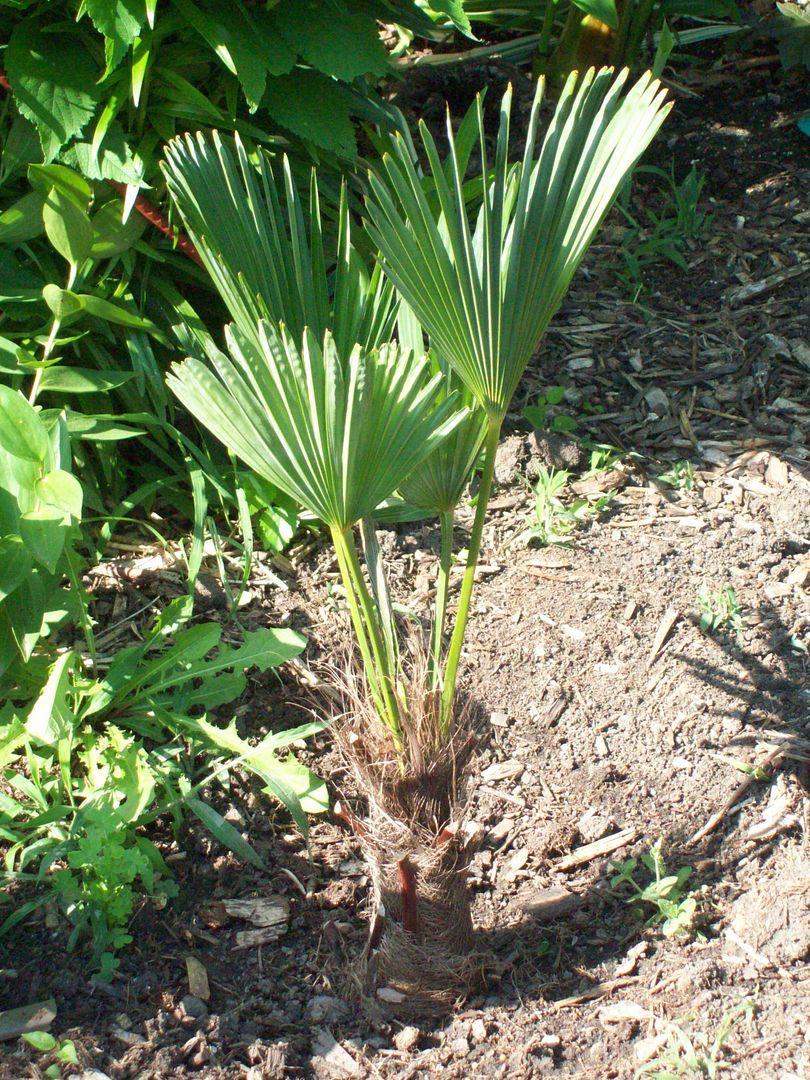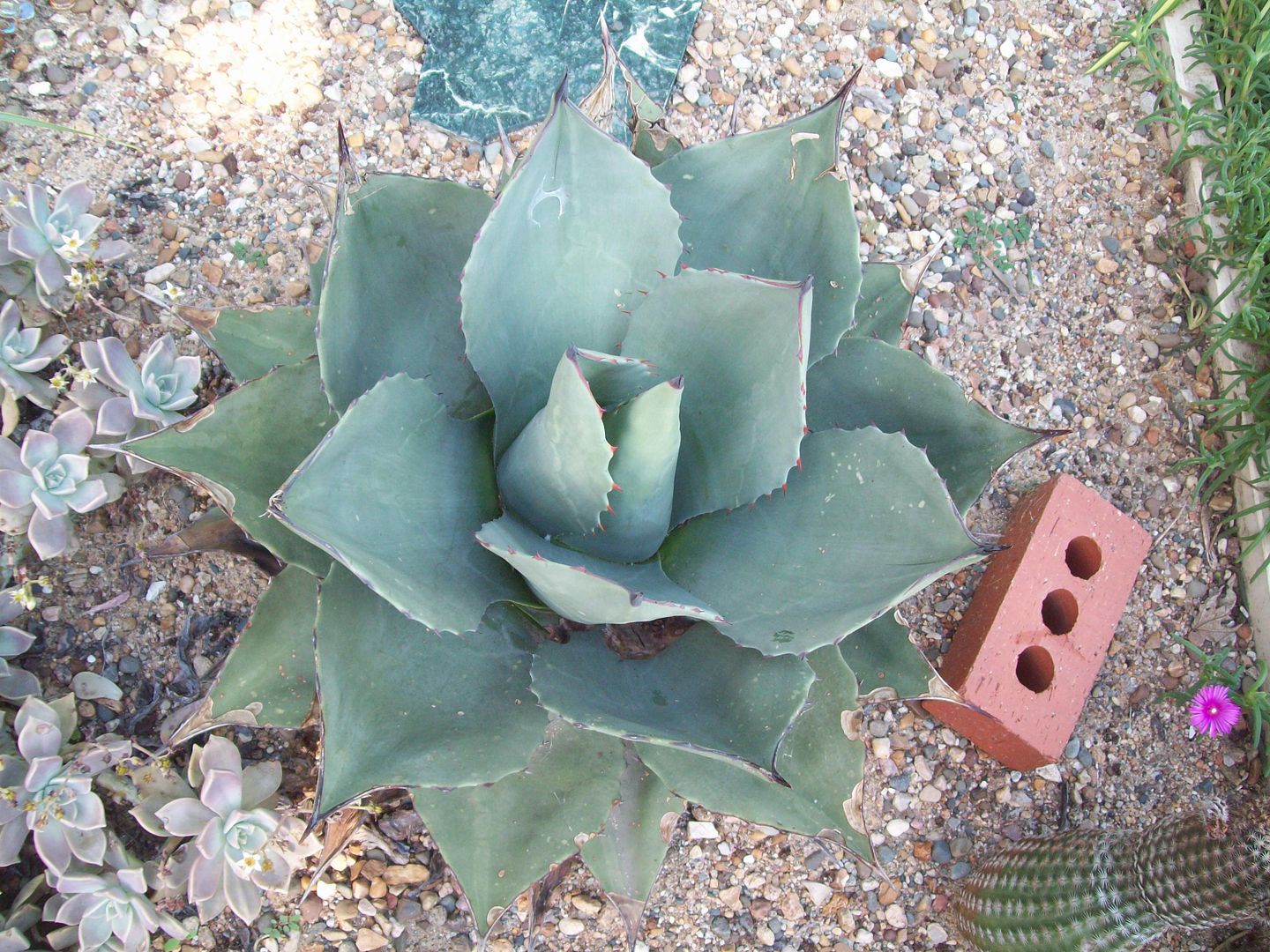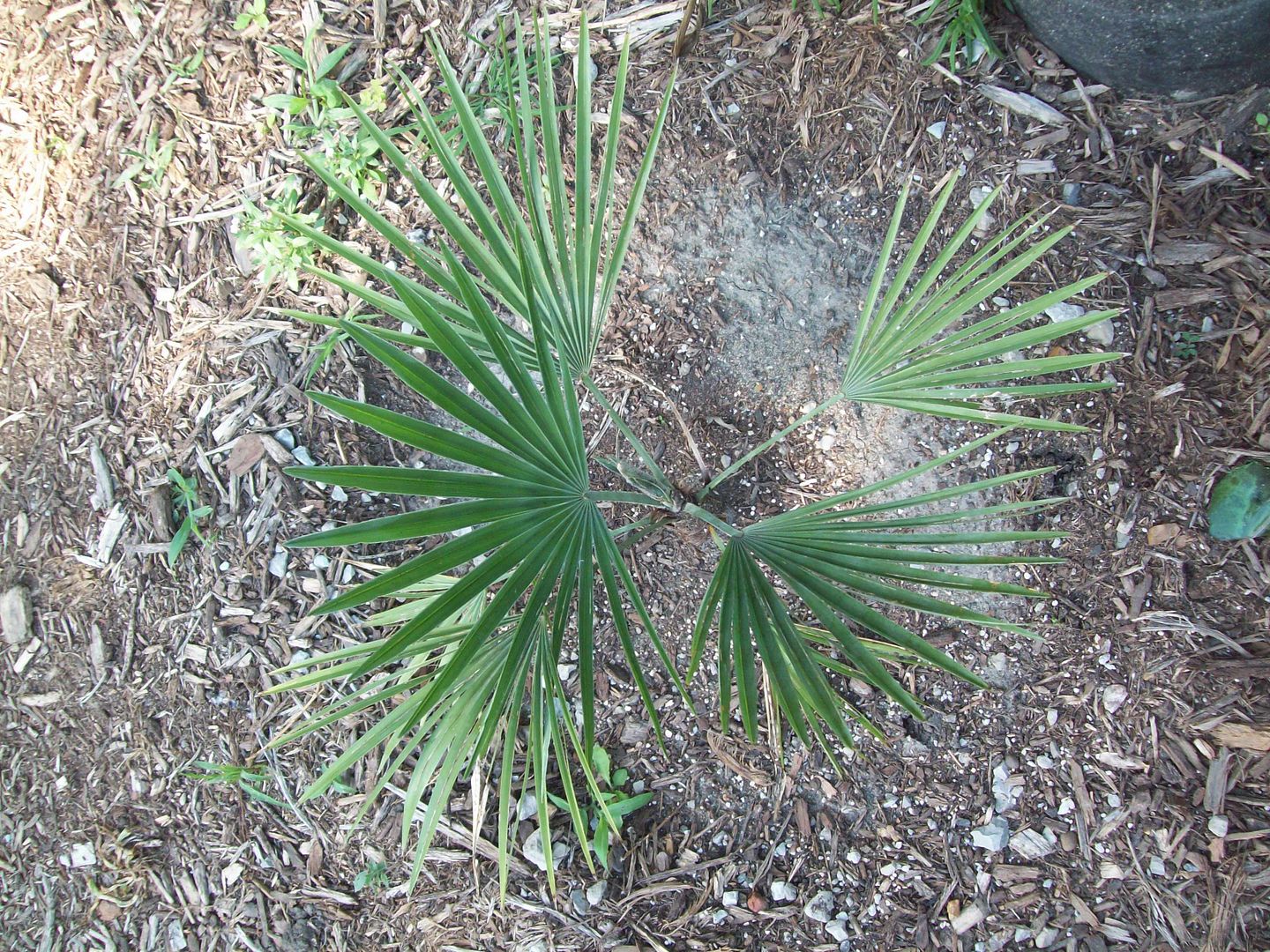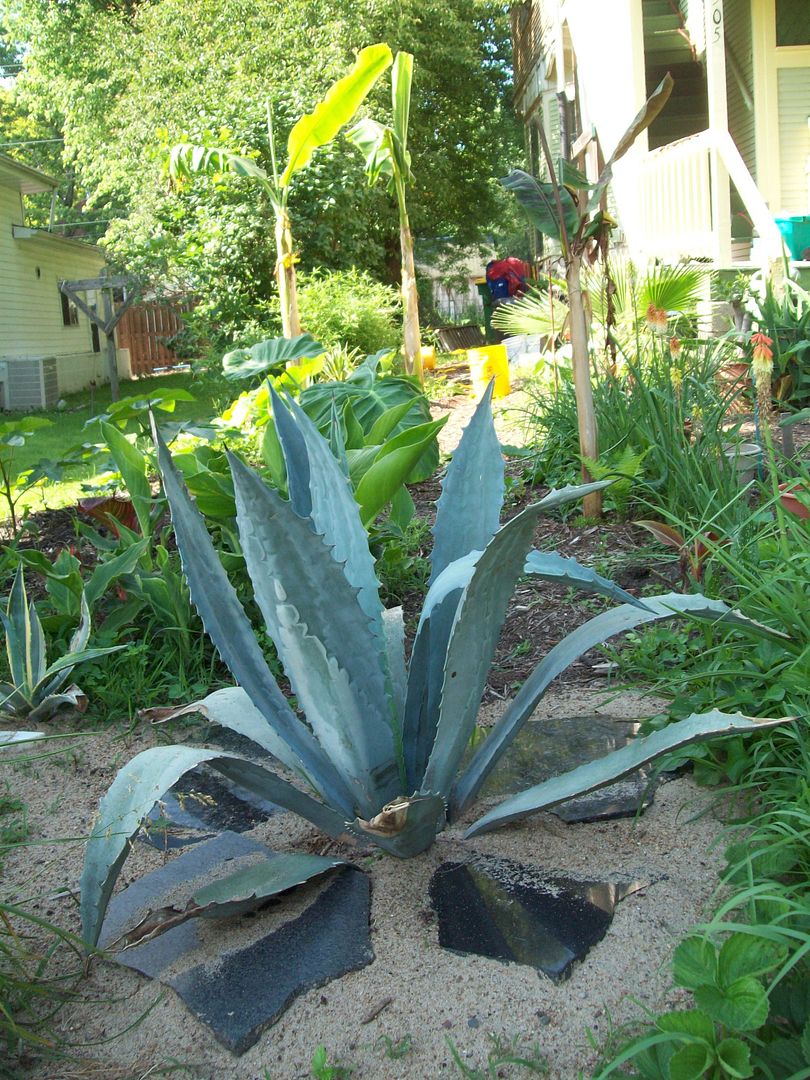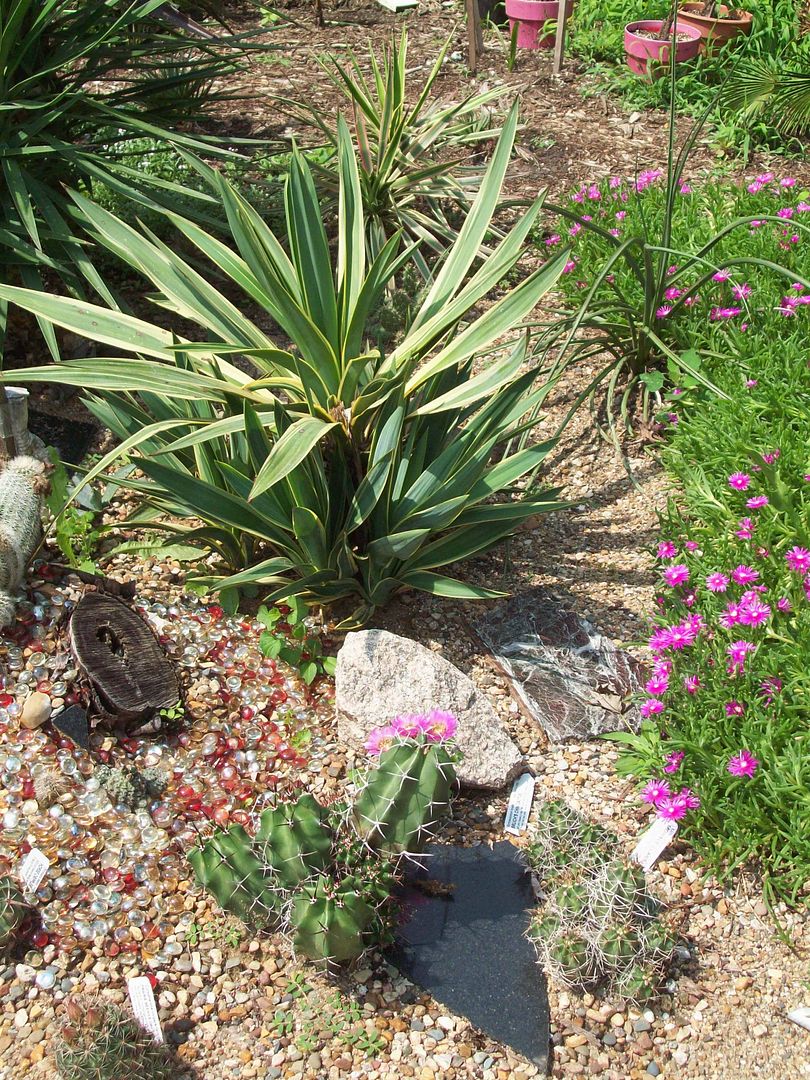 O.k.
enough for now!