New plants, new blooms, an ID needed.
Picked up some good deals over the weekend and a few more today. I got a canna tropicana on clearance for $3 and a large philodendron for $7.88. Got some pics of the ones I planted this weekend.
jasmine 50% off for $5.48
mandevilla 50% off for $4.99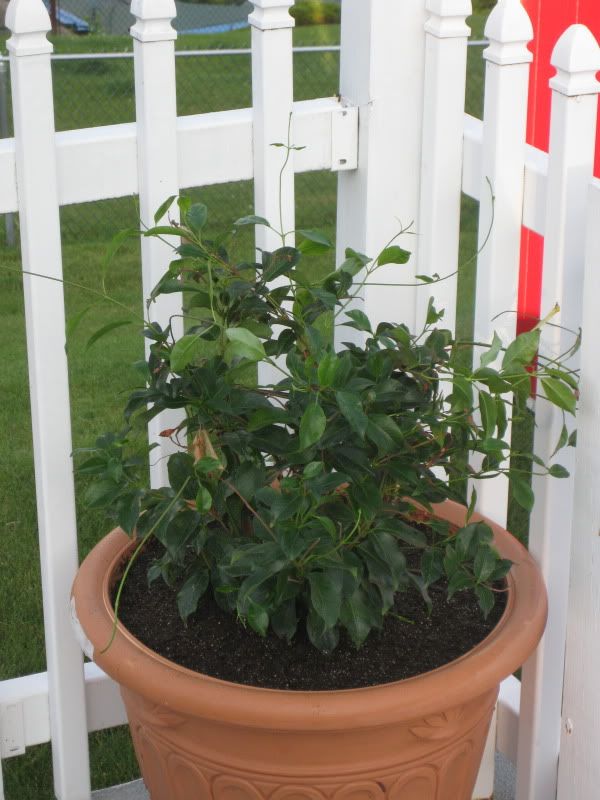 labeled musa 'cavendish' - $4
coloacasia 'royal hawaiian hilo bay' - $4.99 ea.
alocasia - need ID - $4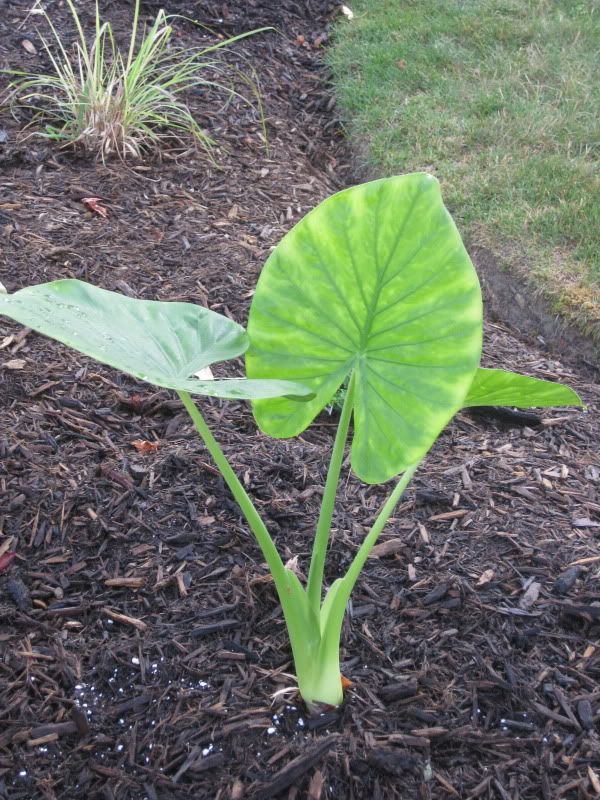 hibiscus 'exotic electric blue' - $5.25
labeled hibiscus 'red' - $5.48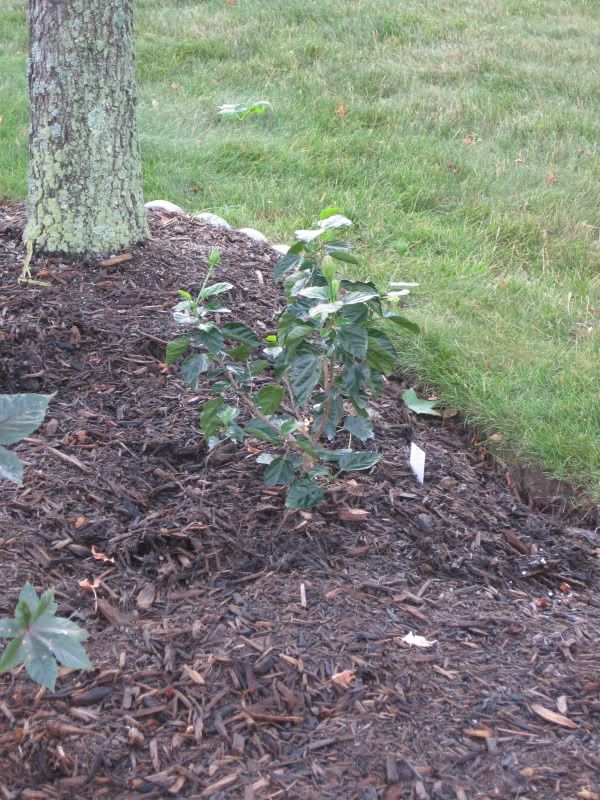 what the side bed looks like now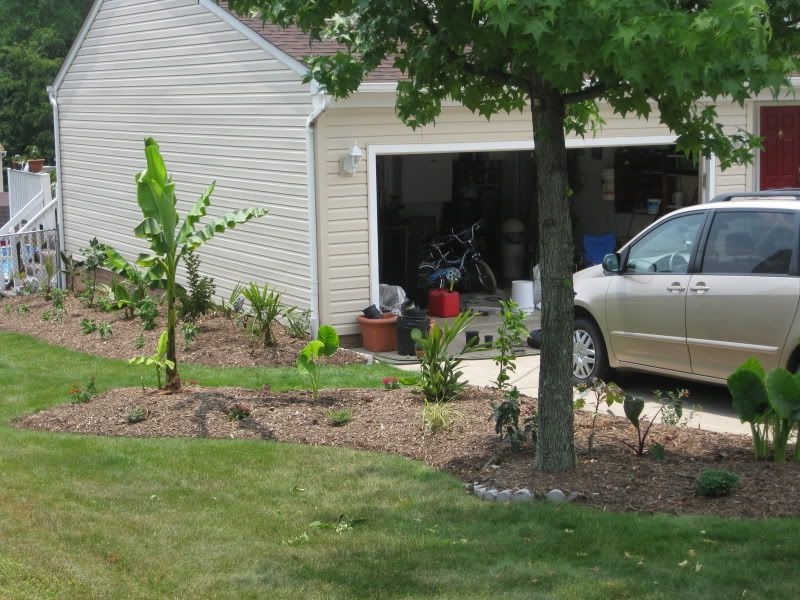 BBB bloom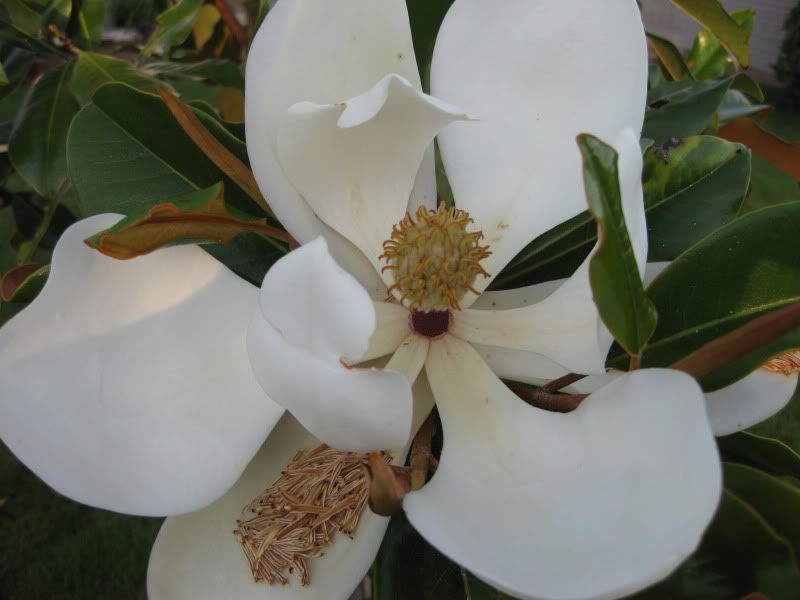 eucomis coming up
some sort of black calla from Joe K - lost the tag
Some yuccas from Jim K - I've planted one of these since this pic and another in my desert bed.
castor flower
Hopi starting to flower
A good deal of Chicago Hardies already
Some random shots you've seen from different angles