Can someone diagnose this problem
jane__ny
(9-10)
June 19, 2014
I have two of these about 15ft apart. One is healthy and growing. The other has all the new growth killed by, something?
Here is the plant in question: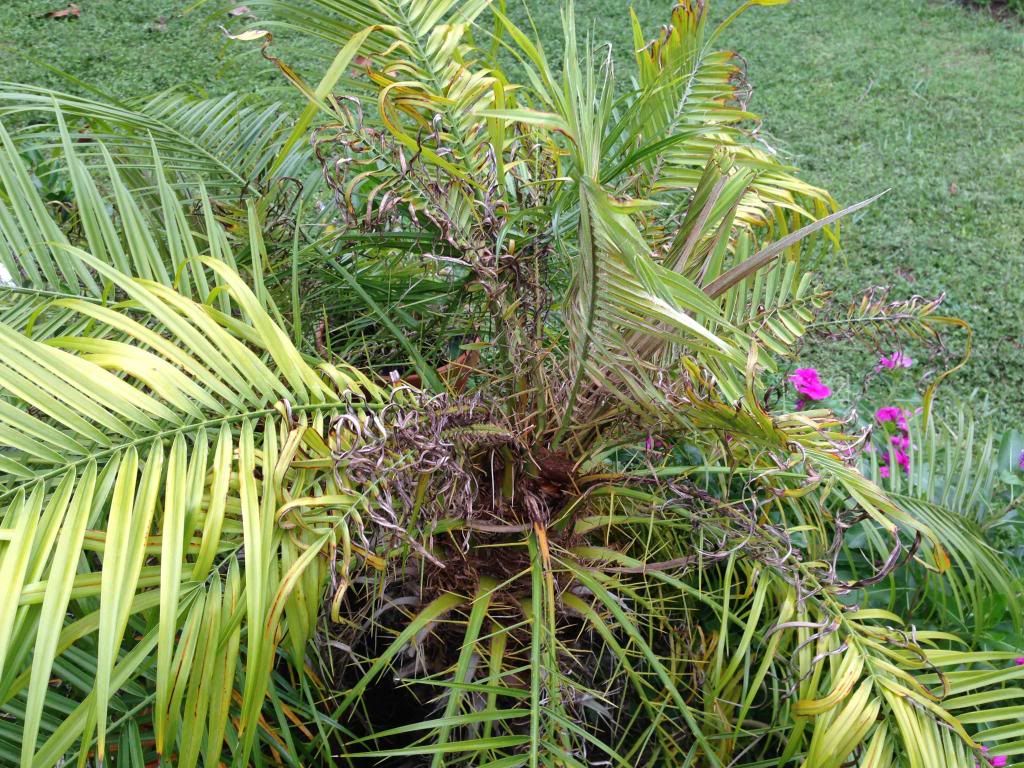 Here is the other one about 15 ft away:

Any clue what is causing this? We moved here about 1 1/2 yr ago and the diseased plant looked like that and has continued to get worse. Yet the other one is healthy.
Thanks,
Jane