Update. Garden complete! For now - Tons o pics
From my chair on the front porch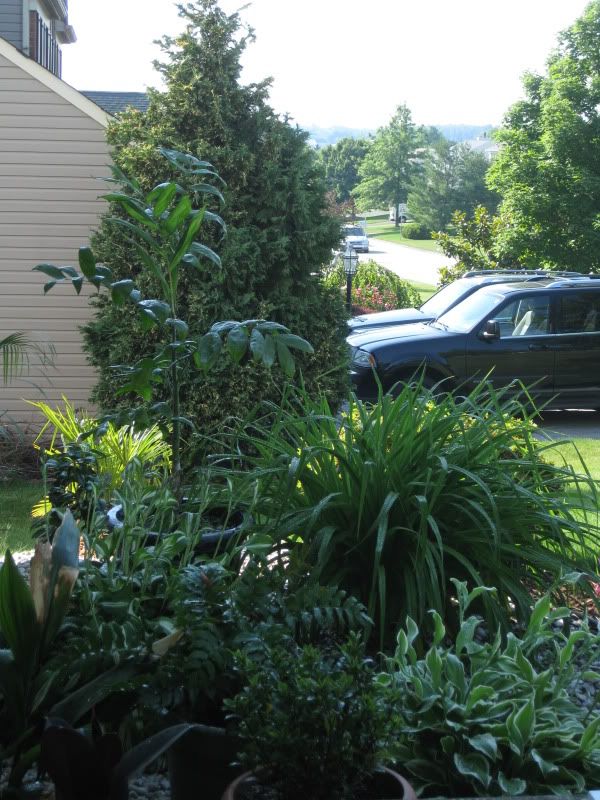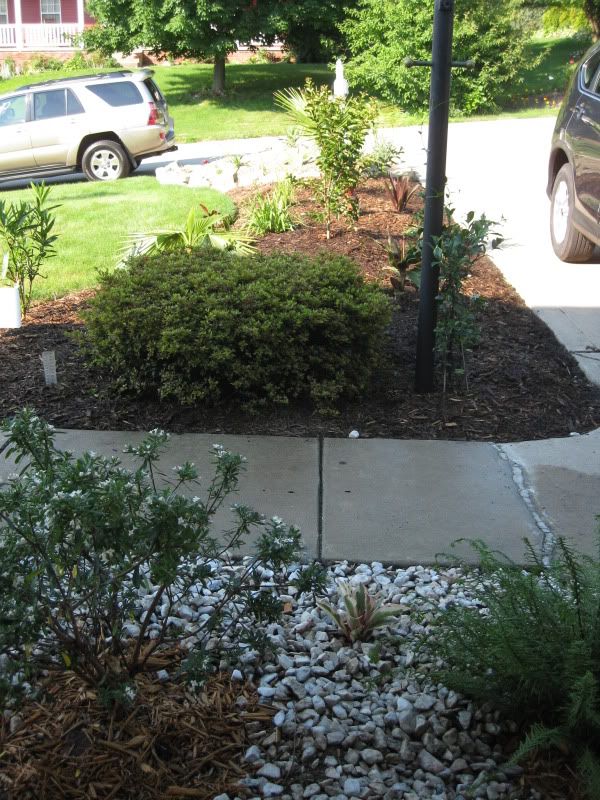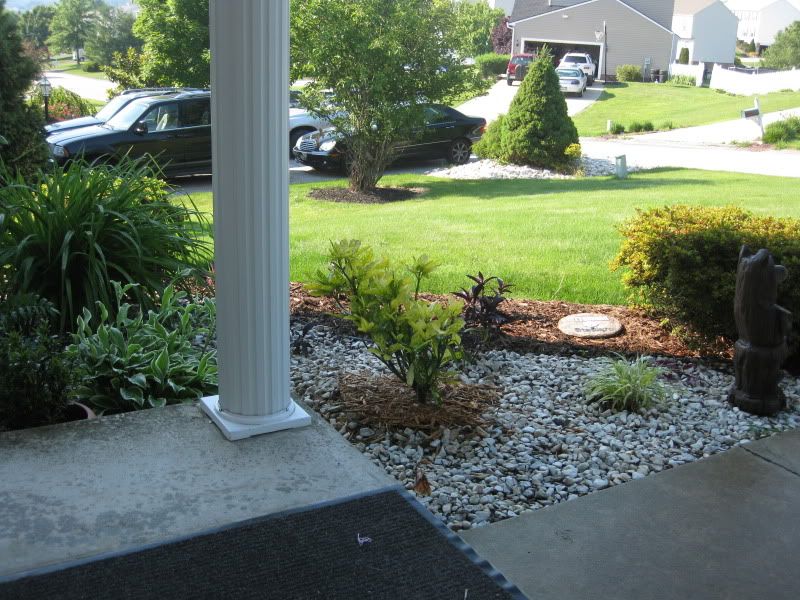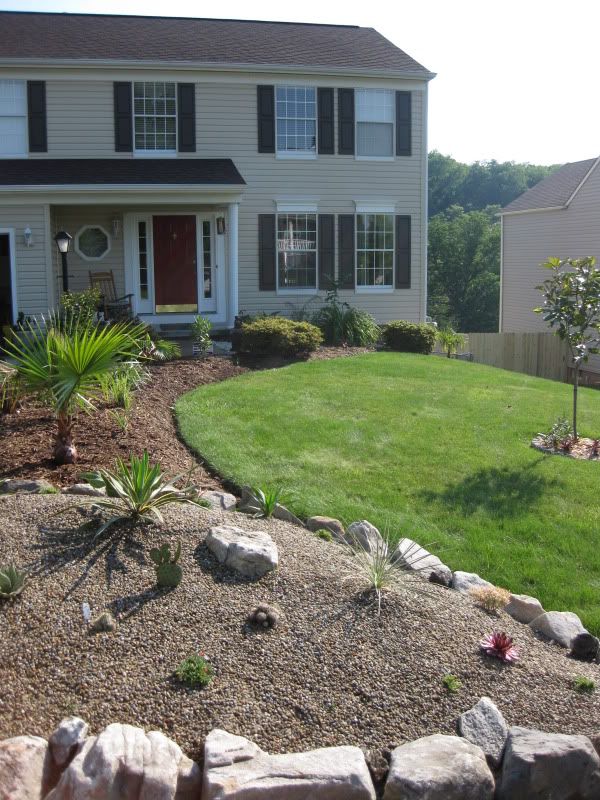 You cam see on the right side, veggie garden finished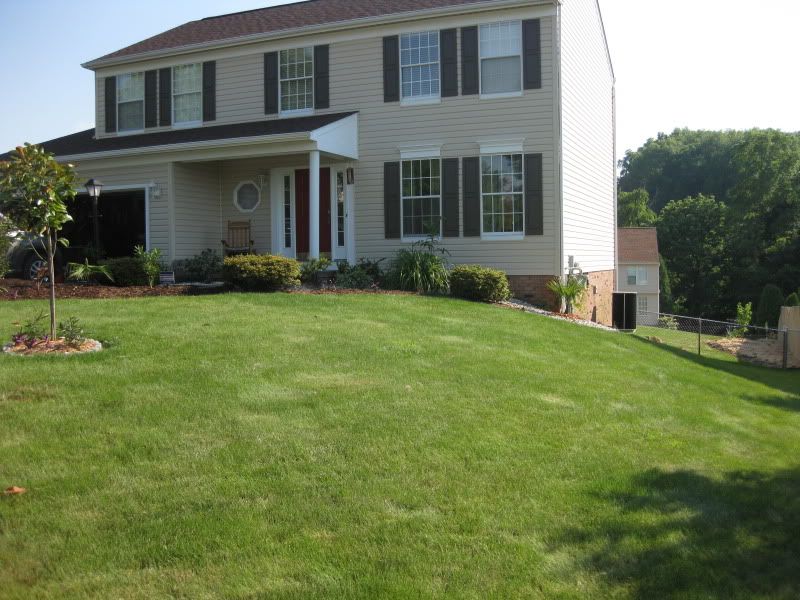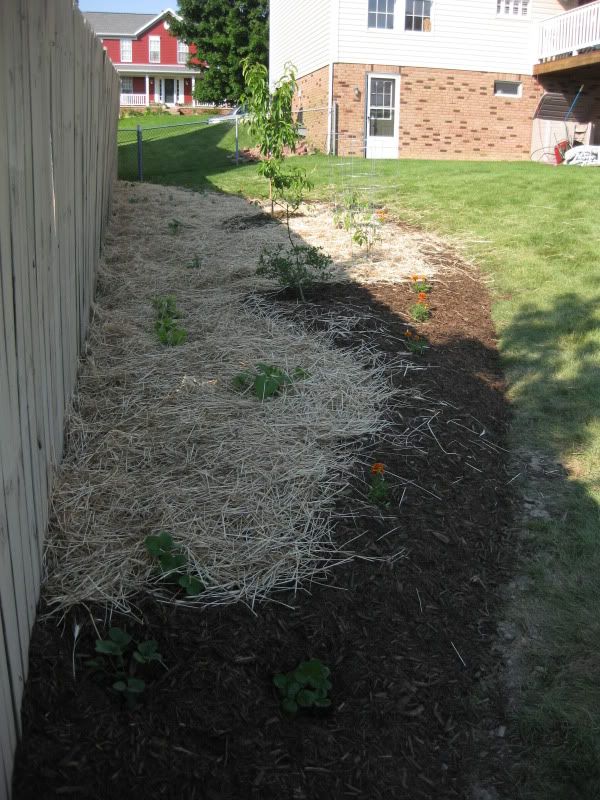 My new peach tree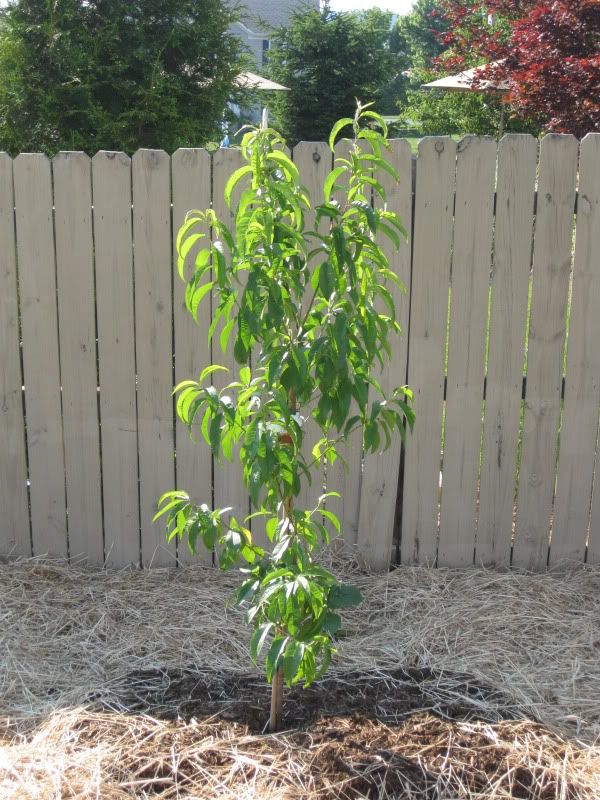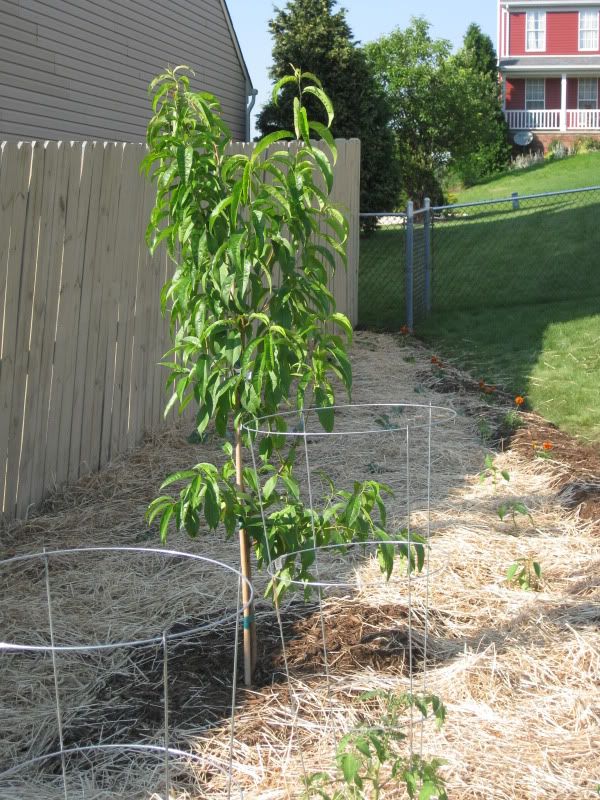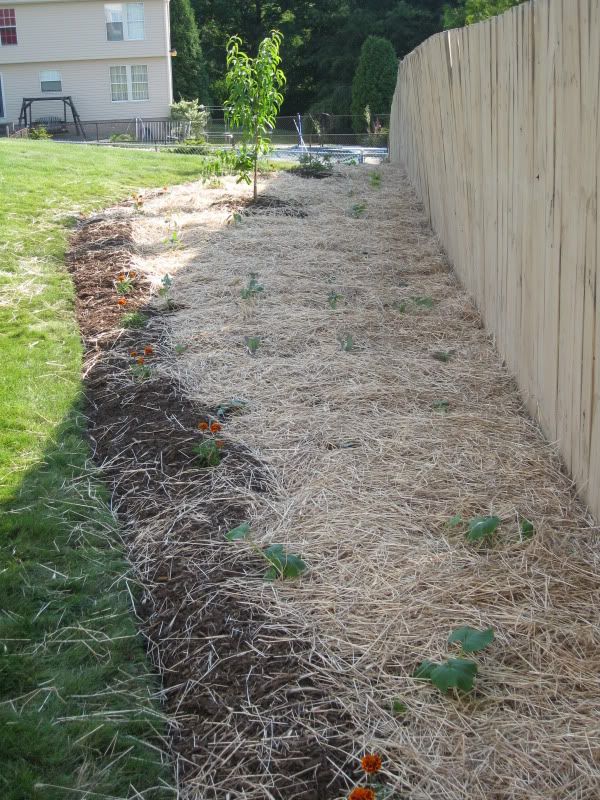 The palm that started the madness 6 years ago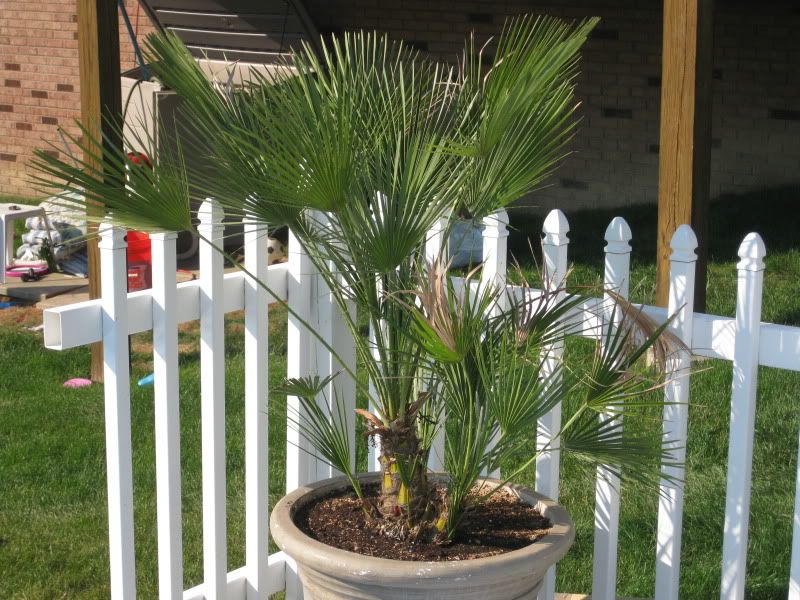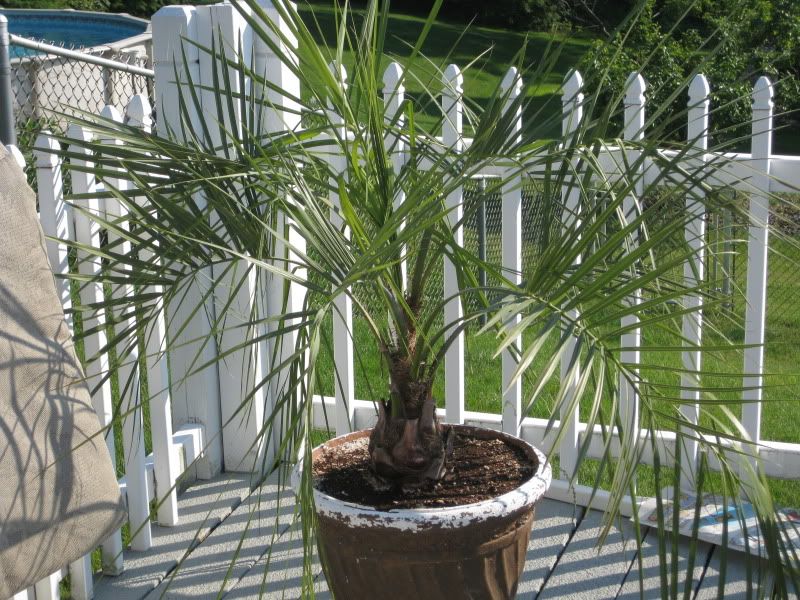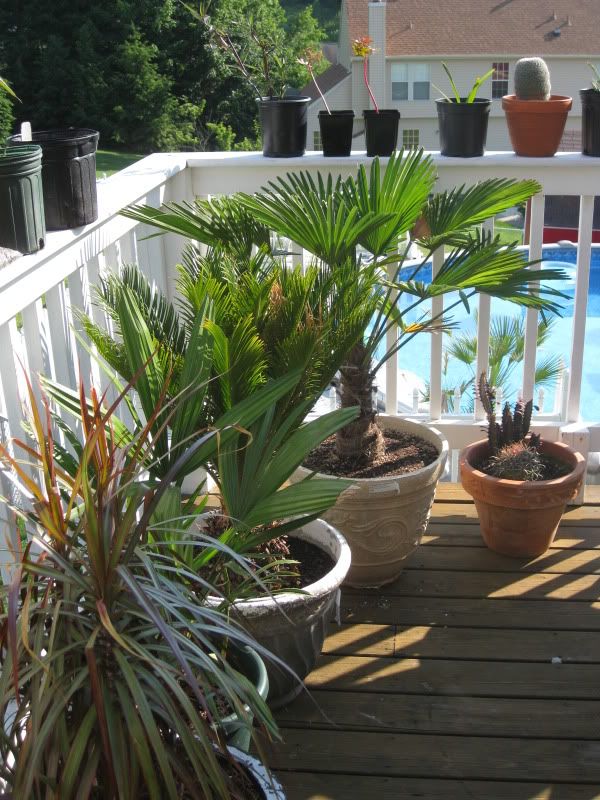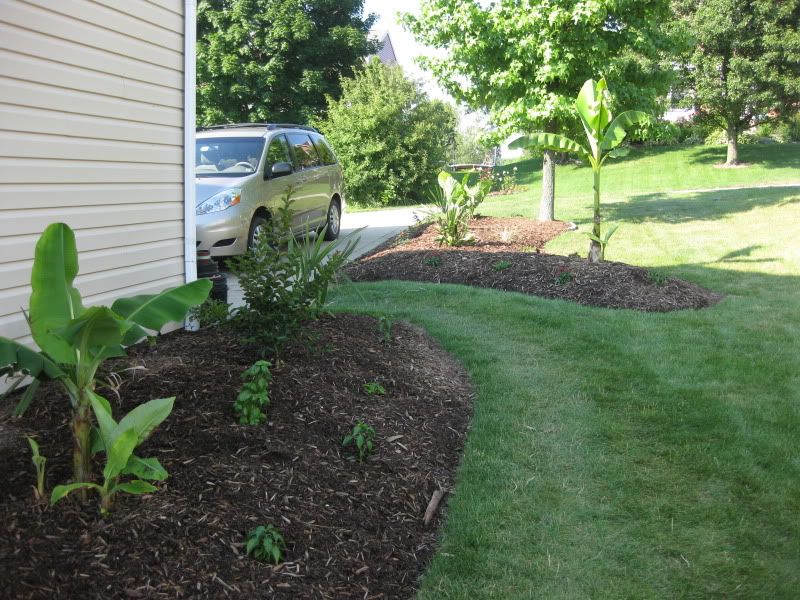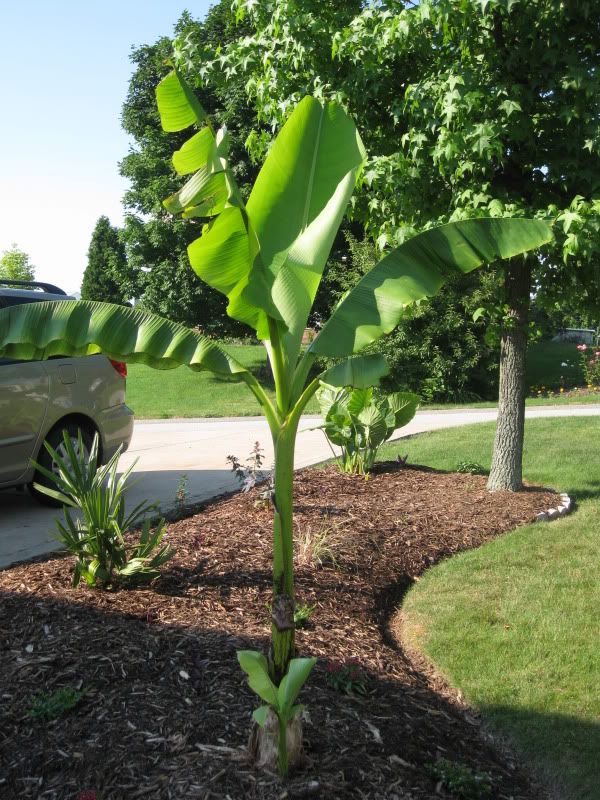 A new favorite, Daphne "Eternal Fragrance'. Didn't like it much at the old place, guess I just didn't put in a place I could smell it so much. Or maybe it's just more fragrant the older it gets?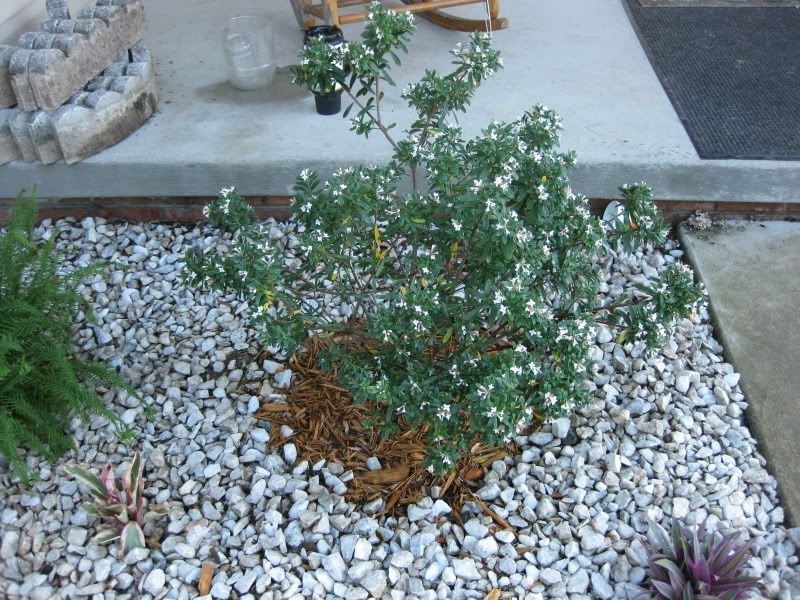 Confederate jasmine
For those that like pics of other cities. I was in downtown Pittsburgh yesterday for the Pittsburgh Arts Festival, the largest free arts fest in the country. 2 weeks of live free music every day too with some good bands. Yesterday was bluegrass day. Happy Belated Bluegrass days Carl and others, Greensky Bluegrass, Peter Rowan Band and Del McCoury. I didn't have the cam so I, I mean my wife didn't take any pics of the band, but here are a few pics of the city and my kids, maybe my backside as well.
Oh, and I seem to have a habit of attracting blimps flying right over my house. This is probably the fifth one in the past 2...