fertilizer on crepe growth
I've heard and read that crepe myrtle's don't prefer fertilizer. I started using Carl Pool's crepe myrtle fertilizer this year and the combo of the fertilizer and lots of water has made a noticeable difference.
Crepe in 2010: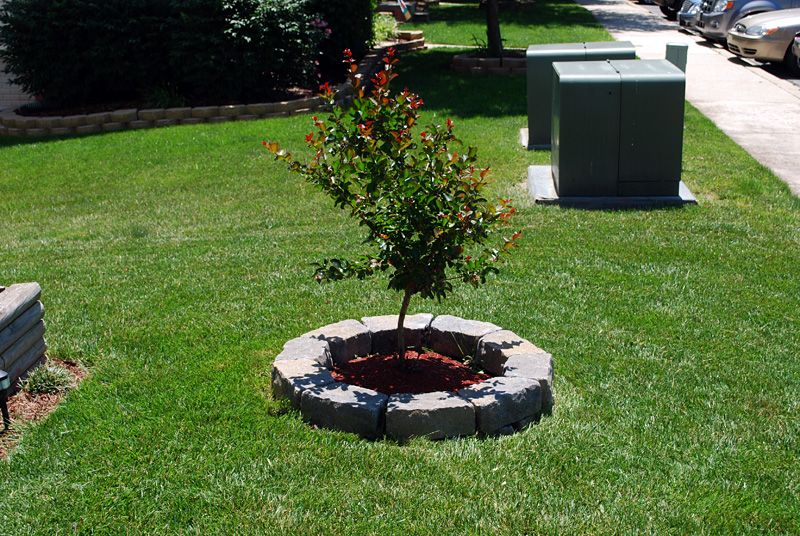 Crepe today loaded with buds (over 6' tall):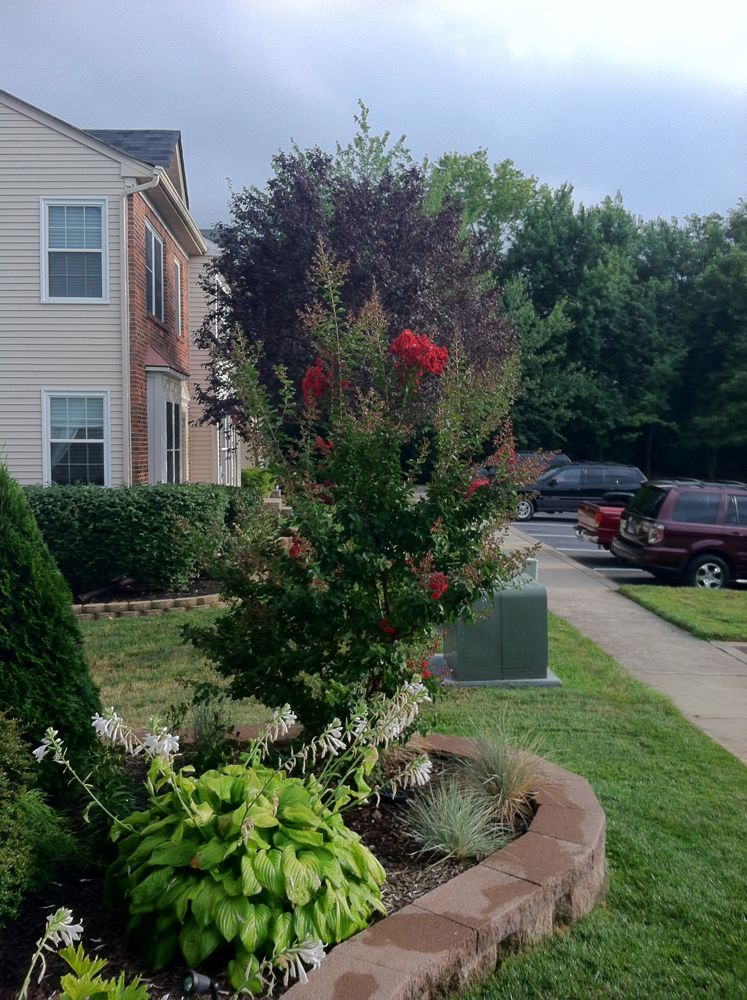 By comparison, here is the exact same tree a neighbor has...these were identical in size last year (we won't talk about the neighborhood landscaping!):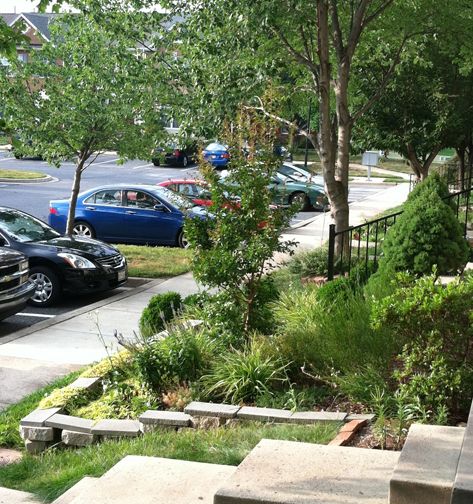 Bed filling in nice for summer. Those are crepe shrubs in front of the window. I had to trim them cause they're exploding with growth too.
The reason I had to trim them is so this sabal minor 'Hatteras' could get some more light. Might have to move this soon. So far, this is the most hardy minor I've had. Faces north and gets brutal winter winds. Hasn't gotten spots like McCurtain did for me.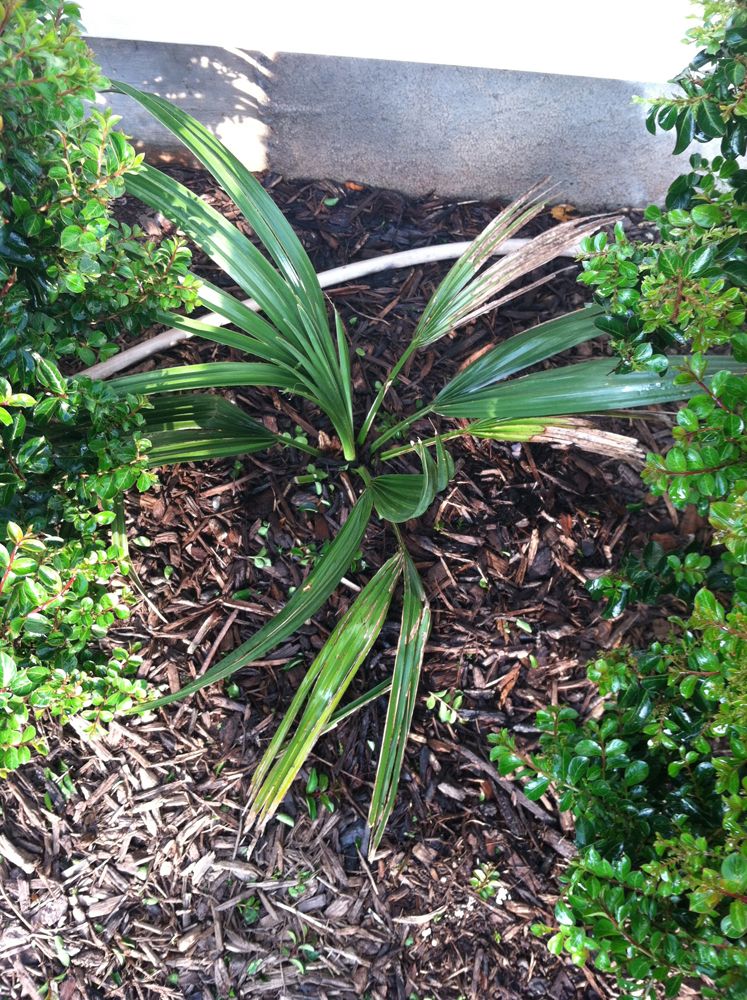 Random pic of the day. Found this pic I took in Tampa a couple years ago. Liked the lighting: