2 days growth.....Fresh Iowa Bananas????(-:
Thai giant growth after 2 days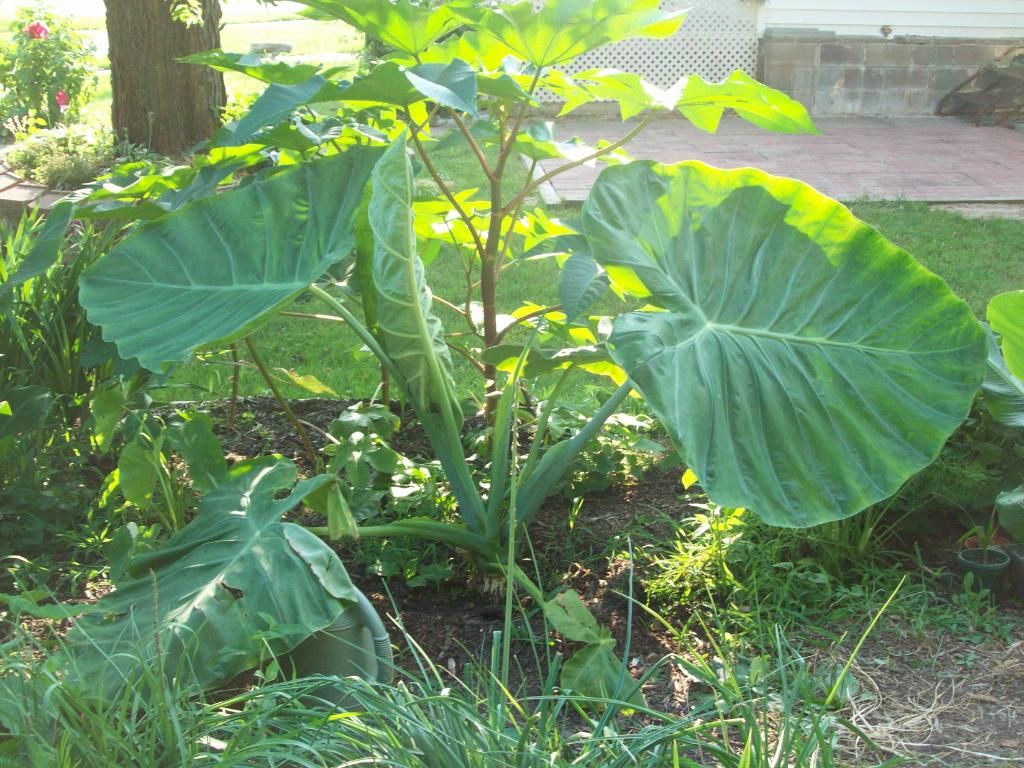 I suspected when my Banana plant put out a leaf half the size
of the others that something might be up........
And now,it has put out a leaf(flag leaf)half the size of that.
Last year one of the same variety flowered and actually put
out quite a few Bananas but he was mid September,so.....
I am thinking this one has a chance.
The B-plant next to it is probably only a leaf or 2 behind.
First pictures are from last year-second pic is the B-plant
with the flag leaf-this year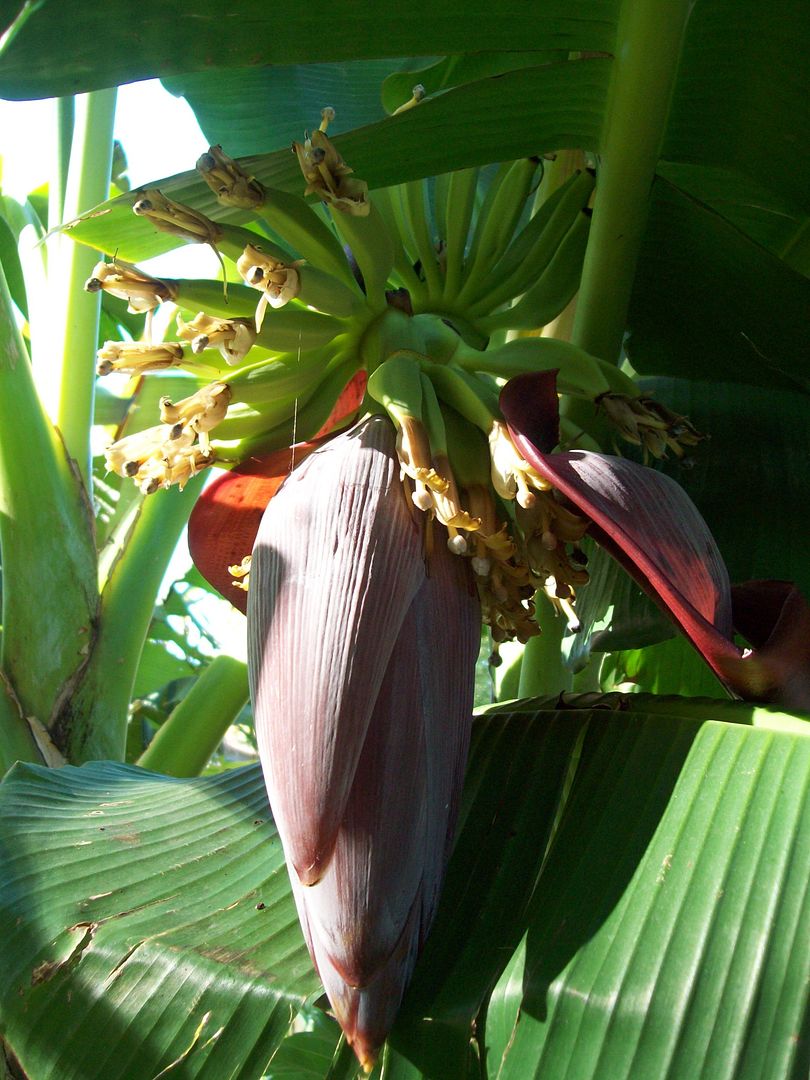 This years Flag leaf