End of days???
No new roller on the Abyssinian-usually there is a new one half way
up the one opening...end of the world scenario or is this beotch
getting ready to flower???
I really would have thought it would get WAY bigger before it flowered-we'll see.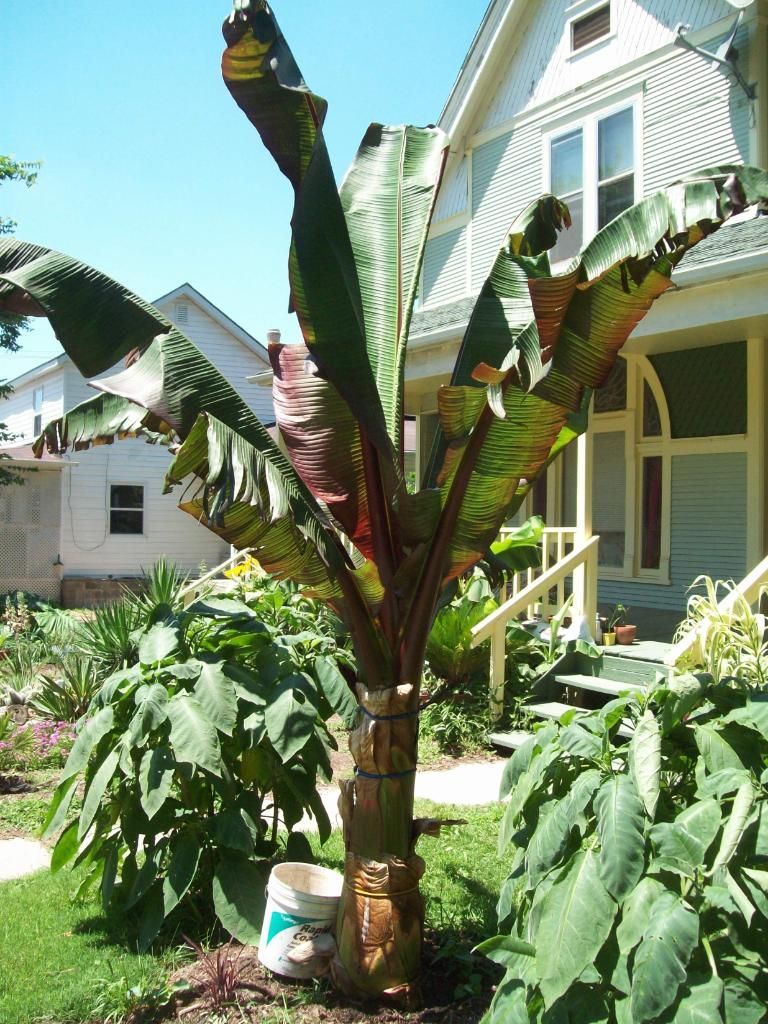 Never seen it just take a break but it sure deserves one!
Sorry if I deceived you with my title (-;