Some more pics
I think this one is El paio-
I love the striped trunk/petioles-a lot of plants
are finally recovering from being stunted this cool spring.
5 gallon bucket-in some shots for scale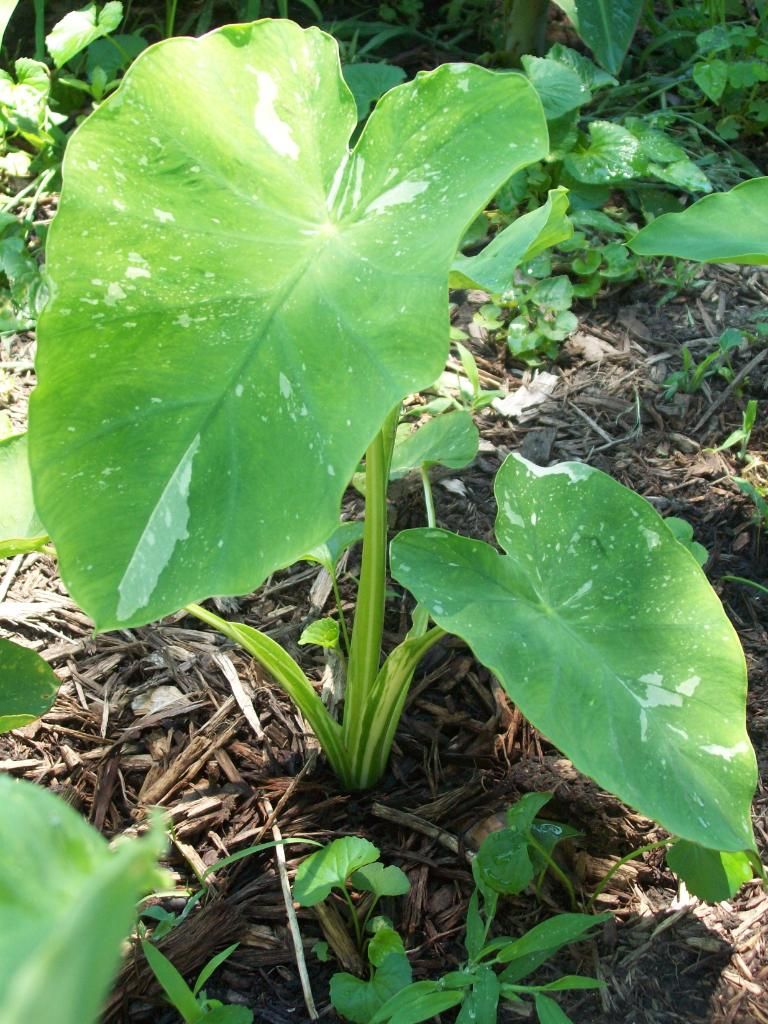 Thai black off to a slow start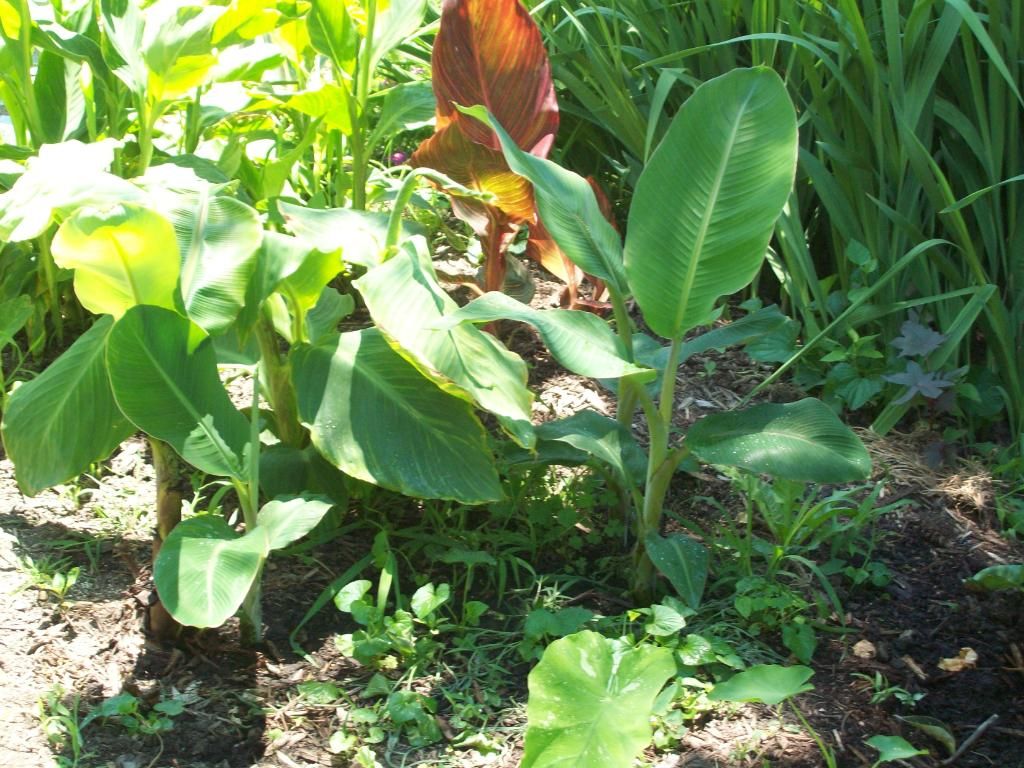 Washys going on leaf 7 & 8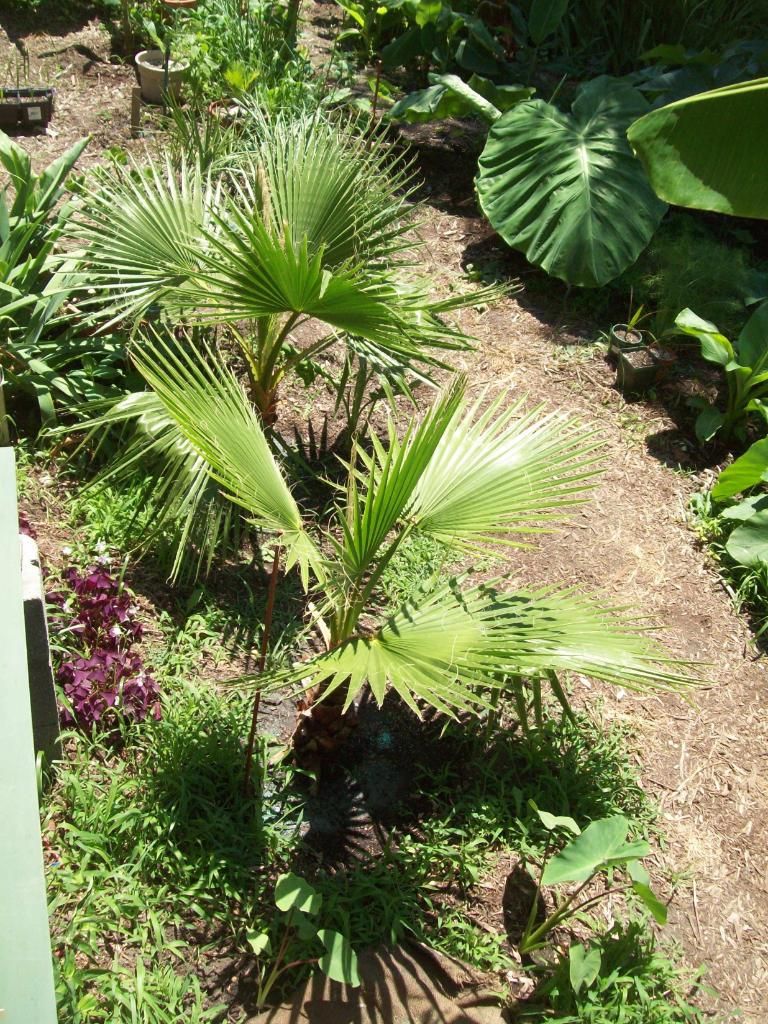 Nainital-recovered well from spear-pull.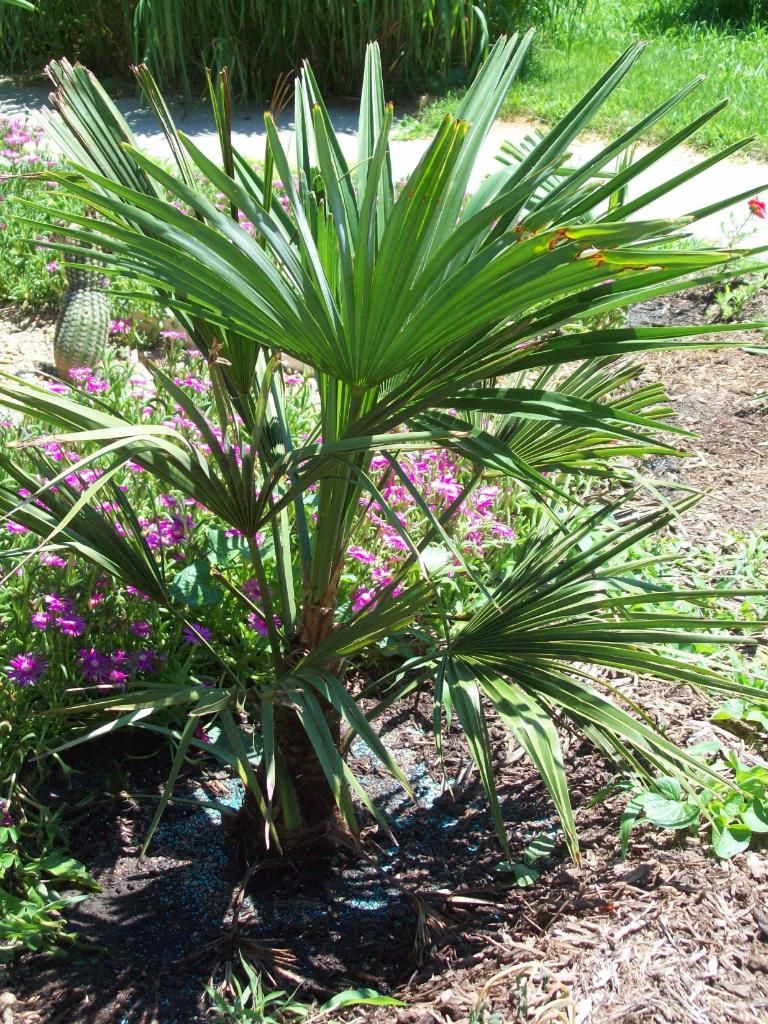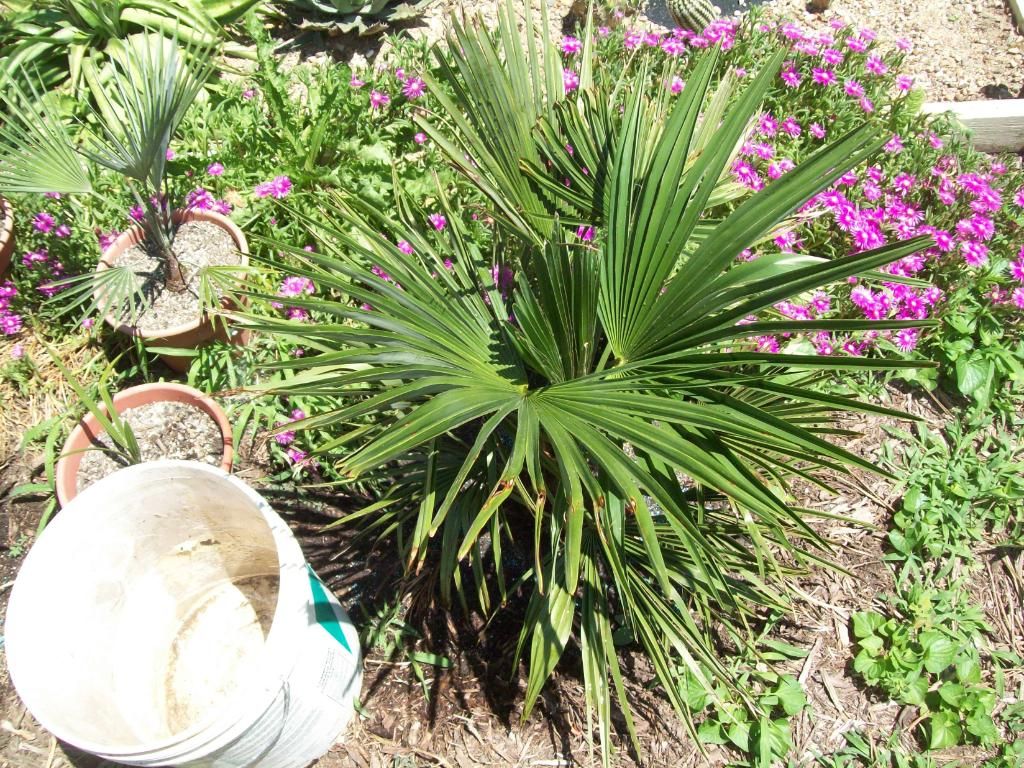 Couple/few of the Thai giant and new leaf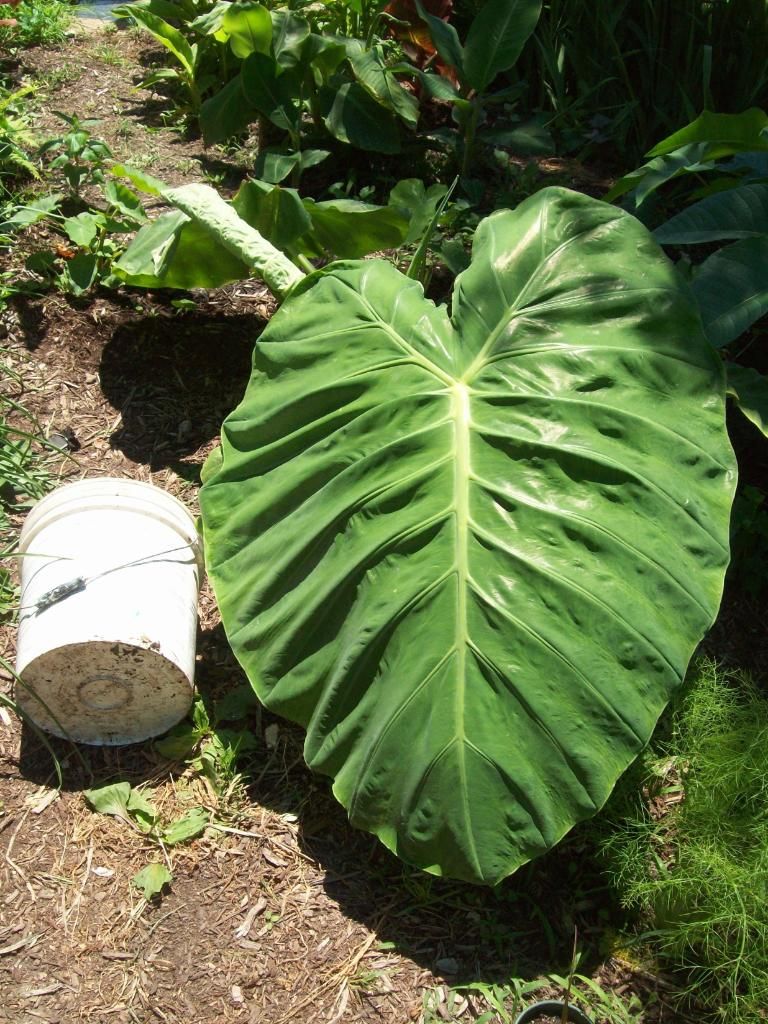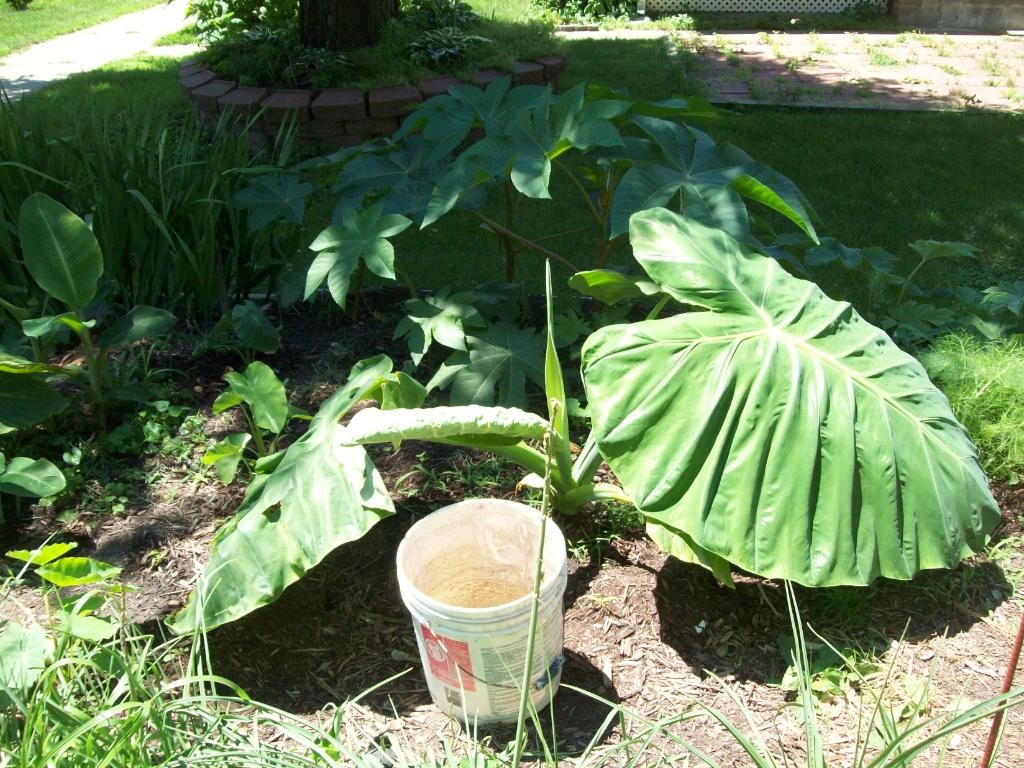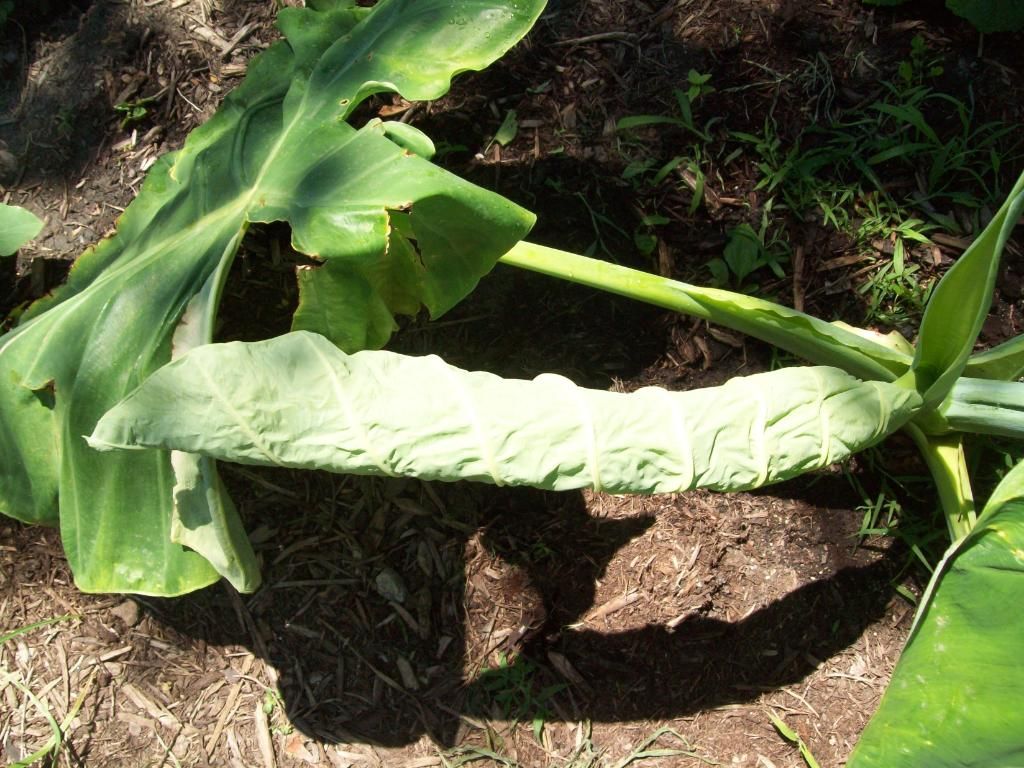 E.ventricosum....one tough plant,this one endured hail and freezing temps
as a 3" plant and is very much on the move it,move it now.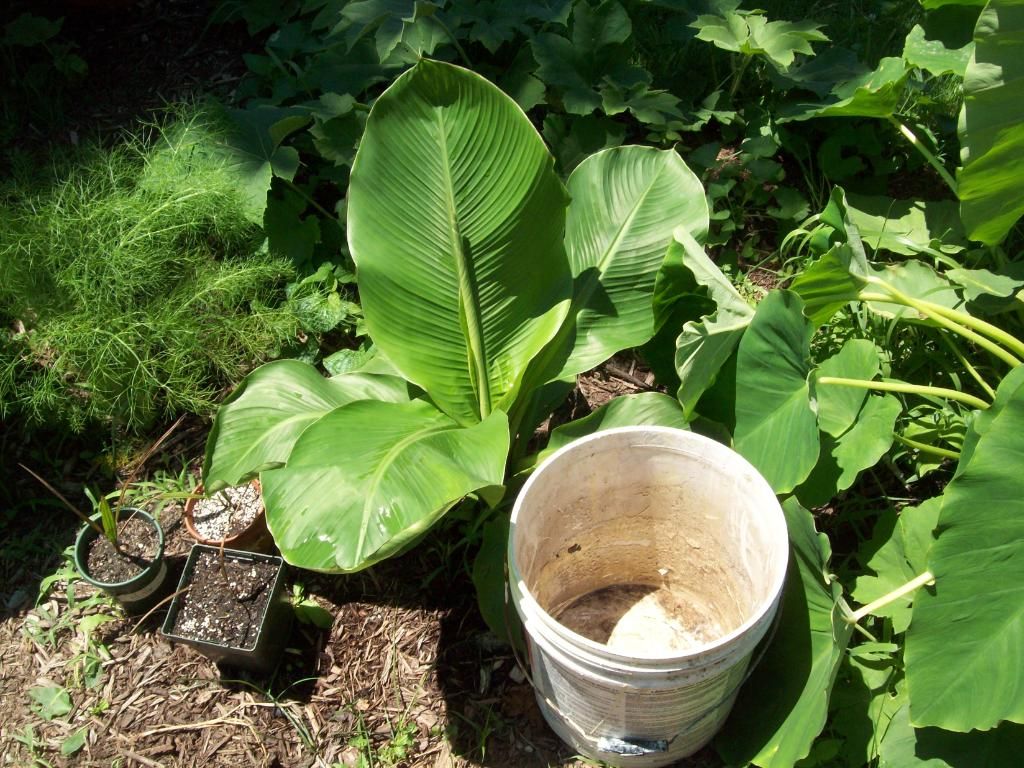 Couple of Canna flowers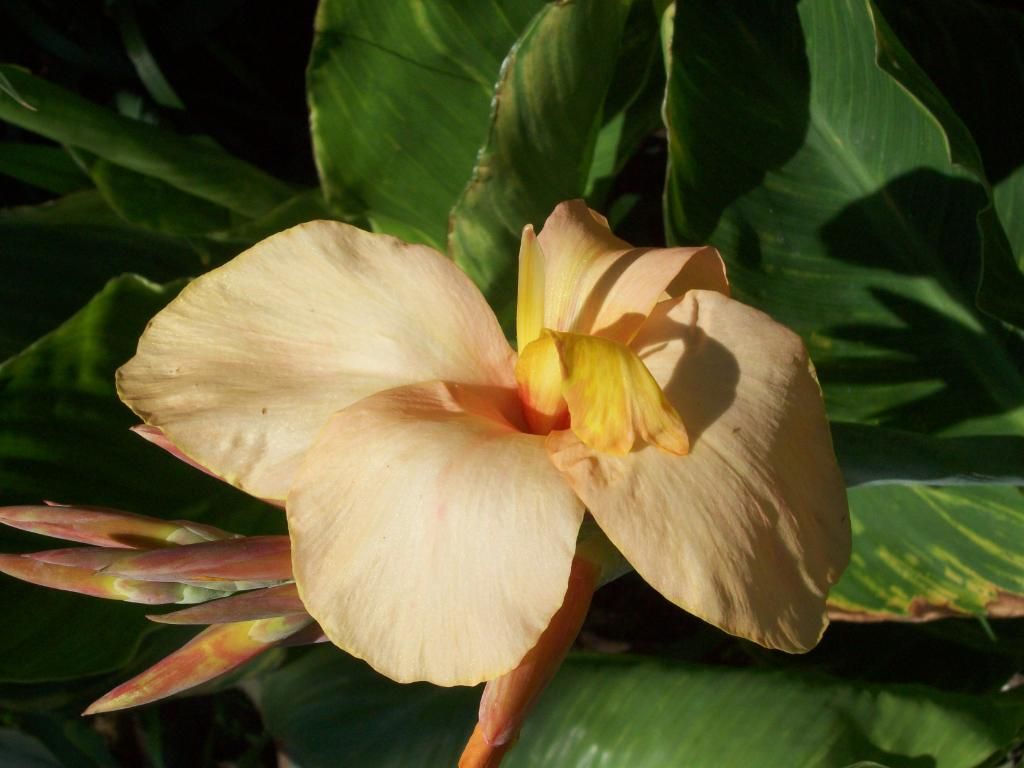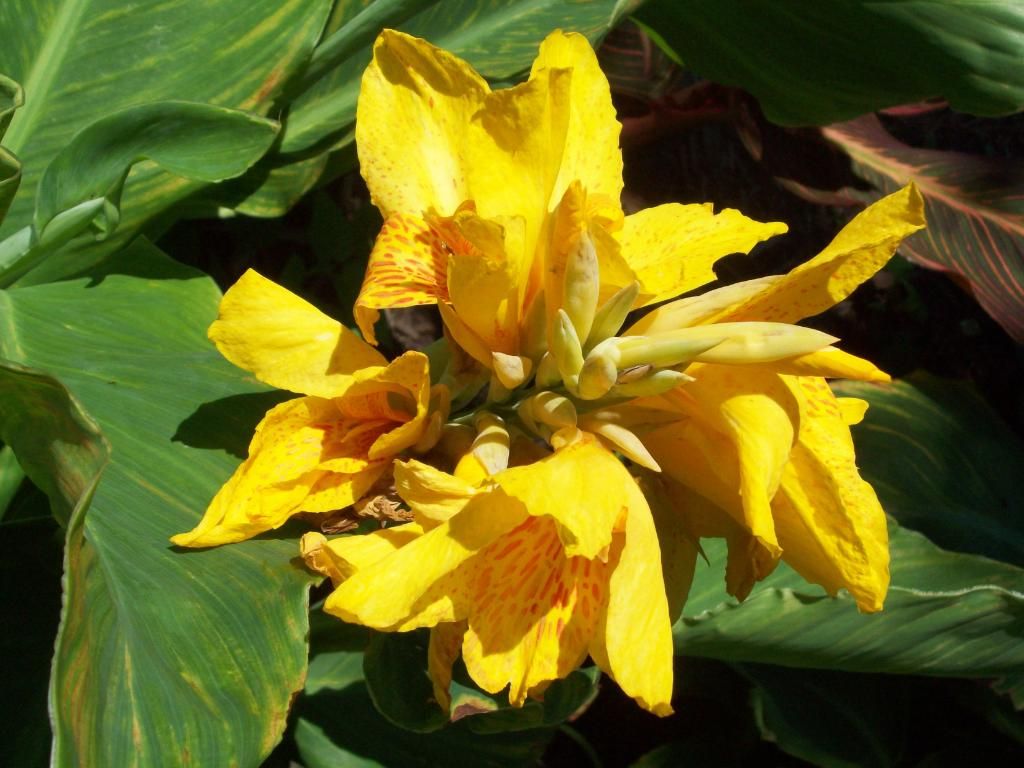 Interesting Moss roses flower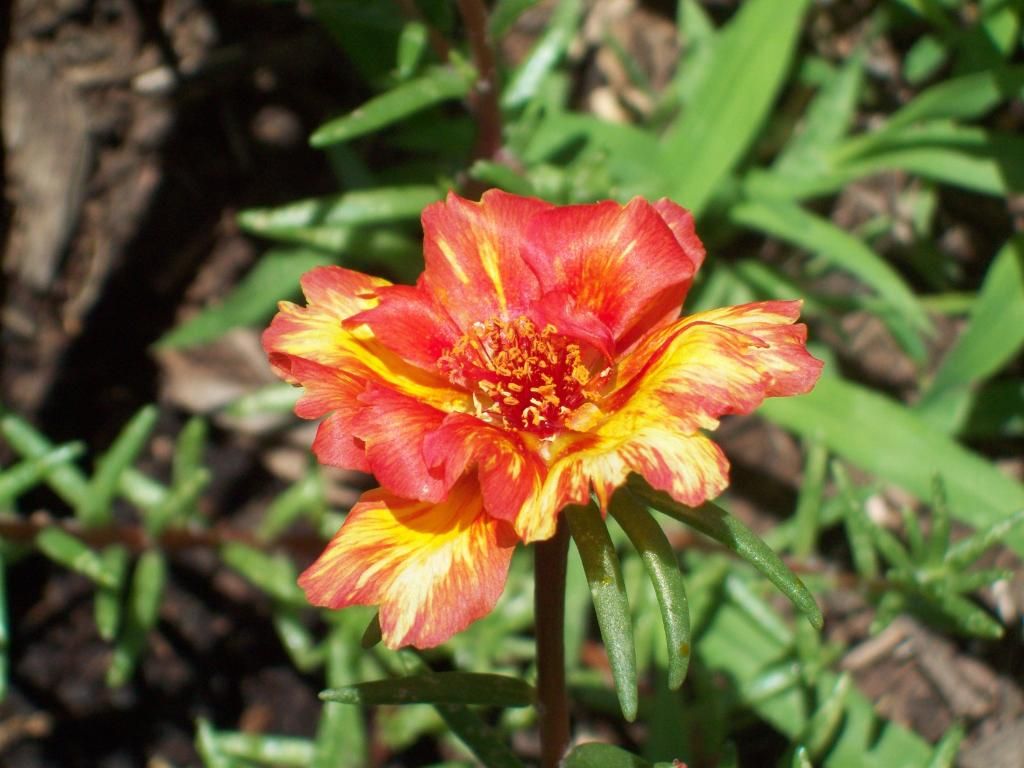 Abyssinian and Brugs-Brugs are about 6'...at night.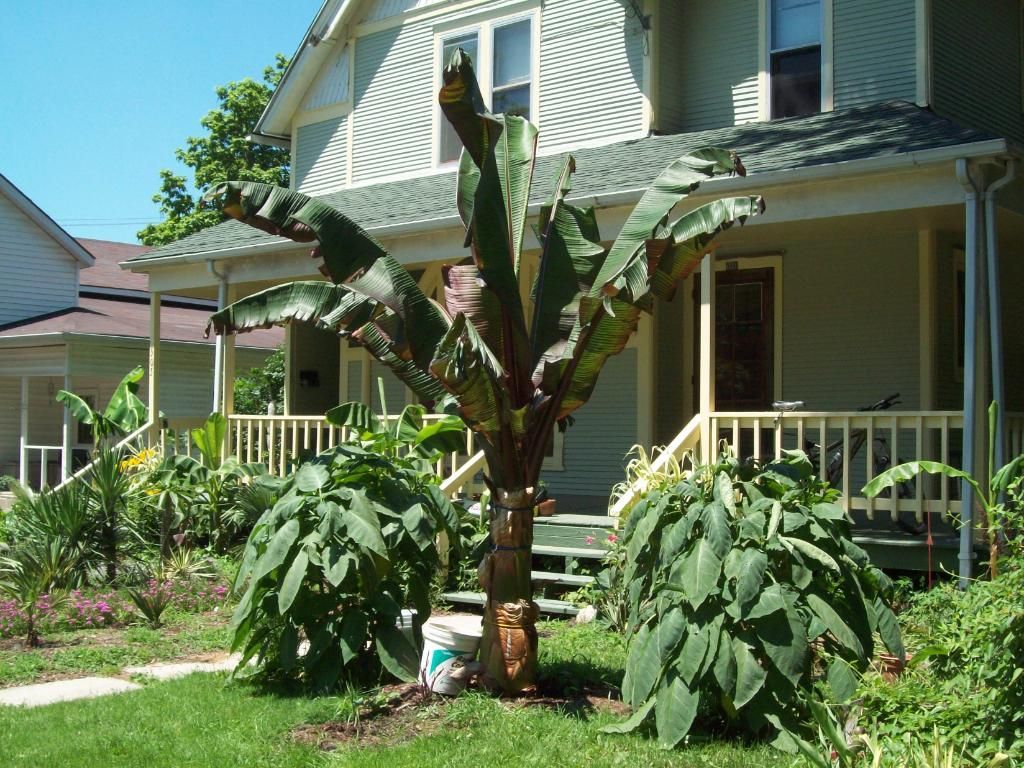 C.Brownii
One of the fastest T.ferns with up to 20' fronds
this one has really ramped up it's leaf size.
if all goes well this winter,I could see it catching C.Cooperi's
leaf size!
Cooperi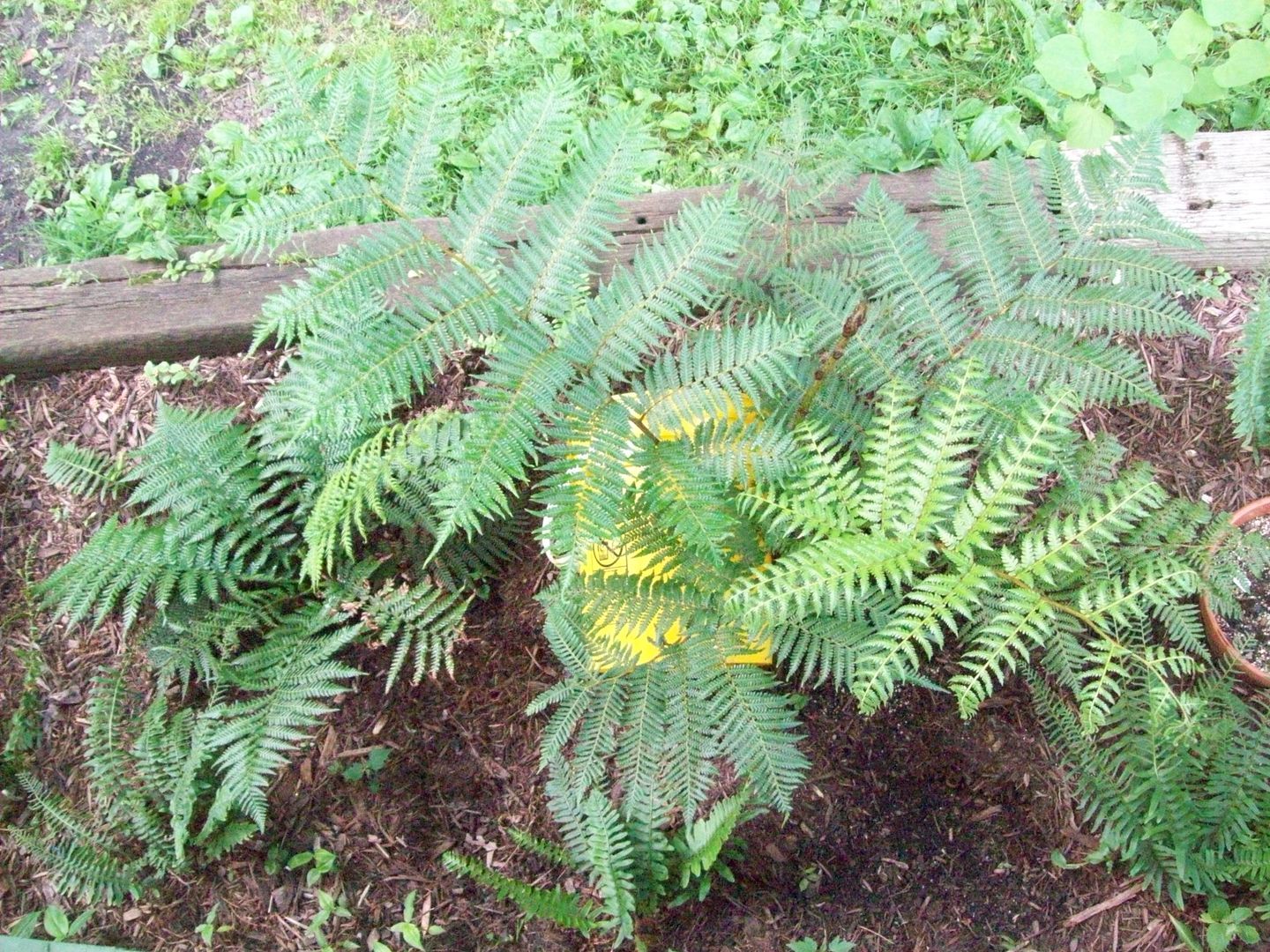 D.Squarossa
D.Antarctica
Encephalartos Princeps -Flushing
Some cacti-etc
Blue parryi
Manfreda maculosa-flowering-
Cool flowers change color as they age
Sabal Lou and some other blue
Thanks for looking