Couple of pics from a couple of days ago
I put a yardstick in some of the pics to add some scale.
Castors are around 8' now.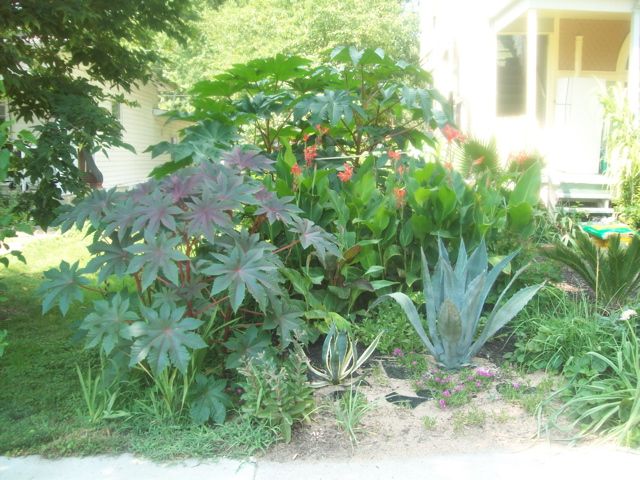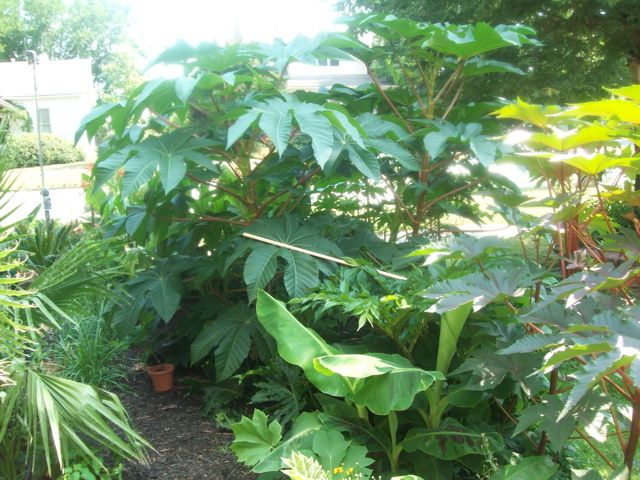 Little snow banana(Ensete Glaucum)and Caryota maxima.
Siam seems to love the hot weather-just not over 100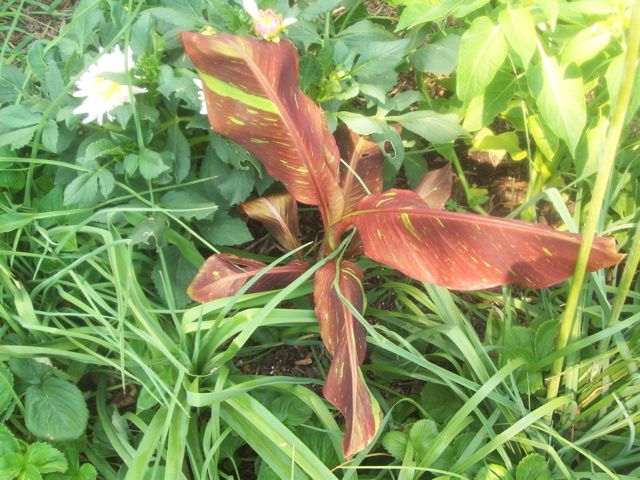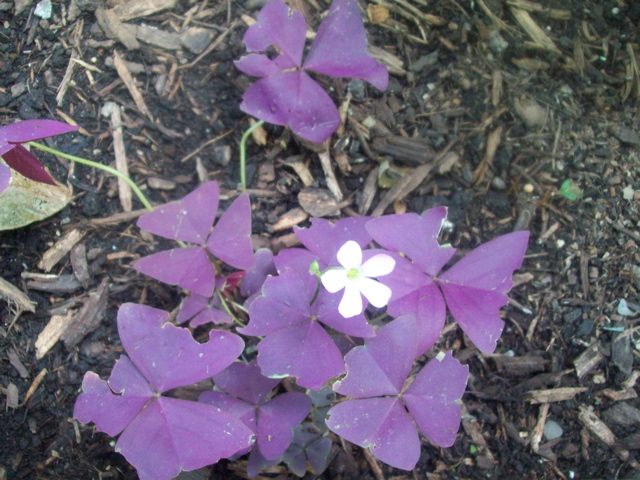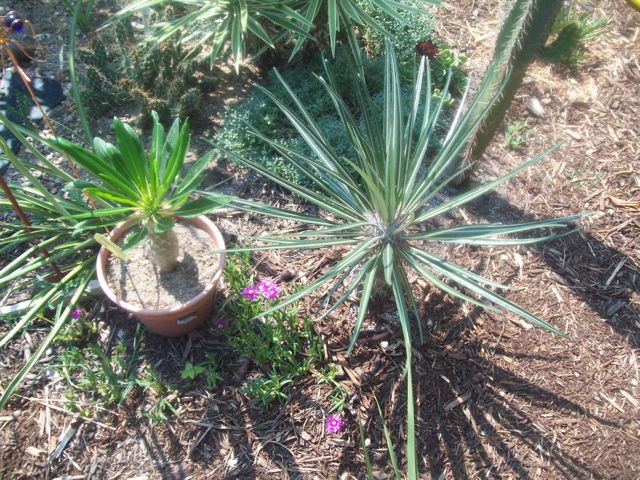 Cereus peruvianus has not grown from the top yet
but has grown a 4" new branch since 6/28 and the
other branch is growing...I repotted it today
and turned it so the branches can even out...
wish I would have got a pic of the roots!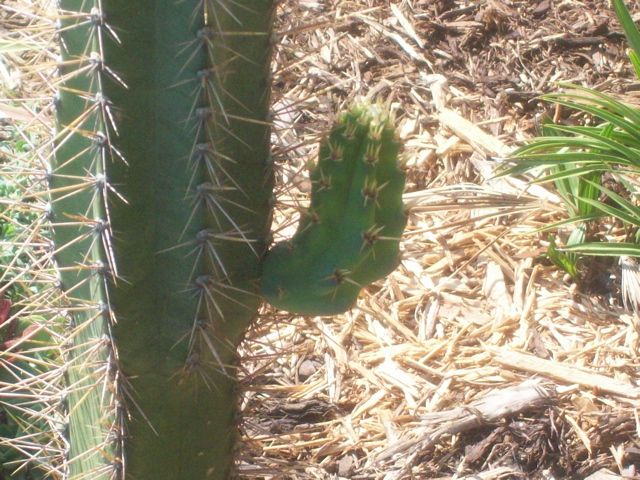 Never seen the P.Lamerei get such a big head-
the leaf crown is about a yard across-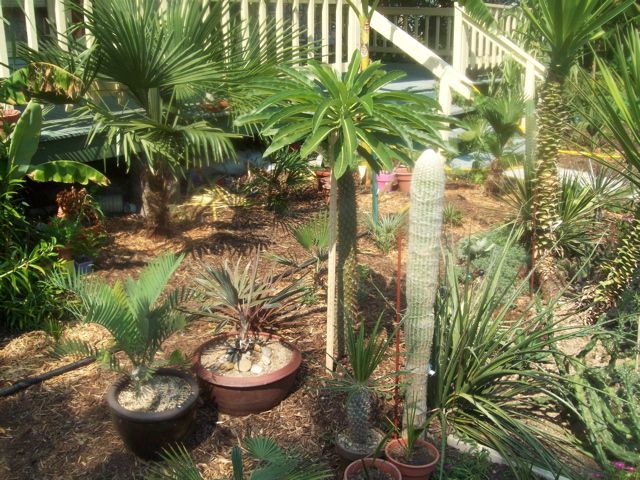 The smaller Washy is hanging on-it has root damage.
The other is blasting away!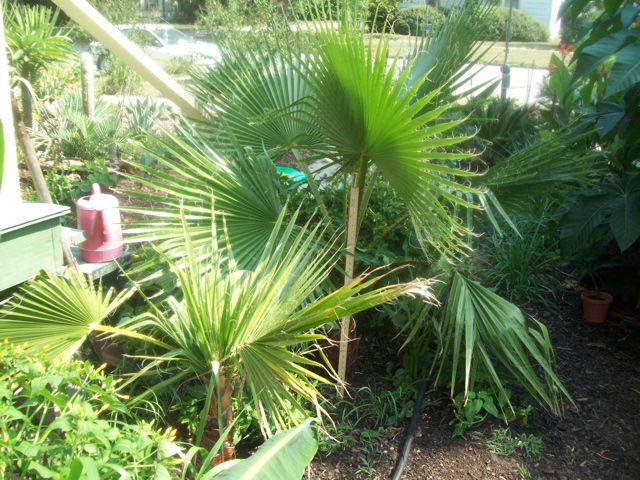 Washy would probably look nicer without the 4'0'clocks around it but they come back there every year.....(happy)
Rajapuri pouring it on!