Phipps Conservatory, pt. 2
bradleyo_gw
August 12, 2012
The India Room. They periodically change plants based on the country. They change the country every so often. Most of the palms don't change, they just bring in some indigenous plants. In India, the had a bunch of spices, neem, etc...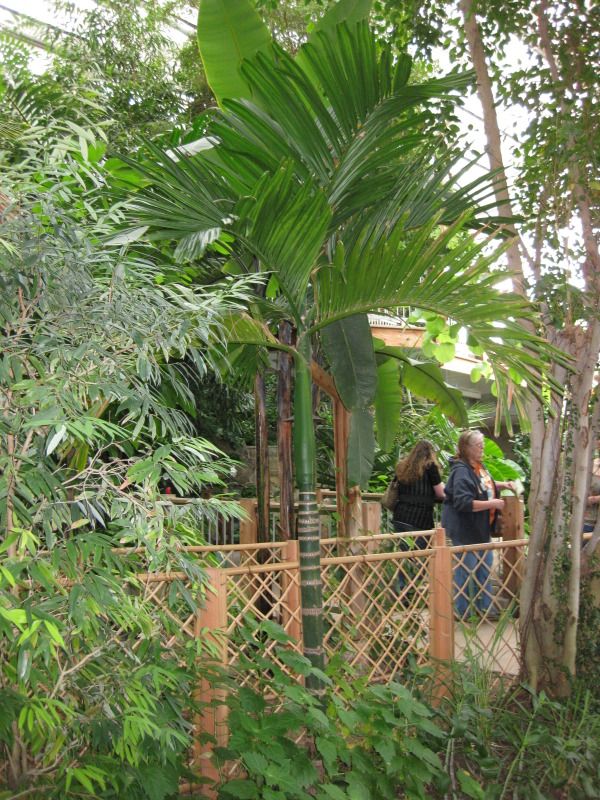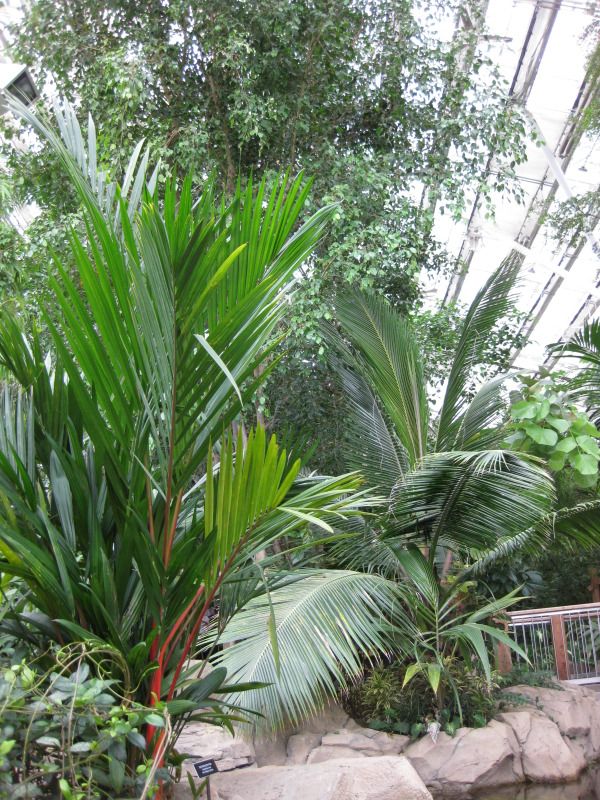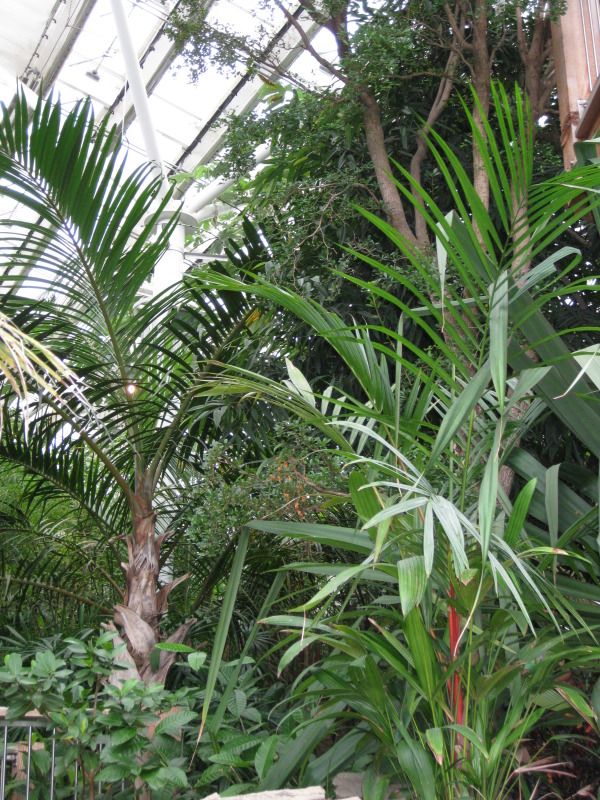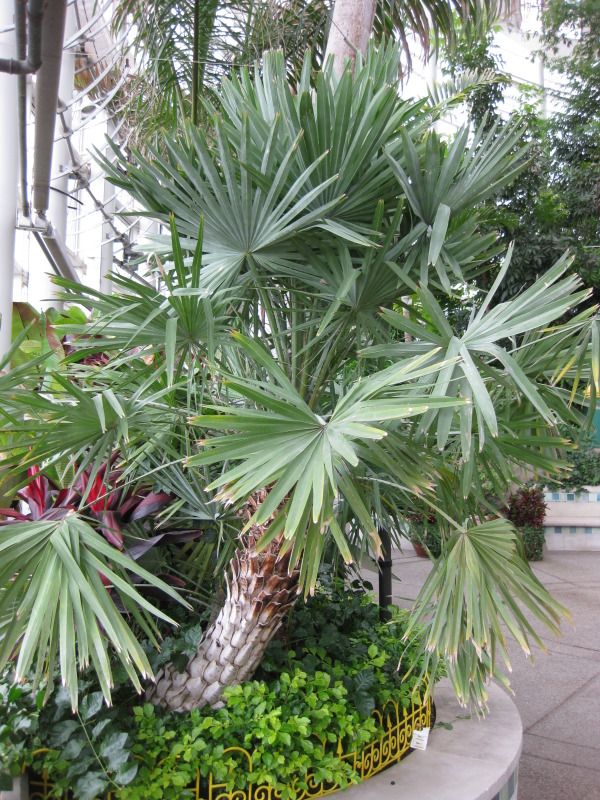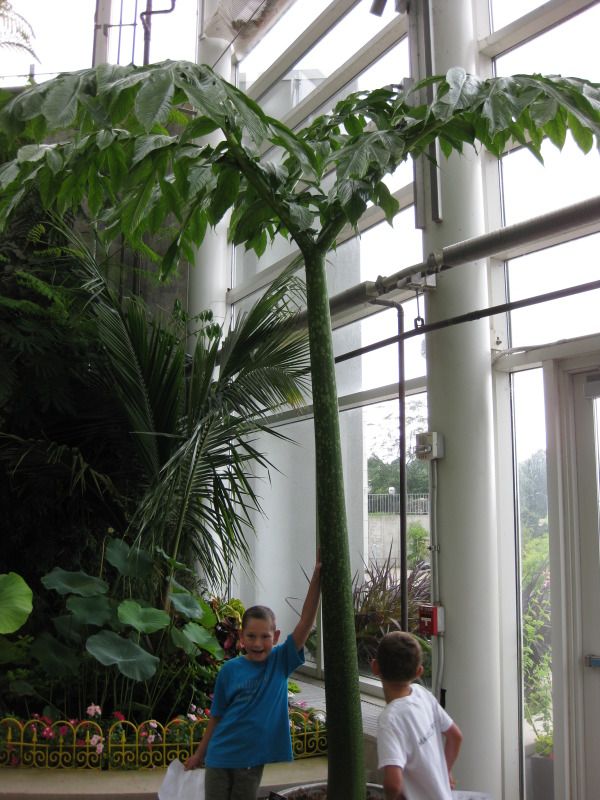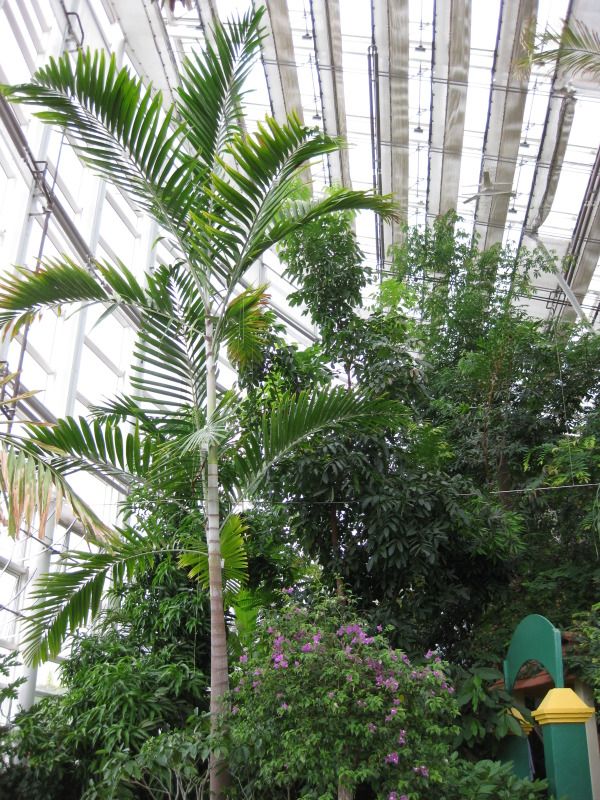 Some other stuff, bonsia bald cypress started in 1990.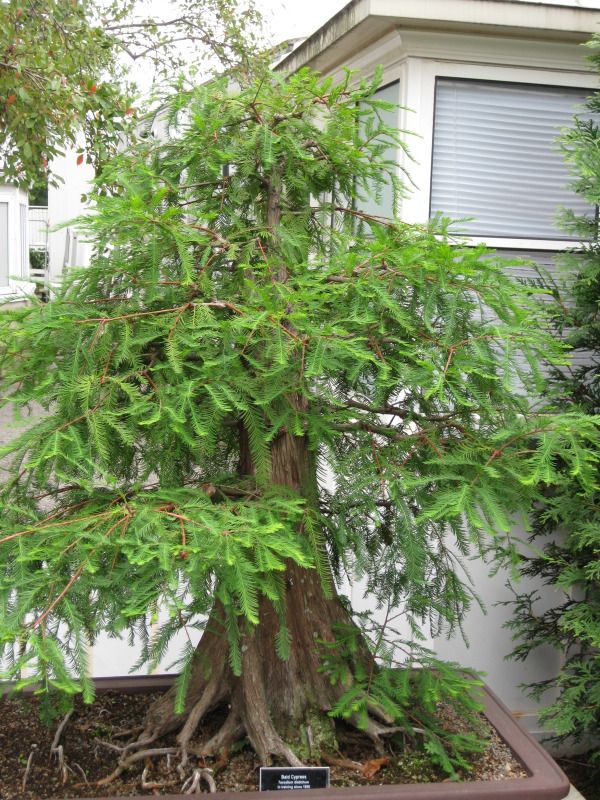 Beautiful scent, but unmarked, need ID.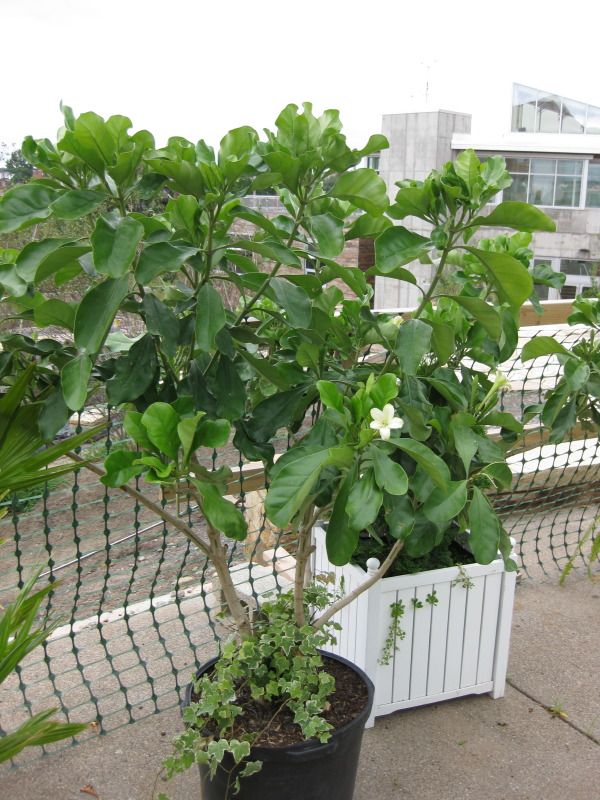 Chicago Hardy fig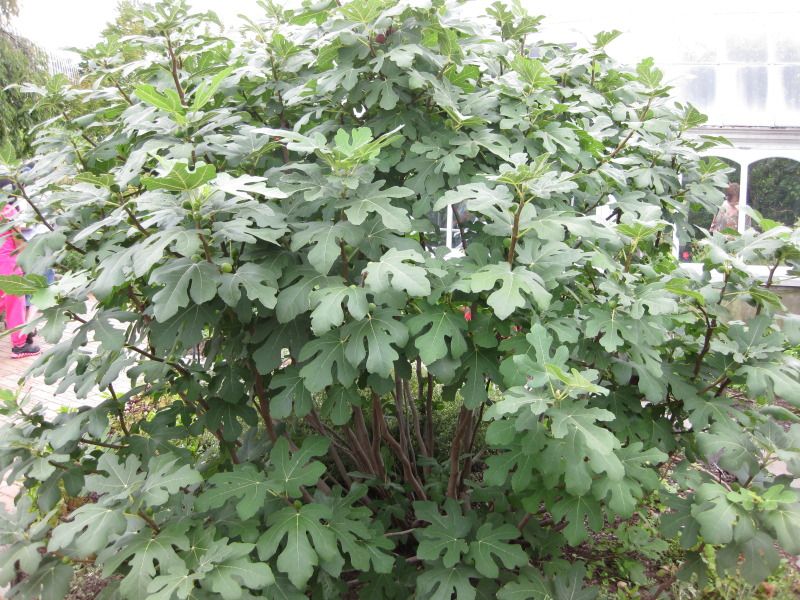 Glad to see that these will hopefully survive.
Next...