And away they go!
Got a late start this year because I was contemplating nothing at all due to the drought, but here ya go. Superhots are still inside and going slowly as always, but got my Annuums in just a couple weeks later than normal.
The lineup---
4 Red Bell, 3 Big Jim Anaheim, 3 Poblano/Ancho, 2 Guajillo, 2 Chilhuacle Negro, 2 Jalapeno, 2 Chile De Arbol, 1 Piquin(store bought), 1 Cascabella.
The plot--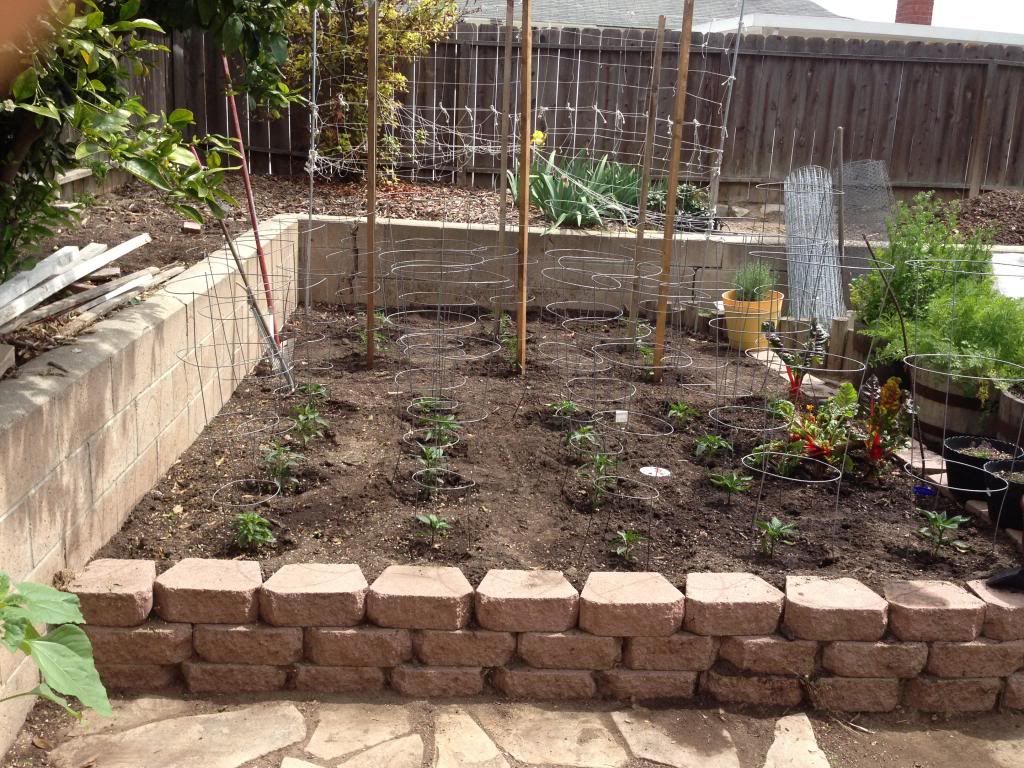 The rows---
Row 1 Cascabella, C. Negro, Guajillo, Poblano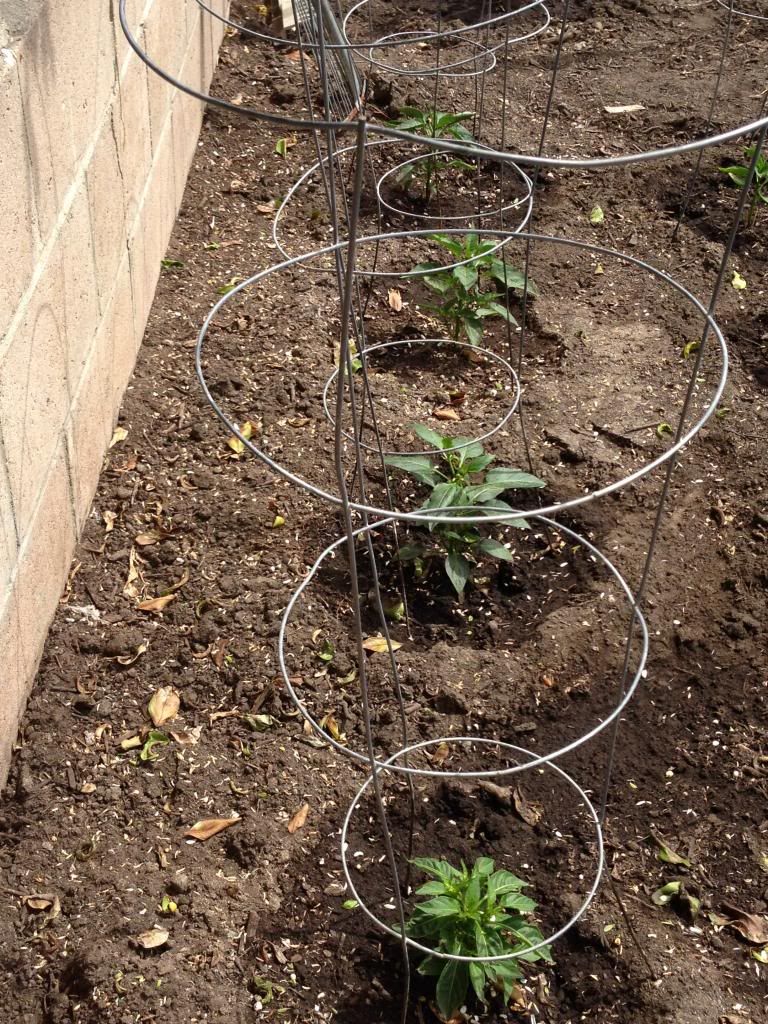 Row 2 Jalapeno, C. Negro, Guajillo, Big Jim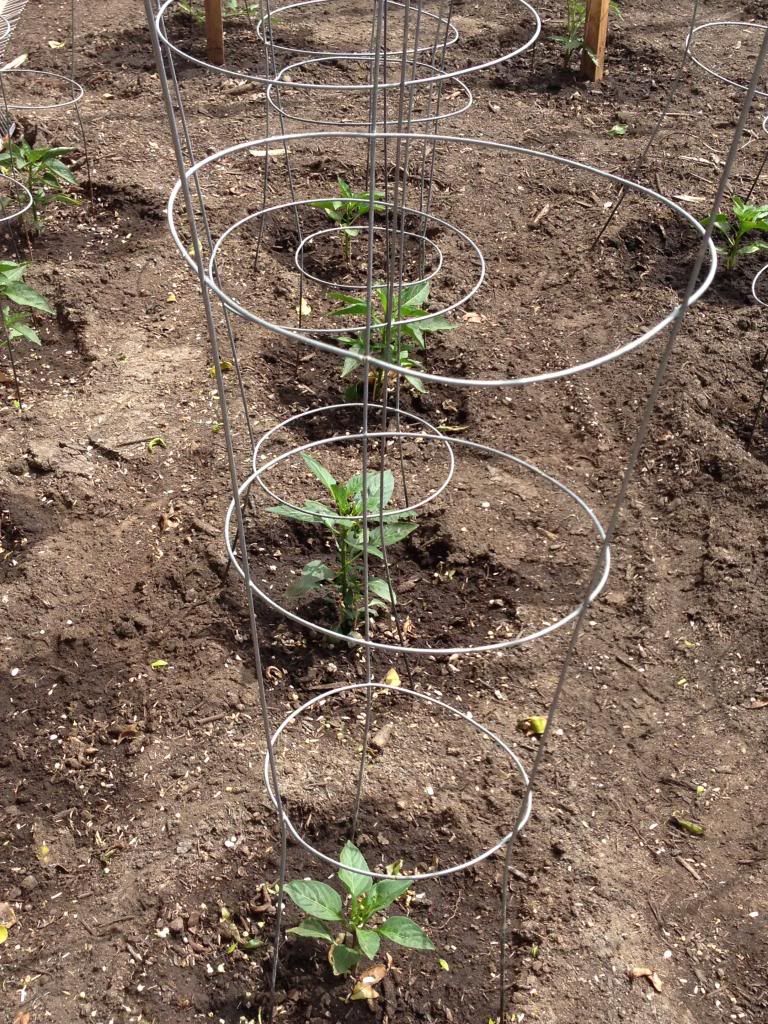 Row 3 Jalapeno, Poblano, Poblano, Big Jim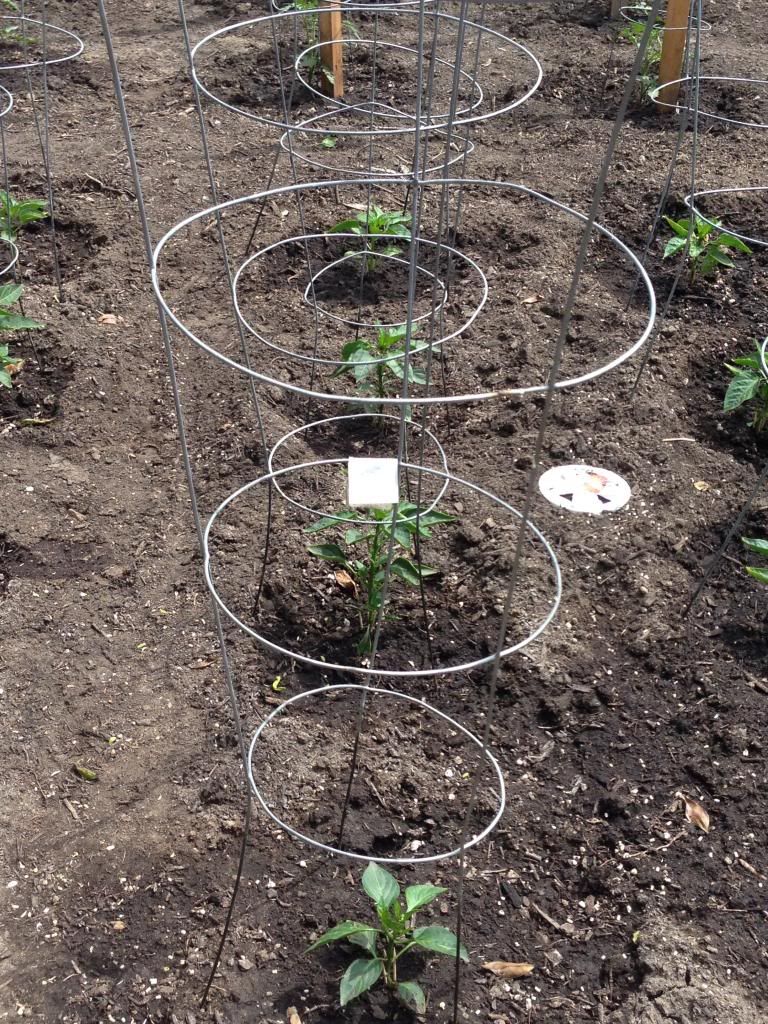 Row 4 Bell, Bell, Bell, Big Jim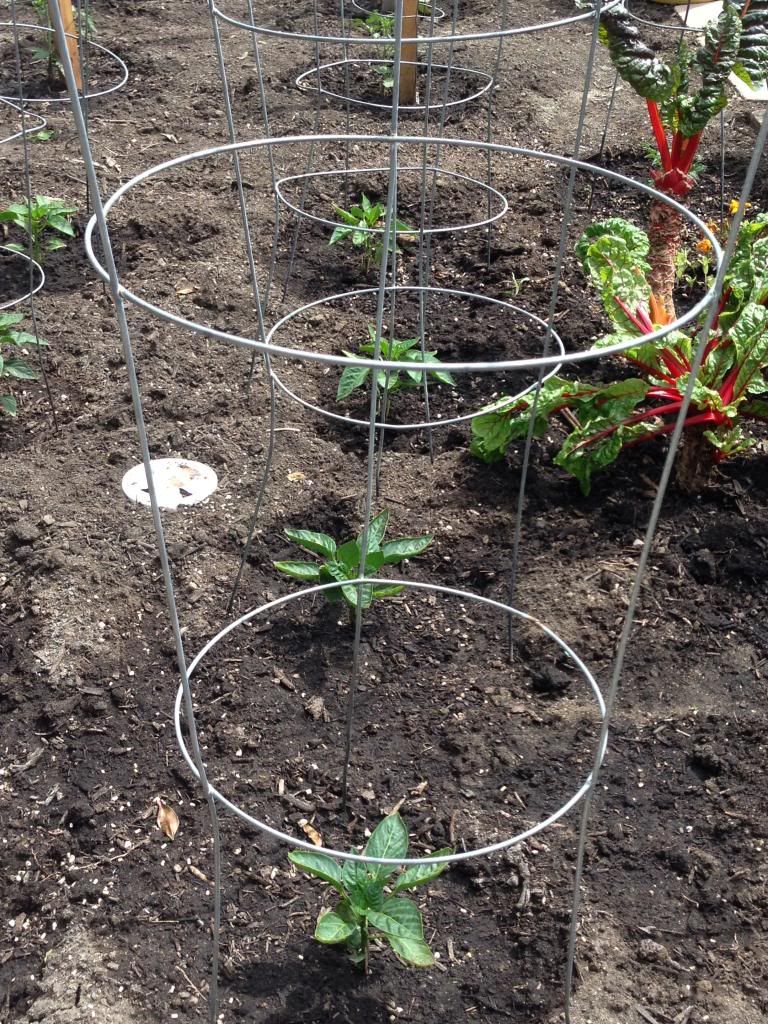 And a lone Bell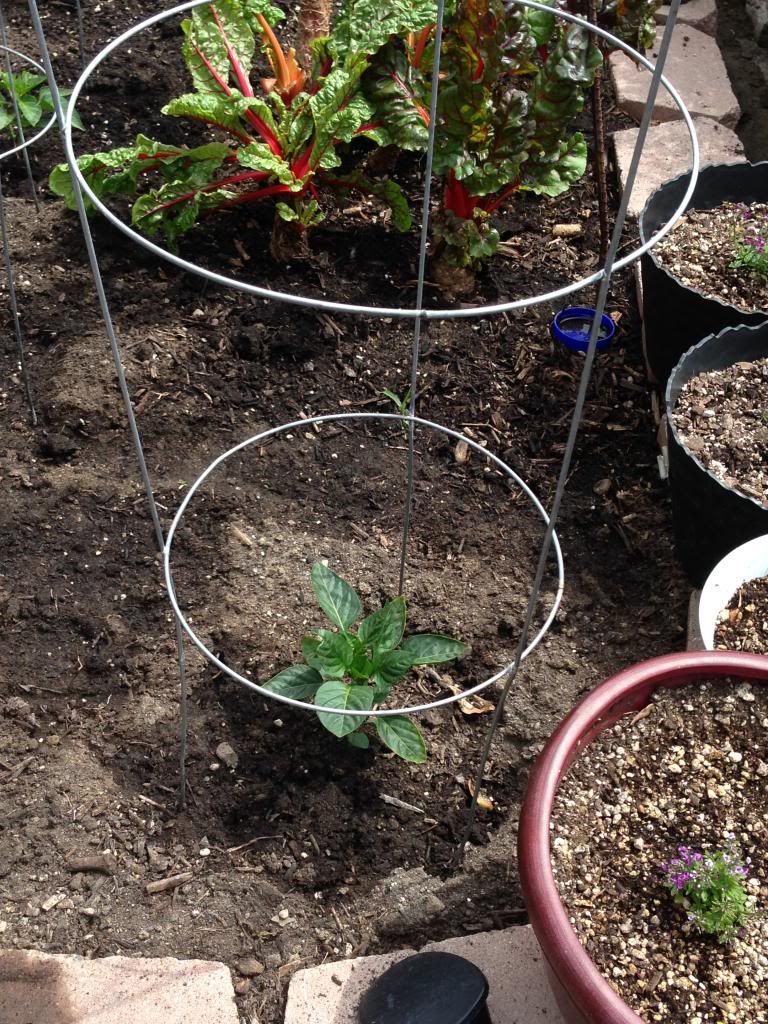 And a couple in containers Top-Chile De Arbol Bottomt-Piquin

Superhots will go in containers too
Here's a couple that I just had to show becuse it makes me ecstatic. Mother Nature working in MY favor...
Here's a Green Lacewing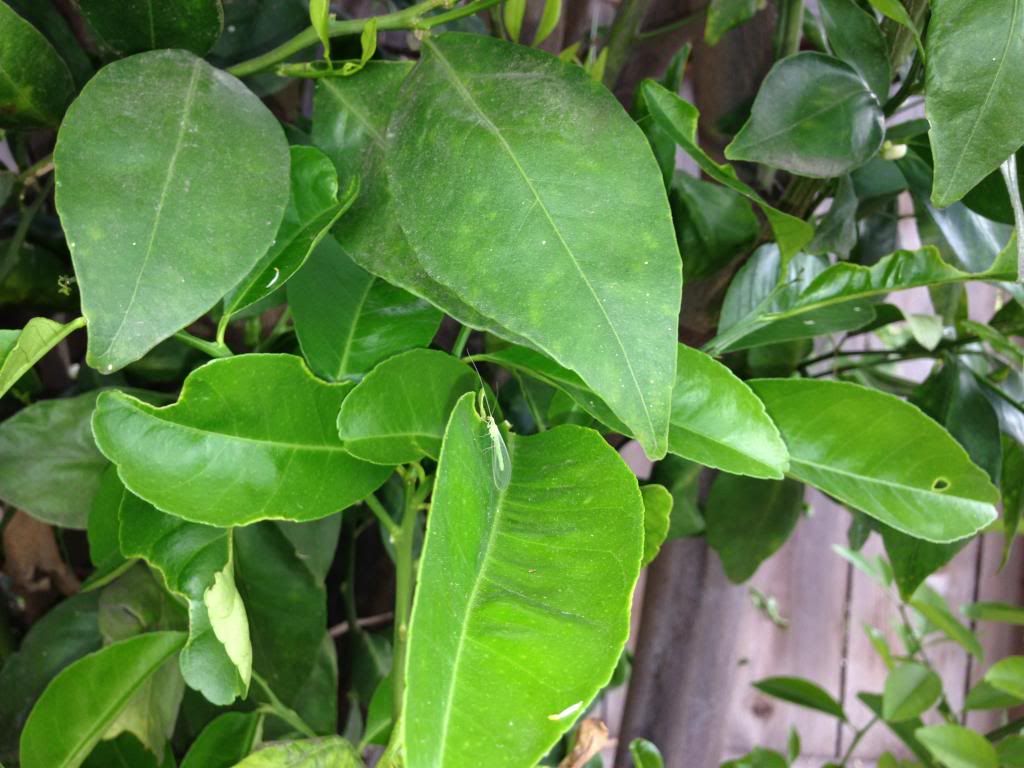 And here's a Lacewing egg waiting to be hatched into a voracious larva that will attack a wide array of pests.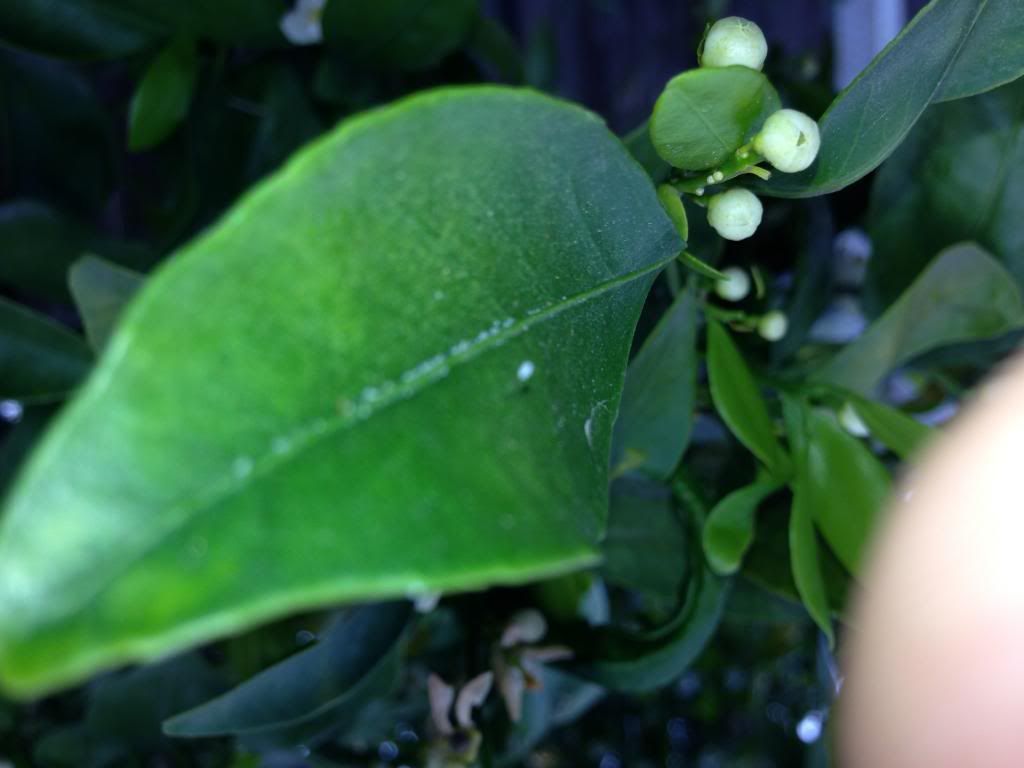 Here's to a very productive season of HEAT for all!
Kevin