A few pictures around the yard today
bradleyo_gw
August 15, 2013
It's been a lousy year for my tropicals, I haven't been fertilizing and it hasn't been that warm. My cannas are just starting to bloom now and the basjoo is only about 9-10' tall. EE's are much smaller than normal too.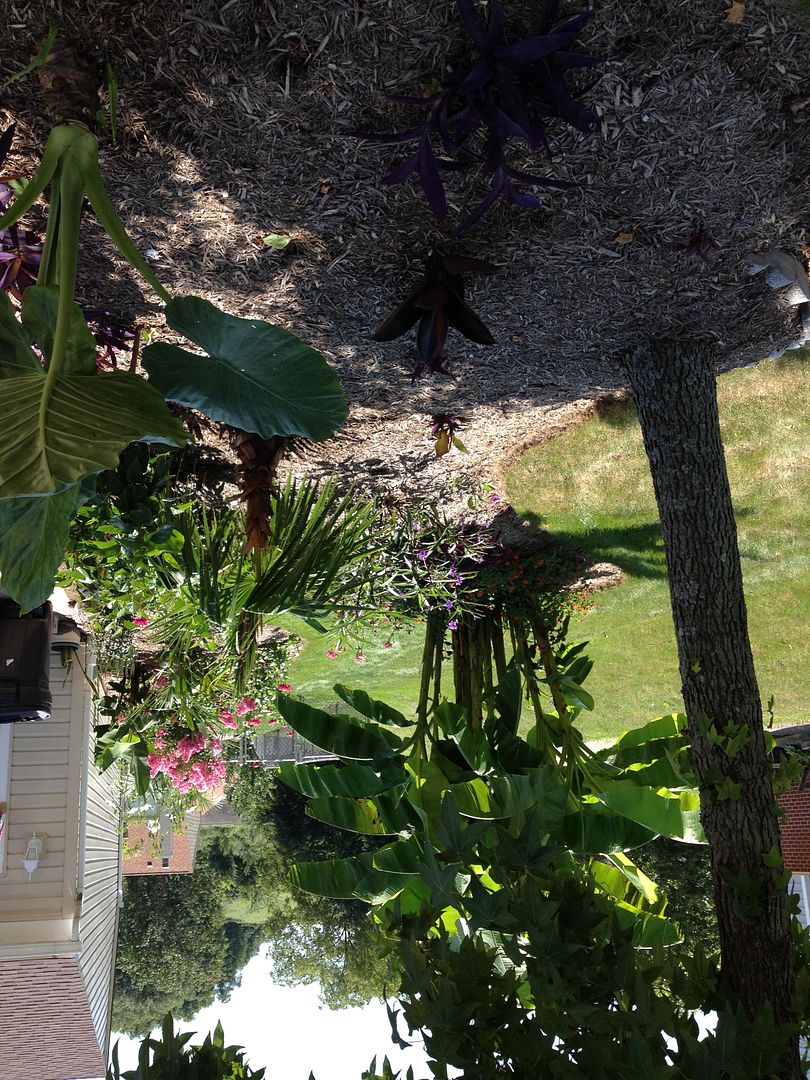 Doesn't look like much, but all of the cacti were started from single pad cuttings last June.
If you look hard, you can see the azazlea behind this small basjoo. It's been blooming nonstop since spring. Although not covered in flowers, these azaleas have constantly had a handful of blooms the whole time. They are not the newer reblooming types either.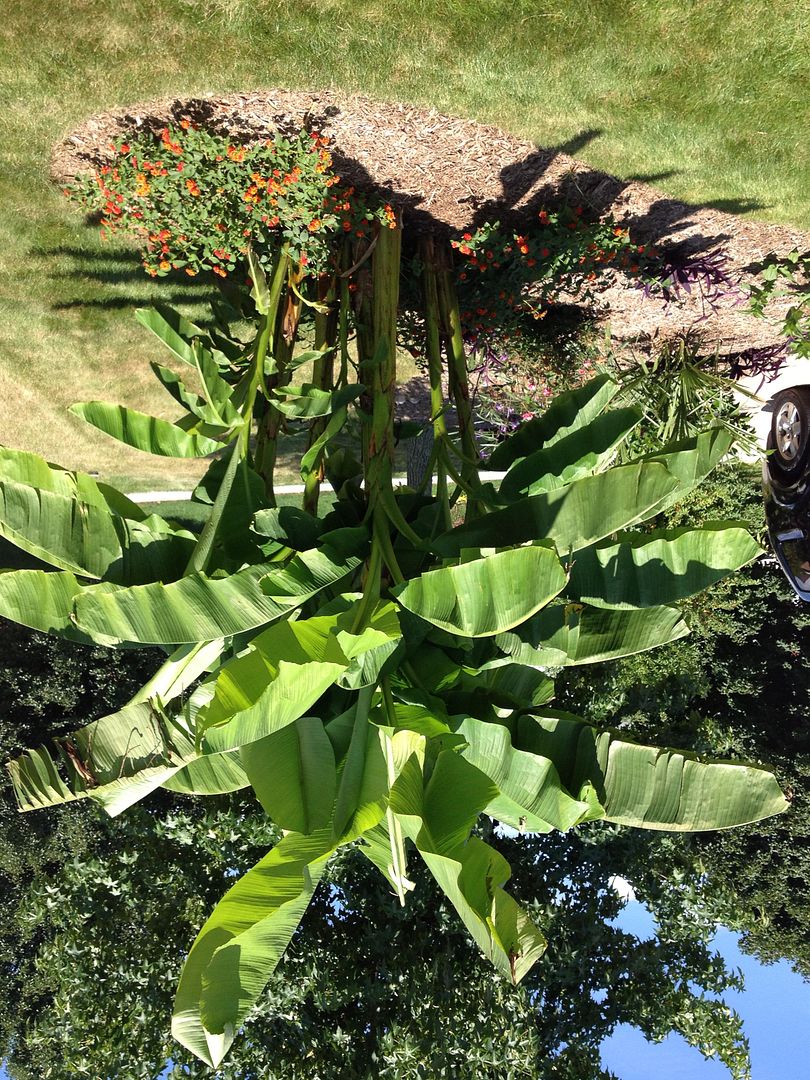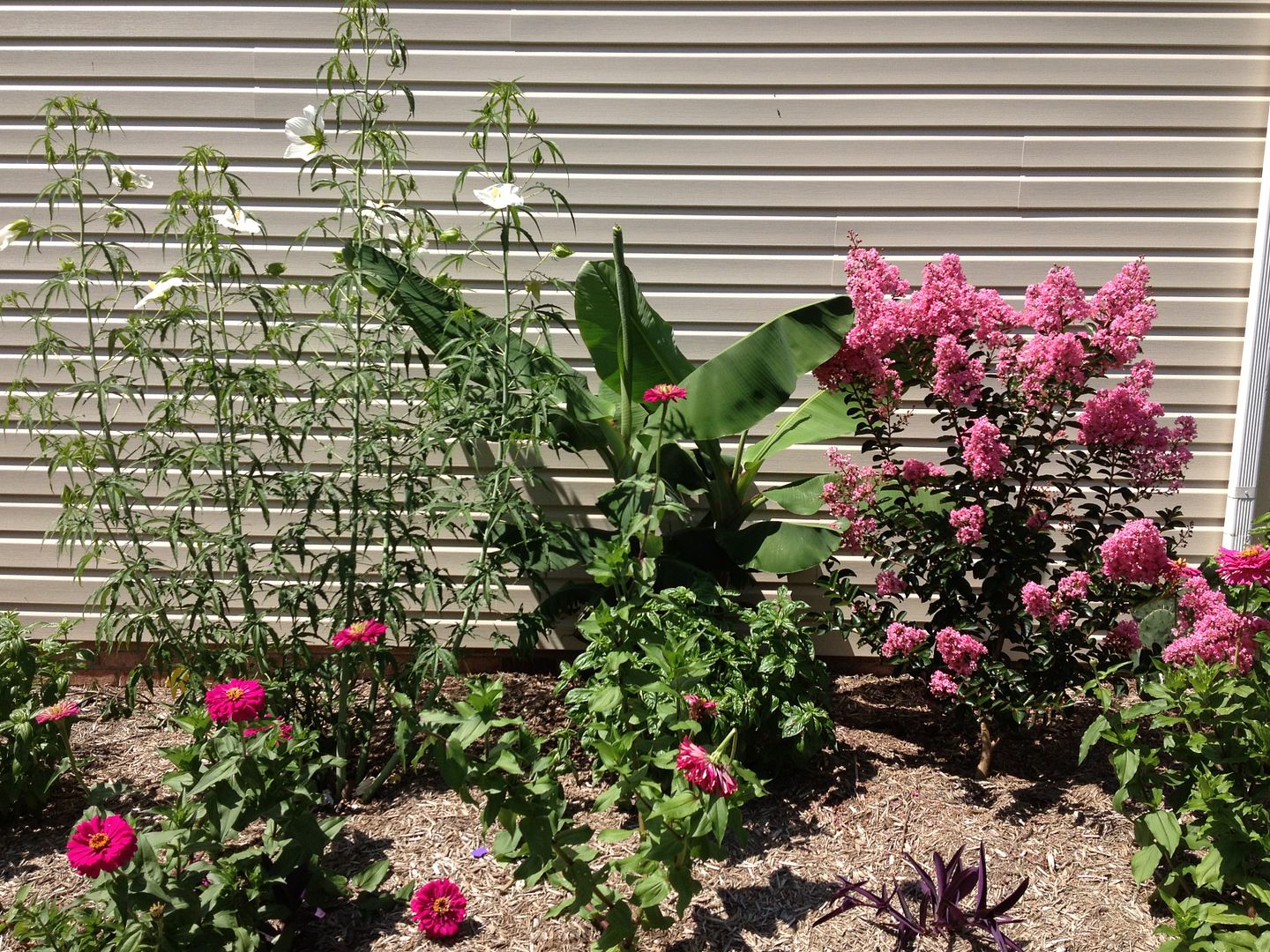 Victor was cut back to the ground when all of my other crapes didn't die back, just starting to bloom.
Scorpion chile, this year's hottest chile, until next year probably. 1.6 million Scoville units. Extremely hot obviously, but very tasty, much like a habanero except about 7x hotter. When you cut it open, the oils literally ooze out of the flesh.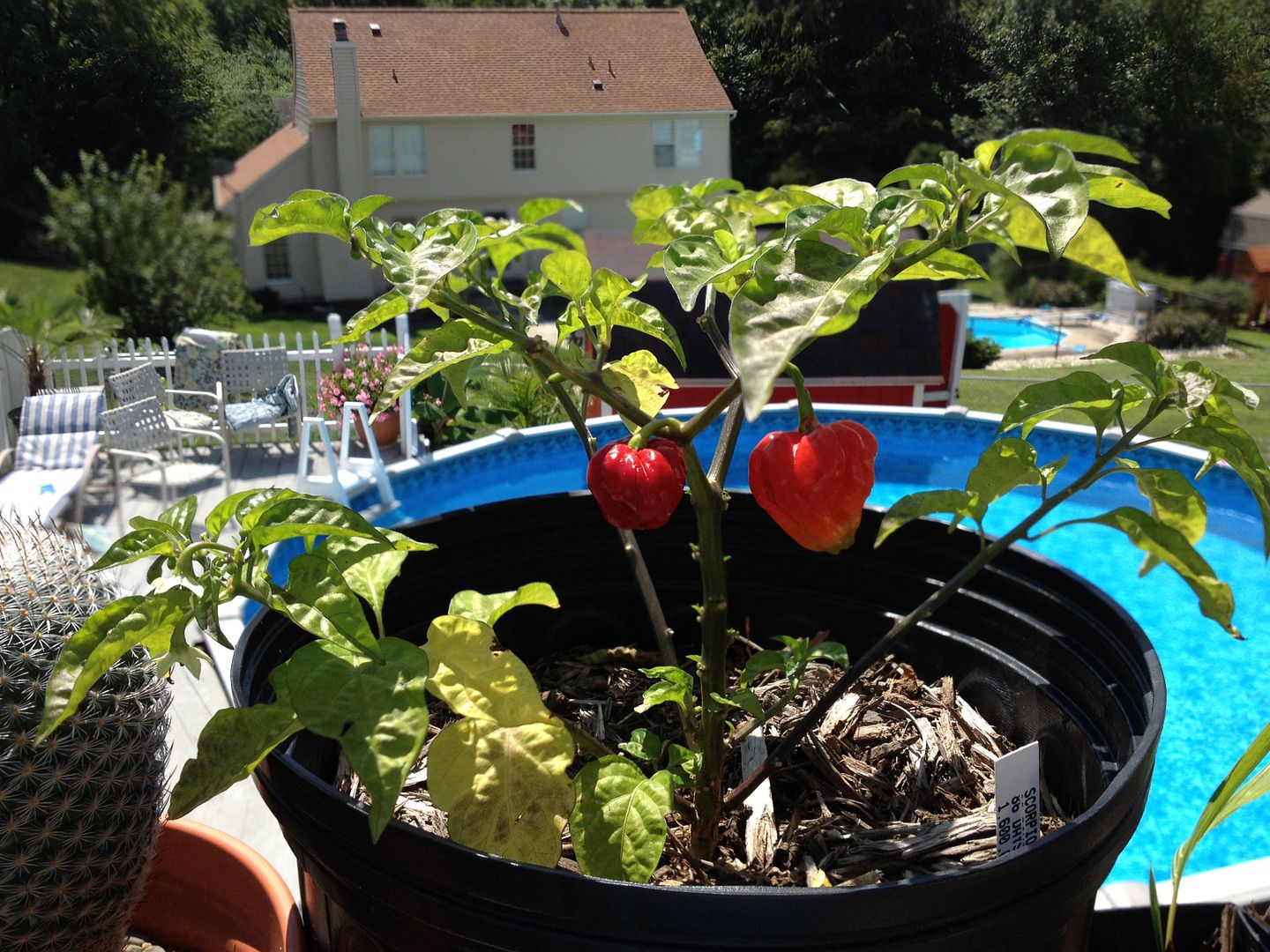 Some Arkansas minors from Austin which are probably 3-4 years old now from seed, some washies and adondias collected from seed last winter.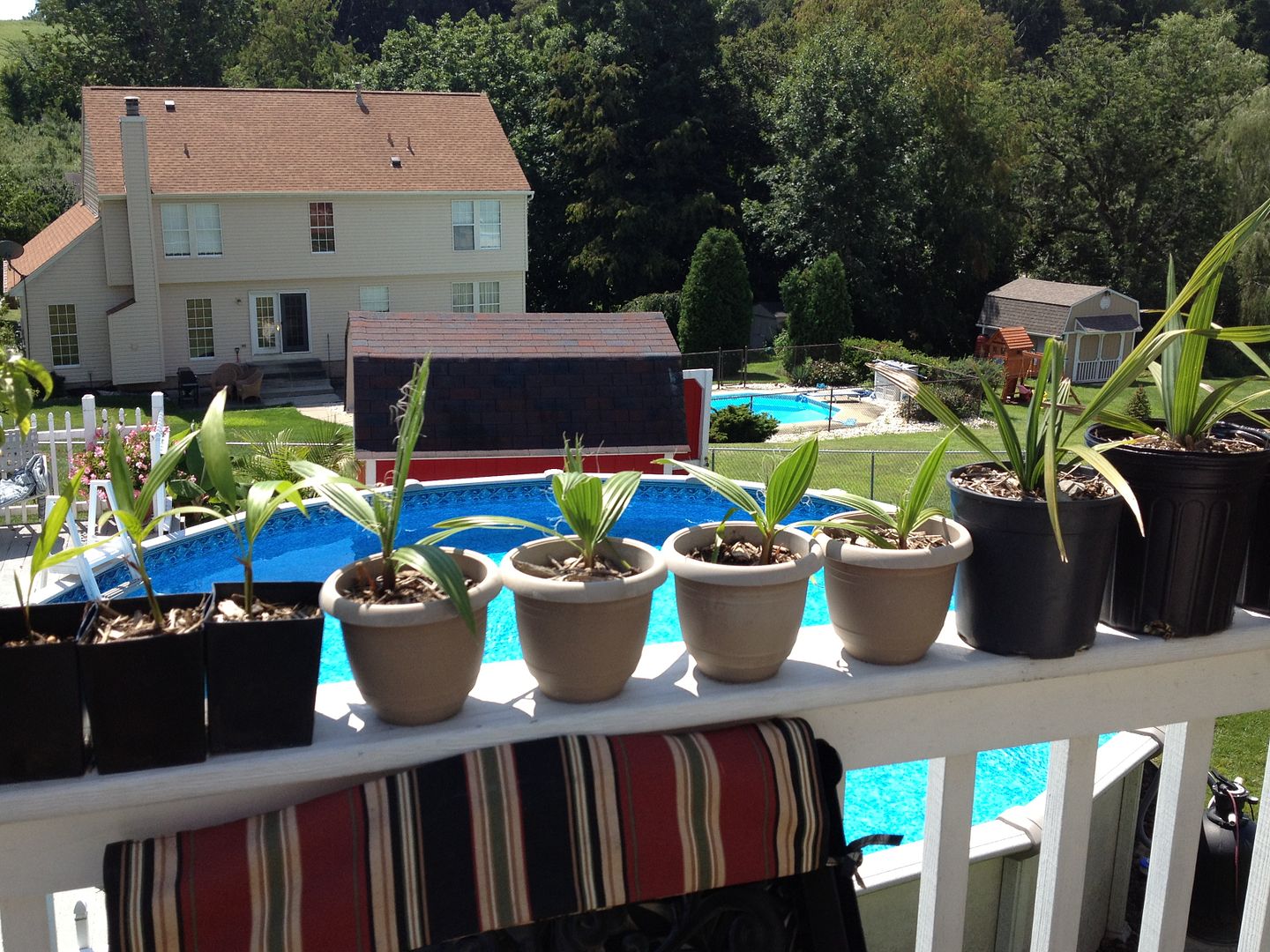 Some odd damage, I assume this was the emerging spear last winter.