1ST Post! 1st hot pepper attempt!
WHTZOMB
(9-Peoria)
April 16, 2012
Hey GW!
I have been reading this forum for a few years. I have read as far back as possible and I love this site. I read about the proper A1 soil mix and I have read all the answers for my questions for many years. I have grown container plants before, this will be my first pepper plant adventure and I am looking forward to it.
I live in Peoria AZ and I am a chili head. I have been getting my fresh Buht from this guy in HI and he recently stopped selling his product. After I got over being sad, I searched all over for a replacement source. Now that y spice rack is getting low I am in need of peppers! Hesitant to buy over the web again I have decided to grow my own....hopefully! Please help where you can as I am ready to heat things up again.
A list of what I have and my plan of action:
7 Pot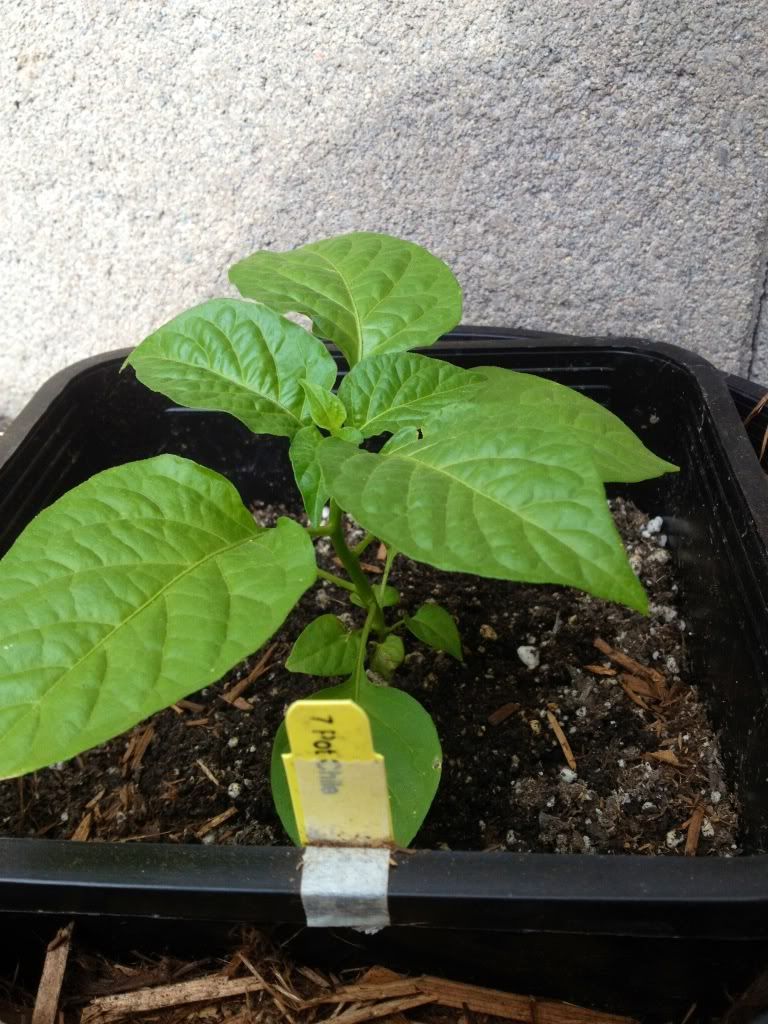 7 Pot Douglah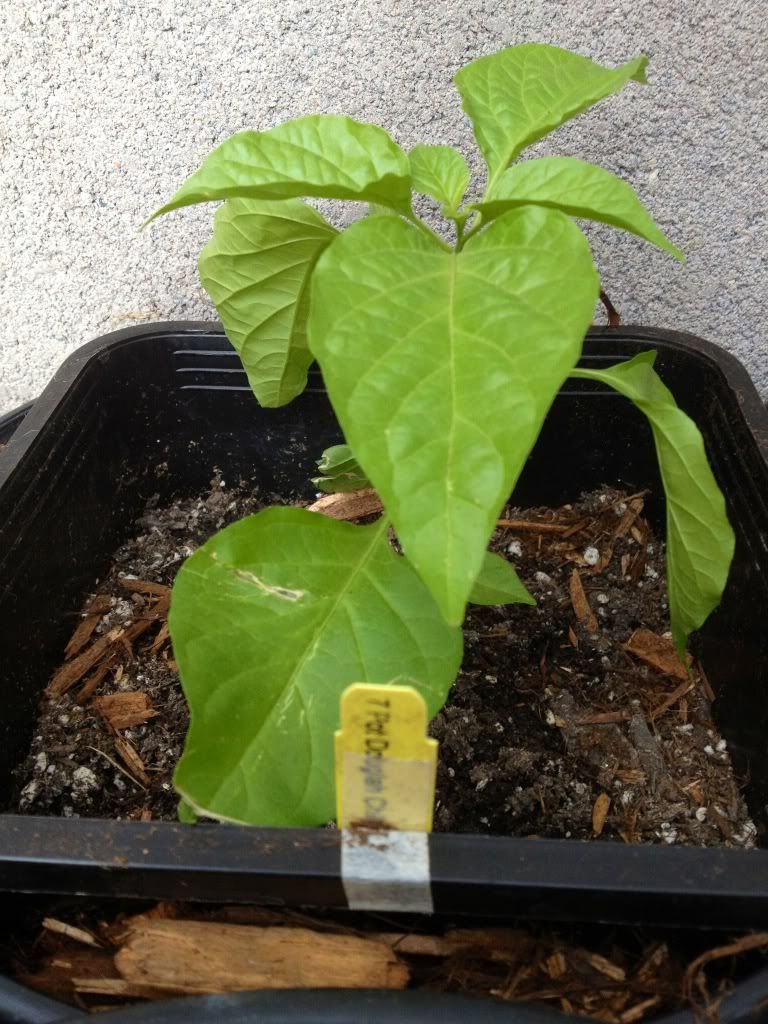 Buht Jolokia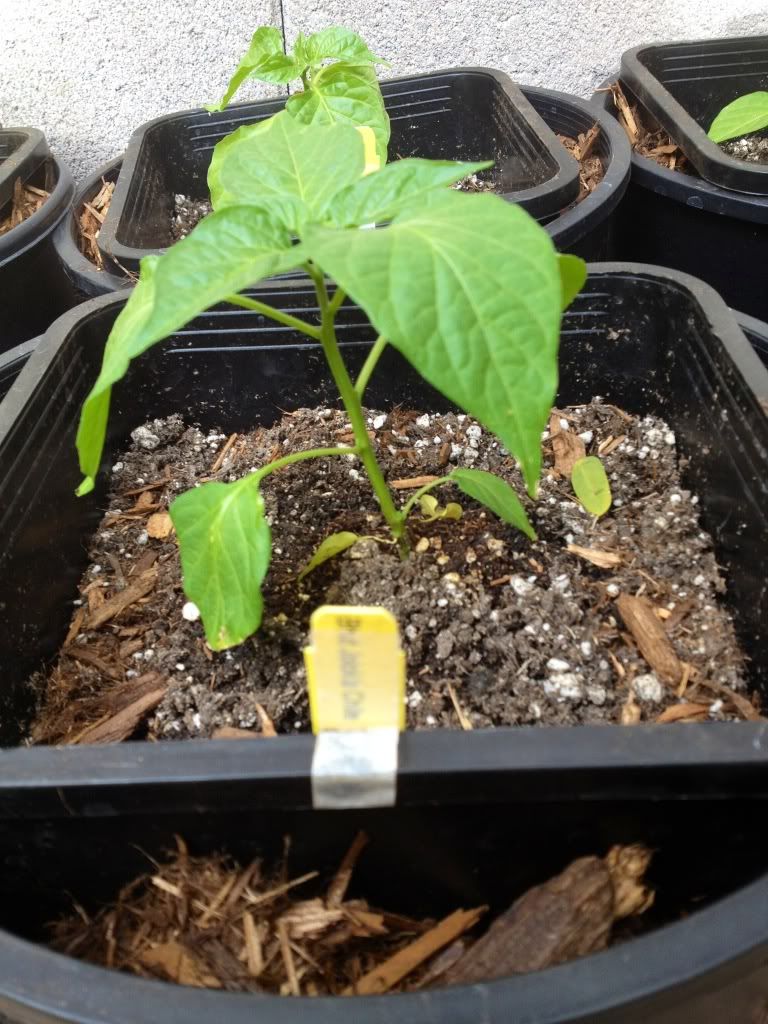 Devils Tongue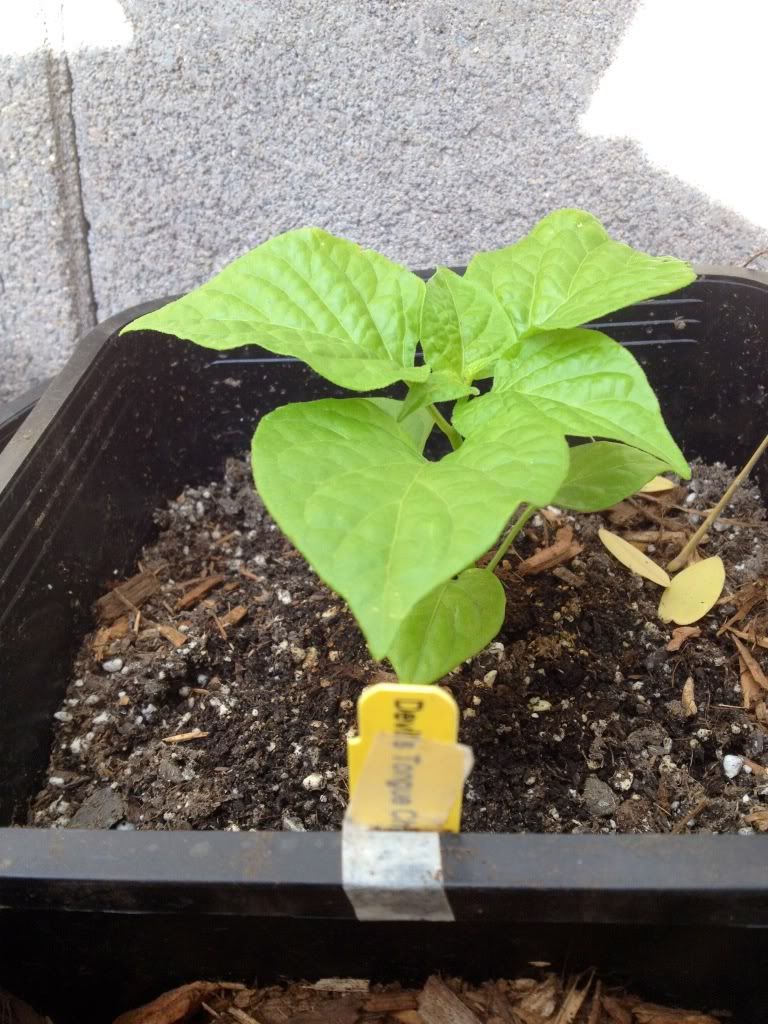 Chocolate Hab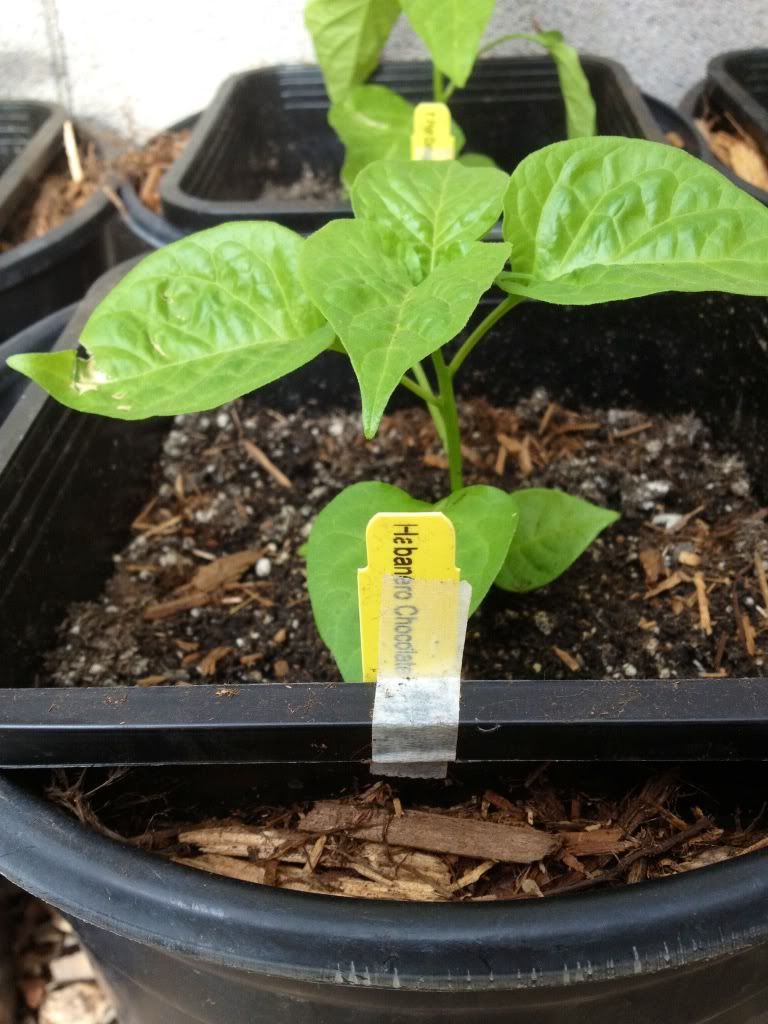 Red Savina Hab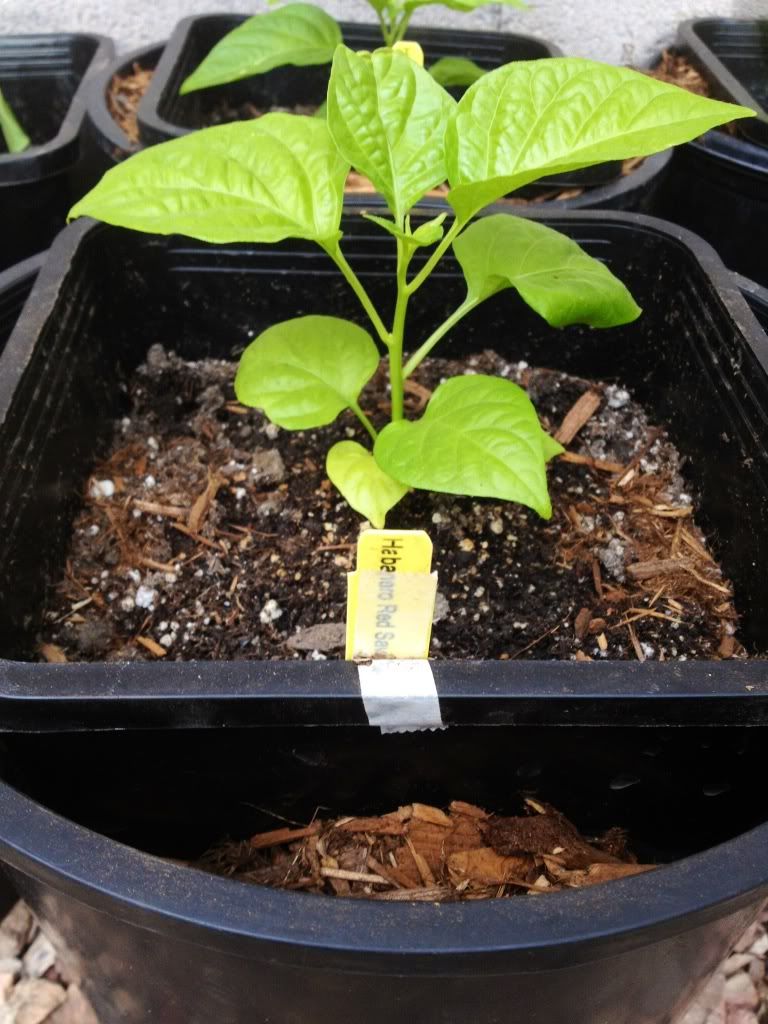 Trinidad Scorpion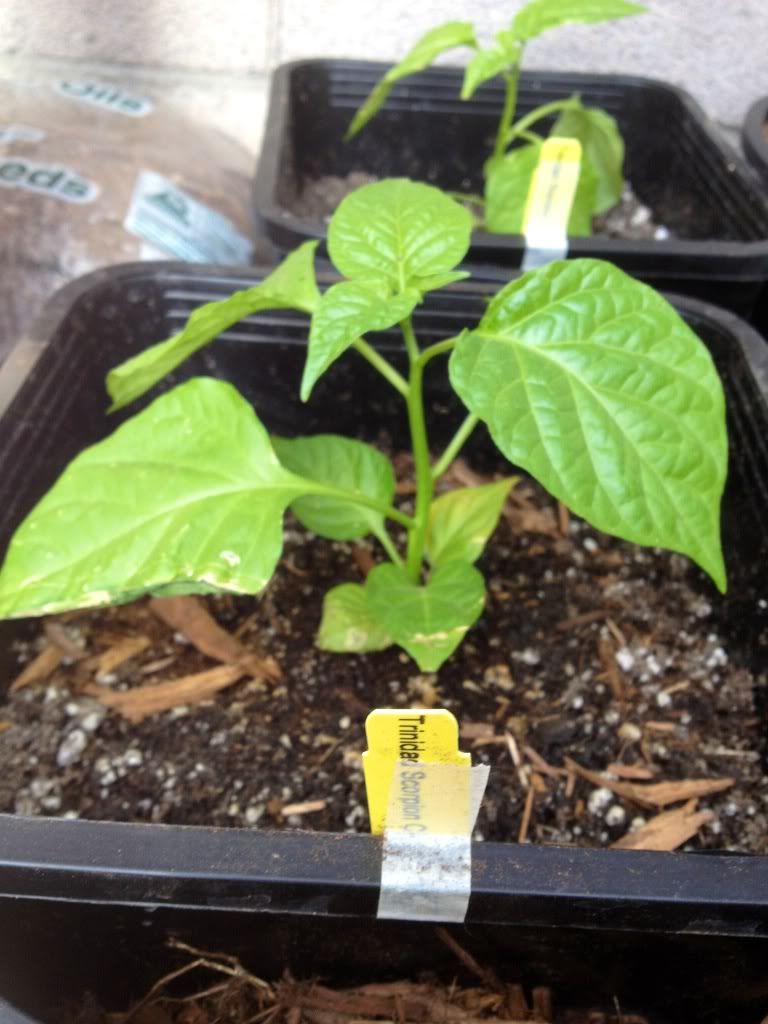 Trinidad Perfume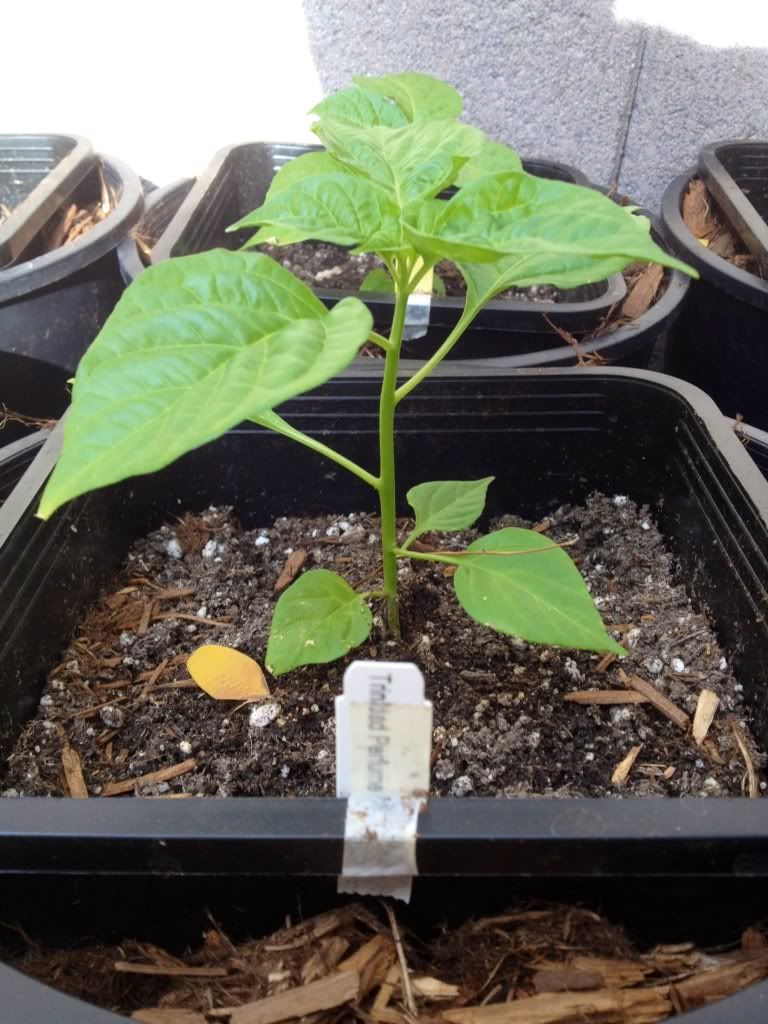 A regular Habanero from Home depot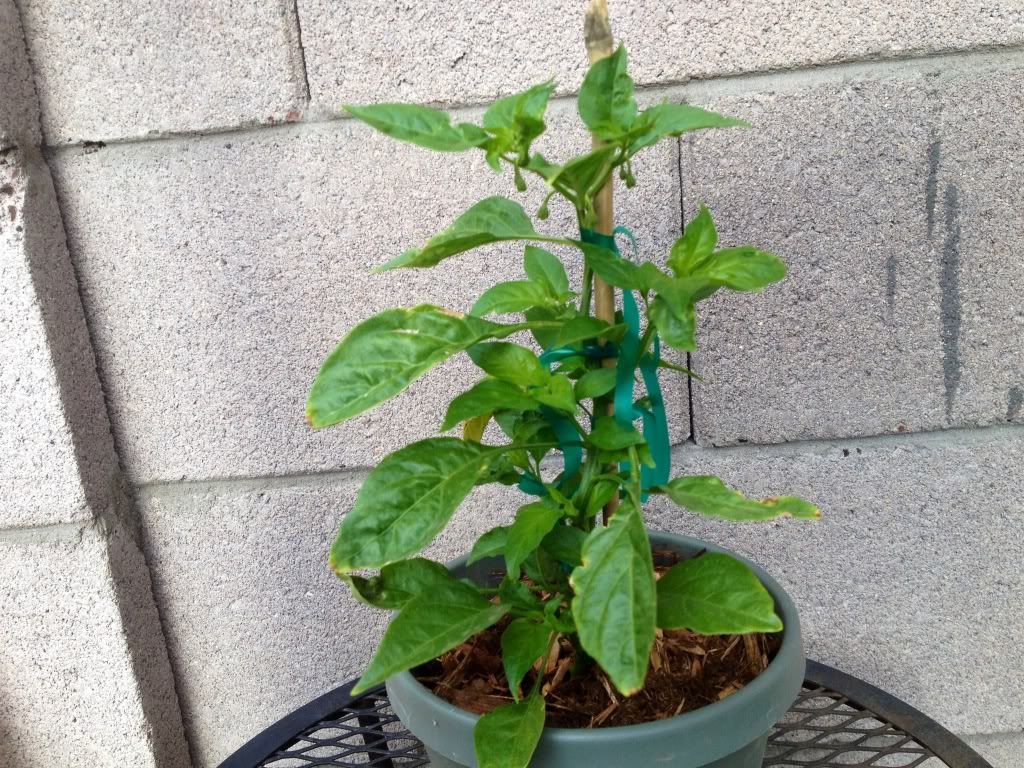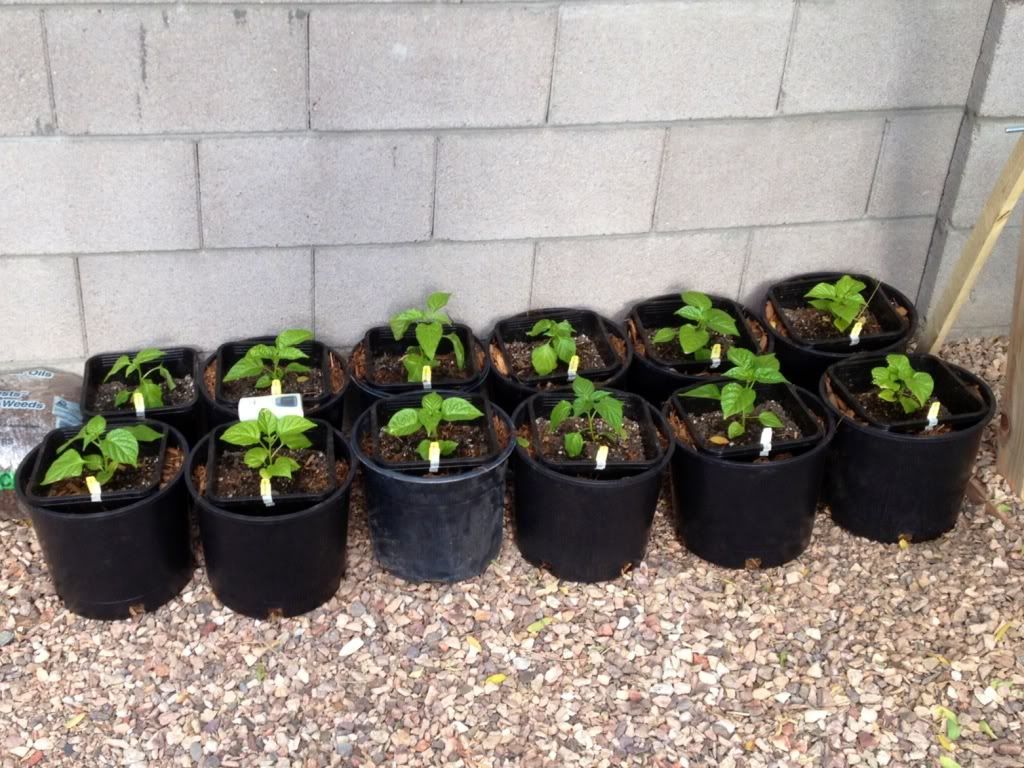 I am not quite ready for the A1 gritty mix as I am not too sure how it will hold up in this AZ heat. So, I have gone with the 1 bag of FF Ocean Forest, 1 bag FF Happy frog and 2 additional small bags of perlite. As far as Ferts, I have used the FF line and have a lot remaining.
I am using 1 gallon container inside 3 gallon containers with red cedar being used outside the 1 gallon and inside the 3 gallon as a type of double potted with mulch system. I may get an urge to just get more soil and go the 3 gallon route because I have read many comparisons stating "The Bigger the pot, The Bigger the crop!"
I have a 7ft x 3ft shade structure with Alumi-net for shade.
A few of my others!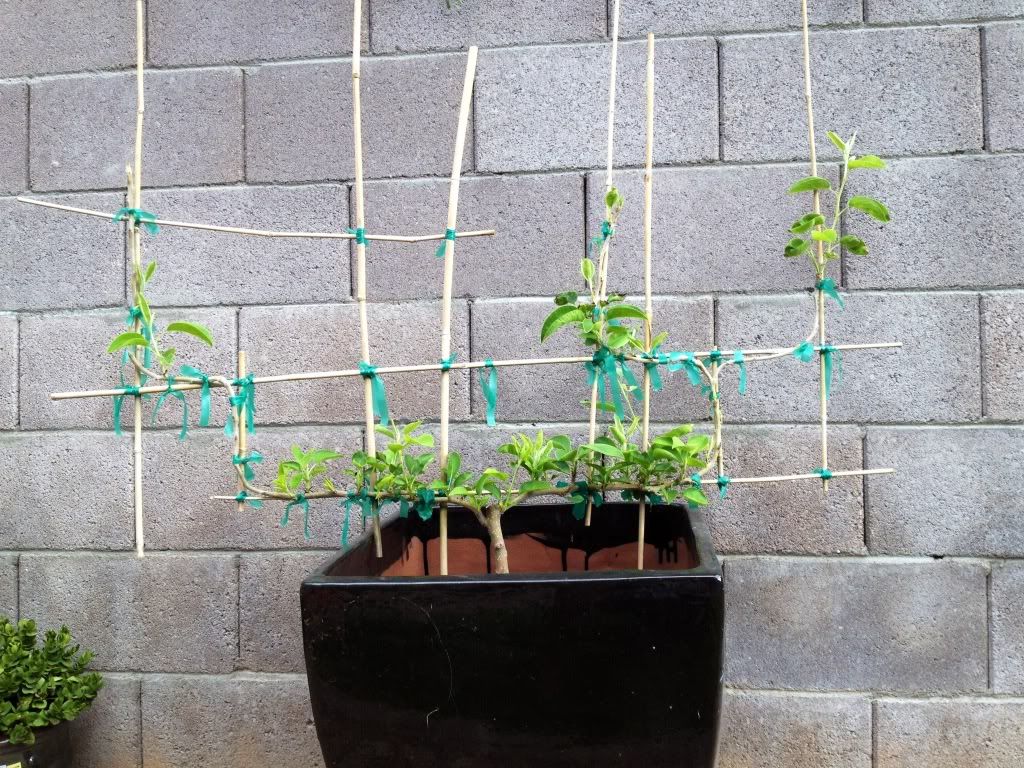 Pear
Peach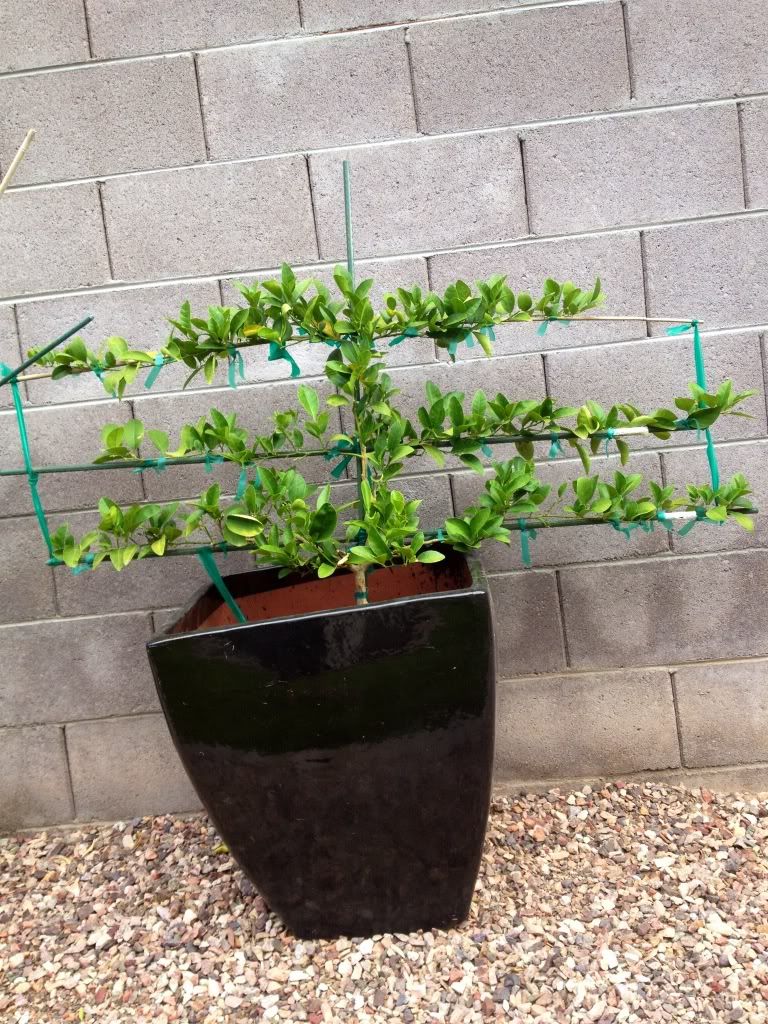 Lime
Gardenia