Palms in Long Branch New Jersey Beaches
brooklyngreg
(7a NYC coastal plain)
August 3, 2010
Warning this is shocking. On our way to Ocean Grove NJ, we passed Long Branch and stopped to use the bathroom and look what we found. You have to see it to believe it and with the hot weather, it felt and looked like Florida instead of the Jersey Shore.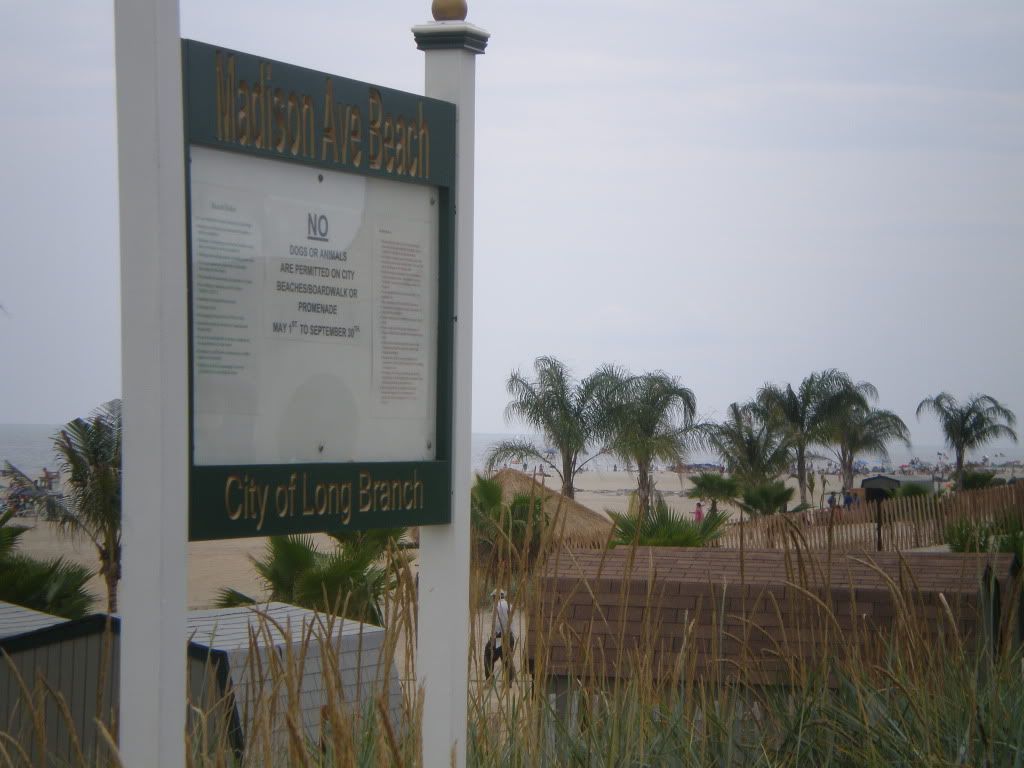 A long view across the beach looking southward with Queen and Coconut Palms.
Me in front of a seafood restaurant and remember this is in New Jersey.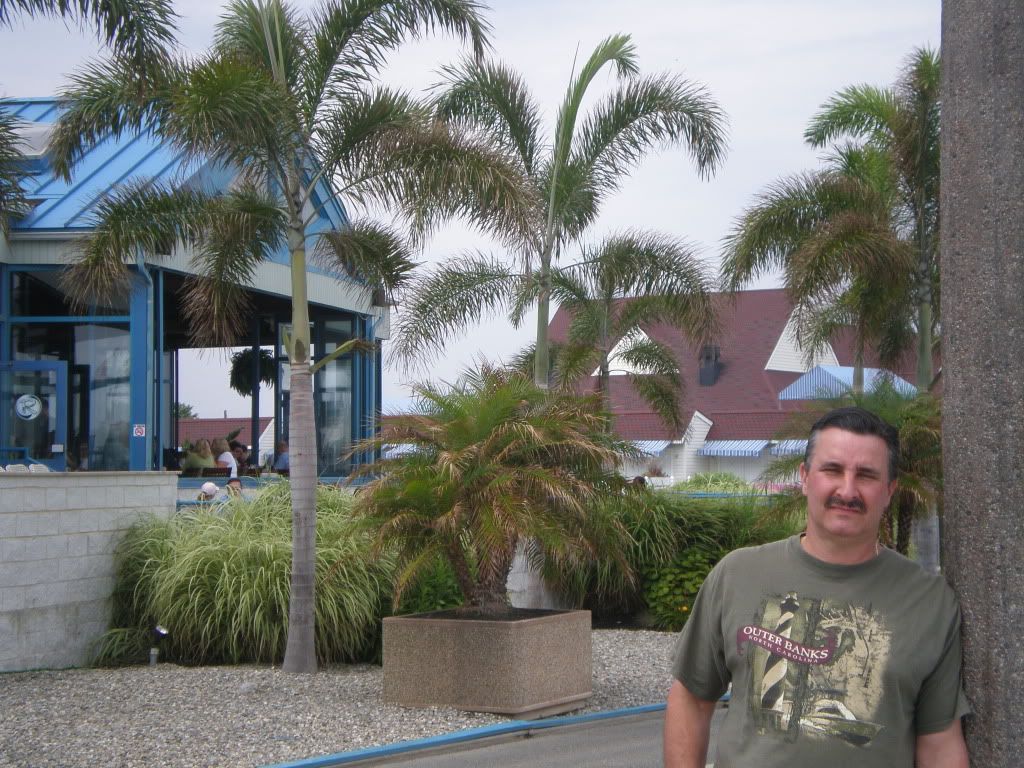 Looking down the beach northward.
The Tiki hut up by the hotel looking like Club Med, music and all.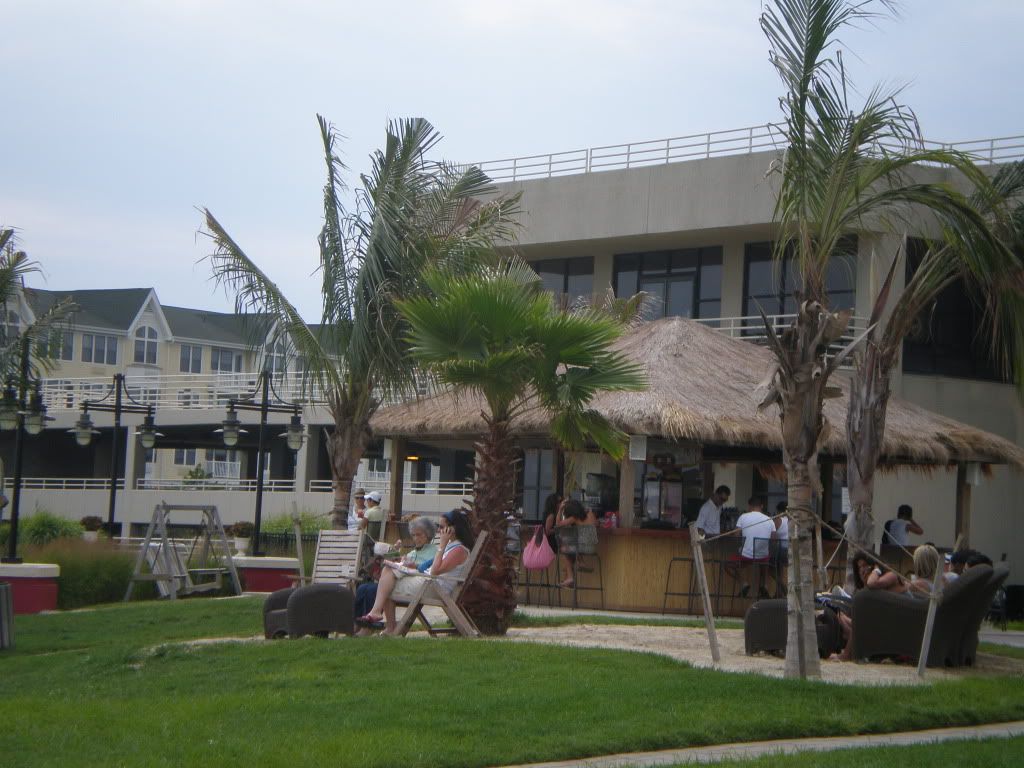 Yet another boardwalk area. Some of these coconut palms were growing coconuts and surely will not survive winter. However it was something to see so many - literally dozens. Too bad they did not plant sabal palmettos that would have stood a chance in a warm winter.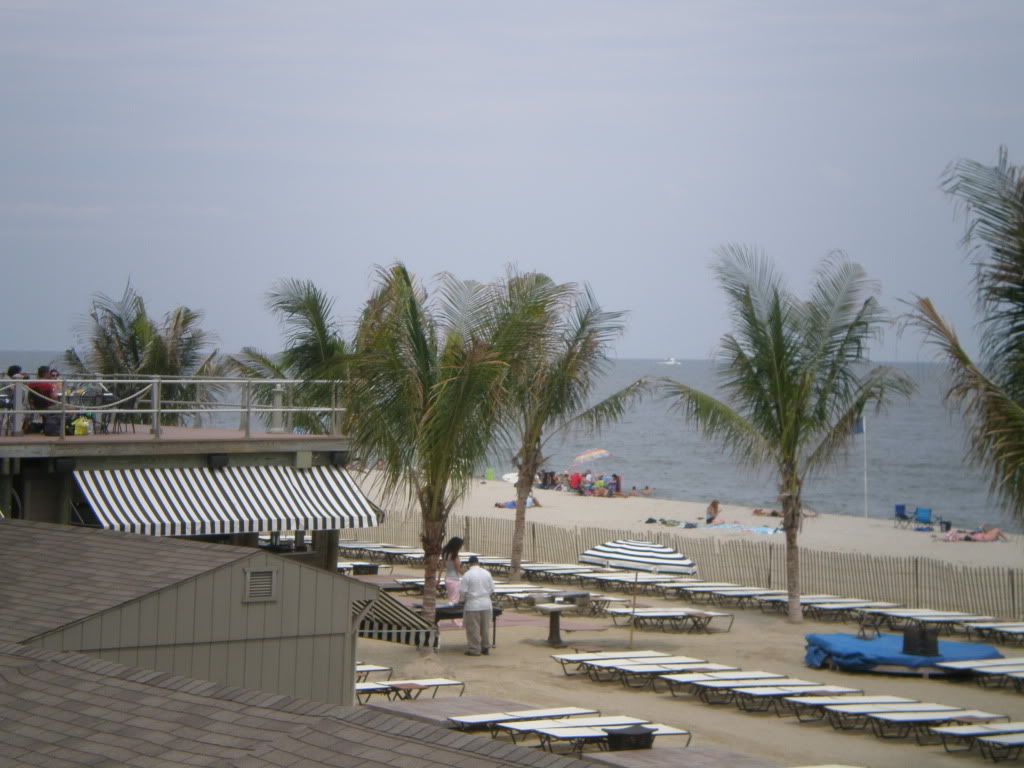 There were many cold tolerant washys among the palms.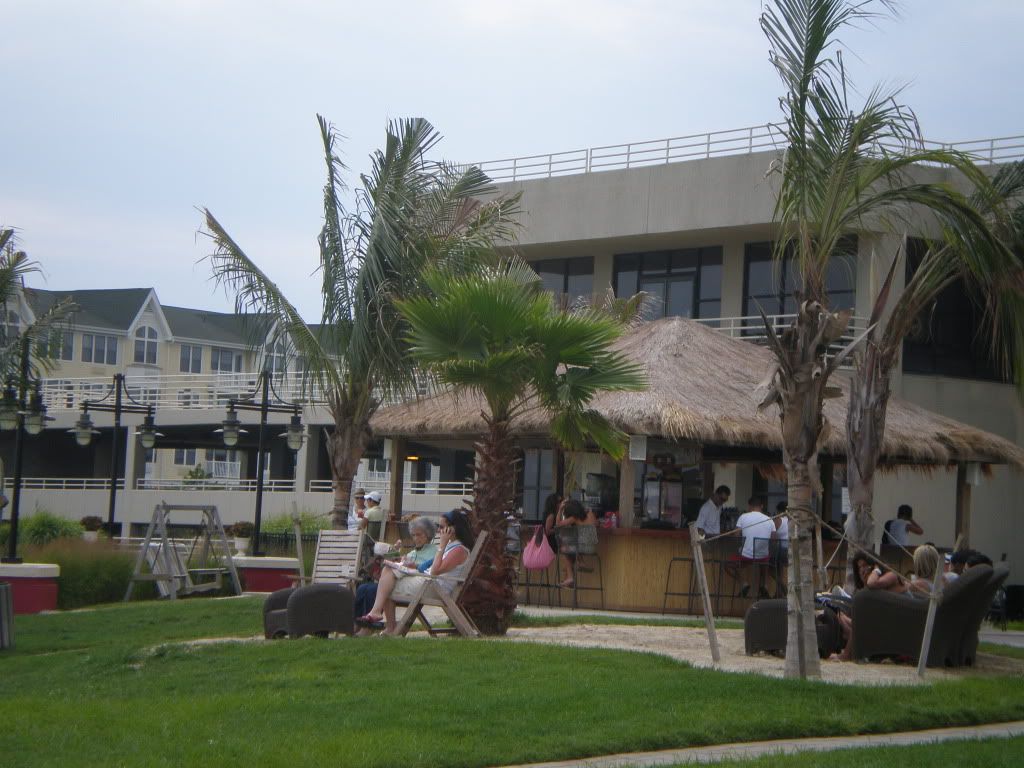 Yup this is New Jersey!!!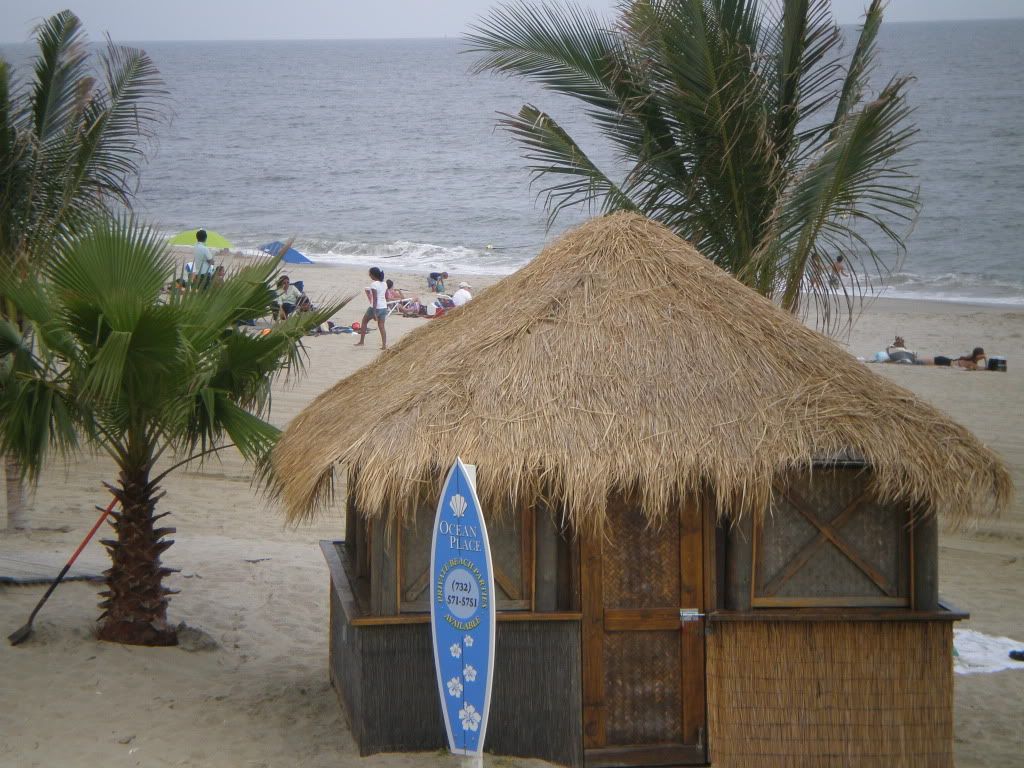 This Queen Palm was blooming. Its been a hot summer.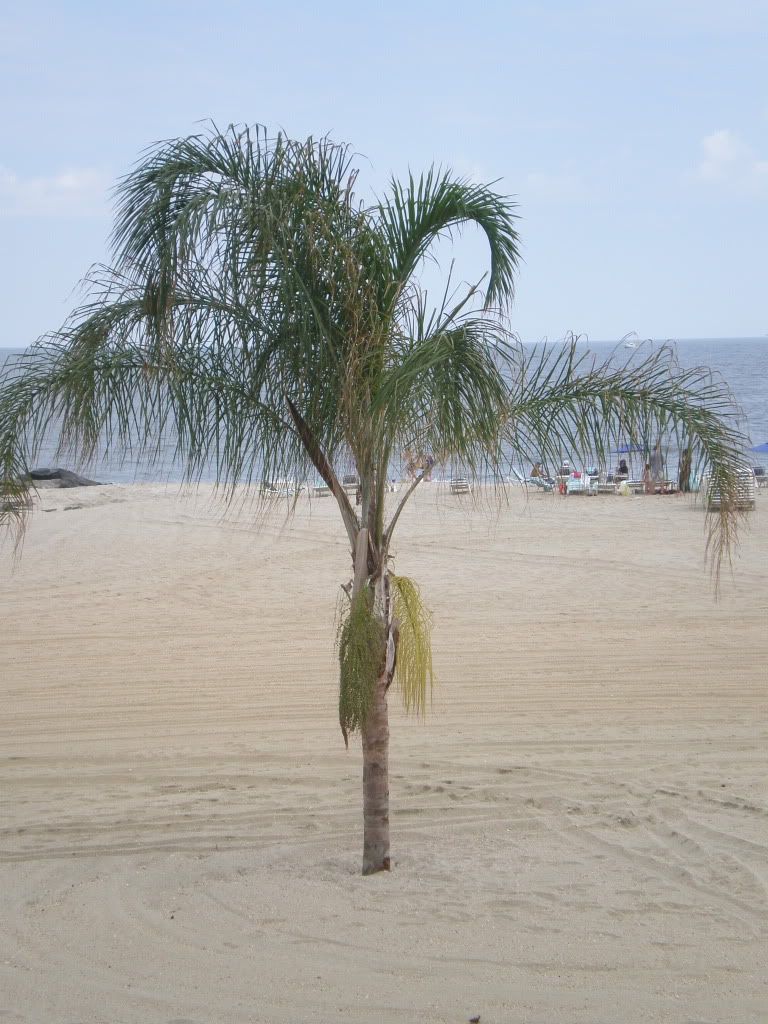 The development is called Pier Village.