Excellent rafted vs Ugly grafts
freak4plumeria
(So CA zone 10)
June 27, 2013
Ok I am posting pics of some really good grafted plumies I have and my most ugly ones. I only have about 14 grafted plants, out of this 2 are impeccable grafted (Fantasia and Black Velvet), and couple of excellent (mostly from Luc Fl Colors) then FUGLY ones from Thailand:
Fantasia Graft and top pics: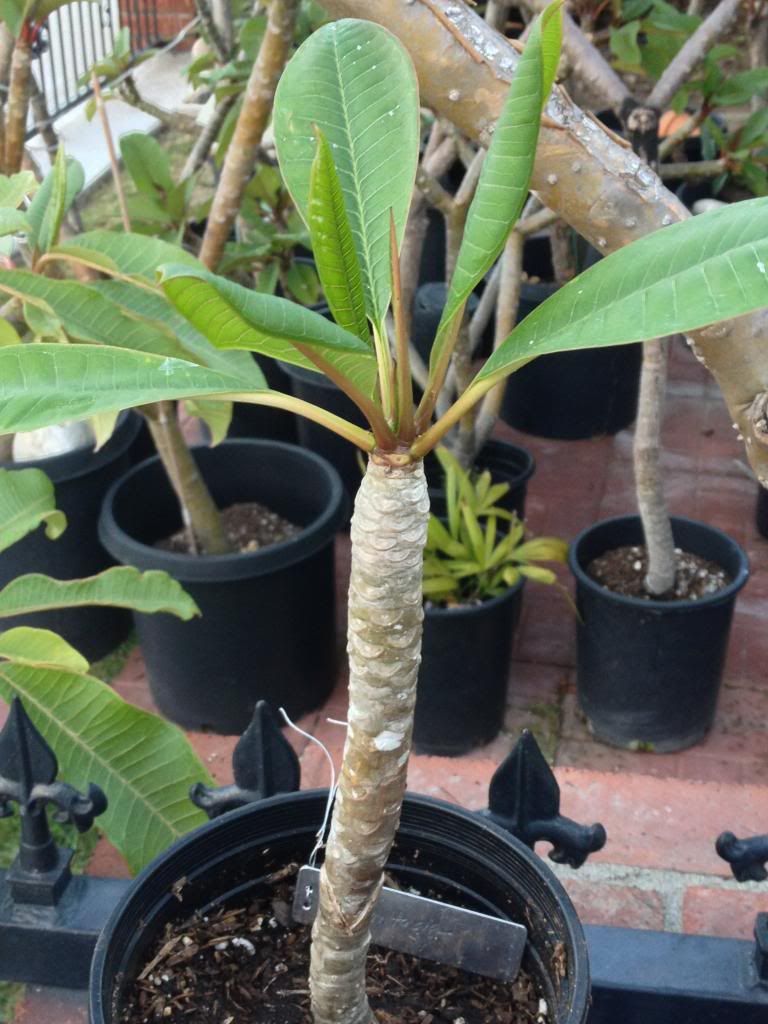 Black Velvet from Singapore Impeccable graft: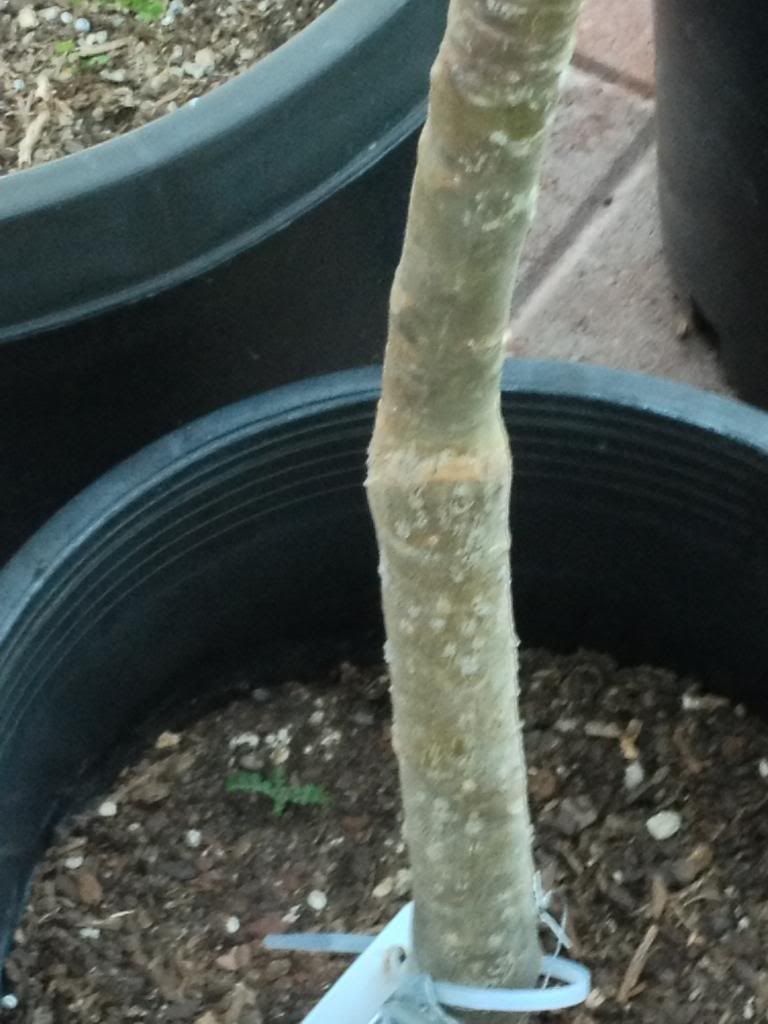 Nice Graft from FCN:Musk Rainbow

Fugly Grafts: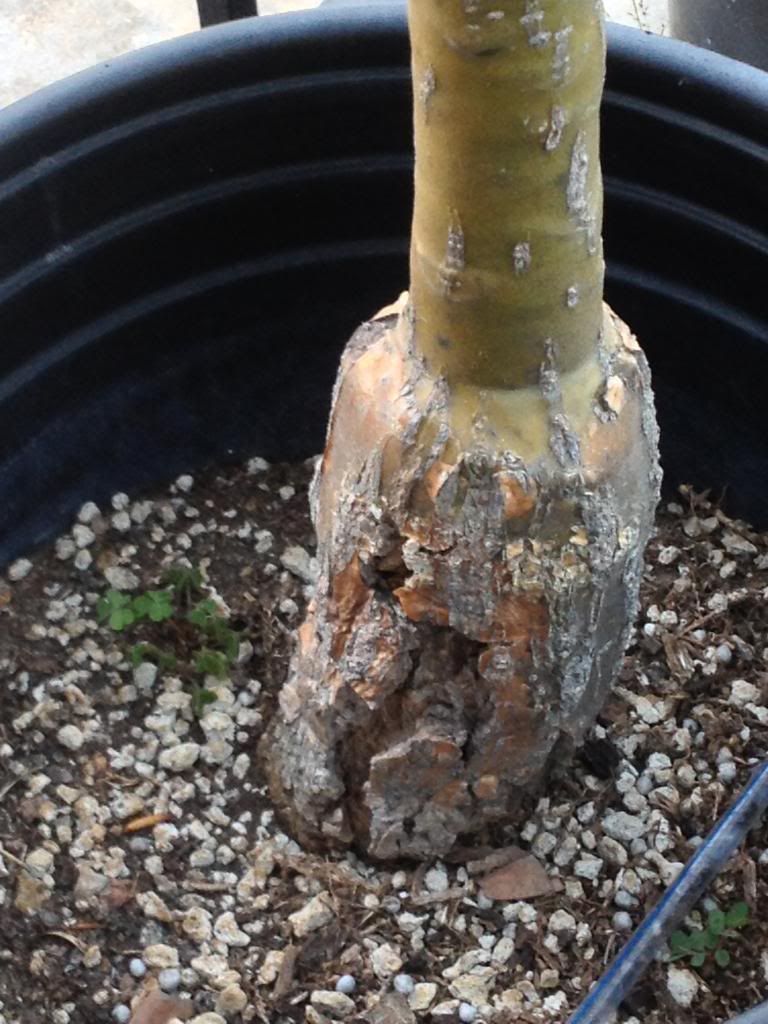 So basically judge for yourself as what a bad graft and a nice one. If you get anything from Dr Kukiat then expect the best in quality.
Cheers