Labor Day update
bradleyo_gw
September 3, 2012
Happy Labor Day! Had time to take a few pics. As you can see I haven't made much progress, been busy with other projects and work. But the plants have hit their peak.
The alocasia in the foreground is about 6 feet tall. I need to get a pic with some scale in it. The basjoo was a little disapppointing in it's first year. The top of the highest reaching leaf is about 10 feet, however I expected more being that the stump I took from Dubois was huge.
Chicago hardy on Memorial Day.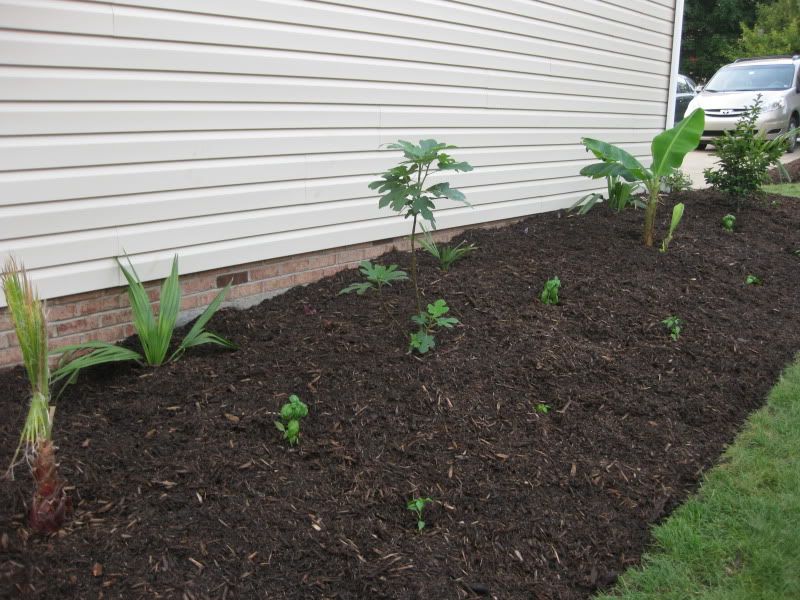 Chicago hardy on Labor Day. Well over 6 feet tall with probably 100 figs.
Memorial Day
Labor day
Time to make some hot sauce
June - notice the little washy that's never had a leaf pruned.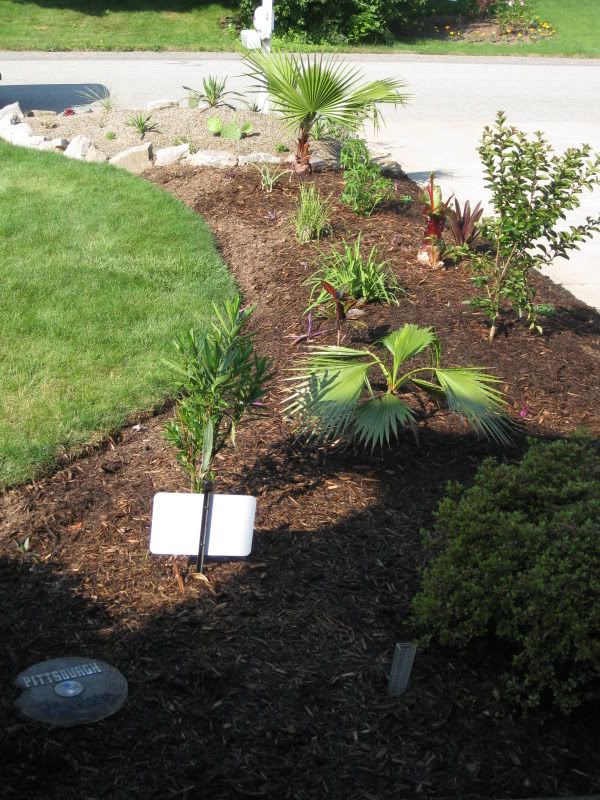 Labor Day - still never been pruned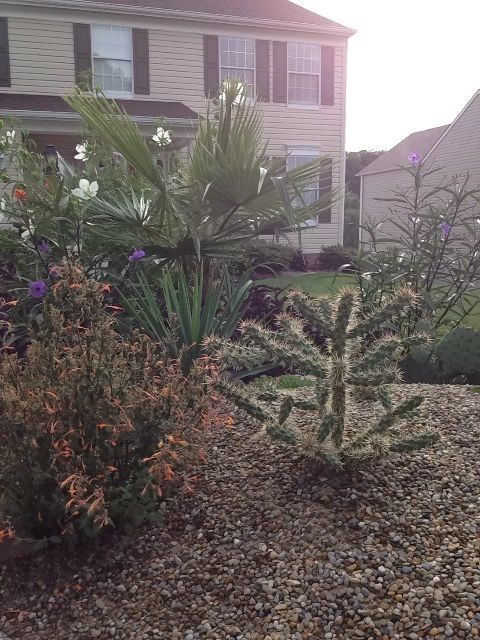 Unfortunately, the mums are ready to explode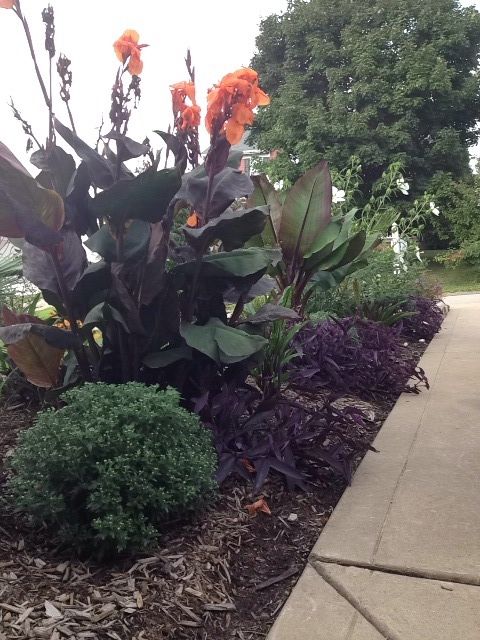 Natchez blooming and some redesign in the "veggie bed" due to the squash bugs destroying half of my garden
Tough to see, but I picked up a purple leafed honeysuckle for $3. It's in the foreground meant to cover the fence.
2nd mag flower of the year.
Enjoy. Thanks for looking.