Small update and other pics
P.J._in_MD
September 8, 2012
September is a great month to reflect on summer's success...
trachy in Mar 2011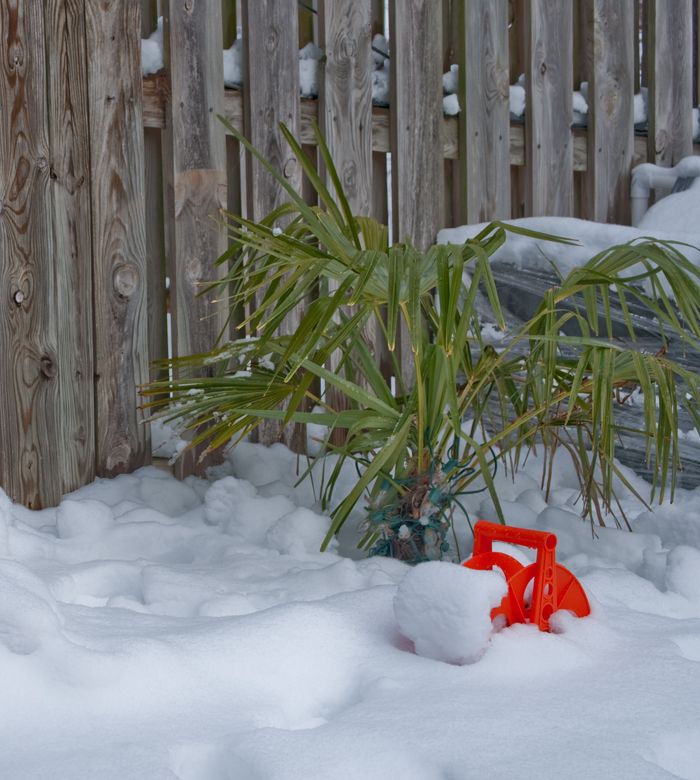 trachy now (fence is 6' high)
nice size trunking yucca I saw while in Texas. This is just North of Arlington.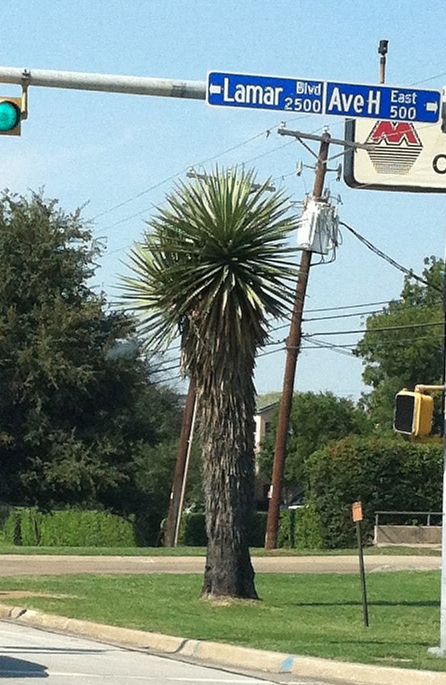 Back to my yard...my yucca recurvifolia gave a spurt after some much needed rain last week and is now flowering. First time to flower.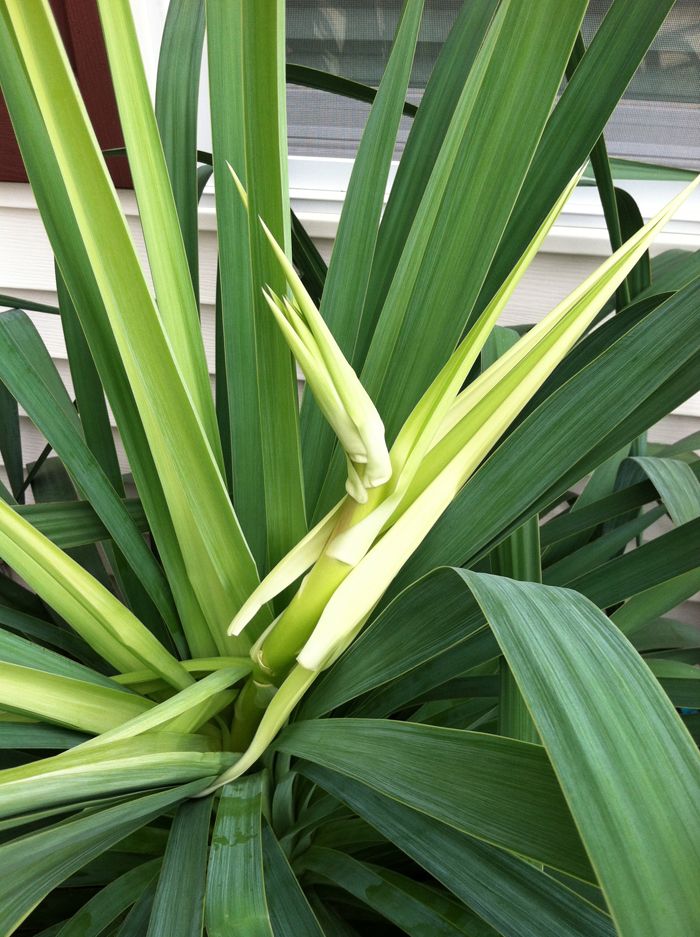 The hibiscus had a banner year. Flowers are so large.
I've been wanting to get into macro photography but can't put out $500+ for a lends right now. I did find one for the iPhone that's only $70. These are all without a tripod, which I now need.
Inside the hibiscus shown above.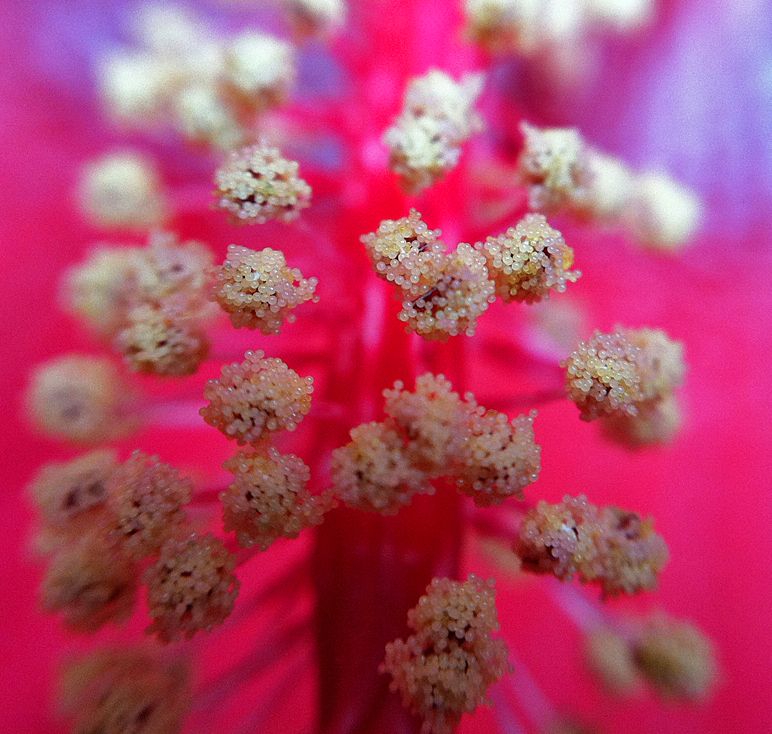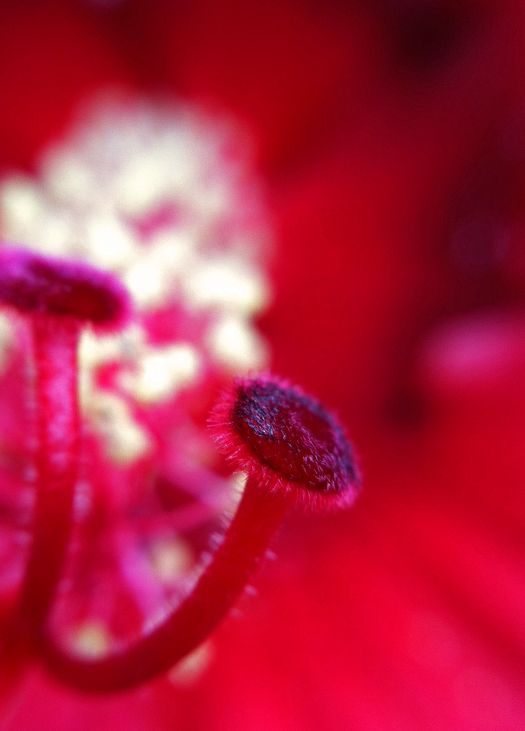 Had fun photographing this jumping spider. He made a lunge at the phone but didn't win. :)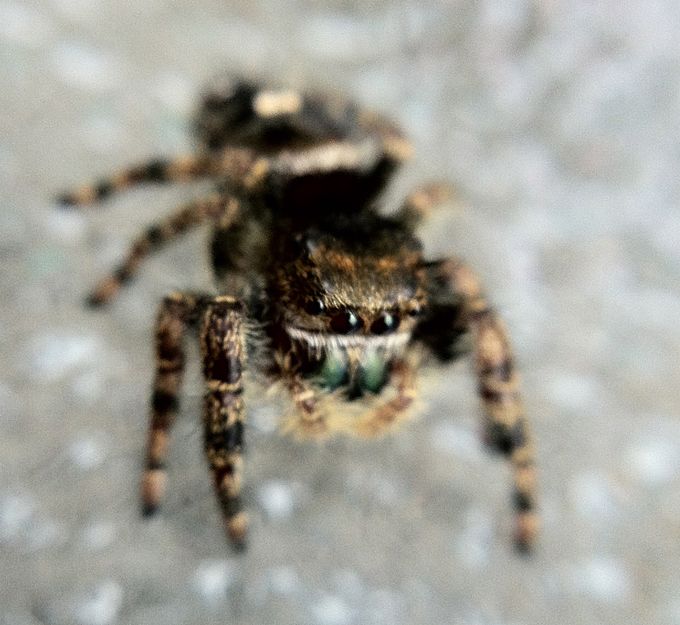 Inside a begonia.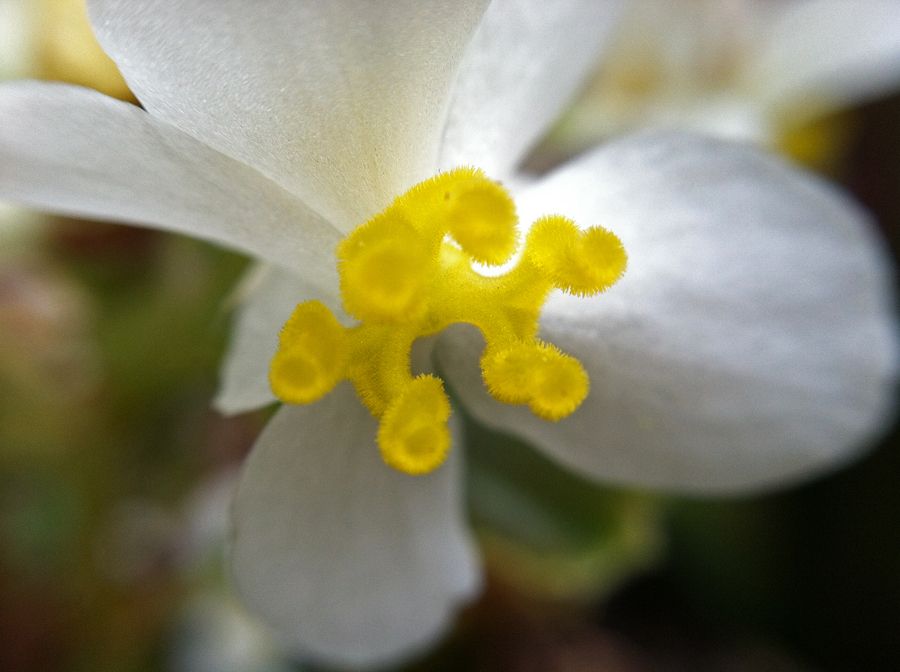 A close up of crape myrtle flowers.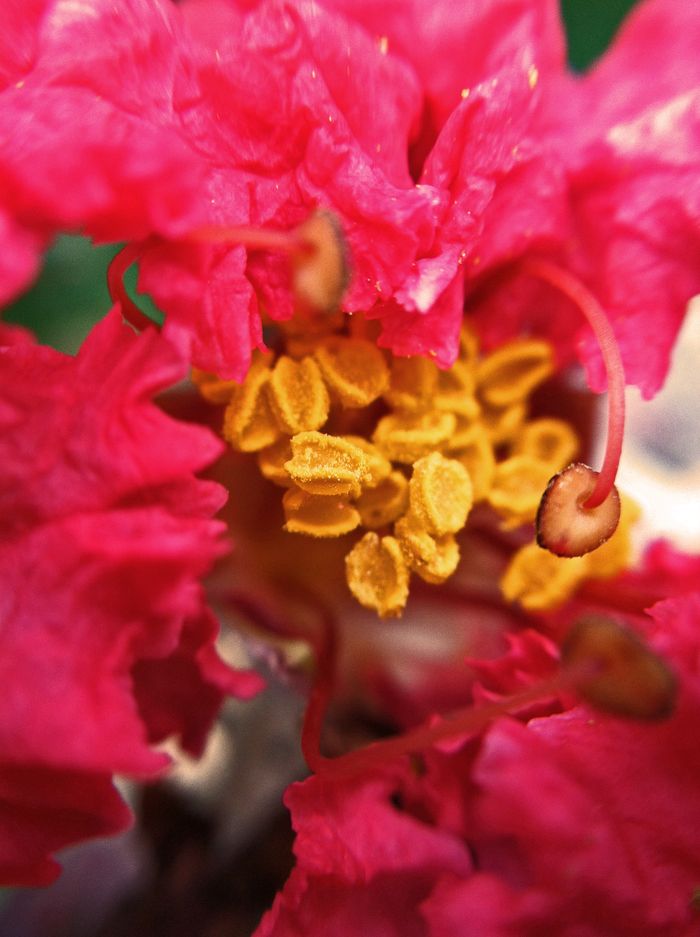 Thanks for looking. Hope you enjoyed.