Some pics from (today)2-24-10
jimhardy
September 24, 2010
Here are a few pics I took today,still trying to nail down the Banana species-should be easier now.(-:
Sorry you guys,east and south-we have all your rain and the ferns are loving it.
C.cooperi-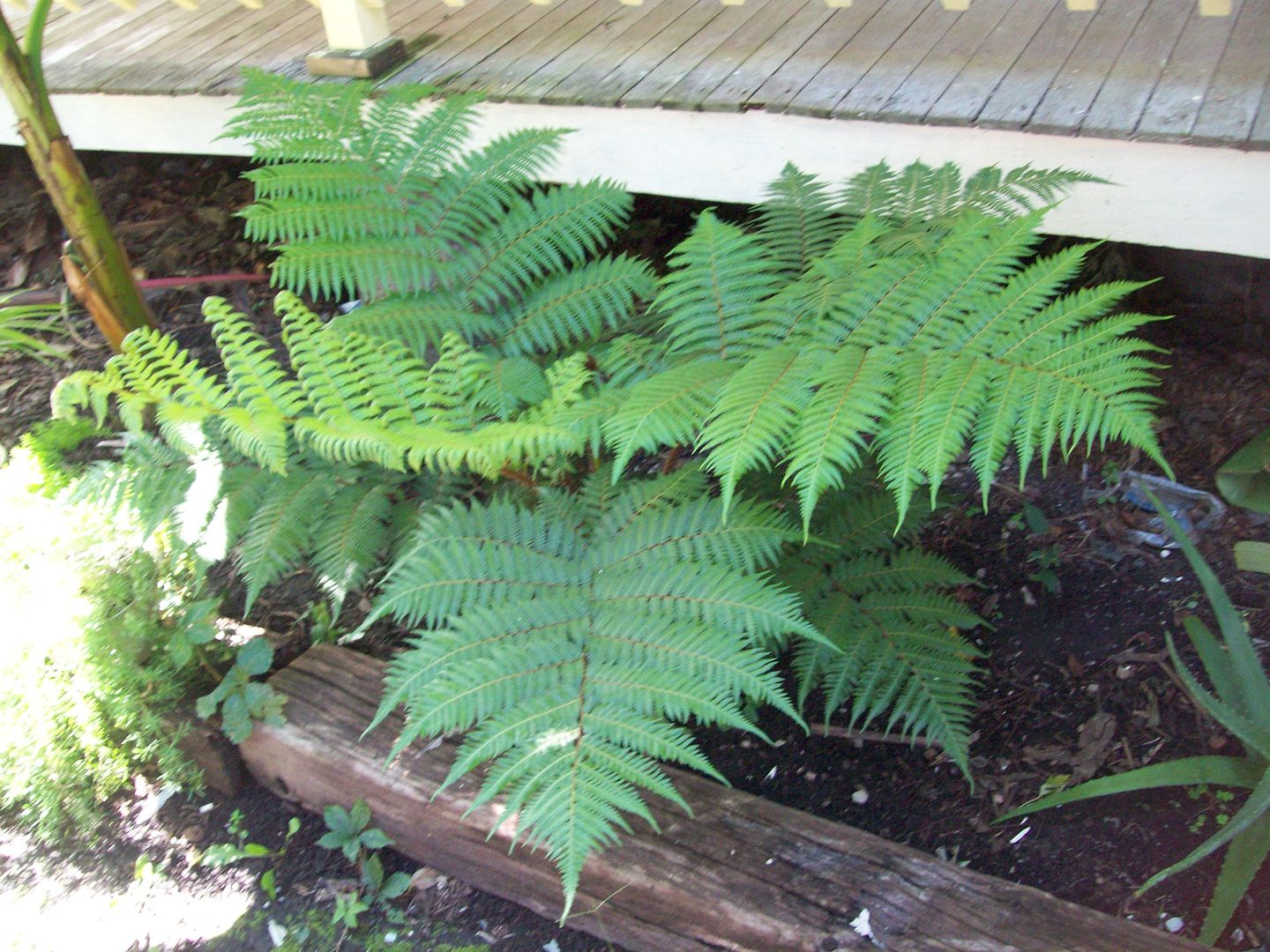 Hopefully my princeps gets another leaf before protection-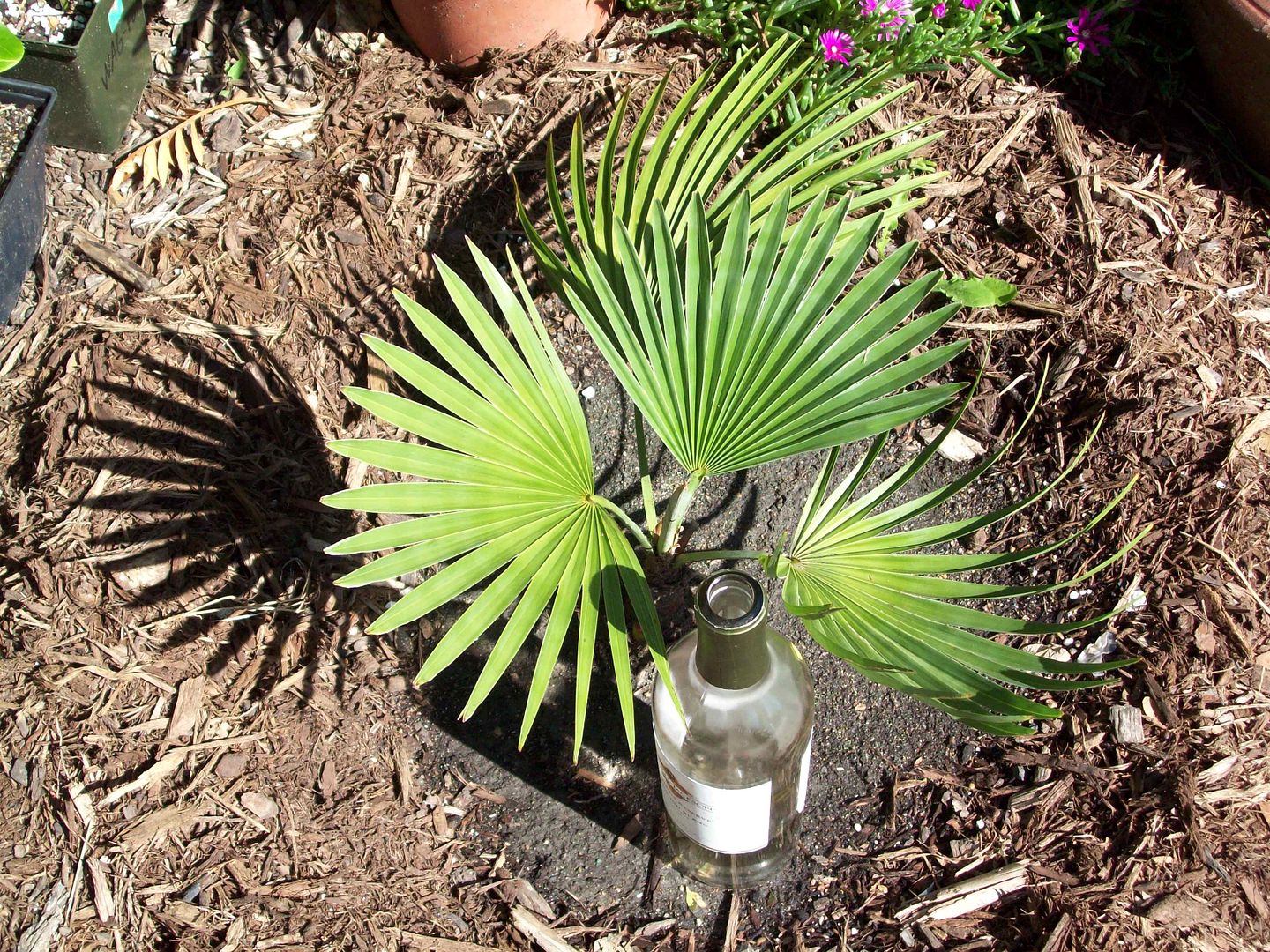 I need to get a better picture of the Purple Castor's seed pods,the are really beautiful!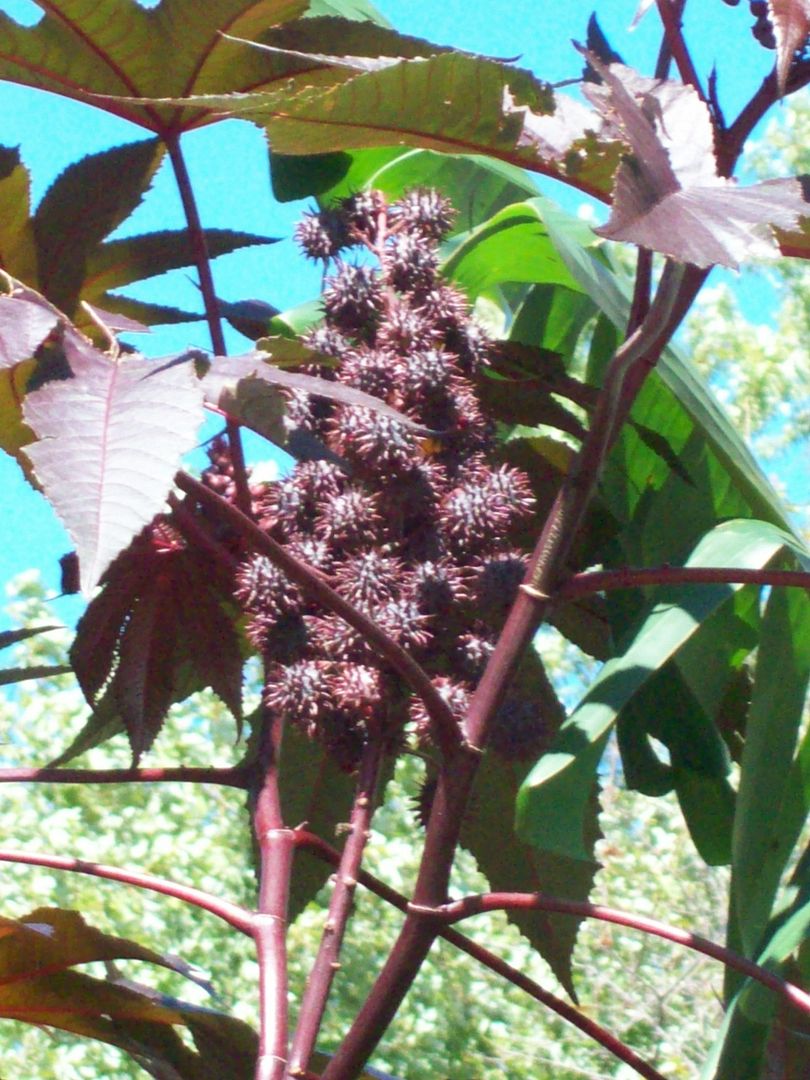 T.tesan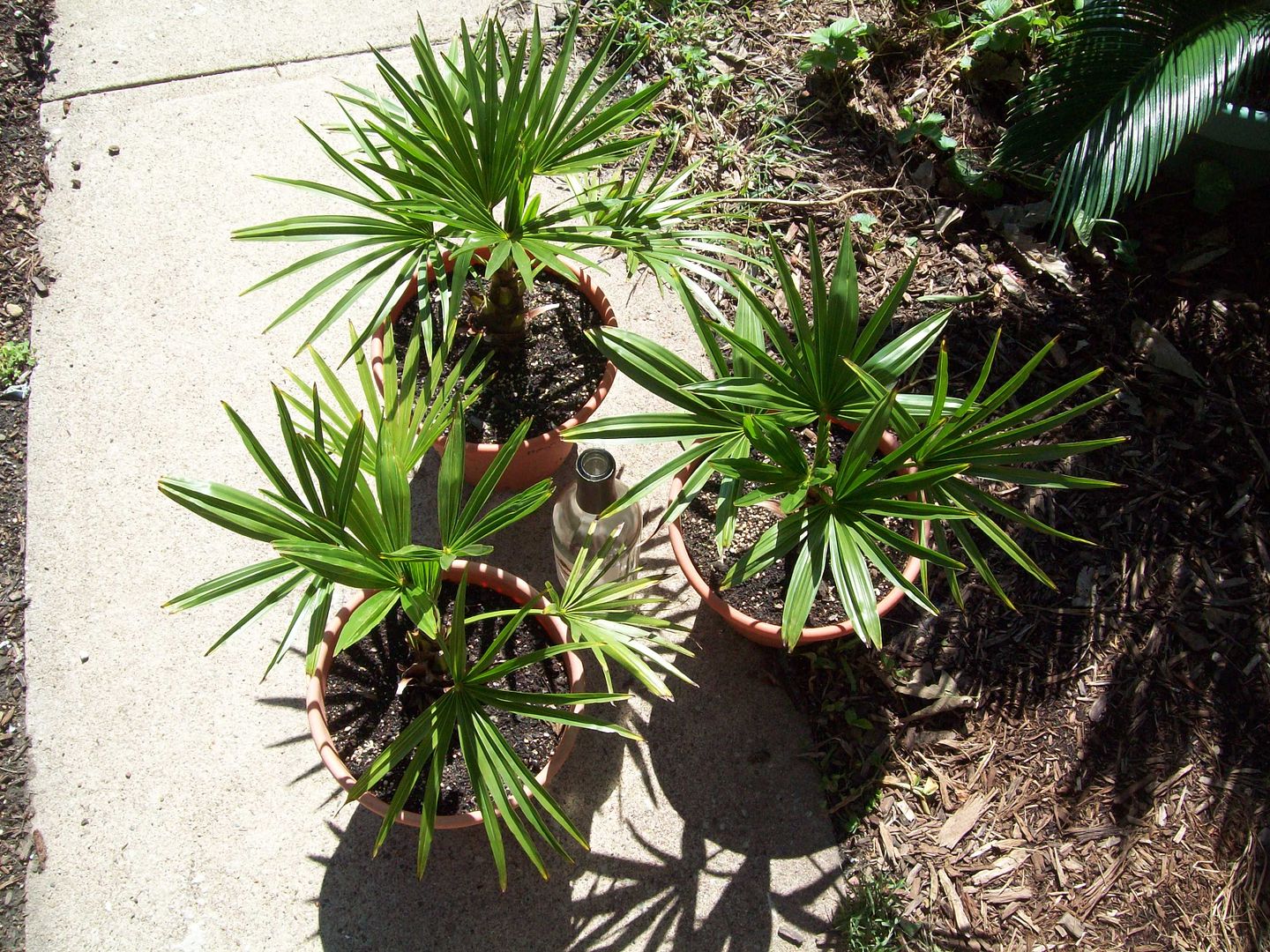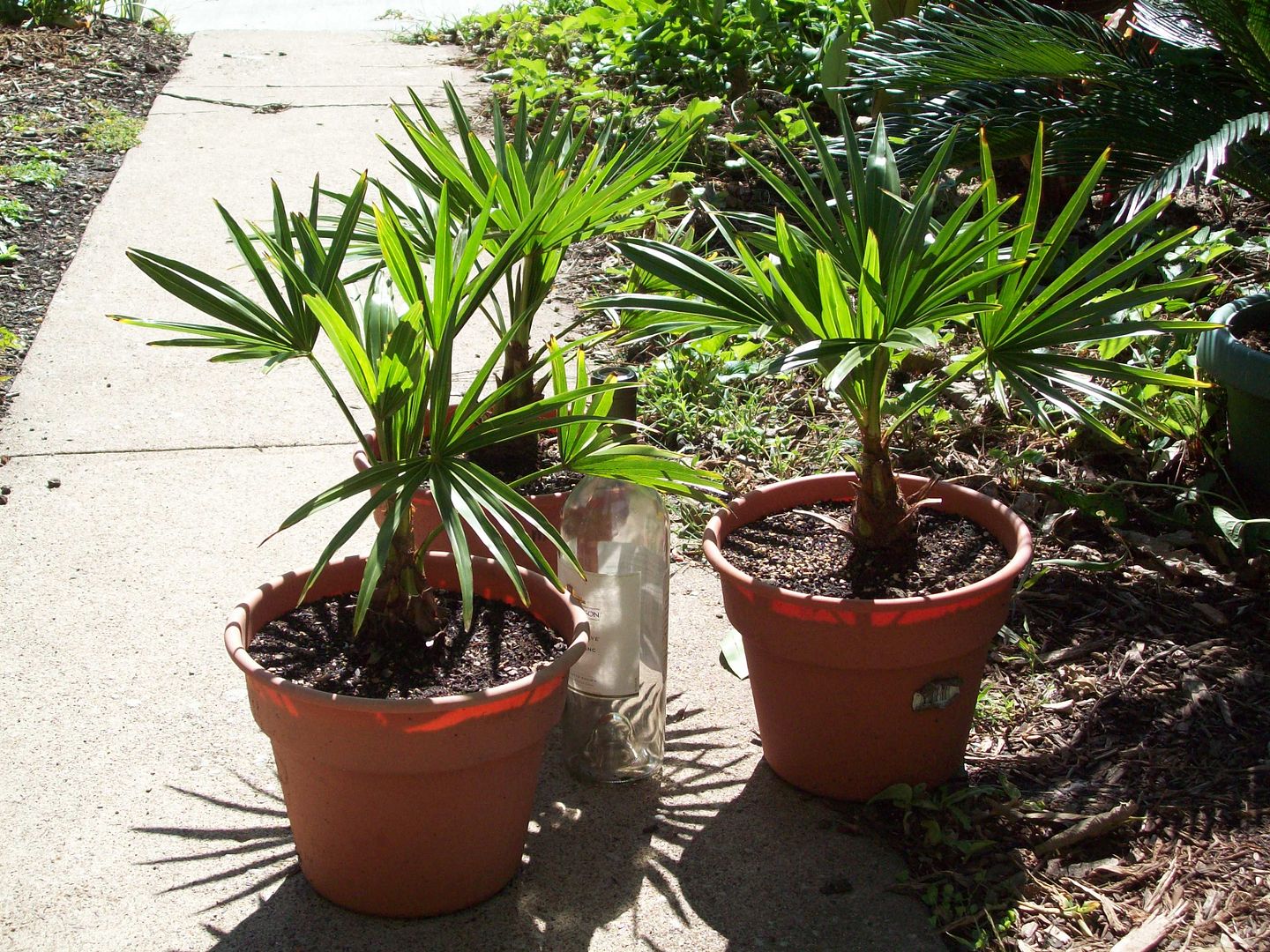 Ligules/trunk fibers of palm originally sold as "Takil"
Cactus plants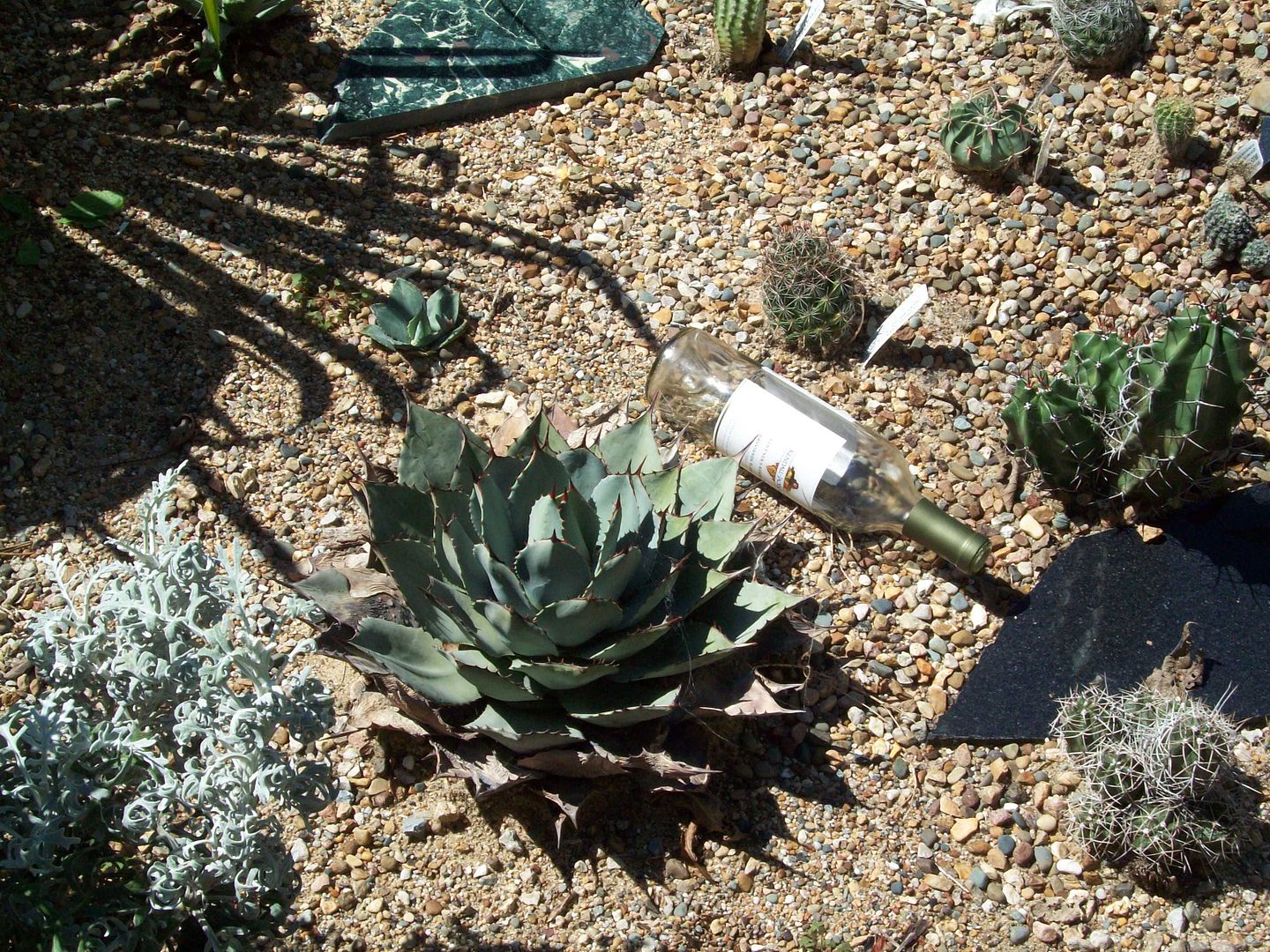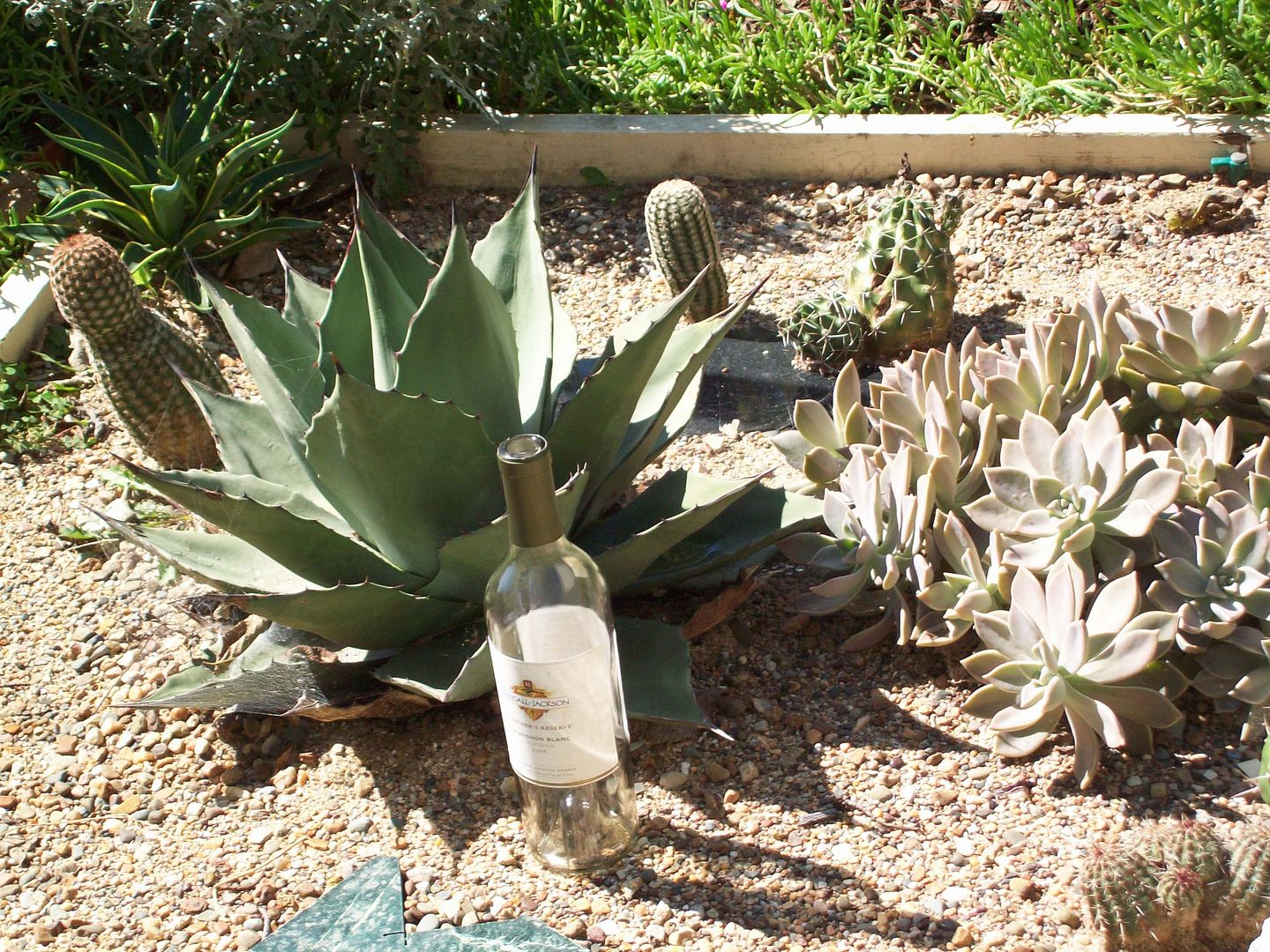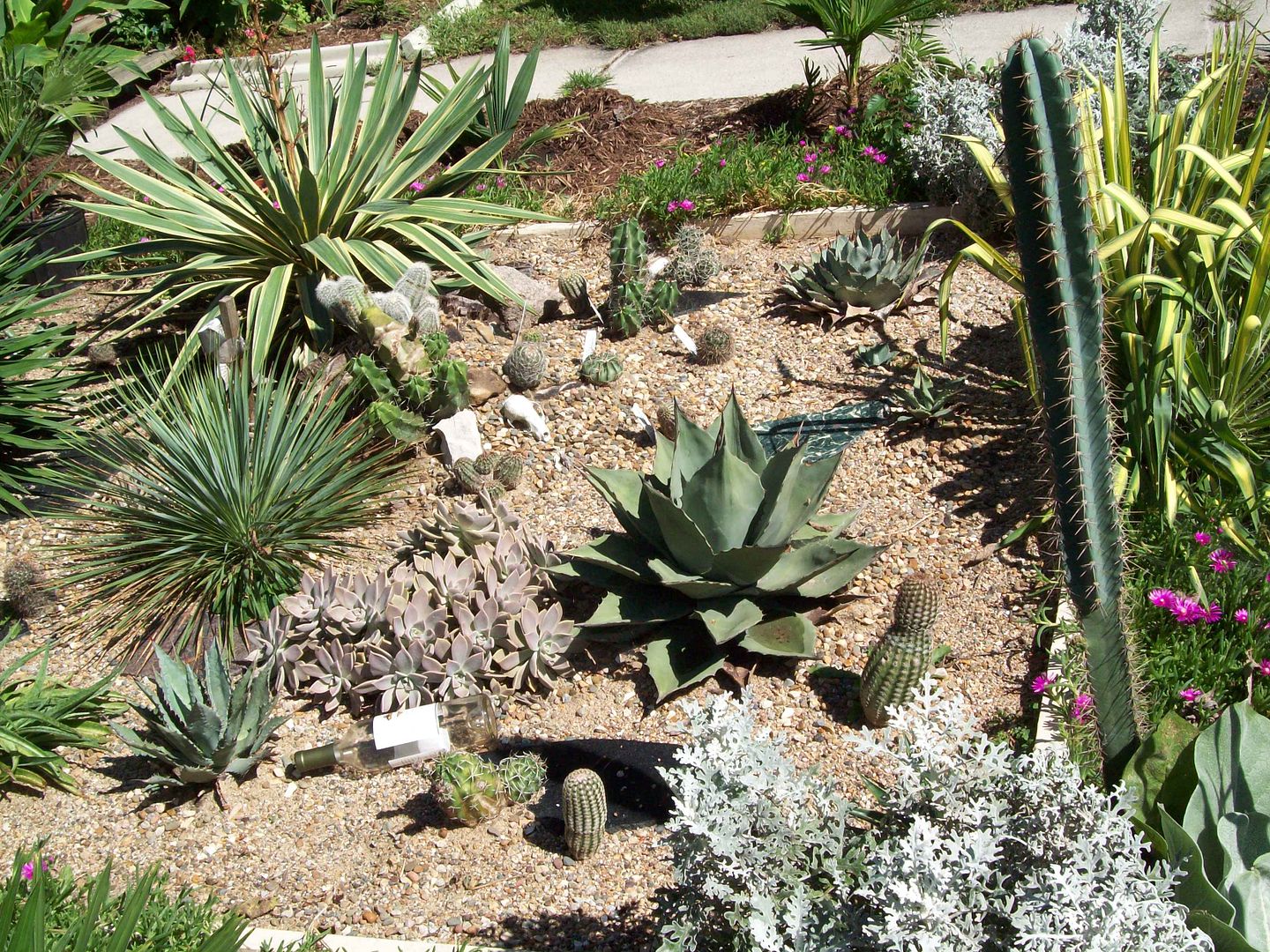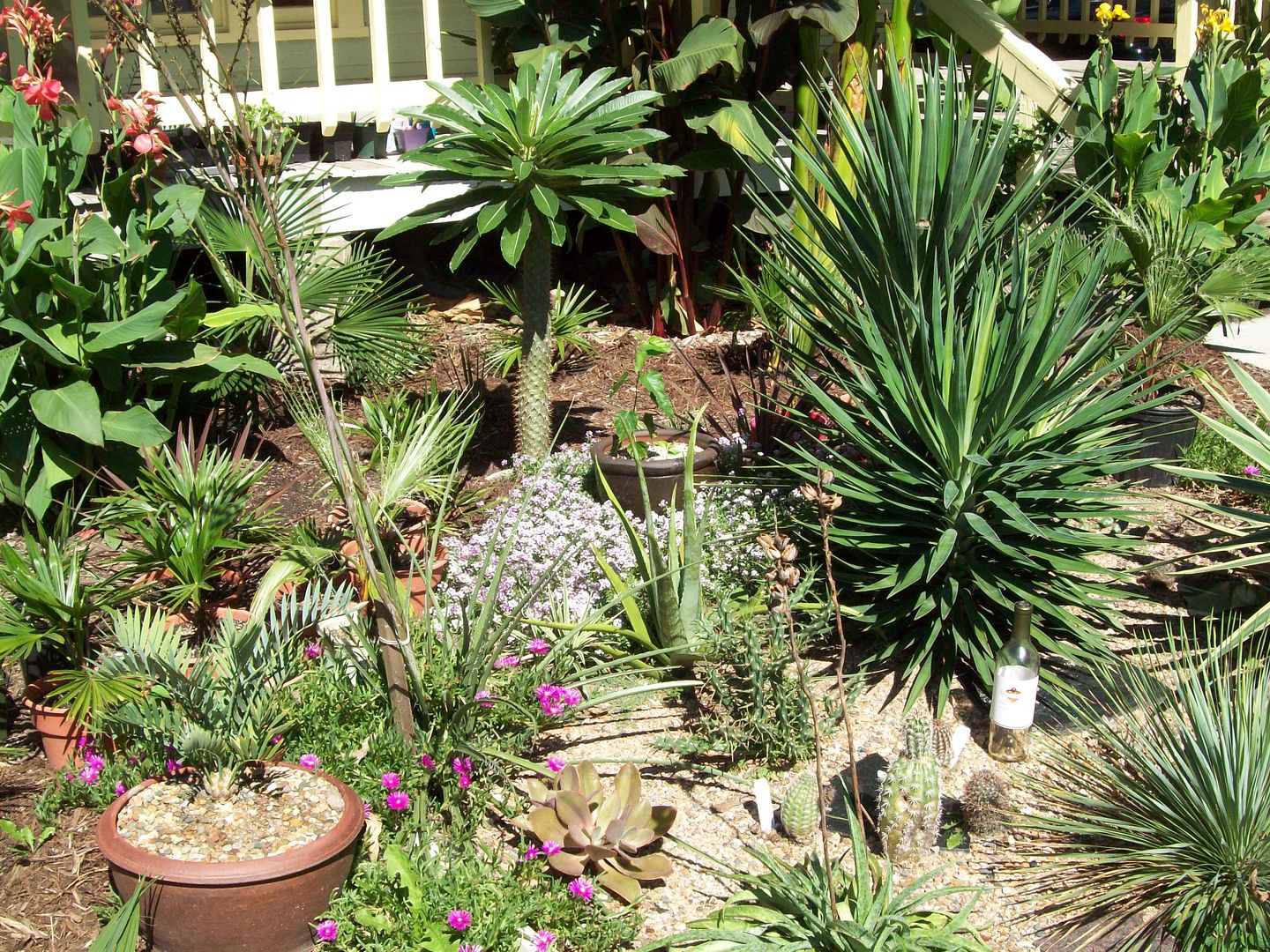 Banana flowering(-: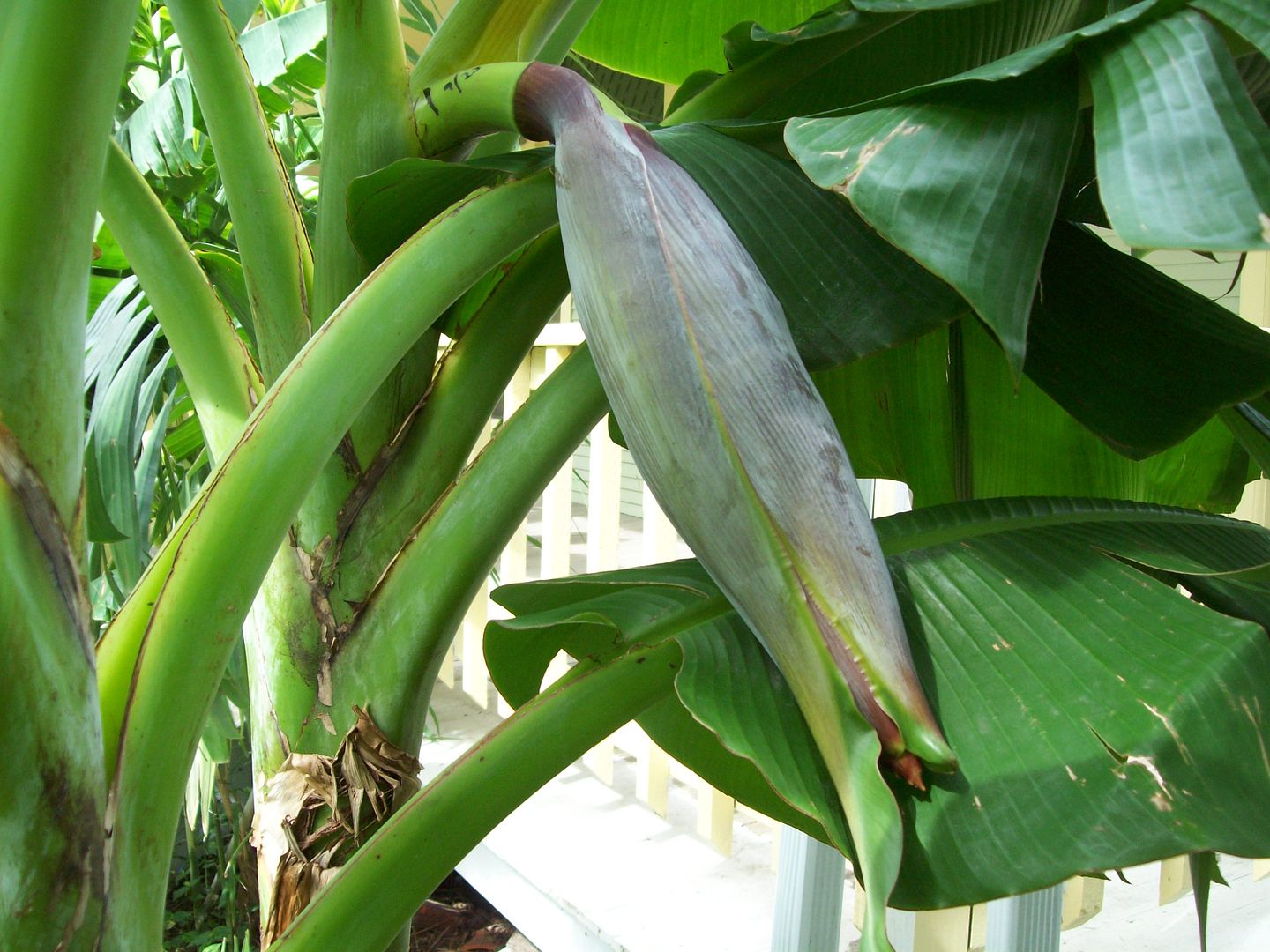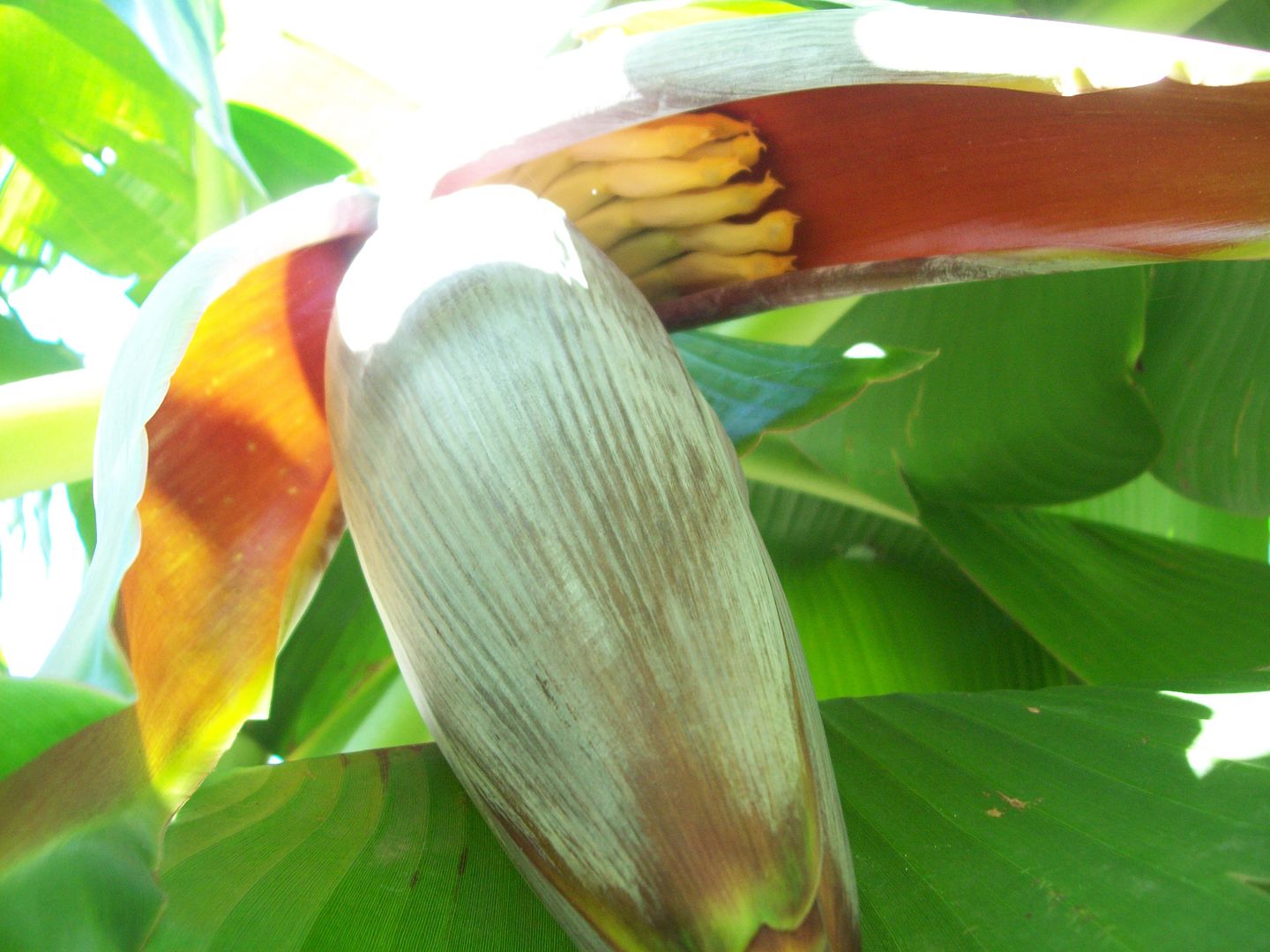 Thai giant is getting shredded by the change to fall weather-
still flowering away!
Rajapuri is a picture of health and has
blown right out of it's lower leaves which are still green!