Jeannie Jr. in full bloom + Others
the_first_kms2
(8/9)
June 21, 2014
Here is my 8 year old Jeannie in bloom during Texas heat. Next to it is the always crowd pleasing 6 year old Penang Peach.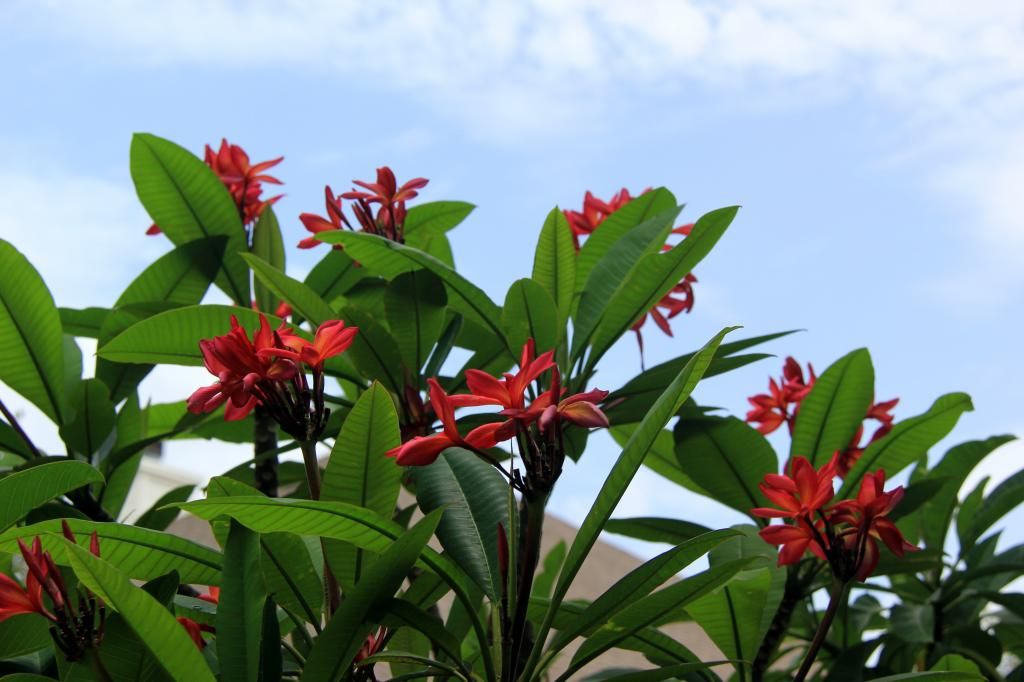 Raspberry Sundae - 1st Bloom

Loretta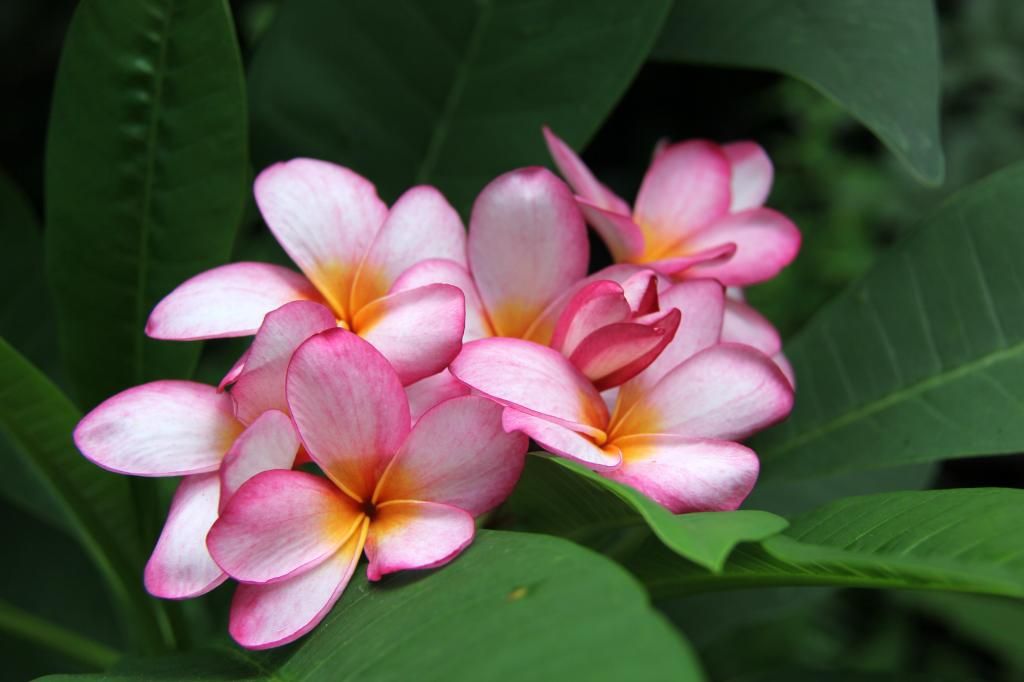 Maggie

Orange Splendor - 1st Bloom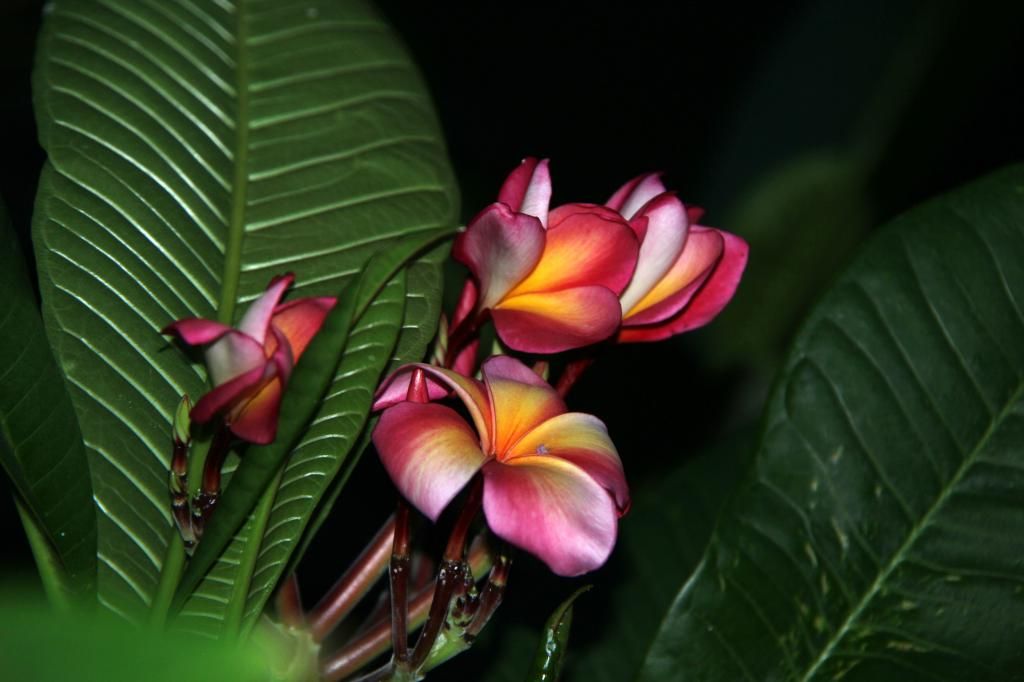 My Candy Stripe and Royal Hawaiian are slow this year otherwise it would have been a full hedge of blooms.