Some more pics and Bananas!
Here are some pics from Oct 8th...but fist
the trunk cut Trachys.............
FortxWag-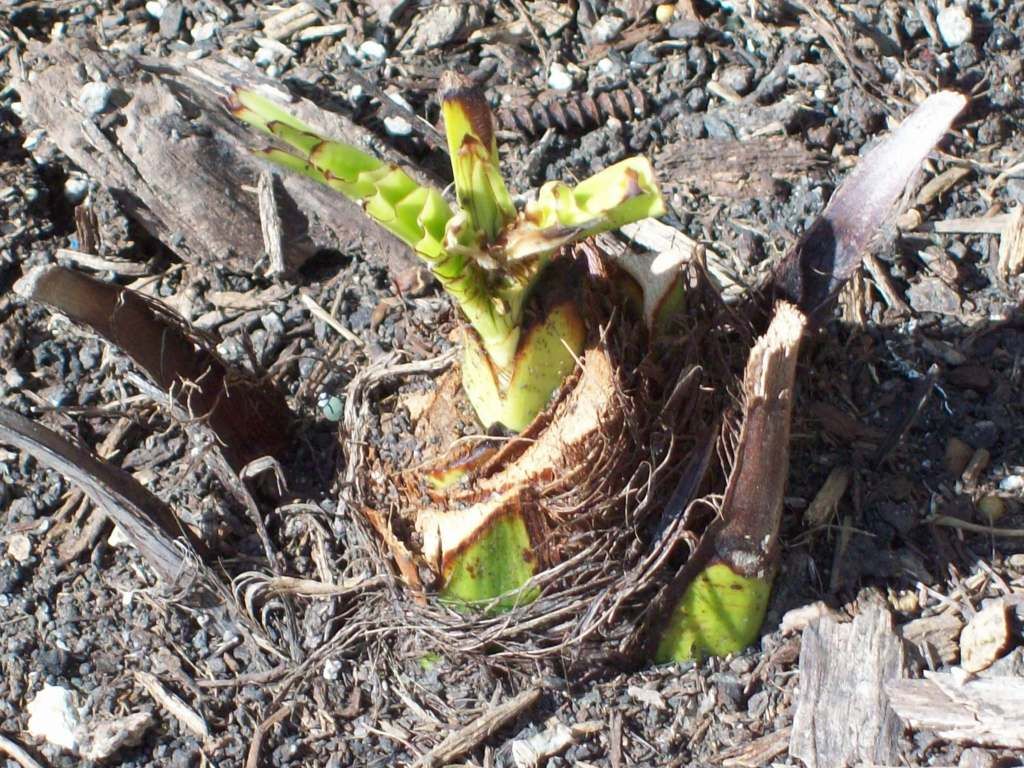 FortxWag 10-8-10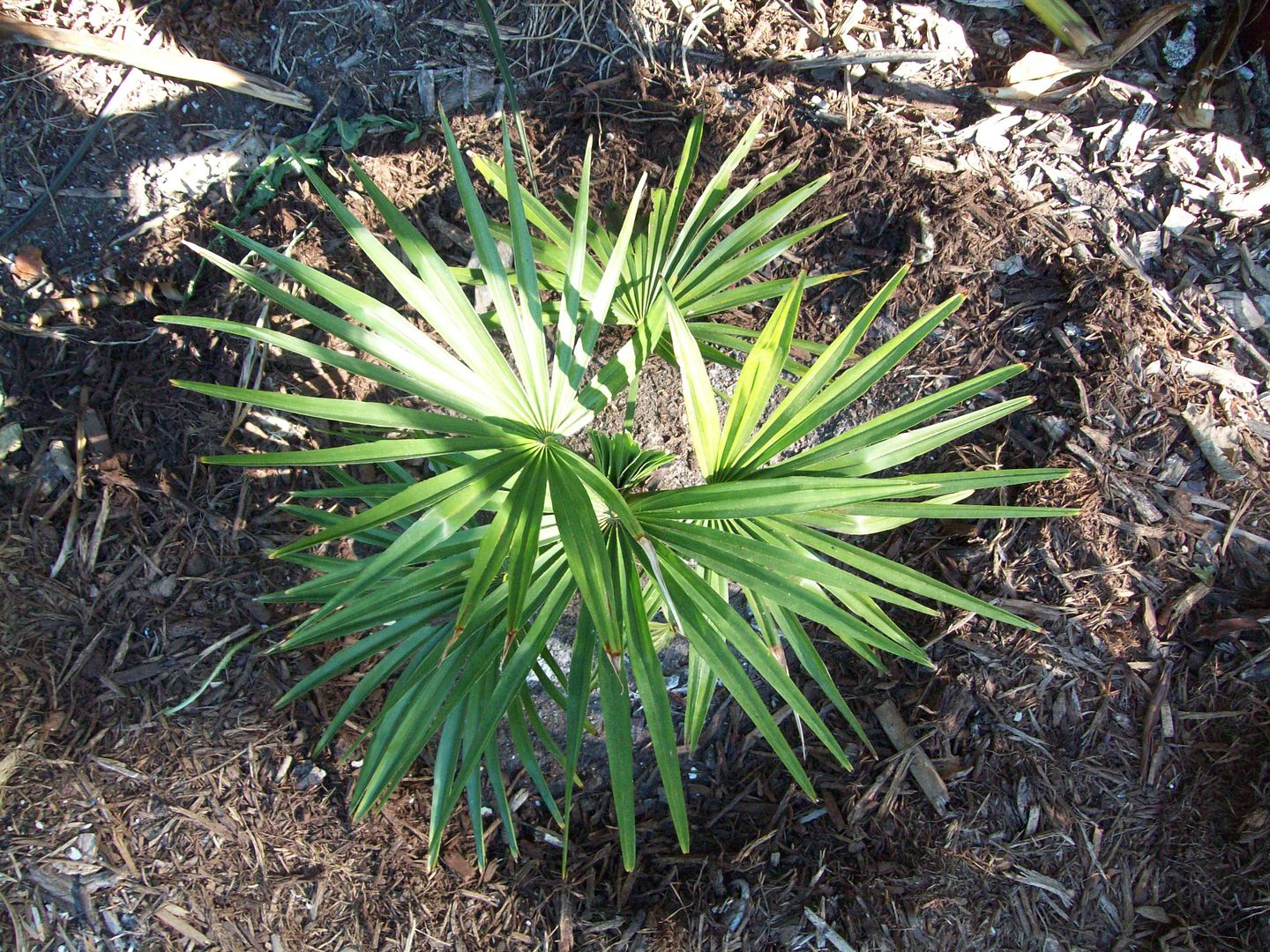 FORTUNEI-1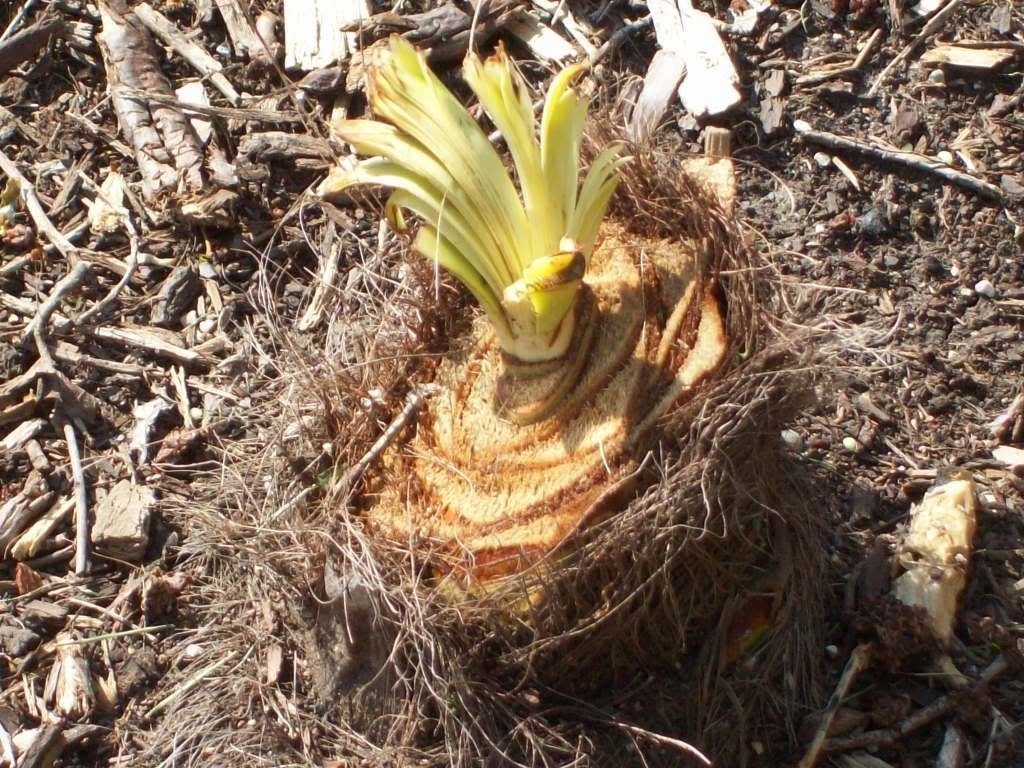 Fortunei-1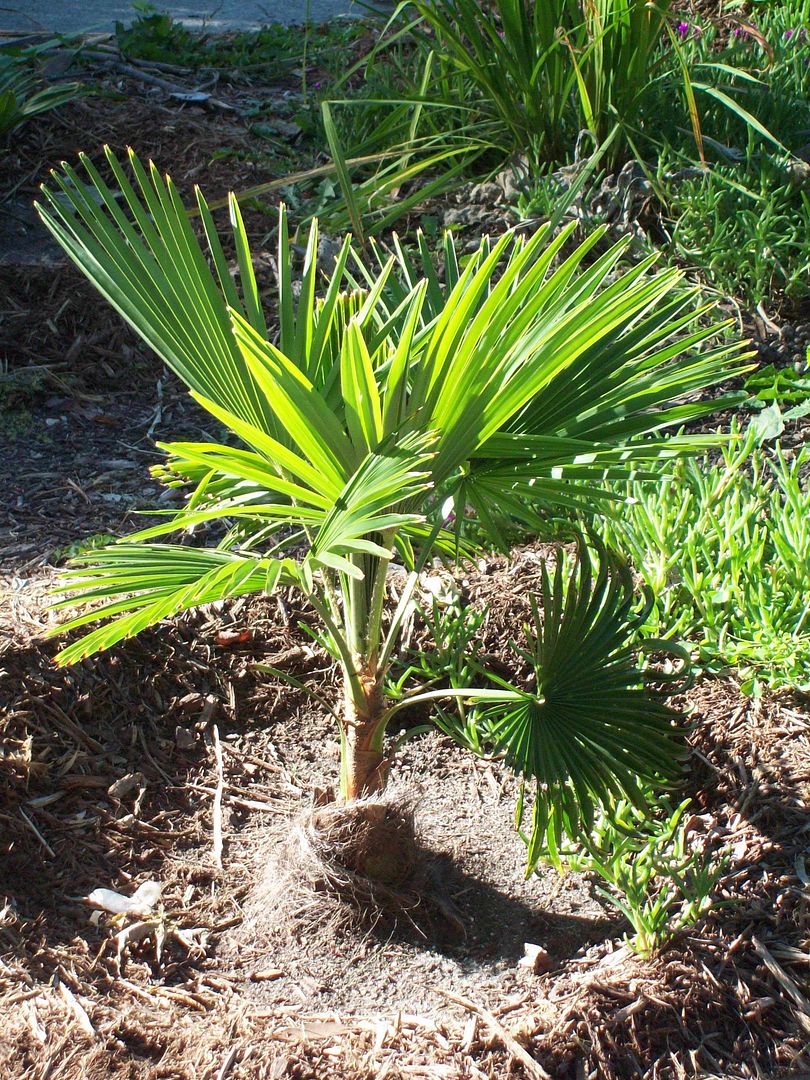 FORTUNEI-2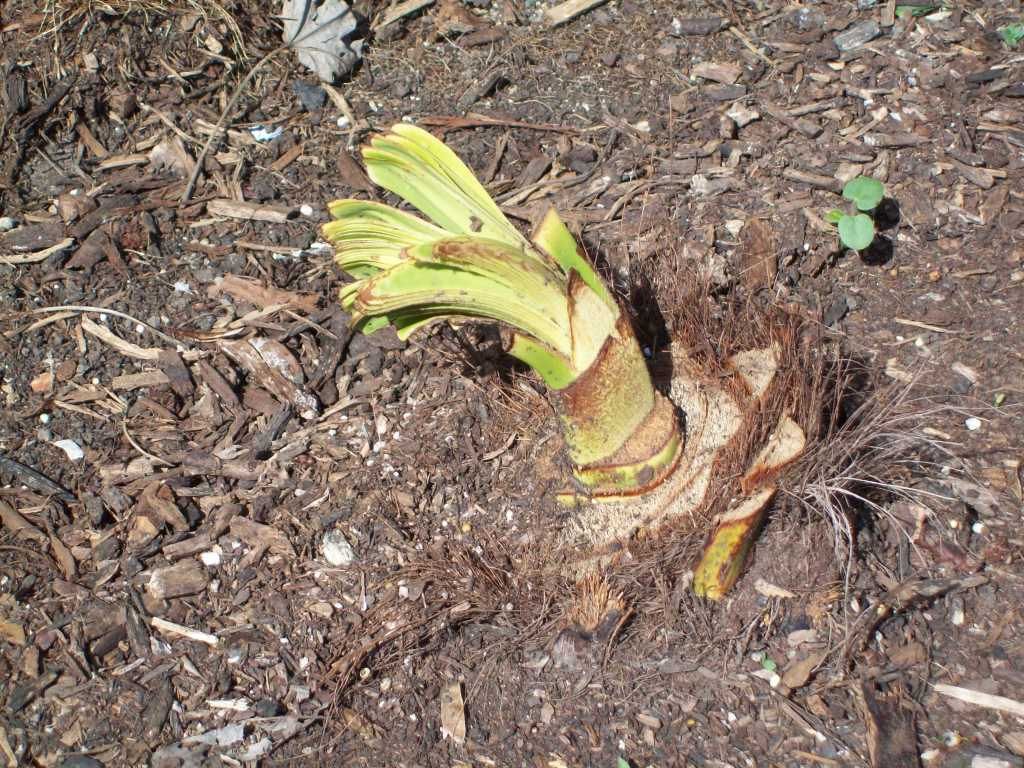 Fortunei-2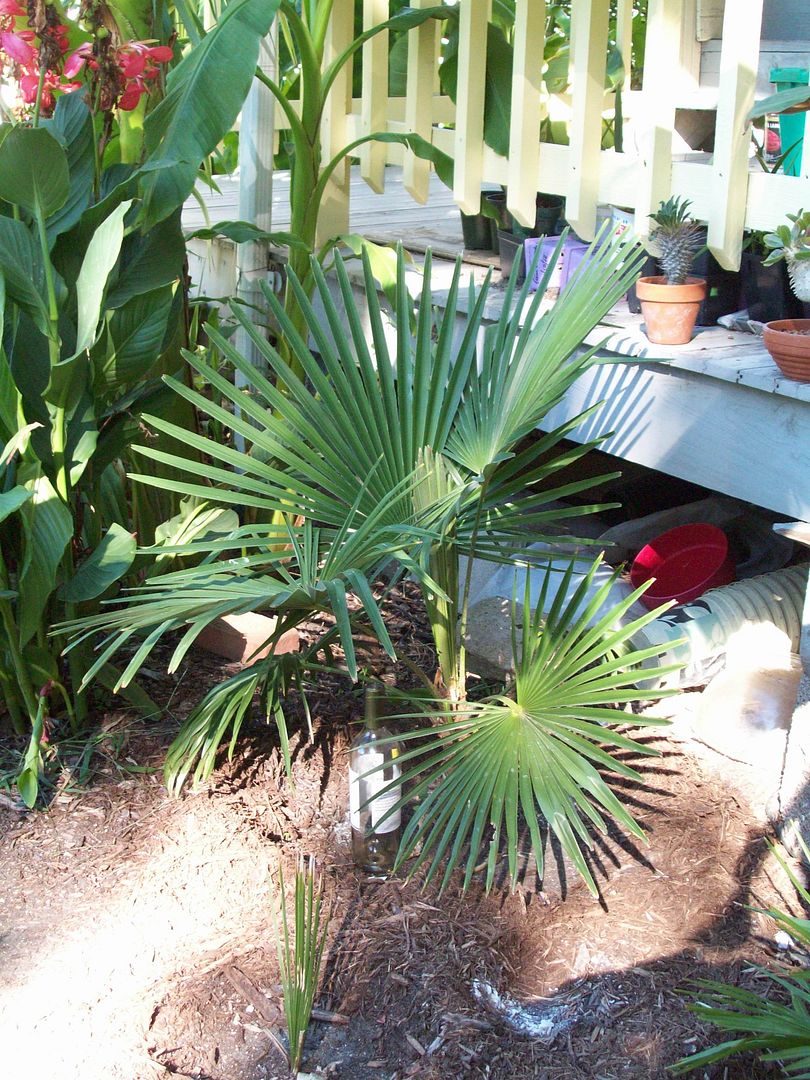 Princeps-potted and planted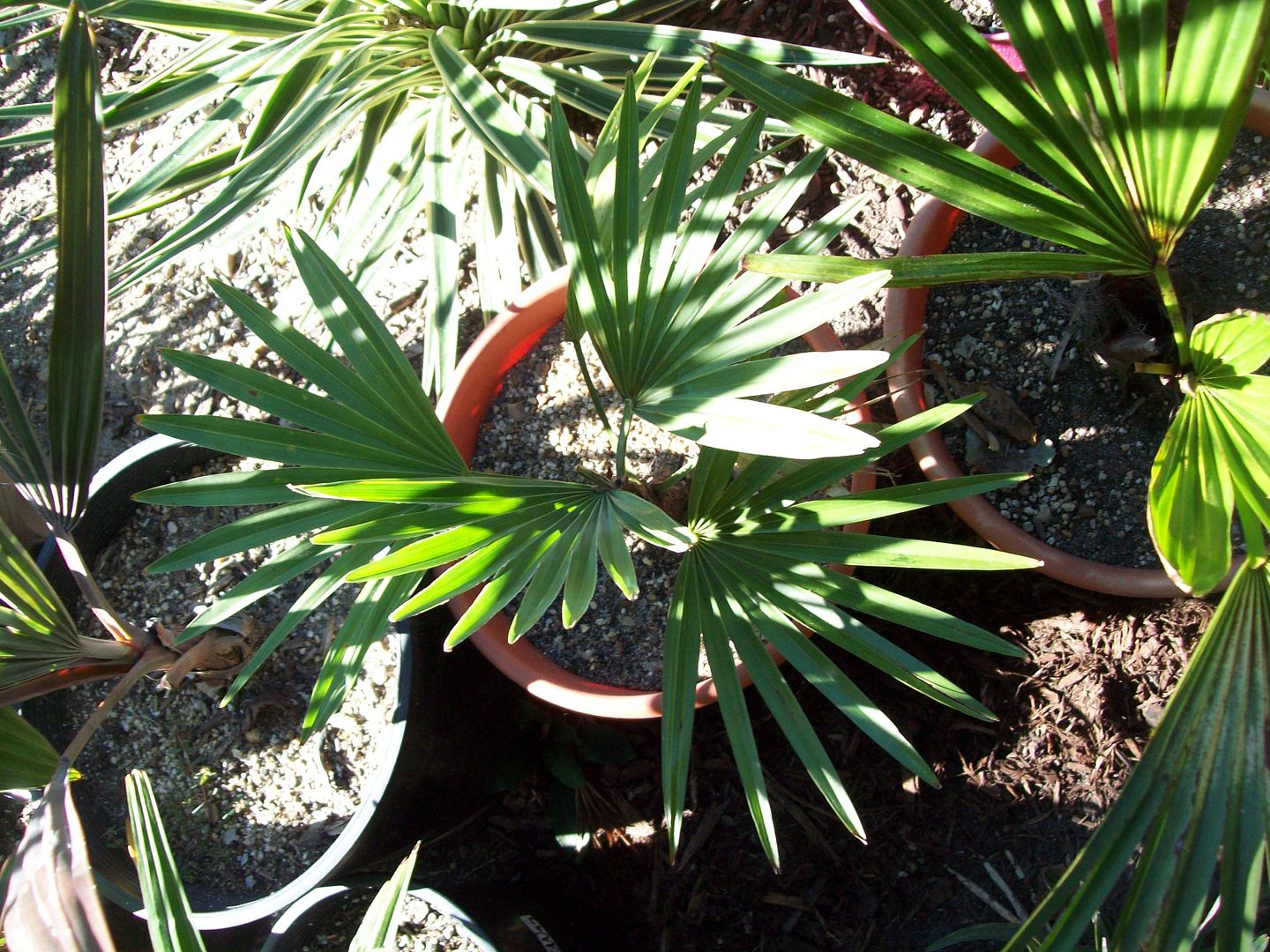 CACTUS/SUCCULENTS
Y.gloriosa bloomed,the top is now finished(apparently)so I cut back the leaves........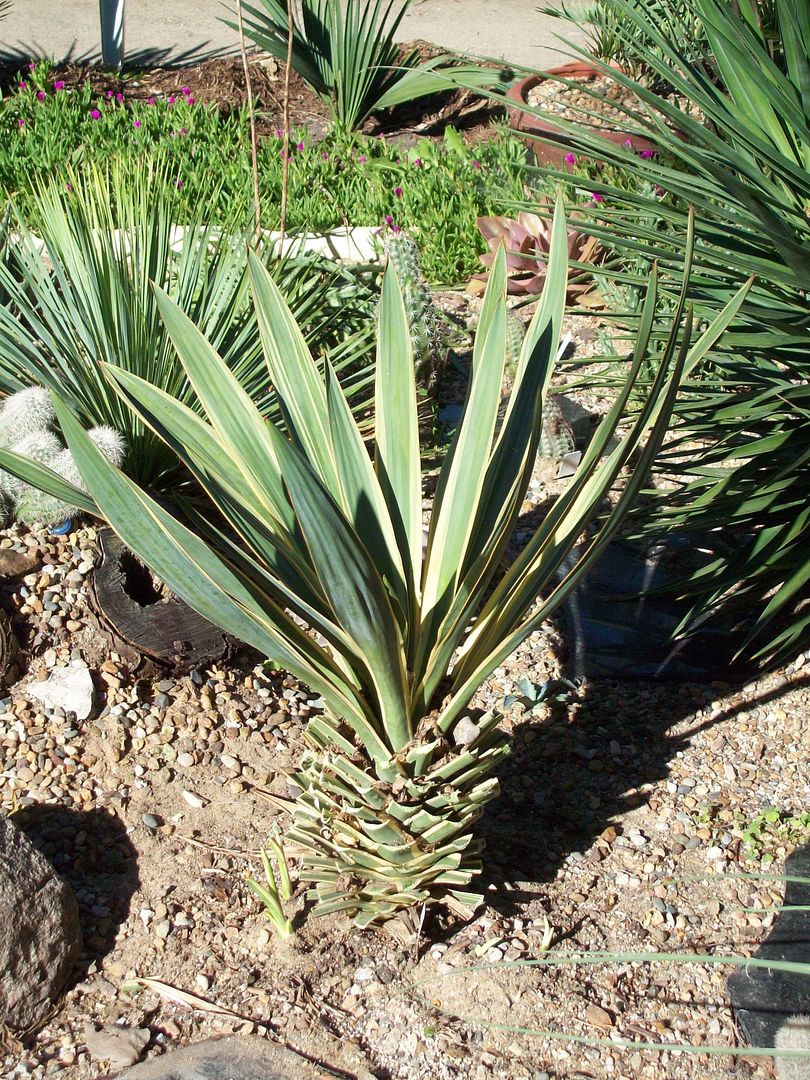 ....so the pups can get more light,looks like about 6 so far.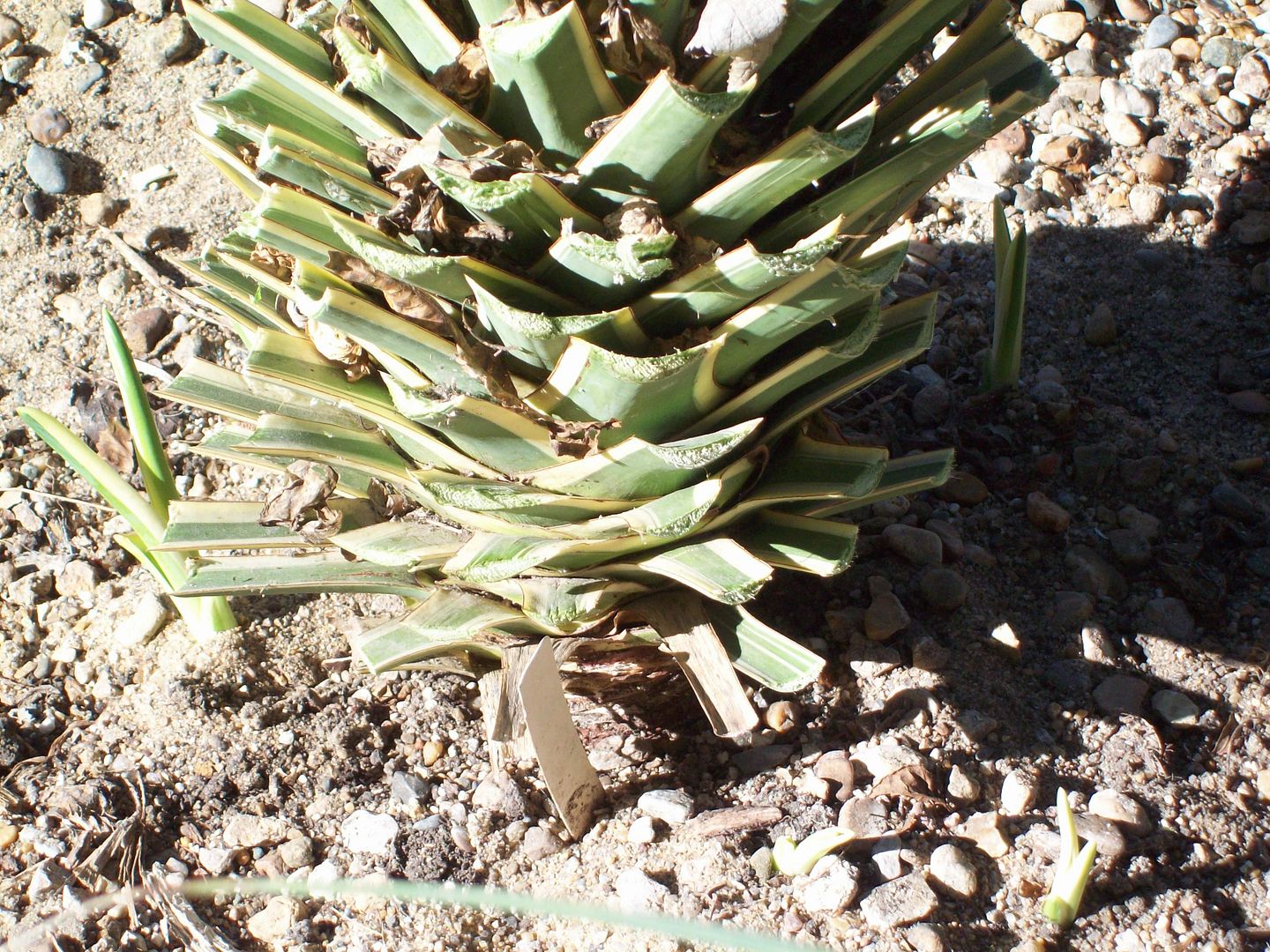 A.parryi(blue form)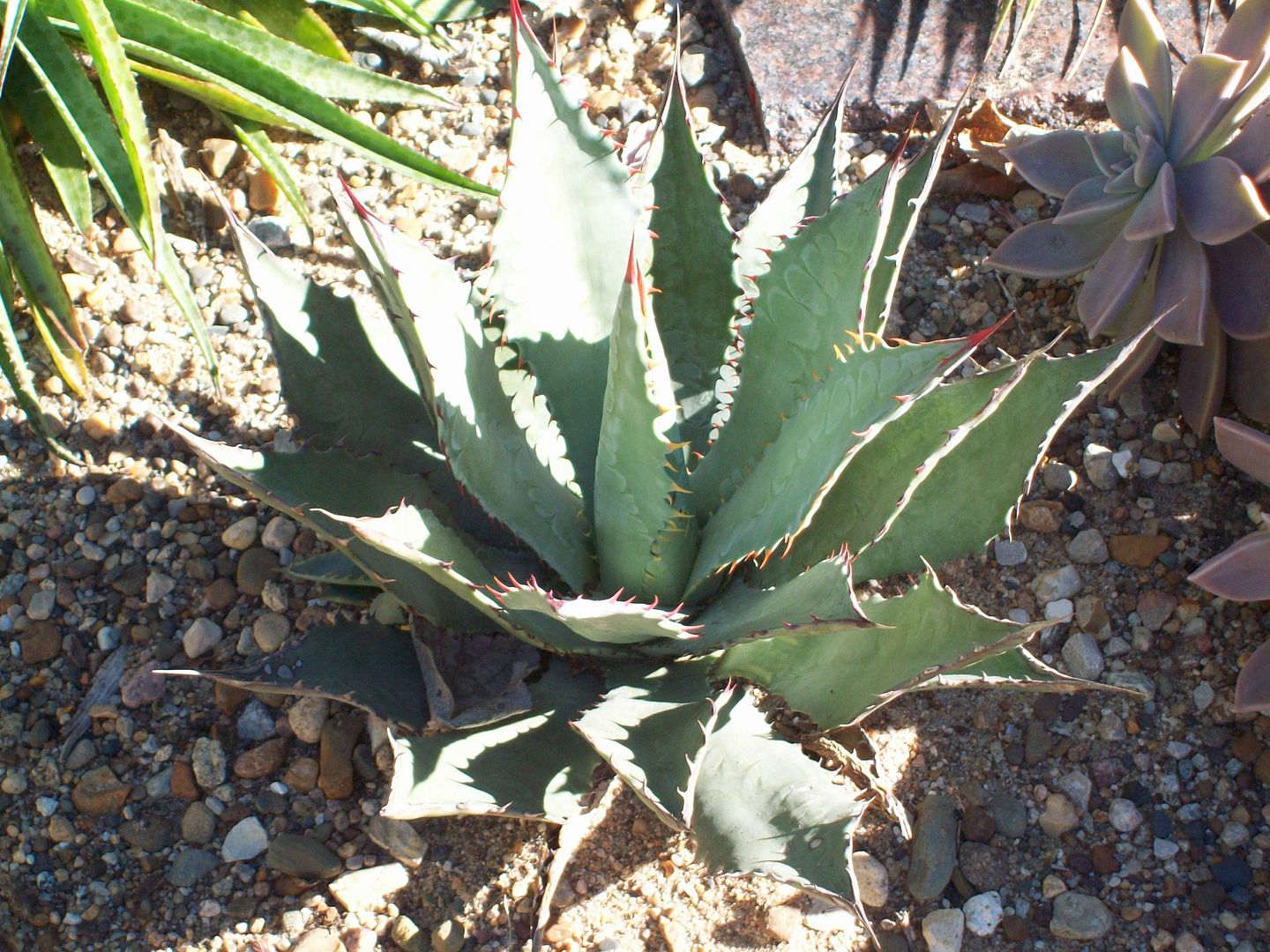 Y.rostrata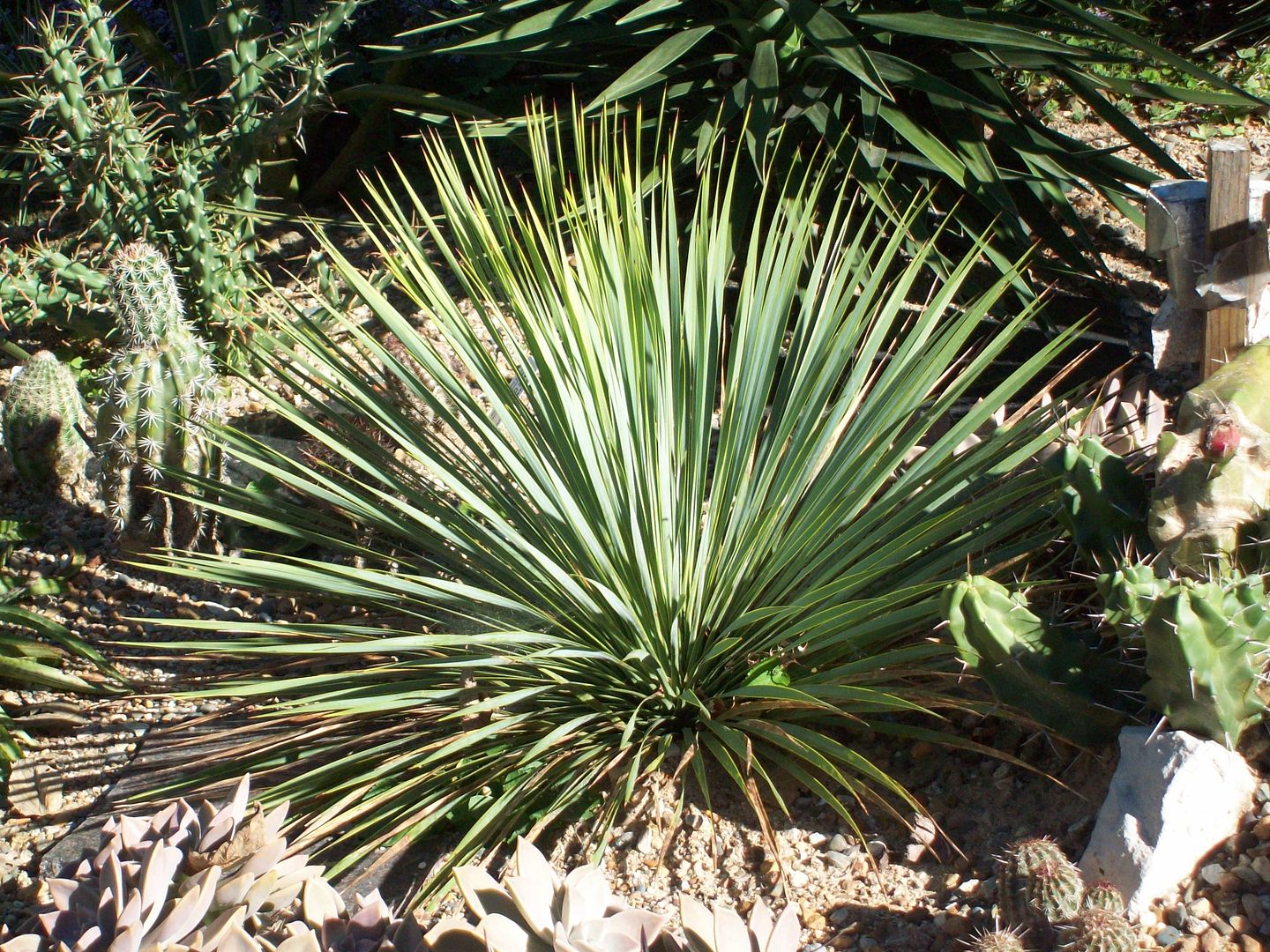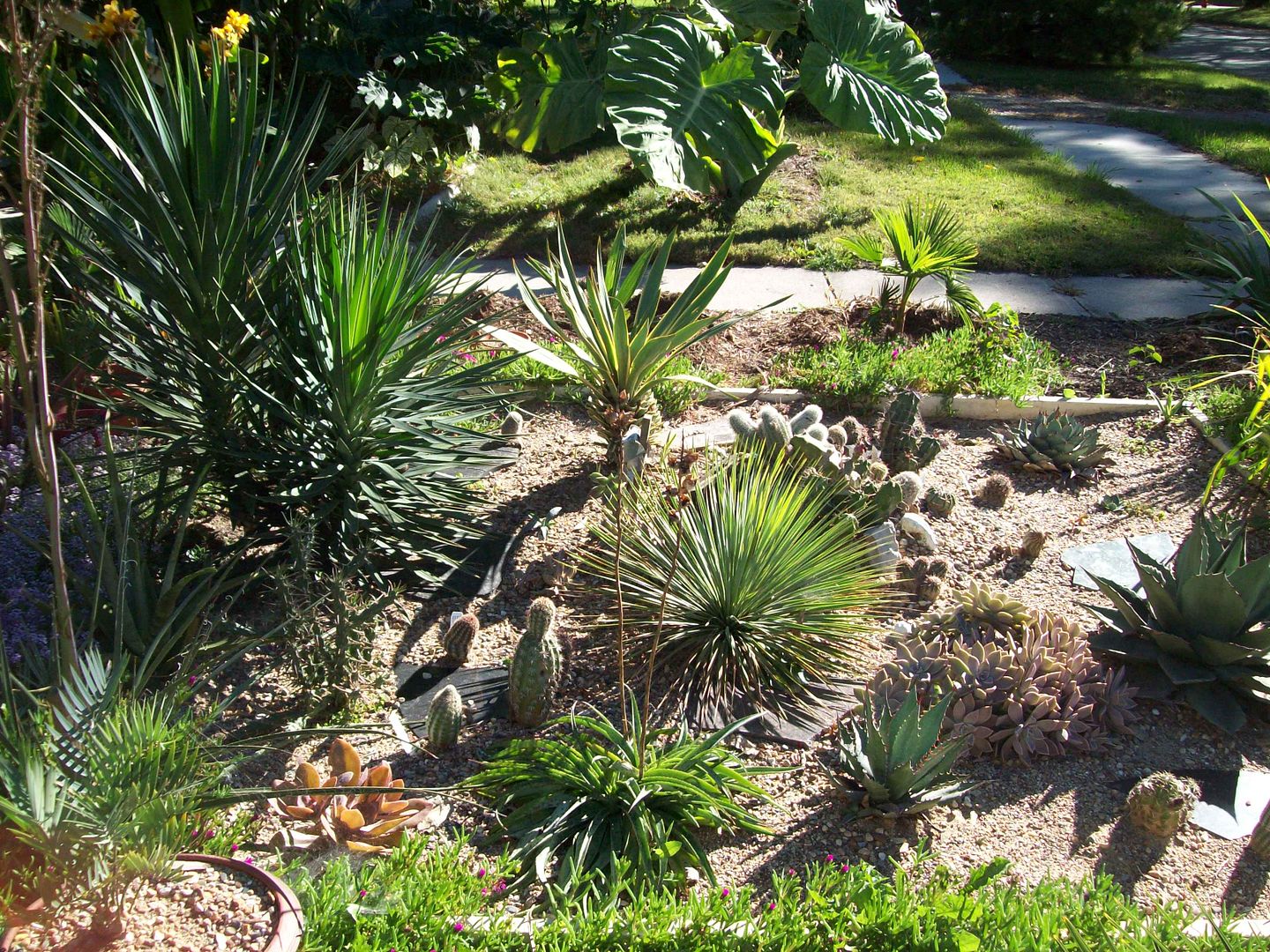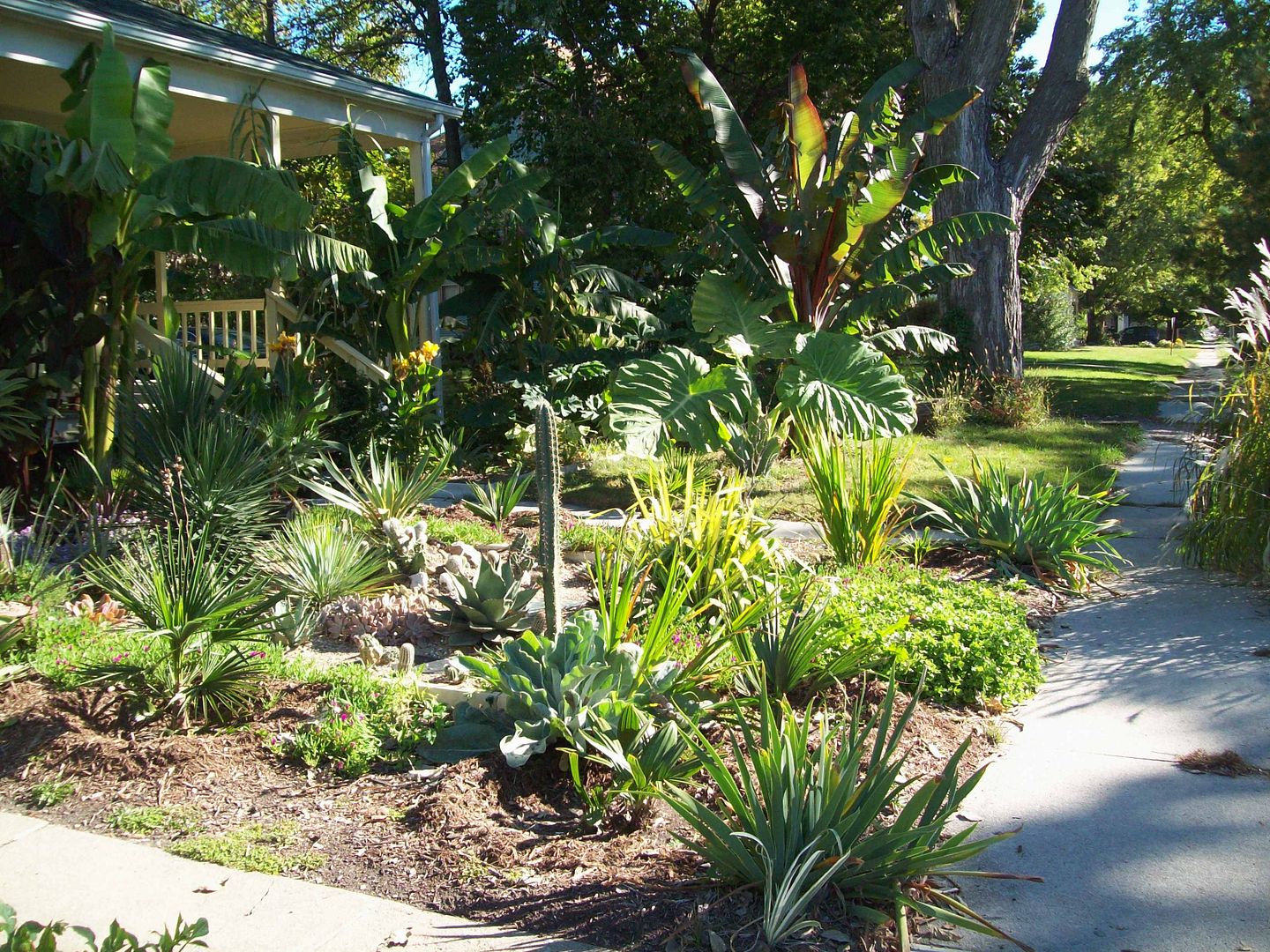 TOP OF THAI GIANT LEAF IS 6'-FOR REFERENCE
GUTTER ON THE HOUSE IS 11'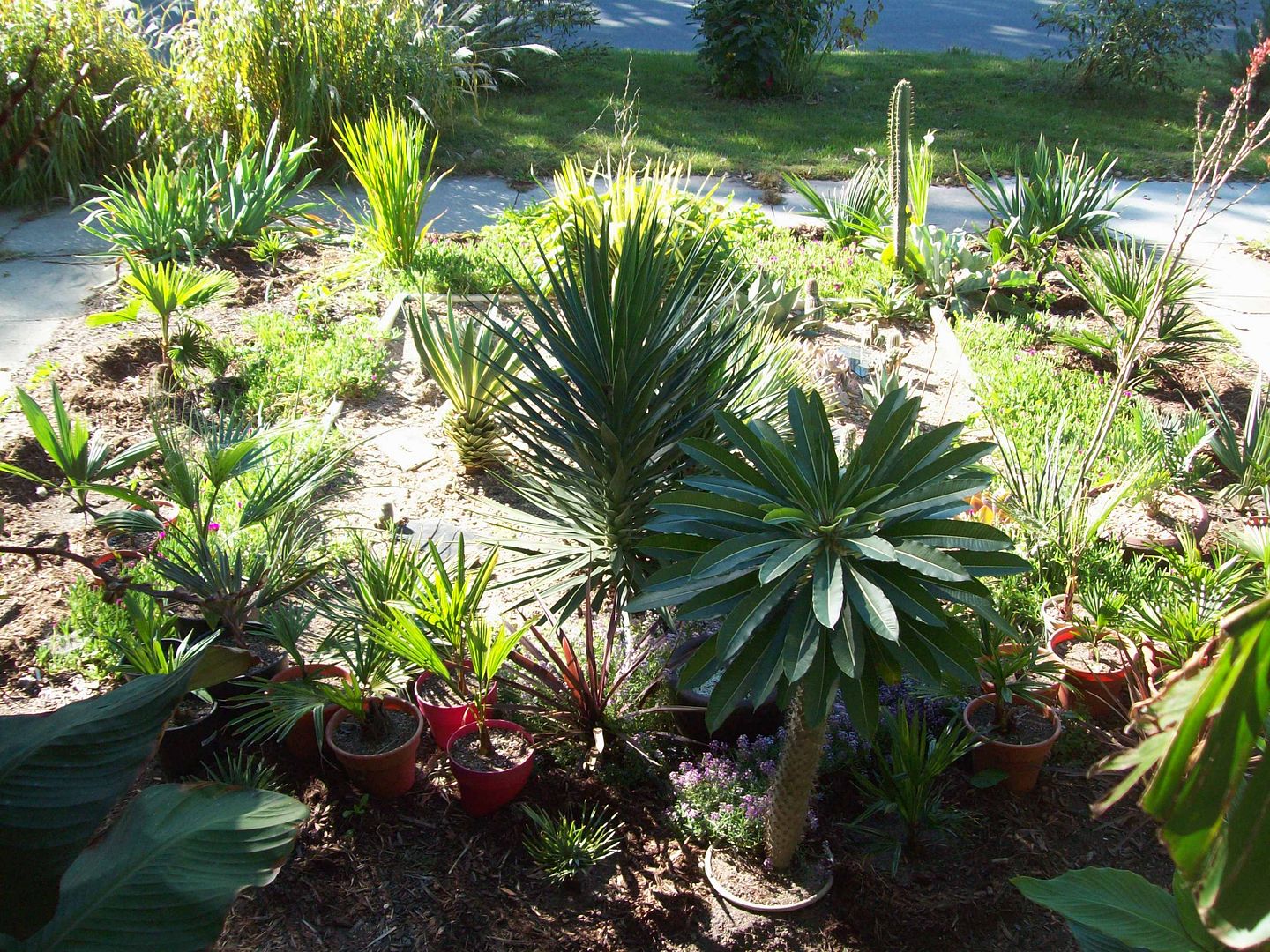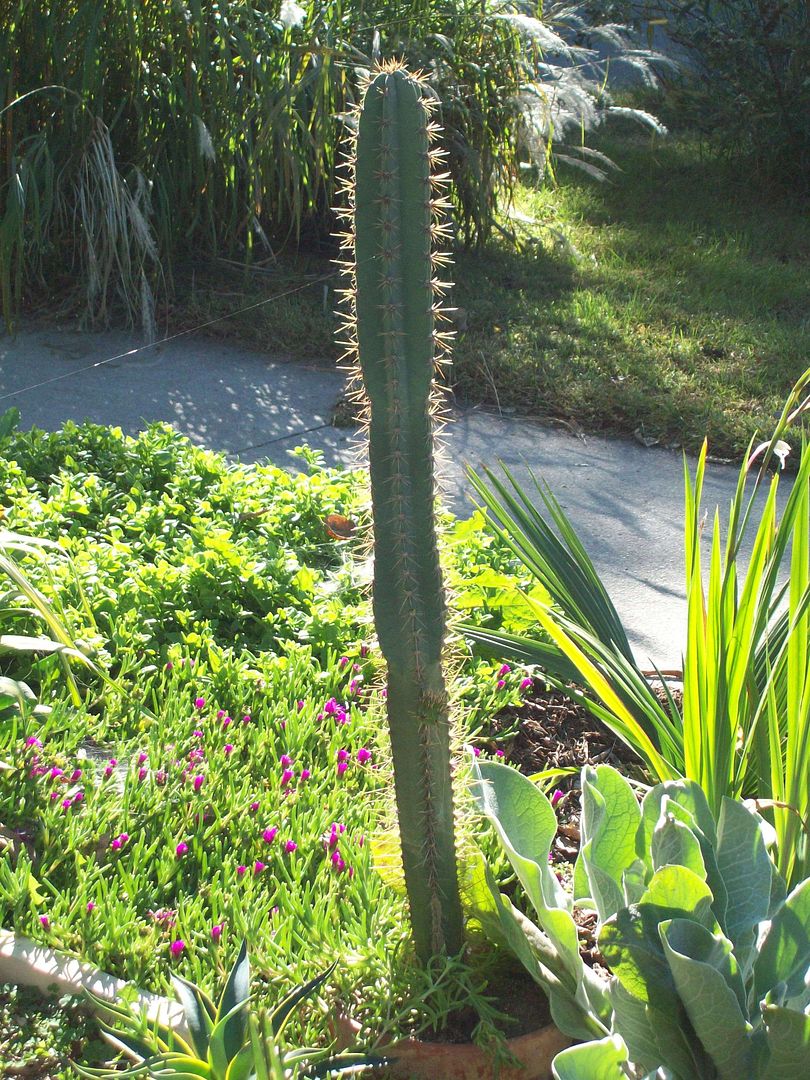 Started C.australus and C.dealbata from spore last November
here is(a rare tree fern in the U.S.)C.dealbata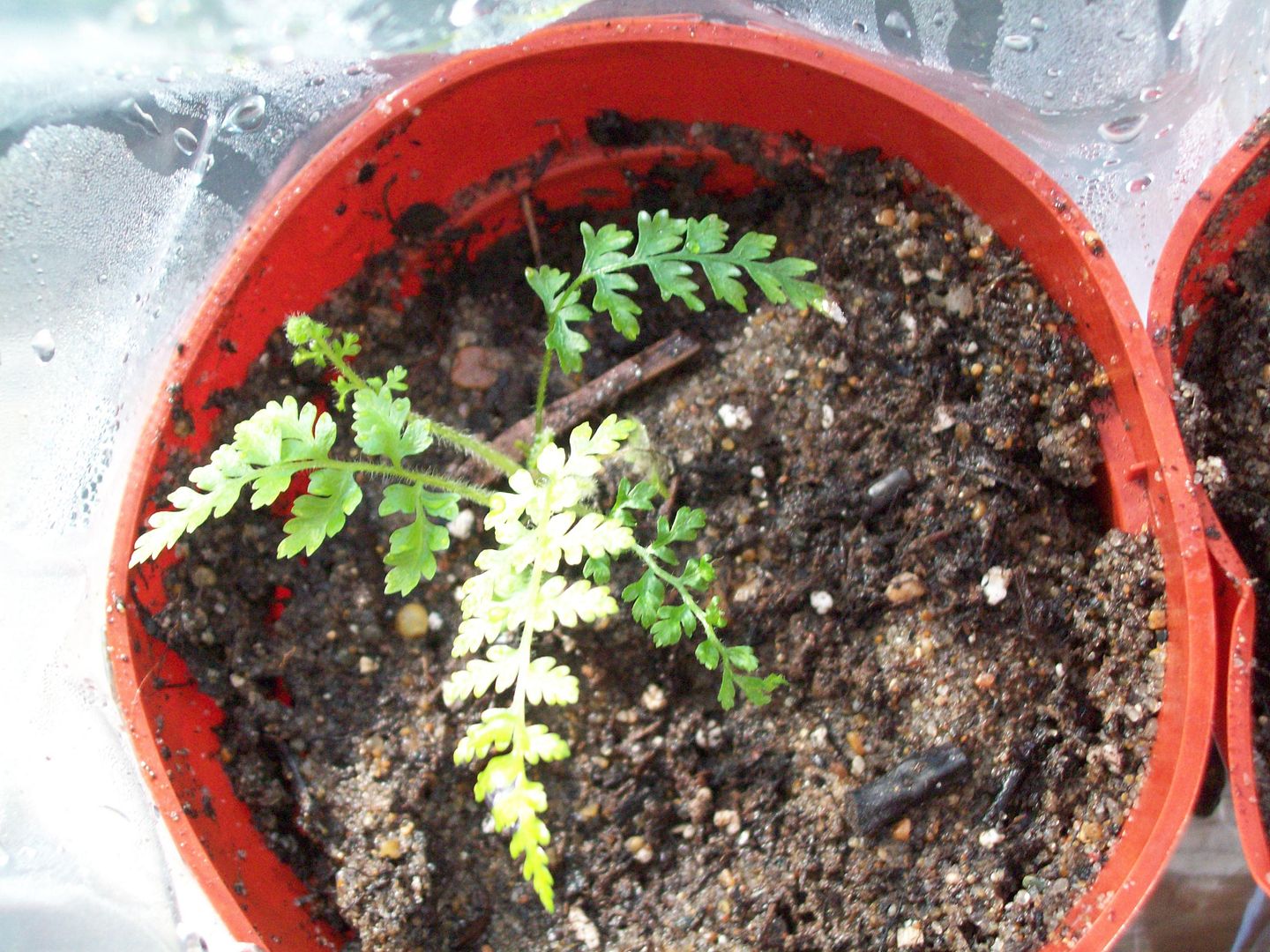 Encephalartos Princeps
A Waggie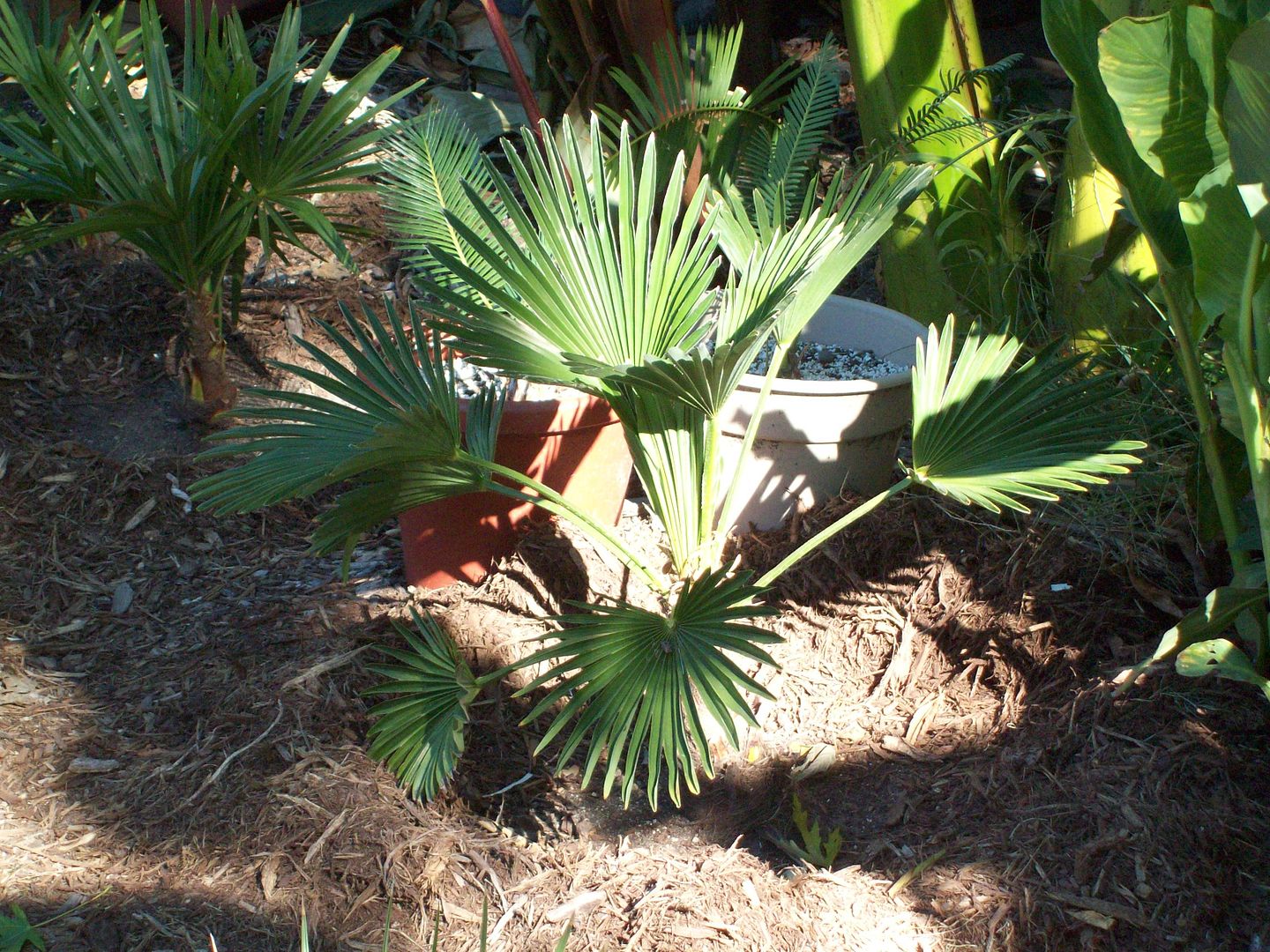 Giant reed grass and Thai giant flowers-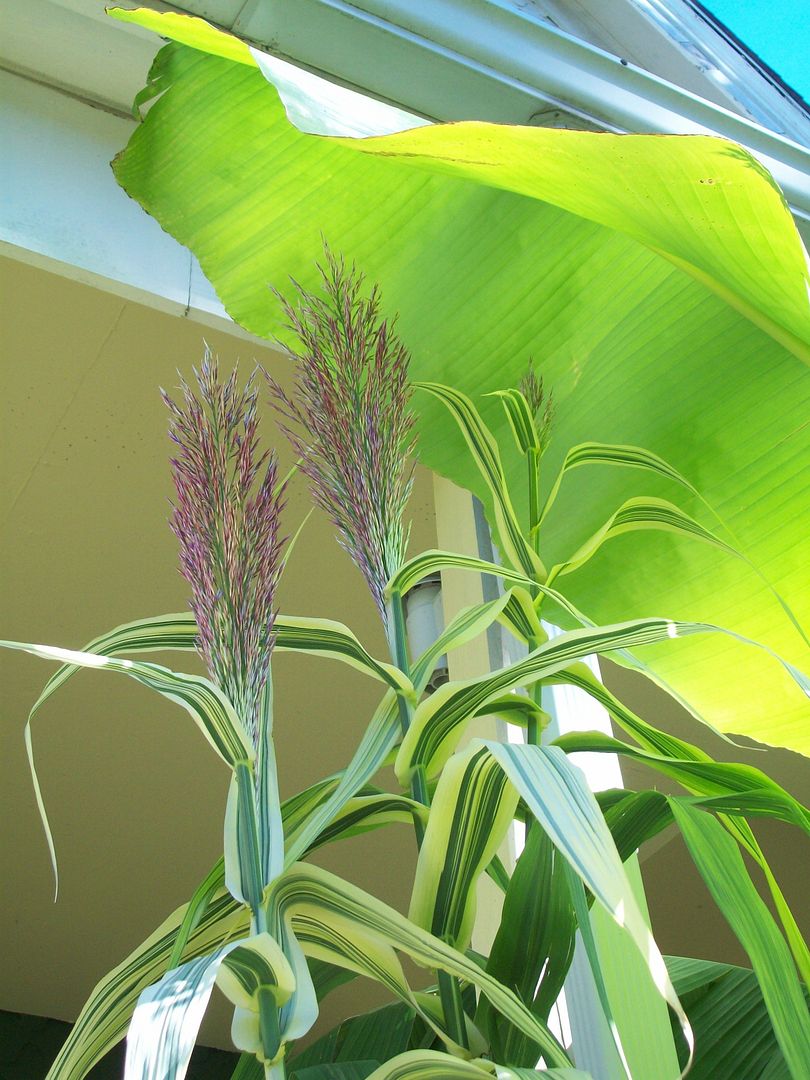 T.G.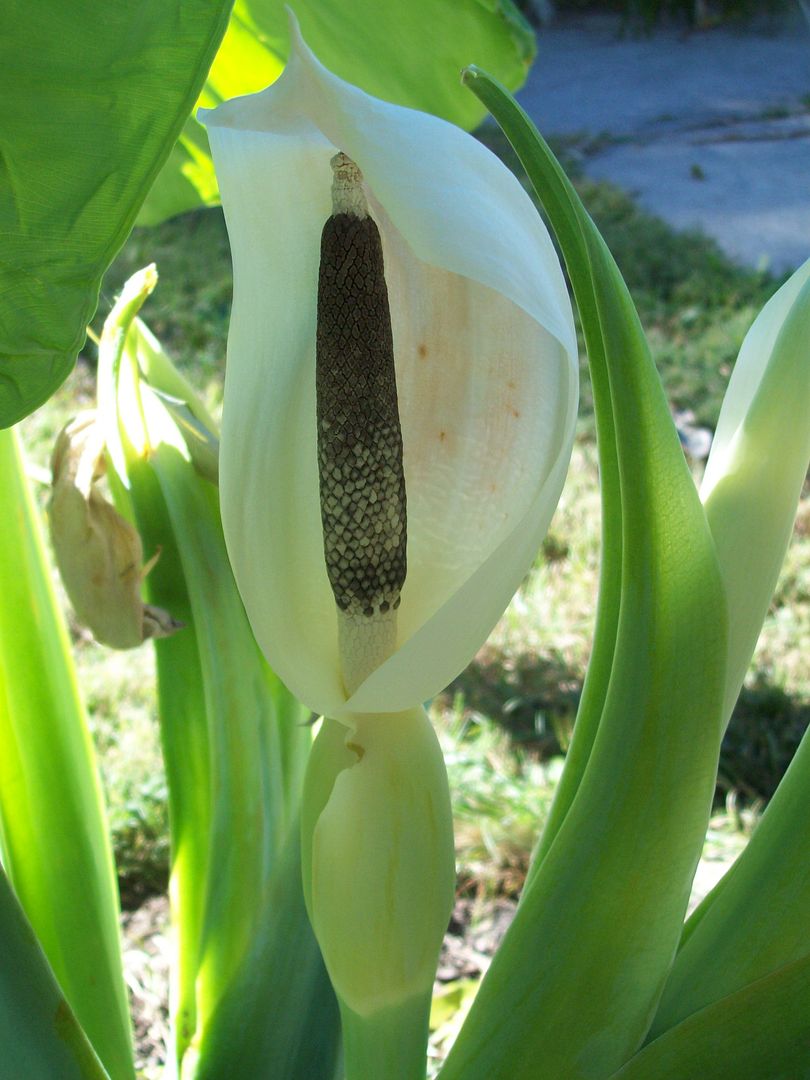 Canna flowers-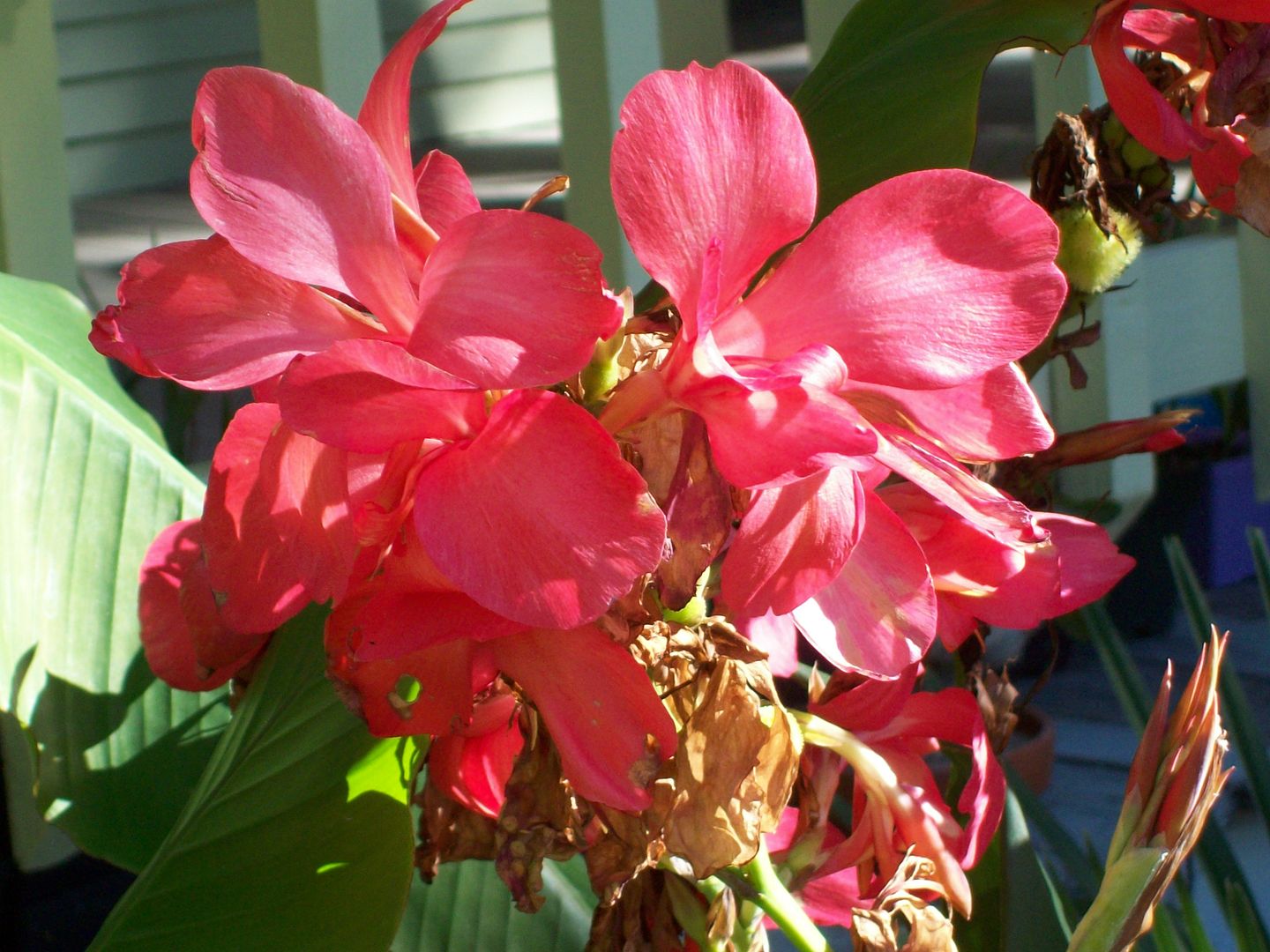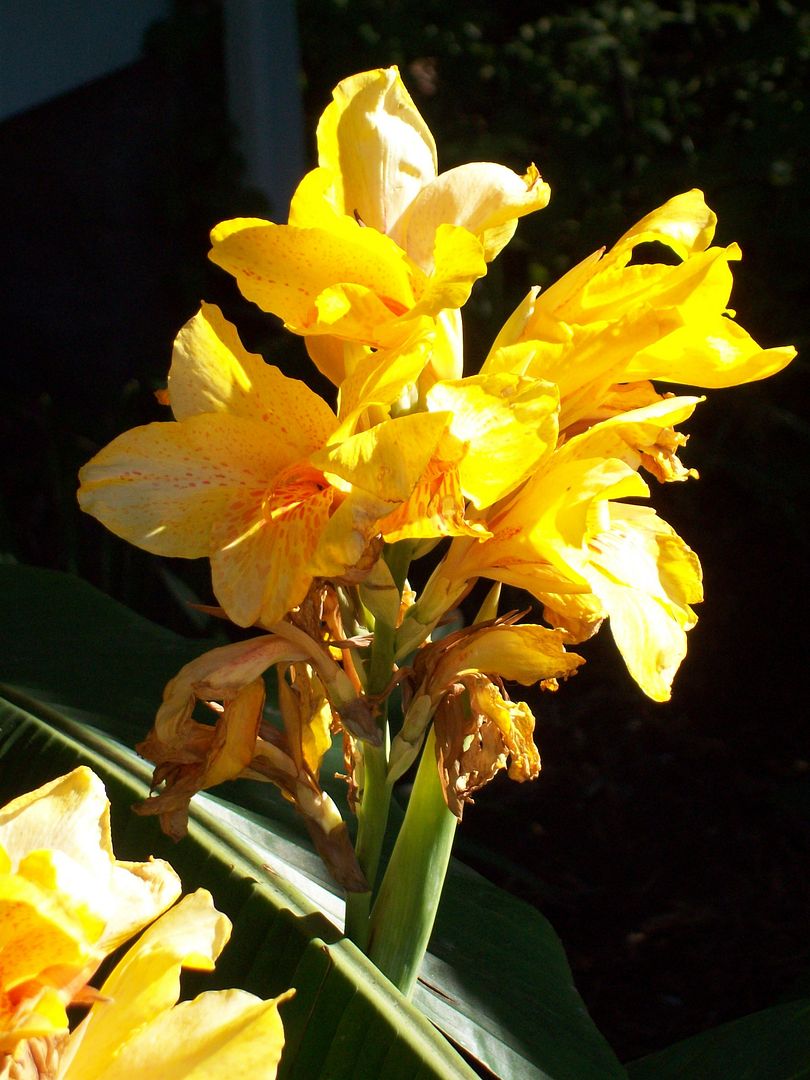 C.cerifera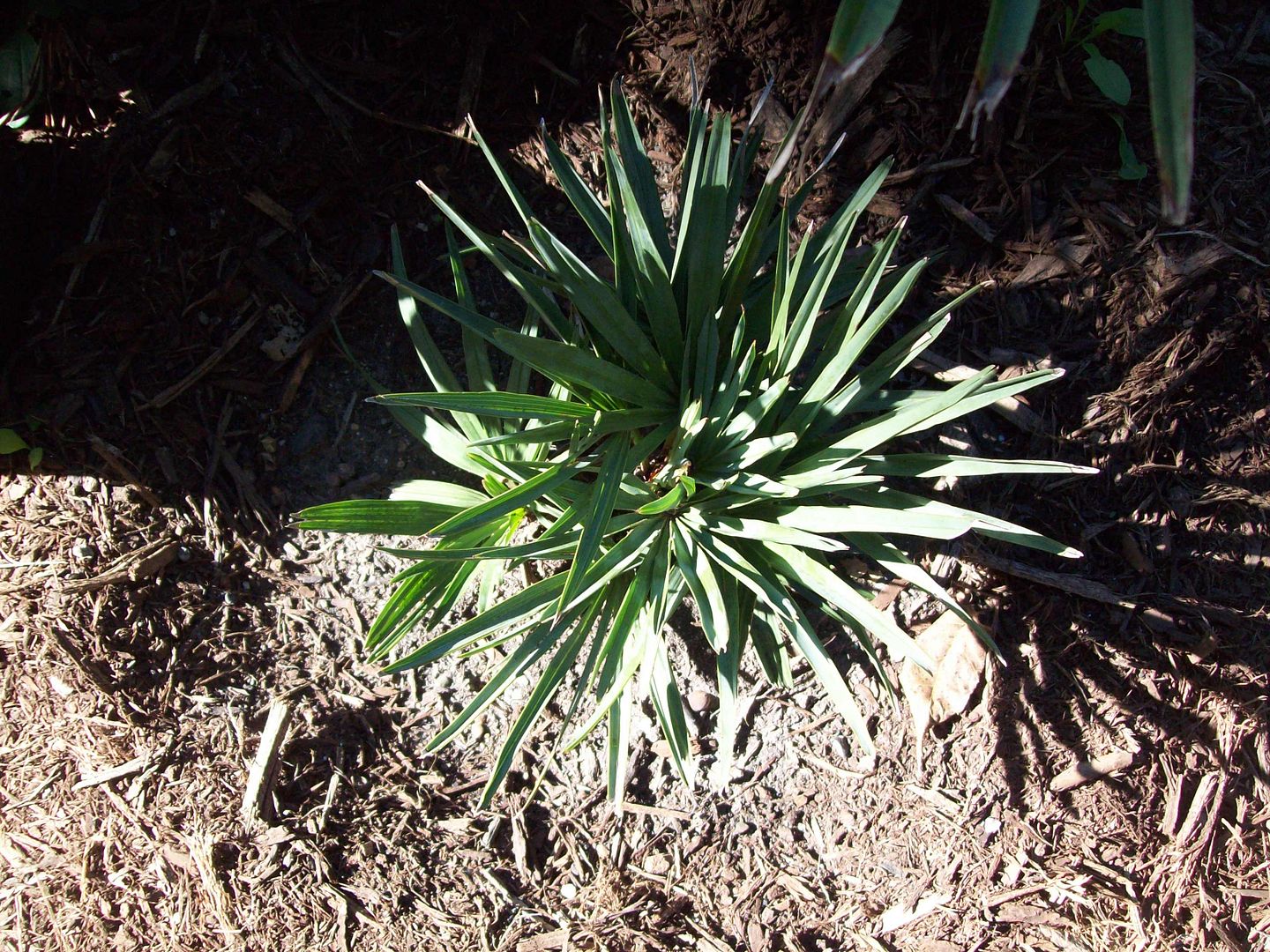 Abyssinian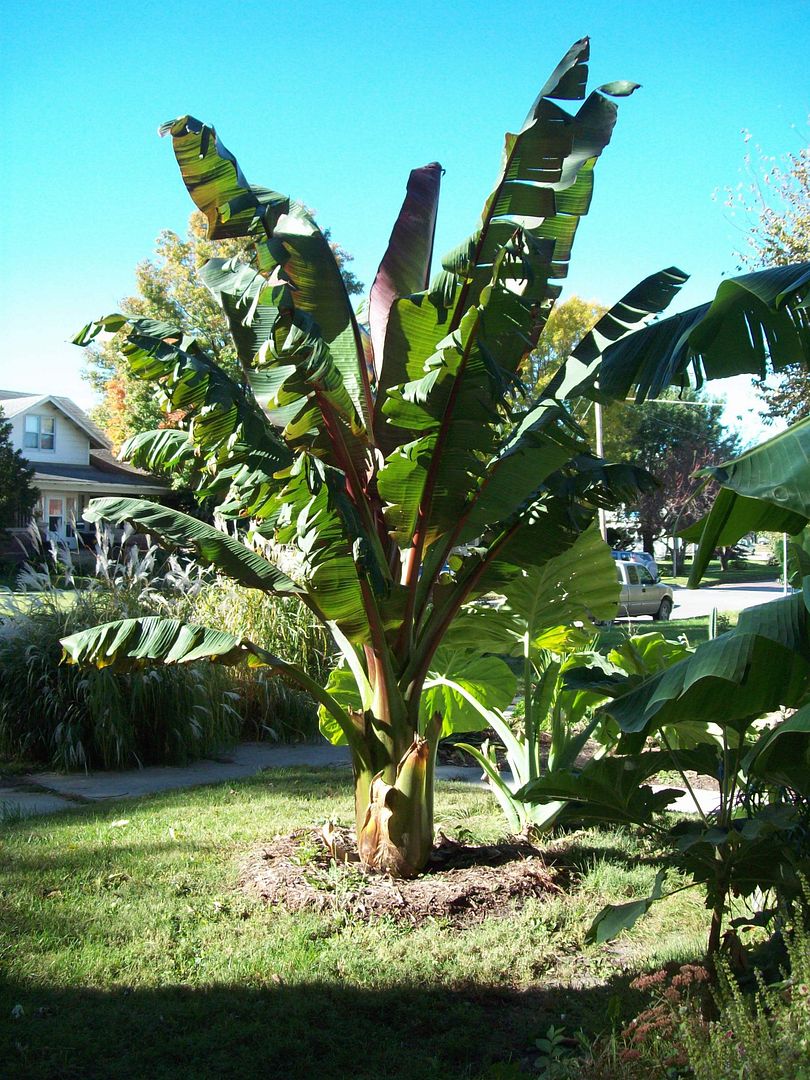 O.K.
The Bananas