Winter prep almost complete
bradleyo_gw
October 26, 2012
Most of my bulbs are planted (still waiting for the backorder), mulched my new bed, tilled the garden, planted garlic, prepped the plants to come in for the storm, cut grass, stole my neighbors leaves (for protection) as I don't get enough leaves from my one tree that really hasn't dropped any yet. Now I'm tired. After a record high of 84 yesterday, we had another day in the upper 70's today, only to turn to crap next week, may even get some flurries out of this storm. Best wishes to everyone in the direct line of the storm and all who may be affected. I hope it's not as bad as the hype.
New bed mulched. 2 azaleas transplanted from the front, basjoo, texas red star, butterfly bush, knockout rose, cleyera, trachelospermum asiaticum.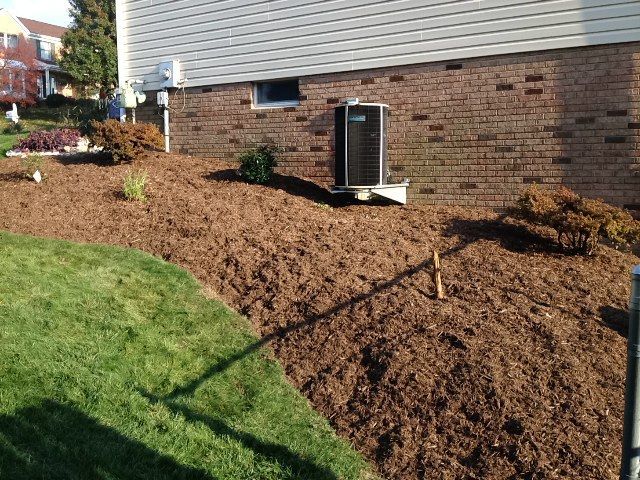 Still have some lettuce and strawberries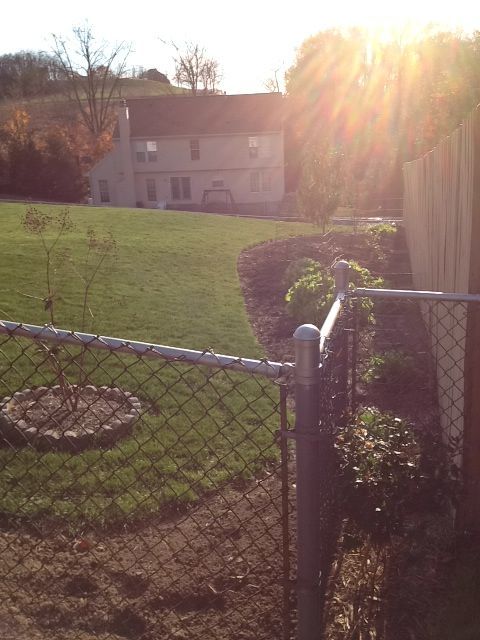 My boys are dueling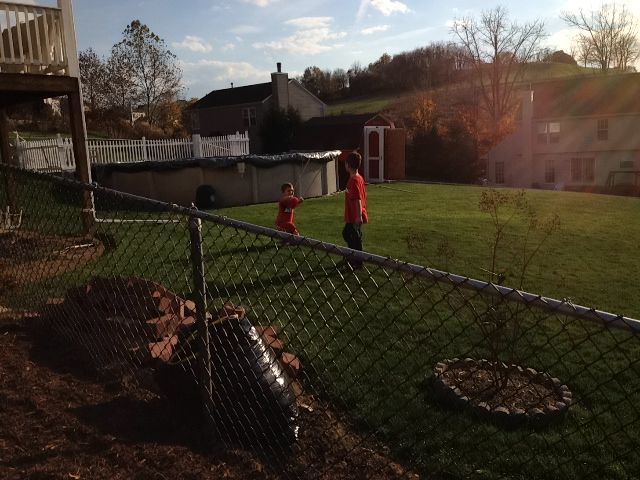 Got a new Minuet mountain laurel (bottom right corner)
Phil's previous advertisement made me want an Encore azalea (bottom left corner)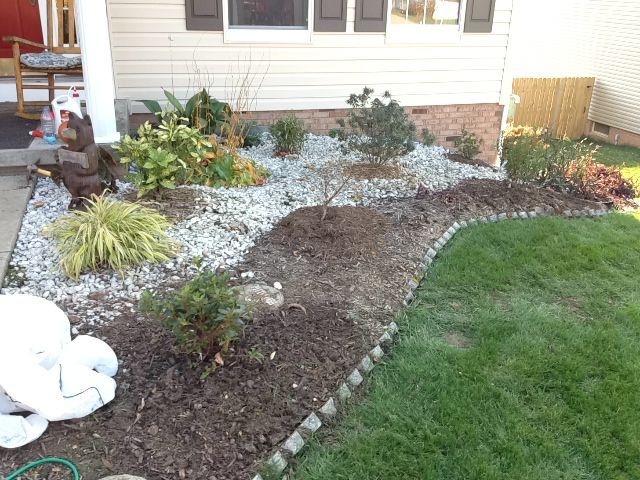 New Heaven Scent gardenia, it says hardy to zone 6, we'll see
Crinum putting out 4th bloom of the year. First year blooming, it's only put out 1 bloom at a time, and spaced about a month apart.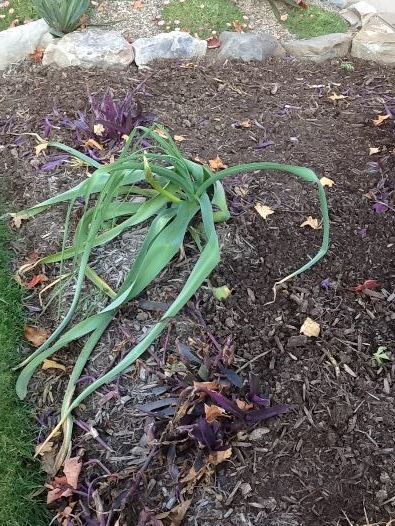 Big stuff dug up and ready for the house, planted a new Dystillium Blue Cascade. Supposed to be hardy to 6b, with red flowers in late winter.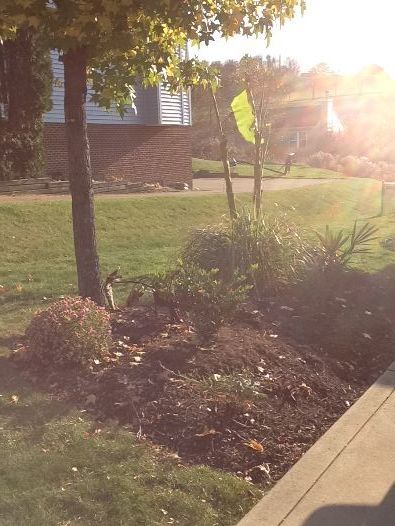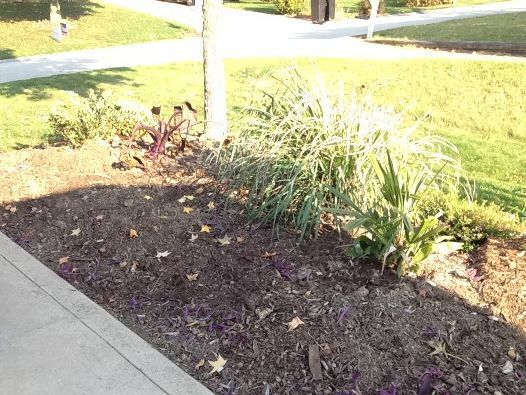 Stuff that I dug, ready for the house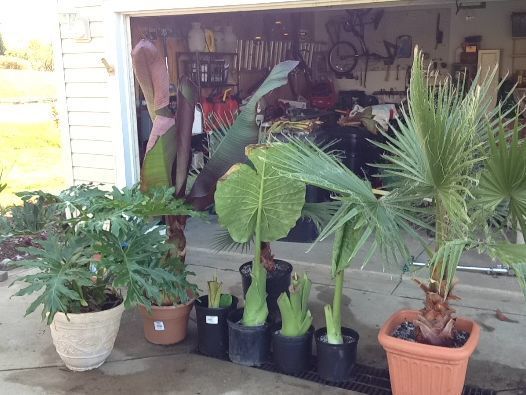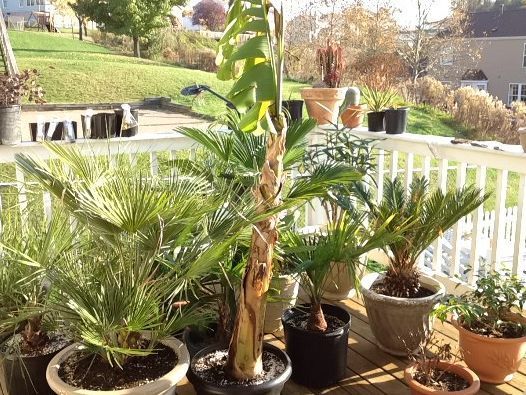 Veggie garden tilled
I believe this is a sweetgum. I love the multicolored fall coloration!
Thanks for looking.