First pics!
Sorry if the pictures are bad, just snapped a few real quick today.
Cajun Belle, farthest along with a a couple peppers approaching an inch!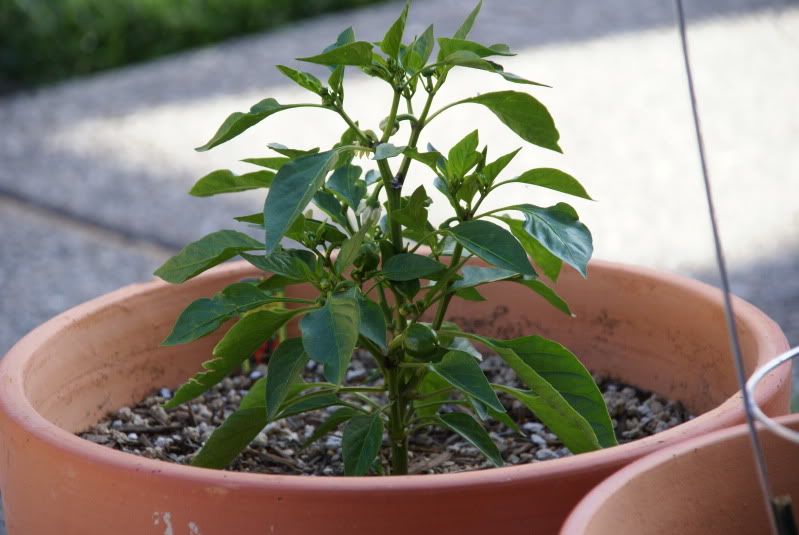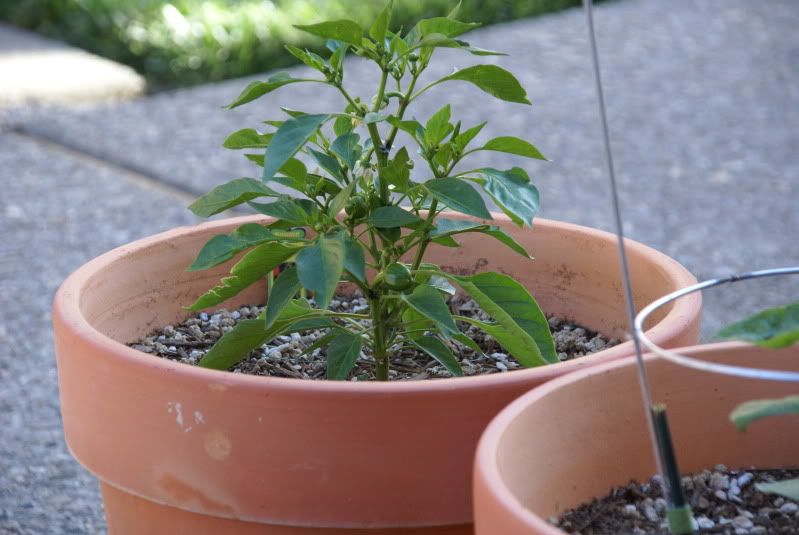 These two Hot Cherries have really good first sets on them, despite being crowded in a single pot.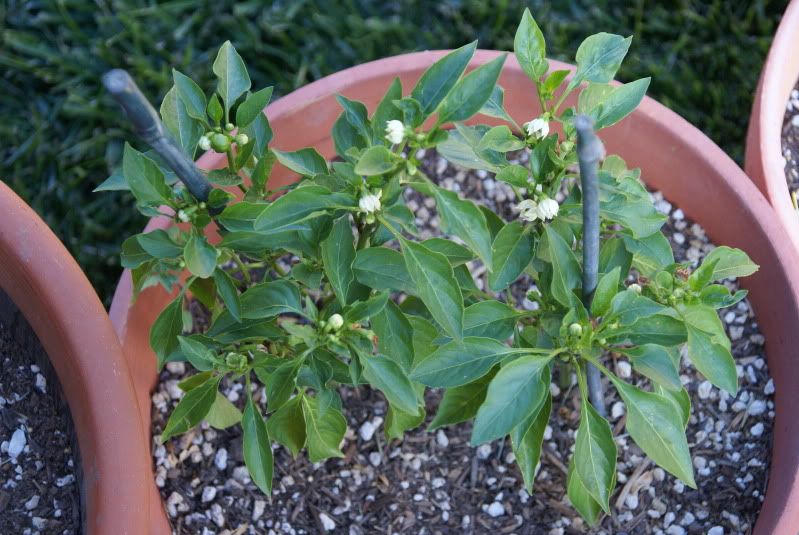 Thai Ornamental, needing a bigger pot I think. You can see a tiny upward facing pepper in the foreground of the 2nd pic.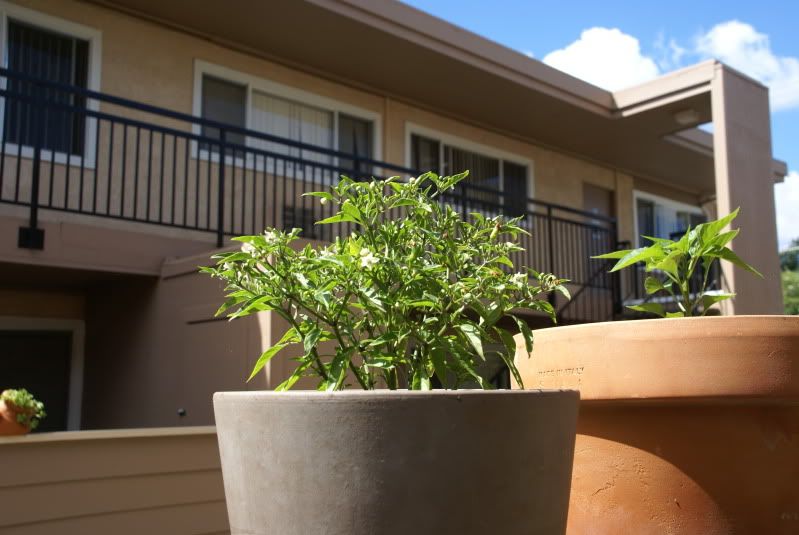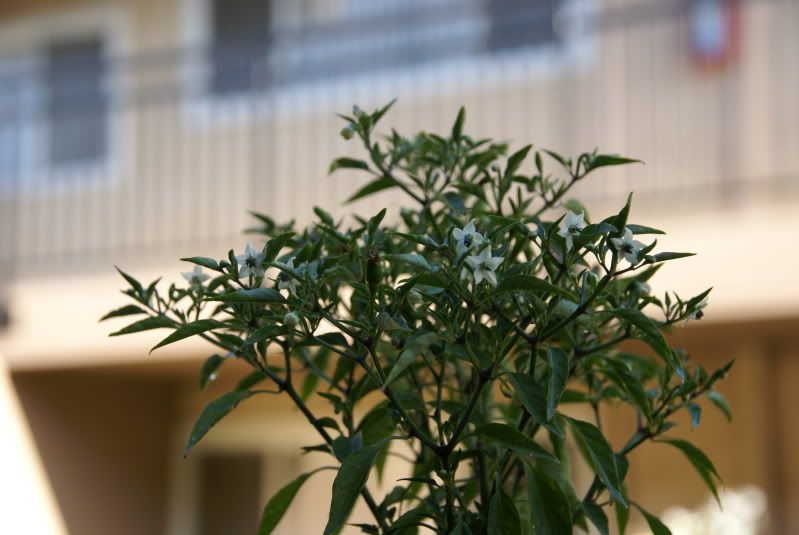 Fresno looking nice and bushy with a couple flowers inside the mess.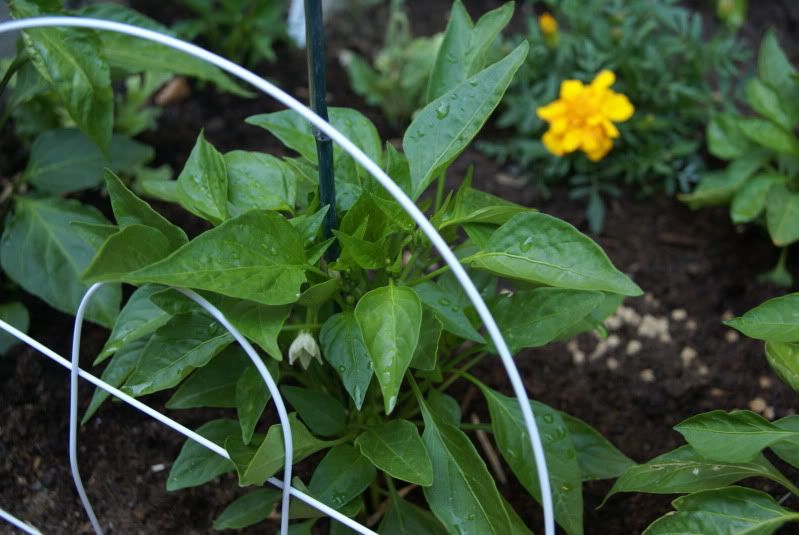 Manzano amarillo, I love the prehistoric look of this plant, super dark green and very hairy.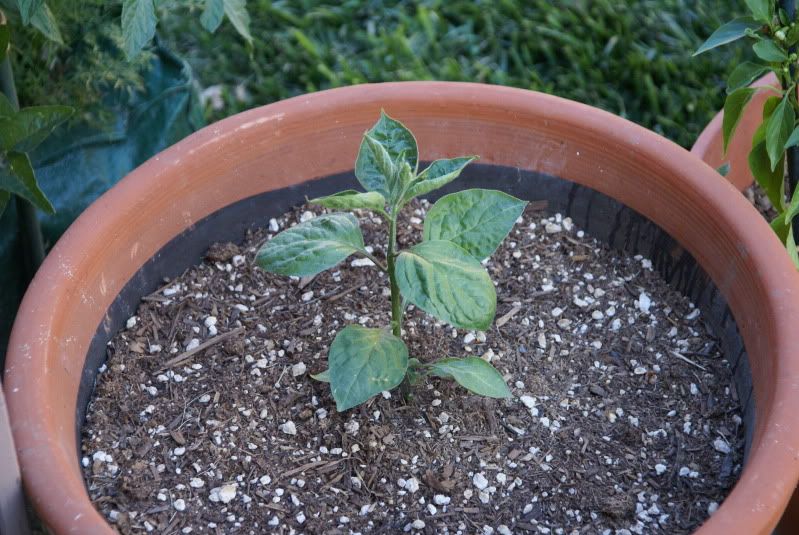 More to come as things develop!
-Phil