A "few" pics from 10-16-12
Some of the palms-
Bizzy and E.Princeps
Washy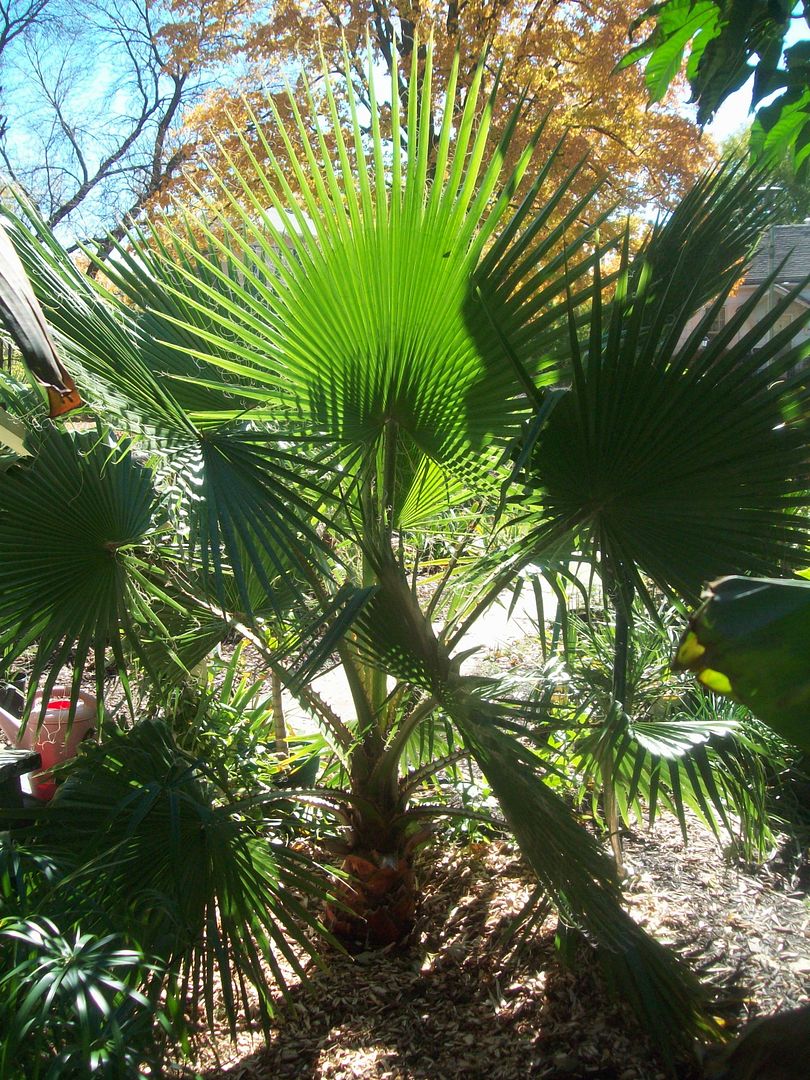 B.Eriospatha and some T.winsan,T.Tesan and Nova.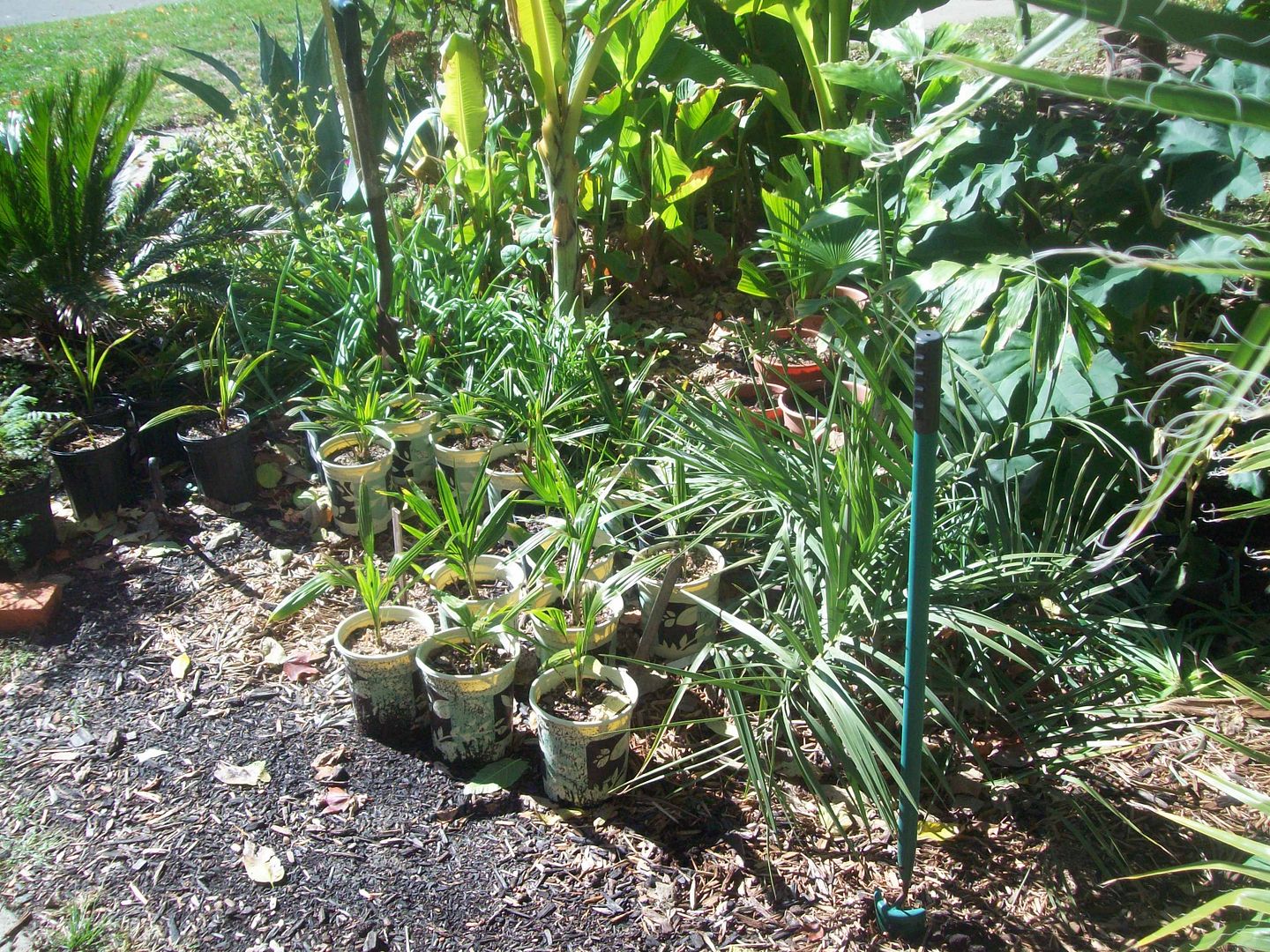 Princeps is really getting some size now-
the new leaf will be over a foot and a half wide once opened...
This will be a stunner next year!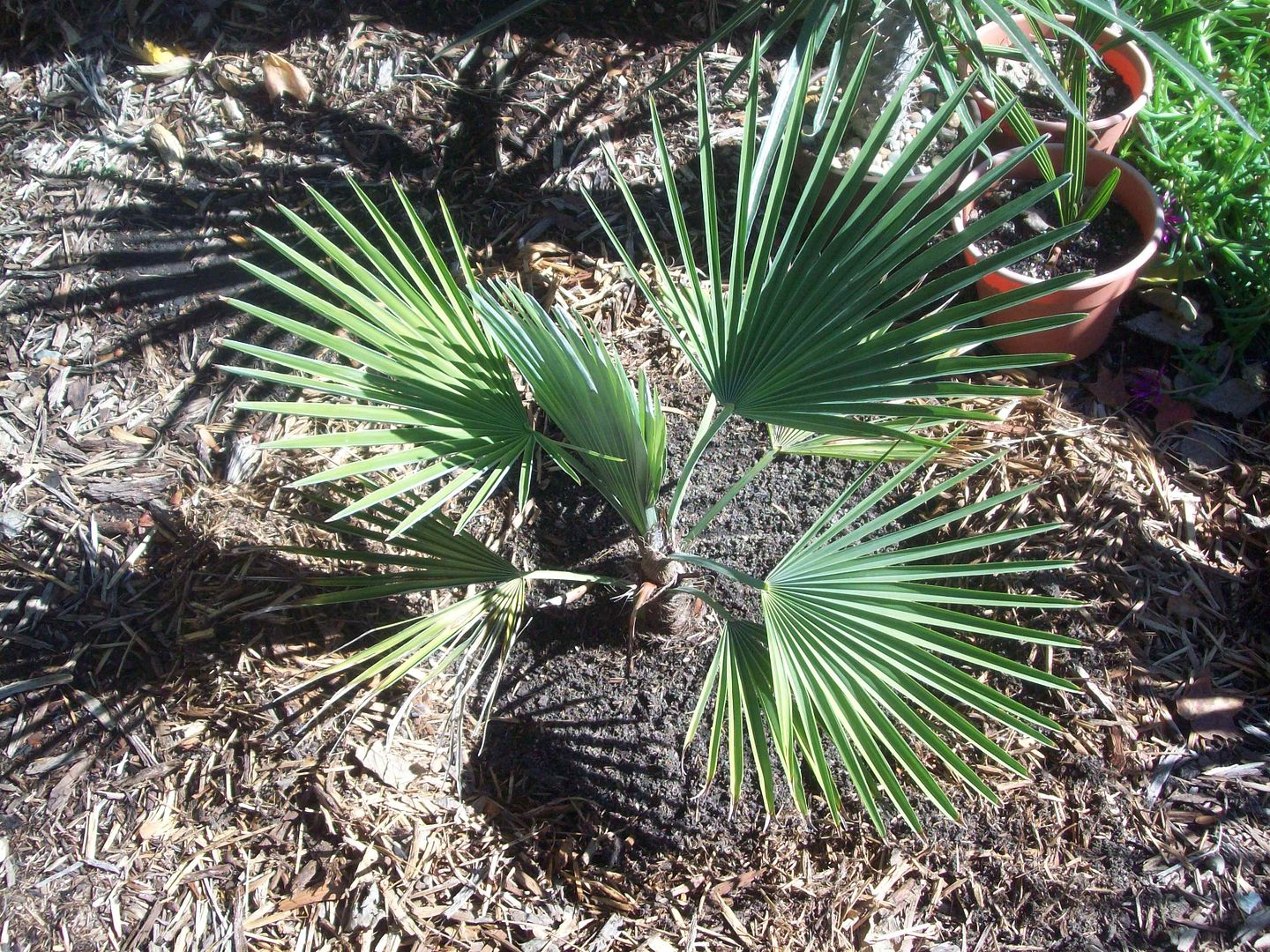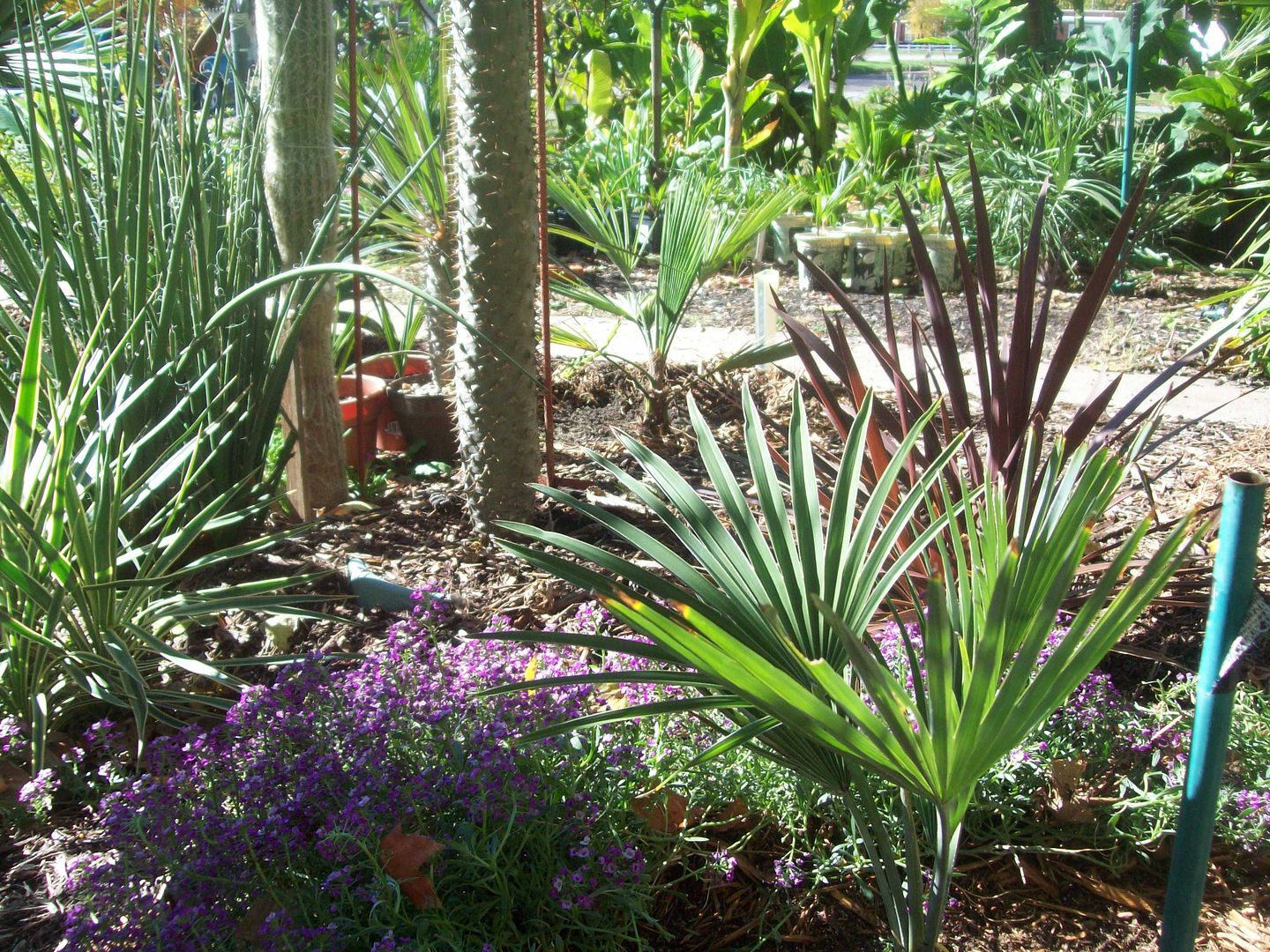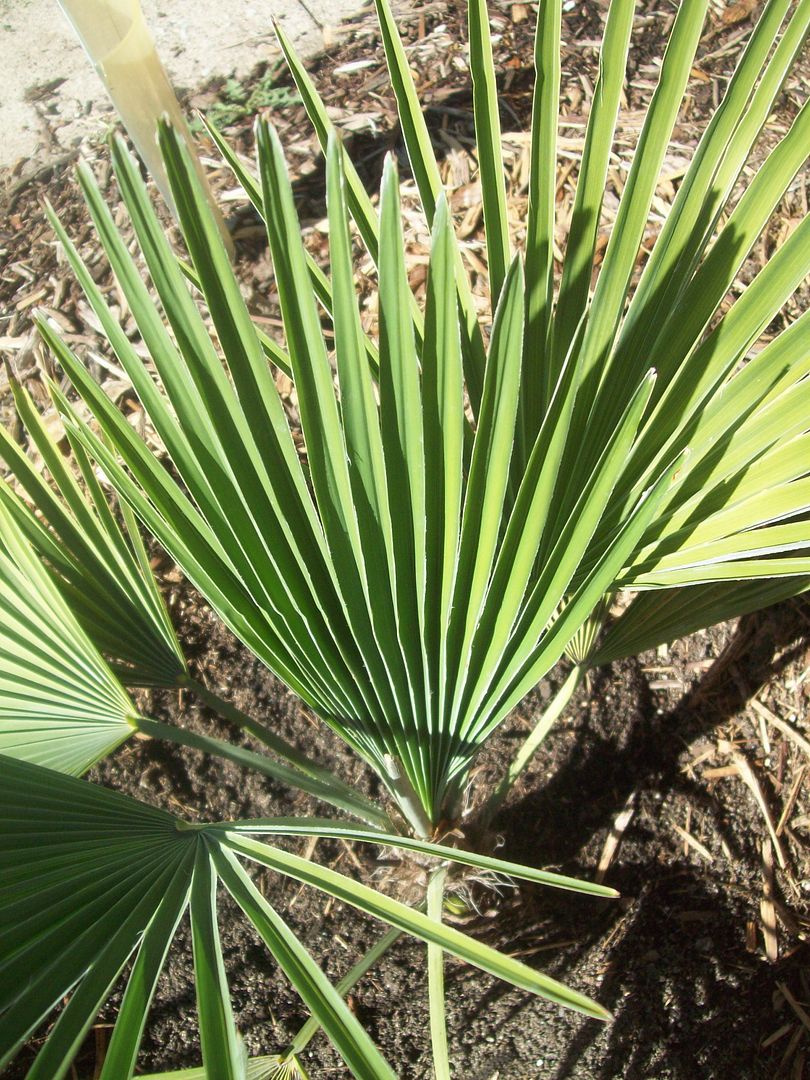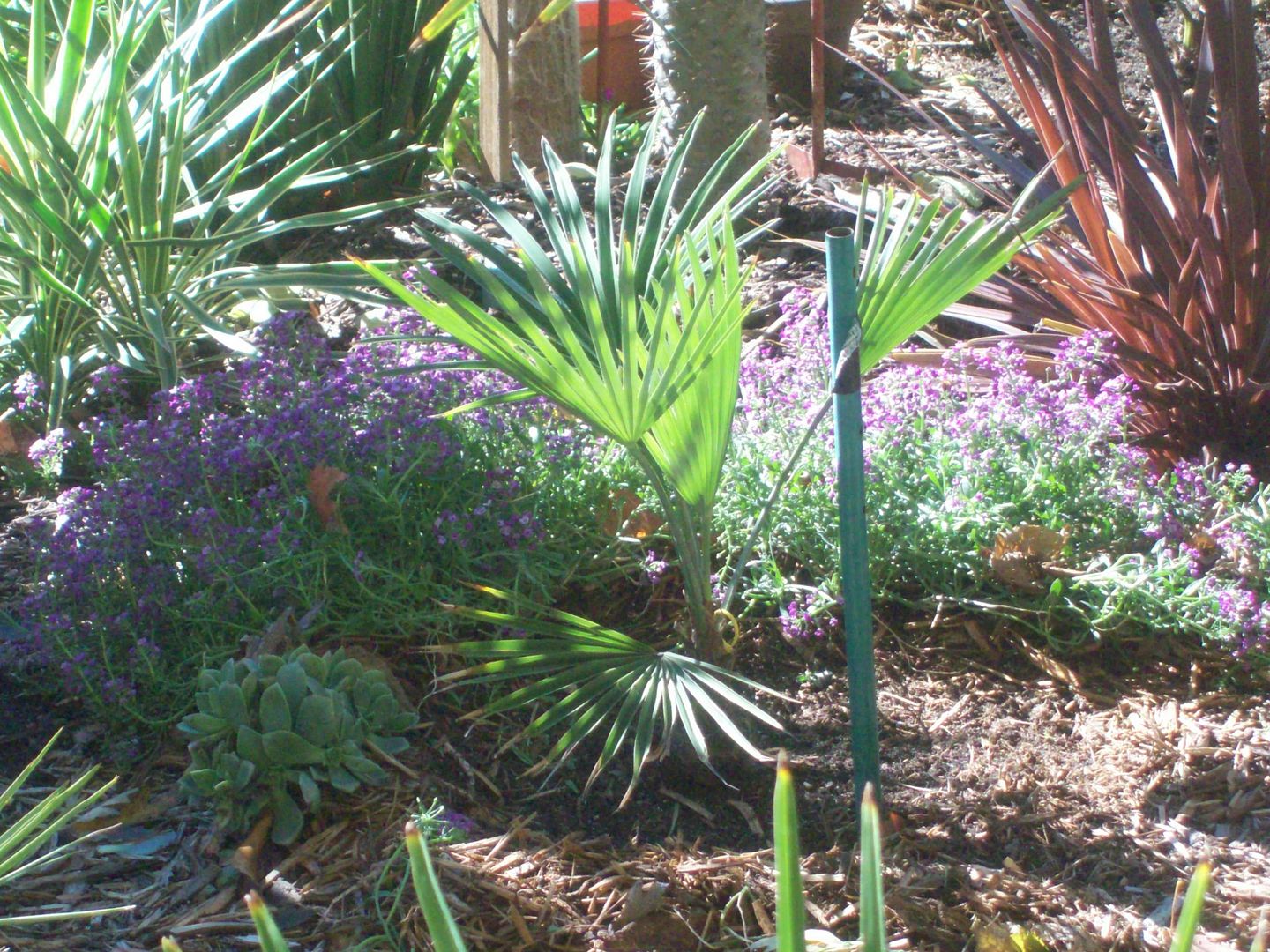 S.Louisiana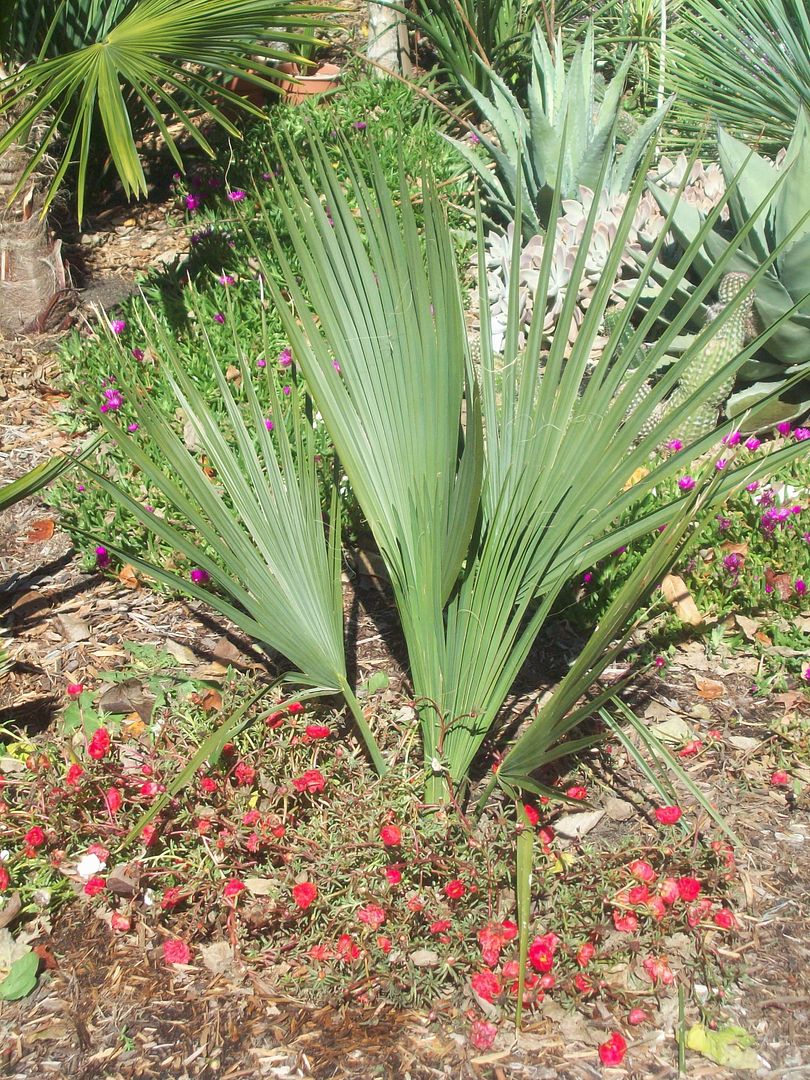 Nainital coloring up for fall/winter?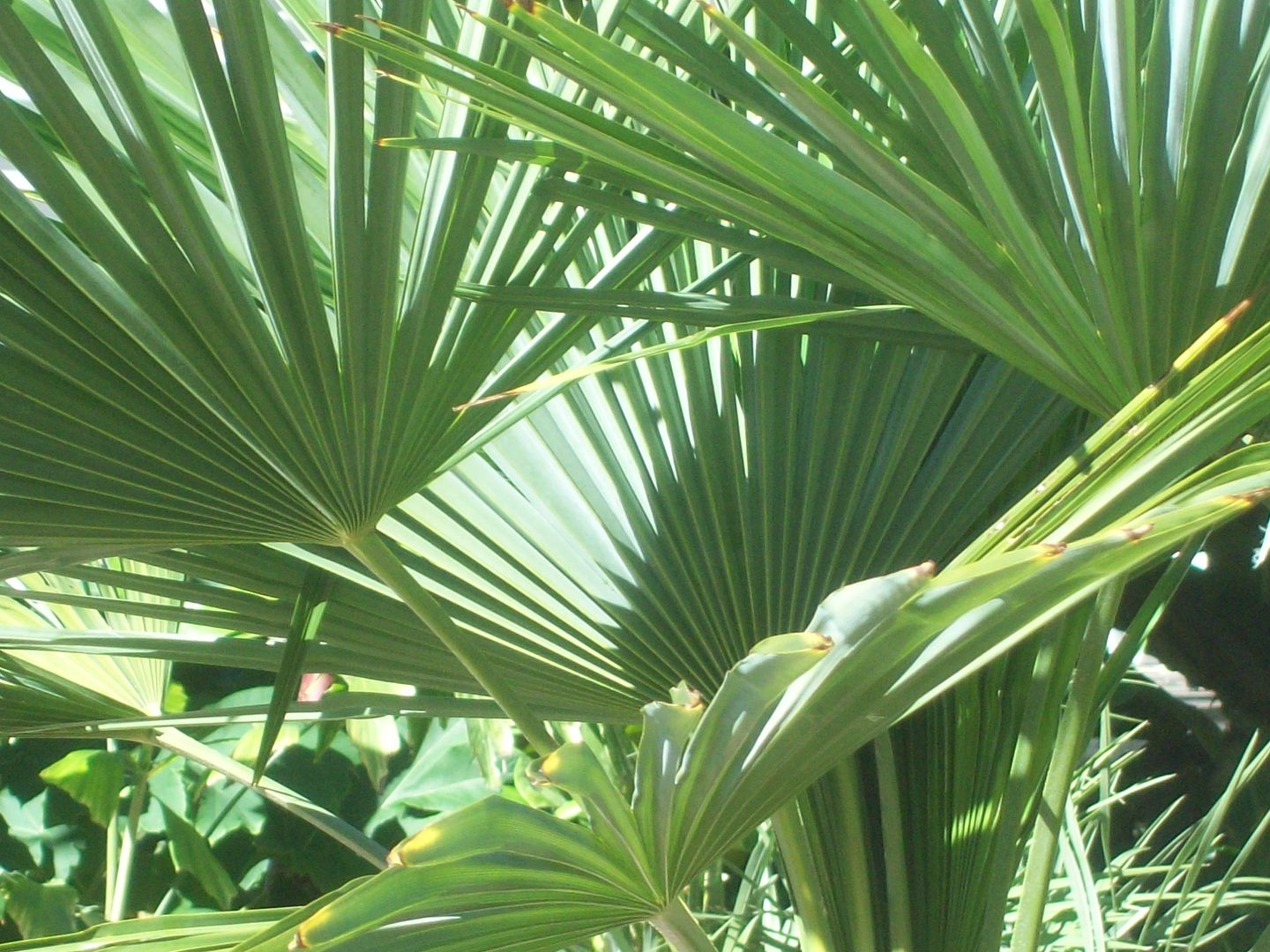 S.Lisa lost it's main shoot and put out a side winder...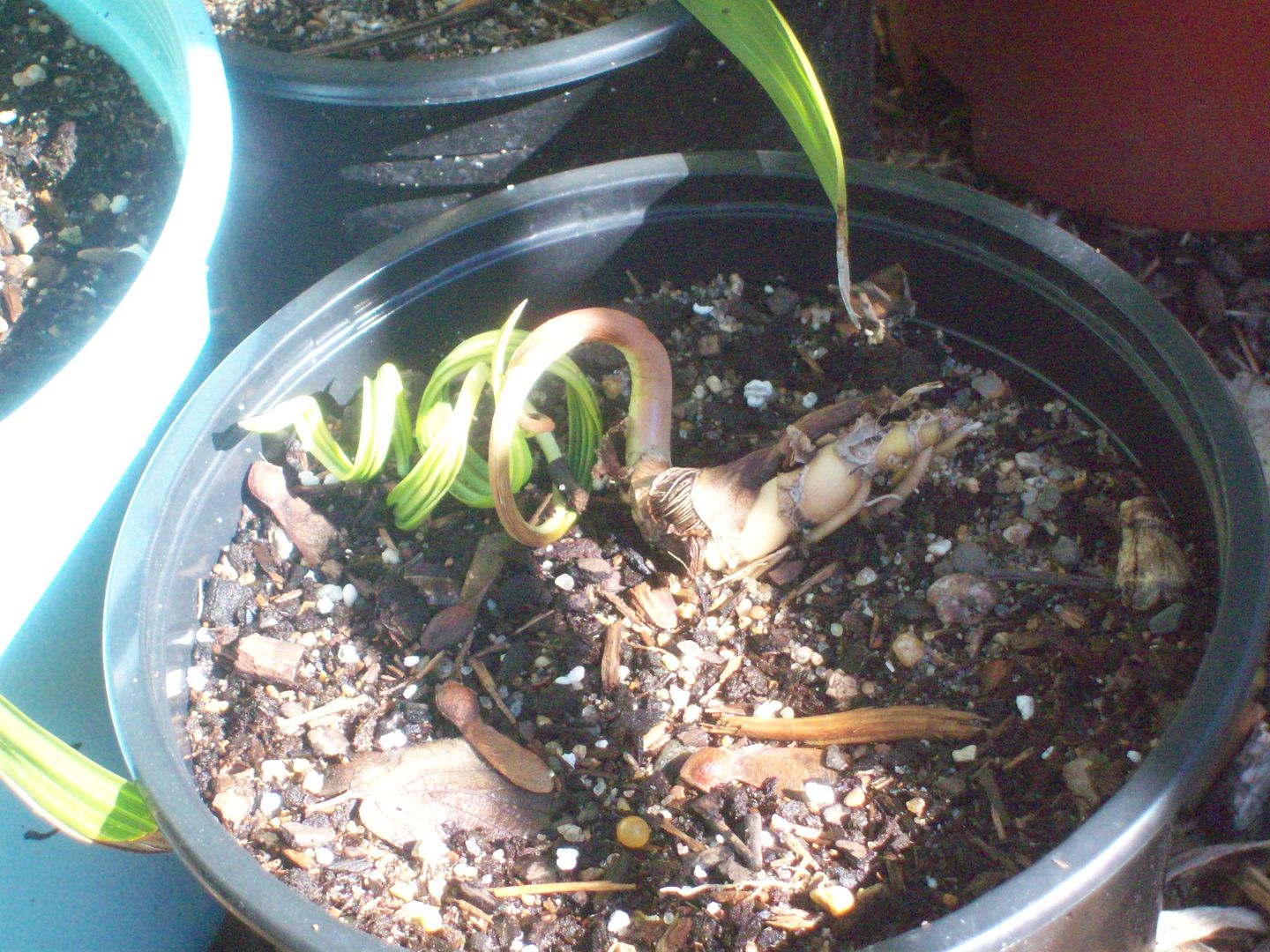 Lou and Naini
One of the trunk cut Trachys finally growing out of it...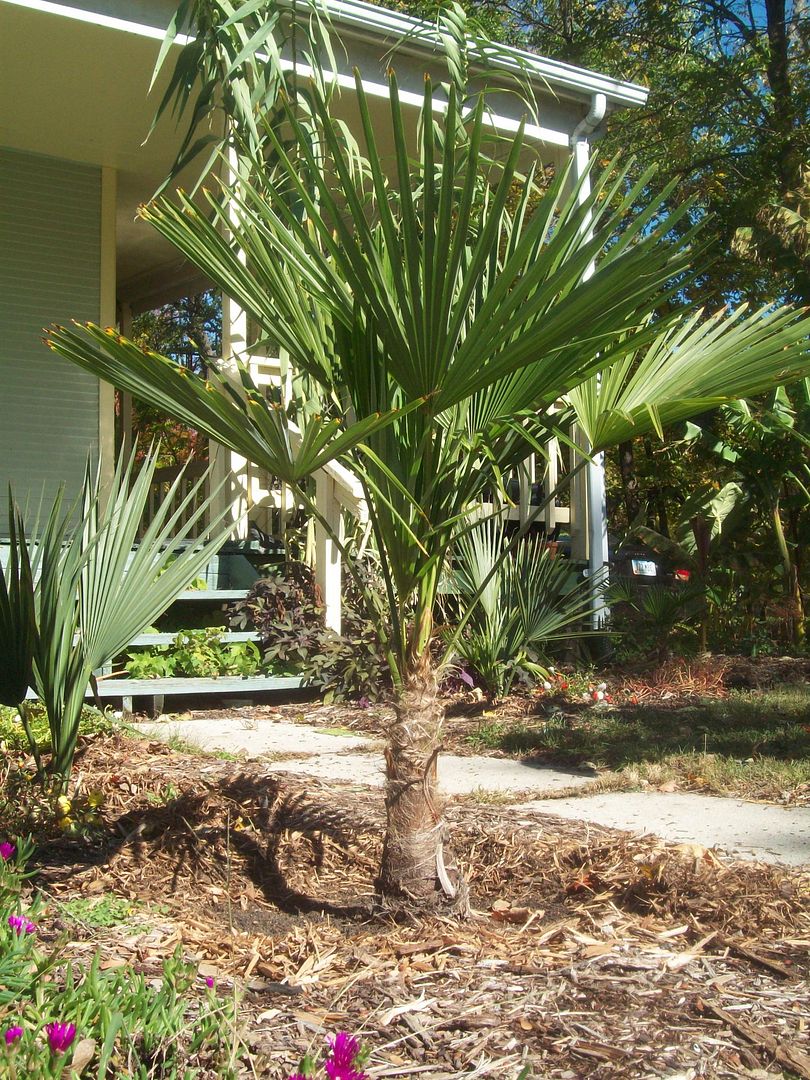 how can you not love Waggies!(grin)
So unique!
A few flowers
Some cactus
What a hardy Agave looks like after 30F and one that isn't hardy(dead)
Yardstick is in there somewhere
I thought the little nubs on this Cactus were blooms
but I think they will be branches(grin)
Some other stuff
4" of rain in 24hrs picked the EE's up for 2 days-
Bananas fighting back from frost damage-
One of the replacement Cooperi "Brentwood"
Even in the horrible summer(for tropicals)we have had,
this Saba has quietly reached 12'-half the damage is from cold and half heat.
Tallest Castor beans-most damaged...still going though.
The east side of the yard is more protected=good micro-climate!
No damage on A.Nigra
Thanks for looking!