First snow pics of the year...Sorry!
bradleyo_gw
October 2, 2011
Not something I want to brag about. Earliest snow I ever remember. 2nd time in 4 winters here that I've had snow before frost.
It wasn't a horrible event. It was 37F while it was snowing very hard.
This morning around 7am.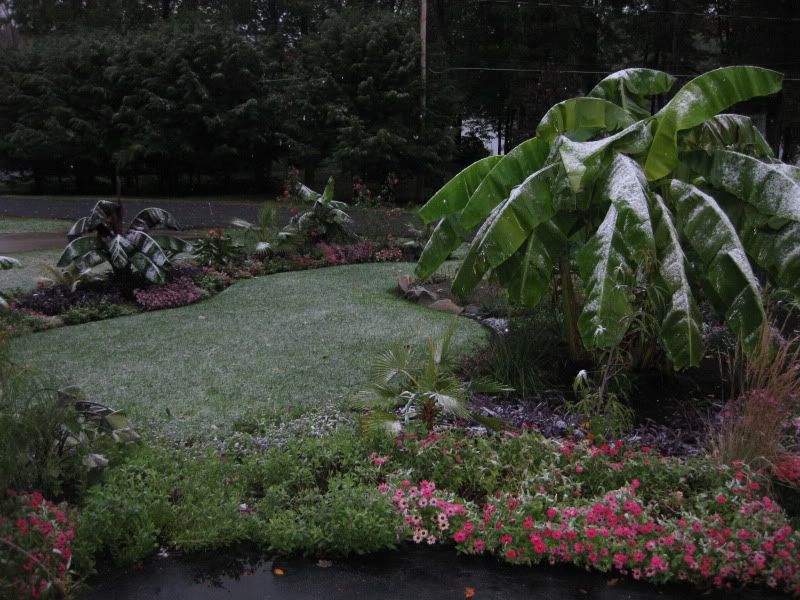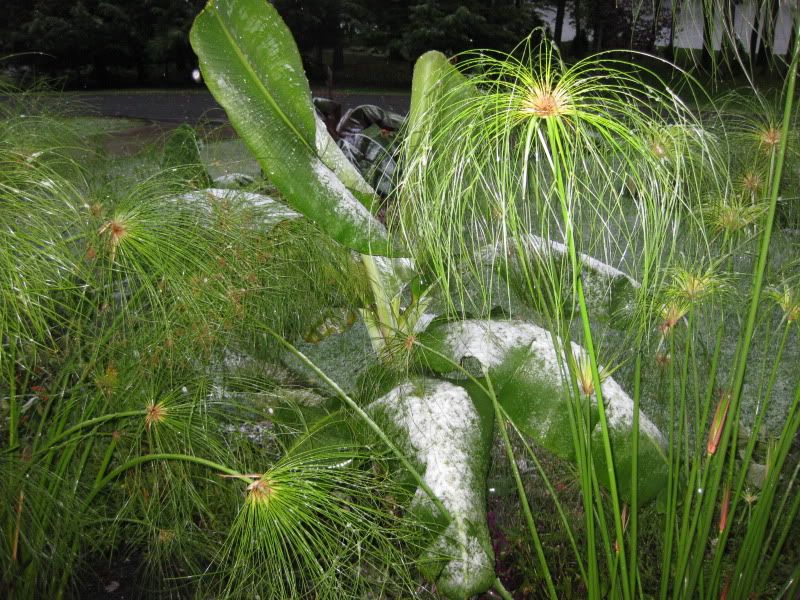 It's not much damage but here's how it looks now. The leaves haven't even really started to change yet.