Last(last)day of summer
66F/86F today-just a guess it will be May before those numbers are back...a few pics...
Very,slowly(thankfully)the process of covering begins.
Still some nice color in the yard.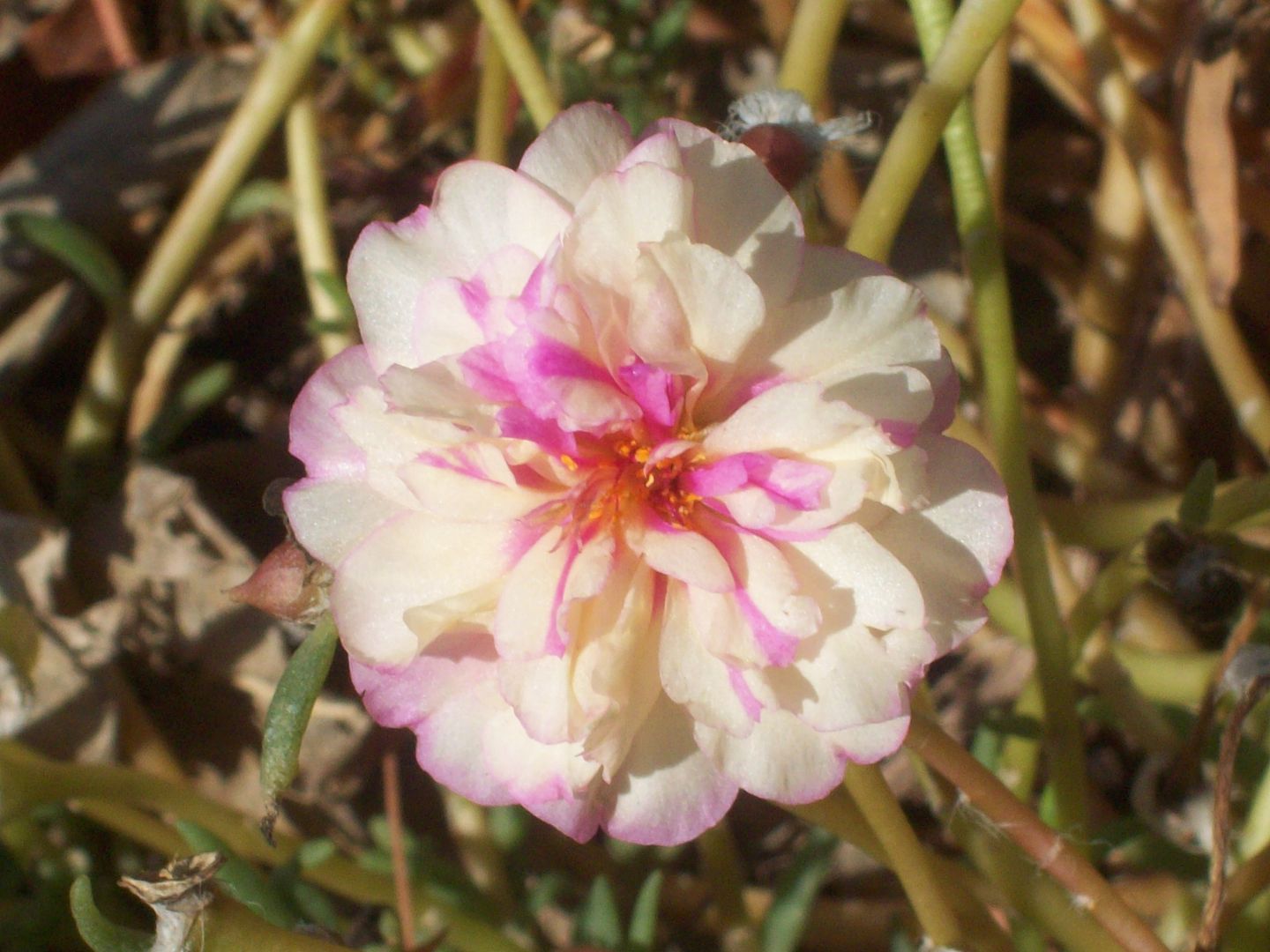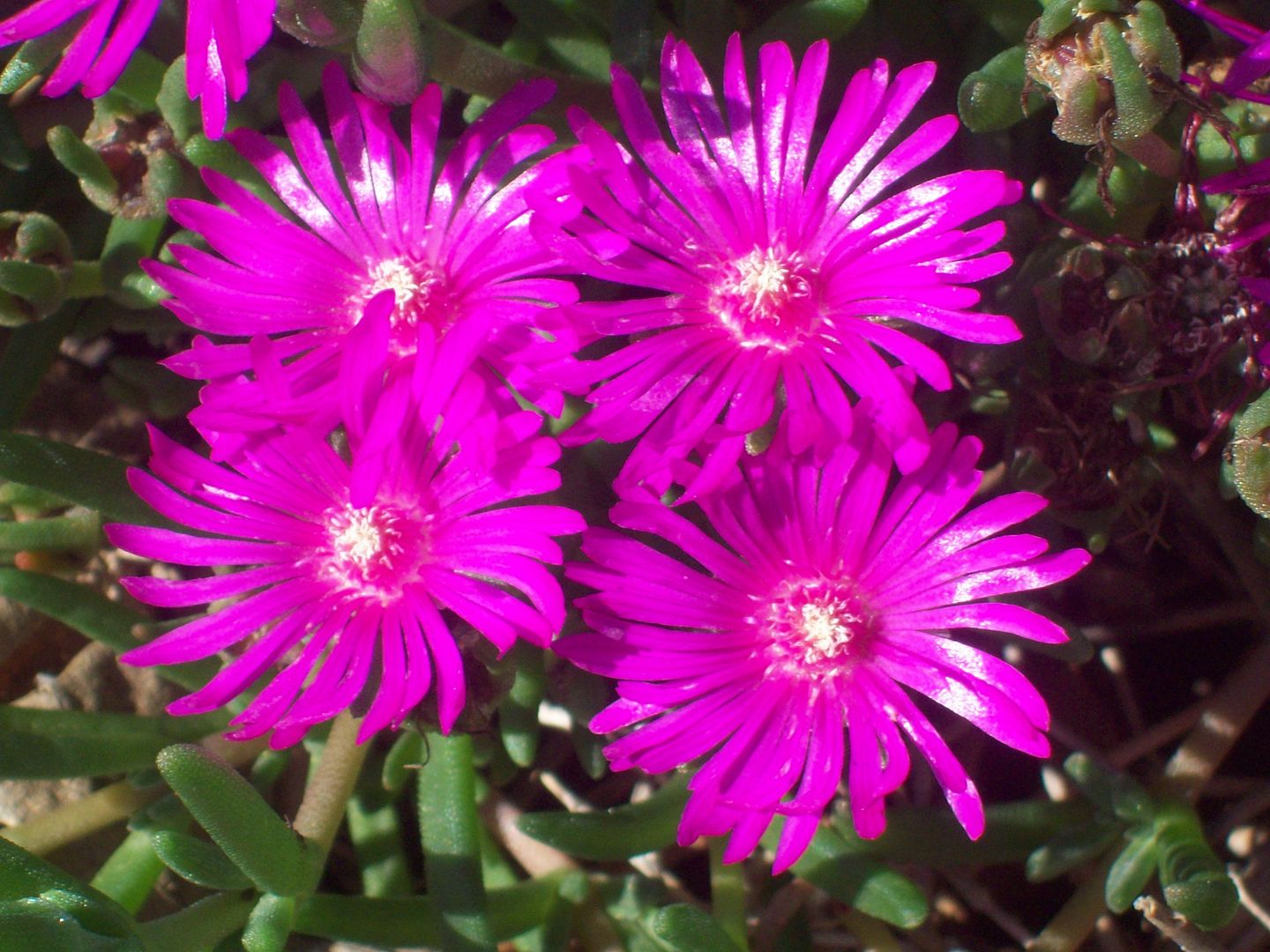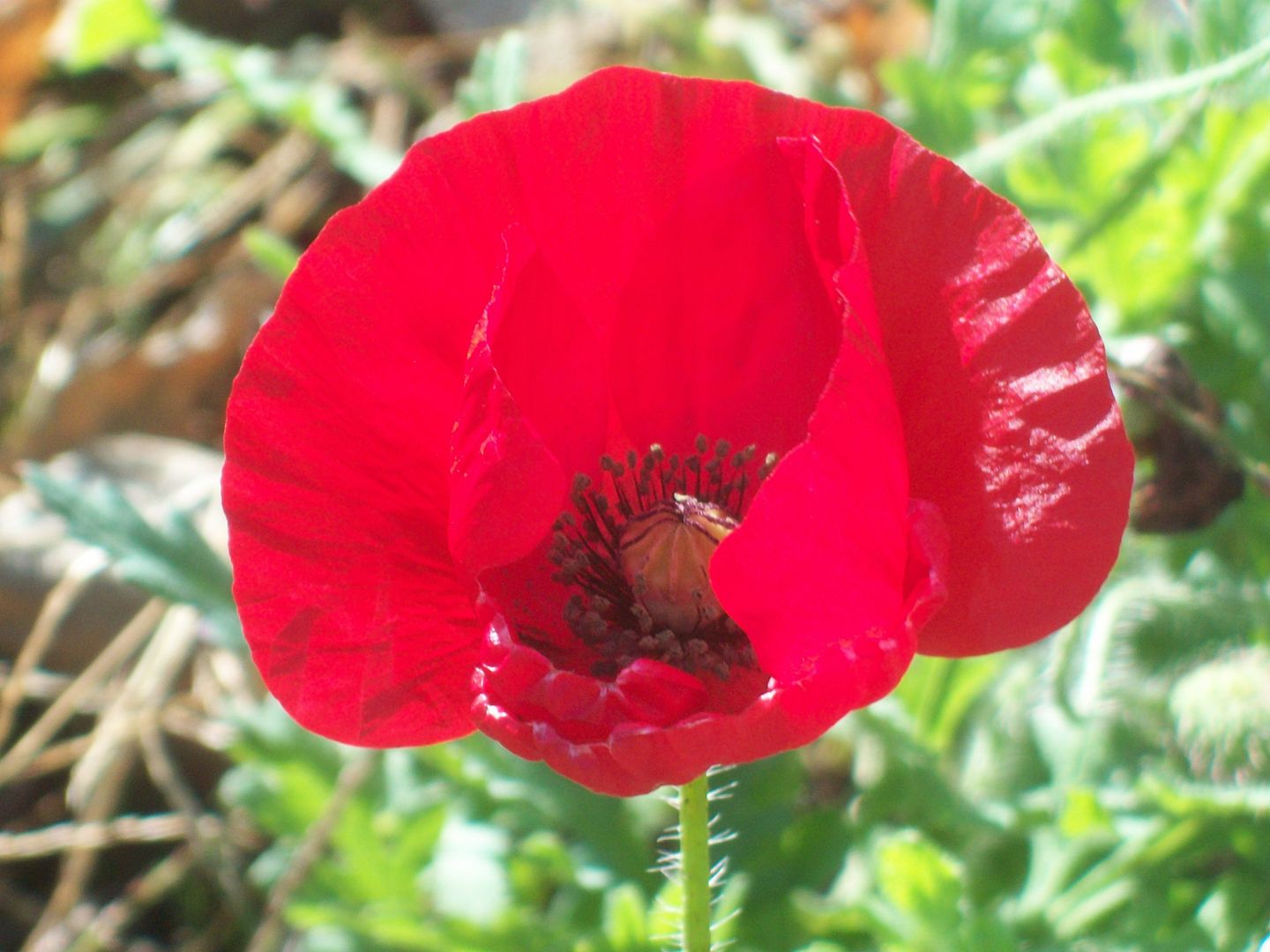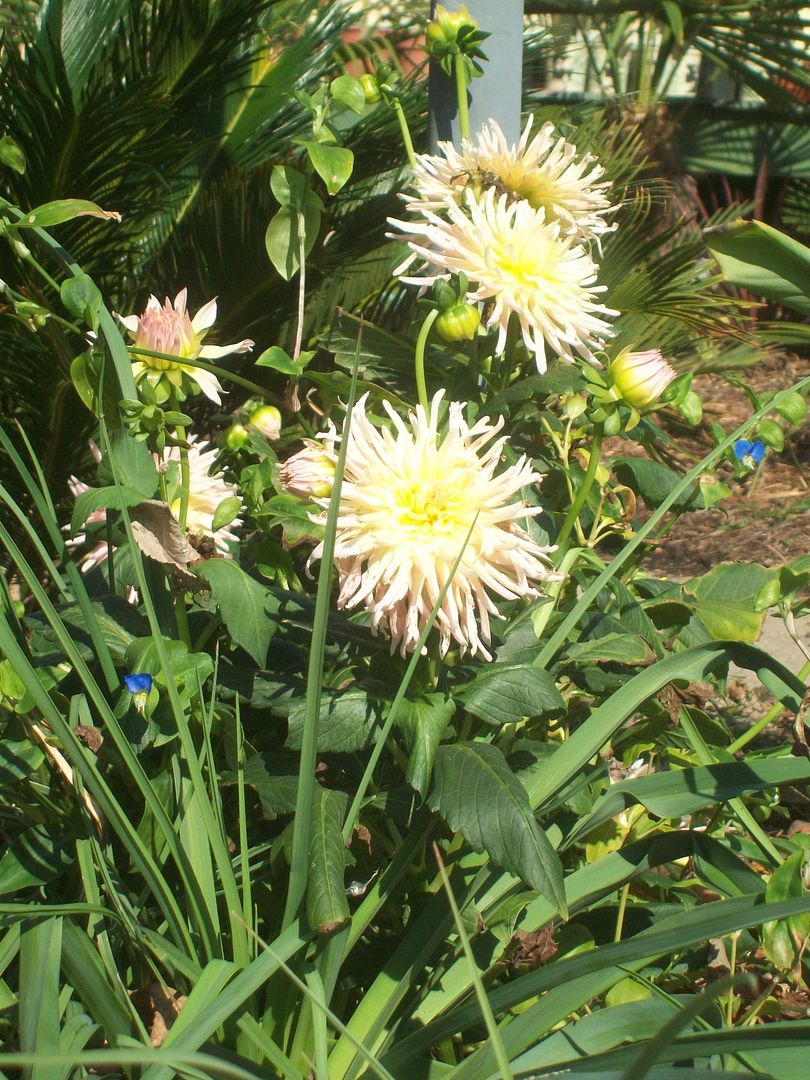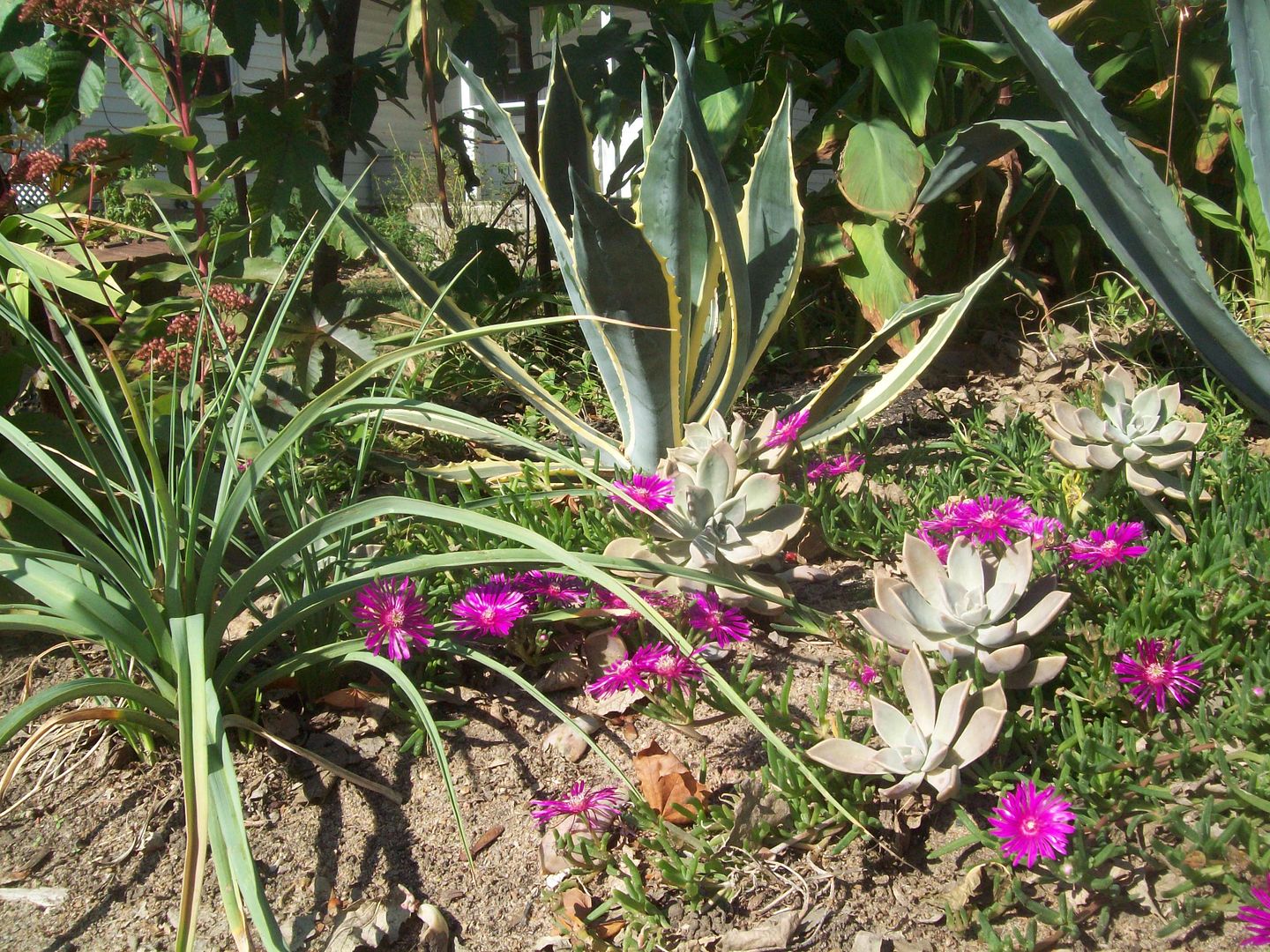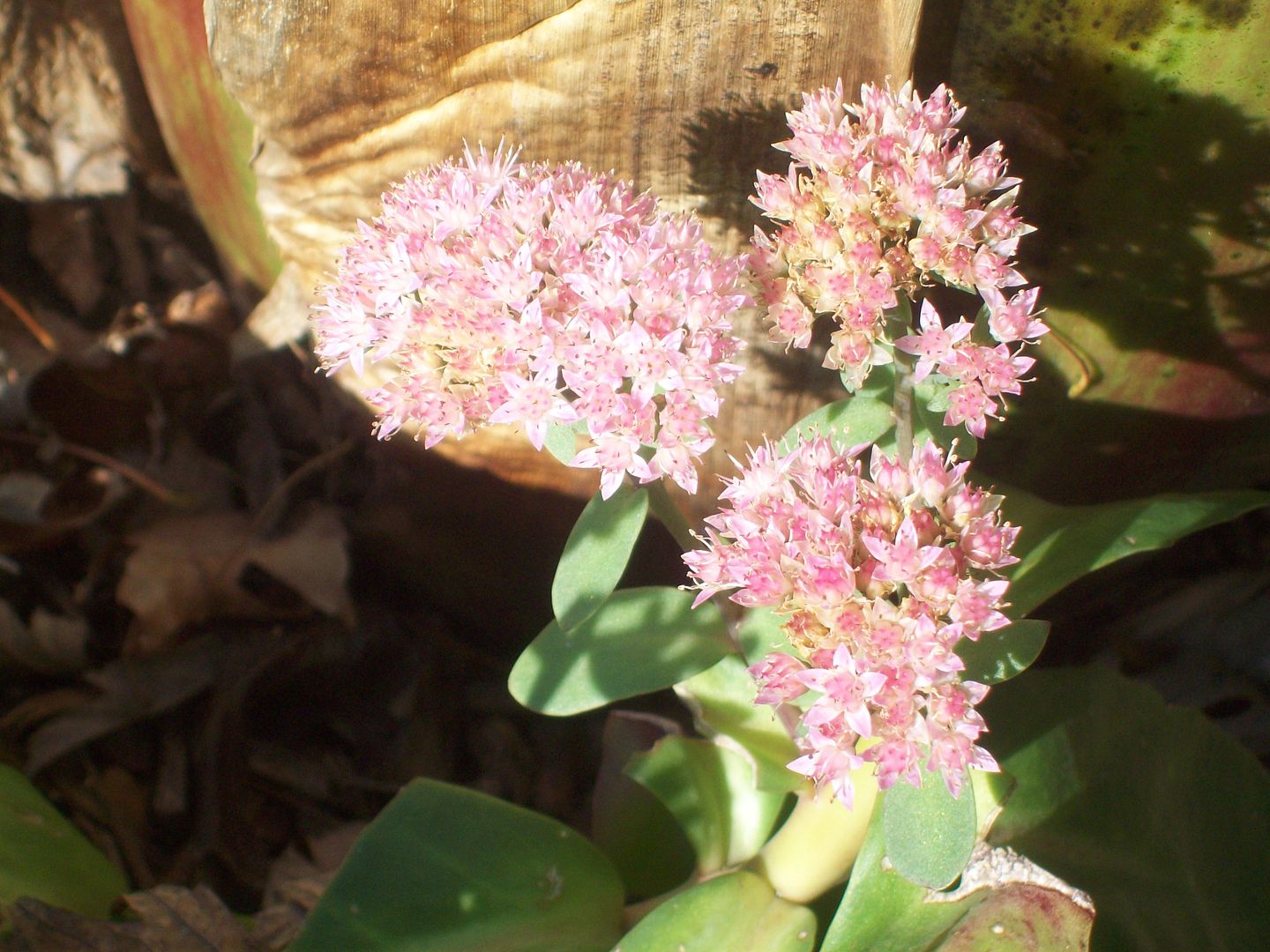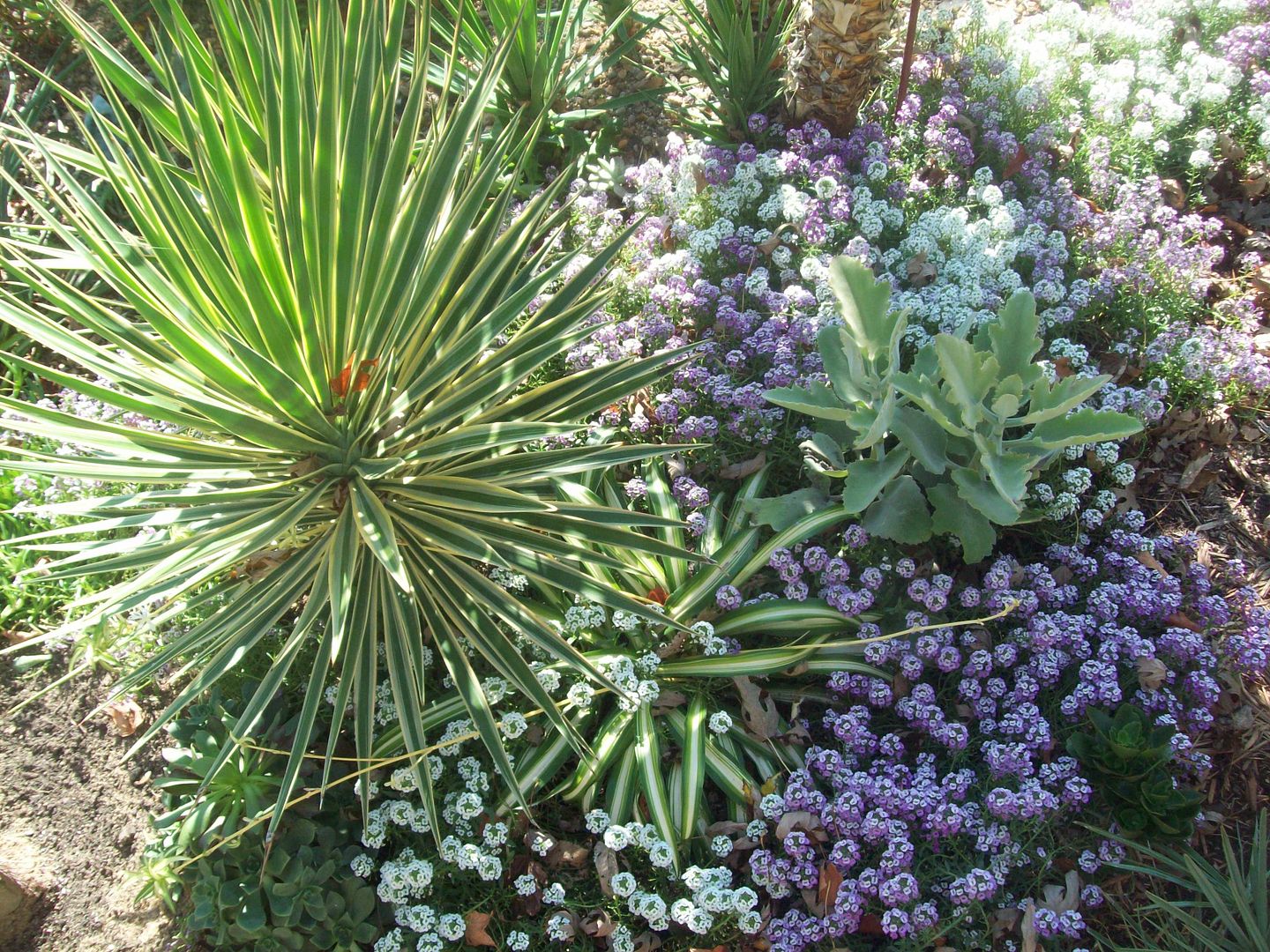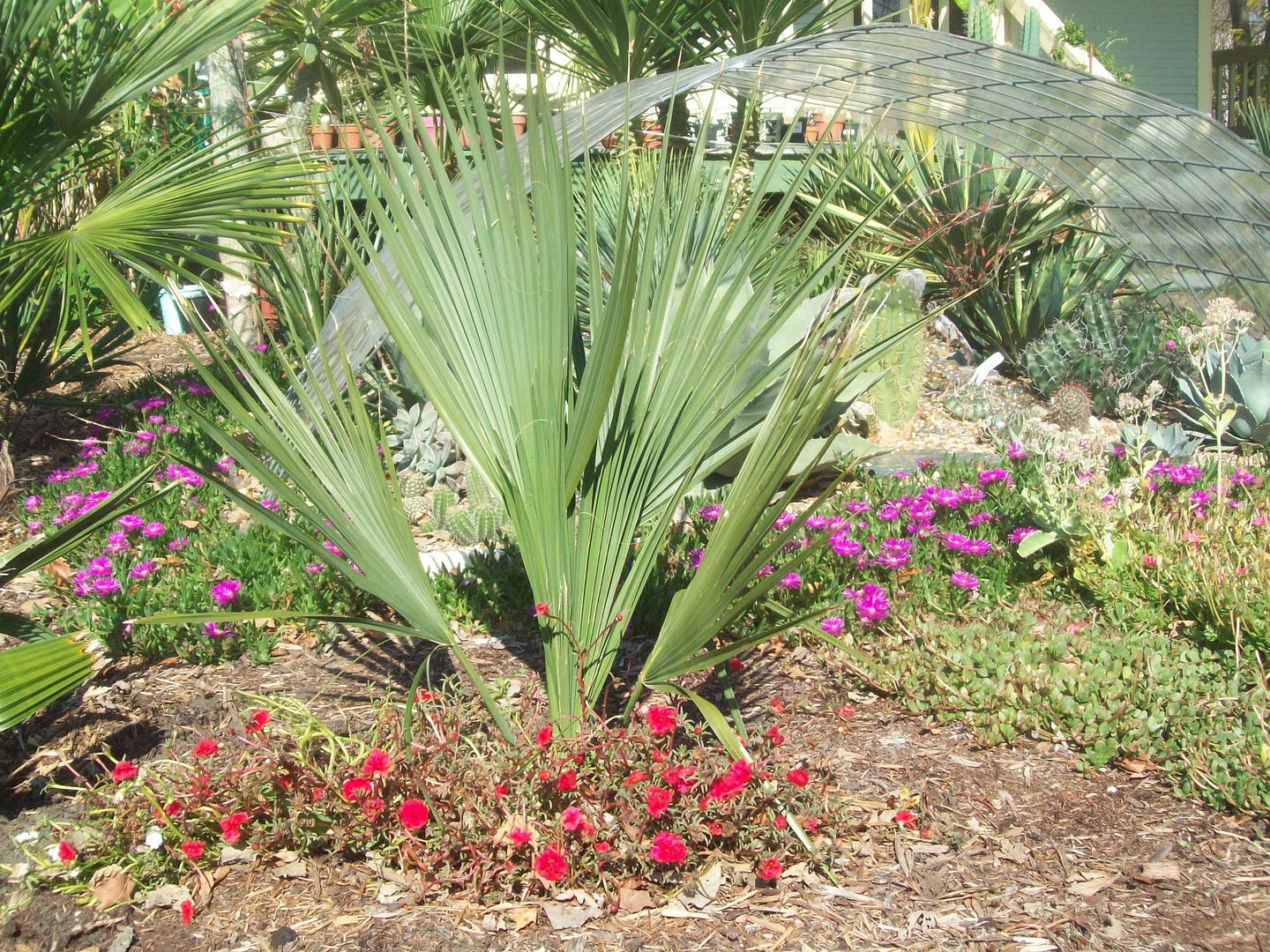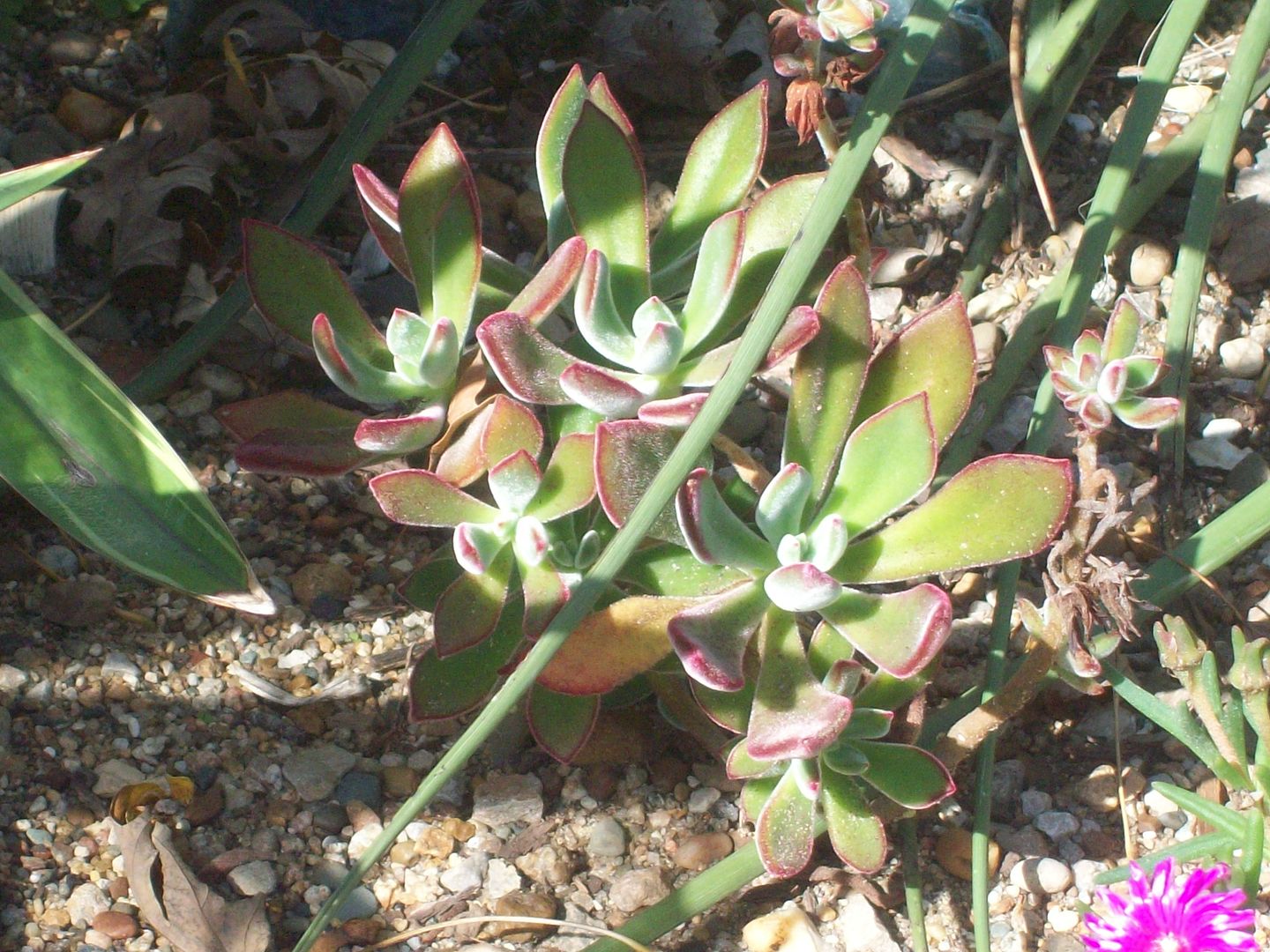 A.Protoamericana
A.Nigra trying for one more leaf.
Thai giant did it.
Days of the Castor bean jungle just hanging on.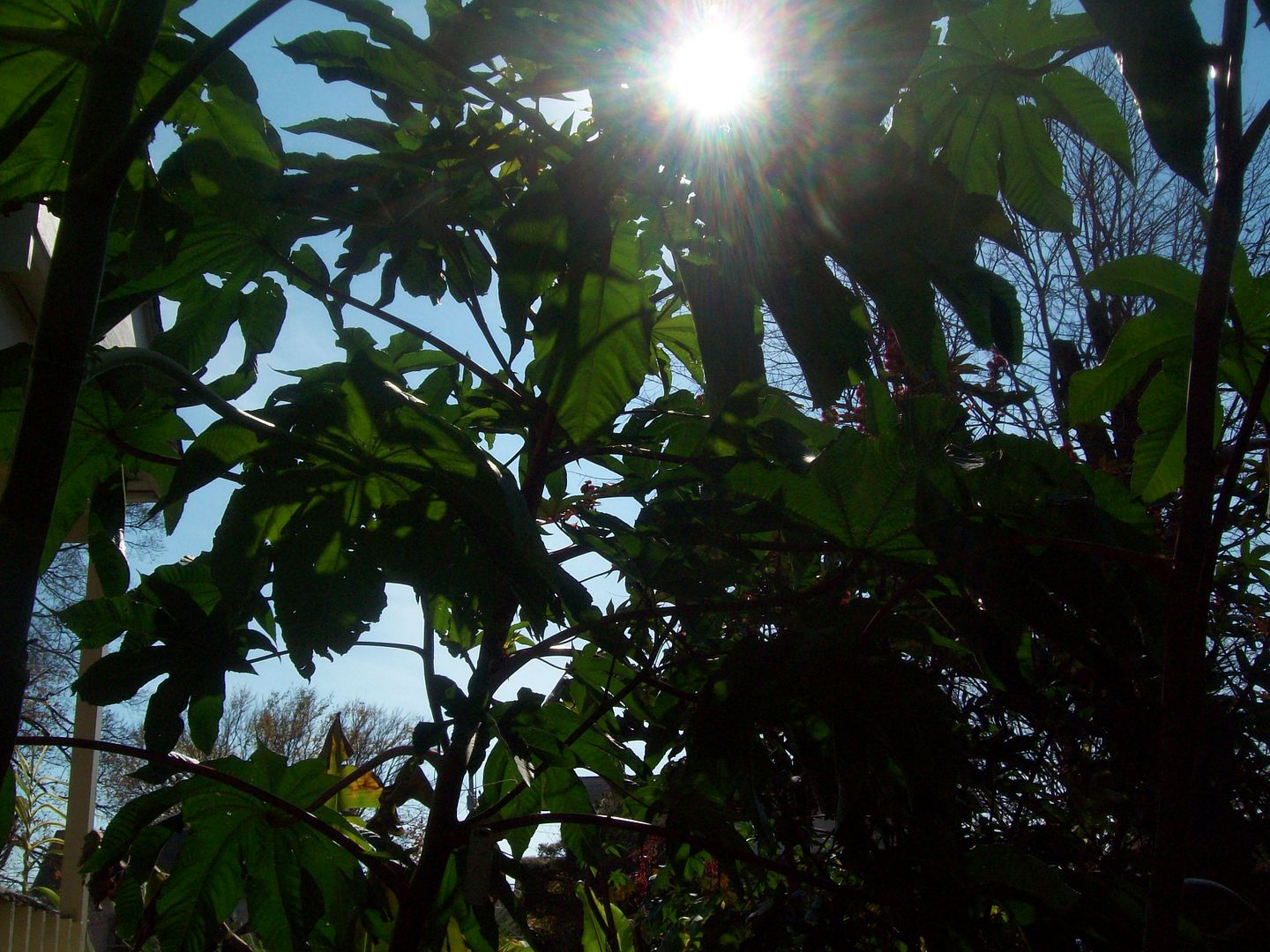 D.Antarctica survived 18-22F(barely)trying to fight back-
New Cooperi still going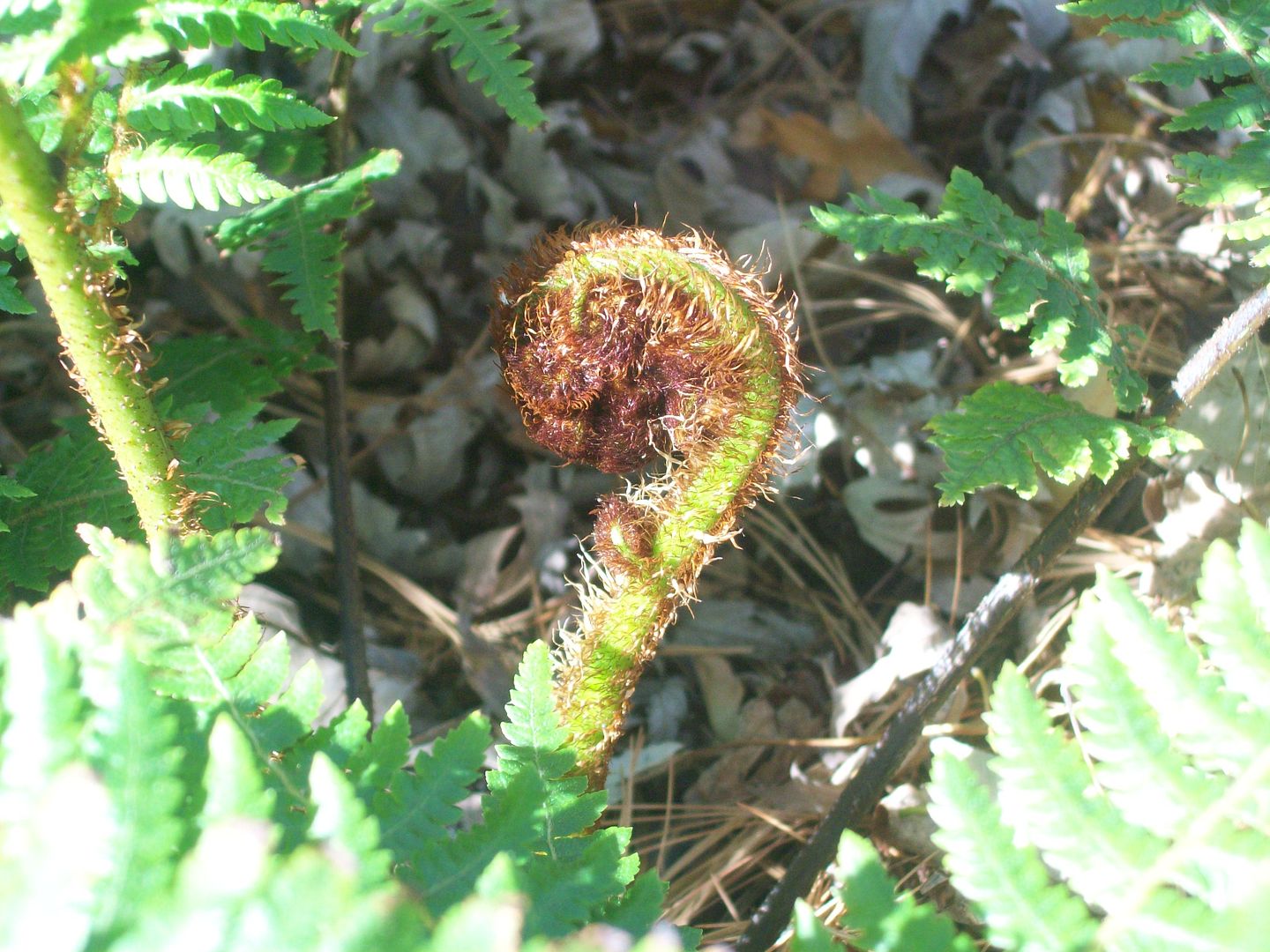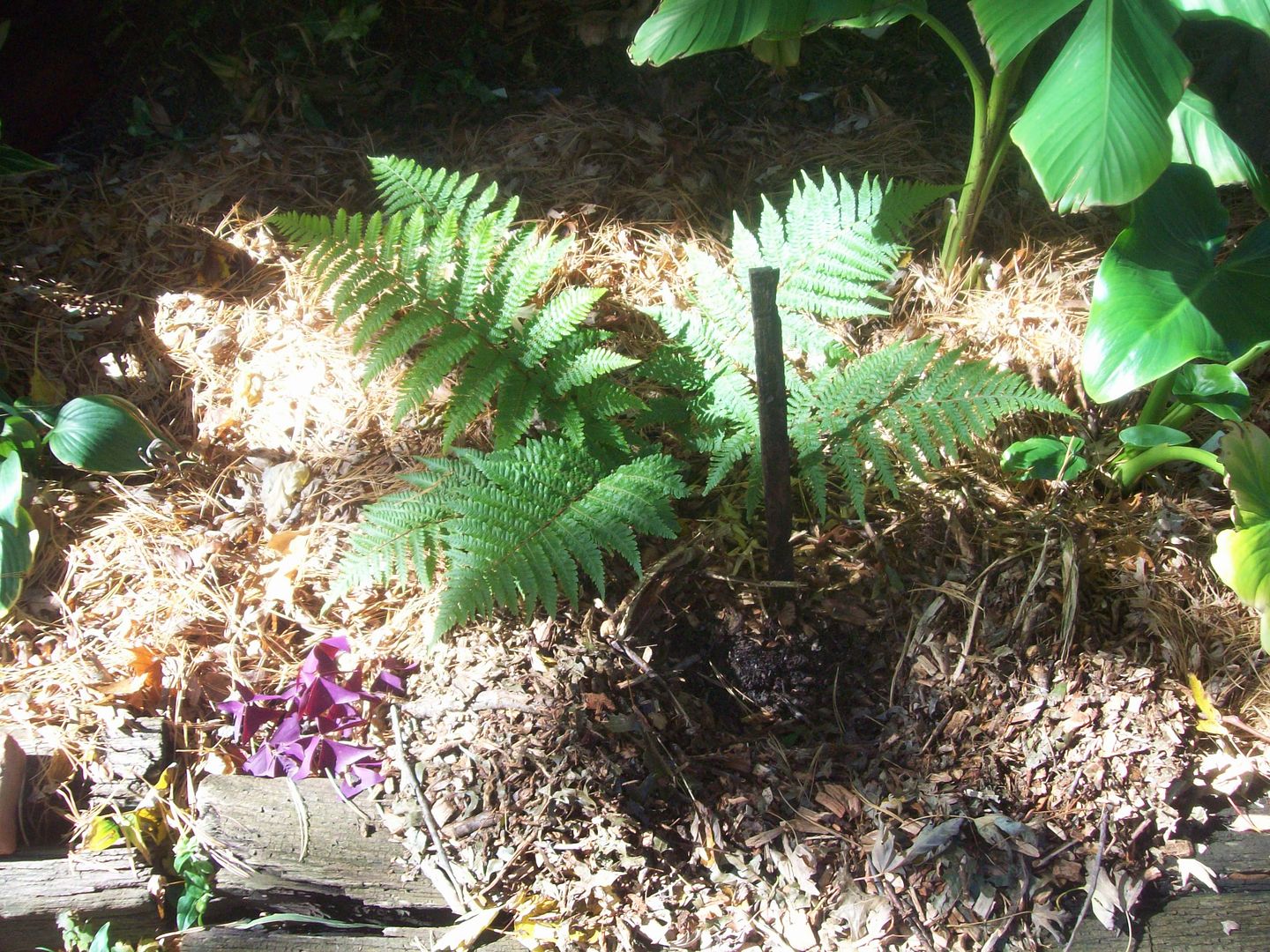 I always preferred Mary Anne but heres Ginger.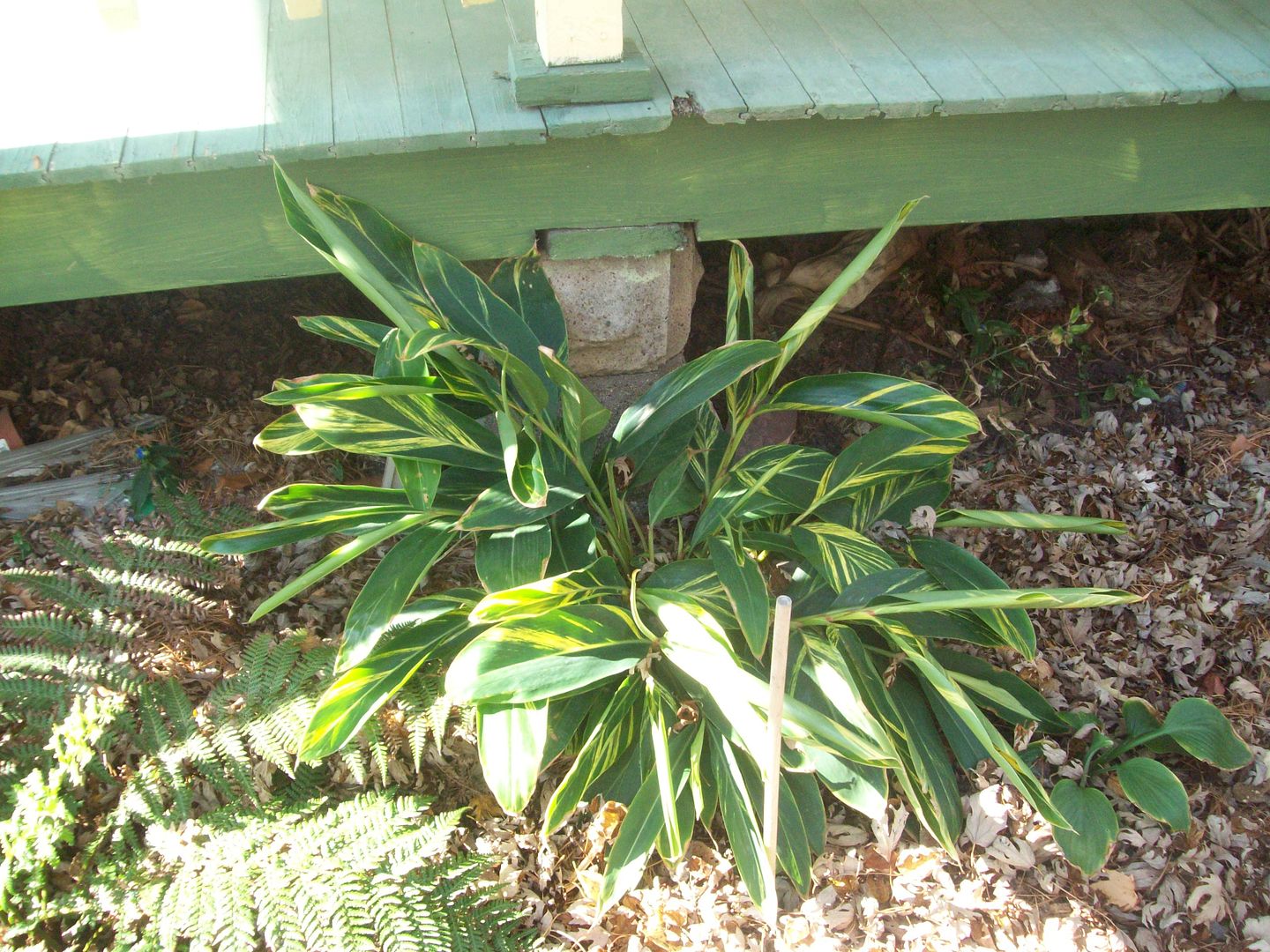 Really falling for this palm!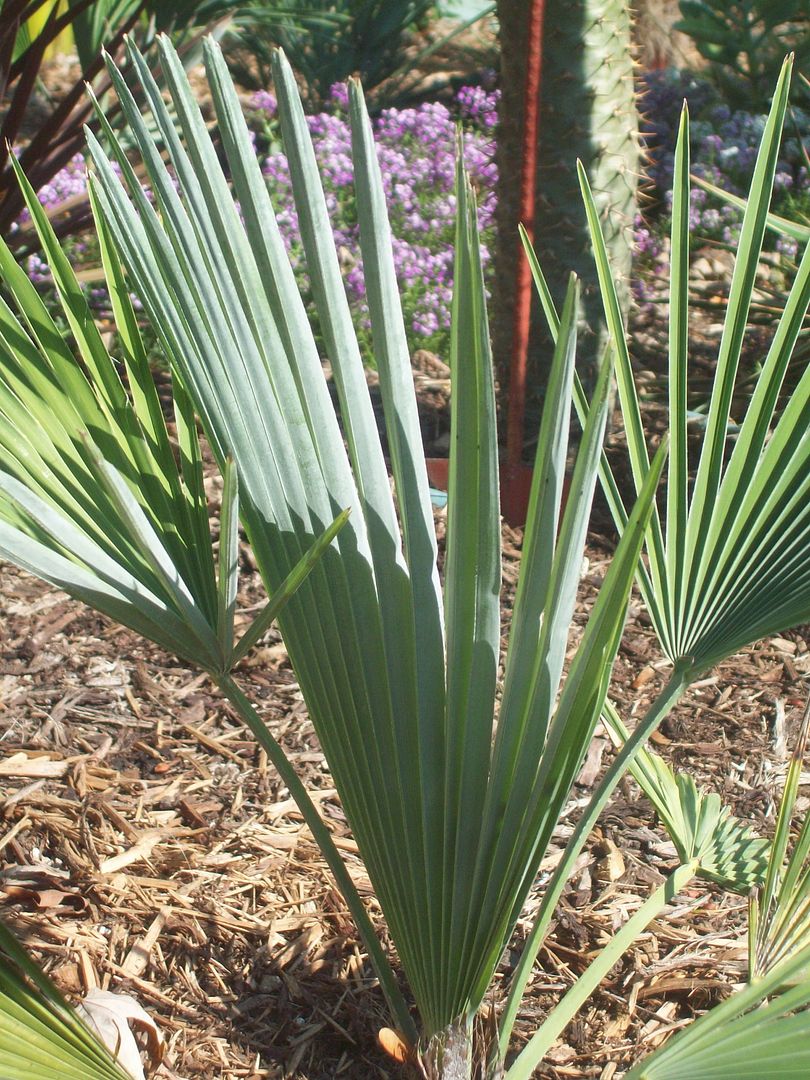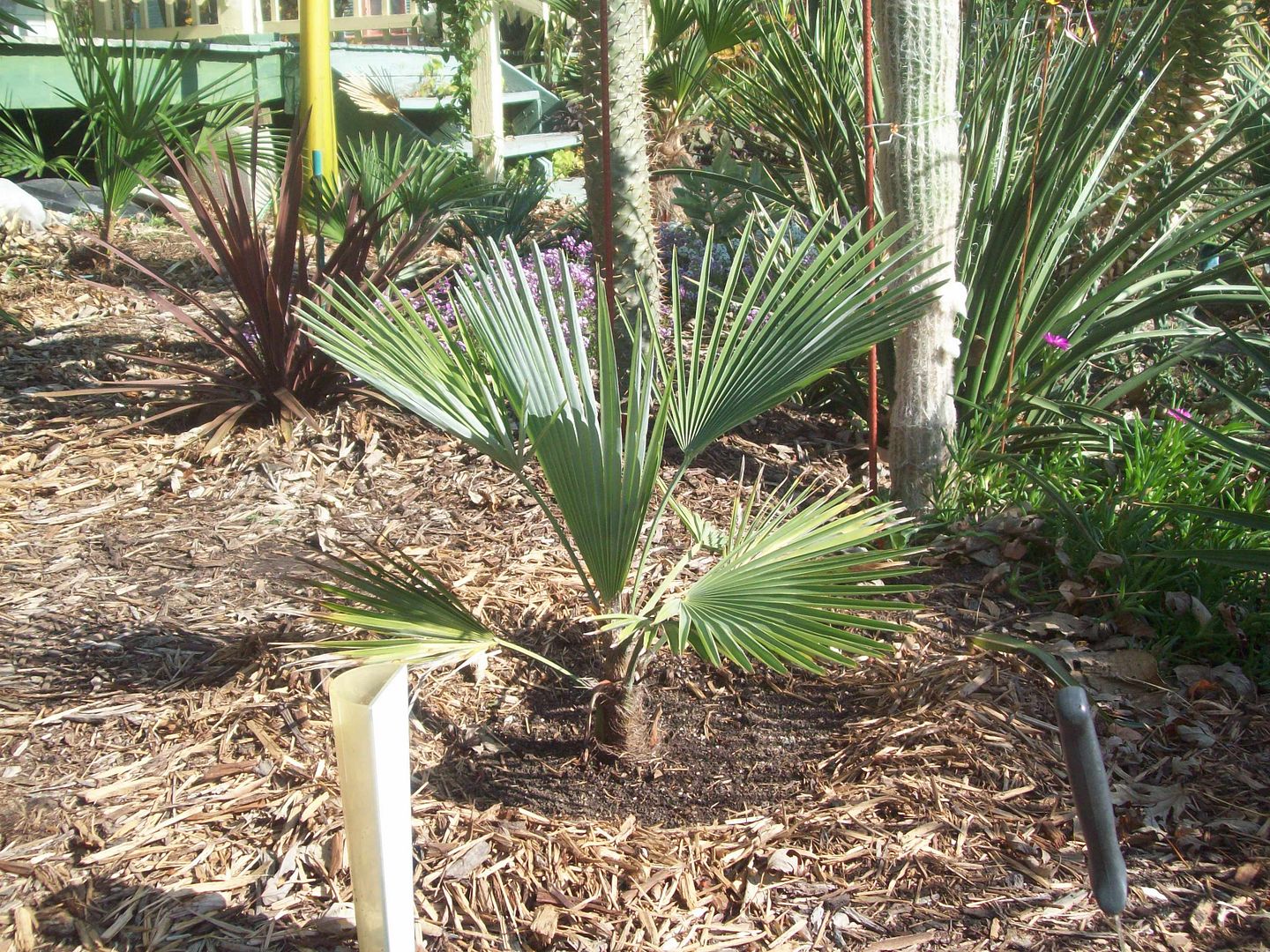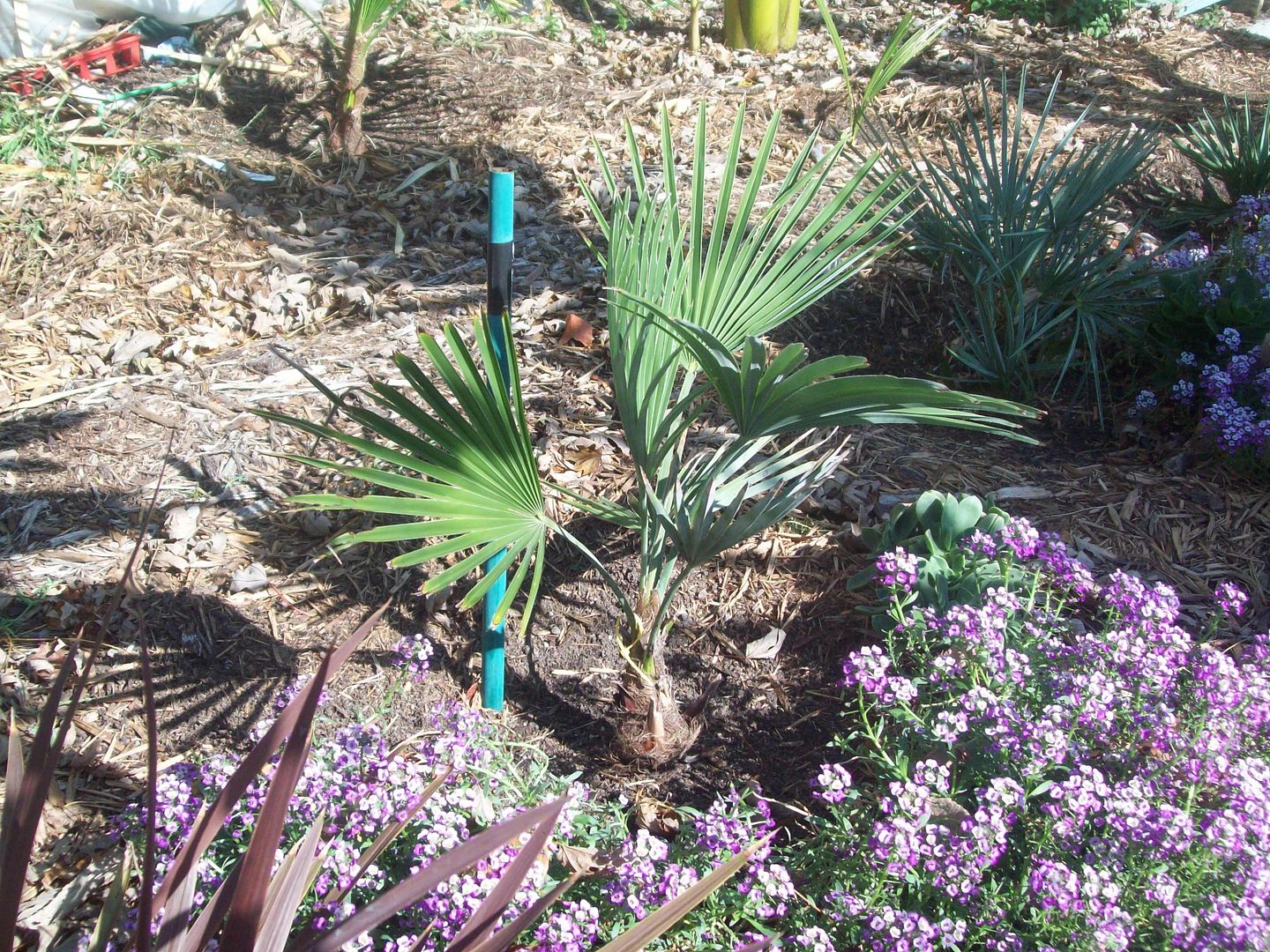 B.Eriospatha-everything above the cut petiole in front is new-nice regrowth from fall s-pull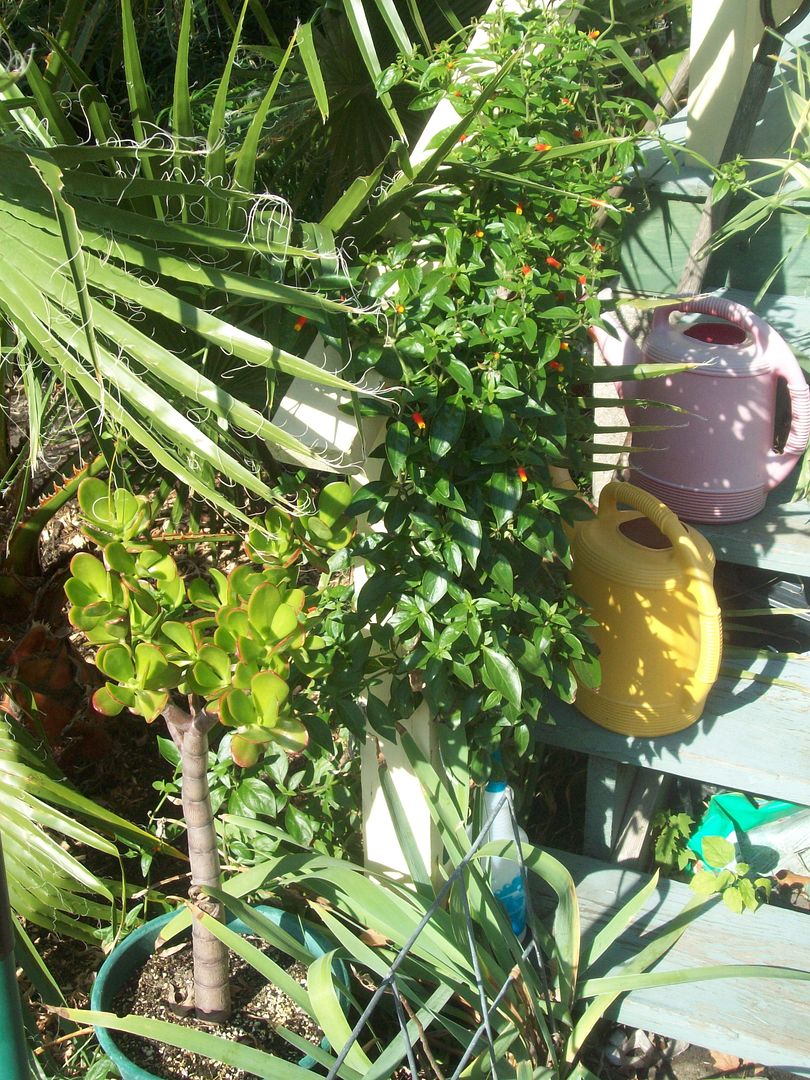 Interesting Lisa like leaf on S/Louisiana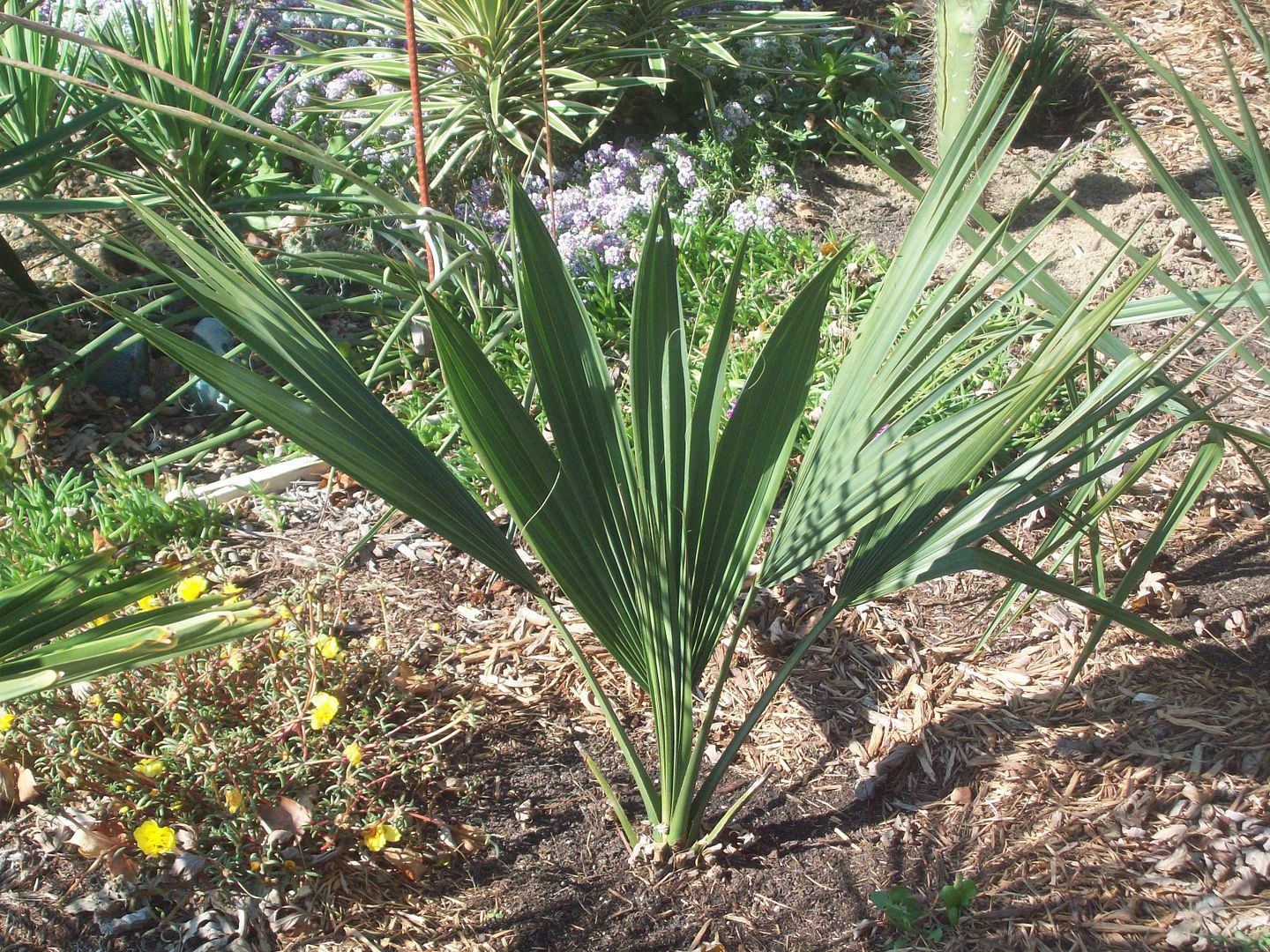 One of 2 planted Takil-this one recovered from spear-pull last November-not bad for a youngster.
Lastly-Castor beans on this east side and the little Basjoo are still perfect/no cold damage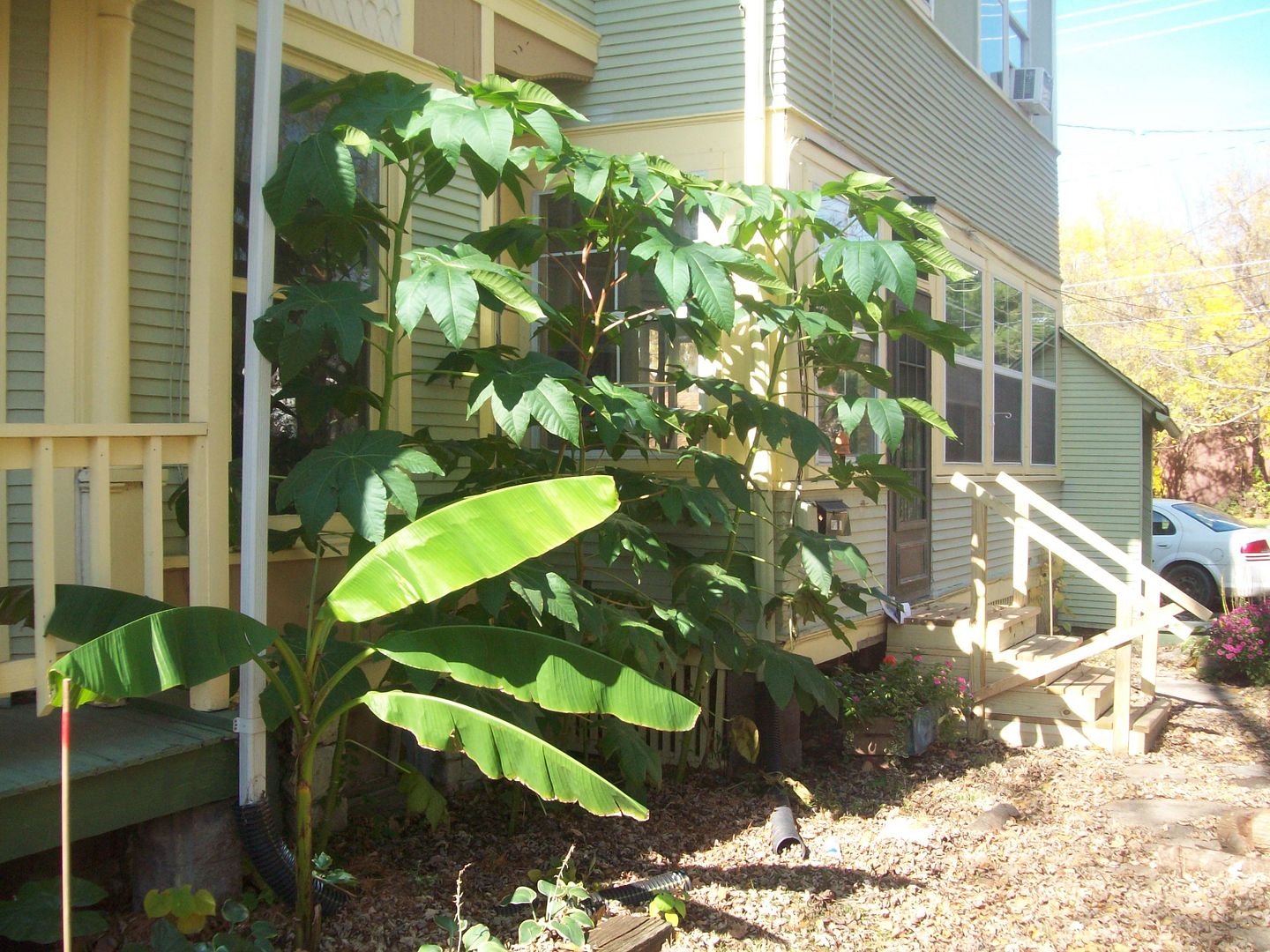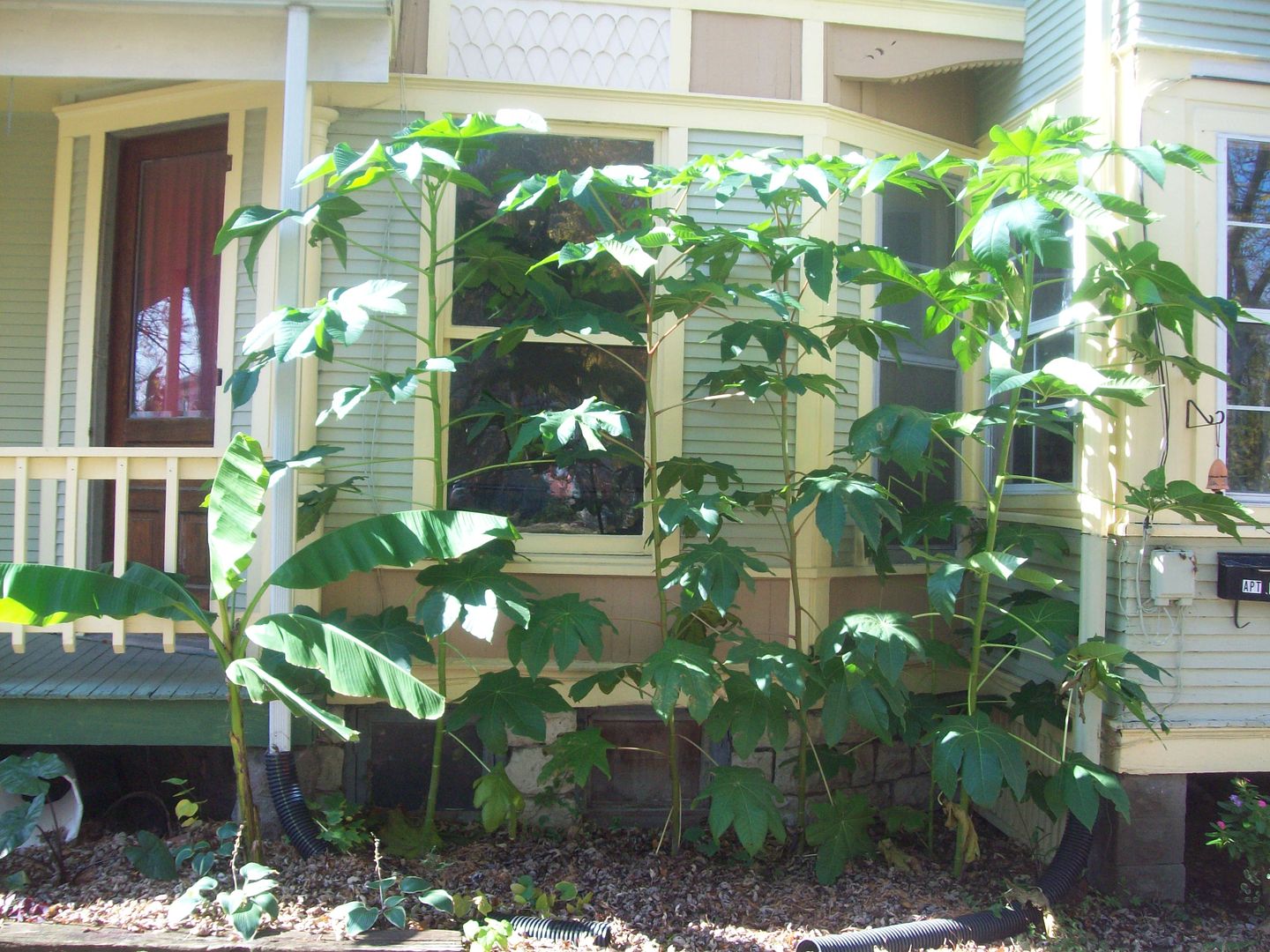 Discovered a new arm on P.Geayi (grin)
They are on the far end-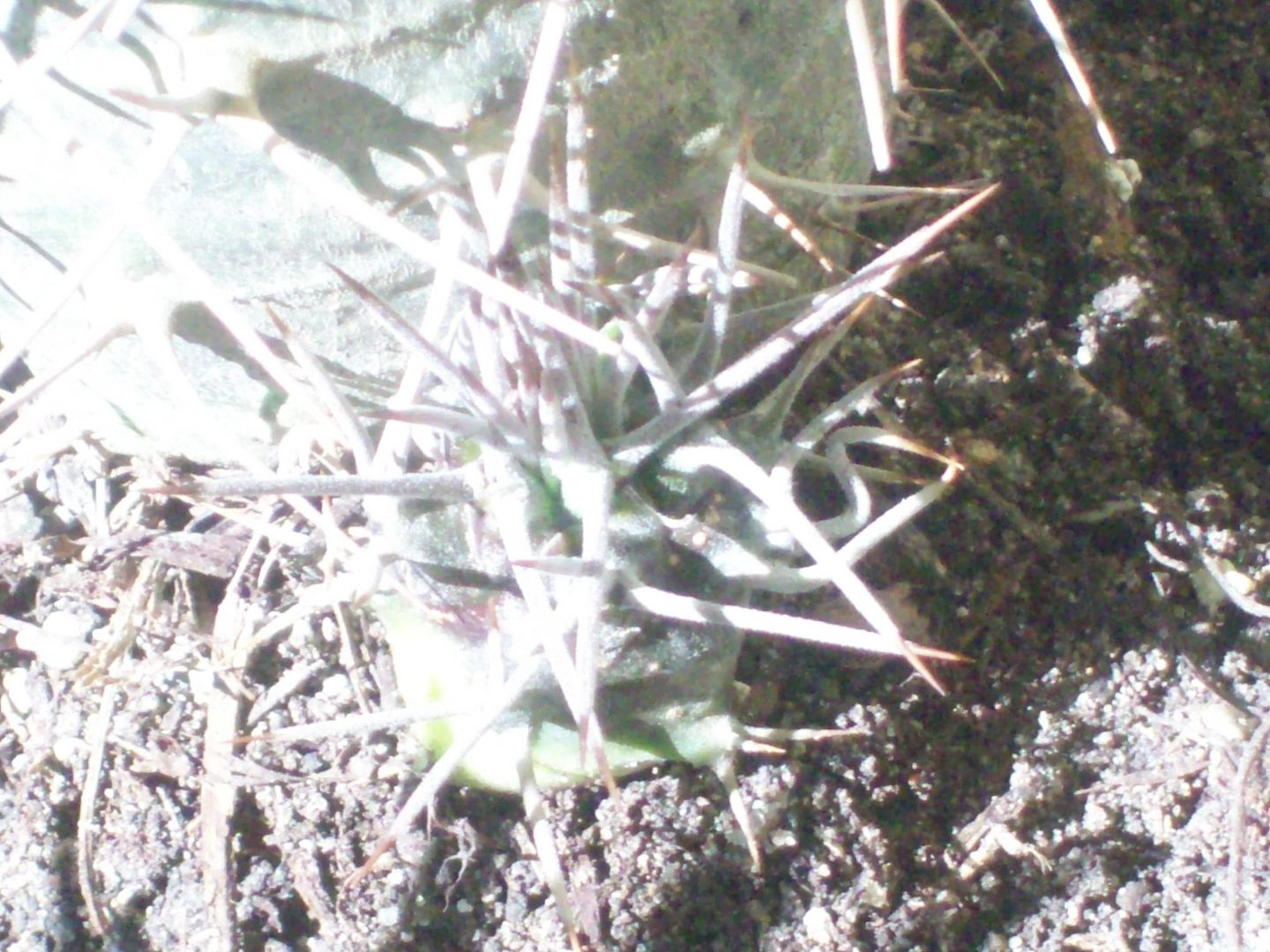 Almost forgot-check out this Cereus Peruvianus-
they are seriously fast growers!
The whole arm on the left is new this year,all the center one and the blue part of the one on the right.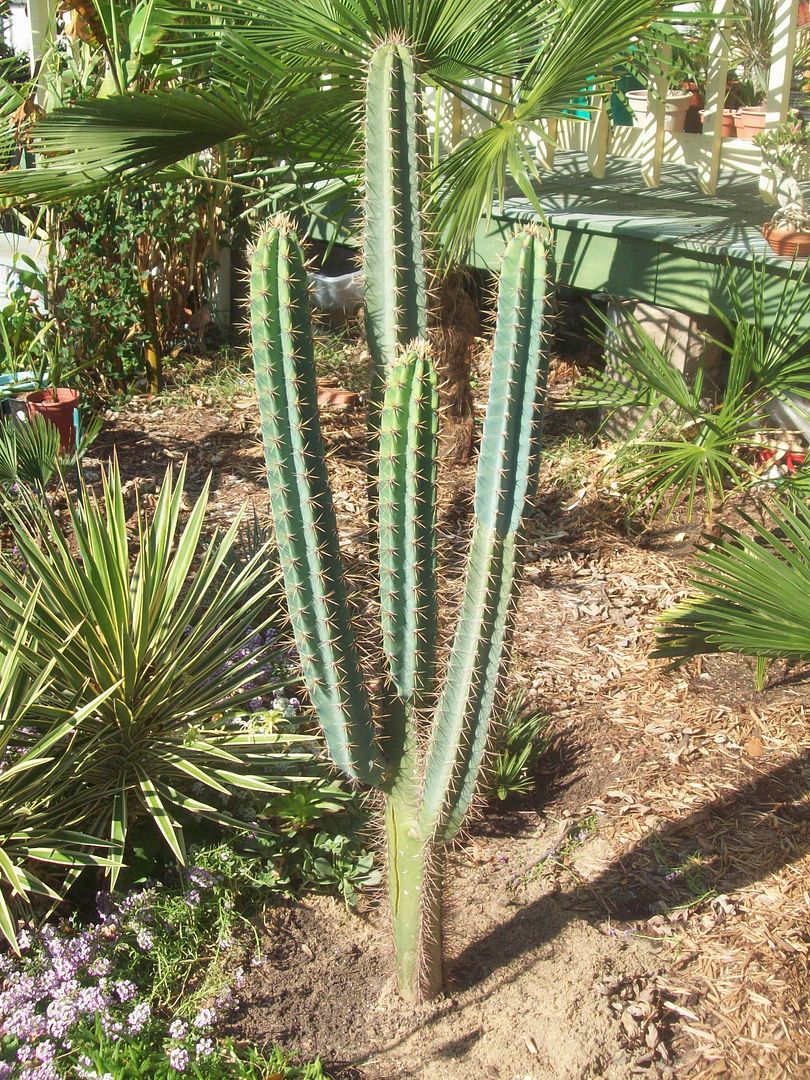 We have had almost 6" of rain this month(Oct)more than all summer!-So much so the trunk cracked!
Still summer here for one more day-(happy)almost 80F at 7:30pm-after Thurs-mid November temps take over but dry,30/35-40 at night,highs in the low 50s/60s(F)