Rescue mission
jimhardy
November 18, 2012
A few other pics-part of the rescue mission..........
Always trust your gut...when you know the potential is there for damaging cold.....
unfortunately this seems to happen every year(it will not happen again next year)forecasted
lows in the 27-28F range were inaccurate as when I looked at the temp at 4am it was 22F
I ran out on brought in the Bizzy,Jacaranda,Medio Picta Alba,potted T.rex,Martianus,Norfolk Island pine and threw
a box and another sheet on the Agave(2nd night),Cereus peruvianus-and the old man.
first pic
You can see some of the leaves of the variegated Americana started to melt.
About 7" of rain in Oct/Nov was not a help here.
Hopefully the CP will still look this cool next year-it grew 4' of new column this year
and this was not hardened off....it also cracked from all the rain-not a good combo 22F and 7" rain.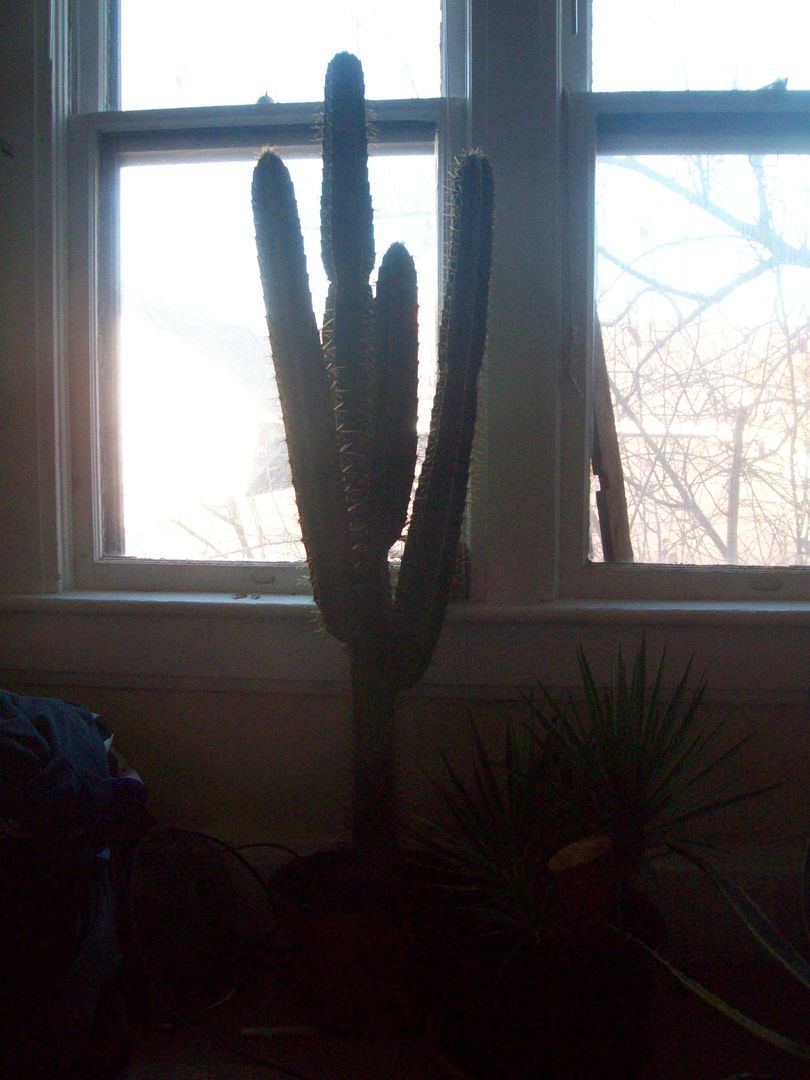 The very edge of the rib was frozen-note to self- leave the blankets on instead of letting the sun unthaw this/any plant!
Notice the discoloration on the edge of the rib-be interesting to see if it can live WITH it.
Tops of the newer leaves on the Americana are discolored and will eventually turn brown.
This one obviously stayed out for the second night of 20F,it did have a canvas tarp over it for that....
glad I pulled the Var Americana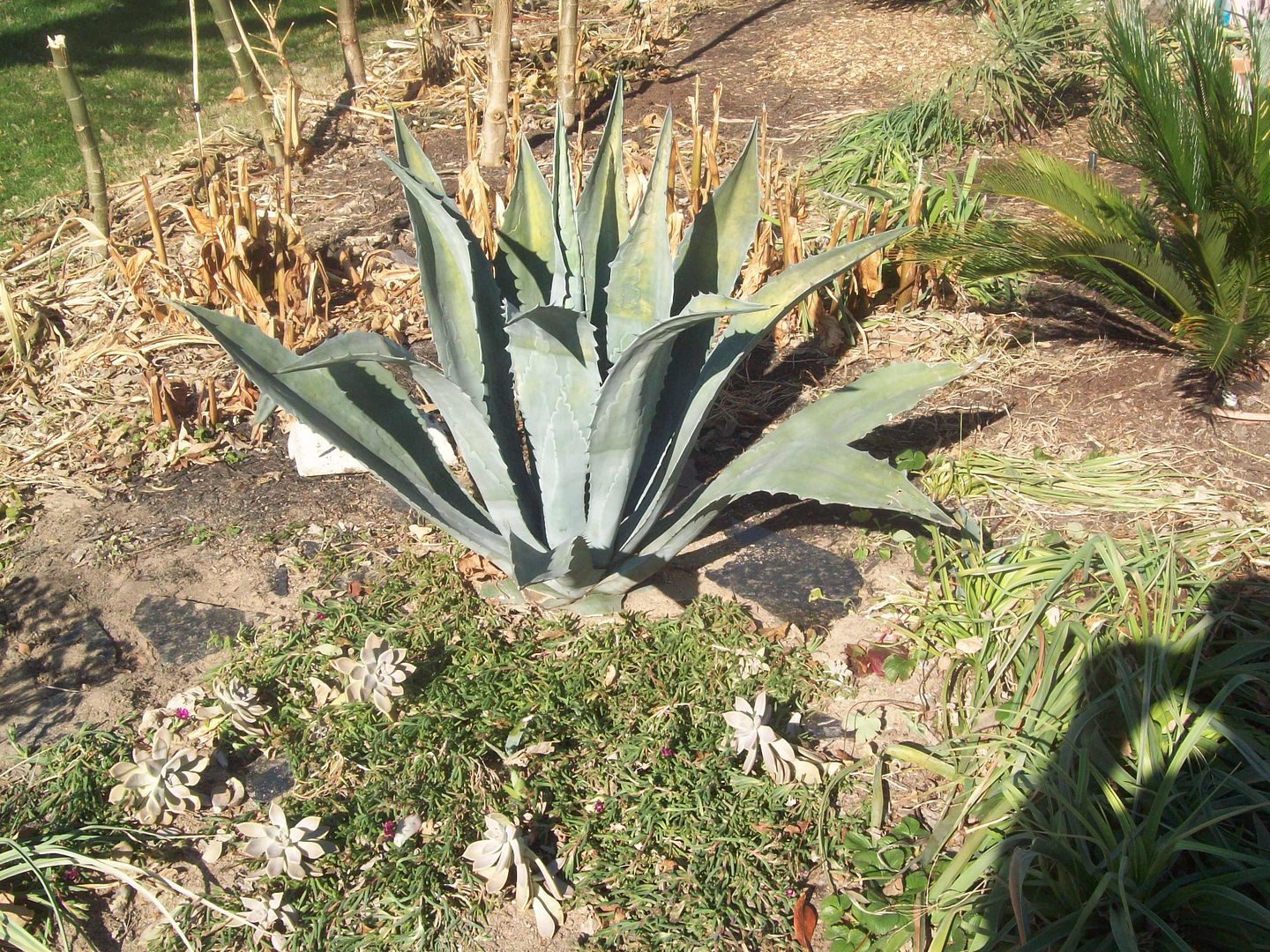 This guy looks o.k. but I think needs to be potted.....................in a tube!
PS that is not blood on the sheet(-: